A couple weeks ago, Harry's Hofbrau in San Jose had this Facebook update:
Tonight's the big night! We have 2 kegs of the gold medal award winning Ryevalry. Tastings of the other bear republic brews will be available, and free appetizers while they last! It's going to be a fun night hope to see you all there :)
The next day, there was this update:
Thank you all soo much for coming out! Ryevalry was a huge hit and out of the 2 kegs we have one half left in case you want seconds :).
So yes, I went on the first night and then returned the night after for seconds.
Night One: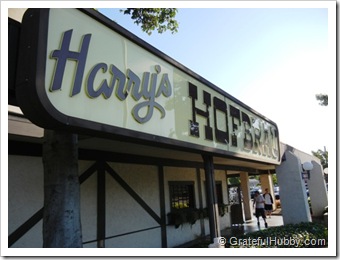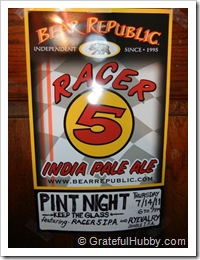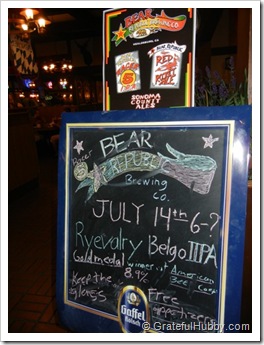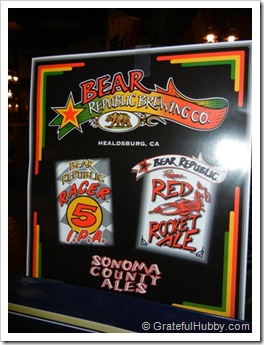 Ryevalry (8.2% ABV) from Bear Republic Brewing Company, Healdsburg, CA. A "very rare" DIPA. I really, really enjoyed this beer!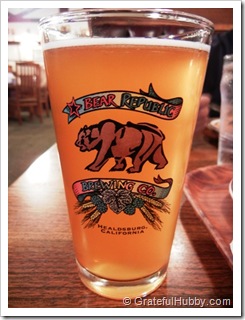 I needed some food to go with my beer.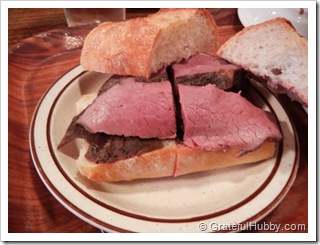 Bear Republic's Racer 5 IPA (7.0% ABV) – Hoppy!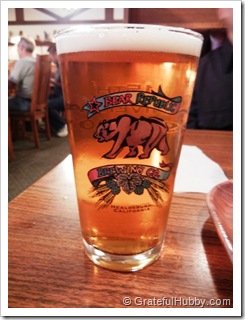 Us.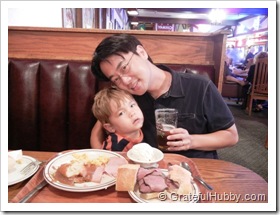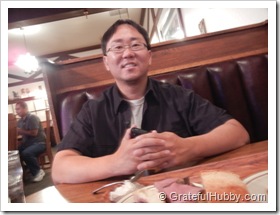 I'm one of those that if I really like something, then I tend to stay loyal to it. Hence, a return visit to Harry's Hofbrau the next day with two of my cousins in addition to my brother and the toddler.
Night Two.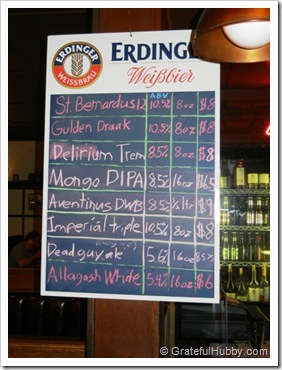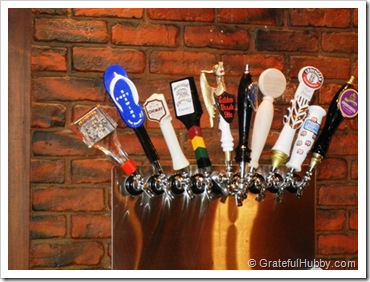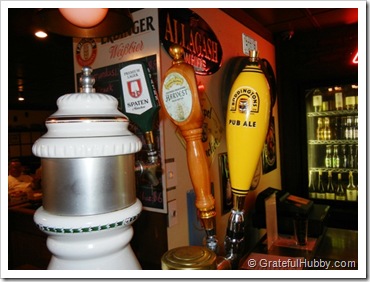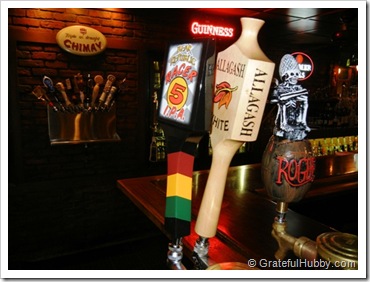 Allagash White (5.0% ABV), Maine.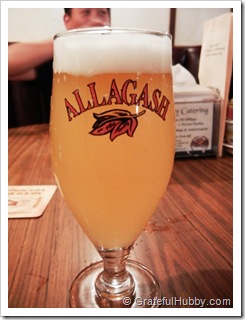 St. Bernardus Abt 12 (10.50% ABV), Belgium.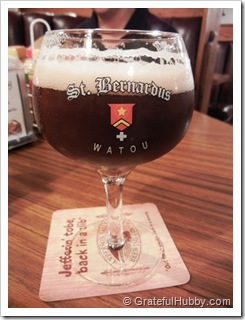 North Coast Pranqster Golden Ale (7.6% ABV) from North Coast Brewing Company, Fort Bragg, CA.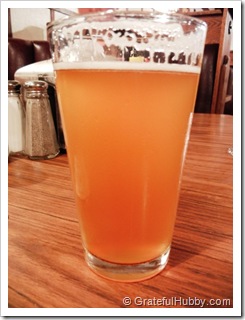 Ryevalry (8.2% ABV) from Bear Republic Brewing Company, Healdsburg, CA.
Cheers! By the way, the second pic below was taken by the toddler – I still marvel at his picture-taking ability.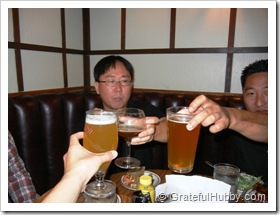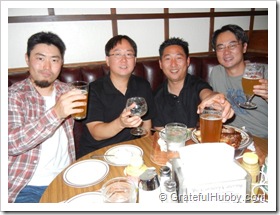 It was great to return to this restaurant, as I used to frequent it back in my high school days two decades ago and hadn't been back in ages. Can't wait to go back soon and taste more beers.
Always Grateful,
~Andy