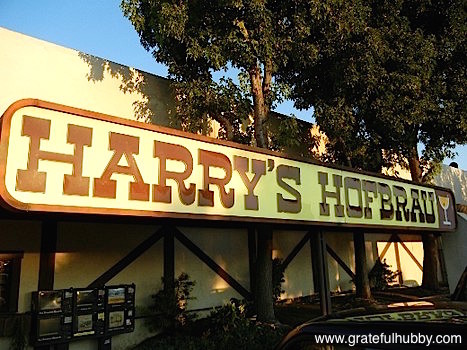 Every Thursday night, Harry's Hofbrau in San Jose hosts pint nights, where beers from a particular craft brewery are featured and offered at a special price.
This Thursday, Dec. 1, 2011, enjoy the limited release Double Bastard Ale on tap by the revered brewing company, Stone Brewing Co. from Escondido, CA.
The Double Bastard Ale is an American strong ale clocking in at a whopping 10.50% alcohol by volume. In addition to Stone Brewing Co.'s uniquely colorful description of this beer, you can also read what beer aficionados on the popular beer forum communities at BeerAdvocate and RateBeer say about this top-rated beer.
More importantly than simply reading the opinions of others about the Double Bastard Ale, you can judge for yourself this week at Harry's Hofbrau in San Jose.
For more information, visit the Facebook page for Harry's Hofbrau in San Jose.
[This post was shared on Examiner.com.]