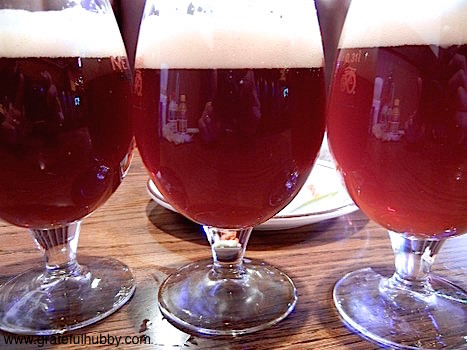 Tomorrow, Friday, Dec. 9, 2011, a new BevMo! store will open at 9:00 a.m. at 5205 Prospect Road., Ste. 157, San Jose.
Expect a line to form prior to the opening as BevMo! announced on Twitter earlier today that the first shoppers will receive a $25.00 gift card.
Along with other BevMo! stores, the store at this location has a special holiday beer tasting scheduled on Friday, Dec. 16, from 4 p.m. to 7 p.m. Some of the featured beers include:
New Belgium Snow Day Winter Ale
Widmer Bros 2011 Brrrbon
Sam Smith's Winter Welcome
For more information, contact the store at (408) 725-2463 or by email at store133@bevmo.com.
[This post was shared on Examiner.com.]