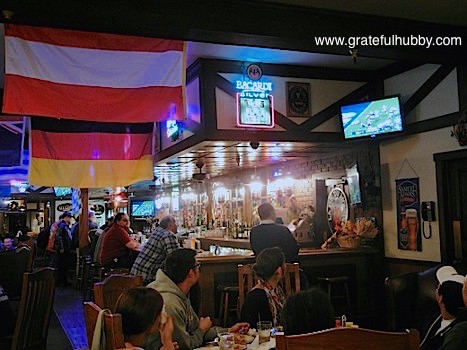 This upcoming Monday night, the San Francisco 49ers have a great opportunity to show the country just how good they really are, as they take on the perenially tough Pittsburgh Steelers at Candlestick Park. And as the 49ers battle to protect their slight edge in securing playoff advantages, this nationally broadcast game takes on even greater significance.
Yet, this special Monday Night Foothill game provides another wonderful opportunity – an opportunity to enjoy a fine beverage or two, as you watch the game along with fellow 49er fans.
The following is a quick look at San Jose and South Bay locations where you can catch the game, order good eats, and enjoy quality, craft beer.
[This post was shared on Examiner.com.]