Back in October, wifey and I visited Mountain View's Tied House Brewery and Café and Morgan Hill's El Toro Brewing Co. Brewpub.
Tied House hosted a "Lupulin for Lupus" fundraiser organized by the folks associated with the BetterBeerBlog.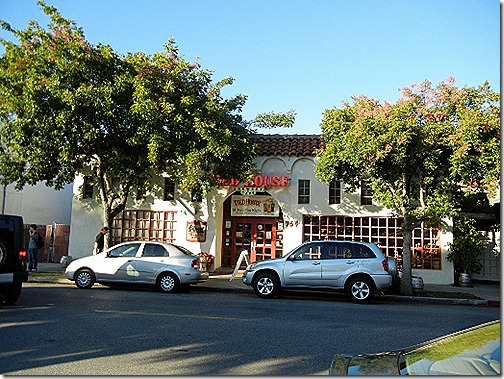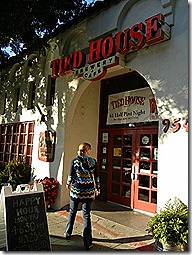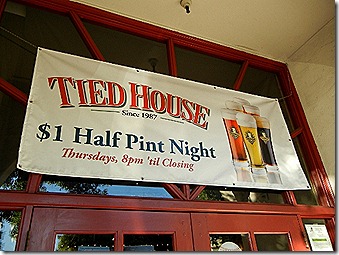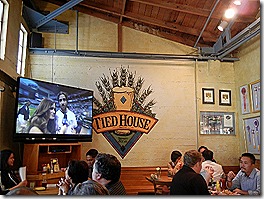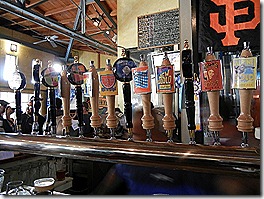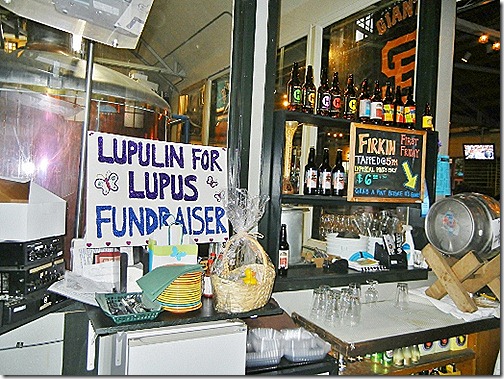 Proceeds from four donated casks were to benefit a lupus foundation.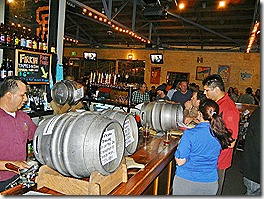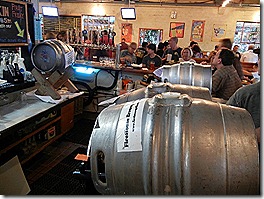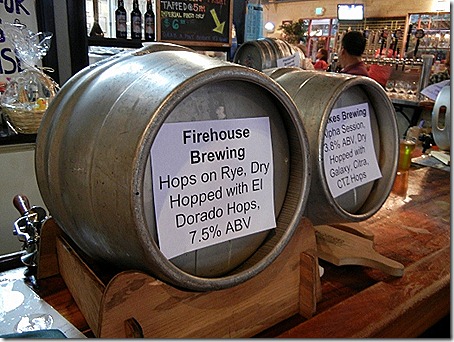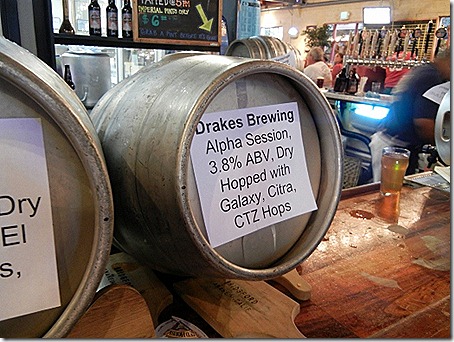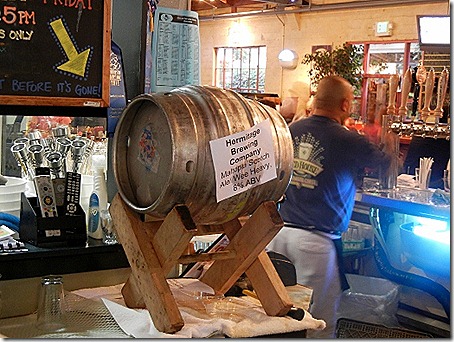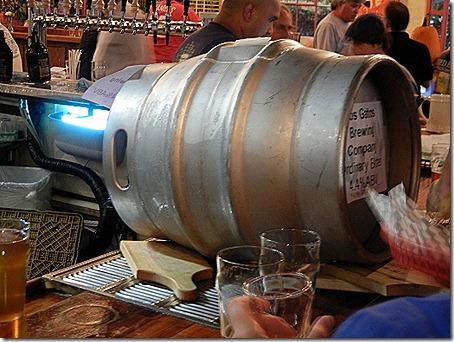 Alpha Session from Drake's Brewing and Hops on Rye from Firehouse Brewing.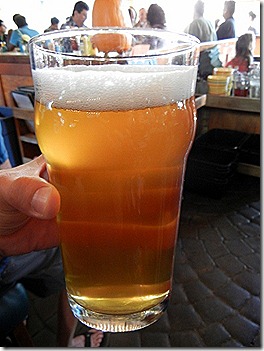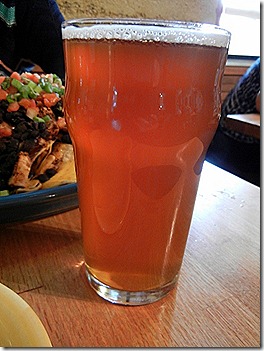 Appetizer and raffles.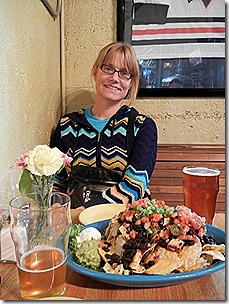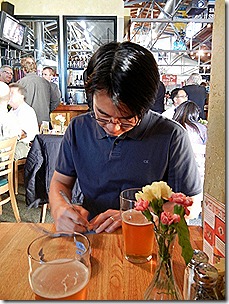 Mr. and Mrs. BetterBeerBlog.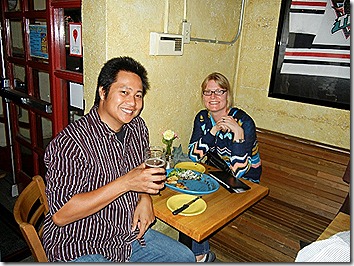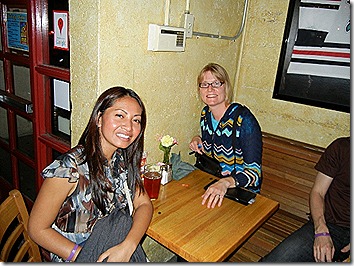 We're so glad to have been able to attend this event. We drank tasty beer, caught up with good folks, got to meet Tied House's director of marketing, and did our little part in helping out a good cause. Tied House, for sure, is going to be a place we'll be returning to often.
A few days after having visited Tied House, we stopped by El Toro Brewing Co. on our way back from a trip to Gilroy Gardens.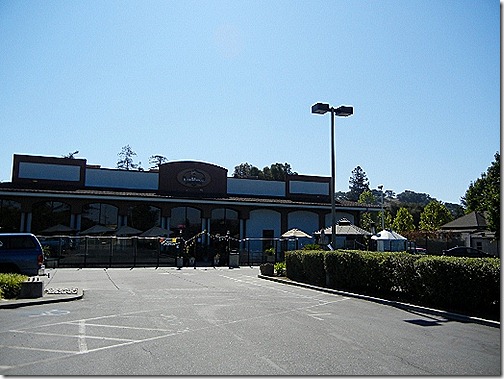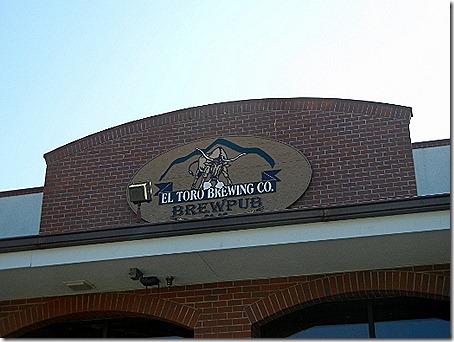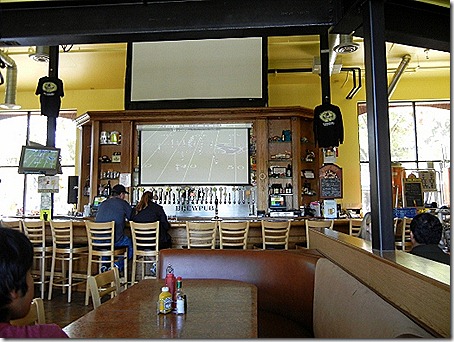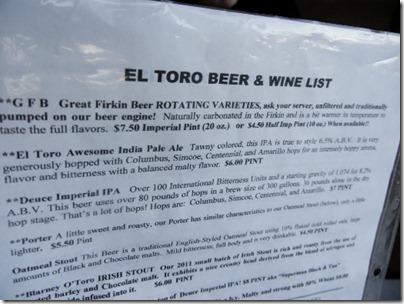 El Toro IPA and Deuce Imperial IPA.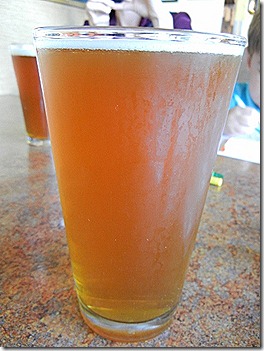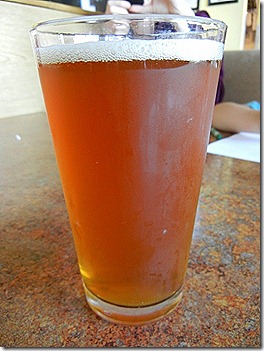 The beers were excellent, and the food hit the spot as well.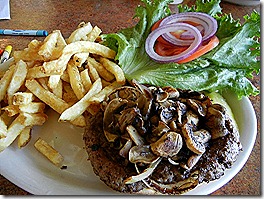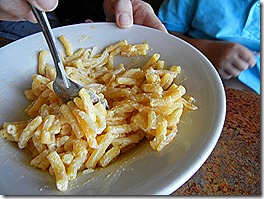 El Toro Brewing Co. is another place that we'll certainly be returning to.
Cheers! Prost! Gun bae!
~Andy