So, how does Harry's Hofbrau keep friendships intact?
Through their comfort food. Their family friendly environment. And through their craft beer offerings. Especially Thursday nights.
Thursday nights is when Harry's hosts Pint Nights, where a particular craft beer and brewery are featured with special promotions, ranging from beer and glassware discounts to the opportunity to meet brewery reps.
I've had the chance to hang out with a number of good folks the last couple months on these Pint Nights. Let's take a look:
Thursday pint night on Nov. 1, 2011 featured Lucifer Belgian Golden Ale (a Belgian strong pale ale, 8.5% ABV).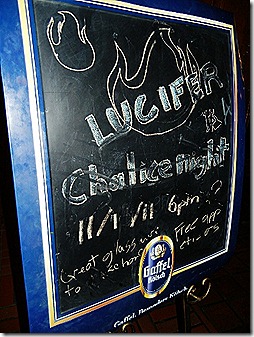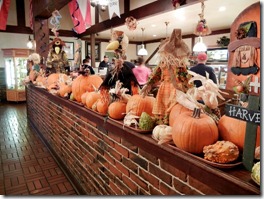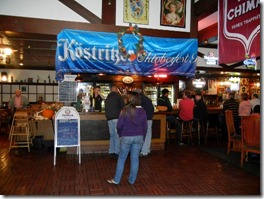 This was one of those pint nights where we could purchase discounted glassware.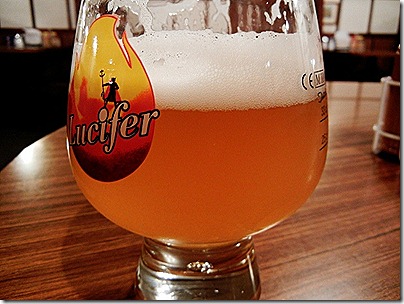 We all enjoyed this beer, which was smooth and refreshing, and went well with our meals.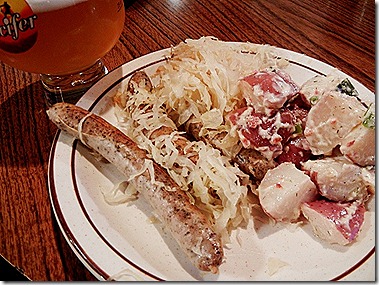 Count three more families that had a good time that night.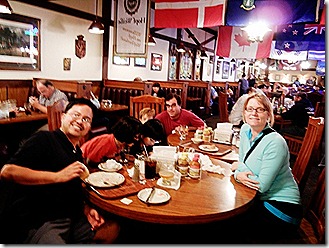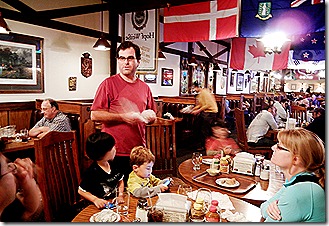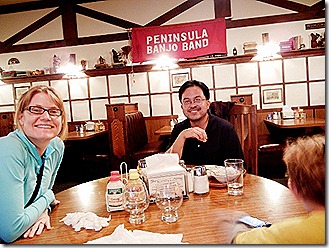 The Thursday pint night on Dec. 1, 2011, which four of us buddies went to, featured Stone's Double Bastard Ale (an American strong ale at 10.5% ABV).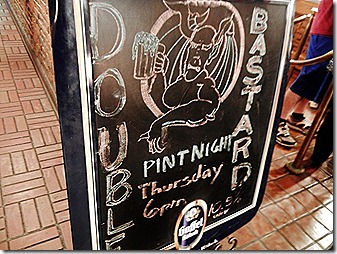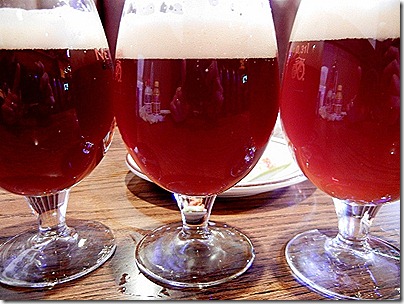 We ordered some other beers to help mellow the assertiveness of the Double Bastard ales. Plus, we were all in a rare situation where we knew we could stay out a bit longer than usual.
St. Bernardus ABT 12 (10.5% ABV).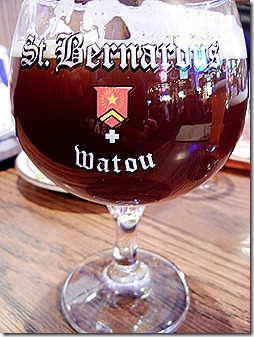 Port Brewing Mongo (American double/imperial IPA, 9% ABV).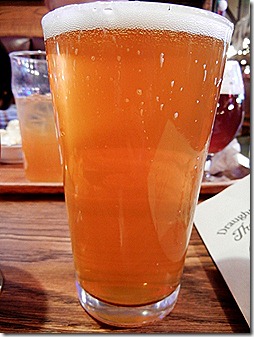 Deschutes Hop in the Dark (American black ale, 6.9% ABV).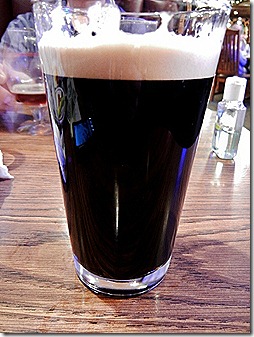 That was a particularly pleasant evening of hanging out and catching up.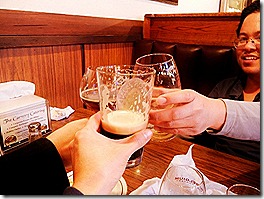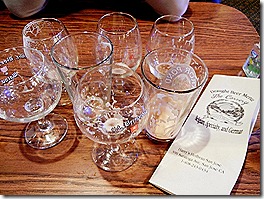 The Thursday night on Dec. 8, 2011 was a special one, a tap takeover featuring many Firestone Walker beers. It was also special because I was able to hang out with my brother on this night.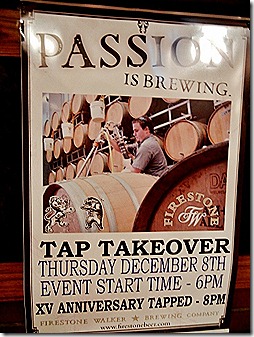 Including their Double Jack (American double/imperial IPA, 9.5% ABV).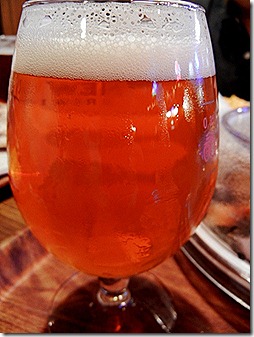 And Double Barrel Ale (aka DBA) – English pale ale, 5% ABV.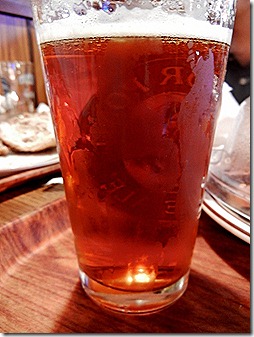 And the real special pouring of their Firestone 15 Anniversary ale (American strong ale, 12.5%).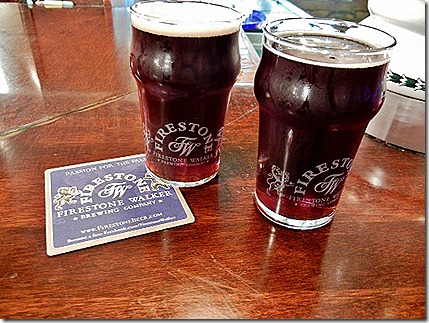 I'm not the only one catching up with friends on these pint nights.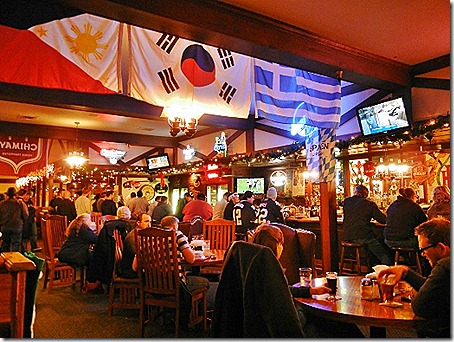 Cheers! Prost! Gun bae!
~Andy