Having worked in a quarter-system college now for over 6 years, my usual time markers throughout the year are Fall, Winter, Spring, and Summer. With the busy beginning of the Winter quarter, plus several family projects and activities to participate in, it's been a while since I've posted.
I still have a number of posts to catch up on, but for now, here's a little of what I personally studied the first part of Fall 2011.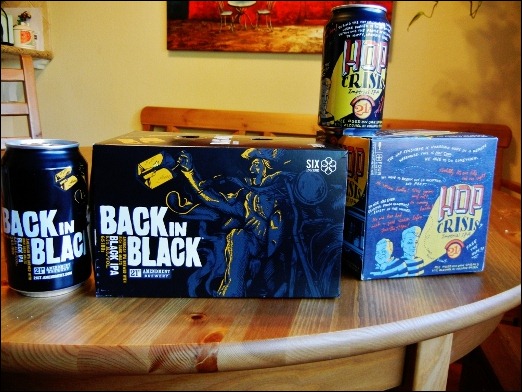 Wifey particularly enjoys these 21st Amendment Brewery beers, and I can see why. They're very tasty.
Back in Black (American Black Ale, 6.8% ABV) and Hop Crisis (American Double/Imperial IPA, 9.7% ABV).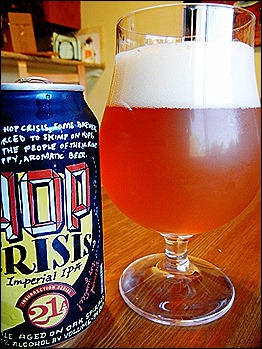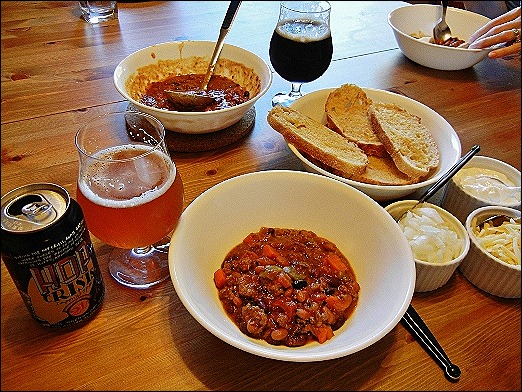 We also enjoyed the Lagunitas Hop Stoopid Ale (American Double/Imperial IPA, 8% ABV).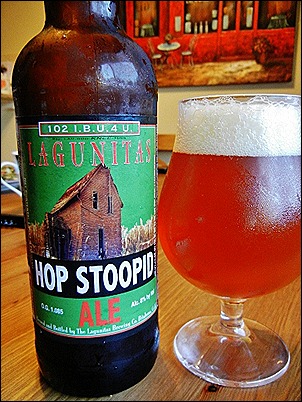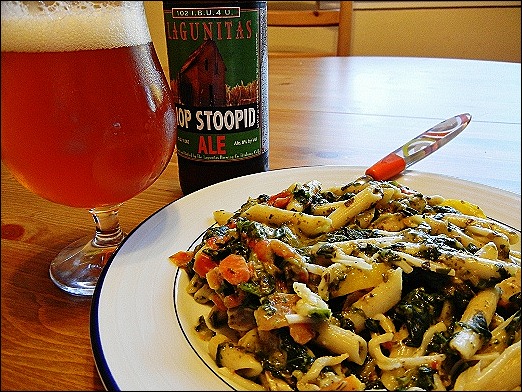 We also tried some pumpkin beers. We tried some last year and enjoyed them.
Dogfish Head Punkin Ale (Pumpkin Ale, 7% ABV) and Shipyard Smashed Pumpkin (Pumpkin Ale, 9% ABV).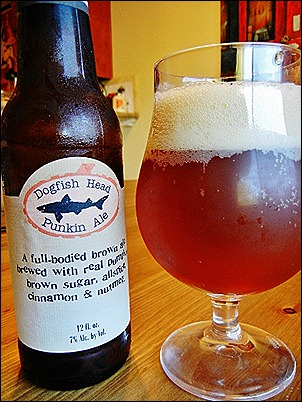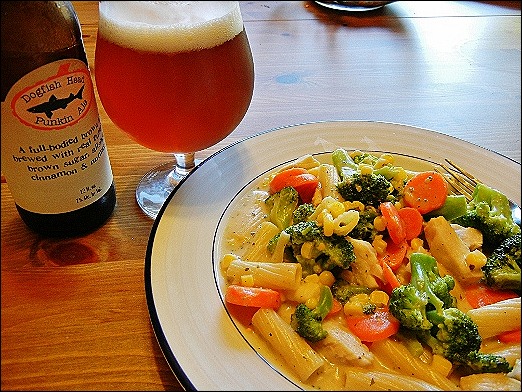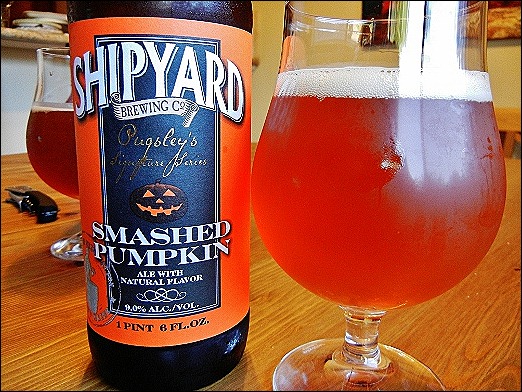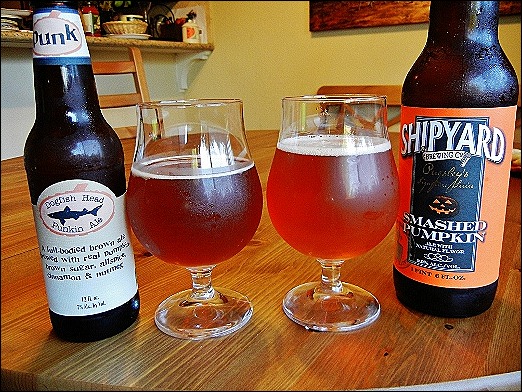 But this time around, we enjoyed them less, which got us talking about the continuing changes in our beer tastes.
We liked these two beers from Pyramid Brewing.
Thunderhead IPA (American IPA, 6.7% ABV) and Snow Cap (Winter Warmer, 7% ABV).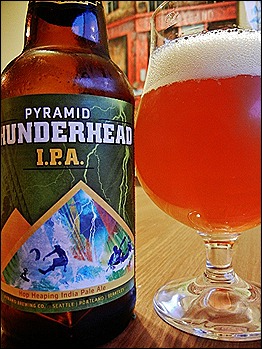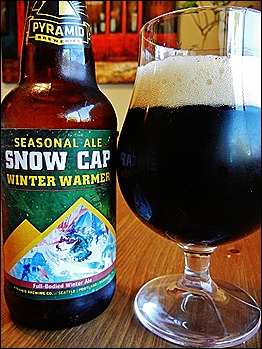 We also liked the Hefeweizen (American Pale Wheat Ale, 5.2% ABV). But we were split on the Apricot Ale (Fruit/Vegetable Beer, 5.1% ABV) – wifey did not like the sweetness and the fruitiness, but I did.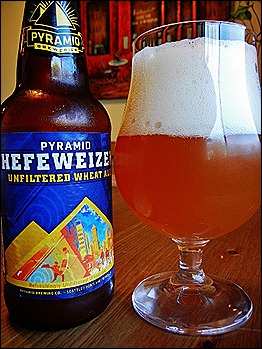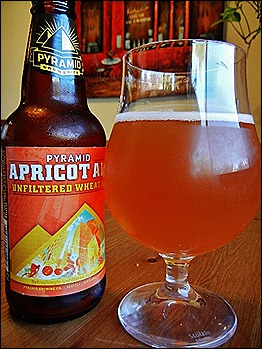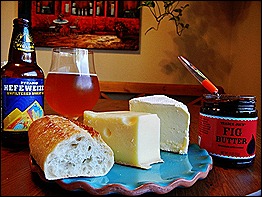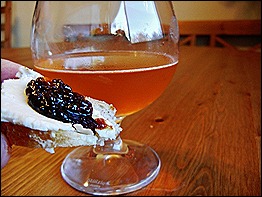 We enjoyed Rogue's Chocolate Stout (American Stout, 6% ABV) and Firestone Walker's Velvet Merlin (Oatmeal Stout, 5.5% ABV).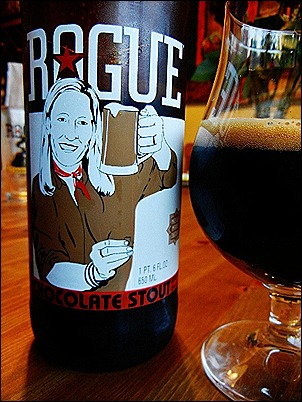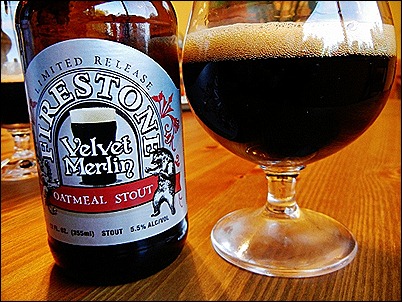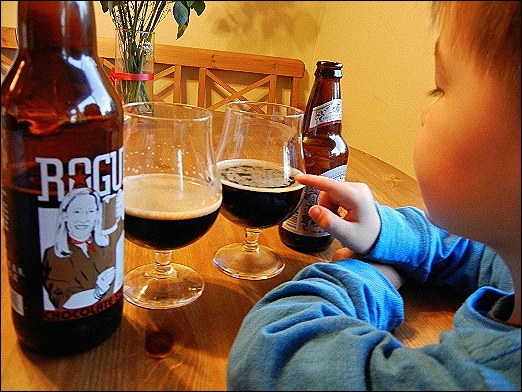 And the following beers we also liked a lot.
Green Flash West Coast IPA (American IPA, 7.3% ABV), Dogfish Head 90 Minute IPA (American Double/Imperial IPA, 9% ABV), and Russian River Pliny the Elder (American Double/Imperial IPA, 8% ABV).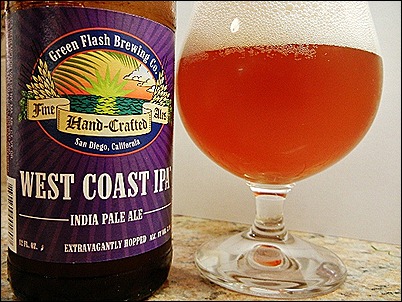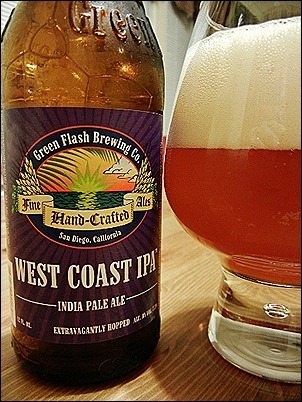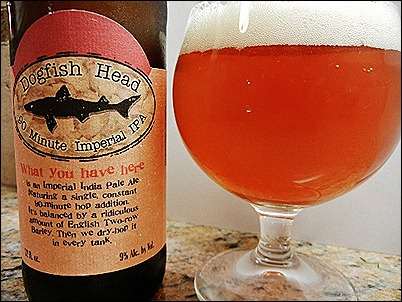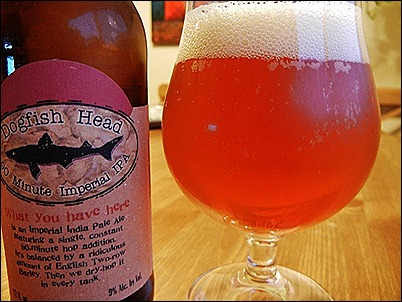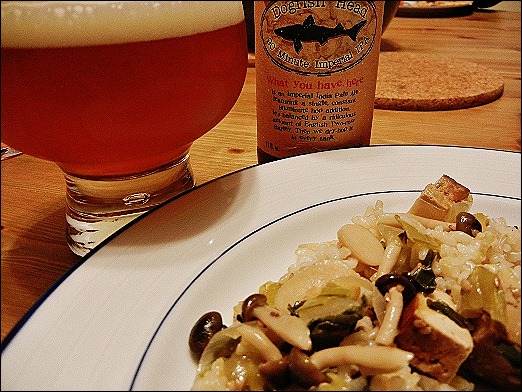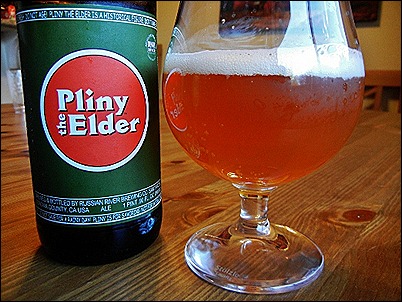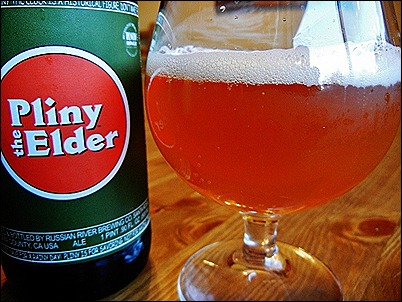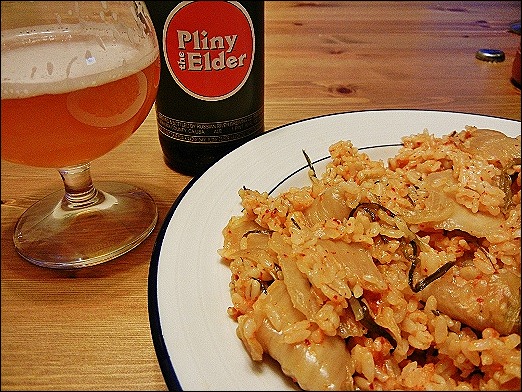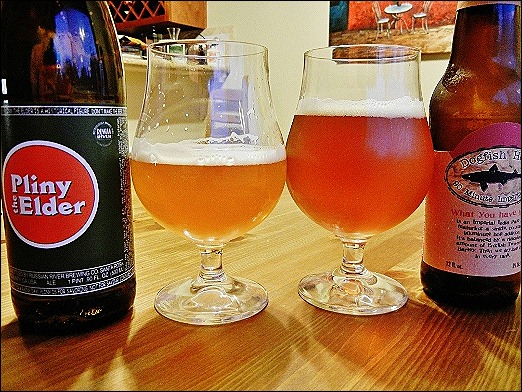 Yes. All this studying is, indeed, a lot of hard work.

Always Grateful,
~Andy