With the exception of Green Flash Brewing Co.'s Imperial IPA (American Double/Imperial IPA, 9.4% ABV), wifey and I had already tried the rest of the beers in the pictures below. It is always great to be able to share good beer with others.
As was the case during this past Thanksgiving with my parents and bro'.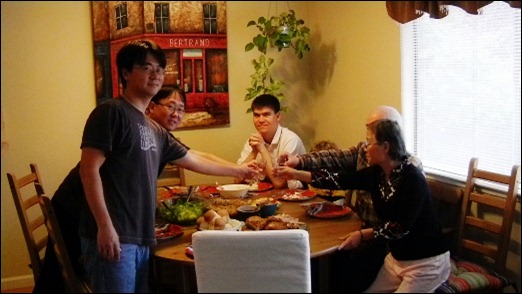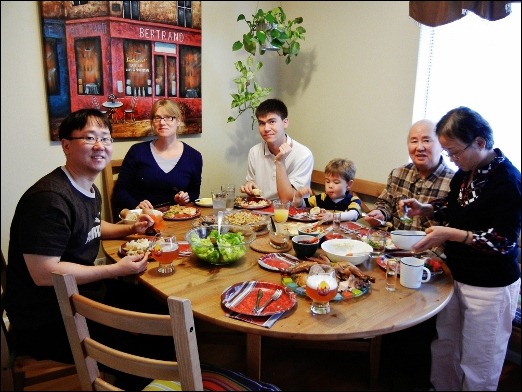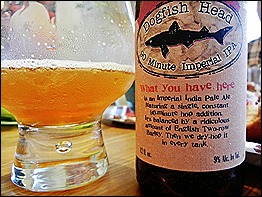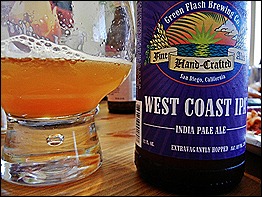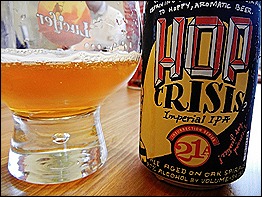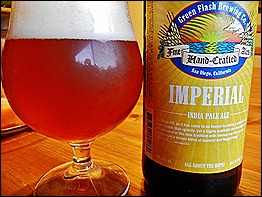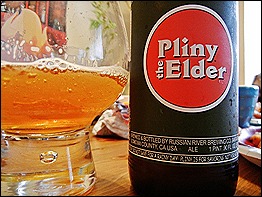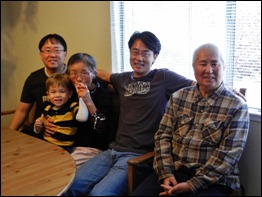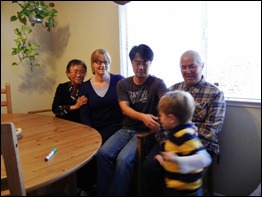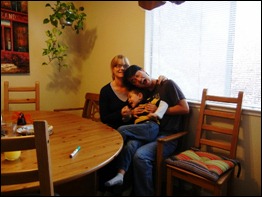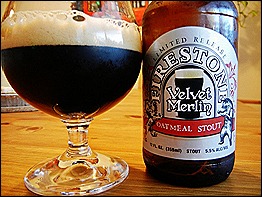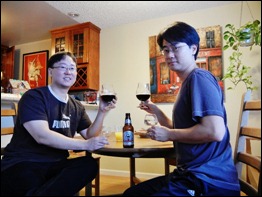 And with my cousin who visited from the East Coast.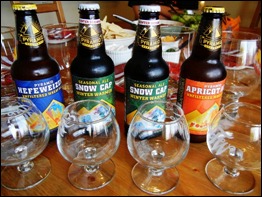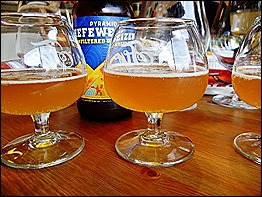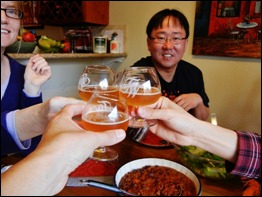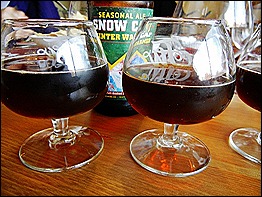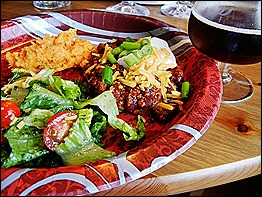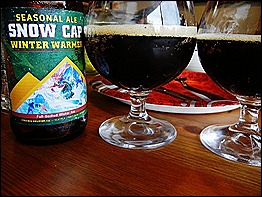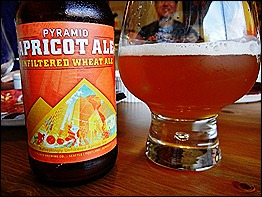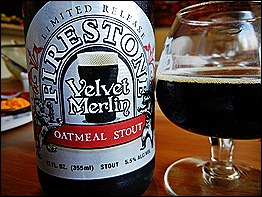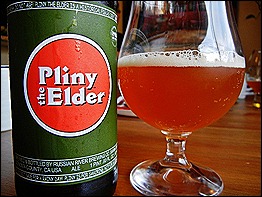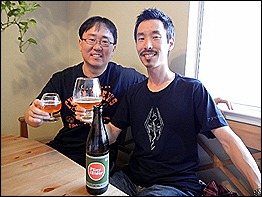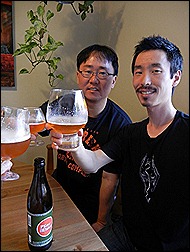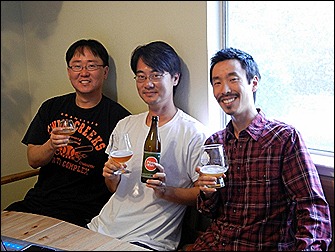 As much as I'm enjoying all the beer tasting and the ensuing learning aspects of the various beer styles and such, I'm beginning to realize that for me, these days, I enjoy the social aspect even more. Consequently, I suspect that in the near future, there'll be an increasing number of pictures of people on this blog and not just beer and food photos.
Always Grateful,
~Andy