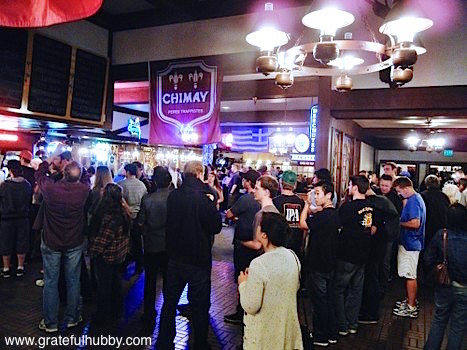 The last SF Beer Week event held by San Jose's Harry's Hofbrau last month on Sunday, Feb. 19, 2012 was an IPA beerfest. Based on the overwhelming turnout, this capstone event certainly cemented Harry's status as a bona fide San Jose craft beer establishment.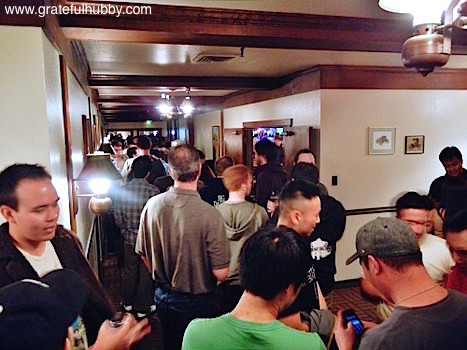 Russian River Brewing Company's elusively popular triple IPA, Pliny the Younger, known in some circles as the best beer in the world, was the main draw to this event. Scheduled to be tapped at 3 p.m., lines formed outside the restaurant as early as 10 a.m.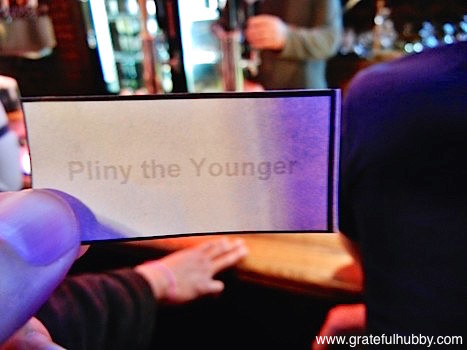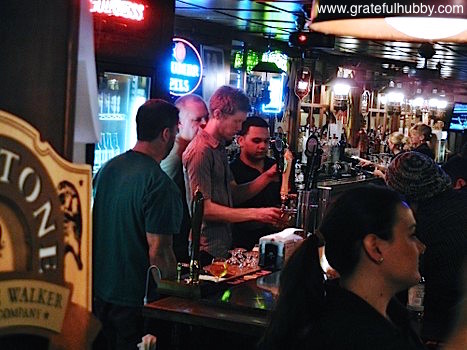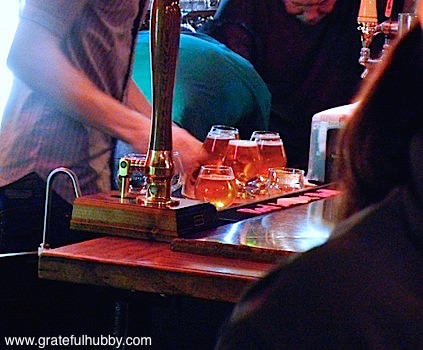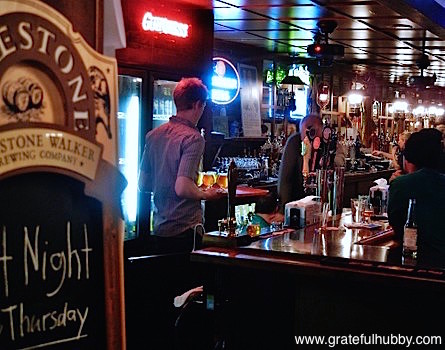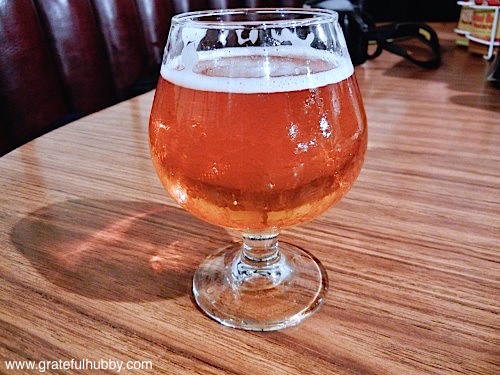 Yes, there were many disappointed beer drinkers without a Pliny the Younger drink ticket, but with 27 different IPAs on tap for this event, there was plenty of opportunity to try other well regarded IPAs and DIPAs, including:
Pliny the Elder (Russian River Brewing)
Hopocalypse (Drake's)
Double Jack (Firestone Walker)
Tricerahops DIPA (Ninkasi)
90 Minute (Dogfish Head)
Sculpin (Ballast Point)
Ruination (Stone)
Hop Stoopid (Lagunitas)
Fusion 7 (Lagunitas)
Hops on Rye (Firehouse Grill & Brewery)
Atlas DIPA (Palo Alto Brewing)
Hop Henge Experimental (Deschutes)
Inversion (Deschutes)
Retribution (High Water Brewing)
Mongo DIPA (Port Brewing/Pizza Port)
Green Flash Imperial
Le Freak (Green Flash)
Hop Craic XXXXIPA (Moylan's)
Mach 10 (Bear Republic)
Shipwrecked (Mission Brewery)
Centennial Hop (Flying Dog)
Raging Bitch (Flying Dog)
Just before the start of last month's SF Beer Week, general manager Kevin Olcese had high hopes of enticing both craft beer enthusiasts as well as those new to craft beer to his carefully planned Beer Week events. To his delight, the subsequent turnout surpassed even his expectations.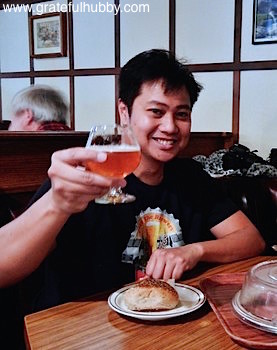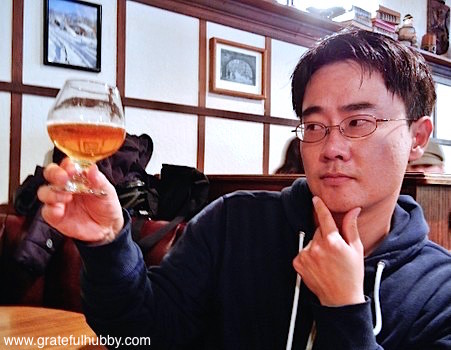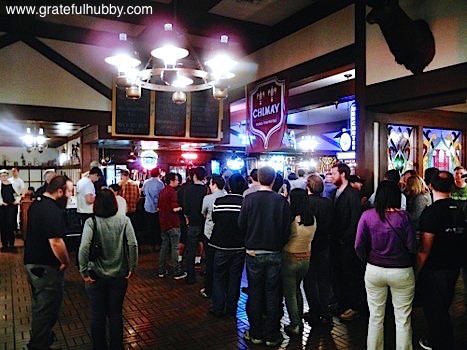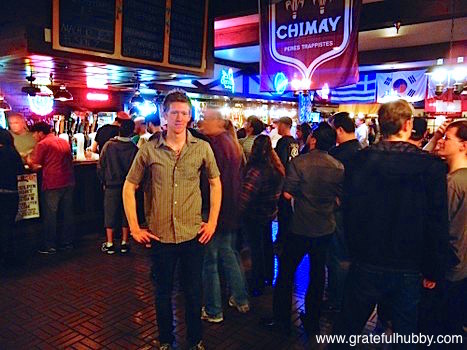 For the latest updates on Harry's Hofbrau Thursday pint night special, like the Harry's Hofbrau San Jose Facebook page. Also, Harry's Hofbrau recently created a BeerMenus.com page to update their draft and bottle lists on an ongoing basis.
[This post was shared on Examiner.com.]