[I am way behind with my posts; my OCD won't allow me to skip posts and just fast forward to the present. BUT, I am hopeful that I'll be able to catch up within the next few weeks.
After I catch up, I'll be more timely with my posts. Yes, the posts are still mostly beer-related.]
When a nearby BevMo announced a $25.00 gift card to those that made it to their grand opening this past December, wifey and I decided to check it out.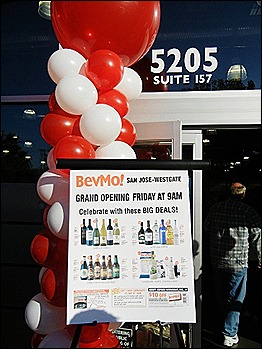 We got there 15 minutes before the opening and saw a very long line.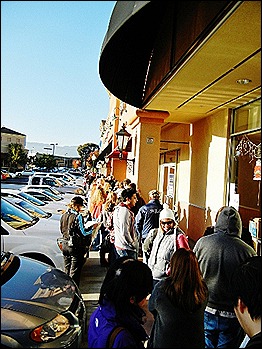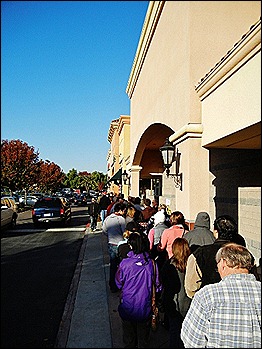 But with coffee in our hands, we were good.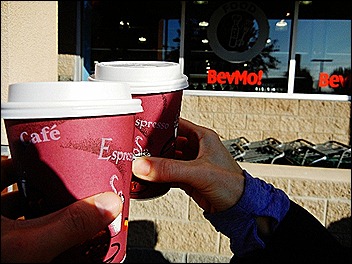 And the wait wasn't bad at all. Spotted the CEO making his way down the line to say hi and welcome everyone. Once inside, it was great seeing our local breweries represented.
Hermitage Brewing of San Jose.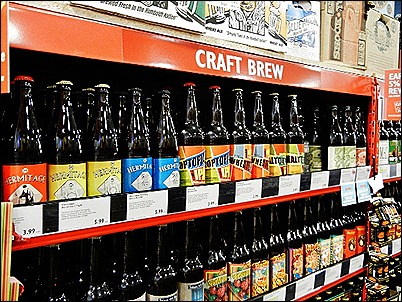 Tied House of Mountain View.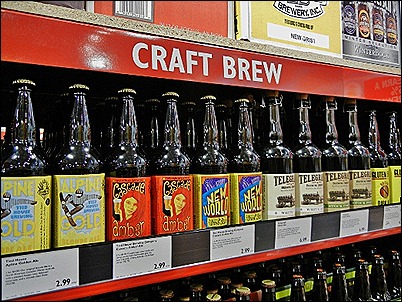 FireHouse Grill & Brewery of Sunnyvale.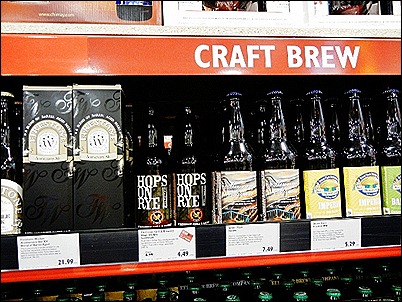 Wifey checked out the German beer section.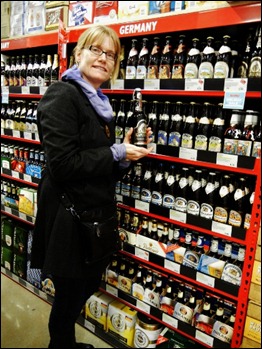 It was definitely worth checking out this grand opening event.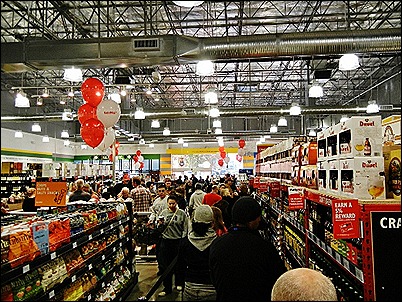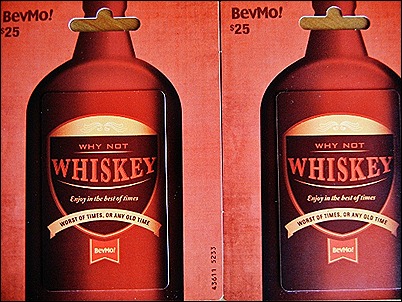 Switching gears, the below beers follow up a previous post on some of the beers I had this past Fall.
21st Amendment's Fireside Chat, a Winter Warmer which was quite good with mellow holiday spice flavors.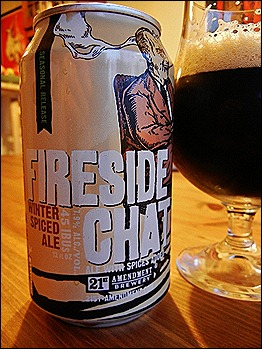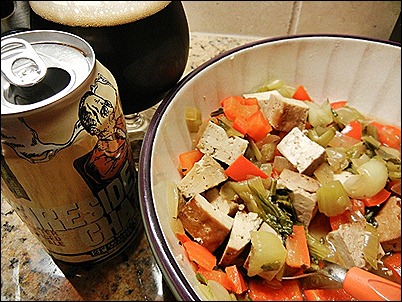 Ballast Point's Sculpin IPA continues to be my favorite – just a thoroughly tasty, hoppy beer.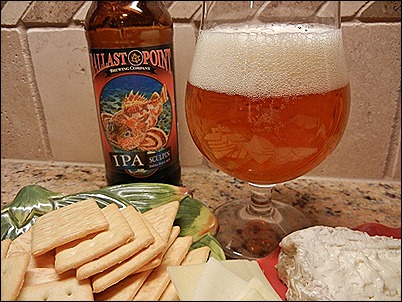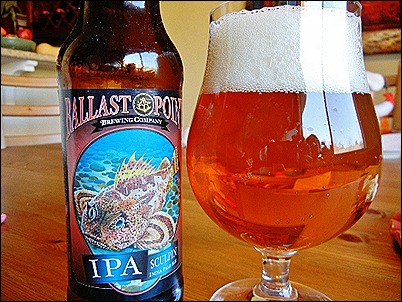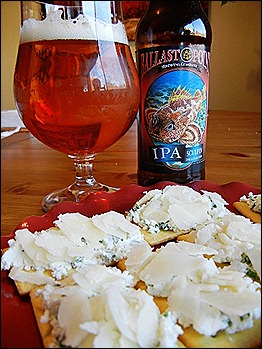 Fireside Chat with another meal.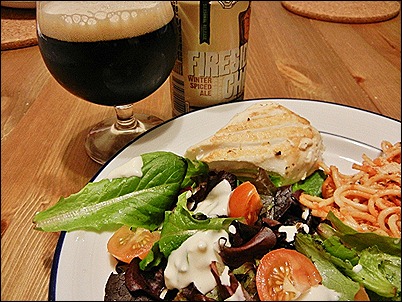 We attended an awesome holiday party where they had New Belgium's Fat Tire Amber Ale, which was enjoyable with its biscuit and caramel flavor profiles.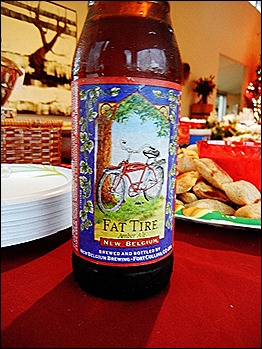 I tried Samuel Adams' Old Fezziwig Ale, but the spicy flavor didn't go with the delicious appetizers I was enjoying at the time.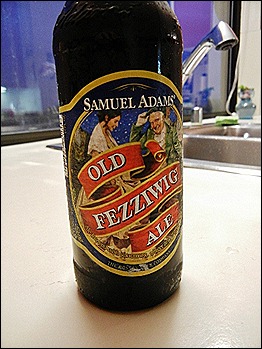 Trader Joe's 2011 Vintage Ale, which was enjoyable, as was last year's, with a pleasant blend of holiday spices, caramel notes, and fruit aroma and taste, including banana and raisin.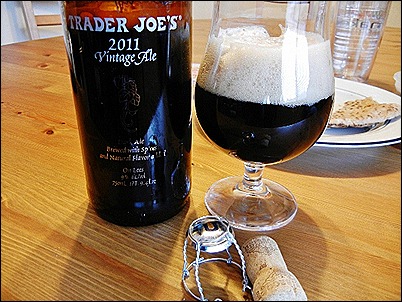 Wifey brought back some wine from Germany, and oh my goodness, was it smooth and crisp! Ah yes wine – will always be our first love.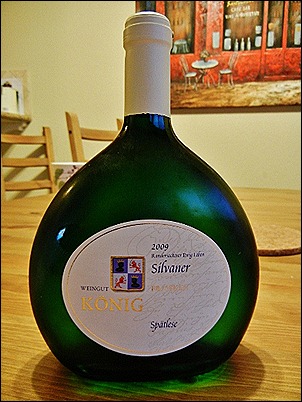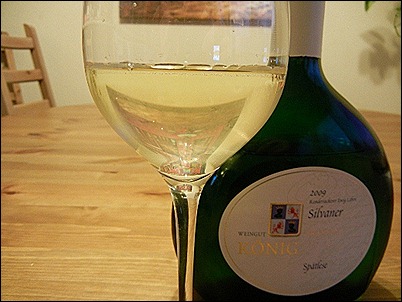 Oh, and here's what we purchased with the BevMo gift cards.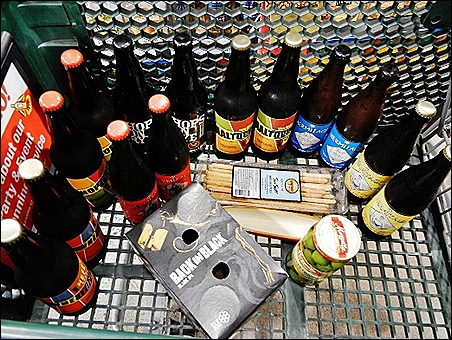 And the following pics are technically during the Winter 2012 timeframe and not the Fall.
A new San Jose brewing company: Strike Brewing Co. and their Blonde. A crisp and clean taste for this session beer (e.g., low ABV).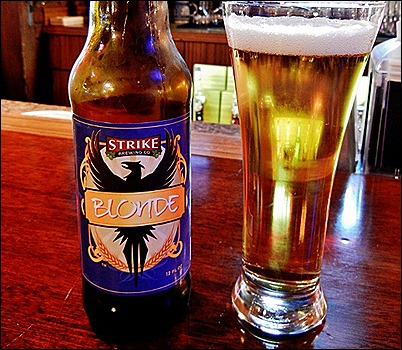 More beers to be enjoyed.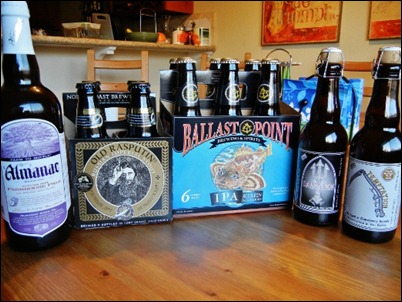 Always Grateful,
~Andy