Went to Campbell Brewing Company and Rock Bottom Brewery in Campbell last December and thoroughly enjoyed the beer samplers at both places. Seriously, all the beers were solid – lucky me!
Here are the pics:
First up: Campbell Brewing Company in downtown Campbell. Got there right at the opening on that weekday.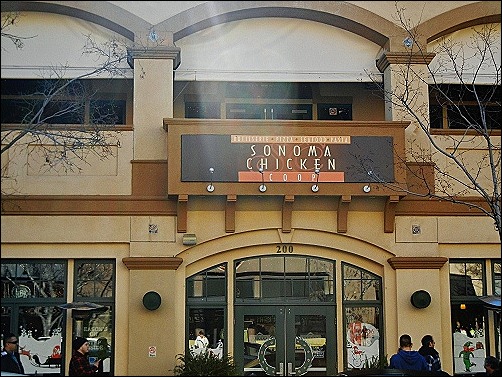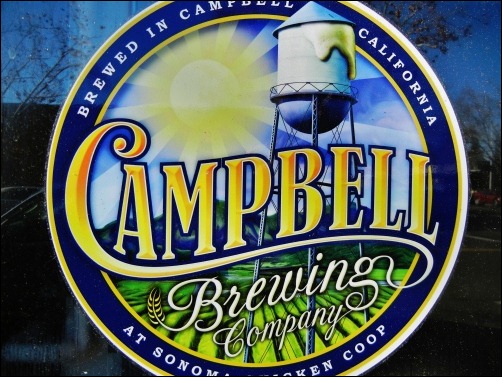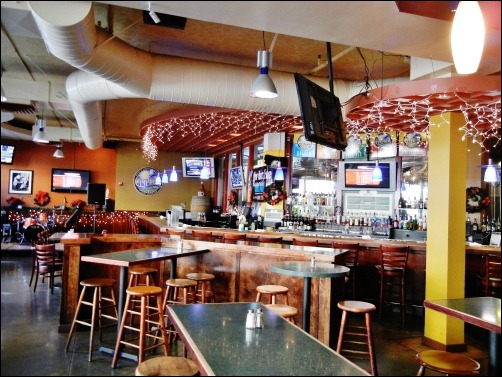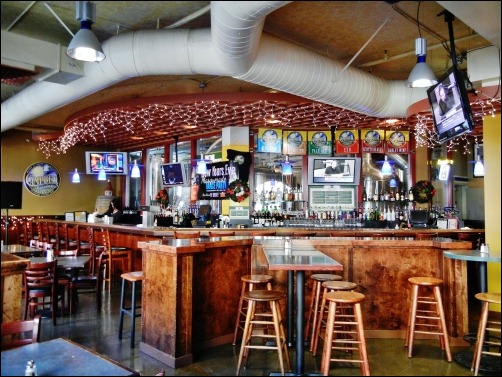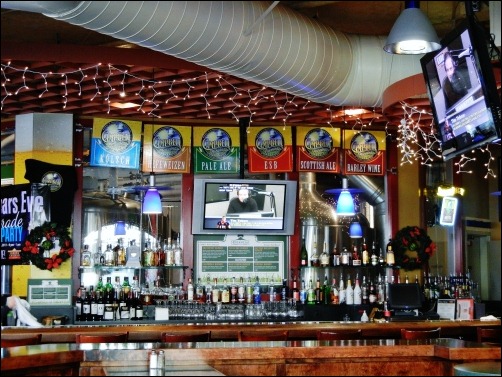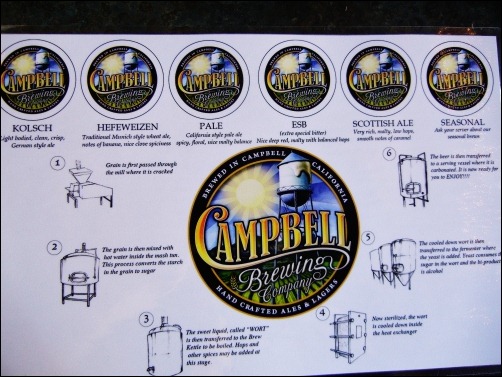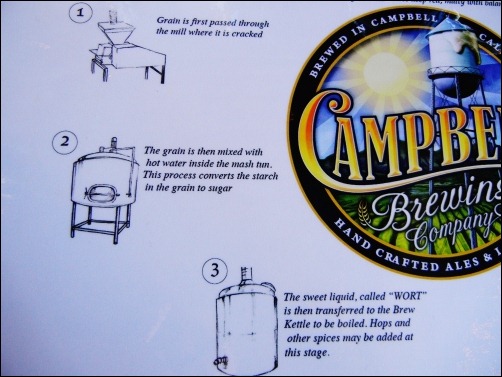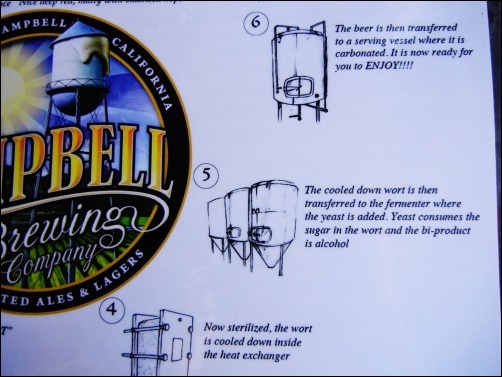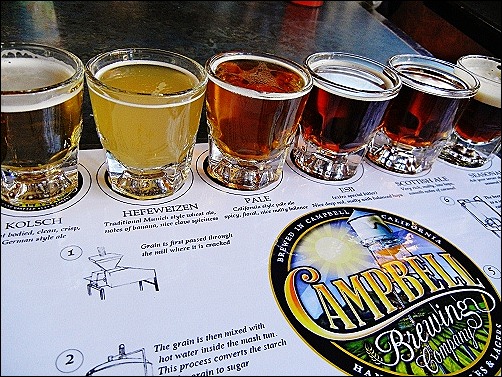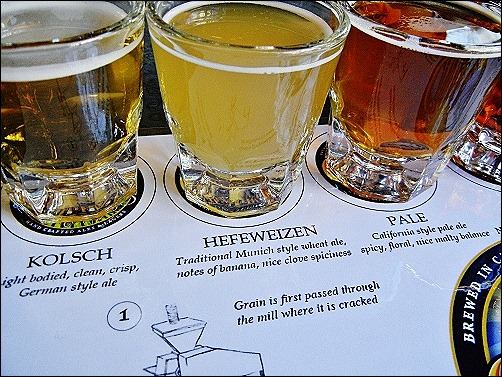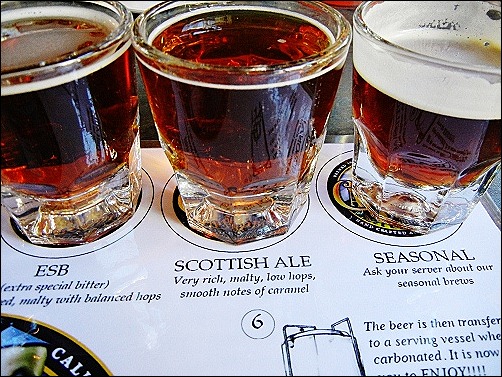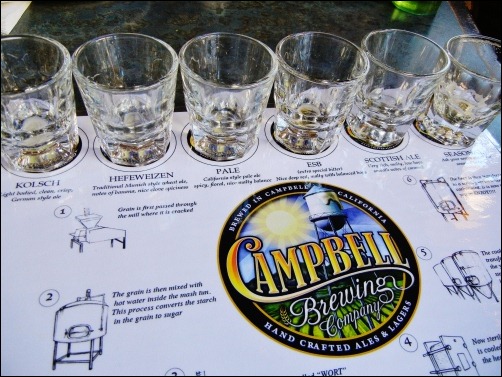 Next: Rock Bottom Brewery in Campbell. Got there just a little after their opening, also on a weekday.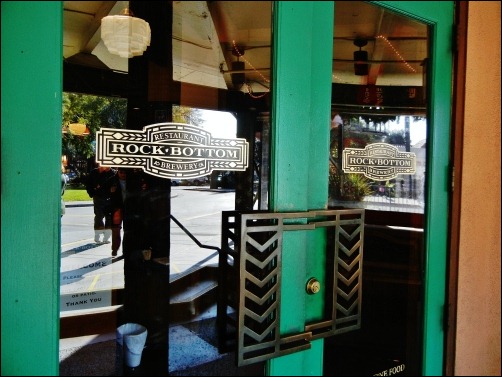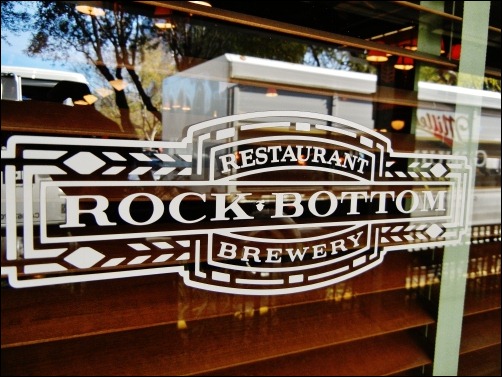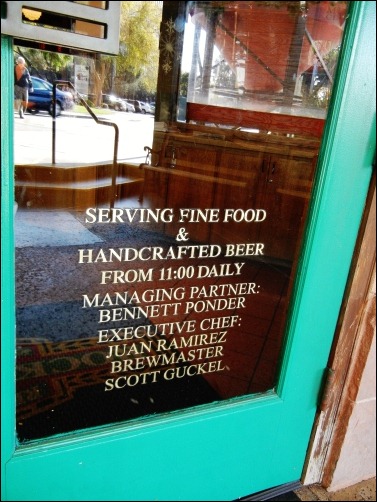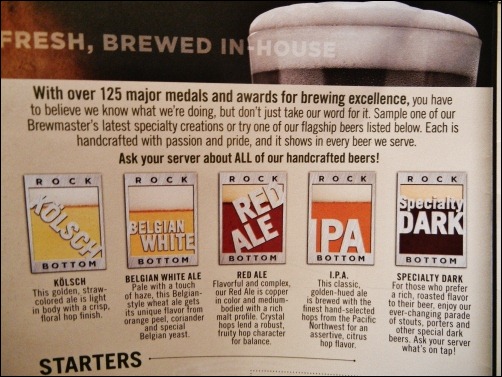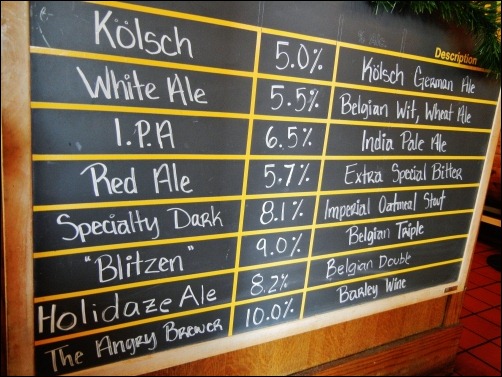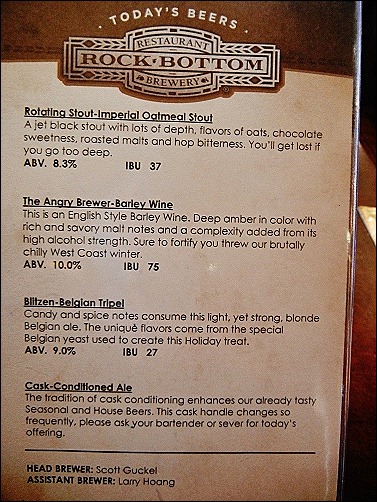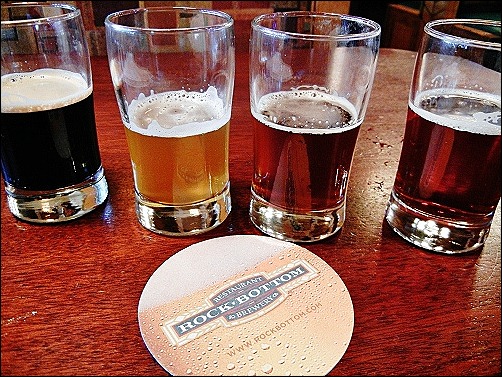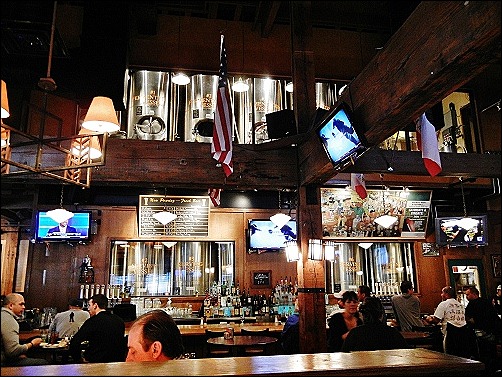 The 4 samplers at Rock Bottom were the Specialty Dark (Imperial Oatmeal Stout), Blitzen (Belgian Triple), Holidaze Ale (Belgian Double), and The Angry Brewer (Barley Wine).
Did I mention how tasty all the beers were?
Always Grateful,
~Andy