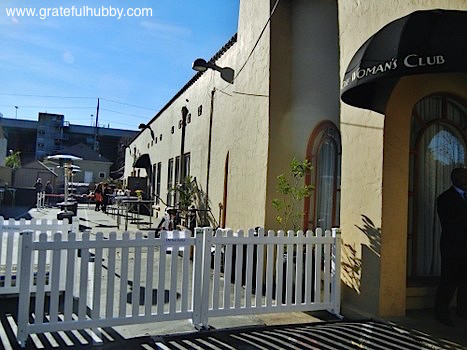 The Winter KraftBrew Beer Fest 2012, organized by Naglee Park Garage owners Chris Esparza, Louis Silva, and Brendan Rawson along with the Giant Creative Services team, took place on Sat., Jan. 28, 2012.
This beer festival, scheduled so early in the year, was an indicator that 2012 could be a very good year for San Jose craft beer enthusiasts. Well before the 3 p.m. start time, a long line had already formed outside the entrance to the Landmark Ballroom at the San Jose Women's Club, stretching a number of blocks down 11th Street.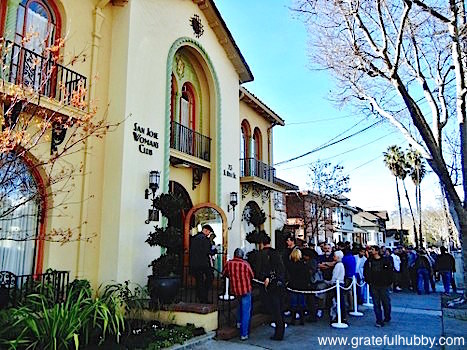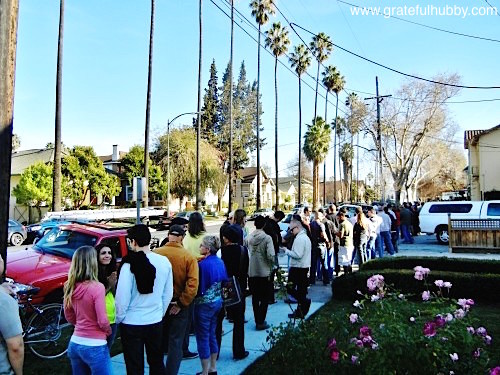 This was the second of the KraftBrew beer festivals, the first one taking place at the same location in April 2011. The attendance at the inaugural KraftBrew Beer Fest was excellent, but the turnout for this Beer Fest seemed to dwarf the attendance at the inaugural event.
Also, though last year's festival was organized and well run, the four main parts of the beerfest – the food, music, beer education station, and the pouring stations – were fine-tuned just that much more this second time around.
More than a few folks, deterred by the long line, decided to go elsewhere. But once inside, most if not all festival goers had the pleasure of enjoying good food, music, and beer.
Of note was the growing involvement of the South Bay craft beer community, including Faultline Brewery and Kelly's Liquors.
Many already know that good music and beer make for a great experience. Add to the combination a community that is thirsty for good beer, and something even better is bound to occur. Such was the case at the Winter KraftBrew Beer Fest 2012.
The next Kraftbrew Beer Fest
Soon after the January 2012 KraftBrew Beer Fest took place, the date for the Summer KraftBrew Beer Fest was announced for Sat., July 21, 2012 at a larger, outdoor space in downtown San Jose. For updates, like the KraftBrew Beer Fest Facebook page and be sure to check out the Naglee Park Garage website on an ongoing basis.
More pics from the Winter Kraftbrew Beer Fest below.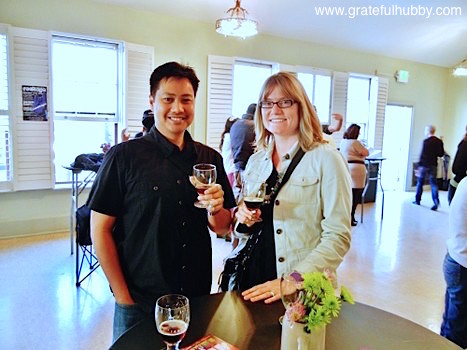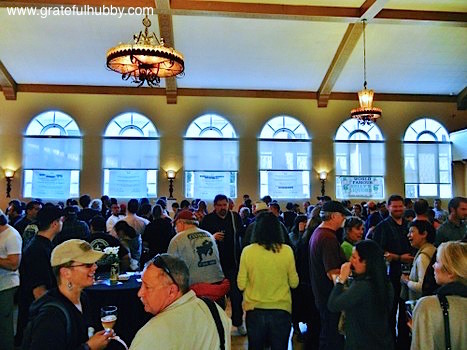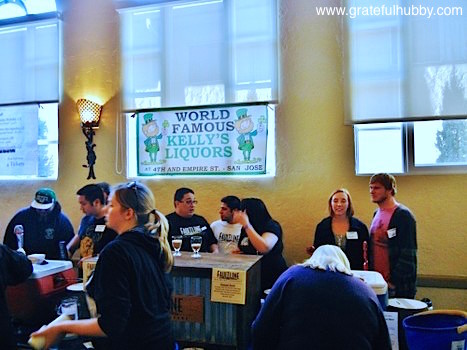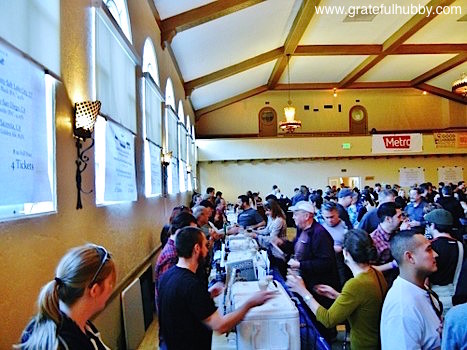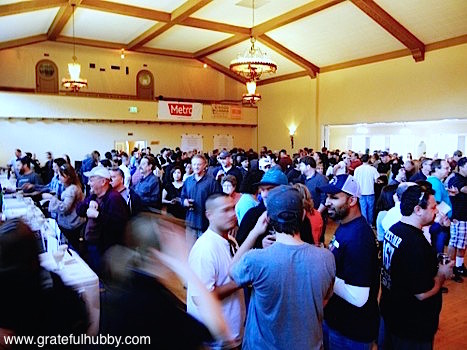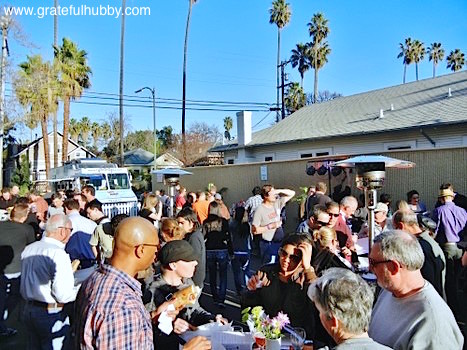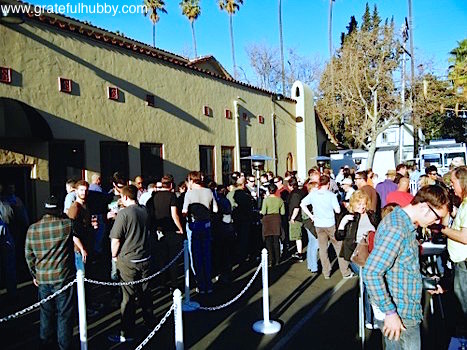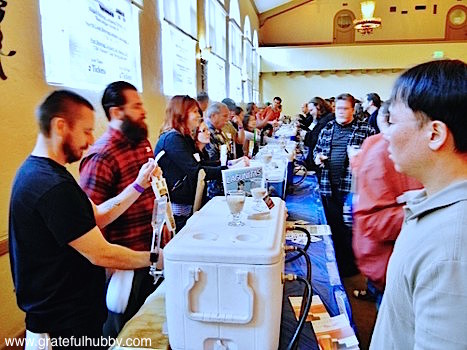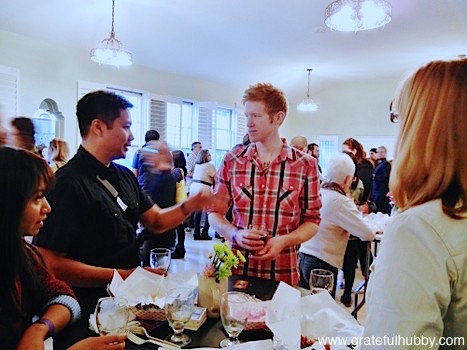 [This post was shared on Examiner.com.]