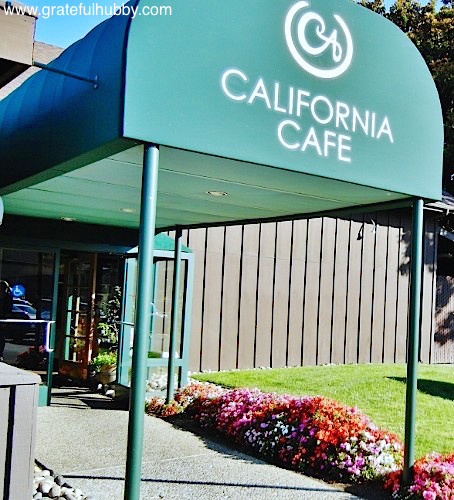 Two standouts in the South Bay craft beer community link up this Thursday, April 26, 2012 at 6:30 p.m., as California Cafe Palo Alto hosts another of their ever popular Brewmaster Dinners. This month's dinner features Sunnyvale's FireHouse Grill & Brewery and their award-winning brewmaster, Steve Donohue.
The final menu will become available tomorrow on the California Cafe Palo Alto events page. Here's a look at the tentative menu:
FIRST COURSE
Seared Day Boat Scallop
Vanilla-Grapefruit Butter, Pepper Cress
Paired with St. Eve's Belgesque Goldish Strong Revolutionary Ale
SECOND COURSE
Hefe Soaked Roast Chicken
Banana Mole, Pickled Papaya, Crisp Plantain Chip
Paired with Hefeweizen
THIRD COURSE
Coffee Crusted Angus Ribeye
Wild Mushroom Risotto, Blackberry-Liquorice Demi
Paired with Brendan's Irish Stout
DESSERT COURSE
Hardly Glazed Plums
Pine Nut-Prune Chutney, Honey-Cinnamon Sabayon
Paired with Hardly Thomas Barley Wine
Brewmaster Steve Donohue has represented the South Bay well, having won a medal each of the past four years at the prestigious Great American Beer Festival. Dinner guests will have the good fortune of experiencing the creations of an award-winning brewmaster along with the mouth-watering dinner courses.
The dinner is $45.00 per person, excluding tax and gratuity. As recent Brewmasters Dinner events have sold out, call California Cafe Palo Alo at (650) 325-2233 to make your reservations as soon as possible.
[This post was shared on Examiner.com.]