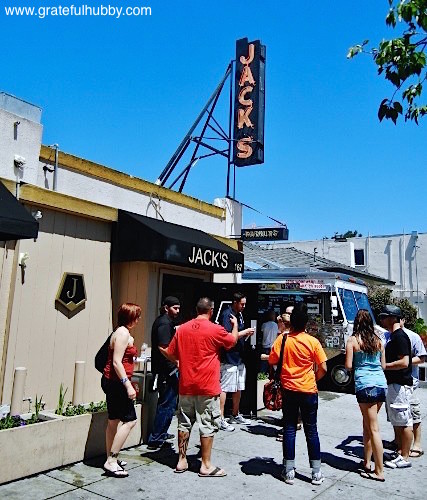 The second San Jose (SJ) Beerwalk with its IPA theme took place Saturday, April 28, 2012, and it was a resounding success based on initial feedback. Contributing success factors were the organization, more South Bay brewery involvement, and the wonderful San Jose springtime weather.
Beerwalkers were also noticeably exploring and engaging the various Japantown businesses, about 18 or so, that served as pouring locations. It is safe to say that this second SJ Beerwalk was even better than the first very popular, sold-out SJ Beerwalk held this past February.
For craft beer fans, there was plenty to be happy about, while the participation of more South Bay breweries was a welcome development. Among the local South Bay breweries and their beers were the following: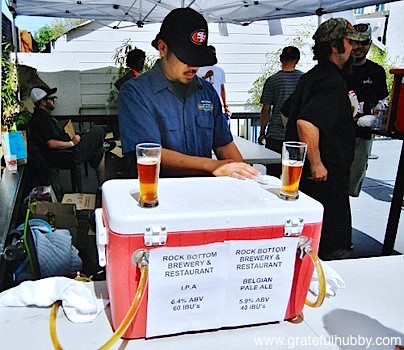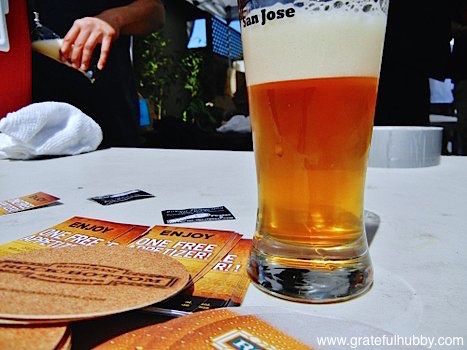 Campbell Brewing was stationed at Cielito Lindo and poured draft IPA among the draft selections. Campbell Brewing Brewmaster Jim Turturici was there to lend a hand.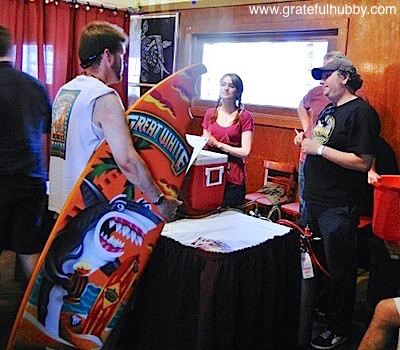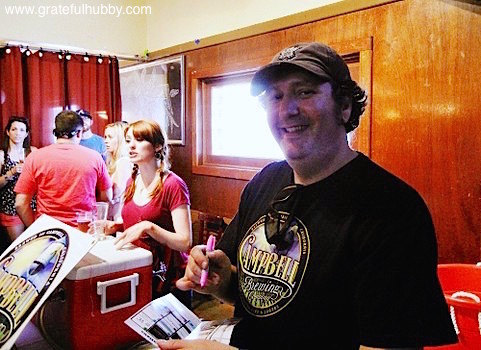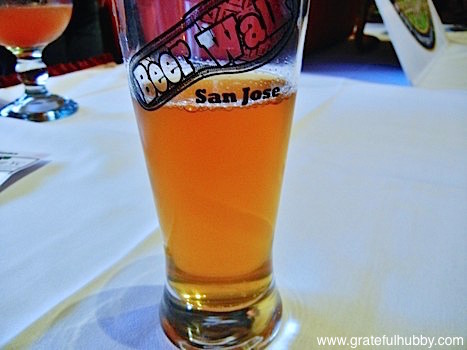 Strike Brewing's CEO Jenny Lewis and Brewmaster Drew Ehrlich offered their current lineup of beer, including draft Wit and Brown, pouring at San Jose Autoworks.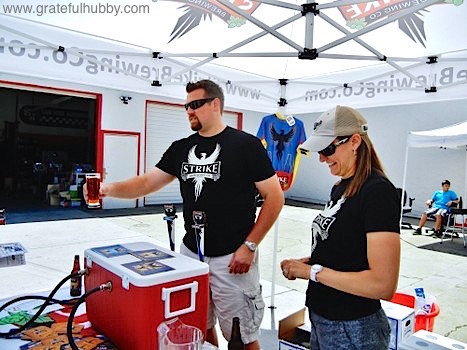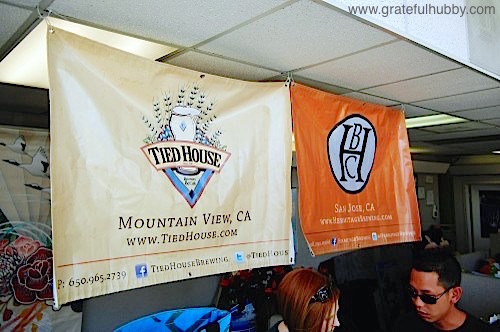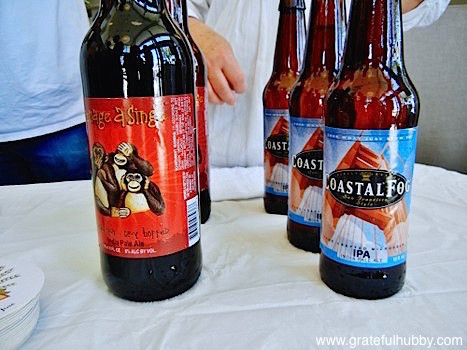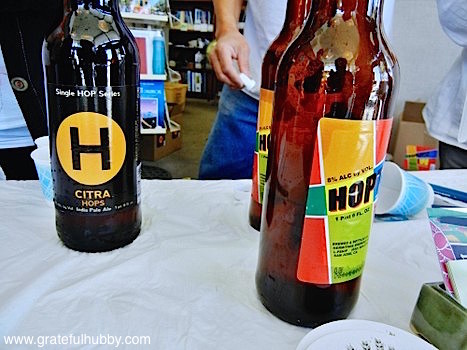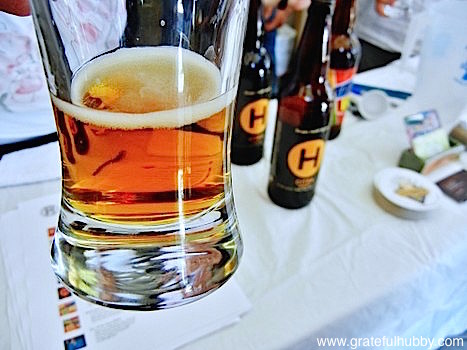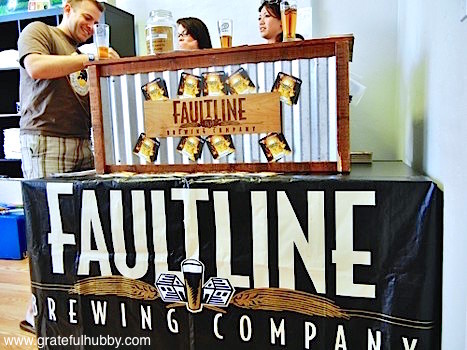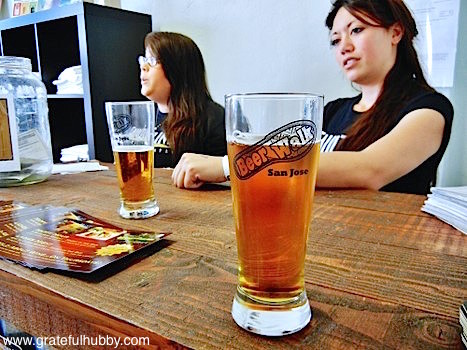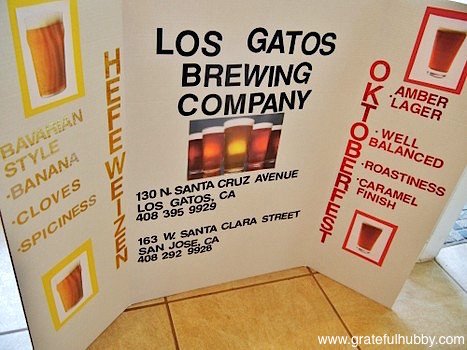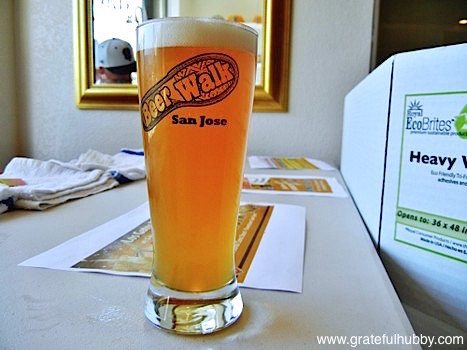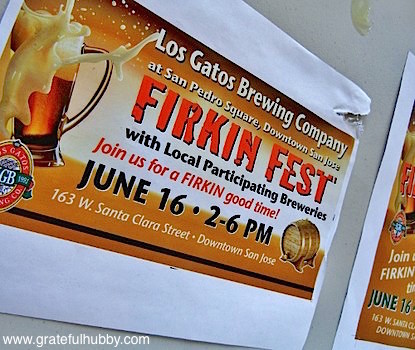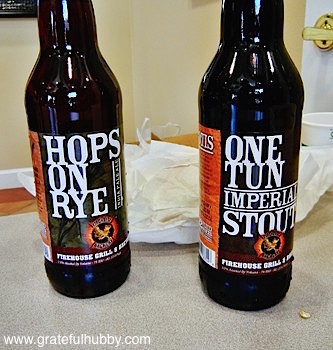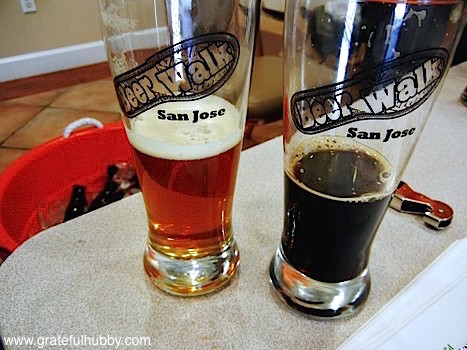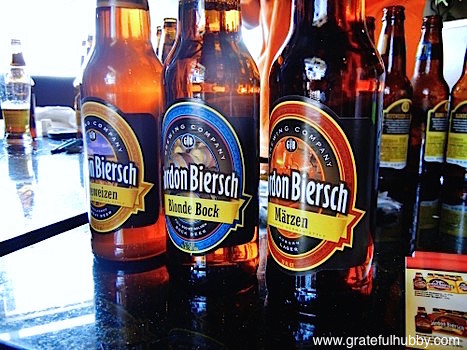 Some of the other participating breweries included:
Devil's Canyon and their IPA and Scotch Ale
Santa Cruz Ale Works and their IPA and Hefe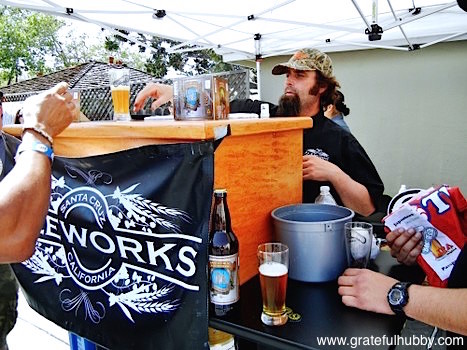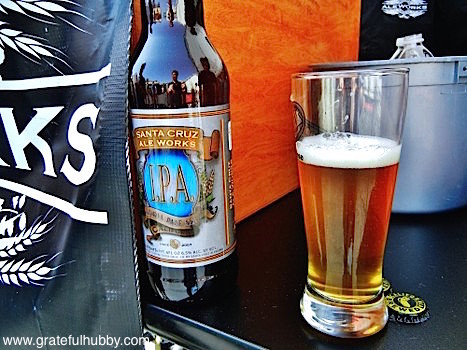 Firestone Walker and their Wookey Jack and Union Jack
Sierra Nevada and 3 different IPAs – Ruthless Rye, Torpedo, and Hoptimum
Anchor Brewing and their Liberty Ale
Stone Brewing and their Cali-Belgique IPA and Sublimely Self Righteous Ale
Lagunitas and their IPA
Anderson Valley and their Hop Ottin' IPA and Summer Solstice
Those interested in the next SJ Beerwalk will have to wait several months as the third SJ Beerwalk will take place in late July or early August. For the latest SJ Beerwalk updates, like the SJ Beerwalk Facebook page.
Some more pictures from the second SJ Beerwalk below.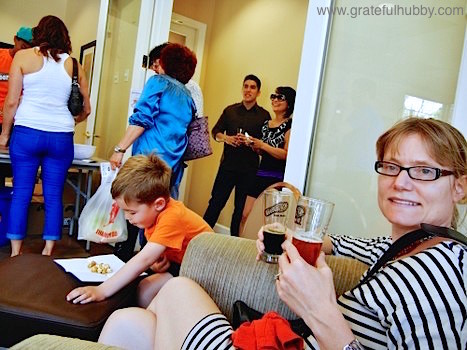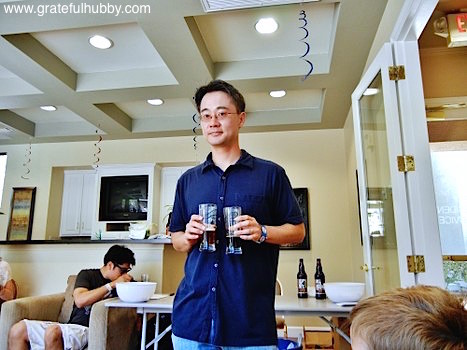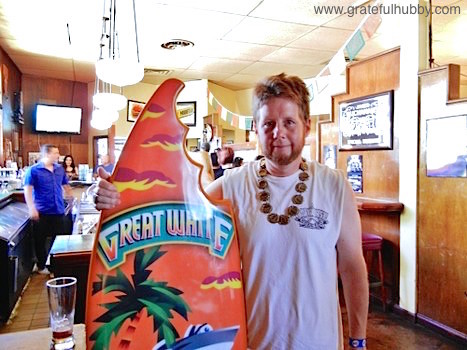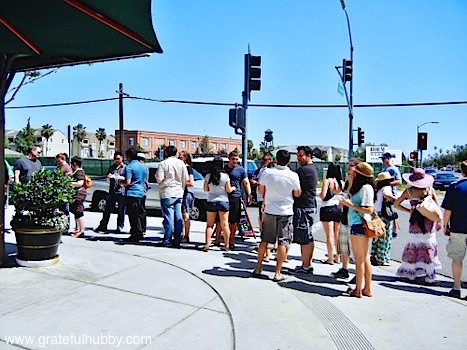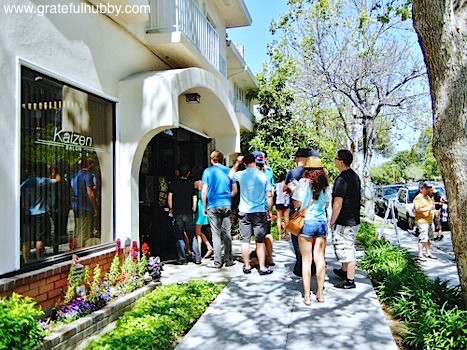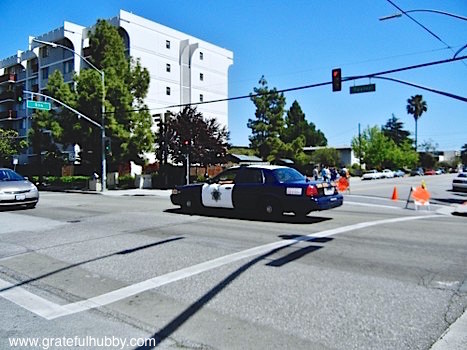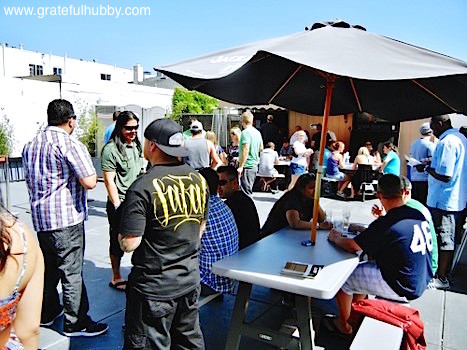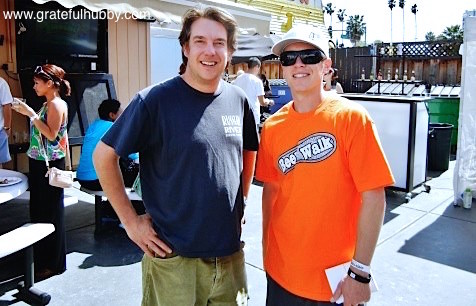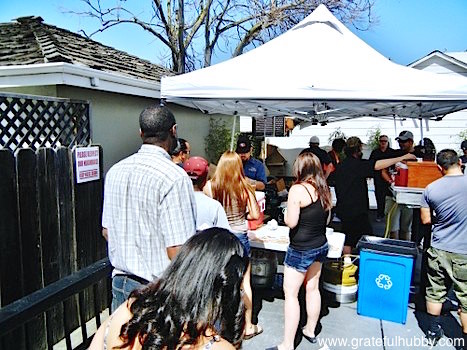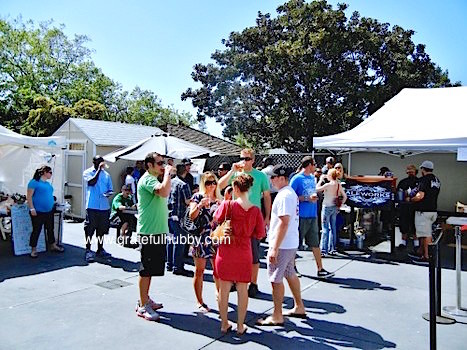 [This post was shared on Examiner.com.]