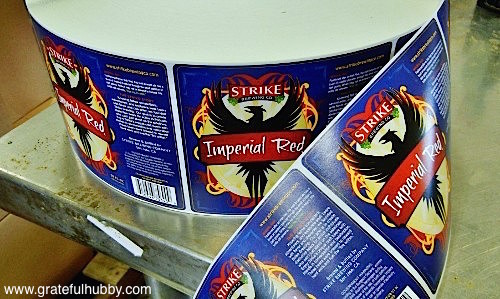 The core mission of Strike Brewing Company is to make sessionable, flavorful beers – beers that are relatively lower in alcohol by volume and have great taste – for both beer and active lifestyle enthusiasts.
The South Bay's newest brewing company hopes to open their own production brewery plus tasting room in the South Bay by the end of this year; until then, they will continue their beer production partnership with San Jose's Hermitage Brewing Company.
That said, in accordance with their original plan and also due to strong customer feedback, Strike Brewing decided recently to make and release their first non-session beers, going with Imperial Red and IPA.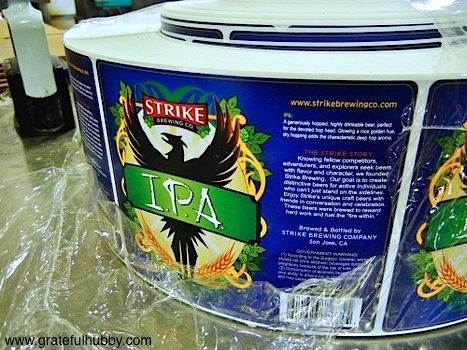 The Strike Brewing team has been eagerly awaiting the results of their two new beers. Strike Brewing CEO Jenny Lewis noted earlier last week, "That's been our biggest issue – the scaleup from homebrew size to commercial 25 BBL size. Let's just hope that the commercial batches turn out like the test batches!" (Note: 1 BBL, or barrel, is equivalent to 31 gallons.)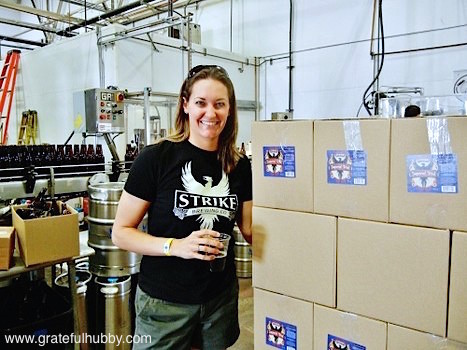 The results are finally in.
Observations recorded straight from the bottling line this past Friday showed that the Strike Brewing Imperial Red (ABV 6.5%) poured an amber color with reddish hues and featured a pleasant toasted malt character for a well-balanced flavor profile. This balance in flavor will appeal to beer fans as well as serve as a welcome offering to those relatively new to craft beer.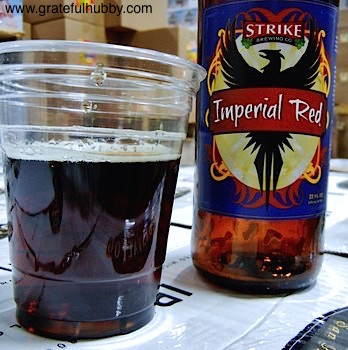 With an ABV of 5.9%, the Strike Brewing IPA poured a golden color and smelled and tasted like a quintessential, hoppy IPA – a smooth yet assertive treat for those who enjoy a bitter and tangy beer.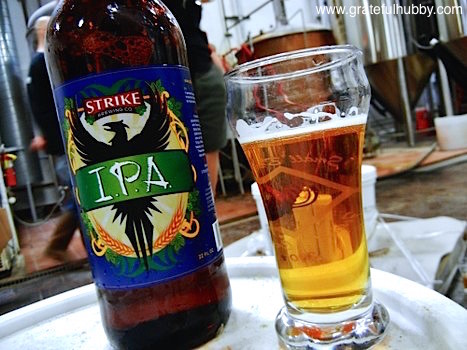 Look for the Strike Imperial Red and IPA on draught and in 22-ounce bottles on store shelves tomorrow, Wednesday, May 23, 2012, and be sure to check the Strike Brewing website for the latest information on where you can find their beers.
Additional photos below: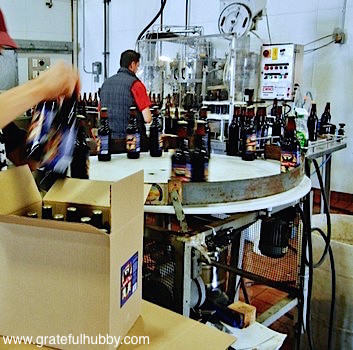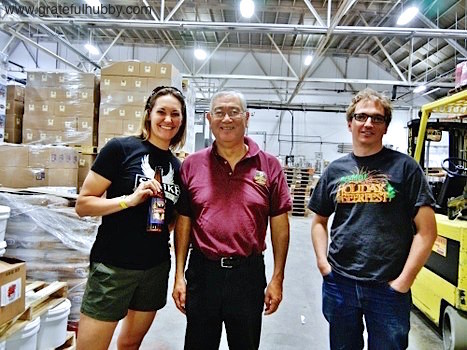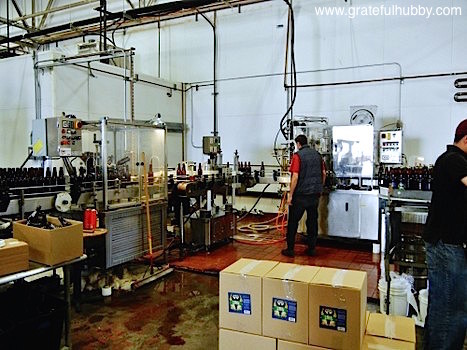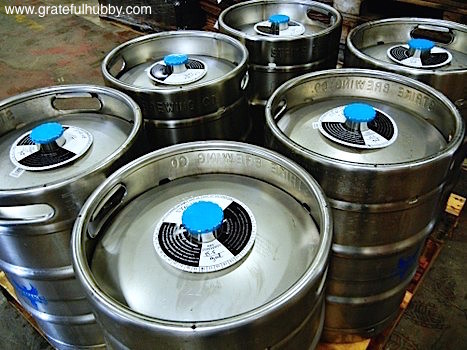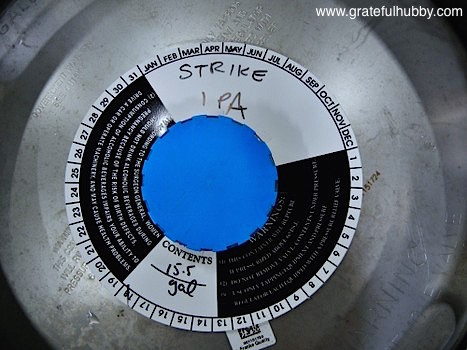 [This post was shared on Examiner.com.]