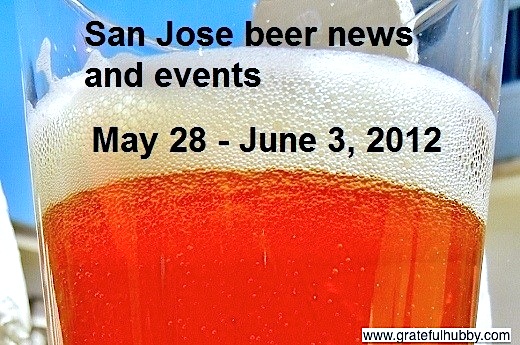 The following is a collection of recent San Jose beer news and a list of craft beer events in San Jose and the greater South Bay for the upcoming week and beyond. As events may change from time to time, please do check with the establishment directly, especially if you are extra excited about a particular event.
Recent beer news
Brewmaster Steve Donohue worked his last day at Sunnyvale's FireHouse Grill & Brewery this past Friday, May 25, 2012. Fortunately for South Bay beer fans, Steve will stay local. Stay tuned as he shares his next steps in the coming weeks.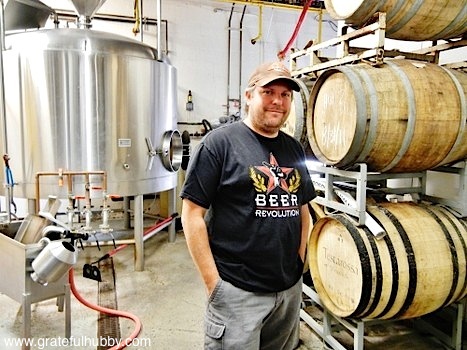 Hat tip to San Jose beer enthusiast Jim for sending several tips on upcoming South Bay beer events.
Check out the recent Q&A with Brewmaster Peter Licht of Tied House and Hermitage Brewing as he shares his thoughts on the South Bay craft beer scene as well as how he got into craft beer and his start in brewing.
Beer events this upcoming week
Mon., May 28, 2012: San Jose's Wine Affairs hosts their End-of-the-Month Beerfest from 4 p.m. – 10 p.m. featuring discounted bottles and draft beers. 1435 The Alameda, 408-977-0111.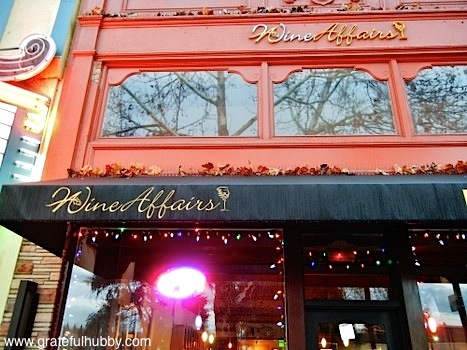 Tues., May 29, 2012, 4 p.m. – closing: The Counter in Santana Row, offers a "Mix-It-Up" 4 mini burger & beer pairings, including Devil's Canyon Full Boar Scotch Ale and Lagunitas IPA. 3055 Olin Ave., 408-423-9200.
Wed., May 30, 2012, 6 p.m. – 9 p.m.: Catch live music and good beer at Poor House Bistro with "Blues & $2 Brews" featuring Uinta Brewing Company. 91 South Autumn Street, 408-292-5837.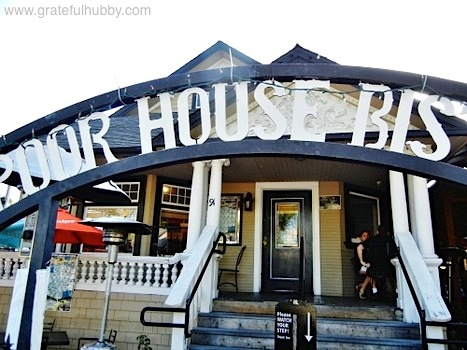 Thurs., May 31, 2012, starting at 6:00 p.m.: Harry's Hofbrau (San Jose location) hosts their weekly Pint Night, this week featuring Evil Twin Biscotti Break (Imperial/Strong Porter). Check the Harry's Hofbrau Facebook page for updates. 390 Saratoga Ave., 408-243-0434.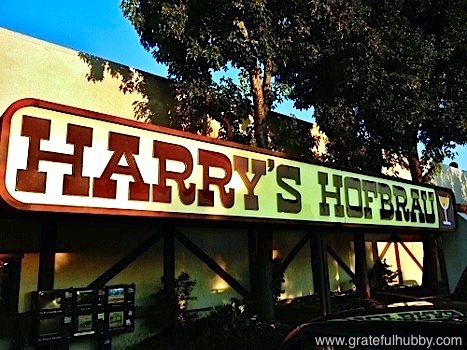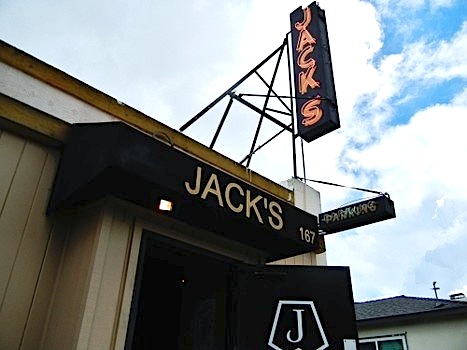 Fri., June 1, 2012: BevMo! stores host weekly Beer Tasting events on Fridays. Check your local BevMo! store for details.
Looking ahead: Save the date
Sat., June 9, 2012: Monterey Beer Festival. Expect South Bay breweries, including Firehouse, Tied House, Hermitage Brewing, and Strike Brewing to participate in this beerfest.
Fri., June 15, 2012: 6 p.m. – 9 p.m.: An Imperial Pilsner Brau Launch Party takes place at the Gordon Biersch brewery and bottling facility in San Jose. 357 East Taylor Street.
Sat., June 16, 2012, 2 p.m. – 6 p.m.: Los Gatos Brewing Company hosts the LGB Firkin Fest 2012 at San Pedro Square, San Jose. Their Facebook event page has additional information, including the definition of a "firkin," a list of the participating South Bay breweries, and a link for purchasing tickets online.
Sat., June 30, 2012, 12:30 p.m. – 4:30 p.m.: The 3rd Annual Santa Cruz Hop N' Barley Festival takes place in Scotts Valley.
Sat., July 21, 2012, 12 p.m. – 8 p.m.: The Summer KraftBrew Beer Fest 2012 will take place in downtown San Jose on Post Street between Market and South First Streets.
[This post was shared on Examiner.com.]