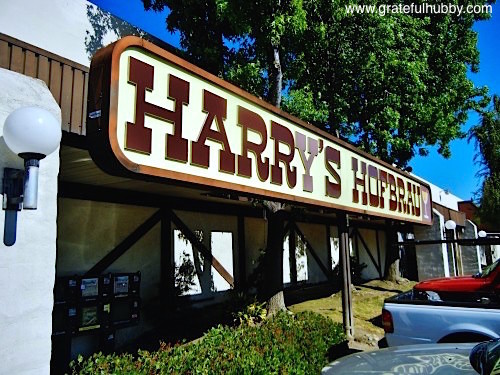 Harry's Hofbrau in San Jose made huge waves in the local craft beer scene during S.F. Beer Week earlier this year, culminating with a very popular IPA Day that featured Pliny the Younger for those who arrived early enough. Since then, Harry's has continued to serve as a go-to location for good beer in the South Bay.
Now, general manager Kevin Olcese, in his low-key yet direct style, has called on all IPA fans to represent San Jose and the greater South Bay in Stone Brewing's Most Bitter Beer Bar Challenge.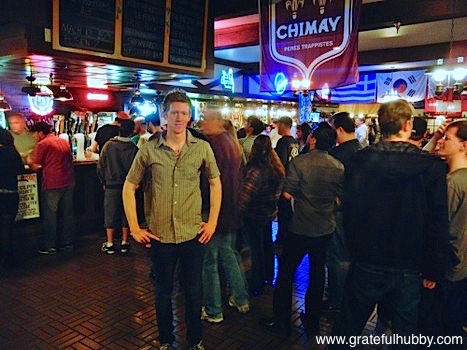 Starting Friday, June 8, 2012 until Sunday, June 17, 2012, South Bay beer fans can help Harry's achieve "Most Bitter Bar" status by visiting Harry's and ordering among the following Stone beers:
Stone IPA
Stone Cali-Belgique IPA
Stone Ruination IPA
Stone Sublimely Self-Righteous Ale
(and any of the dry hopped or double dry hopped versions of these beers)
The bar that pours the most of these hop-focused beers throughout the 10 days wins "the undying glory of being named 'Most Bitter Bar' for a period of one year."
Of particular note, especially for the many fans of Ruination IPA, is that Harry's Hofbrau as a result of their participation in this challenge, will receive a keg of the Stone Ruination Tenth Anniversary IPA that will be tapped at a yet-to-be-disclosed day and time. This version of Ruination comes in at 10.8% and is double dry hopped with 2 pounds of citra and centennial hops per barrel.
Kevin says, "Since this is their 10th year making Ruination, it's quite special. This beer is supposed to be epic. This is Stone's Pliny the Younger if you will, and I can't wait to try it."
The "Most Bitter Bar" designation sounds good enough, but Kevin adds, "Can you imagine how surprised everyone would be if a bar from San Jose won this thing? Breweries would really start taking us seriously here."
Indeed, Harry's success would be a great marker for San Jose and the South Bay's continuing march towards capturing craft beer credibility and becoming a legitimate beer city and region.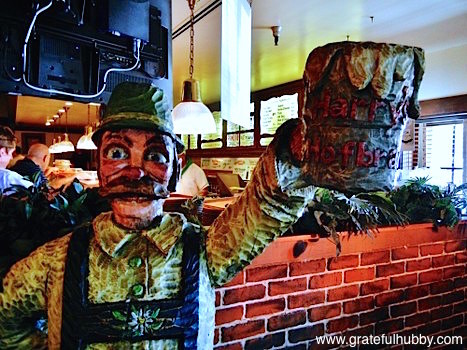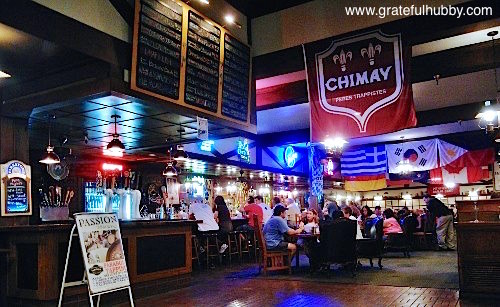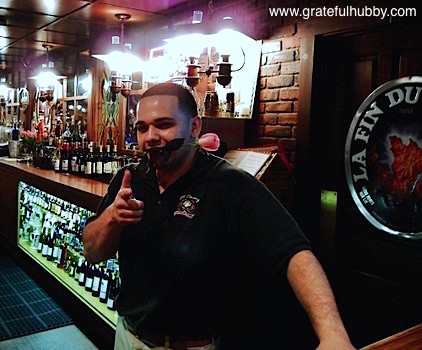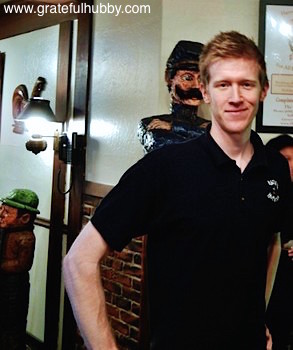 [This post was shared on Examiner.com.]