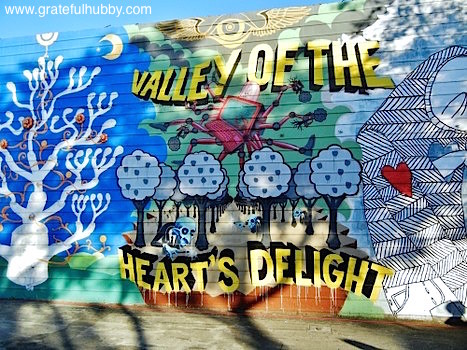 Amidst picture perfect weather and orchestration by South Bay craft beervangelist Peter Estaniel of BetterBeerBlog, the 2012 Better Brew Tasting Garden craft beer festival, took place last Friday, June 1, at the 5th Annual SubZERO Festival of arts and culture in downtown San Jose.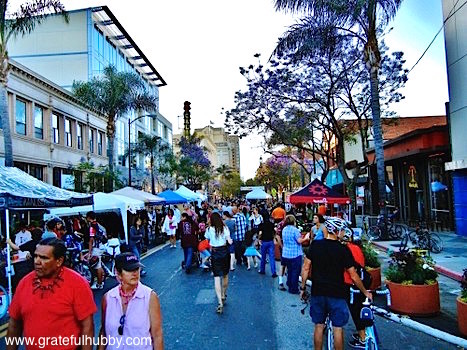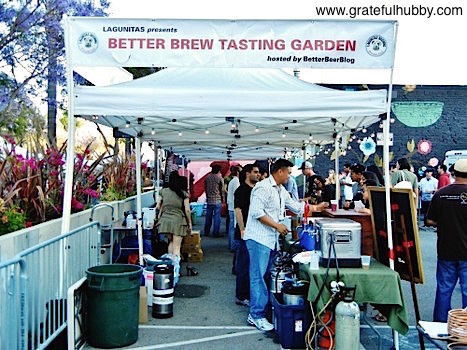 Mere steps from the beerfest were gourmet food trucks and the engaging sights and sounds of local artists and musicians. Folks who came just for the Better Brew Tasting Garden had the opportunity to see and hear great artwork and music, while people who came primarily for the art, music, and food had the chance to try out a myriad of tasty beers.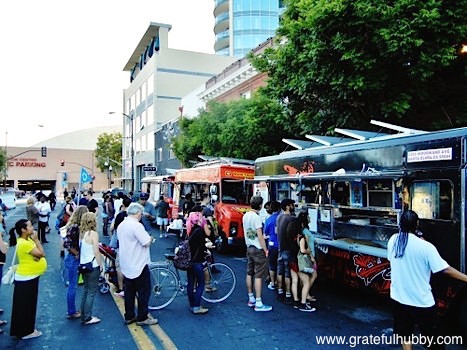 Attendees had the opportunity to taste beer from 15 breweries, ranging from an Imperial Brau Pilsner from Gordon Biersch, German-style gold ales from Rock Bottom Campbell and Hermitage Brewing, ESB styles from Campbell Brewing and Firestone Walker, a porter from Uncommon Brewers, pale ales from Cedar Street Brewing and Seven Bridges Cooperative, to IPAs from Strike Brewing, Peter B's Brewpub, Santa Cruz Aleworks, Lagunitas, and Seabright Brewery.
An element that elevates the status of a particular beer festival is the presence of the folks who make the beers being poured. And the Better Brew Tasting Garden had its fair share of brewmasters on hand to talk about their beers, including Strike Brewing's Drew Ehrlich, Campbell Brewing's Jim Turturici, Peter B's Kevin Clark, and Rock Bottom Campbell's Russell Clements.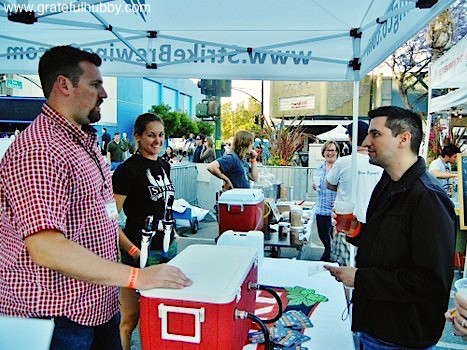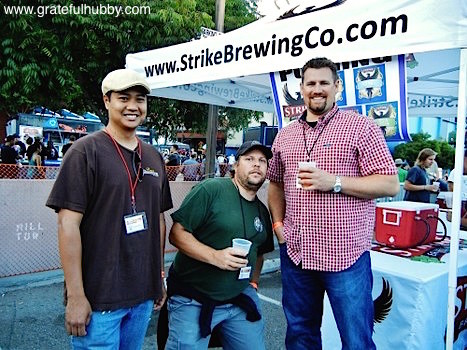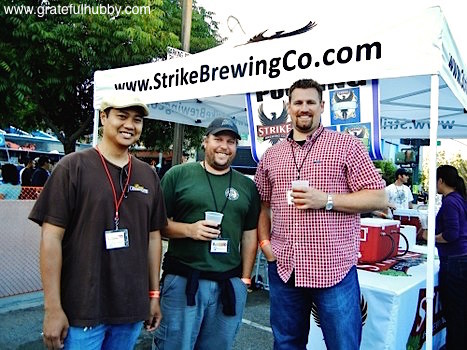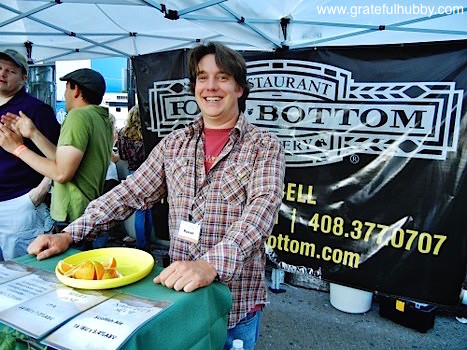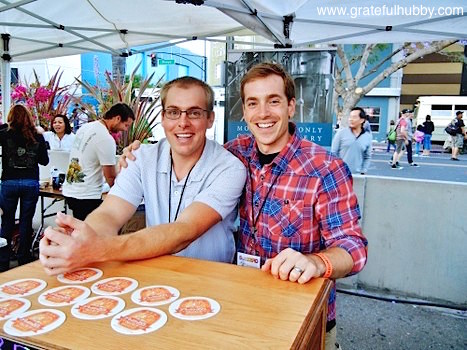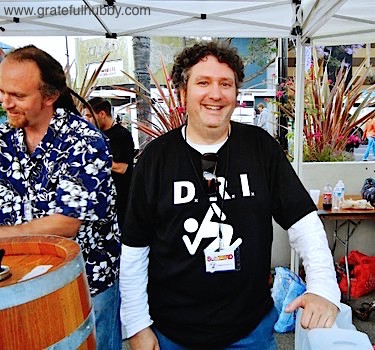 Of note was the public debut of the Bay Brewer's Guild, a brewery collective from the South Bay, Santa Cruz, and Monterey areas whose mission is to further promote the craft beer scenes in these regions.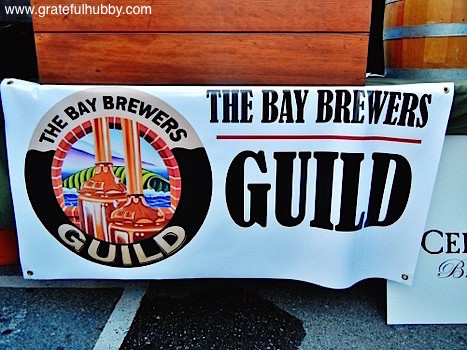 Despite the large number of attendees, beer tasting lines moved briskly and the filled-up space never felt too crowded. By all accounts, this beerfest was a resounding success thanks to the excellent turnout, a smoothly run operation by Peter and his team of volunteers, and the great fun that was had while enjoying good beer. Special mentions go to event sponsor Lagunitas Brewing Company and to Cherri Lakey and Brian Eder of the Anno Domini art gallery, the folks behind the SubZERO Festival.
On the heels of last year's well-regarded, inaugural Better Brew Tasting Garden, this year's version has raised the proverbial bar even higher, helping to provide further evidence that it is a good time to be a beer fan in the South Bay.
More pics below: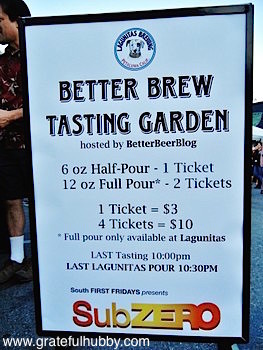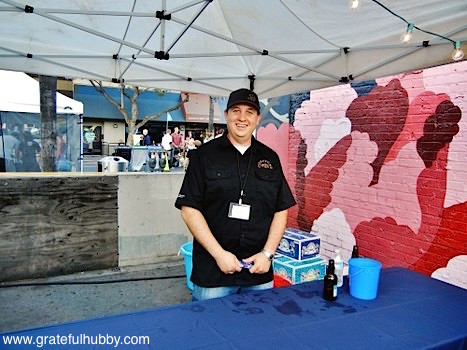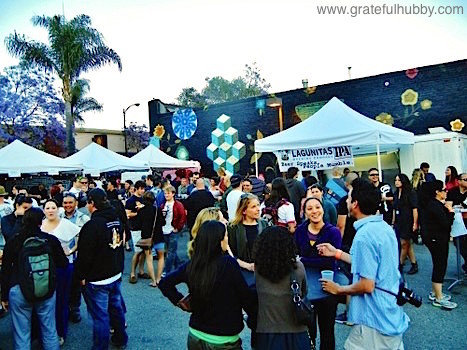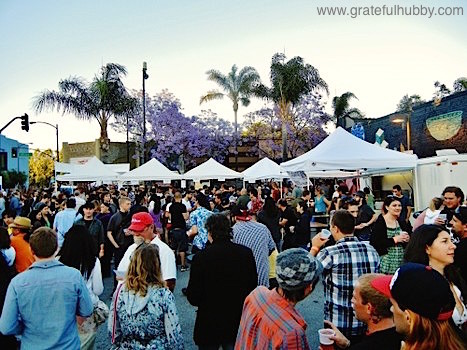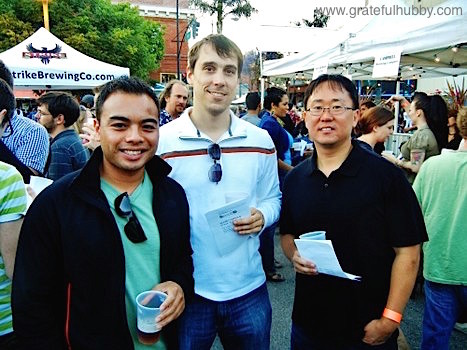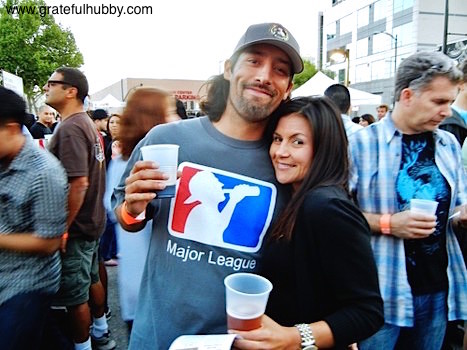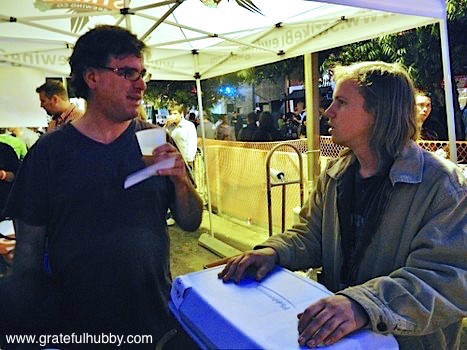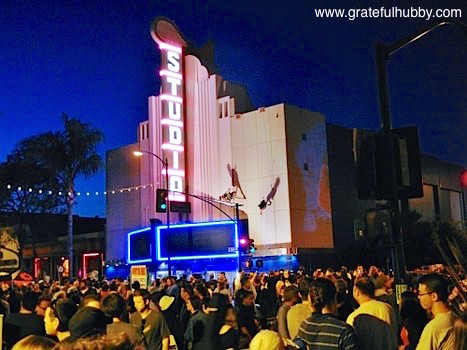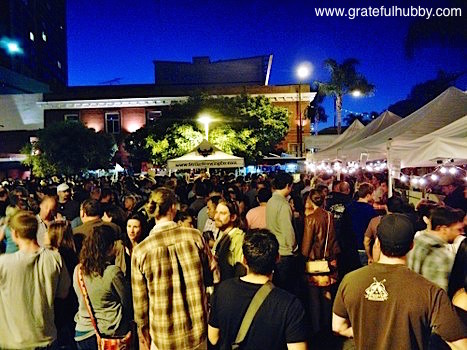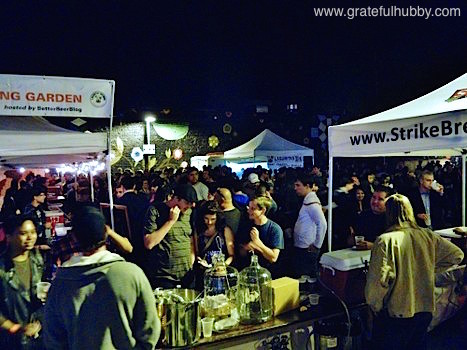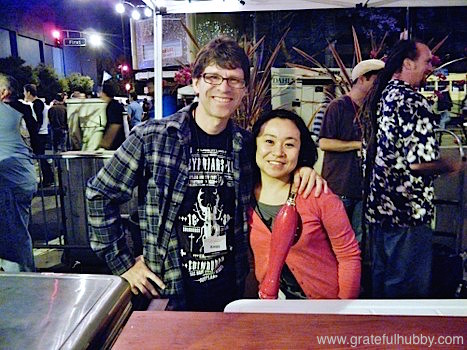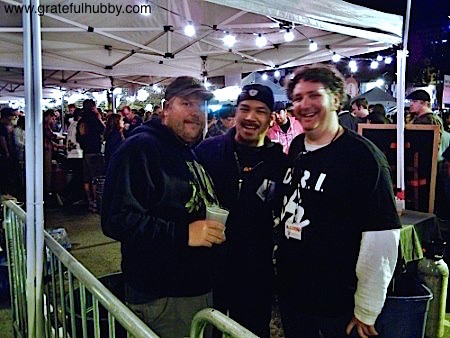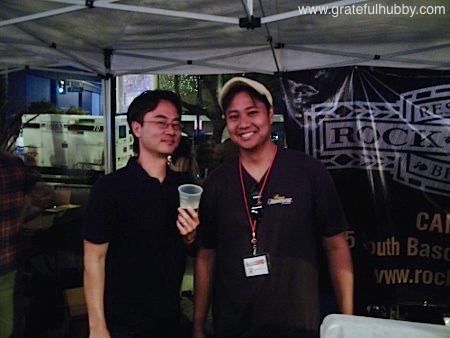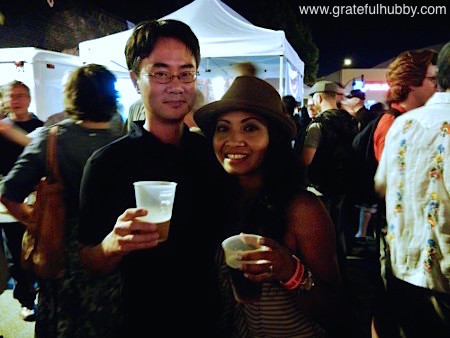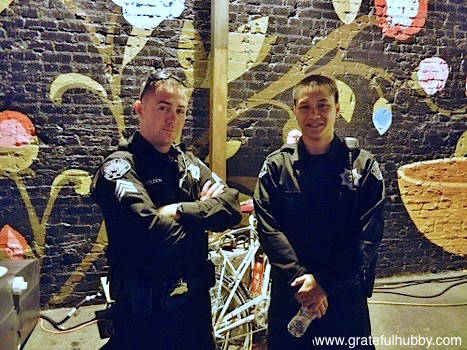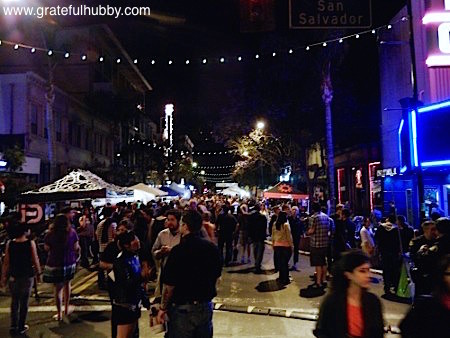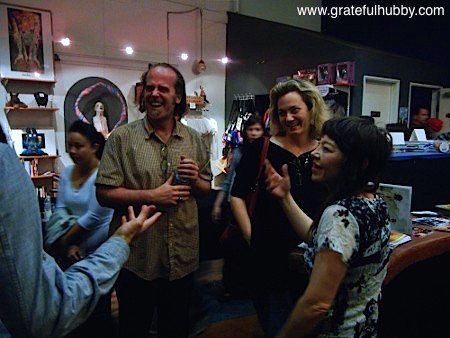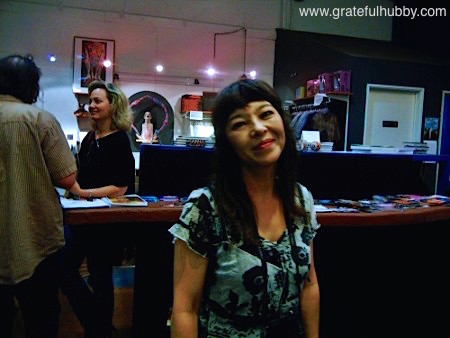 [This post was shared on Examiner.com.]