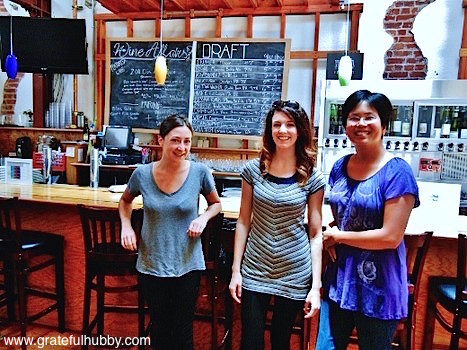 The following is a collection of recent San Jose beer news and a list of craft beer events in San Jose and the greater South Bay for the upcoming week and beyond. As events may change from time to time, please do check with the establishment directly, especially if you are extra excited about a particular event.
Recent beer news
Check out the recent Q & A article with South Bay brewmaster Steve Donohue, currently with Hermitage Brewing Company and working on opening his own brewery, as he shares his thoughts on the South Bay beer scene as well as how he got into beer and brewing. He also confirms where he will open his brewery.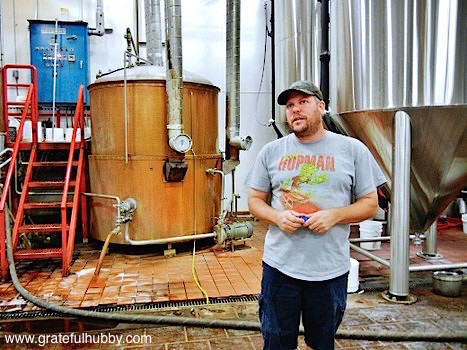 Beer events this upcoming week
Tues., July 3, 2012, 4 p.m. – closing: The Counter Santana Row, offers a "Mix-It-Up" 4 mini burger & beer pairings, including Devil's Canyon Full Boar Scotch Ale and Lagunitas IPA. 3055 Olin Ave., 408-423-9200.
Wed., July 4, 2012, 6 p.m. – 9 p.m.: Catch live music and good beer at Poor House Bistro with "Blues & $2 Brews." 91 South Autumn Street, 408-292-5837.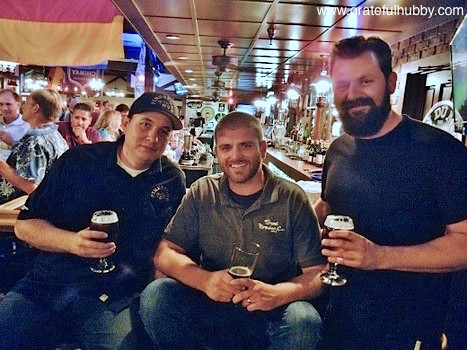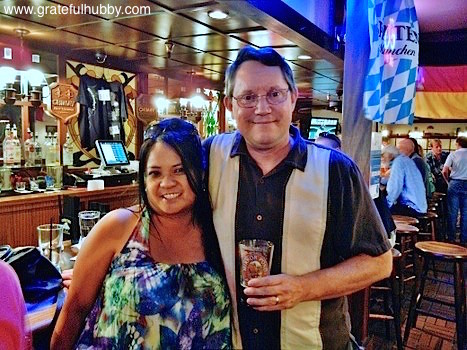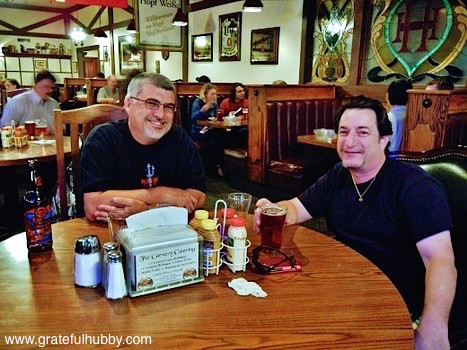 Fri., July 6, 2012: BevMo! stores host weekly Beer Tasting events on Fridays. Check your local BevMo! store for details.
Looking ahead: Save the date
Sat., July 21, 2012, 12 p.m. – 8 p.m.: The Summer KraftBrew Beer Fest 2012 will take place in downtown San Jose on Post Street between Market and South First Streets.
[This post was shared on Examiner.com.]