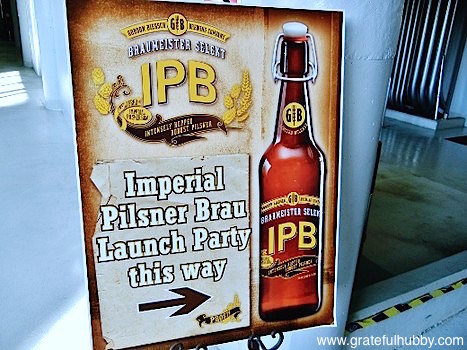 Last month, there were two special beer launch parties in San Jose and Mountain View. The first took place on Friday, June 15, 2012 along East Taylor Street at the Gordon Biersch brewery and bottling facility in San Jose.
Owner Dan Gordon was on hand to introduce the Imperial Pilsner Brau (IPB), the first in a series of specialty beers with a limited production of 4,000 cases or less to be released throughout the year. The IPB comes in 750 ml. bottles with German swing-top enclosures.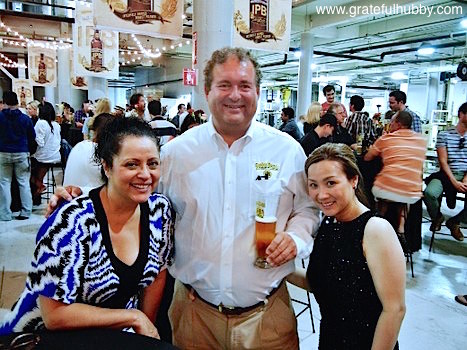 The Imperial Pilsner Brau (6.5% ABV/50 IBU) poured a golden yellow and provided a unique and refreshing aroma and taste of a hoppy pilsner. It is an "intensely hopped, robust pilsner that emphasizes the noble hops from Central Europe, including Hallertau, Tettnang, Spalt and Saaz… and brewed in accordance with the German Purity Law of 1516."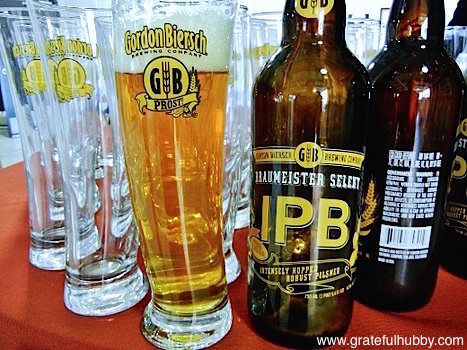 With a live jazz band, food catered by Sino and Straits Cafe, and plenty of the Imperial Pilsner Brau, the launch party for the Imperial Pilsner Brau was an elegant and memorable event.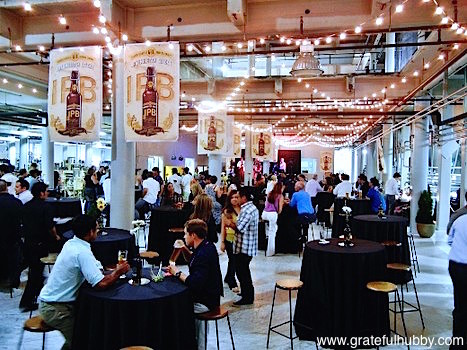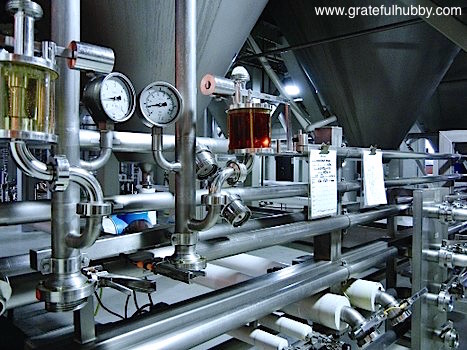 The second beer release and tasting party took place on Friday, June 22, 2012 at Tied House Cafe & Brewery in Mountain View by invitation only. The occasion also served as an informal party to welcome multiple award-winning Steve Donohue to the brewing team.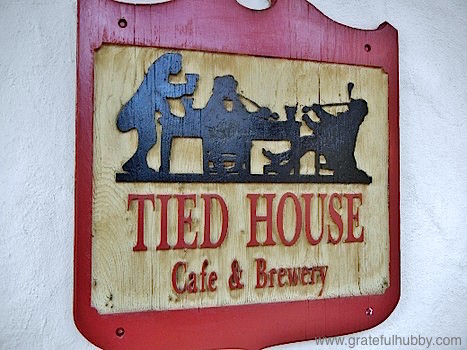 The featured beer was the Hermitage Brewing Company Ale de Dieux Biere de Garde, a traditional farmhouse ale popular in the northern French countryside. It is "the brainchild of our brewer Peter Licht. He fell in love with this beer style while studying abroad in northern France almost 30 years ago and has wanted to re-create that memory ever since."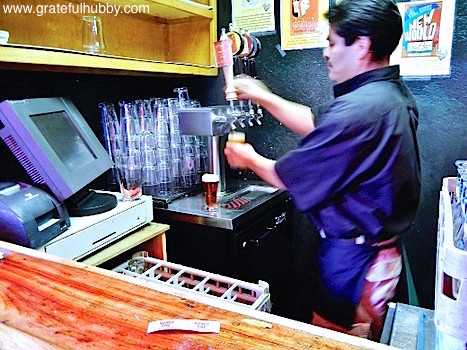 The Ale de Dieux (9.2% ABV/26 IBU) poured a dark amber color, and the description for this beer is spot on: "It is complex and warming with subtle notes of spice and oak, while still being exceptionally smooth." Look for the Ale de Dieux either on tap at Tied House for a limited time or in 750 ml bottles at select California retail locations (just 300 cases distributed).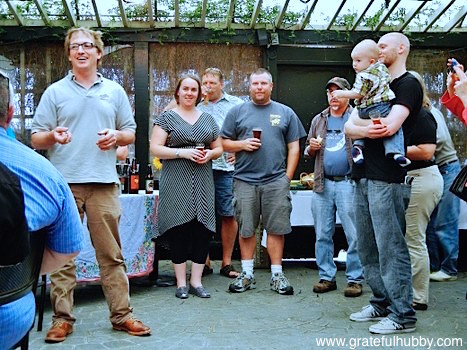 Director of Marketing Carolyn Hopkins-Vasquez introduced the brewing team of Tied House and Hermitage Brewing – brewmasters Ron Manabe and Peter Licht, along with brewers Greg Filippi and the newest team member Steve Donohue, reuniting him with Peter Licht from their days at Coast Range Brewing.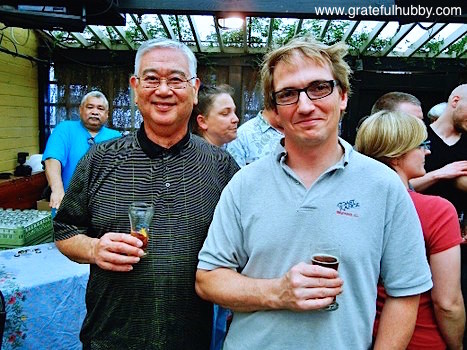 Along with a pour of the limited-release Biere de Garde, there were other Tied House and Hermitage beers as well as appetizers, all of which helped to make for a fun – and tasty – evening.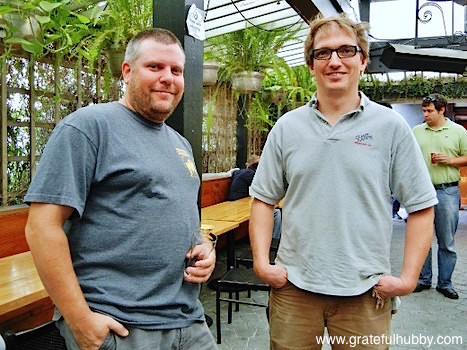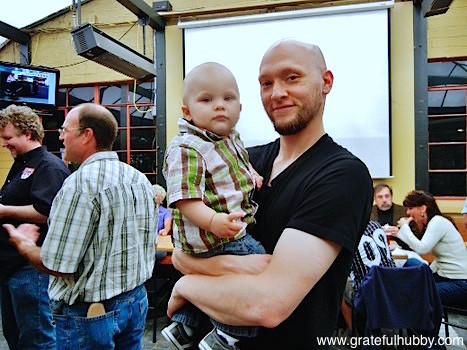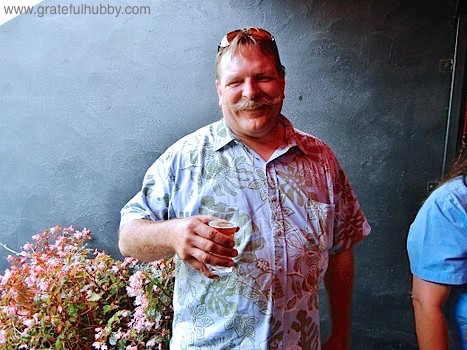 [This post was shared on Examiner.com.]