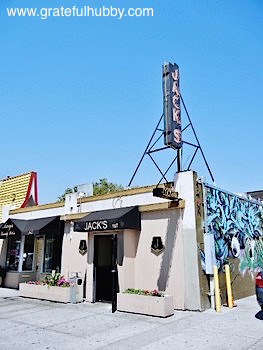 Jordan Trigg and Charlie Mann of Jack's Bar & Lounge are back again with their next San Jose Beerwalk on Saturday, August 11, 2012 from 2 p.m. to 6 p.m. The theme for this third SJ Beerwalk is Northern California beers, and the location will be nearby downtown Campbell. Tickets, $30 and available for purchase online, include a tasting glass and 18+ beer tastings while strolling through downtown Campbell and visiting retailers and restaurants.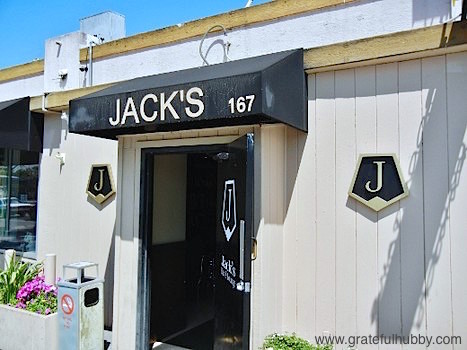 Most of the Northern California breweries (with a few Southern Californian and other West Coast breweries) have been confirmed and include:
21st Amendment
Anchor Brewing
Anderson Valley
Campbell Brewing
Devil's Canyon
Faultline Brewing
Firestone Walker
FireHouse Grill & Brewery, Sunnyvale
Fox Barrel Cider
Gordon Biersch Brewing
Heretic Brewing
Hermitage Brewing
Karl Strauss Brewing
Lagunitas
Los Gatos Brewing
Lost Coast Brewery
Mendocino Brewing
Rock Bottom, Campbell
Santa Cruz Ale Works
Sierra Nevada
Stone Brewing
Strike Brewing
Tied House…
And a few surprises
Retailers and restaurants serving as pouring locations include:
Bombshell
BYR of Belgium
Cali Muscle
Campbell Furniture Gallery
Carla deQuant
Celtic Shoppe
Debbie Marie Gallery
Frost Cupcakes
Gridley Company
Jewel Box
Kaleido Lamps
Realty Vision
Rocketfizz
Snake & Butterfly
Sonya Paz Gallery
Simply Smashing
Sonoma Chicken Coop
The Olive Bar
Therapy
Toys Toys Toys
For a number of reasons, it has always been the plan from the beginning for Jordan and Charlie to switch up the Beerwalk destinations. Jordan says, "We want to showcase the various communities throughout San Jose and the South Bay, and what better way of connecting businesses and residents and bringing people together than through the opportunity of trying good beer?"
Following the first two successful Beerwalks that took place in San Jose's Japantown earlier this year in February and April, the decision to select downtown Campbell as the next featured destination was relatively straightforward once the Downtown Campbell Business Association let it be known of their support for a Beerwalk and that August was a good month for one. Plus, they already have been hosting their popular and ongoing Wine Walks, providing a level of built-in familiarity and infrastructure.
Of particular note is the support and participation of the South Bay brewing community. There will be two guided tours of the Campbell Brewing Company by brewmaster Jim Turturici at 3 p.m. and 5 p.m.
For all the information about the Campbell Beerwalk, including complete ticket information, go to the SJ Beerwalk website. Like the SJ Beerwalk Facebook page for the latest updates.
Look for future Beerwalks to take place every two months and either Willow Glen or The Alameda to serve as the next possible Beerwalk destination.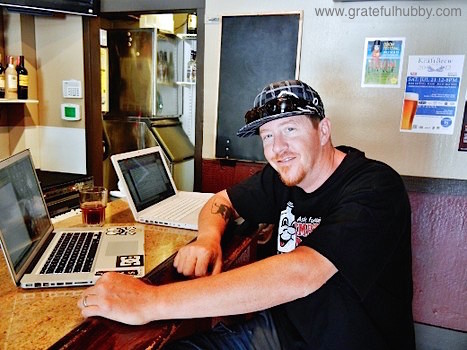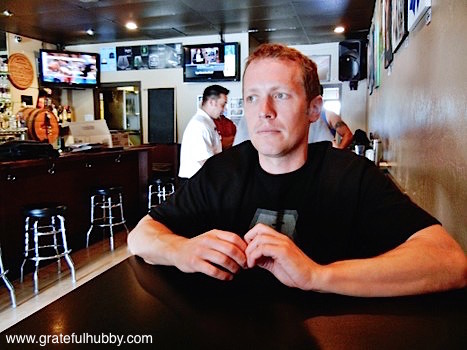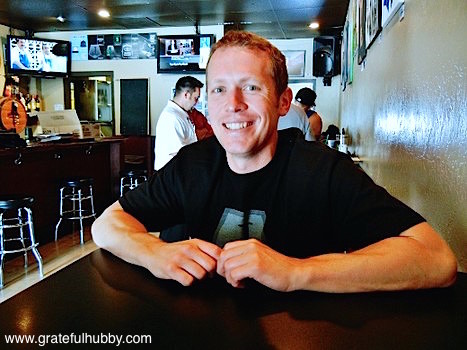 [This post was shared on Examiner.com.]