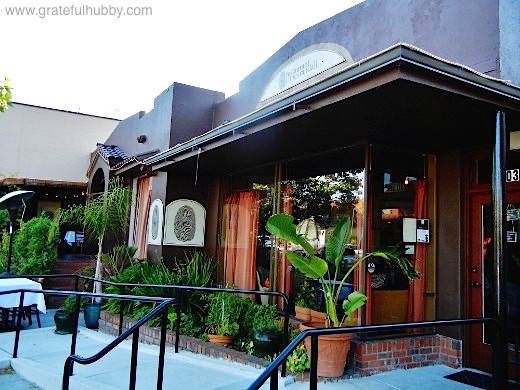 Food and beer pairing events are a growing trend in the beer scene, and the South Bay has recently seen a number of restaurants host such events on an ongoing basis.
One of the restaurants to make its presence felt in the South Bay beer scene is Restaurant James Randall in Los Gatos.
This past June, Restaurant James Randall hosted a stellar four-course beer pairing dinner featuring Stone Brewing Co.'s Levitation Ale (amber ale) with grilled cheese, Sublimely Self Righteous (black ale) with pork tenderloin, Ruination IPA with venison loin, and Imperial Russian Stout with cinnamon beignets.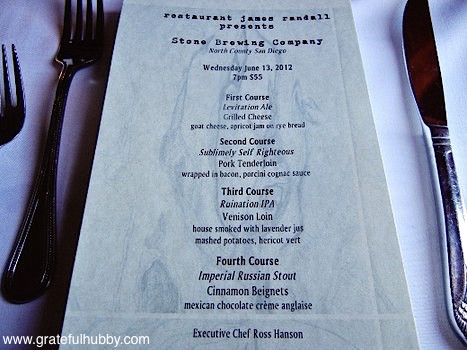 Executive chef Ross Hanson and his team at Restaurant James Randall executed creative and delicious dishes that paired well with their respective Stone Brewing beers.
DBI Beverage's Greg Sonick (San Jose craft/specialty brand manager) and Randy Griggs (San Francisco coastal region specialty brands manager) were on hand with Randy stepping in as host throughout the dinner as he welcomed diners, introduced the beers, and ushered in chef Ross at the conclusion of this resoundingly successful dinner.
Fortunately, South Bay folks do not have to wait long for the next beer pairing dinner at Restaurant James Randall.
This Wednesday, September 12, 2012, a five-course beer pairing dinner featuring Firestone Walker Brewing Co. takes place at 7 p.m.
The currently available menu lists the following courses:
First course: Solace (American pale wheat ale) paired with ling cod fish sticks, lemon garlic fries, spicy aioli
Second course: Pale 31 (American pale ale) paired with al pastor taco, guacamole, heirloom tomato salsa, micro cilantro
Third course: DBA (English pale ale) paired with stilton blue cheese agnolotti, caramelized onion cream
Fourth course: Double Jack Imperial IPA paired with smoked lamb chop, grilled frisee and peach salad, BBQ sauce
Fifth course: DDBA (DBA brewed at double strength) paired with parmesan tartlets
For the event page, which includes beer tasting notes and a link to purchase tickets online ($55.00 per person), click here.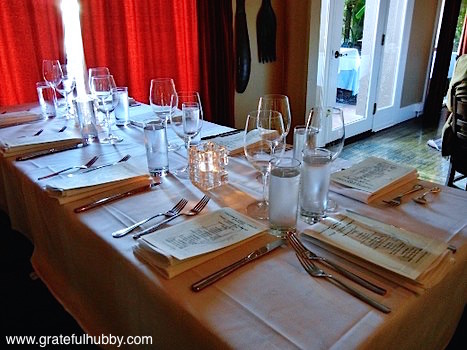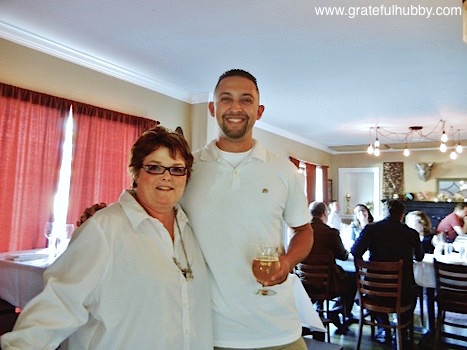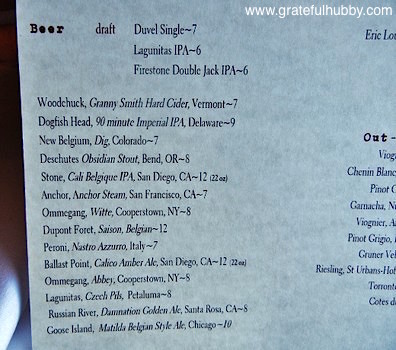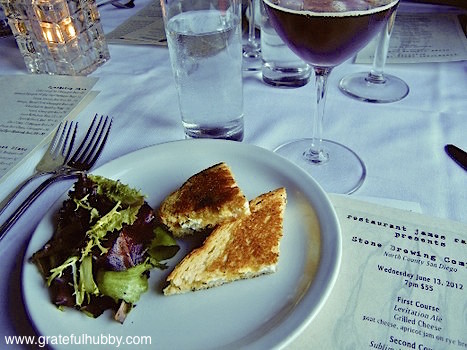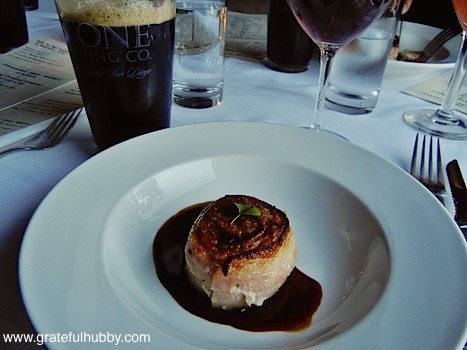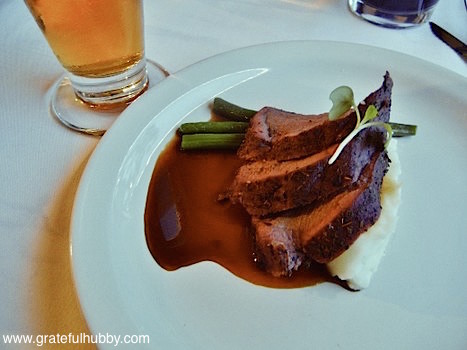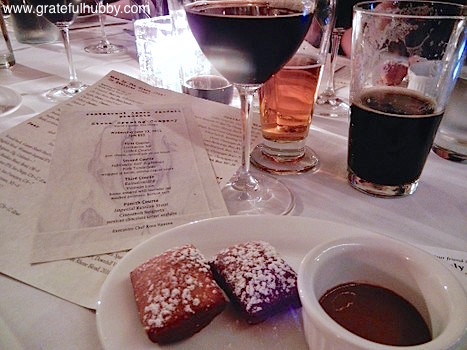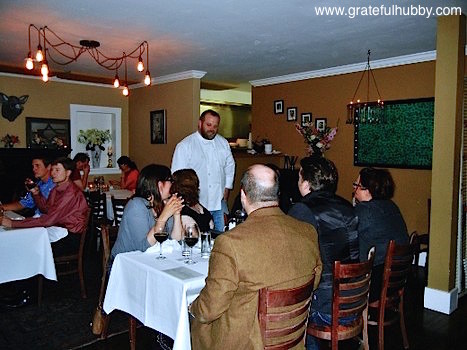 [This post was shared on Examiner.com.]