Here are some pics from the 4th annual Meet the Brewers festival that took place this past Saturday, Feb. 16, 2013 at San Jose's Hermitage Brewing Company.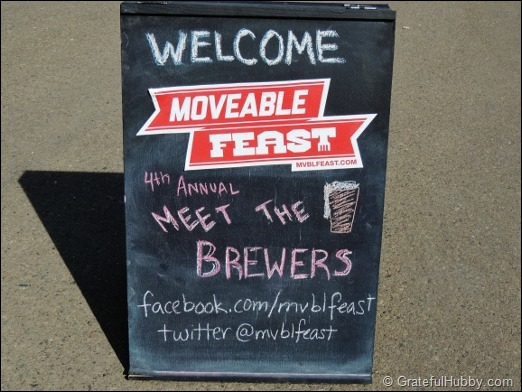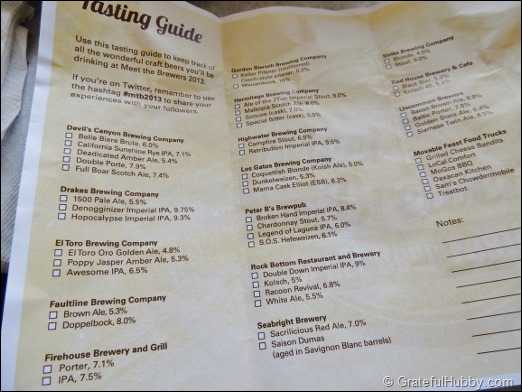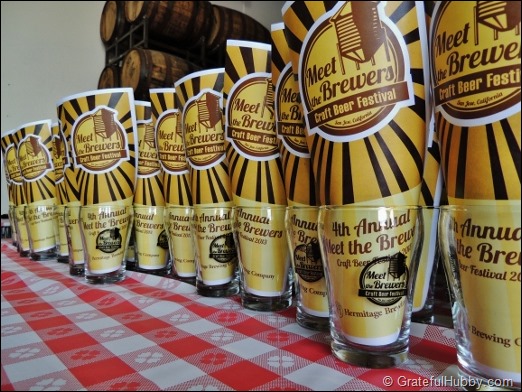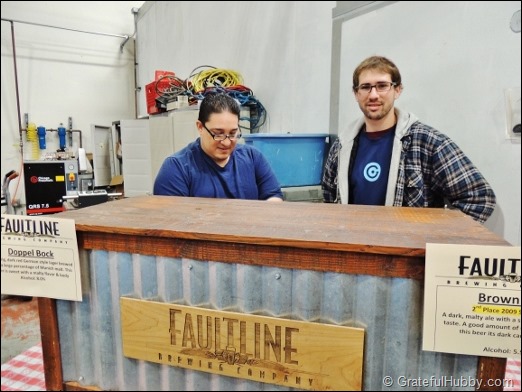 Sunnyvale's Faultline Brewing Company Doppel Bock and Brown Ale.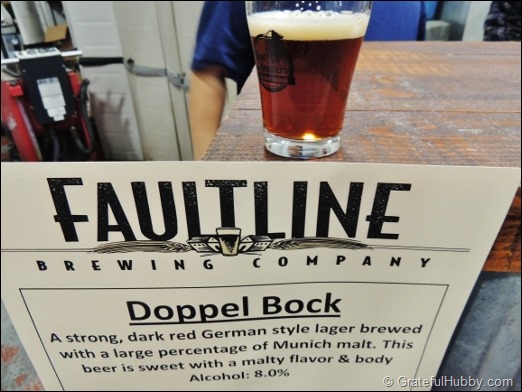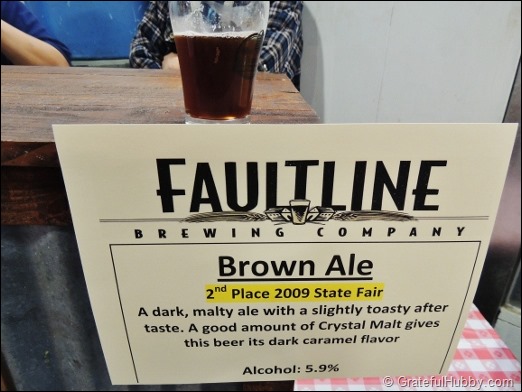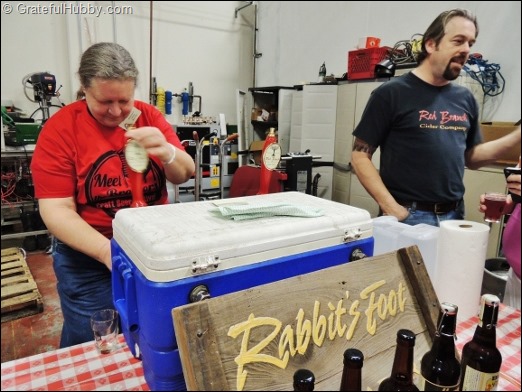 Sunnyvale's Rabbit's Food Meadery owner Mike Faul and his Red Branch Hard Raspberry Cider and Hard Black Cherry.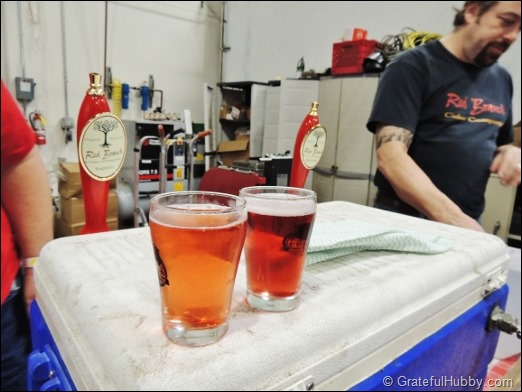 San Jose's Hermitage Brewing Company brewmaster Peter Licht.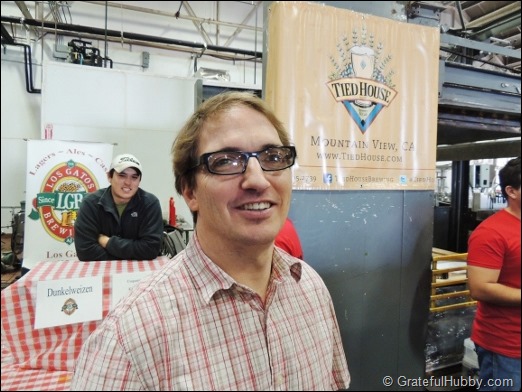 Los Gatos Brewing Company brewmaster Kent Wheat and assistant Kyle Wheat.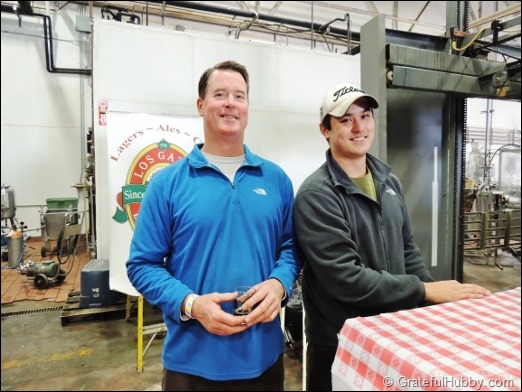 Los Gatos Brewing Company Dunkelweizen and Coquettish Blonde.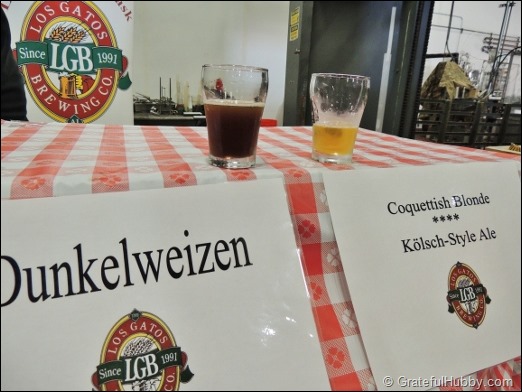 Sunnyvale's FireHouse Grill & Brewery.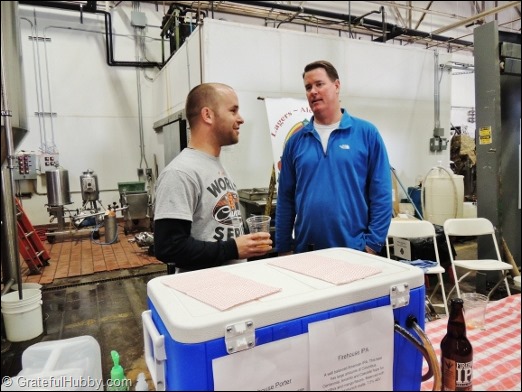 FireHouse Porter and IPA.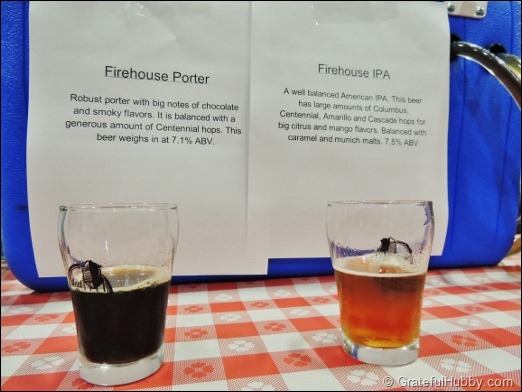 San Jose's Gordon Biersch Brewery Company brewer Lars (standing directly behind Czech Style Pilsner barrel).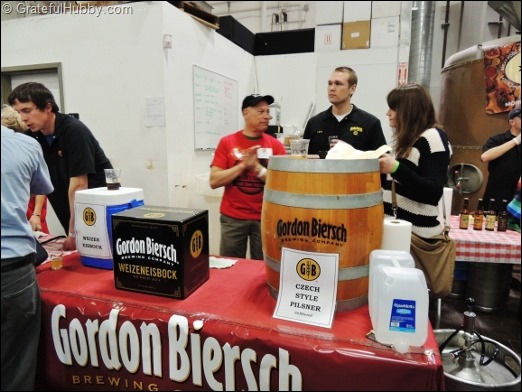 San Leandro's High Water Brewing Company brewmaster Steve Altimari (center) and Morgan Hill's El Toro Brewing Company brewmaster Geno Acevedo (right).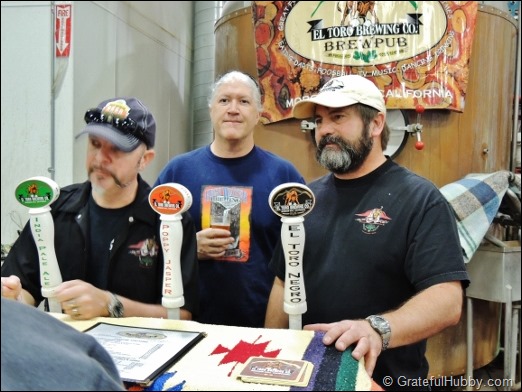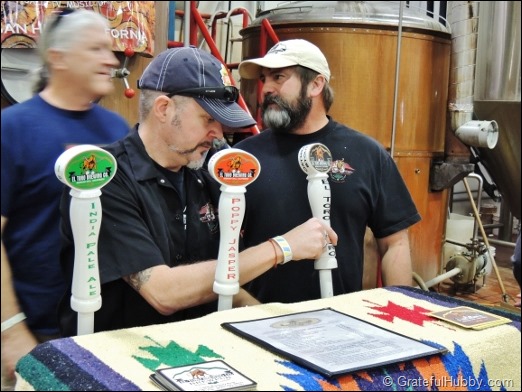 El Toro Brewing Company Poppy Jasper and Negro.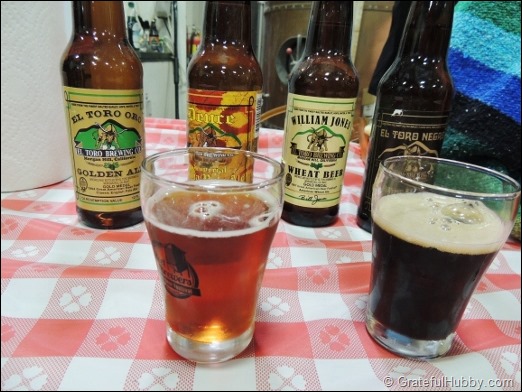 The South Bay's Strike Brewing Company CEO Jenny Lewis and brewmaster Drew Ehrlich.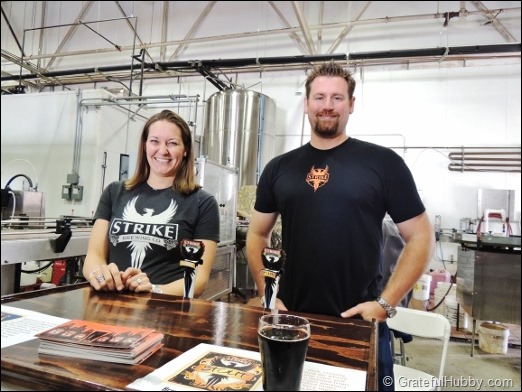 Strike Brewing Company Blonde and Stout.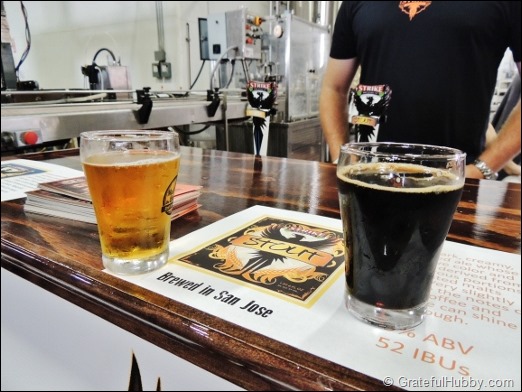 Campbell's Rock Bottom Brewery and Restaurant brewmaster Russell Clements (right).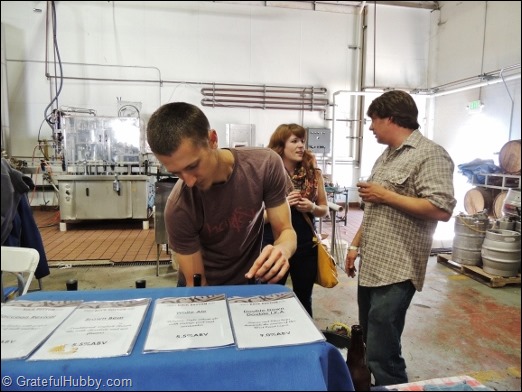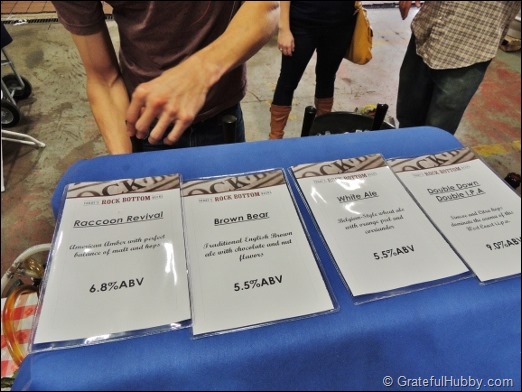 Rock Bottom Brewery Raccoon Revival and Brown Bear.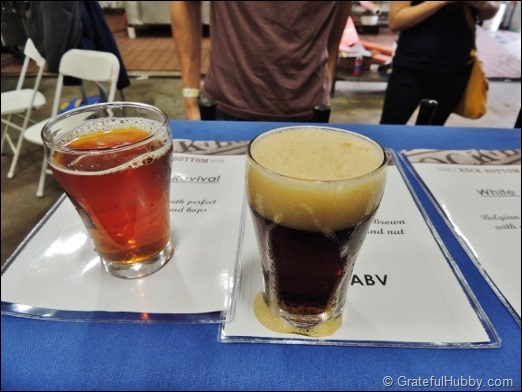 Devil's Canyon Brewing Company of Belmont.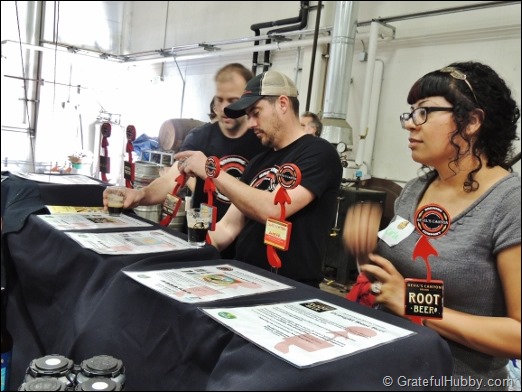 We were able to get to the beer fest at around the starting time. Here's what the crowds looked like less than an hour in, which was more crowded than last year's crowd at about the same time.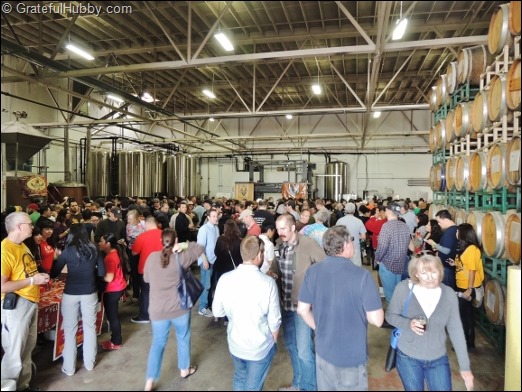 The Bay Brewers Guild president Dan Satterthwaite, brewer at Gordon Biersch Brewing Company and founder of hopefully soon-to-open Cedar Street Brewing Company.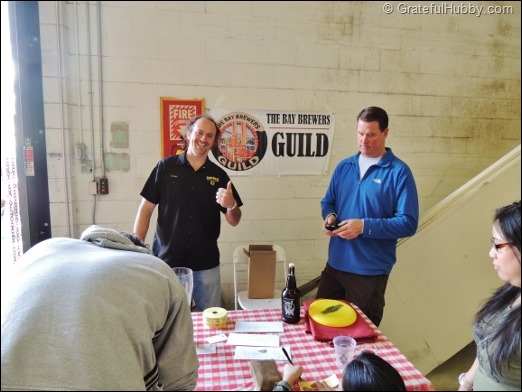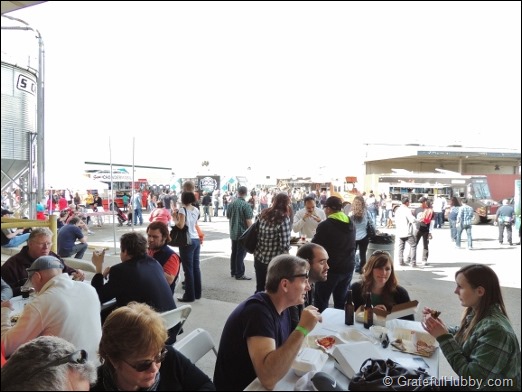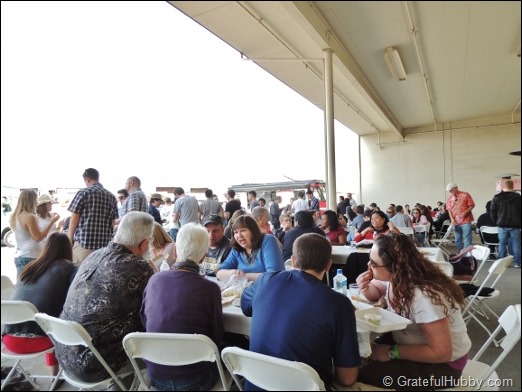 Bulgogi burrito with Rock Bottom Raccoon Revival.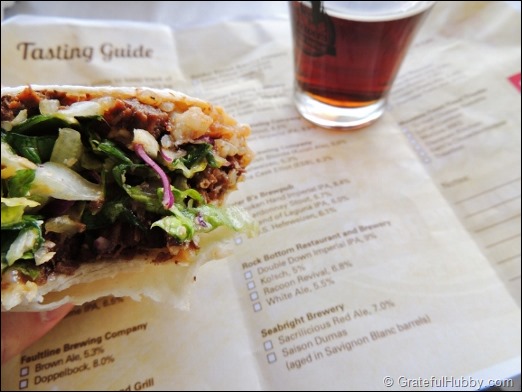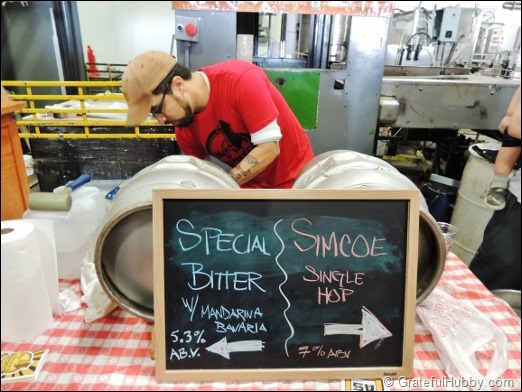 Hermitage Brewing Company Special Bitter with Mandarina Bavaria and Simcoe – both on cask.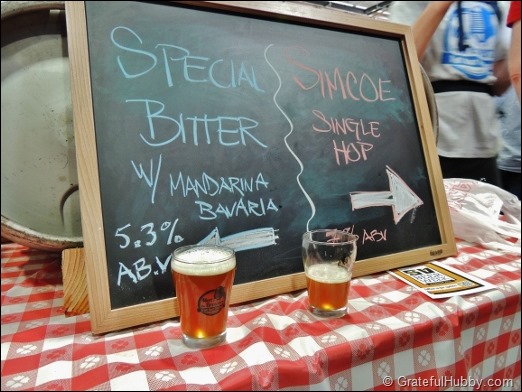 Hermitage Brewing Company lead brewer Greg Filippi (right).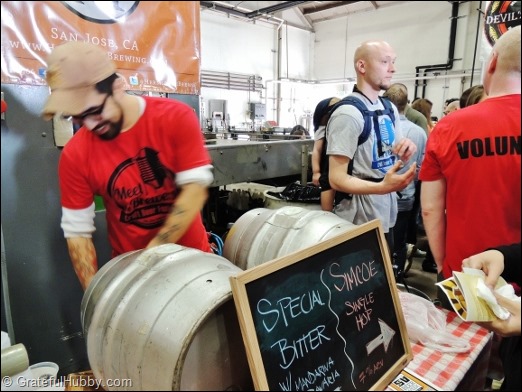 Drake's Brewing Company of San Leandro and brewer and production manager John Gillooly.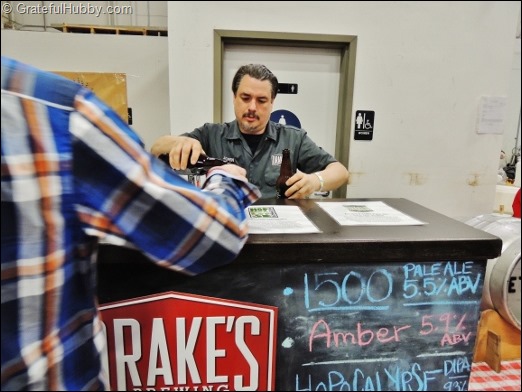 Santa Cruz's Uncommon Brewers founder and brewermaster Alec Stefansky (right).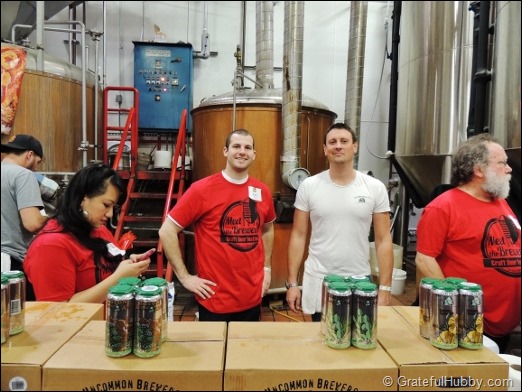 Uncommon Brewers Golden State Ale.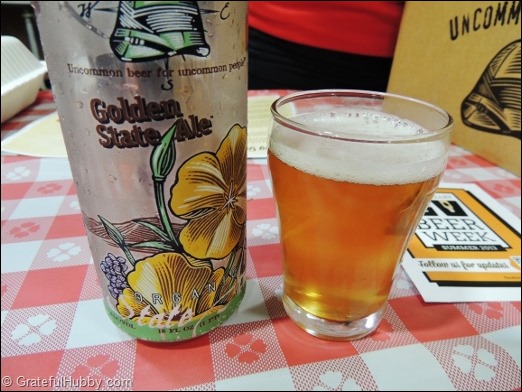 Santa Cruz's Seabright Brewery assistant brewer Matt.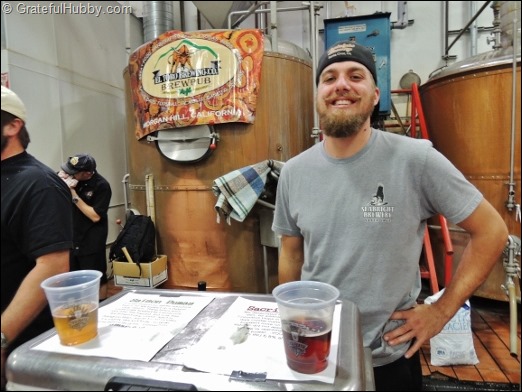 Seabright Brewery Saison Dumas and Sacrilicious.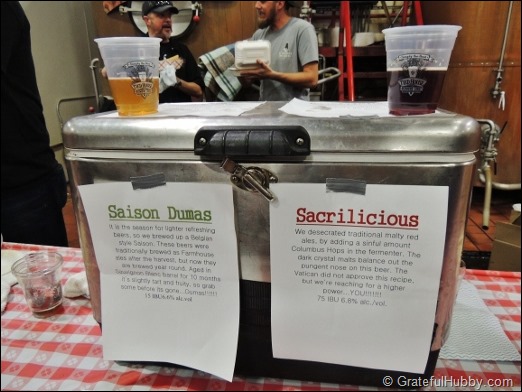 High Water Brewing Campfire Stout.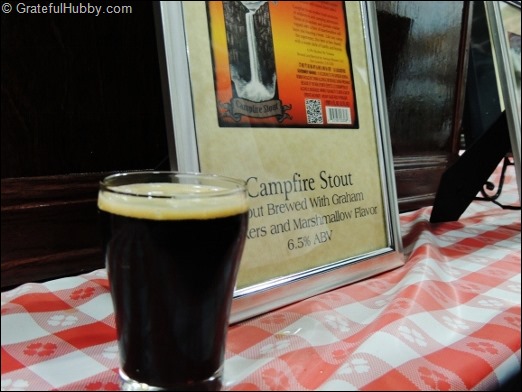 High Water Brewing's Steve Altimari, Drake Brewing Company's John Martin, and Hermitage Brewing's Peter Licht.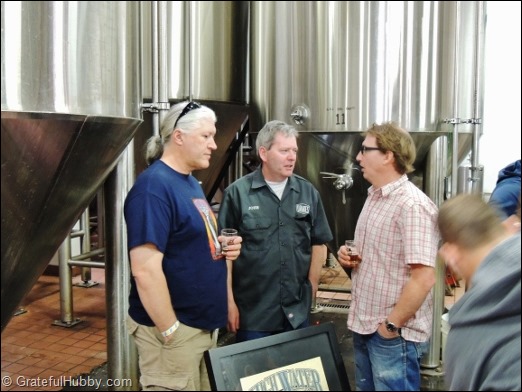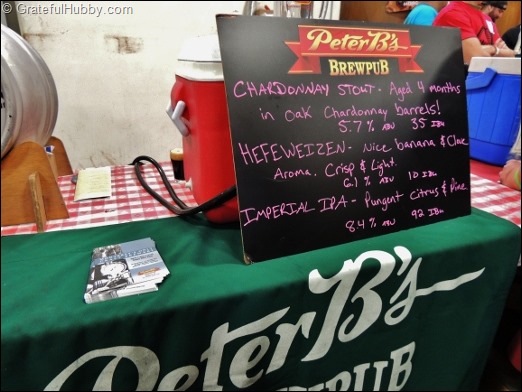 Monterey's Peter B's Brewpub Chardonnay Stout.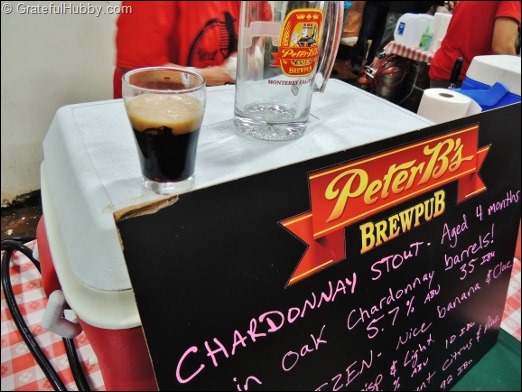 The folks from San Jose's Jack's Bar & Lounge arriving – Charlie Mann (left) and Jordan Trigg (right).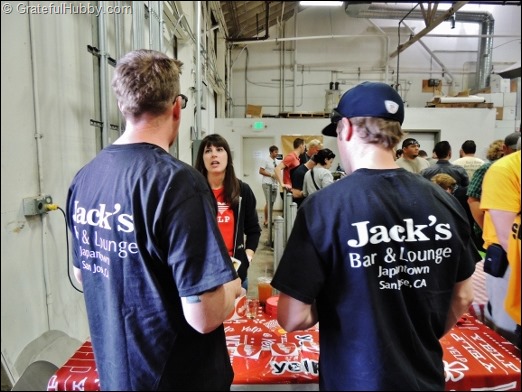 Alas, time for us to leave.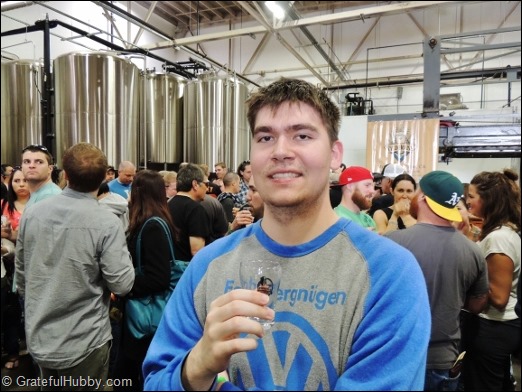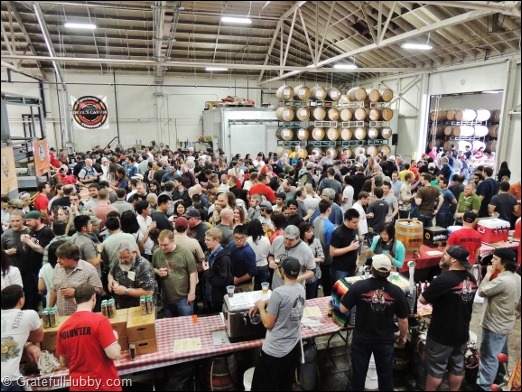 Yes, as the pictures suggest, a great time seemed to be had by all. This was the third year in a row that I attended the Meet the Brewers festival. I still remember our first one in 2011 – wifey, the toddler, and I had originally attended because we were really into food trucks at the time, but wifey and I quickly appreciated the various offerings from the local breweries, and we've been doing our best to buy local beers ever since then.
Regarding this year's event, what an extra special treat for me to take the young adult (formerly known as the older kid) – I even think he's slowly beginning to like IPAs. :)
Always Grateful,
~Andy