Here are some pics from the first public event hosted by the San Jose Co-op Brewpub on Saturday, Feb. 2, 2013 at The Drying Shed Restaurant in San Jose. The SJ Co-op Brewpub, consisting of a small group of volunteers, held an information session and beer tasting event to help kick off their inaugural membership drive.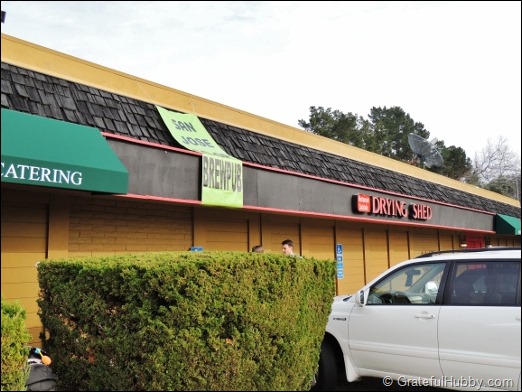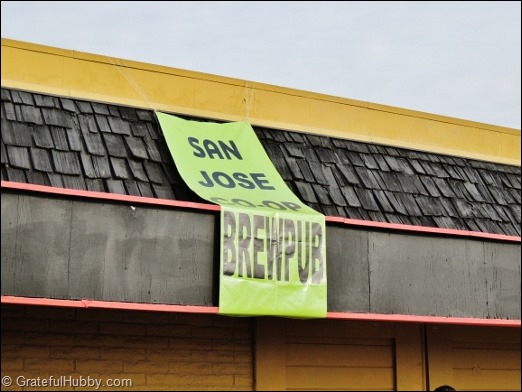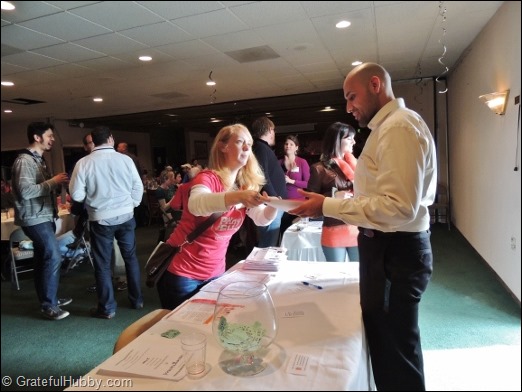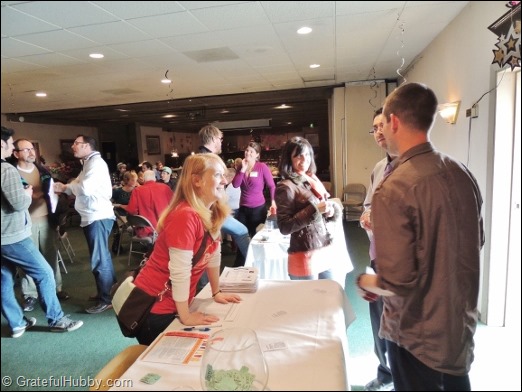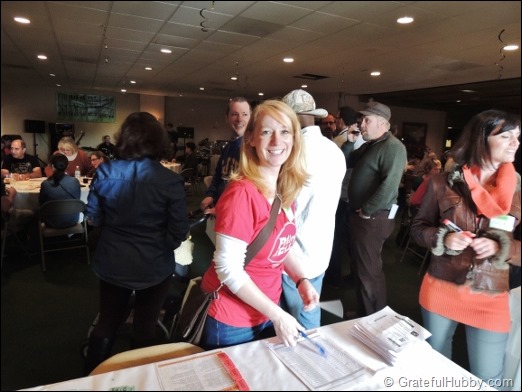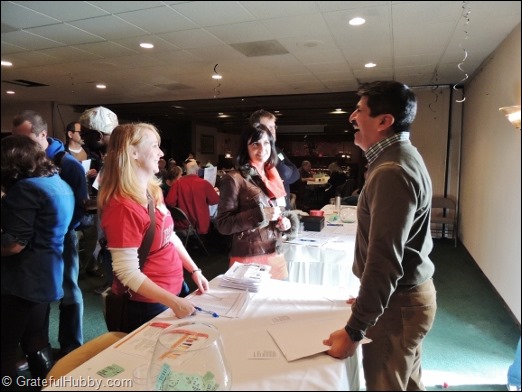 Sunnyvale's Faultline Brewing Company Kolsch and London Porter.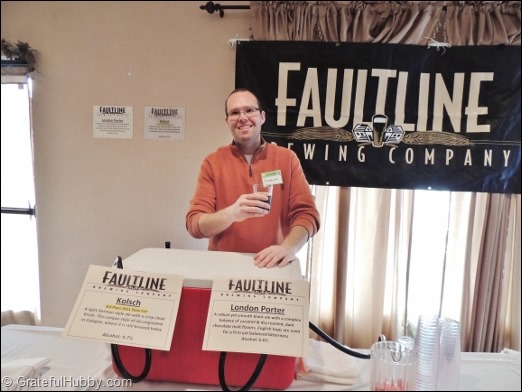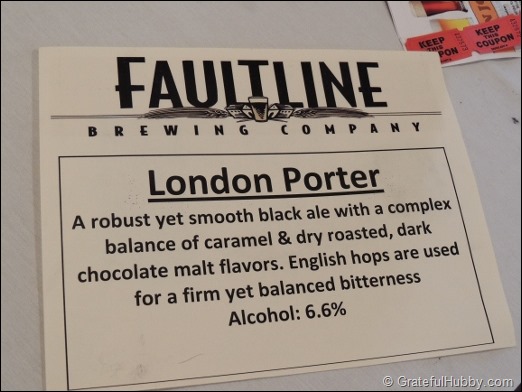 Firestone Walker Velvet Merlin Oatmeal Stout and 21st Amendment Sneak Attack Saison.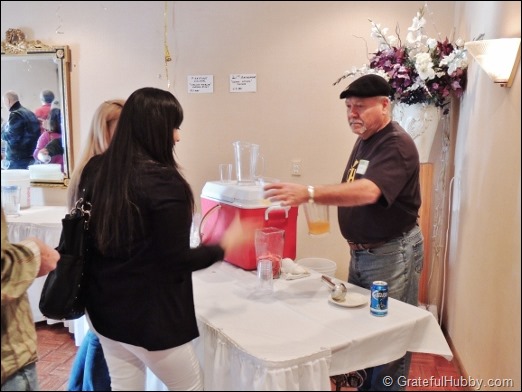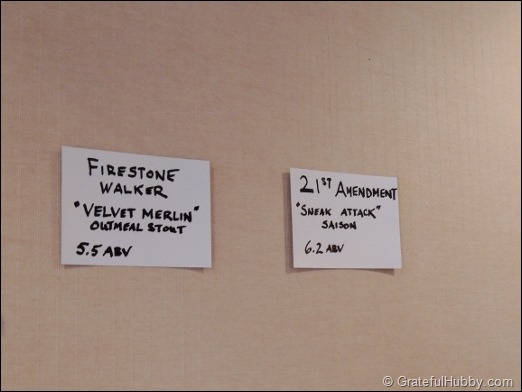 Ballast Point Sculpin IPA.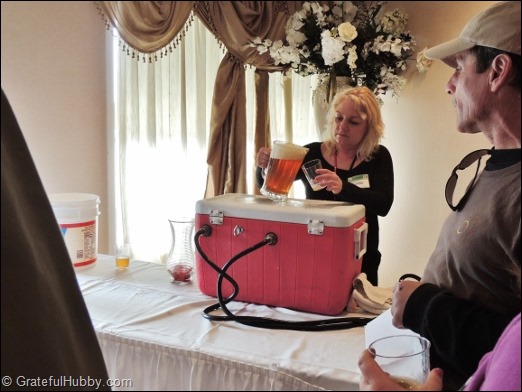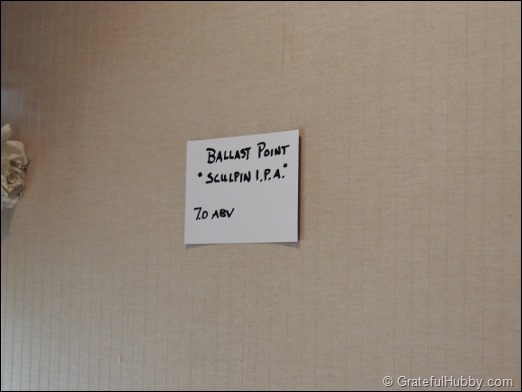 South Bay's Strike Brewing Company CEO Jenny Lewis (left).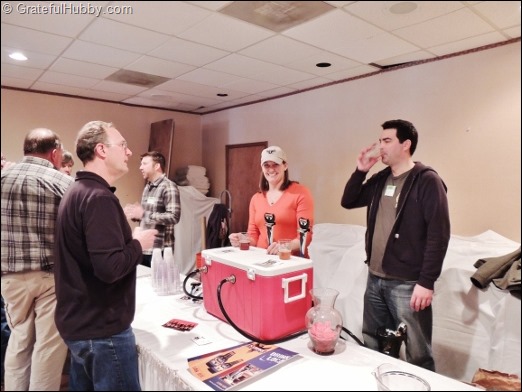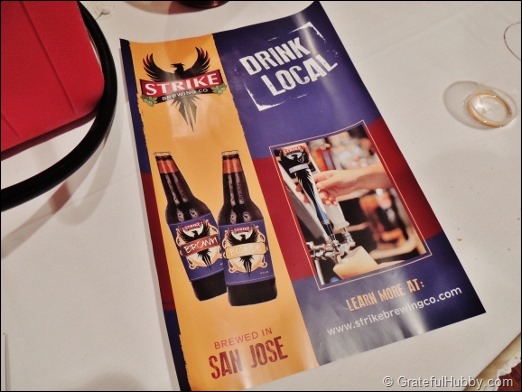 Strike Brewing Brown and Imperial Red.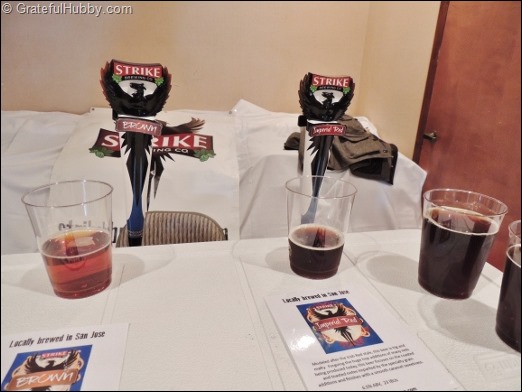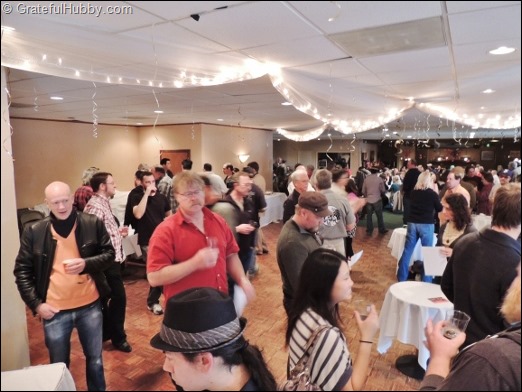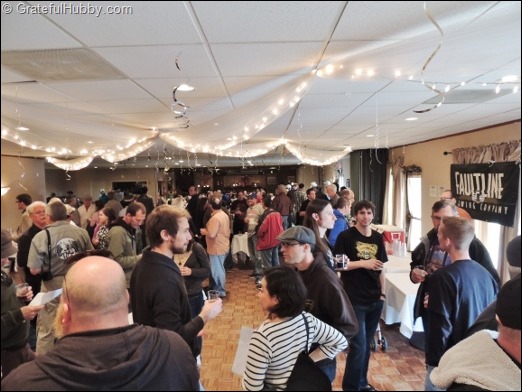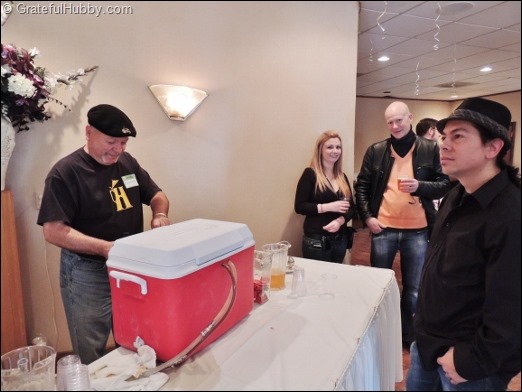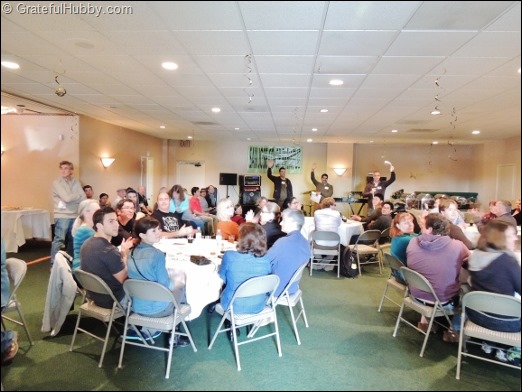 Andy (left), Joe (center), and Peter (right) welcoming guests and introducing the San Jose Co-op Brewpub concept.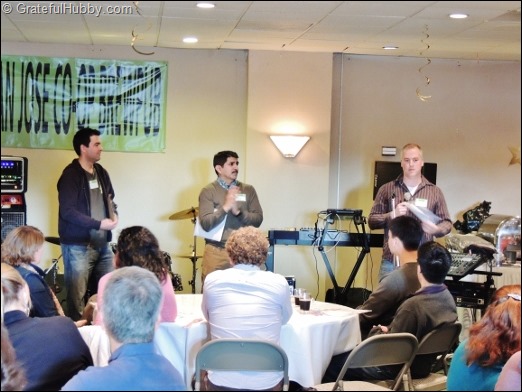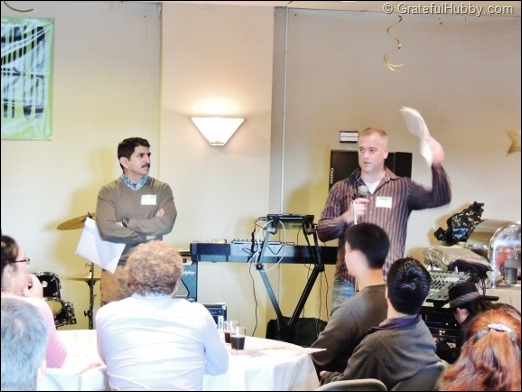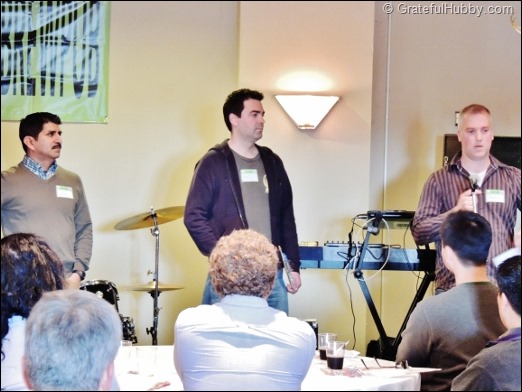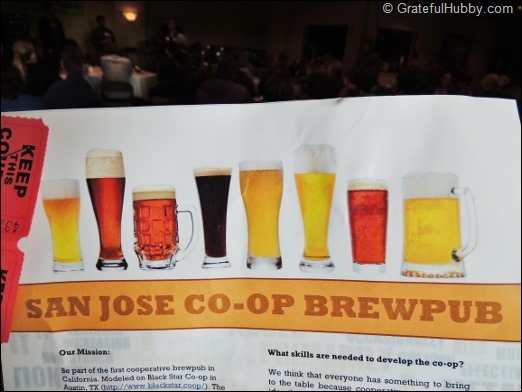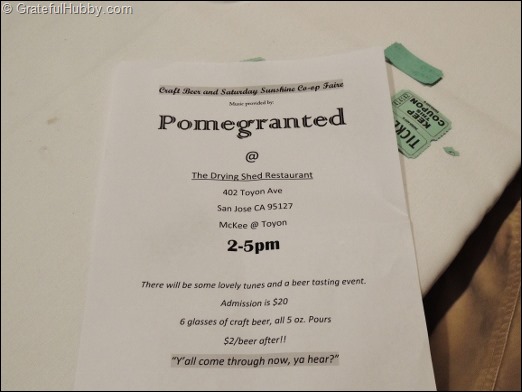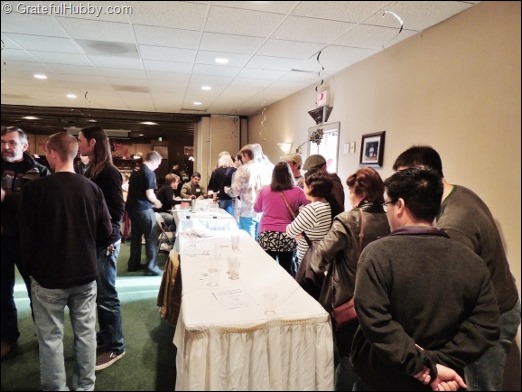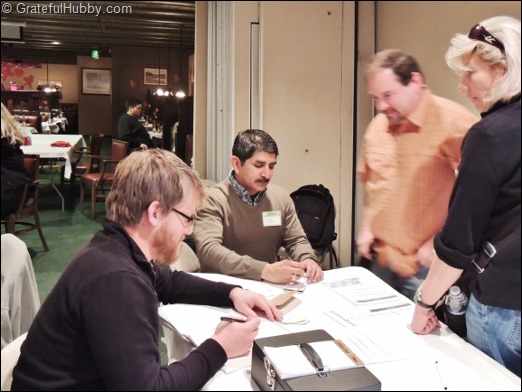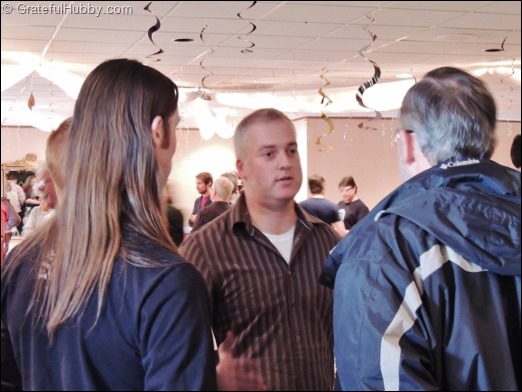 Hats off to the folks who volunteered, planned, and executed this event, including Peter Smith, Joe Silva, Julia, Cameron, Bernard, Aileen, Andy, Amanda, Looney, Nathan, and others I missed seeing or meeting that day.
The San Jose Co-op Brewpub project is an intriguing one, and I've already written several articles about them and this event.'
The San Jose Co-operative Brewpub
San Jose Co-op Brewpub to Host First Public Event
Co-op Brewpub in San Jose in Initial Planning Stages, plus Q & A with driving force Peter Smith
It was very exciting to see such an impressive turnout. Having attended a planning meeting a few days before this event, I know the turnout surpassed most if not everyone's expectations. It was also great seeing the ensuing support and enthusiasm for the co-op brewpub idea, punctuated by the long line of people signing up to become a "founding member."
I'm sure I'll be writing much more about this co-op brewpub project.
Cheers!
~Andy