The first San Francisco Beer Week took place in 2009, and was reportedly the first of its kind in the country. Now, there are well over 100 beer weeks taking place in various cities and regions throughout the world.
For this year's Fifth Annual SF Beer Week, there were over 500 craft beer-related events taking place over ten days throughout the Bay Area, including the South Bay, East Bay, San Francisco, and North Bay regions. These 500+ events were 35% greater than last year's record numbers.
There was only one event that I attended outside of the South Bay, and that was the amazing Opening Celebration that took place on the first day of SF Beer Week, Friday Feb. 8, 2013, at San Francisco's Concourse Exhibition Center presented by the San Francisco Brewers Guild and their partners.
Here are some pics from the event.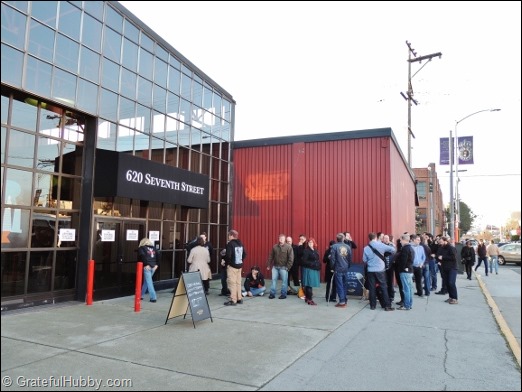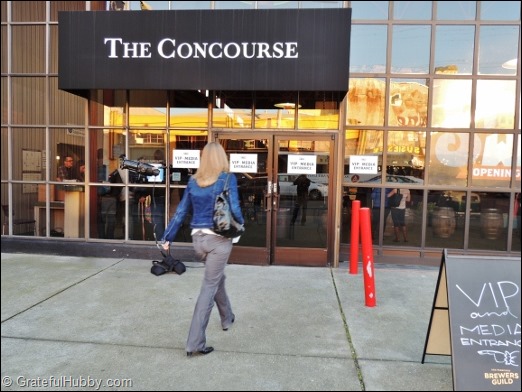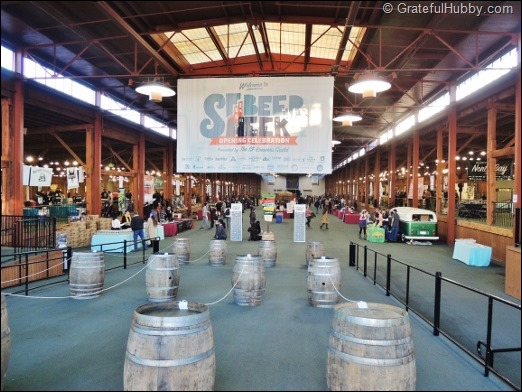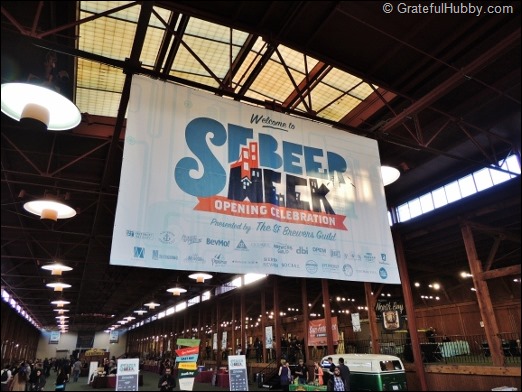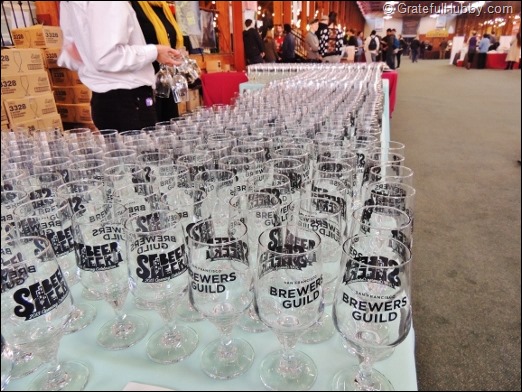 When in Rome… Excitedly headed right over to Santa Rosa's Russian River Brewing Company for some Pliny the Younger.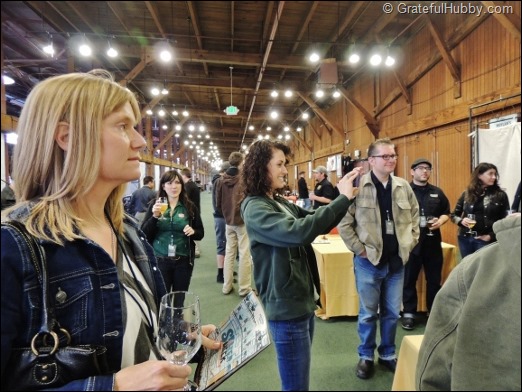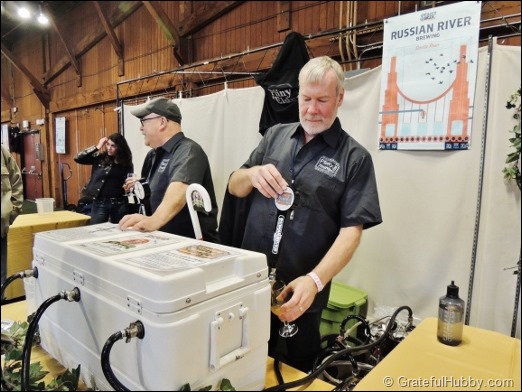 Pliny the Younger.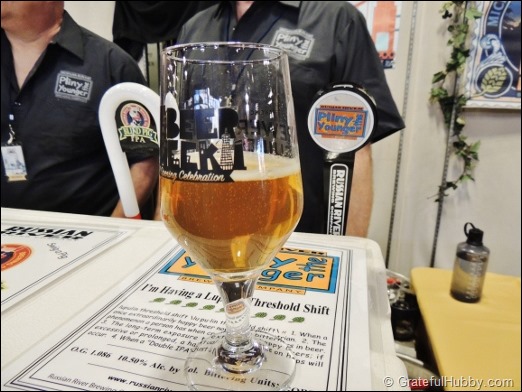 Russian River Brewing co-owner and president Natalie Cilurzo holding court.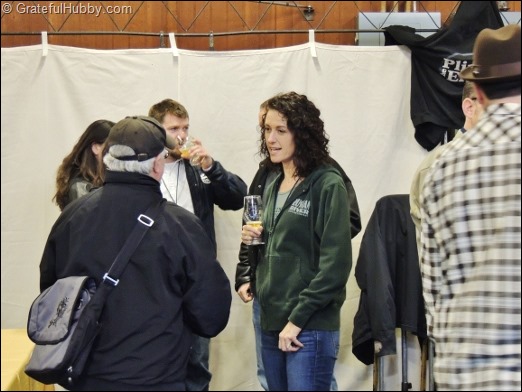 A pic of Russian River Brewing co-owner and brewmaster Vinnie Cilurzo.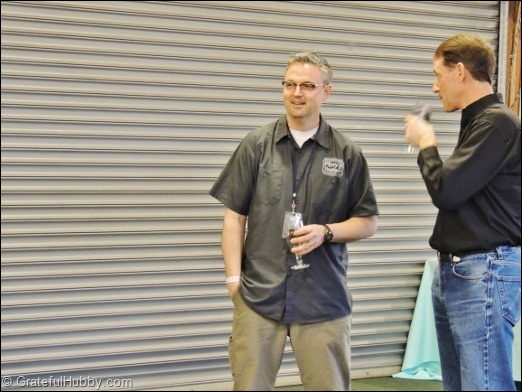 Jack Van Stone, Eureka's Lost Coast Brewery Northern CA sales manager.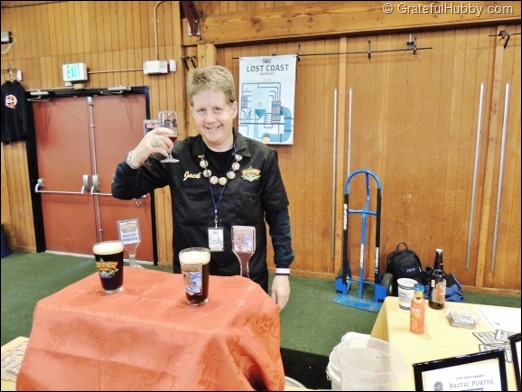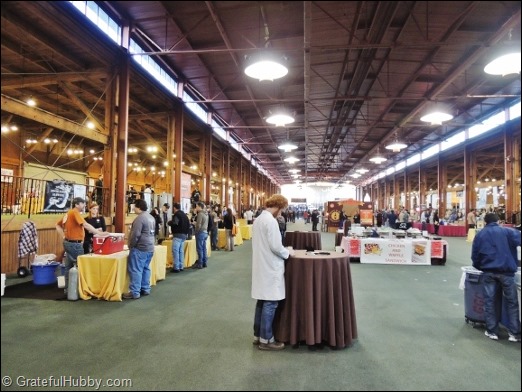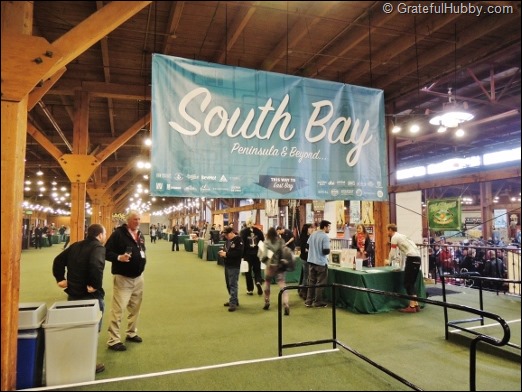 Time for some Drake's Brewing Company of San Leandro.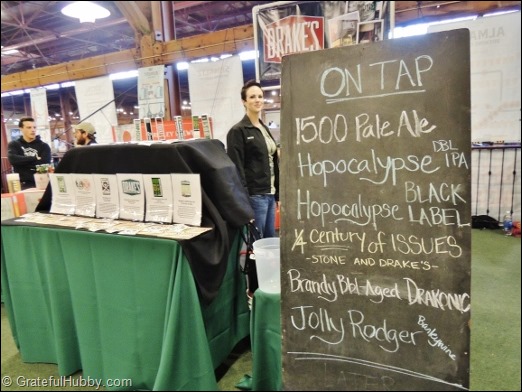 And their Hopocalypse Black Label.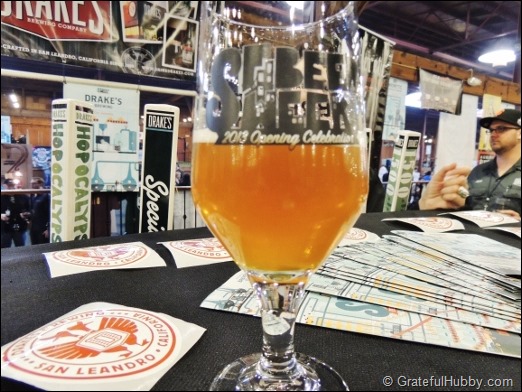 Who's this funny guy?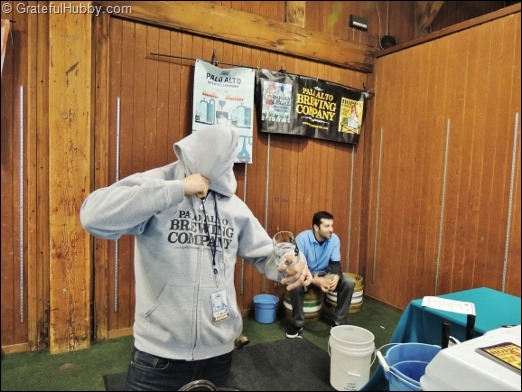 It's Palo Alto Brewing Company founder and brewer Kasim Syed (middle) with siblings Sikandar (left) and Alia (right).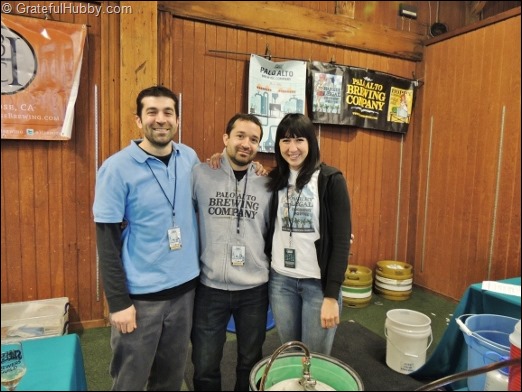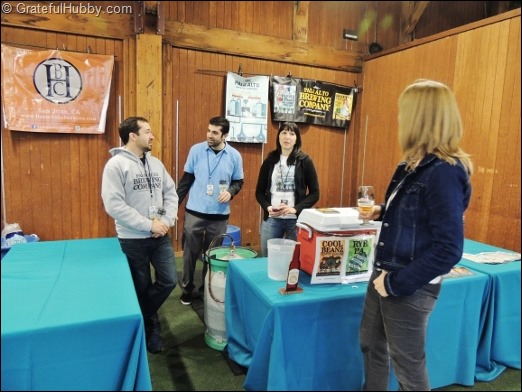 San Jose's Hermitage Brewing Company brand manager Peter Estaniel.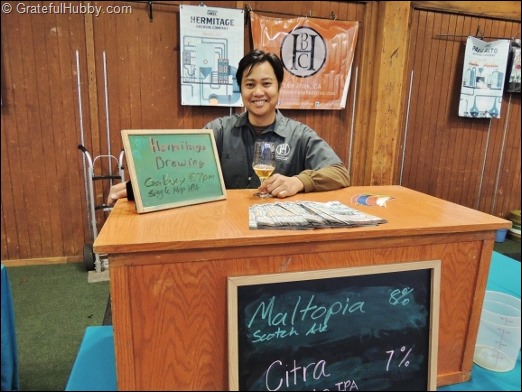 South Bay's Strike Brewing Company co-founder and brewmaster Drew Ehrlich (right).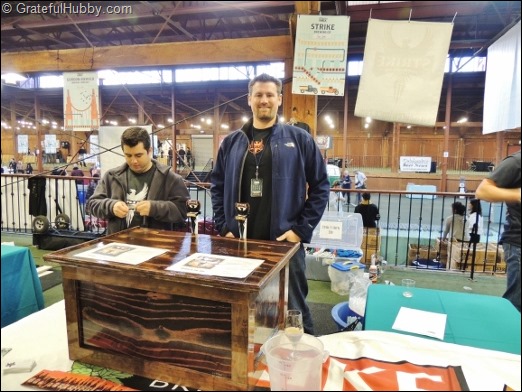 Morgan Hill's El Toro Brewing Company and founders Geno and Cindy Acevedo.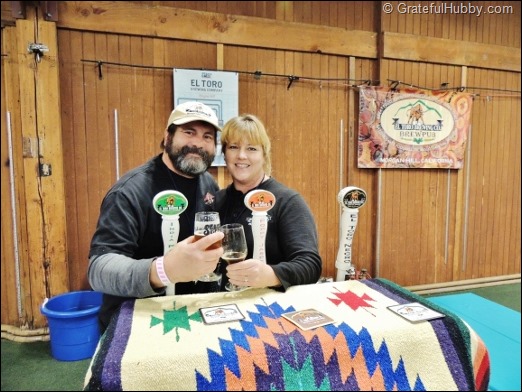 Enjoying El Toro Brewing India Pale Ale.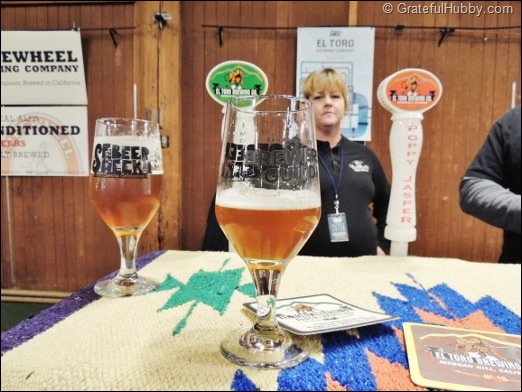 Snapped a pic of Pittsburg's Heretic Brewing Company crew with founder and brewmaster Jamil Zainasheff (second from left).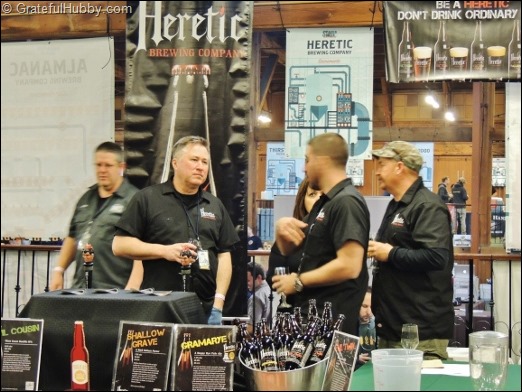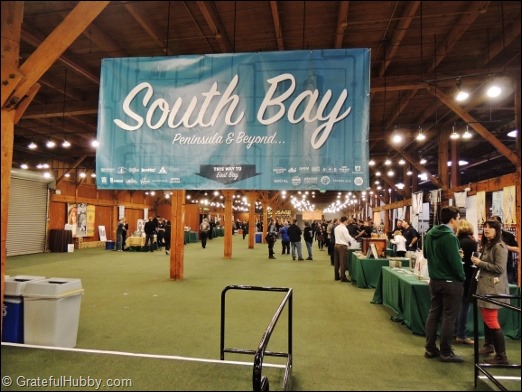 Lincoln's Knee Deep Brewing Company.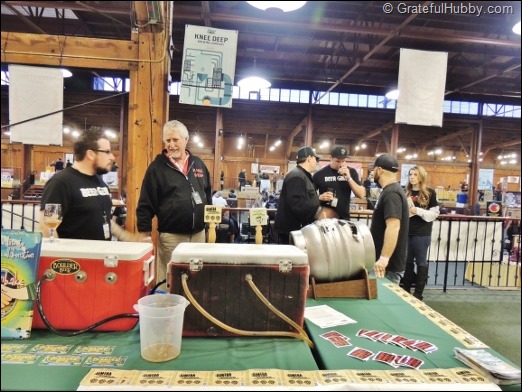 Knee Deep Brewing Hoptologist on cask.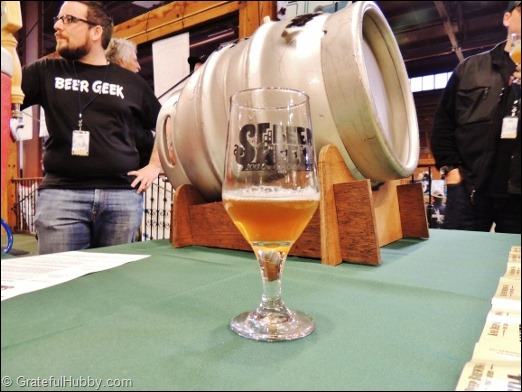 Trumer Pils.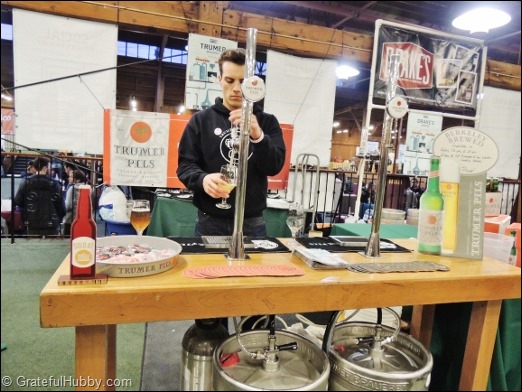 Rob Monroe, bar manager and events coordinator for downtown San Jose's Original Gravity Public House.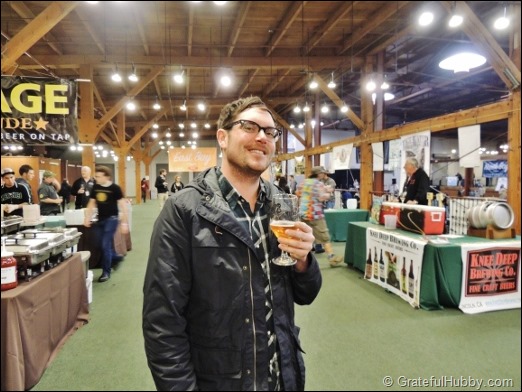 Rosamunde Sausage Grill.
Berkeley's Bison Brewing owner and brewer Dan Del Grande.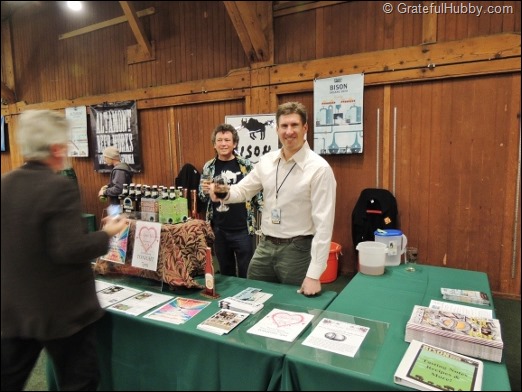 Rudy Kuhn, Lagunitas market manager for the Santa Clara County, Central Coast, and Central Valley areas.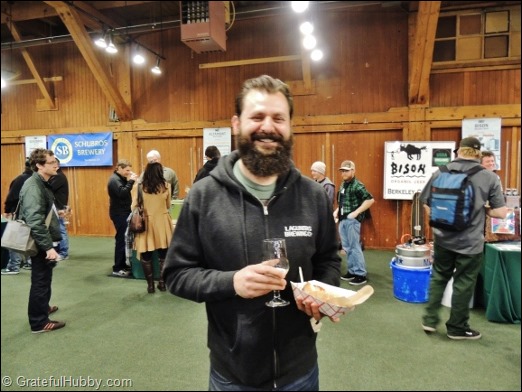 Jake McCluskey, manager of Kelly's Liquors in San Jose.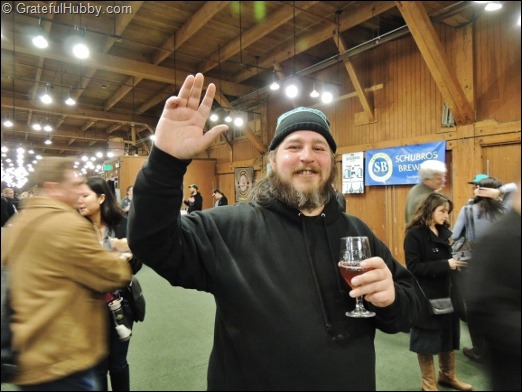 Antoine Riffis – Firestone Walker Silicon Valley and East Bay regional sales manager, Rudy, and Rob.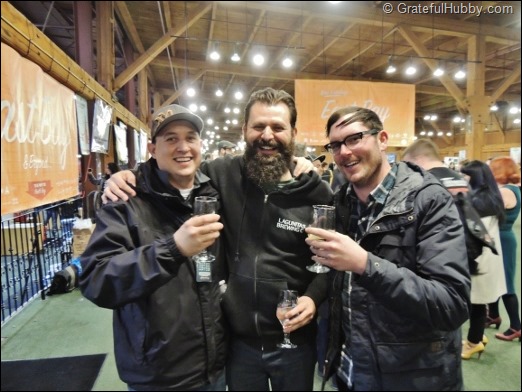 High Water Brewing president and brewmaster Steve Altimari.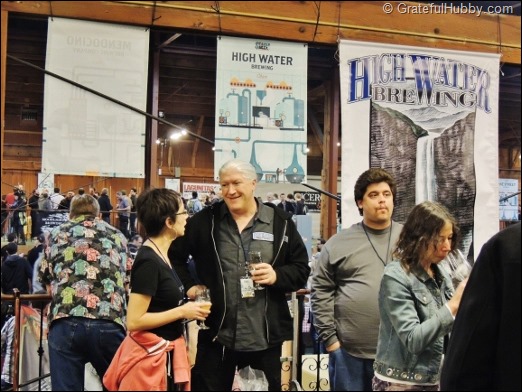 A pic of the entrance area with folks continuing to roll in.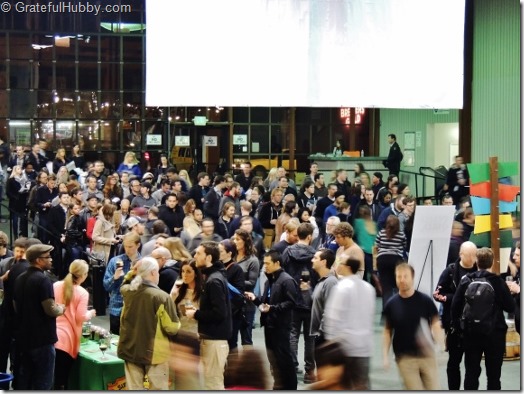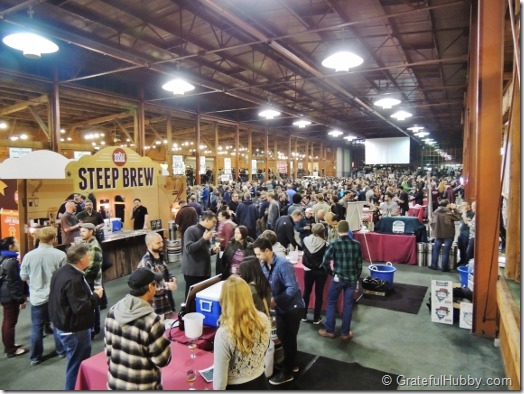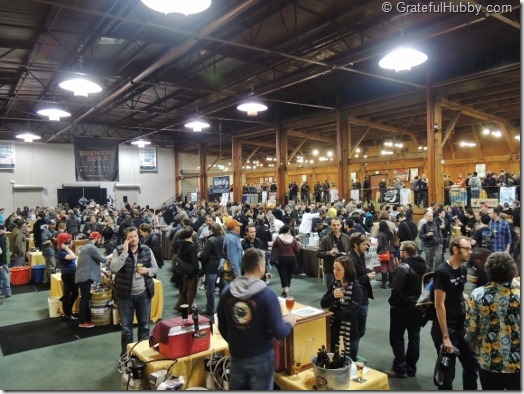 Jay Brooks – veteran beer writer and Bay Area guy.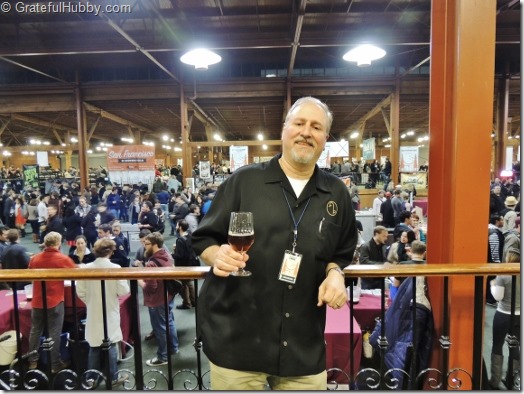 Just checking the line for Russian River Brewing. Not surprisingly, I heard that they had run out of their Pliny the Younger rather quickly.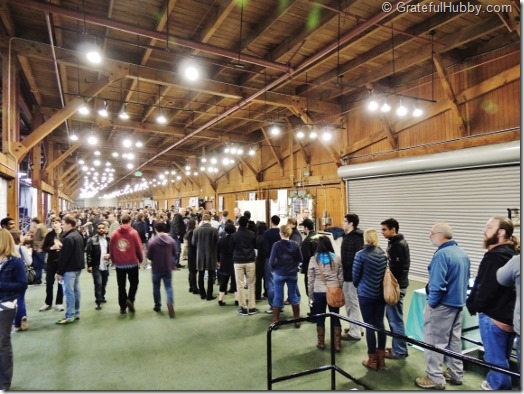 Chico's Sierra Nevada Brewing Company.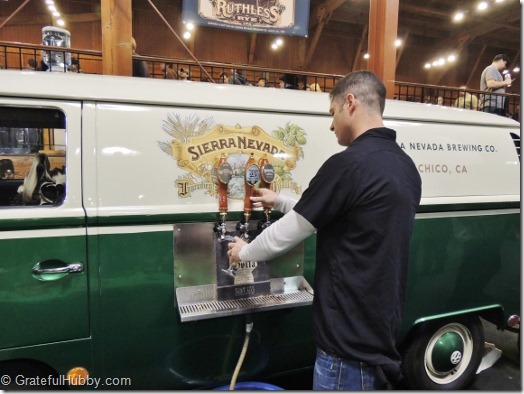 Sierra Nevada Beer Camp Celebrator Beer News 25th Anniversary Double Pale Ale.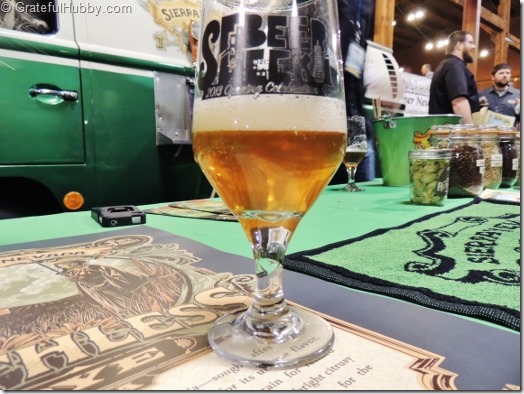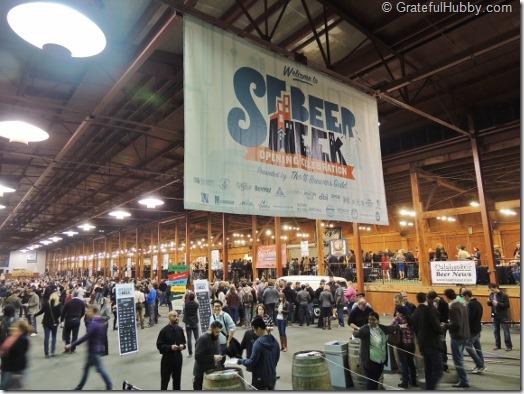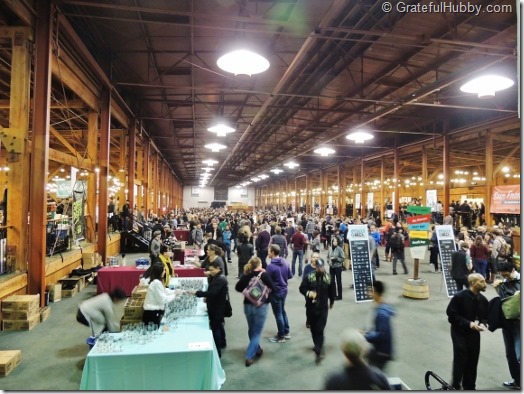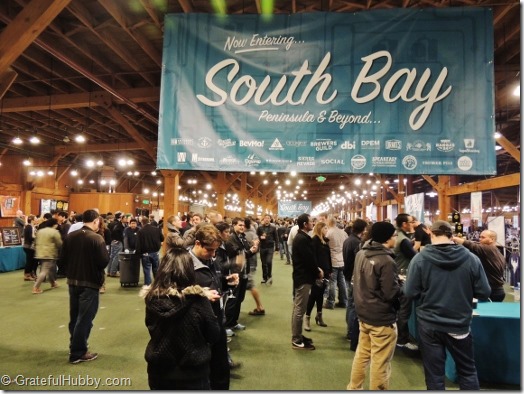 San Jose's Gordon Biersch Brewing Company.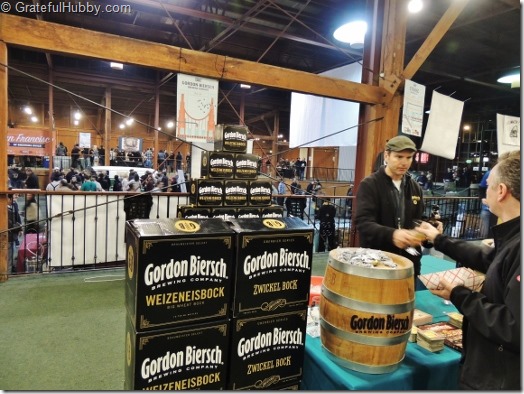 Gordon Biersch Zwickel Bock.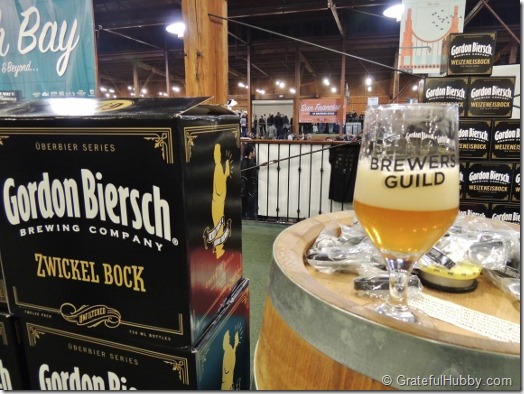 Half Moon Bay Brewing Company brewmaster James Costa and San Jose's Hermitage Brewing Company lead brewer Greg Filippi.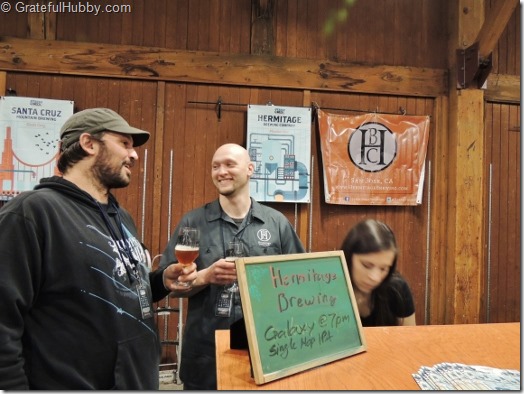 Palo Alto Brewing Cool Beanz Coffee Porter.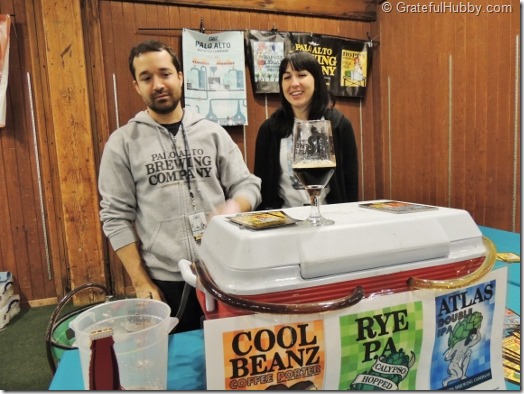 Alex Slosberg and Will Shelton of Mavericks Beer and brewmaster James of Half Moon Bay Brewing.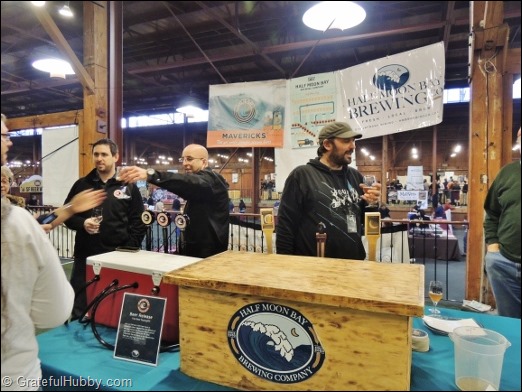 This event marked the public debut of the beers of Mavericks Beer, created in partnership with Half Moon Bay Brewing.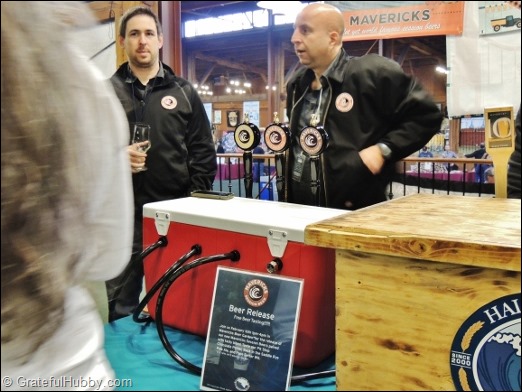 Pete Slosberg of Mavericks Beer (and of Pete's Wicked Ales fame) drew a crowd most of the entire time we were there.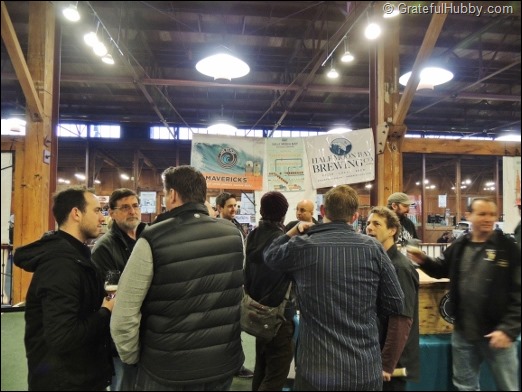 Pete is a craft beer pioneer and Bay Area guy.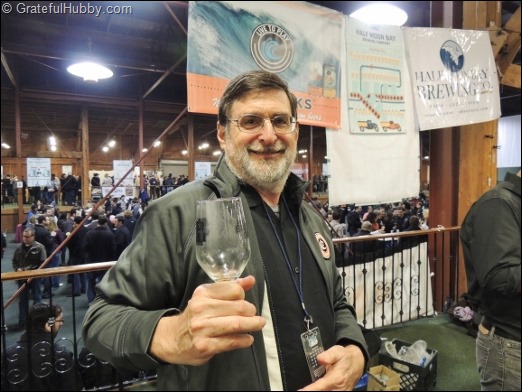 What a "worthy" highlight from that evening!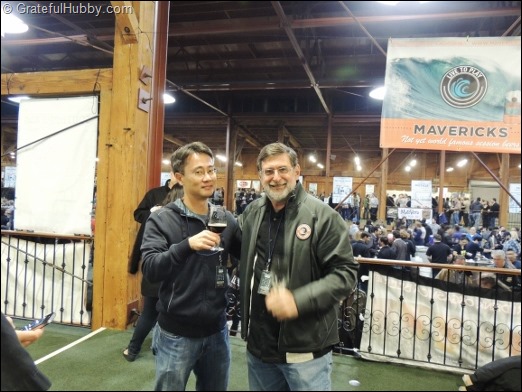 There were over 65 Northern California breweries, ranging from new nanobrewers to the craft brewing pioneers. I heard that last year's Opening Celebration was really great, but I'm sure that this year's was even better. The dozens of folks I've spoken to have had nothing but praise for this year's event.
Pliny the Younger and Hopocalypse Black Label were certainly memorable, and I had the good fortune of enjoying all the beers I tasted. Catching up with all the South Bay folks was fun as usual. Experiencing the debut of Mavericks beers and hanging a bit with the premier Bay Area beer scribes (can't believe I forgot to take a picture with Celebrator's Mike Pitzker – got too caught up in talking with him) were also treats. But without a doubt, the highlight of the evening was the chance to spend some quality time with wifey – a big thanks to my bro' for childsitting that evening.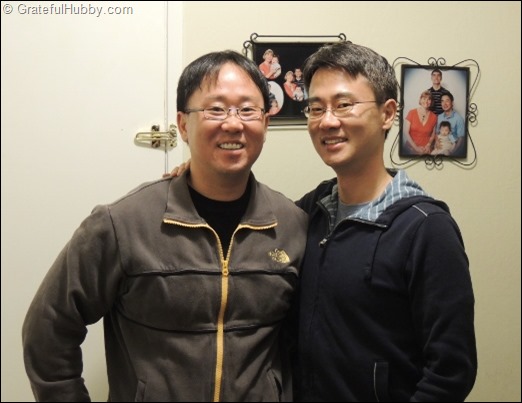 Always Grateful,
~Andy