The latest Beerwalk took place Sat., Feb. 9, 2013 in San Jose's Japantown and marked the one-year anniversary of the first Beerwalk, which was also held in Japantown.
The Beerwalk was a successful one, reflecting the experience and the ongoing efforts of its principle organizers – the folks at Jack's Bar & Lounge.
Here are some pics from the Beerwalk.
Checking in at Jack's Bar & Lounge.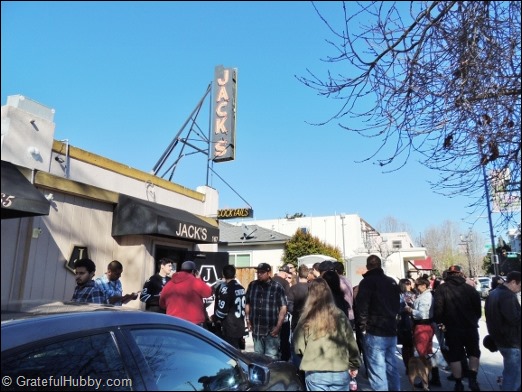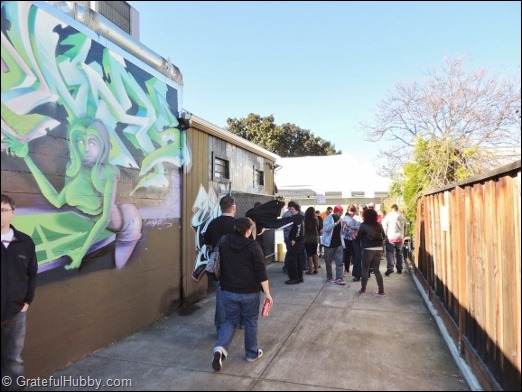 Glassware and program.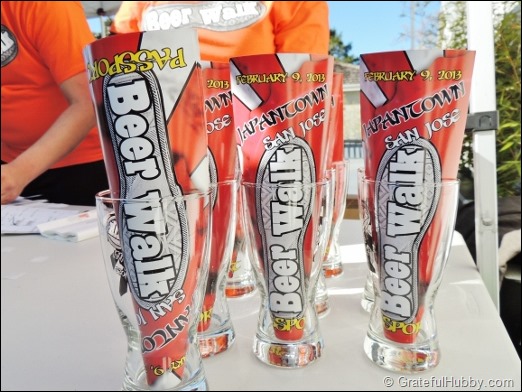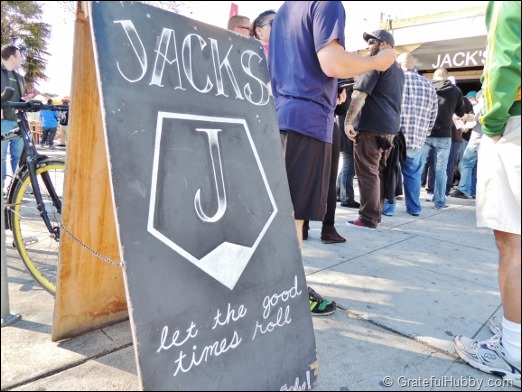 And we're off.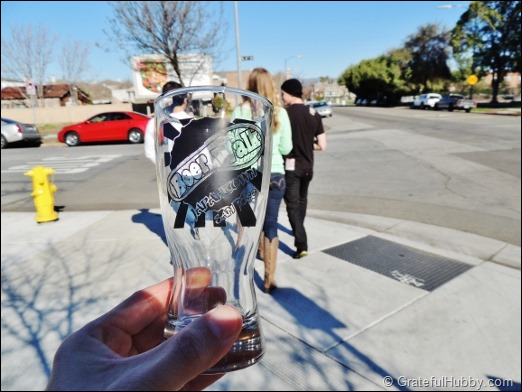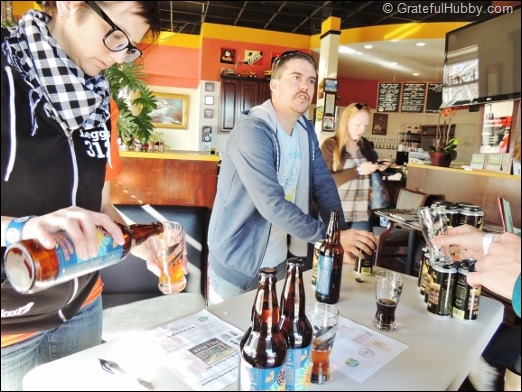 Devil's Canyon Brewing Company (Belmont) and their California Sunshine Rye IPA and Full Boar Scotch Ale.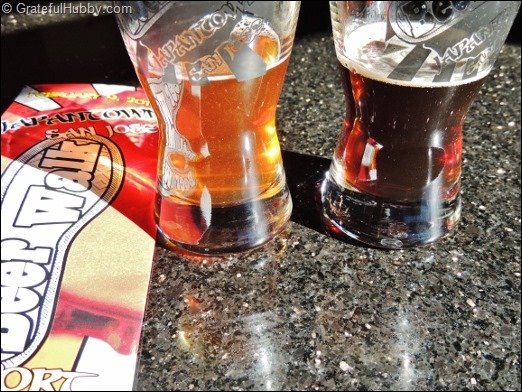 Spotted Campbell's Liquid Bread Gastropub beer manager Larry Hoang and friends.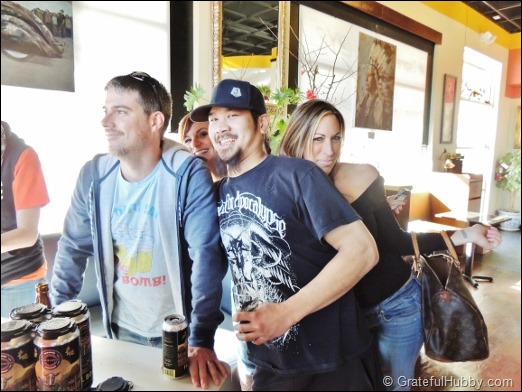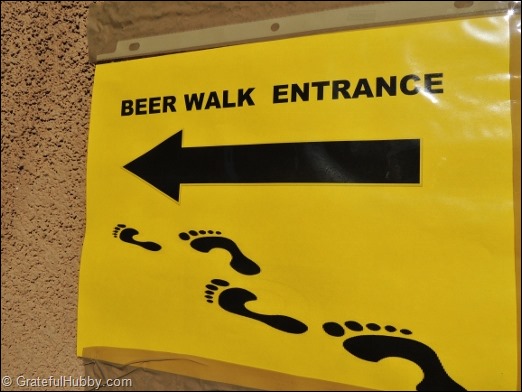 San Ramon's Schubros Brewery and their Diablo Dark, a complex layered stout, and Nico American Wheat, an American wheat beer with rye.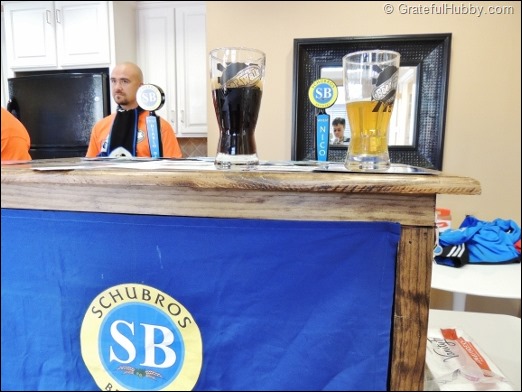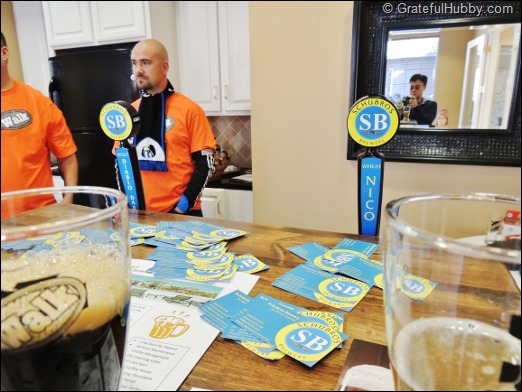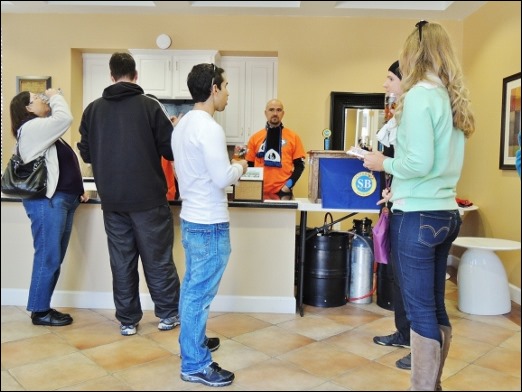 Ran into the always affable Charlie Mann of Jack's Bar & Lounge. He's also co-founder of these South Bay beerwalks.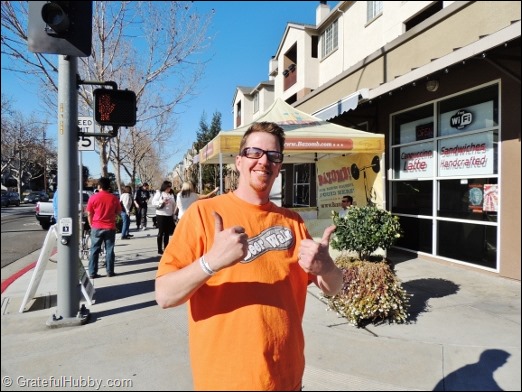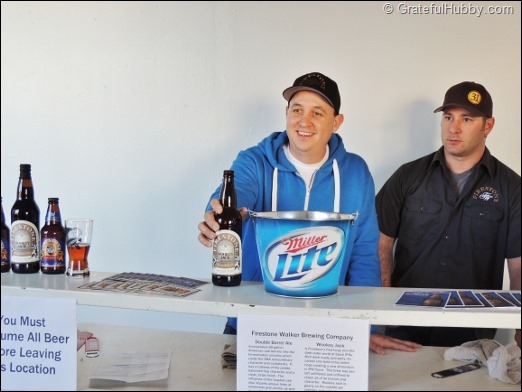 Firestone Walker's regional sales manager Antoine Riffis pouring some Wookey Jack Black Rye IPA.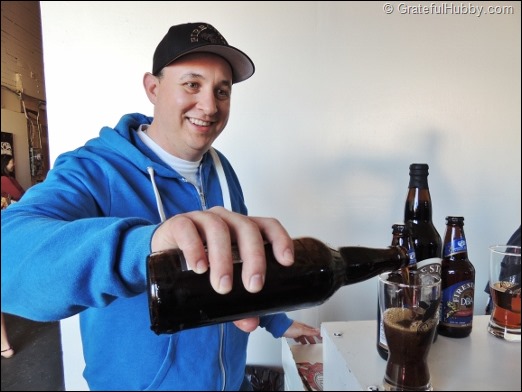 The young adult and me.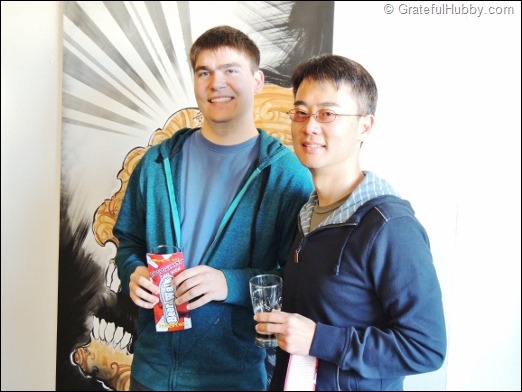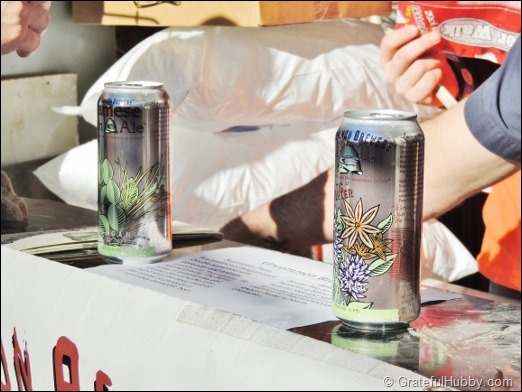 Uncommon Brewers of Santa Cruz and their Siamese Twin Belgian-style Double and Baltic Porter.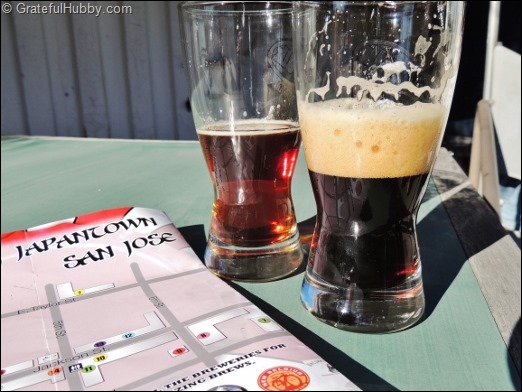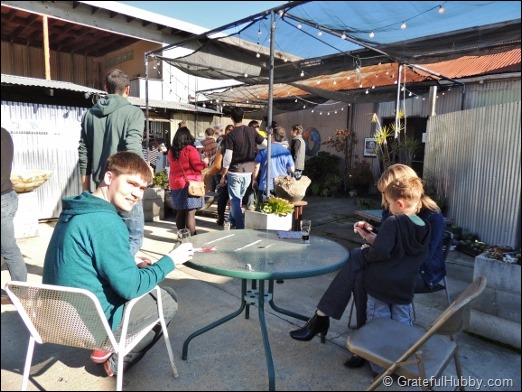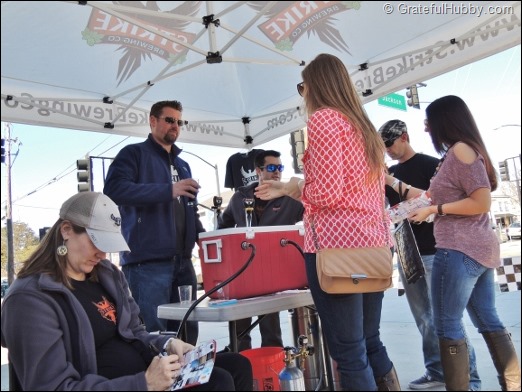 South Bay's Strike Brewing Company co-founders Jenny Lewis and Drew Ehrlich and their IPA and Stout.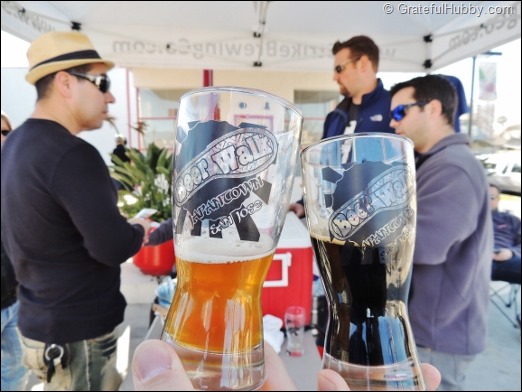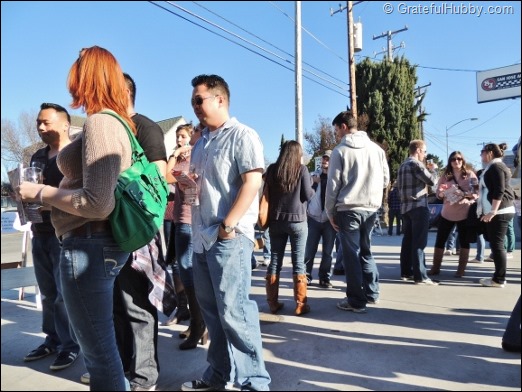 Past beerwalks I've been to have been fun and smoothly run, and this one was no different. In fact, I think it was the most smoothly run beerwalk yet – a testament to the efforts of the organizers, who I know continually work on fine-tuning these events.
The especially cool thing about this Beerwalk for me was that the whole family attended – the young adult, younger kid, wifey, and me.
Cheers!
~Andy