Last month, Greg Sonick, DBI Beverage's craft/specialty brand manager for Santa Clara County, put the call out for folks to participate in a downtown San Jose beer crawl. Fortunately for me, I was able to make it, and the evening proved to be definitely fun.
Here are some pics from that evening of Fri., June 28:
The meeting place was at Market Beer Co.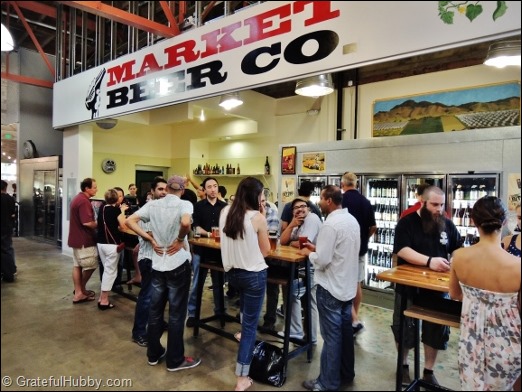 It was nice bumping into and chatting with fellow South Bay beer enthusiasts Nicole and Billy. Which reminds me that I have some photos to send them from the Firestone Walker Invitational Beer Fest.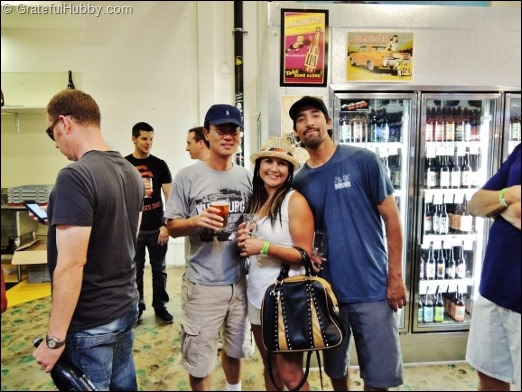 It's Market Beer Co.'s Jake!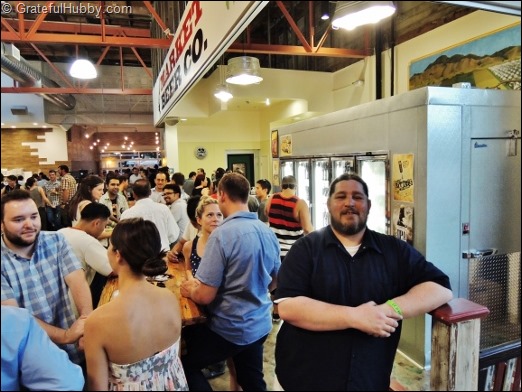 Some great live music.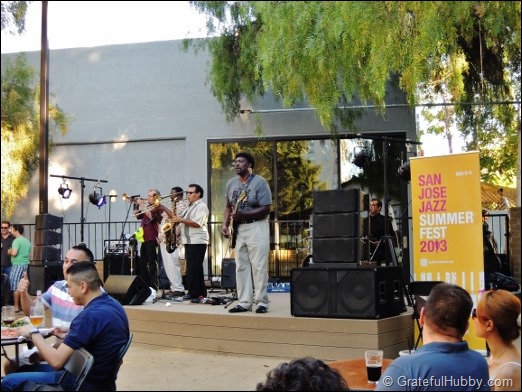 Me and Greg.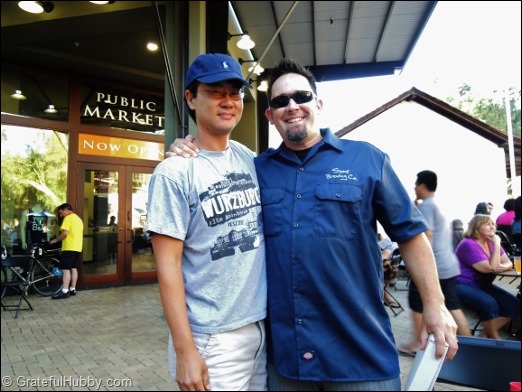 The downtown San Jose beer crawl was, in part, to help with the Bitter Beer Bar challenge hosted by Stone Brewing Company.
The crew: My bro', Katie, me, Ondrej, and Waffles (not included in this pic.).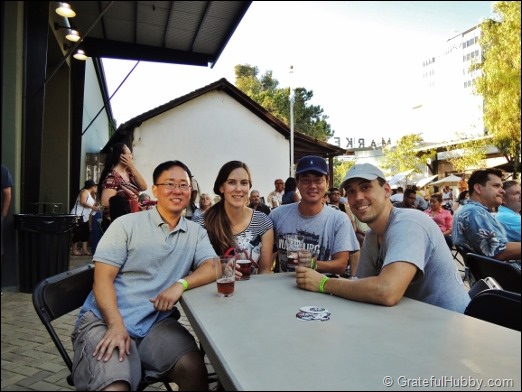 And the lineup of our first round: Double dry-hopped Ruination and three RuinTens.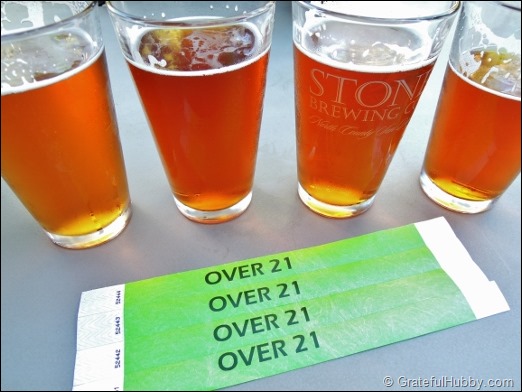 Cheers!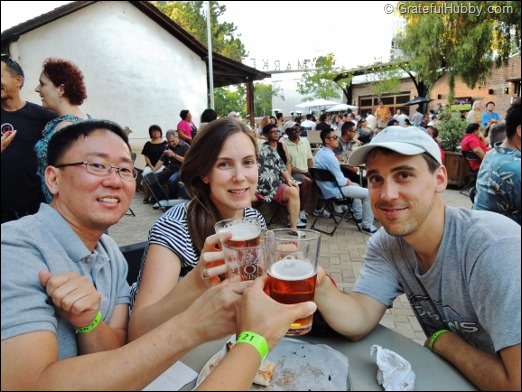 Slices from Pizza Bocca Lupo to fill our tummies.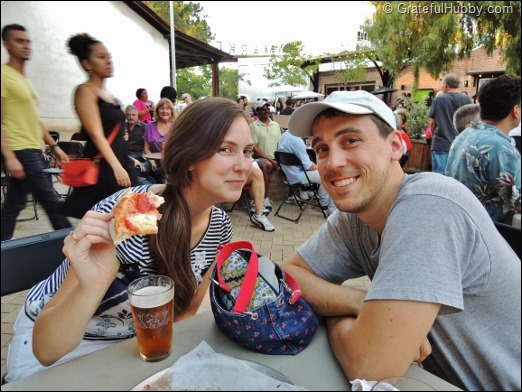 Brothers cracking up.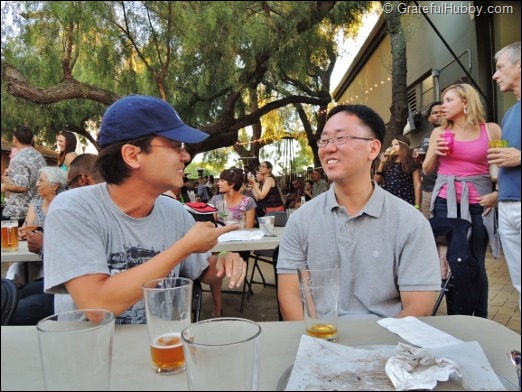 It was tough to leave the Peralta Adobe Plaza – such a great outdoor space. But Waffles agreed that we had places to visit.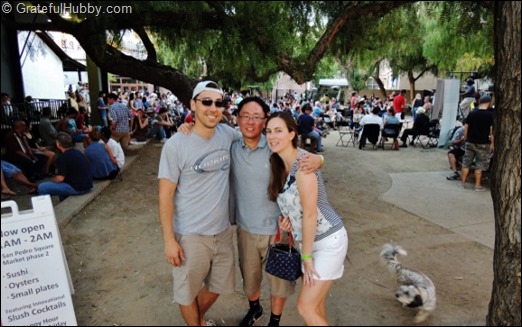 Like the Garage Bar.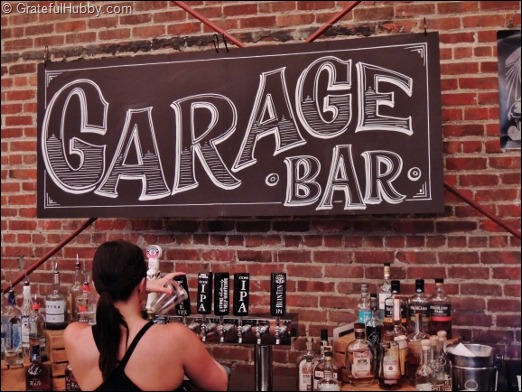 How cute with our matching gray shirts and khaki shorts.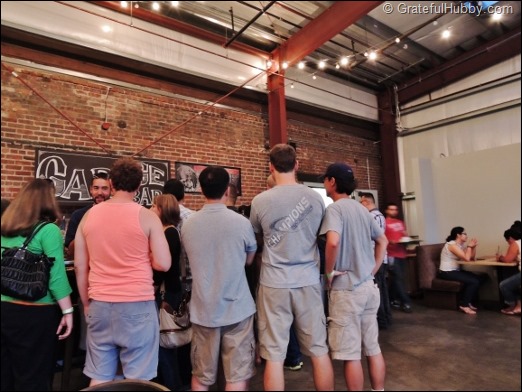 Ah, San Pedro Square Market – live music, good food, a fashion show with runway models, and a flash mob that we just missed upon arrival… We'll definitely be back.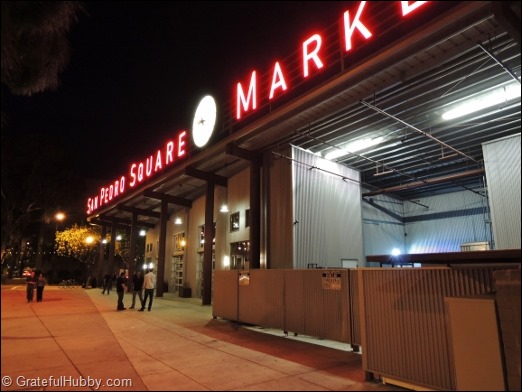 O'Flaherty's Irish Pub was our next stop.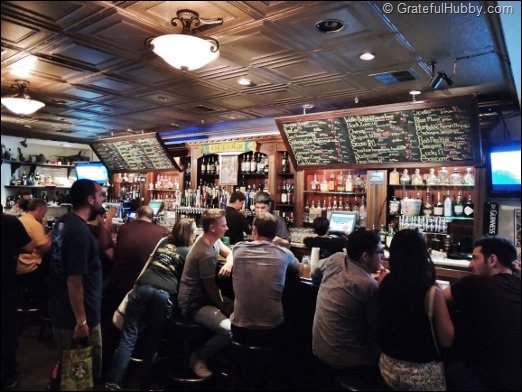 Cheers!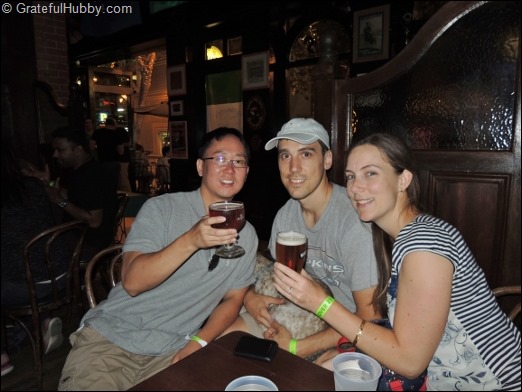 A packed house.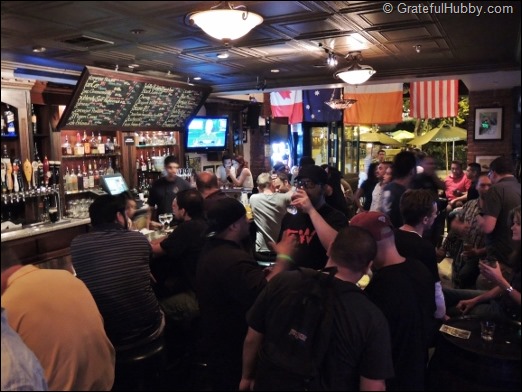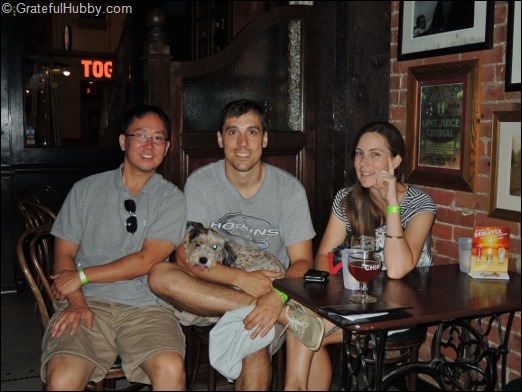 Our last stop was The Brit.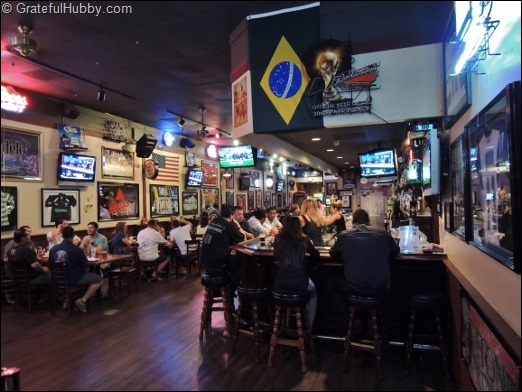 Still able to enjoy perfect weather.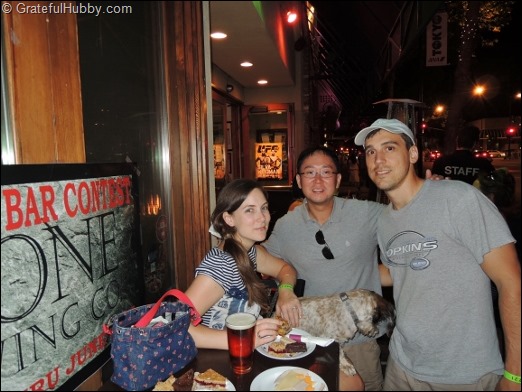 And some grub.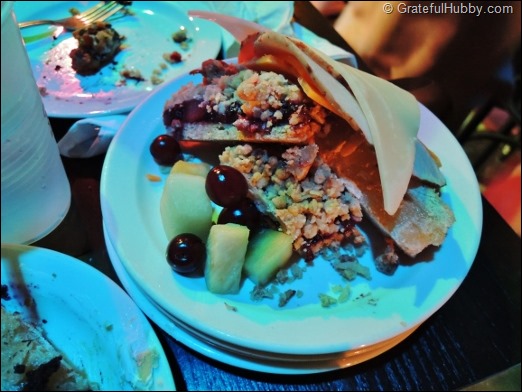 The last pic of the evening.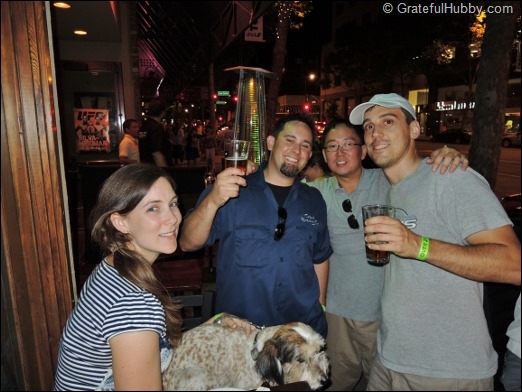 I wish that wifey could've joined us. As always, a big thanks to her without whom I'd be unable to attend outings such as these.
As Stone fans, the beers were mighty tasty.
But really, it was all about enjoying downtown San Jose and the great weather, supporting local businesses and the South Bay beer scene, and most importantly, getting a chance to hang out with awesome people.
Cheers! Prost! Gun bae!
~Andy