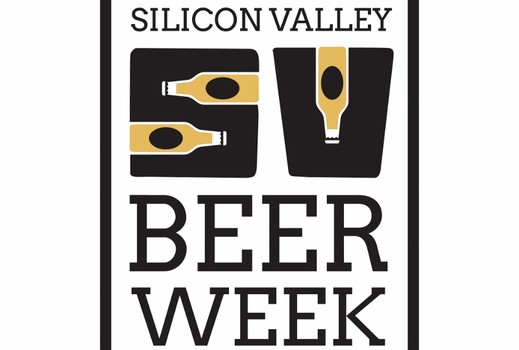 The 2nd annual Silicon Valley Beer Week (SVBW) will take place Fri., July 25 to Sat., August 2, 2014, as restaurants and venues throughout the region will offer specials and host a wide variety of events all devoted to beer.
Last year in its inaugural year, over 80 South Bay and Peninsula establishments participated by hosting nearly 185 beer-related events. SVBW looks to build on last year's overall success by expanding to nine days this year.
Kicking off SVBW is a beer-inspired culinary event on Fri., July 25 from 6pm-10pm at Blackbird Tavern in downtown San Jose (200 South 1st Street).
From Sat., July 26 to Fri., Aug. 1, there will be multiple events taking place each day, providing both beer enthusiasts and those new to the beer world with plenty of event options.
On Sat., Aug. 2 from 1pm-7pm, the closing event features the KraftBrew Summer Beer Fest taking place at the Gordon Biersch Brewery in Japantown (357 East Taylor).
For more information on the SVBW kickoff event and the KraftBrew Summer Beer Fest, including the "Z Pass" that provides entrance to both events, visit their ticket page.
All the events are listed on the Silicon Valley Beer Week website and will also appear in the program guide that will be distributed in the July 23 issue of Metro Newspaper. Stay up-to-date on announcements, news and giveaways by following SVBW on Facebook, Twitter (@svbeerweek) and Instagram (@svbeerweek).
Expect the current number of events – about 110 or so – to increase as more establishments sign up to host events in the ensuing days.
[This post was shared on Examiner.com.]