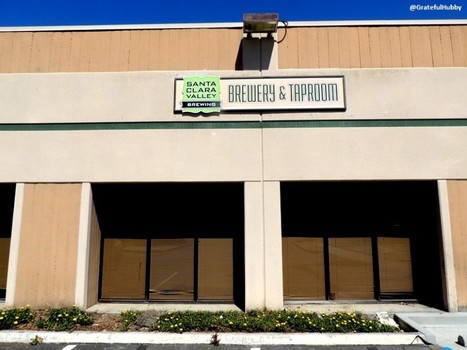 Friday, April 17, 2015 marked a significant milestone in the South Bay beer scene. Santa Clara Valley Brewing – founded in 2012 by co-founders Steve Donohue (brewmaster) and Tom Clark (CEO) – held their inaugural brew day at their new brewery and soon-to-open taproom (101 E. Alma Ave., San Jose) located inside the Spartan Business Center within two blocks of Municipal Stadium and Spartan Stadium.
"It's been a very long road," Donohue said on the inaugural brew day. His subsequent focus and actions made it clear that he did not want to lose another single minute.
The inaugural beer is a pale ale, a style that Donohue is brewing professionally for the first time. The second batch – brewed the next day – is a West Coast style IPA followed by an imperial red ale.
As congratulatory notes have come pouring in throughout social media, many now eagerly await for the opportunity to enjoy the first offerings to come out of the brewery.
Another important development took place just a couple of days ago for SCV Brewing. Sales and marketing manager Stephanie Santolo shared with me that the city approved their taproom plans, assuring that the taproom will open sooner rather than later in the coming weeks.
Cheers to the Santa Clara Valley Brewing team!
—–
Some pictures from the inaugural brew day by Arie Litman and yours truly below. Thanks, Arie!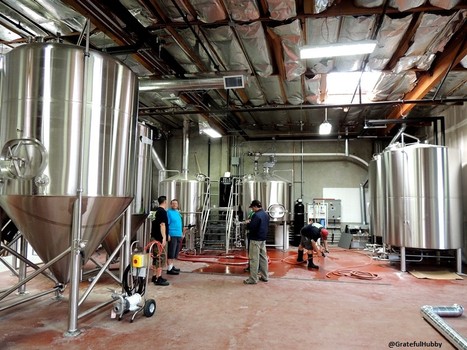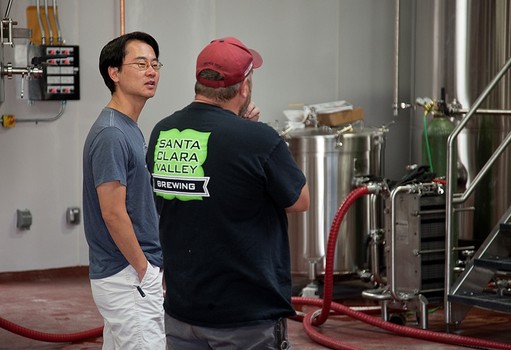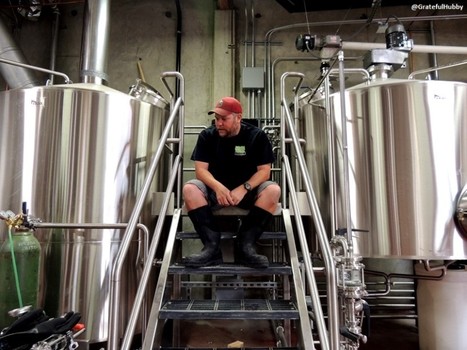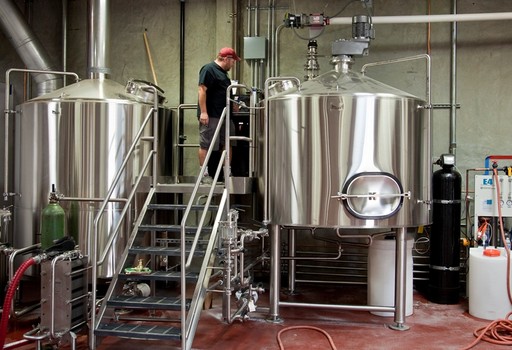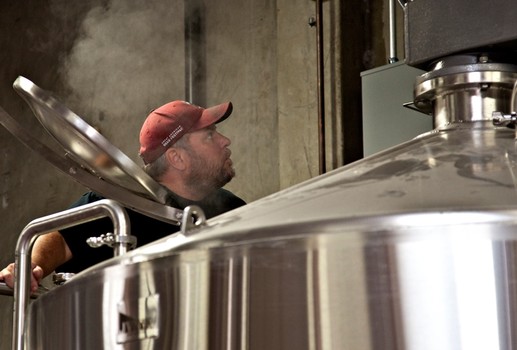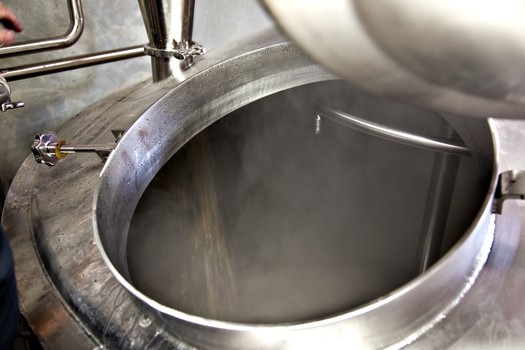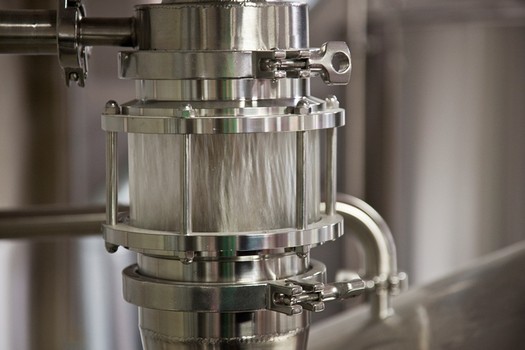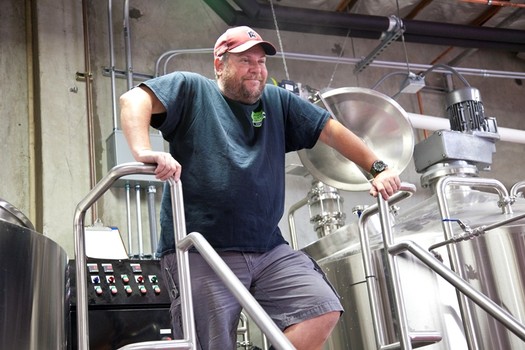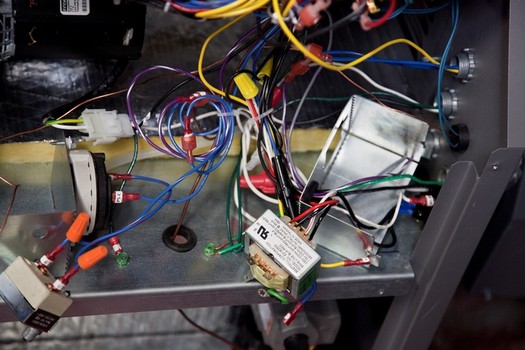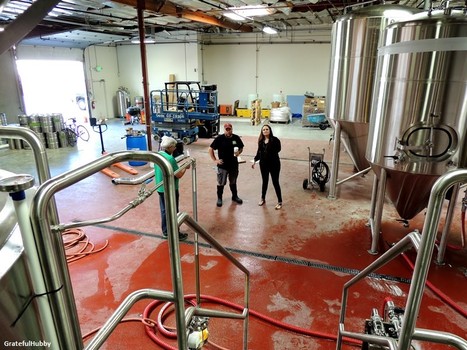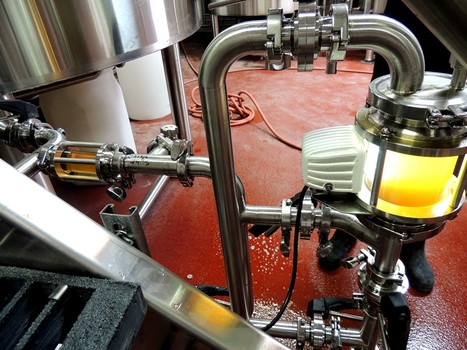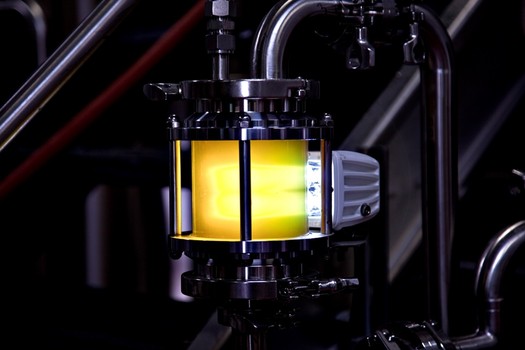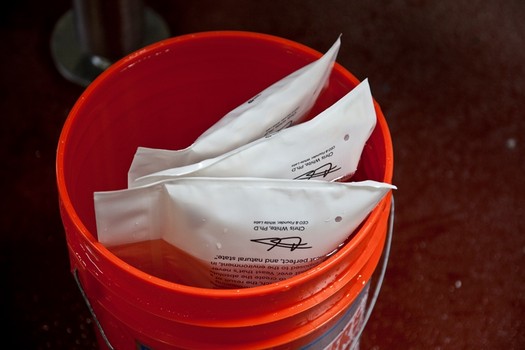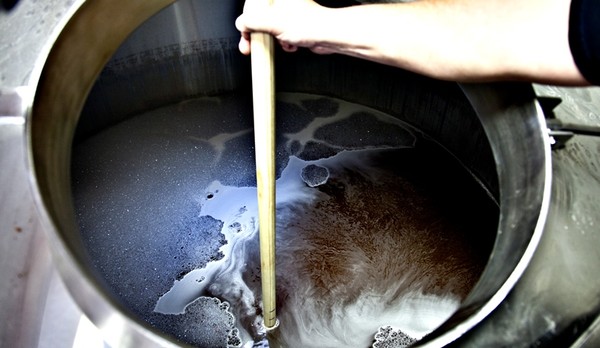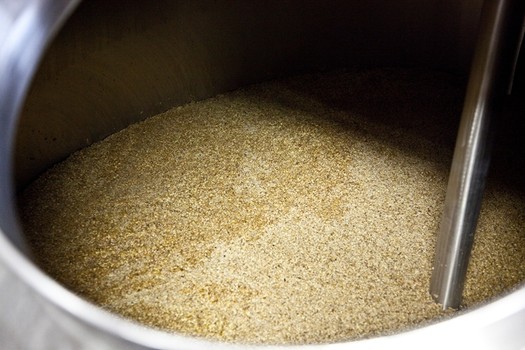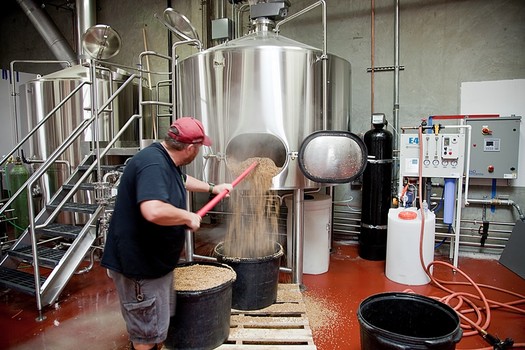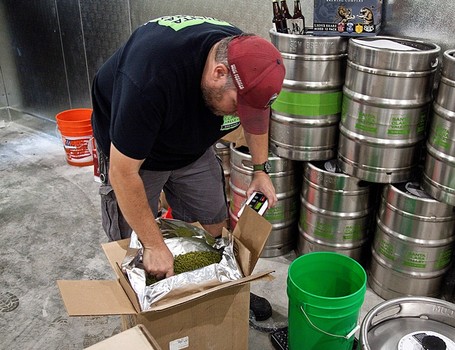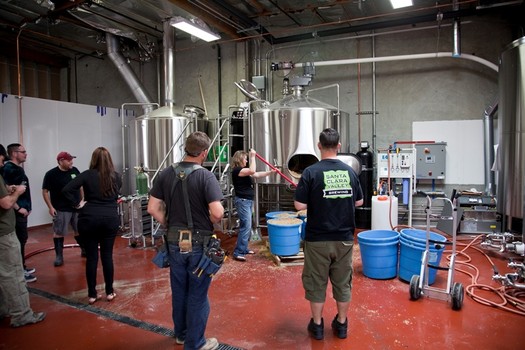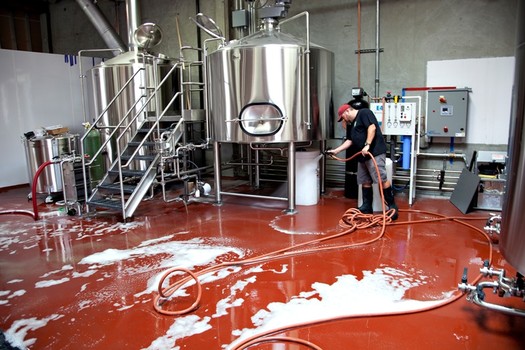 —–
For video of a chat with Steve Donohue during a visit to SCV Brewing earlier this year in January, click here.
Jan. 16, 2015: Visit to Soon-to-Open Santa Clara Valley Brewing Brewery and Taproom
[This post was shared on Examiner.com.]