The 2nd Annual Cider Summit took place last weekend, and what an excellent festival it was.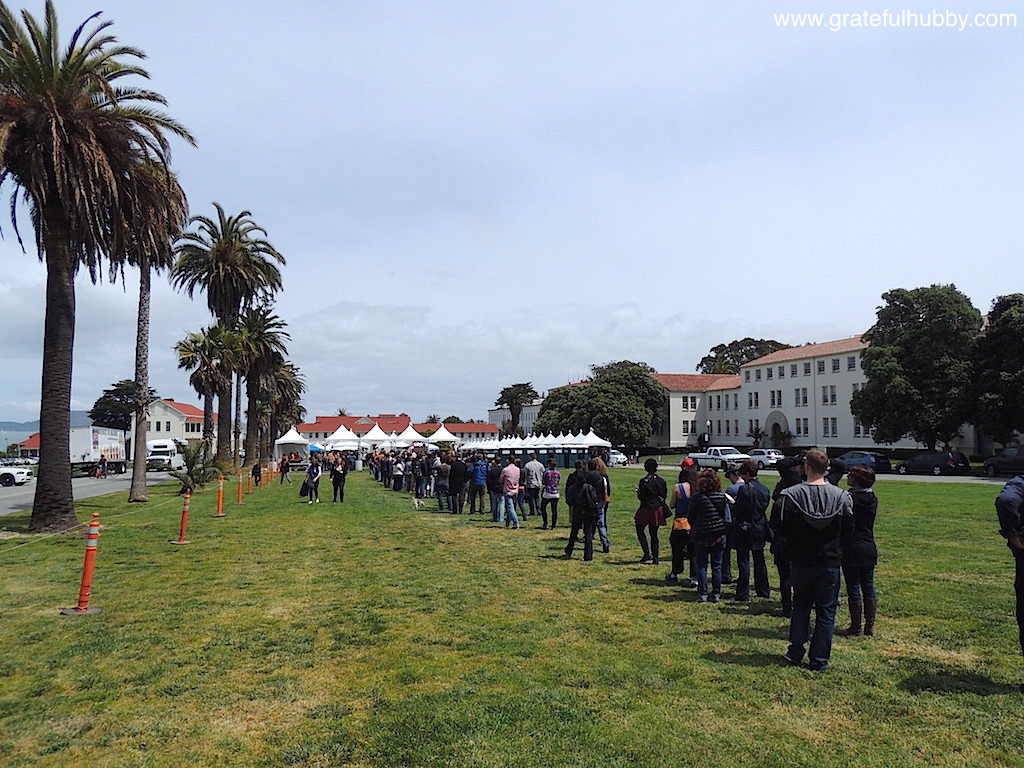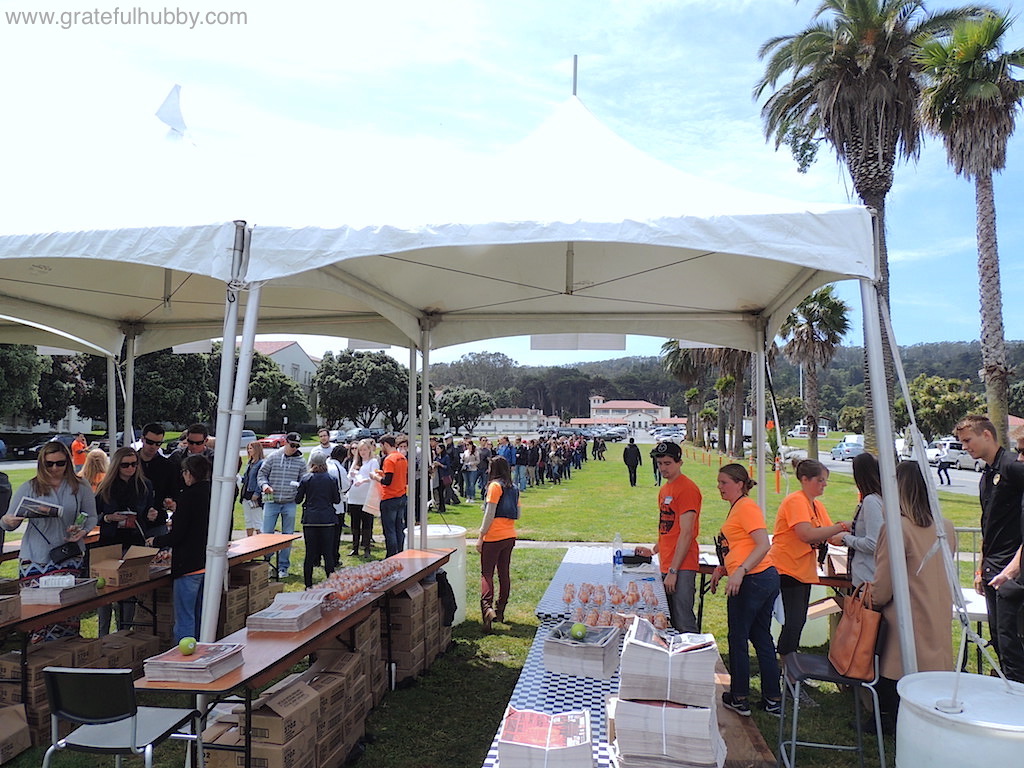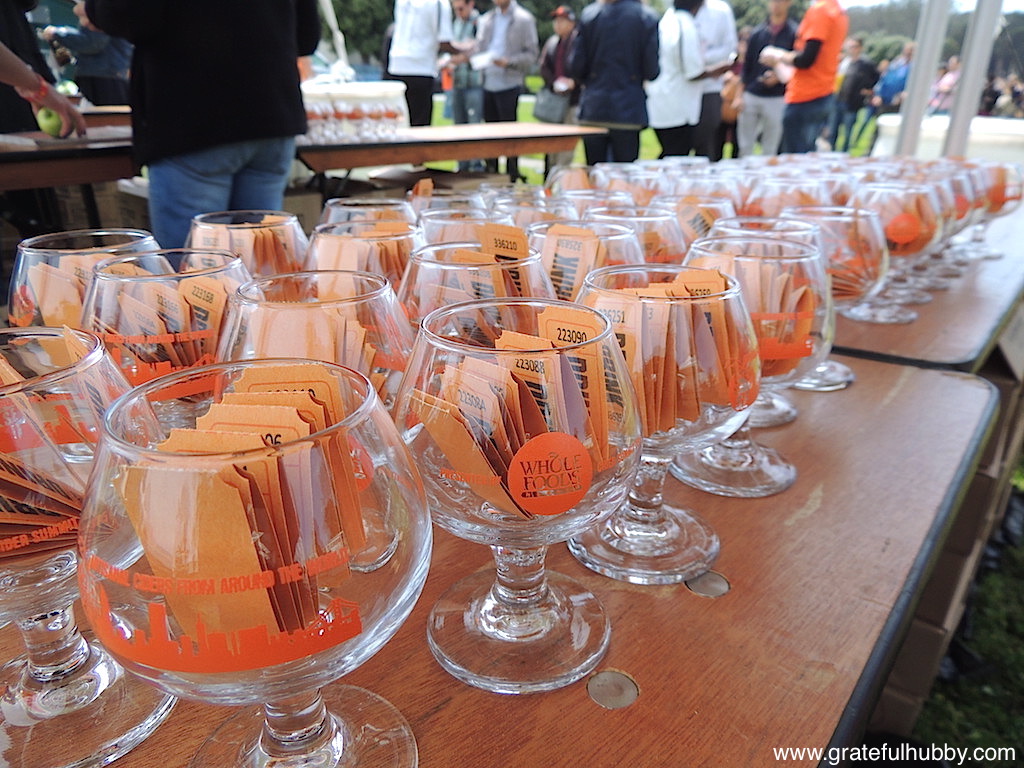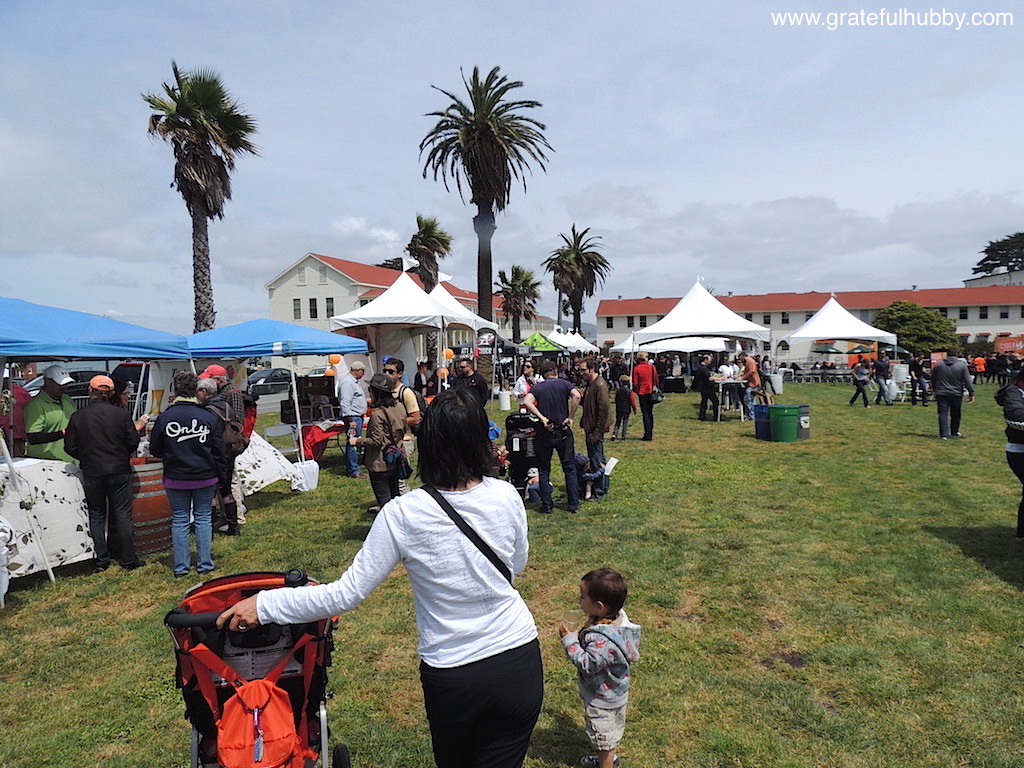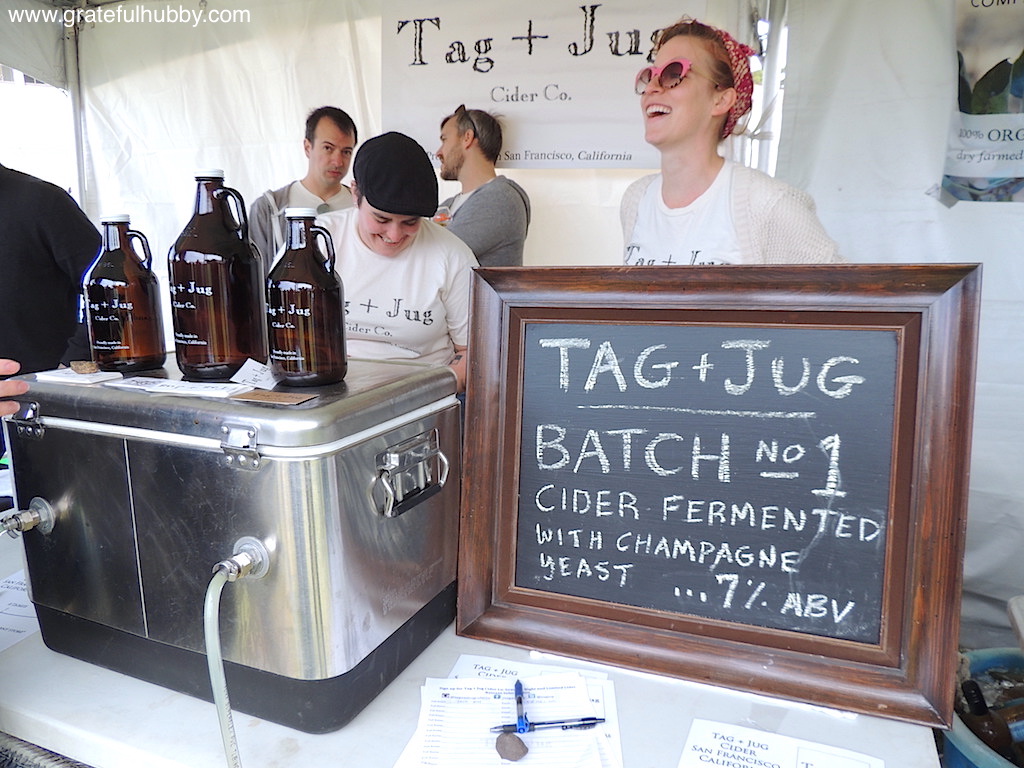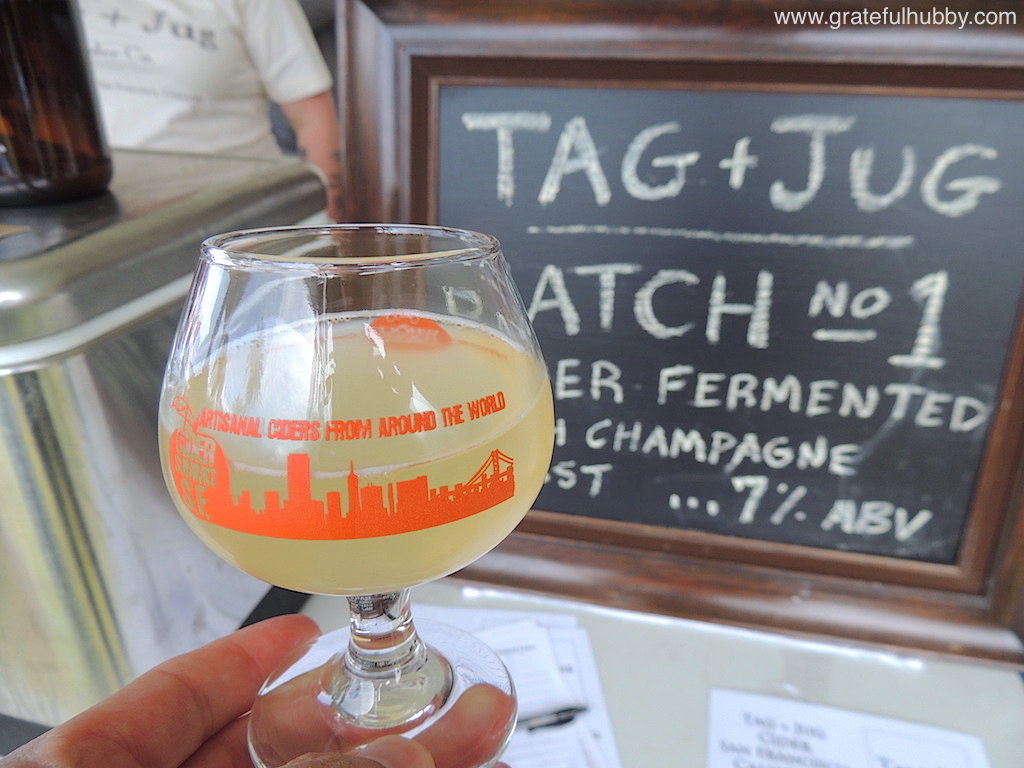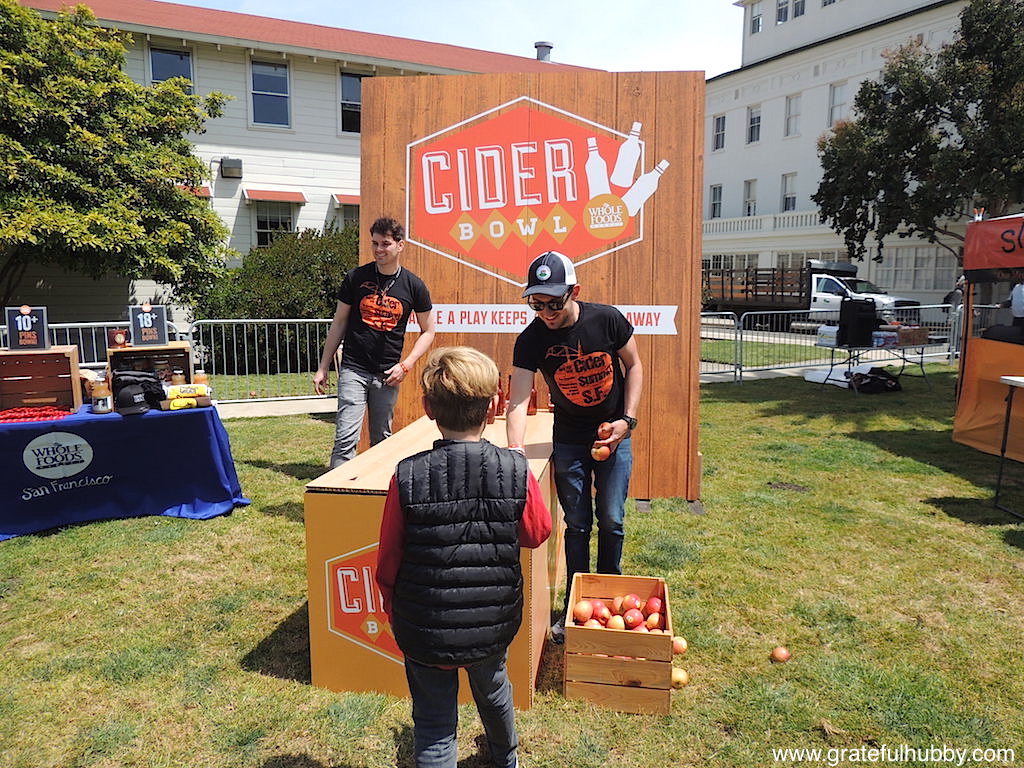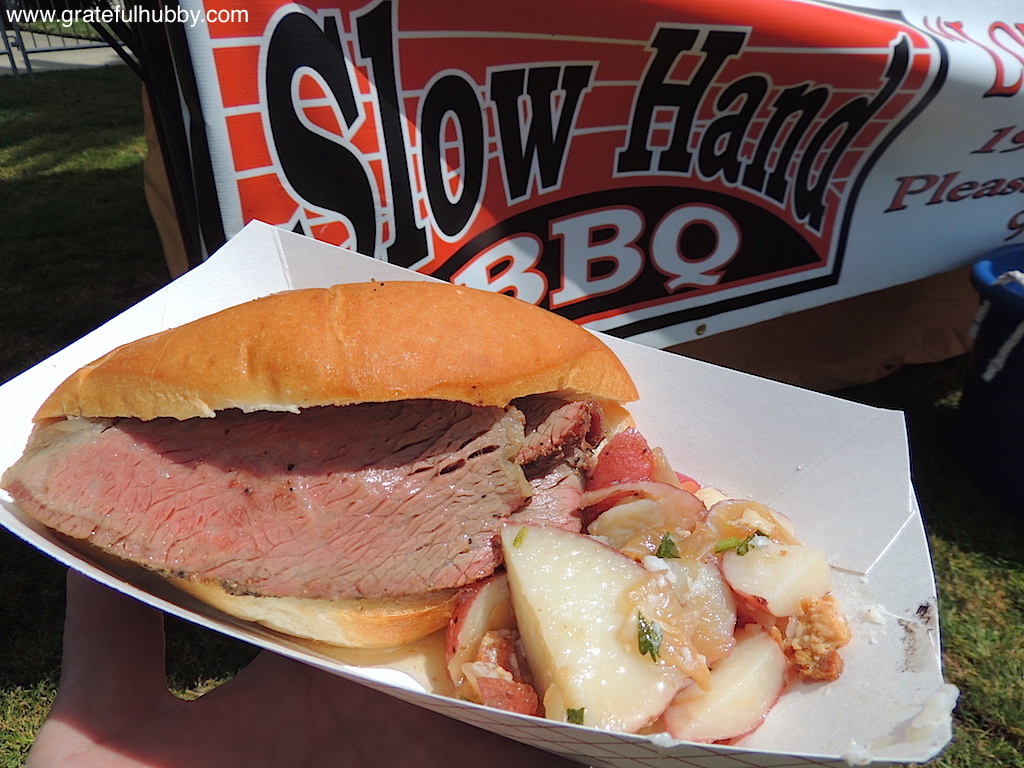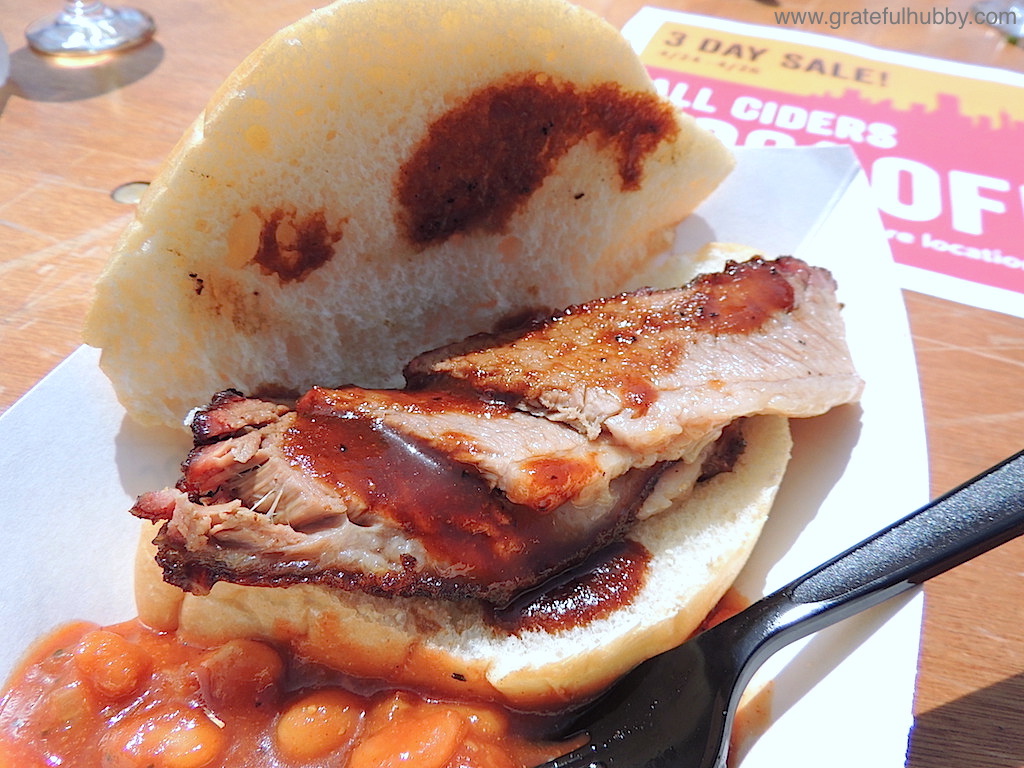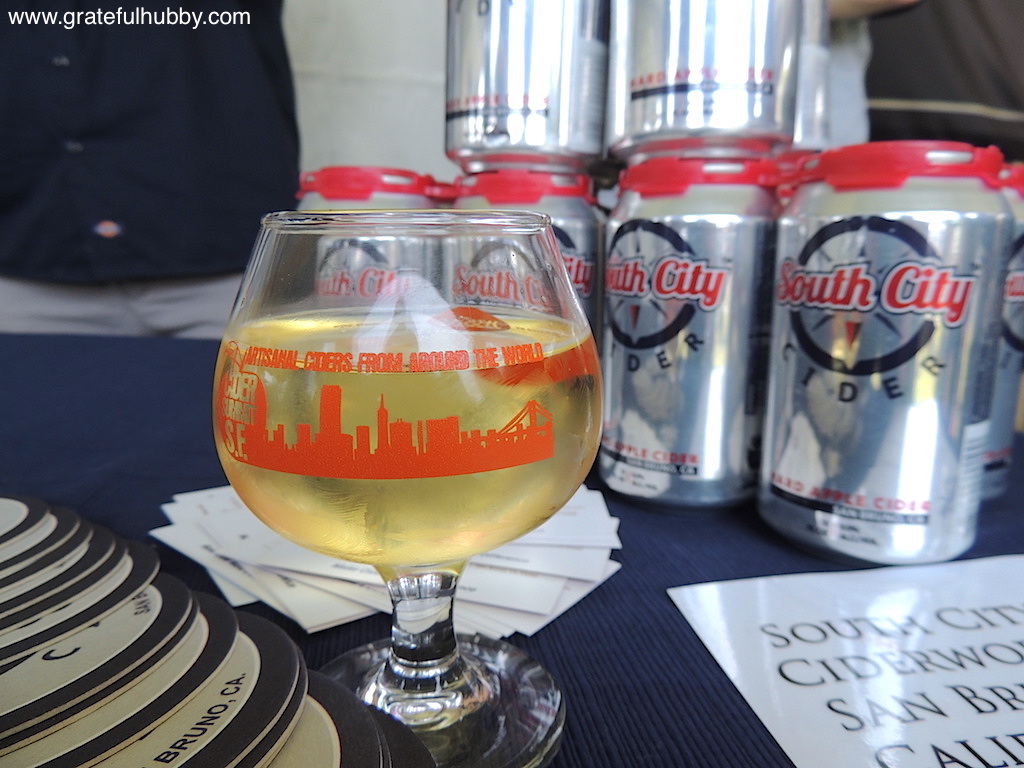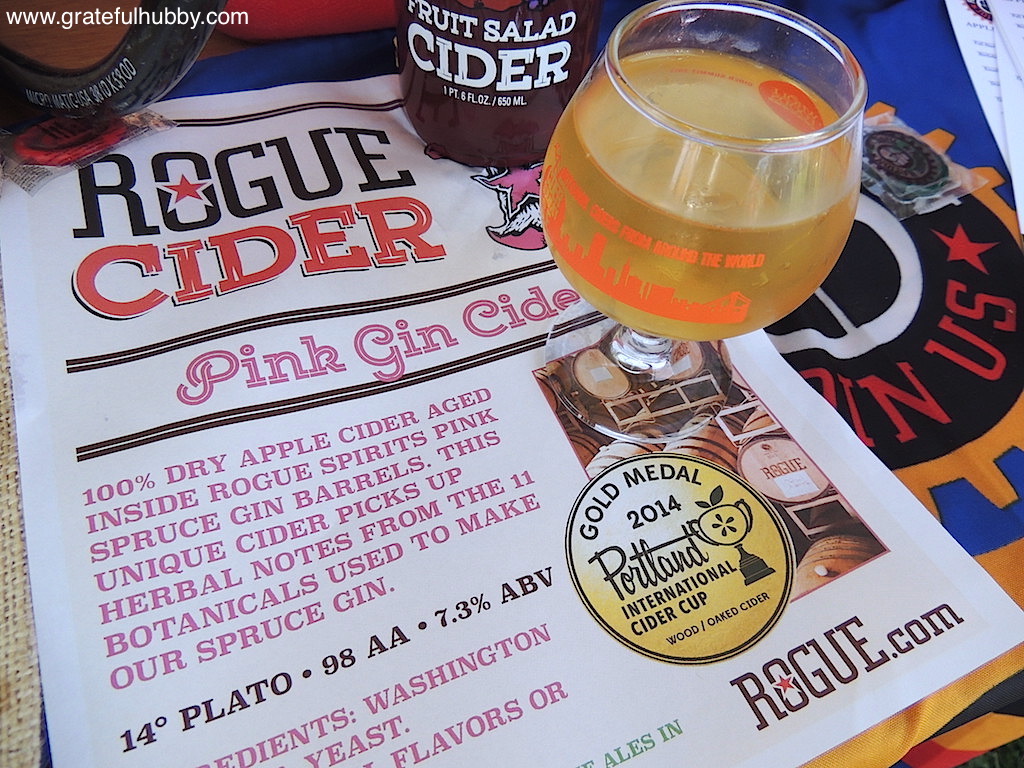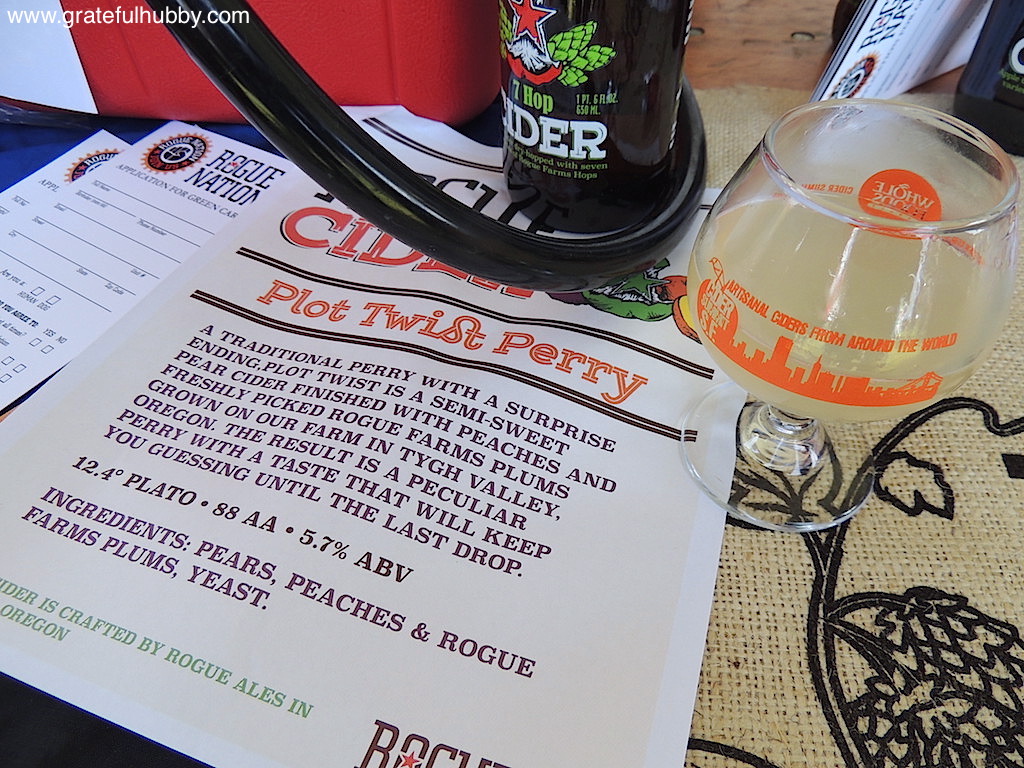 Red Branch Cider Company's Jon Siddoway and Siobhan Faul pouring Hard Black Cherry and Johnny Jump-Up.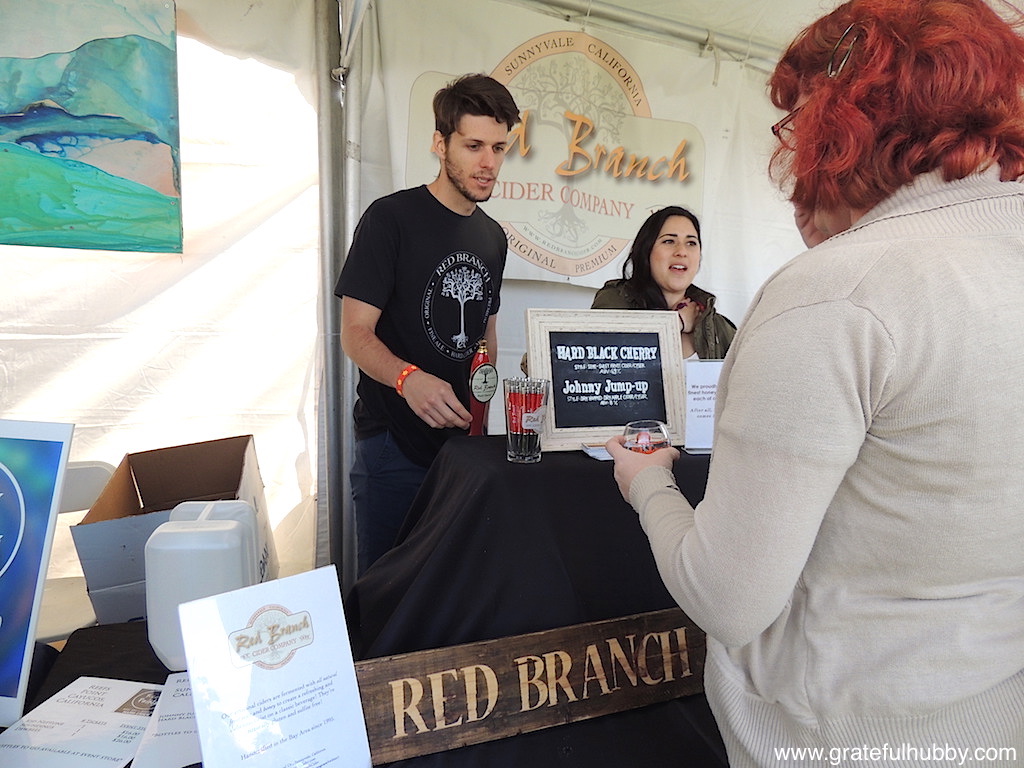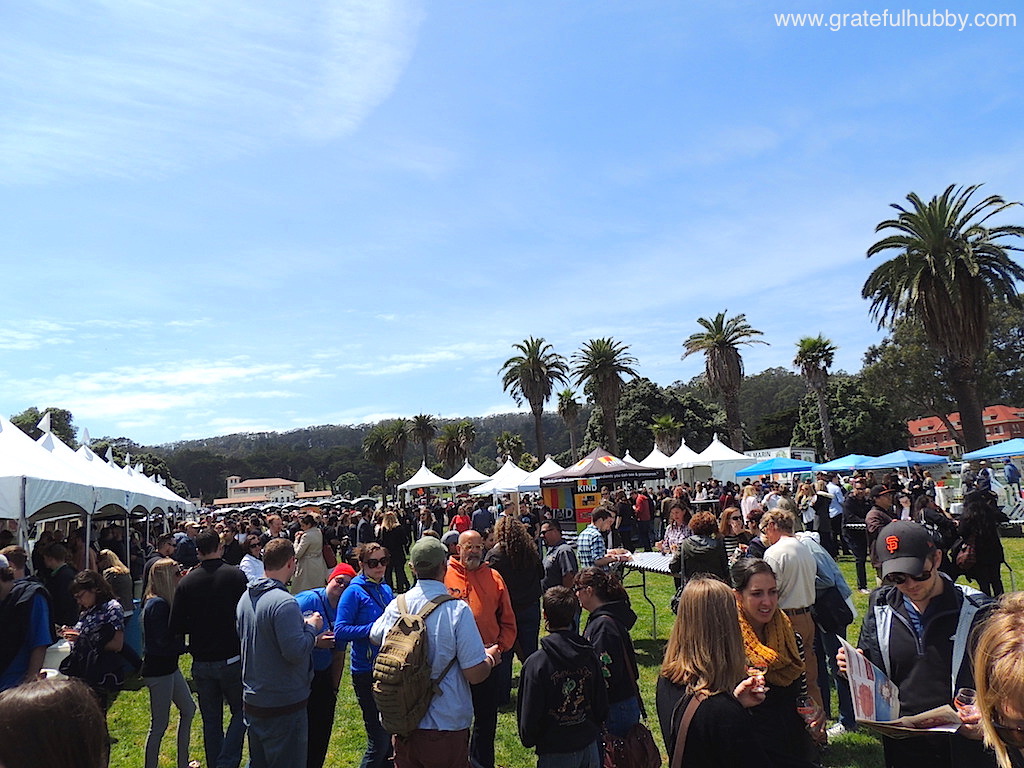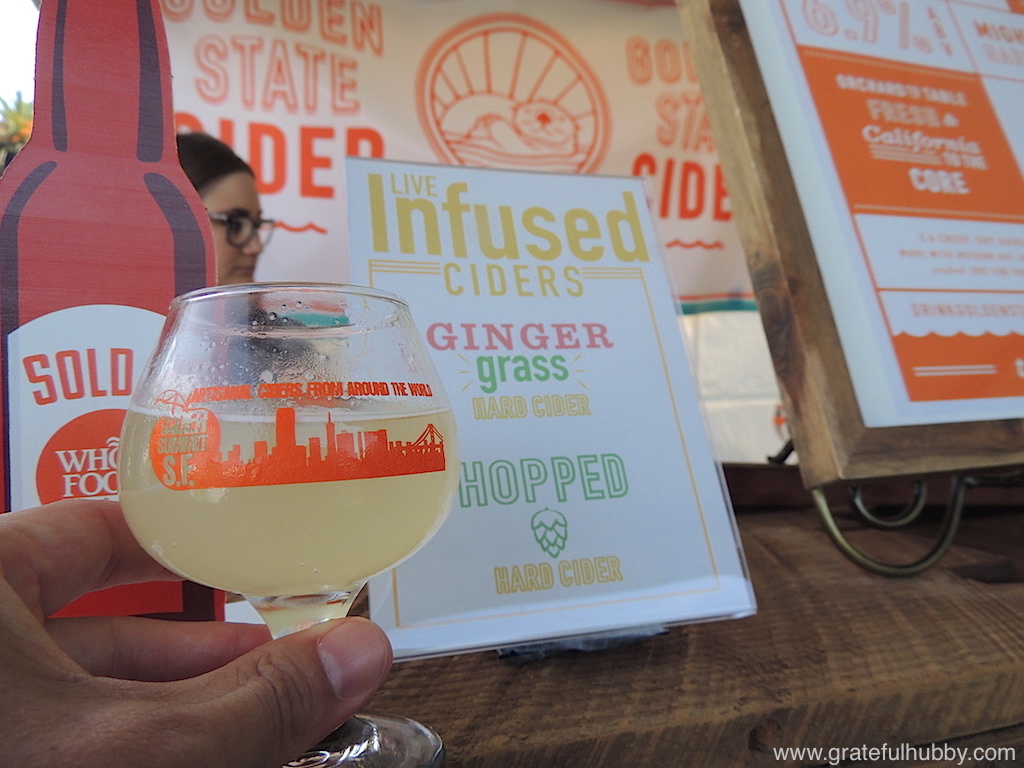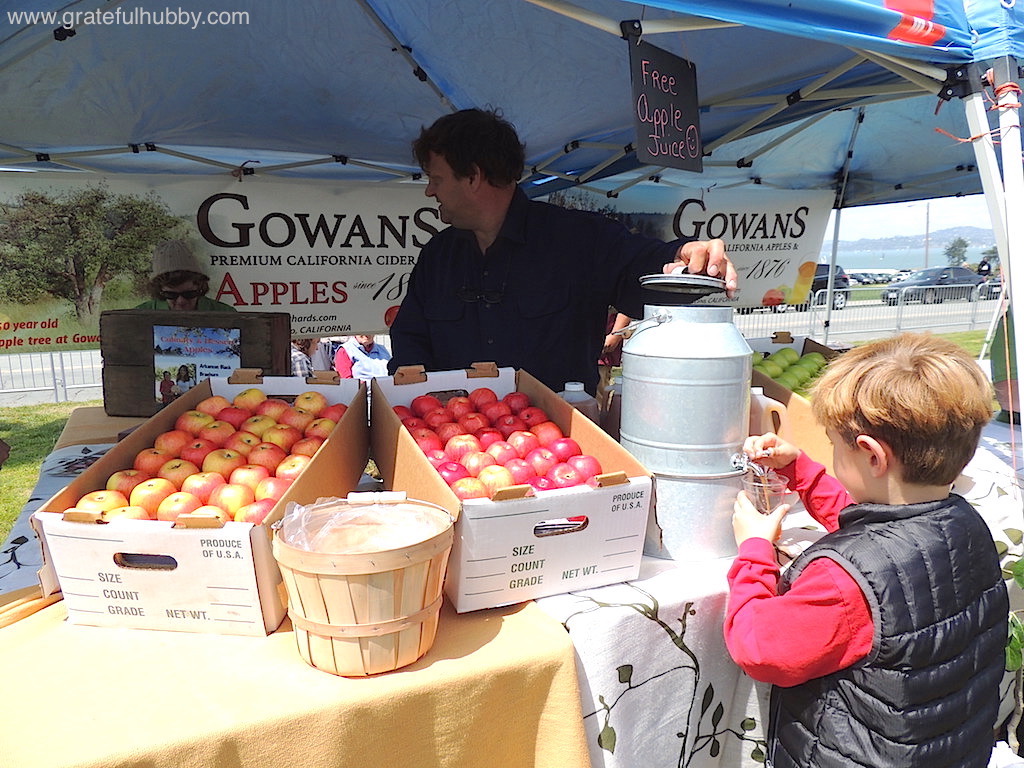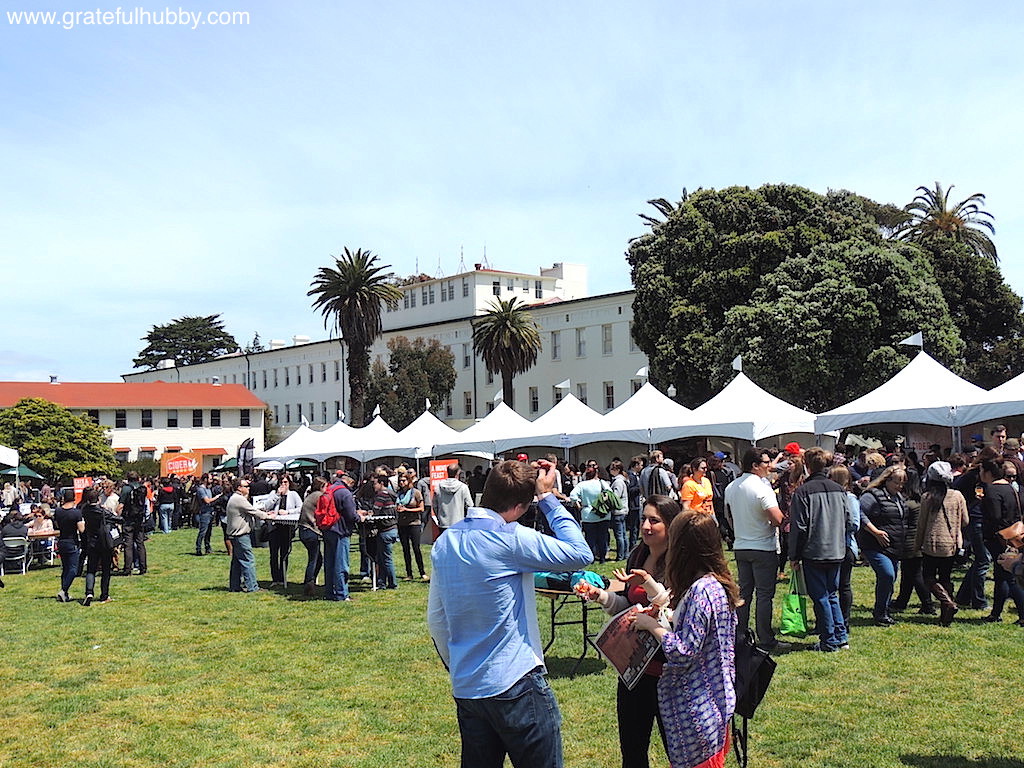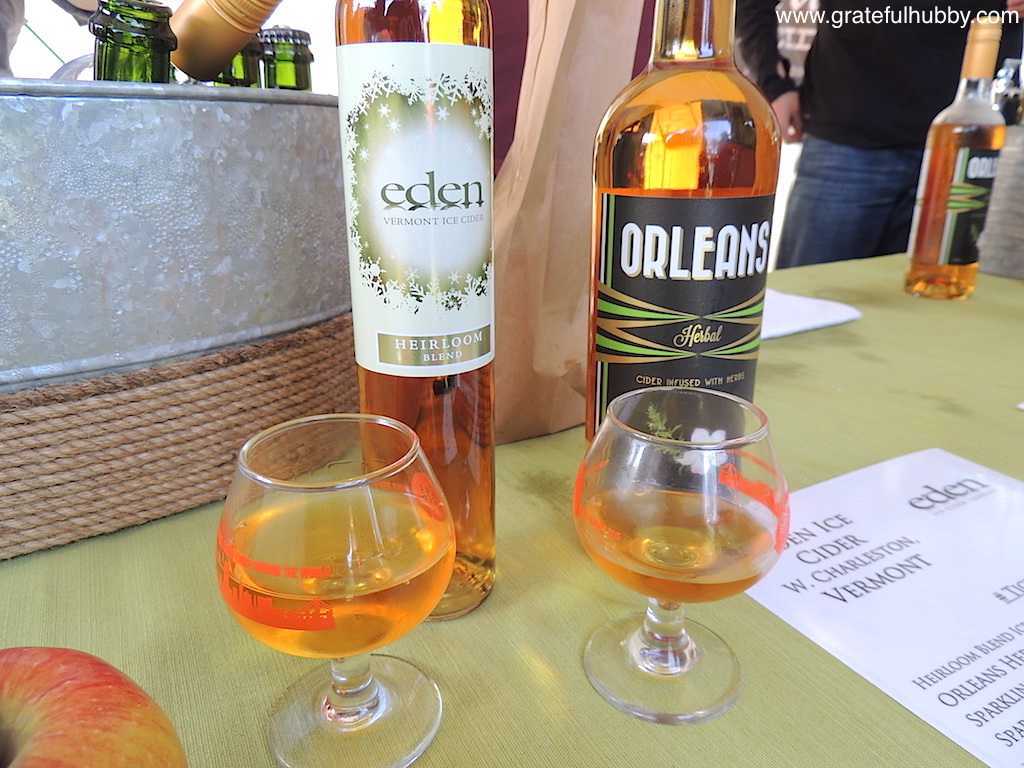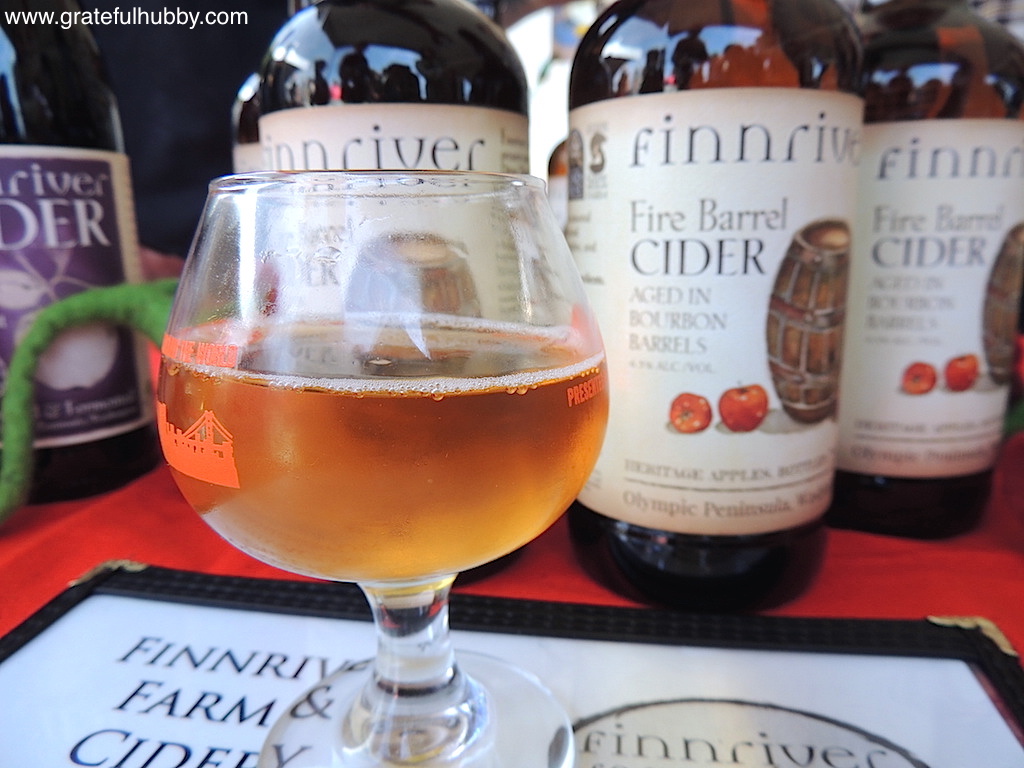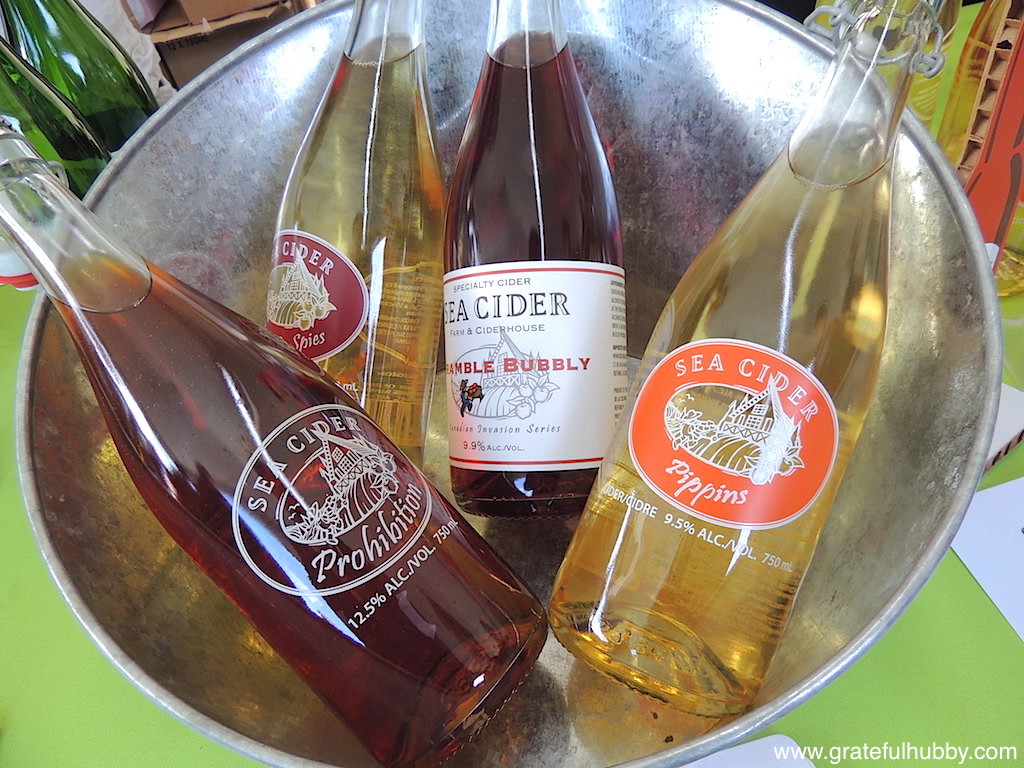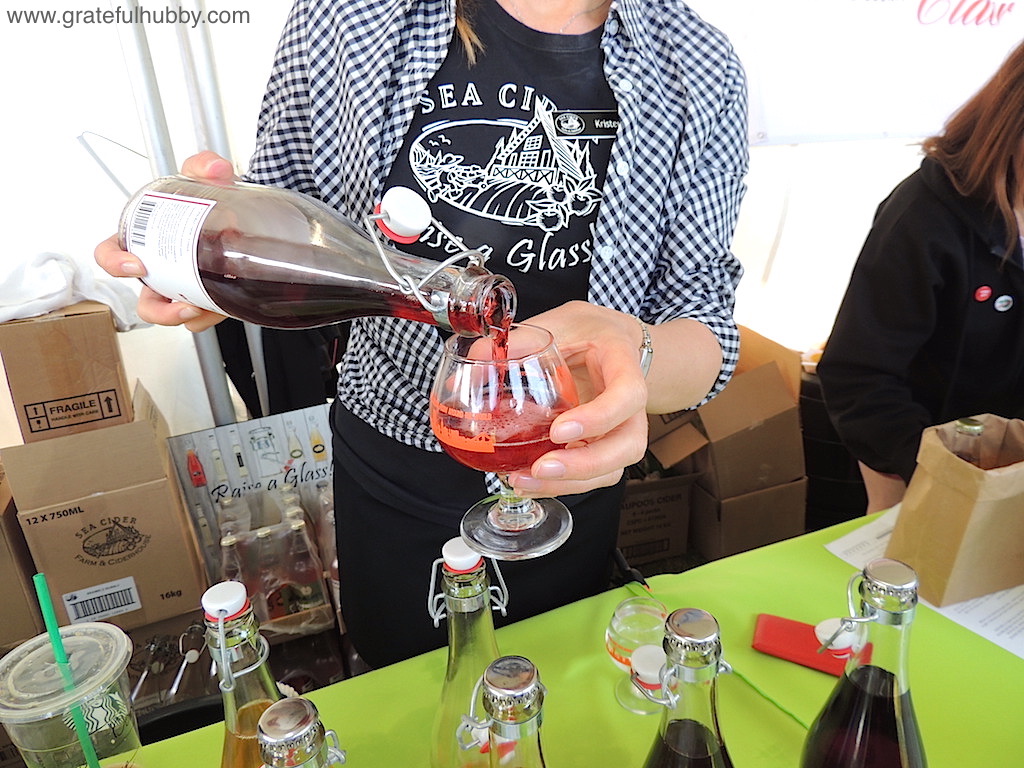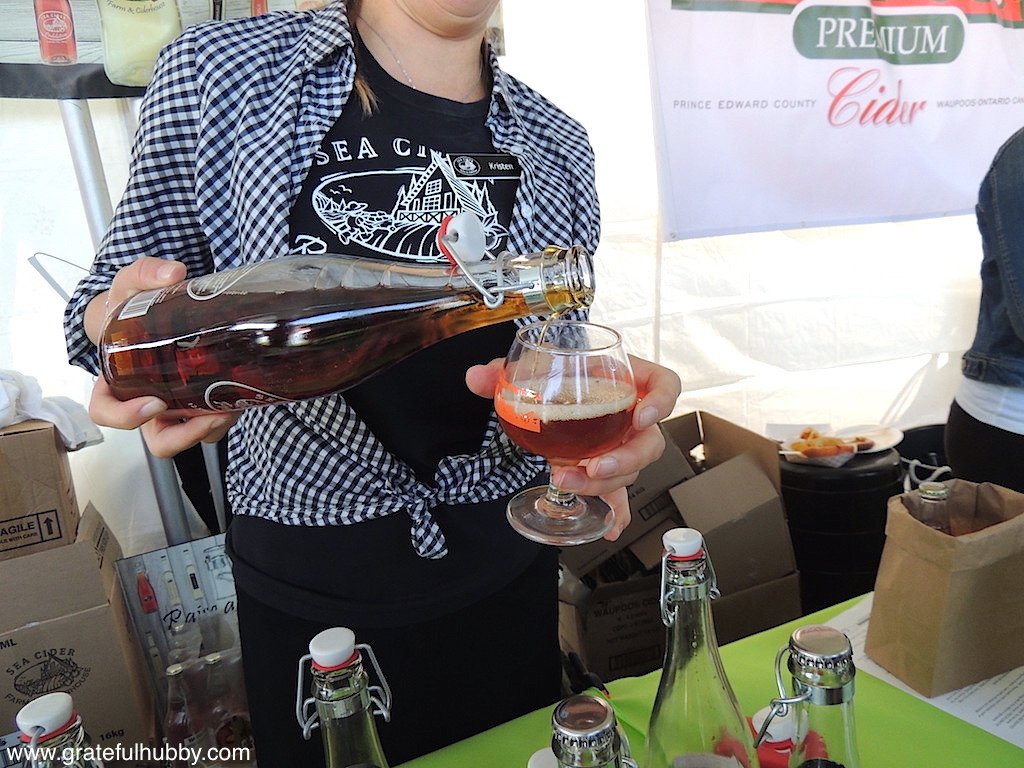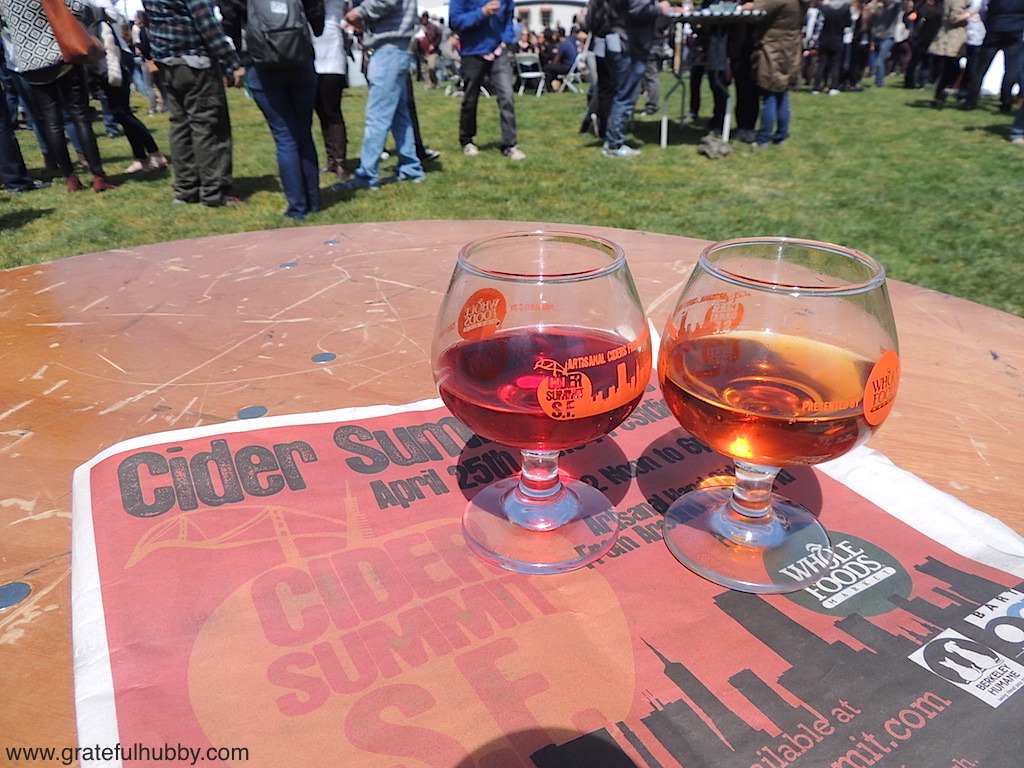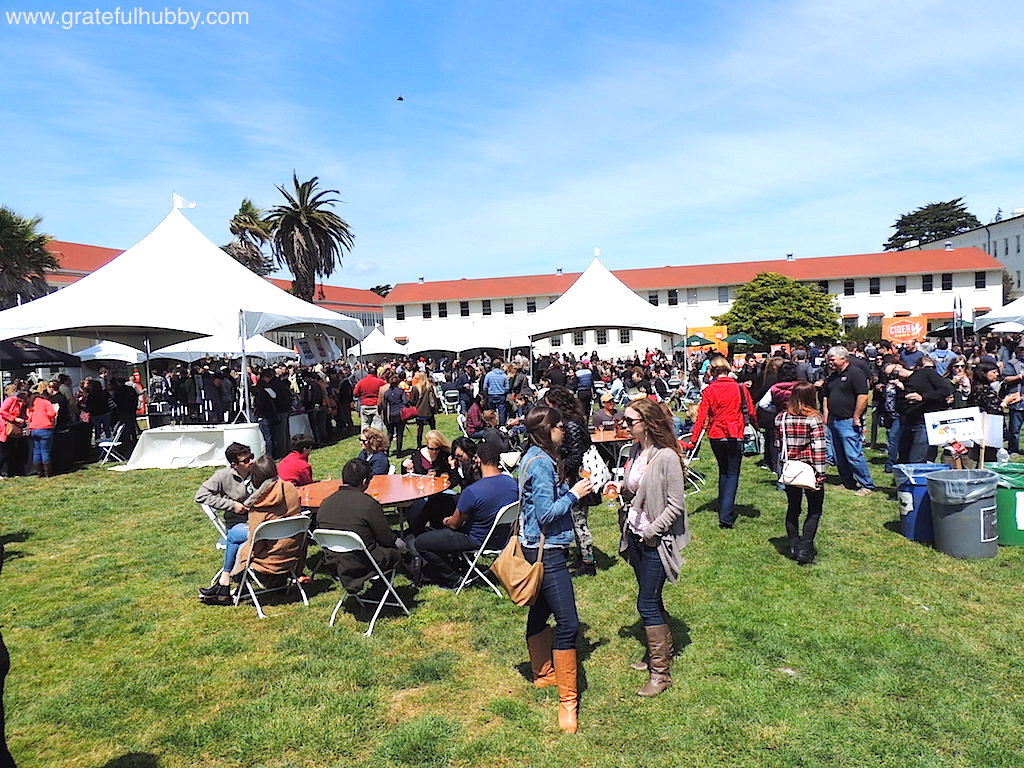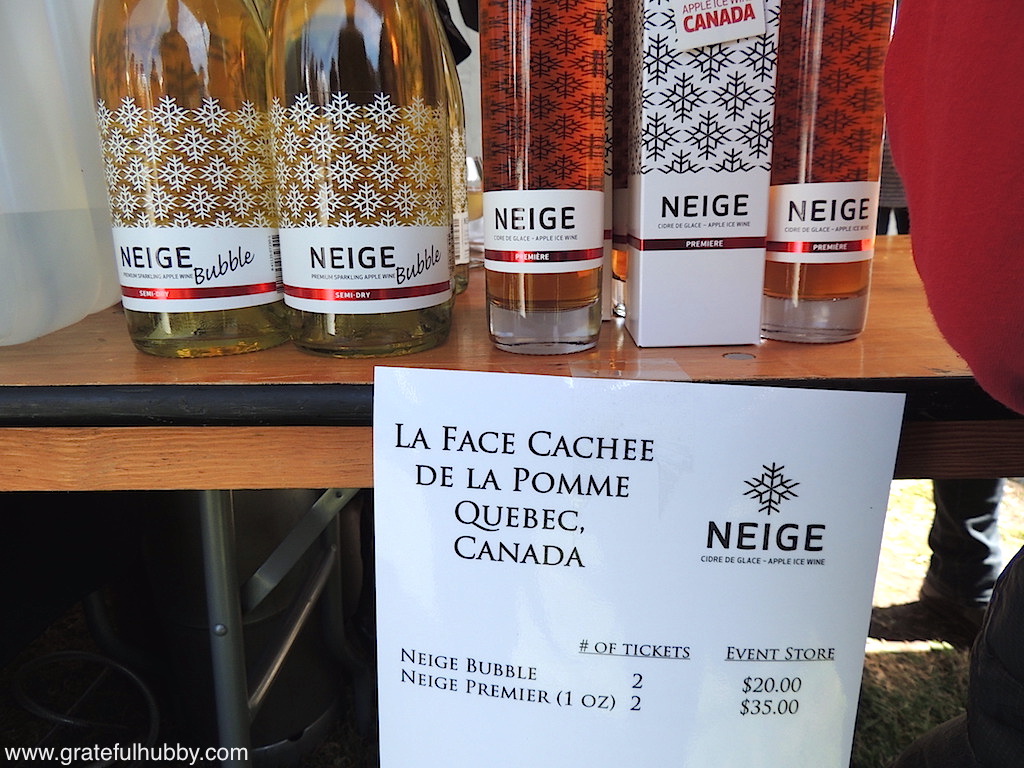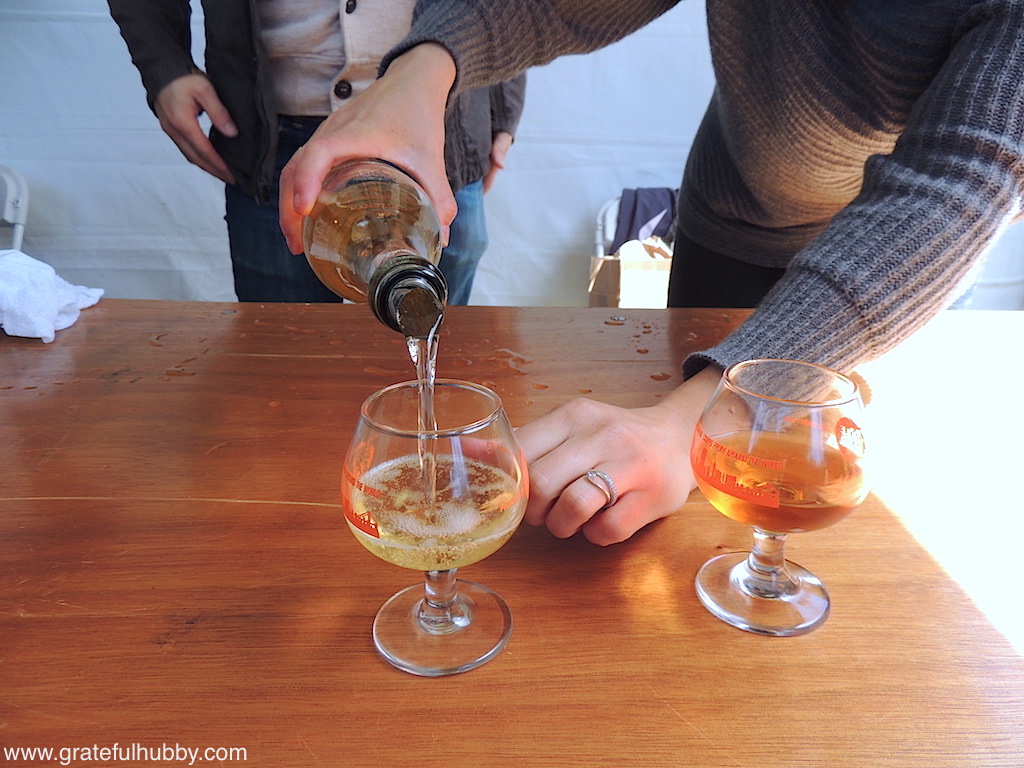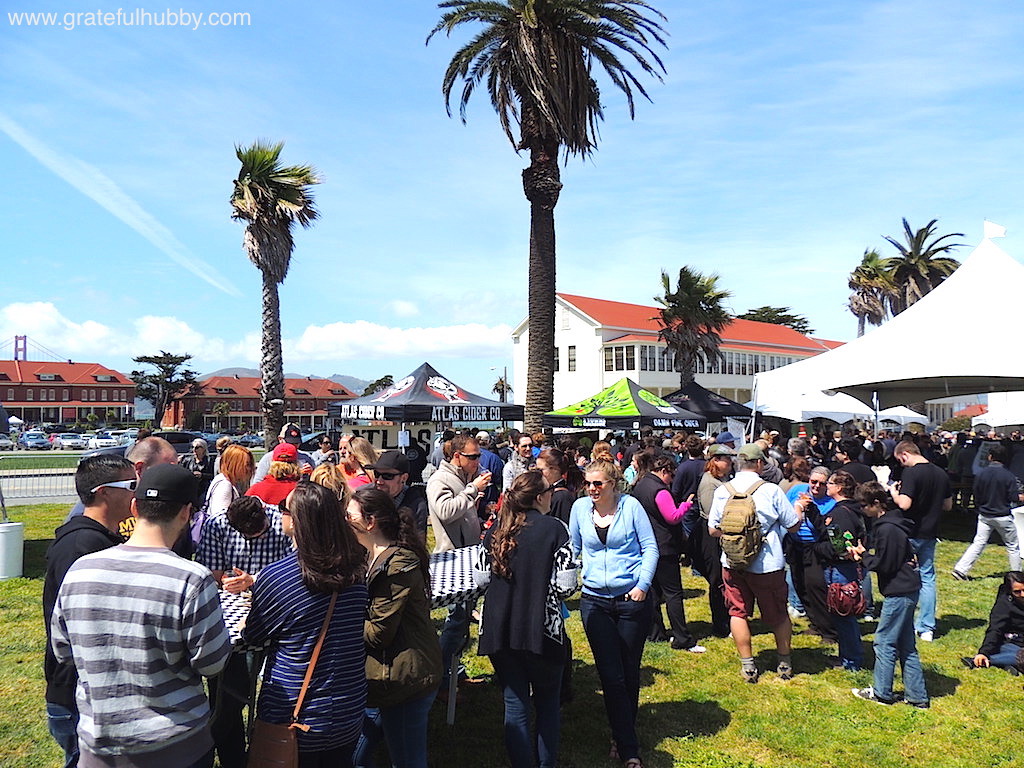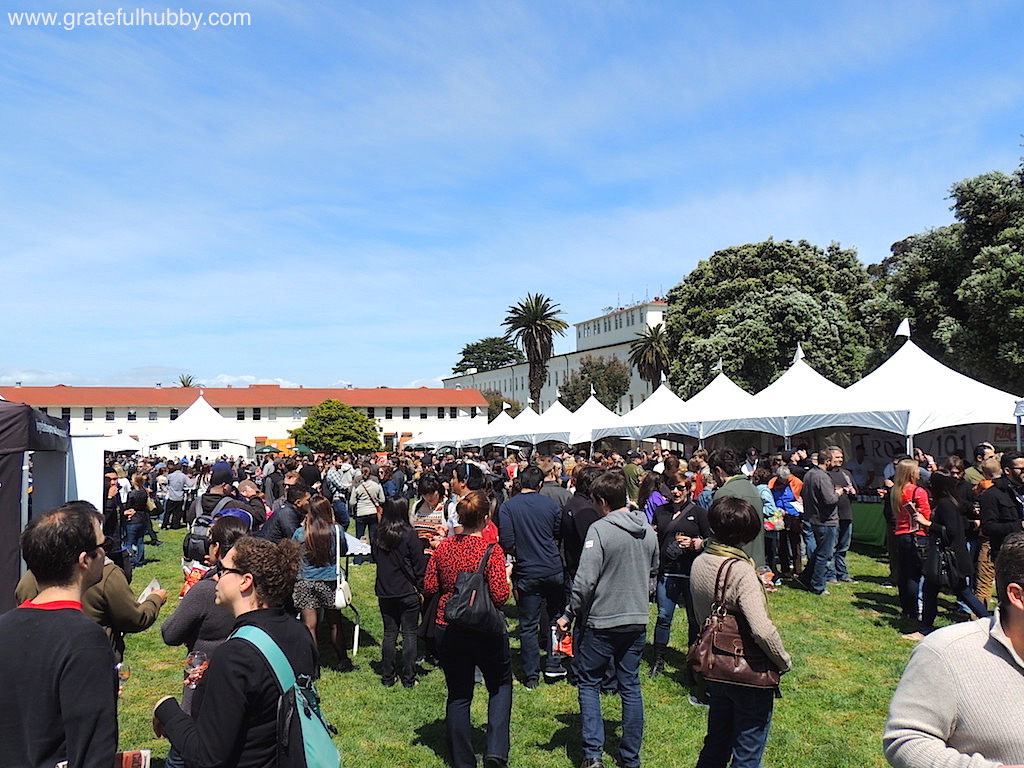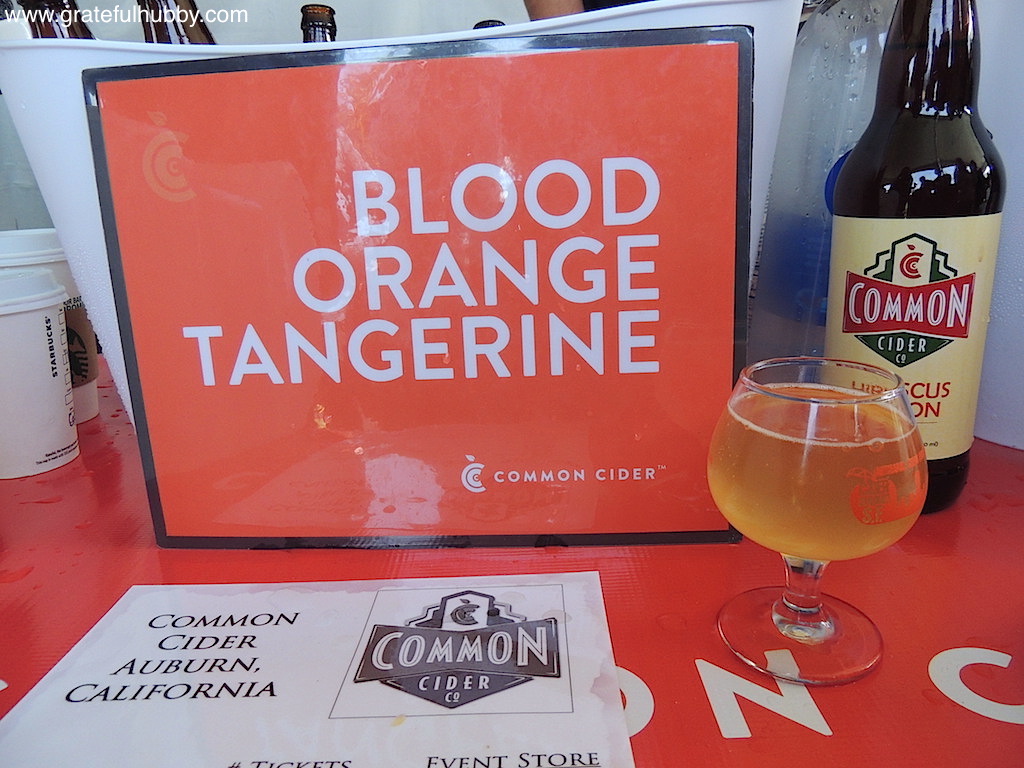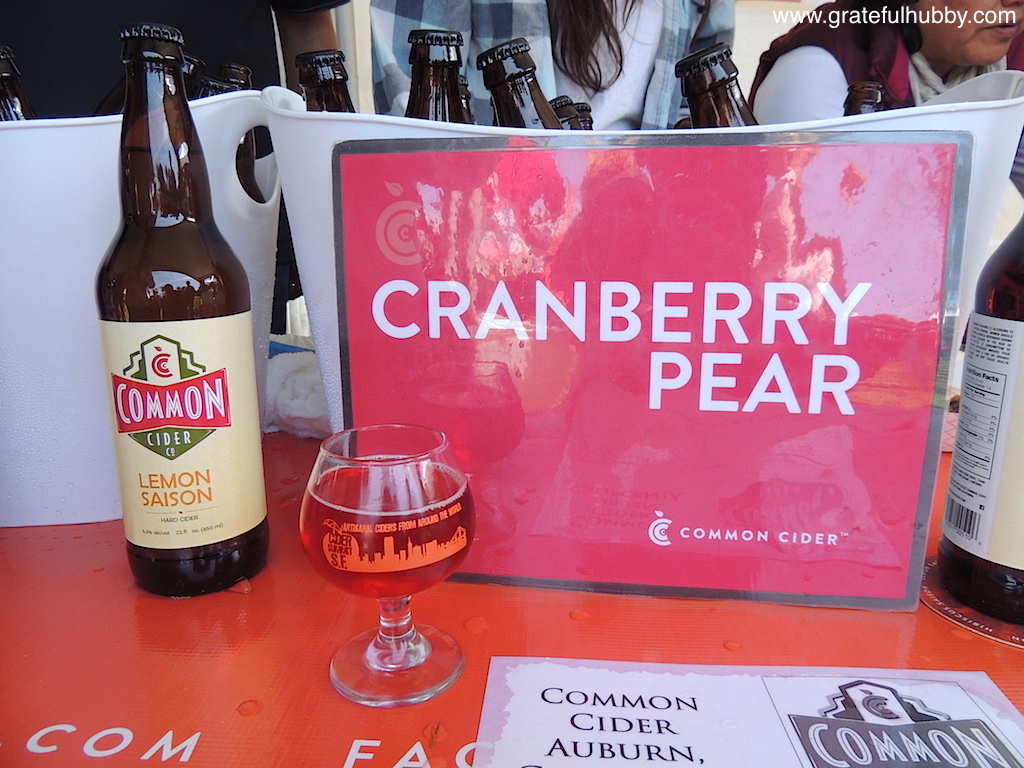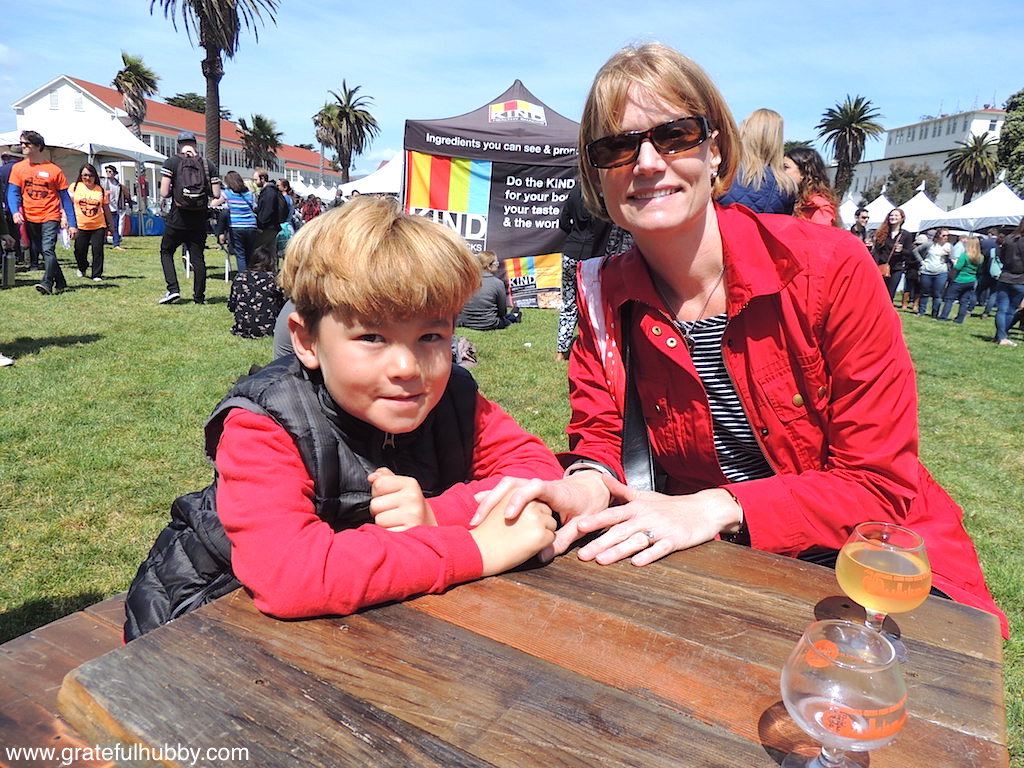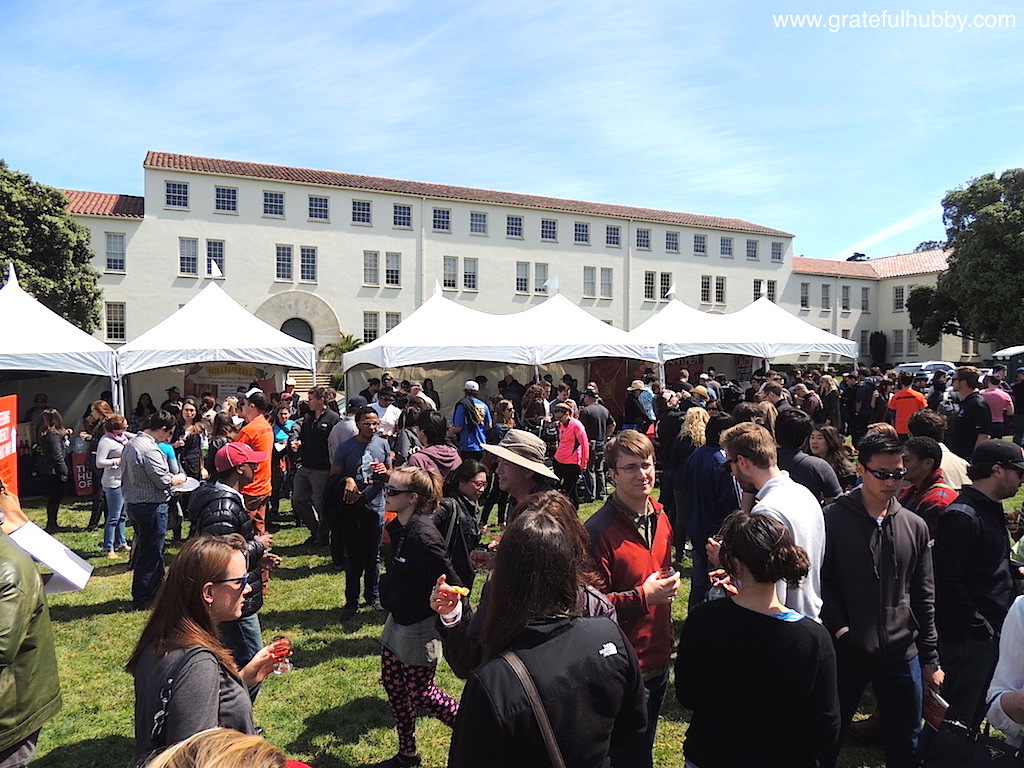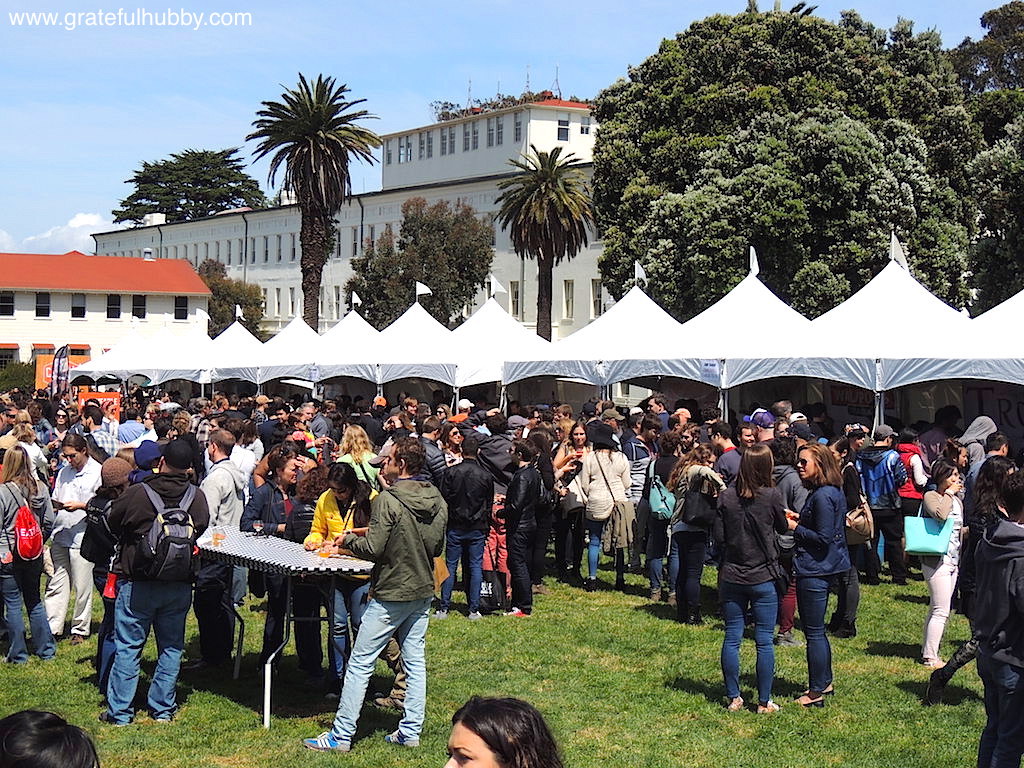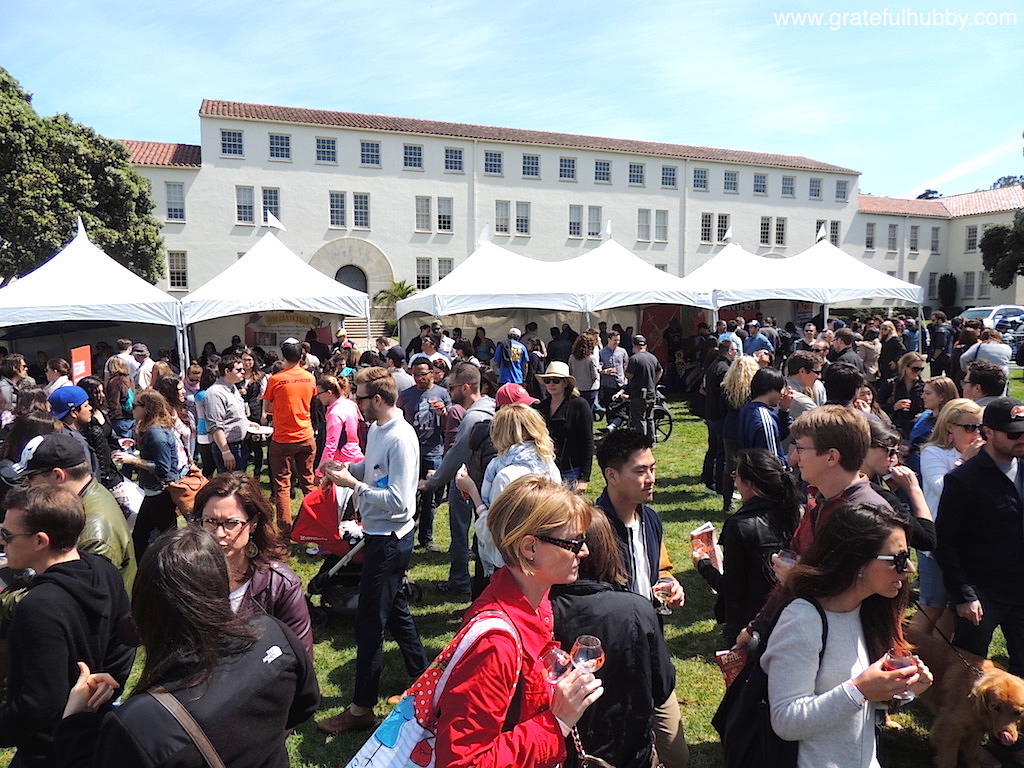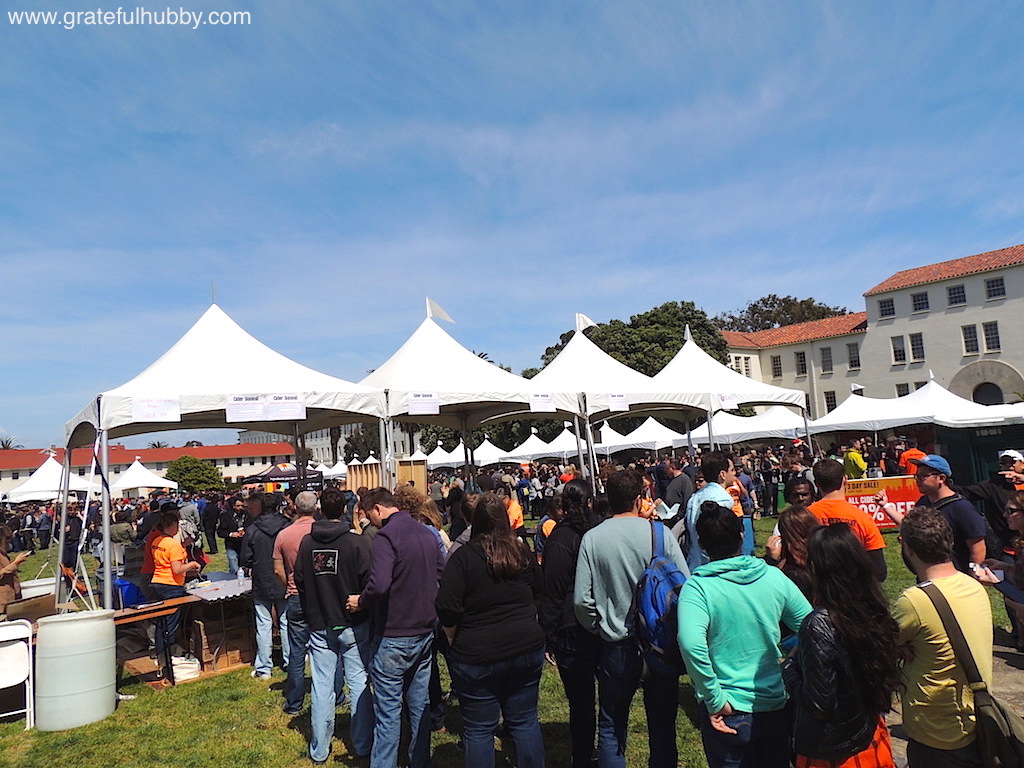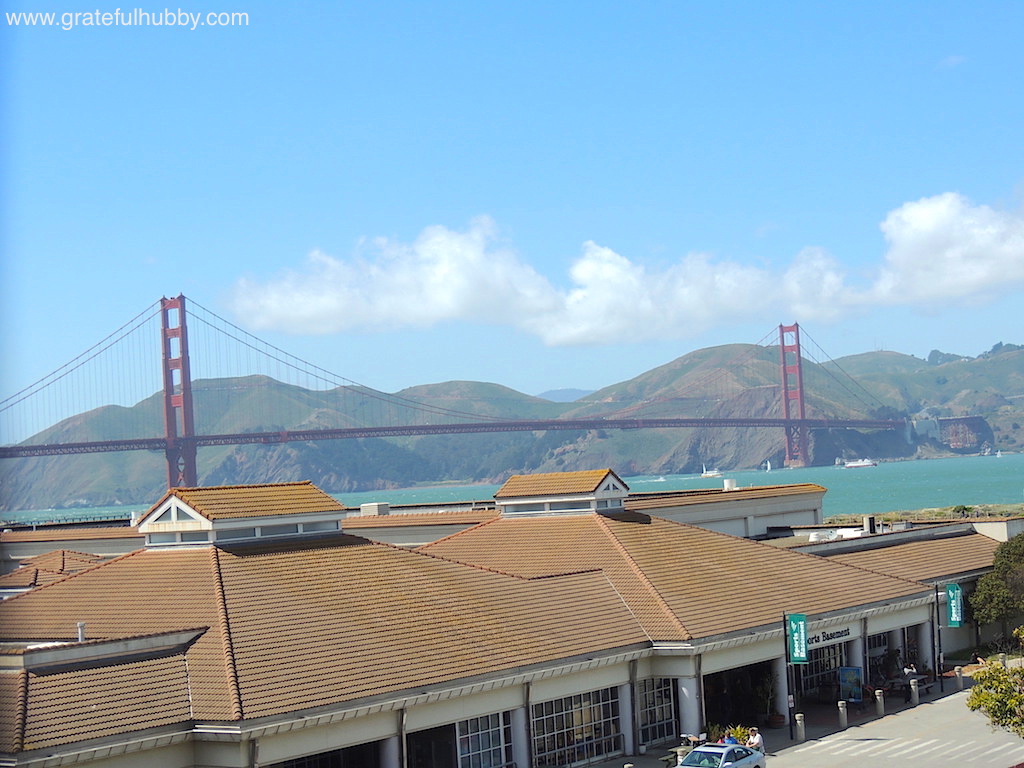 We're still buzzing about how much we enjoyed the cider festival. Next year's Cider Summit can't come soon enough.
Cheer! Prost! Gunbae!
~Andy