Below are my pictures from the 5th Annual Downtown Campbell Beerwalk held earlier this month on May 4.
A bunch of folks came out in Star Wars gear, reflecting the date and the corresponding Beerwalk tagline: "MAY THE 4TH BEer WITH YOU."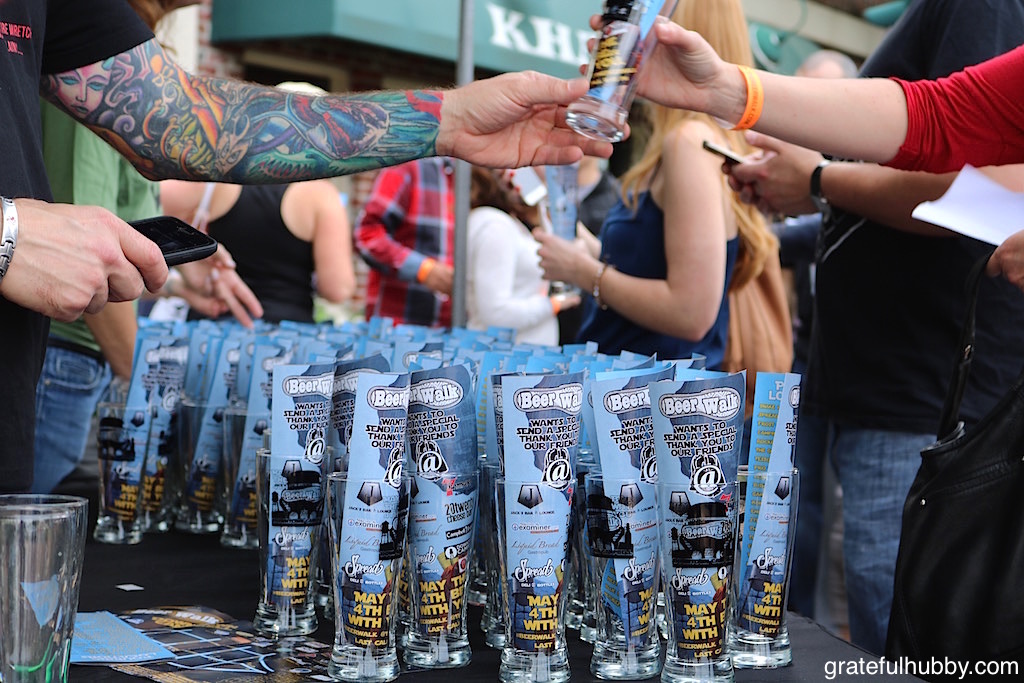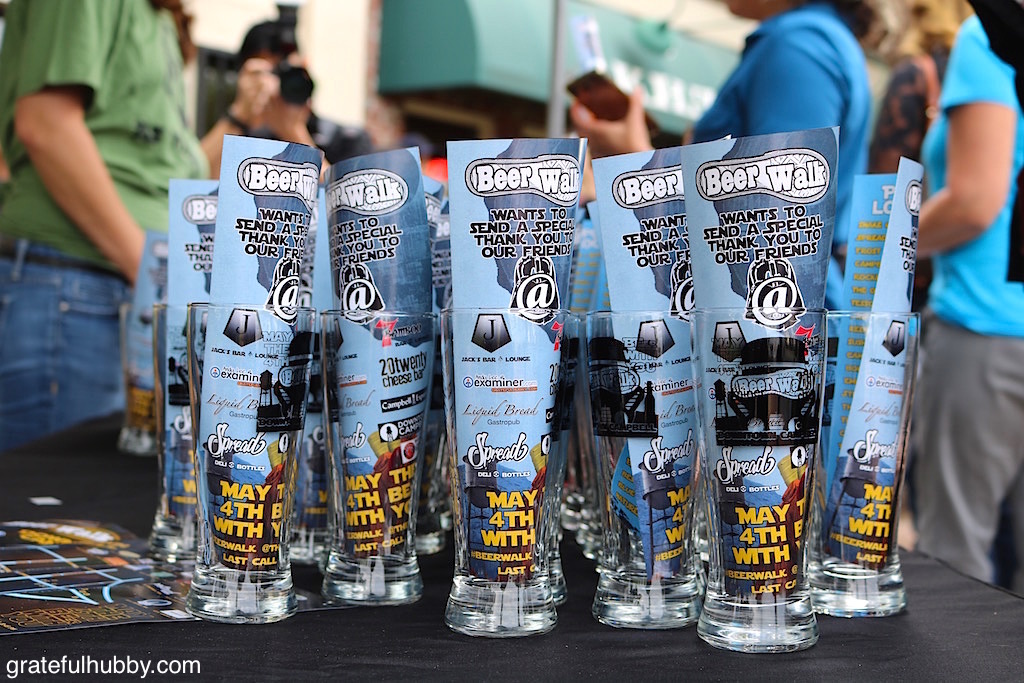 Dale Swanson, aka Brewtographer, diligently taking pictures during the Beerwalk.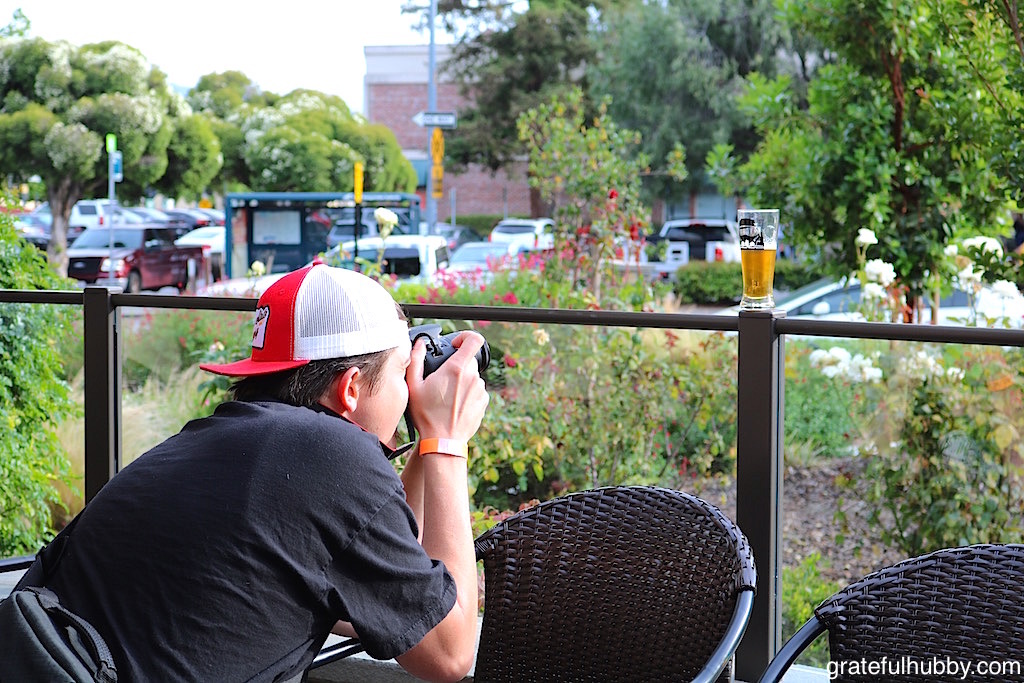 Knee Deep Brewing's Big Sipper Double IPA.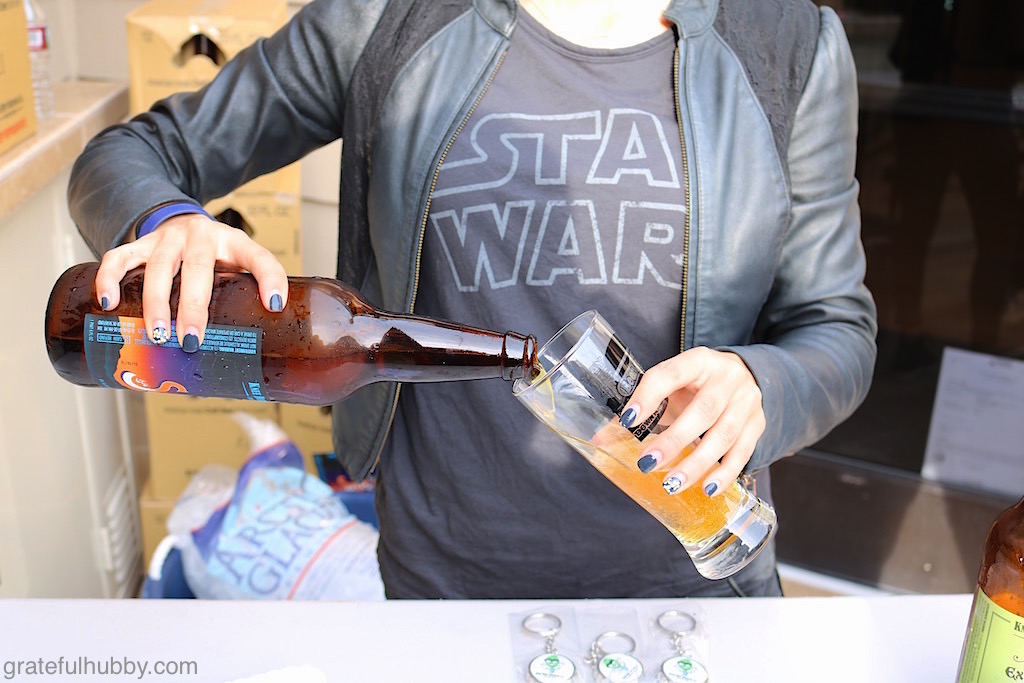 Almanac Beer Co. pouring Almanac Valencia Gold Belgian-Style Ale and Almanac Craft Pilsner.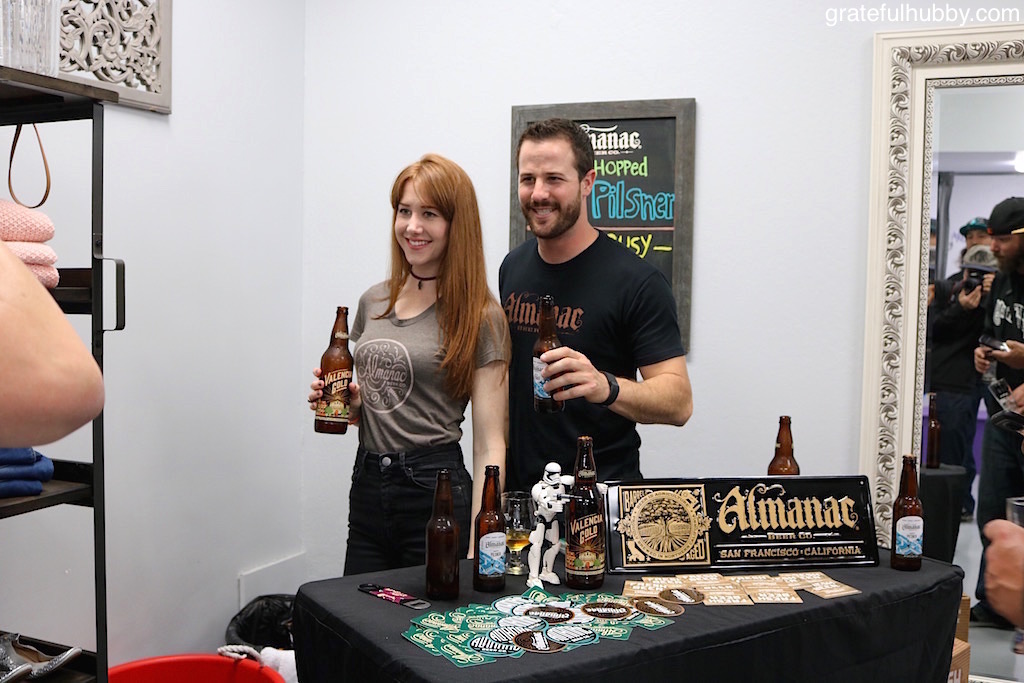 Beer enthusiasts JD, "Louie Baton," Billy, Dale, Javier.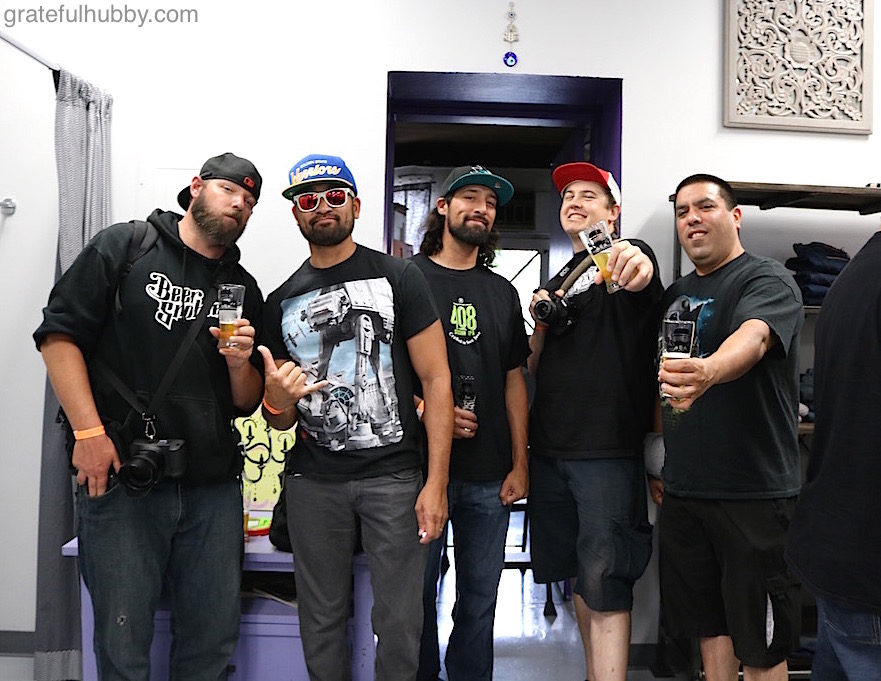 Speakeasy Ales & Lagers' James McCarthy pouring Speakeasy Black Hand Chocolate Milk Stout.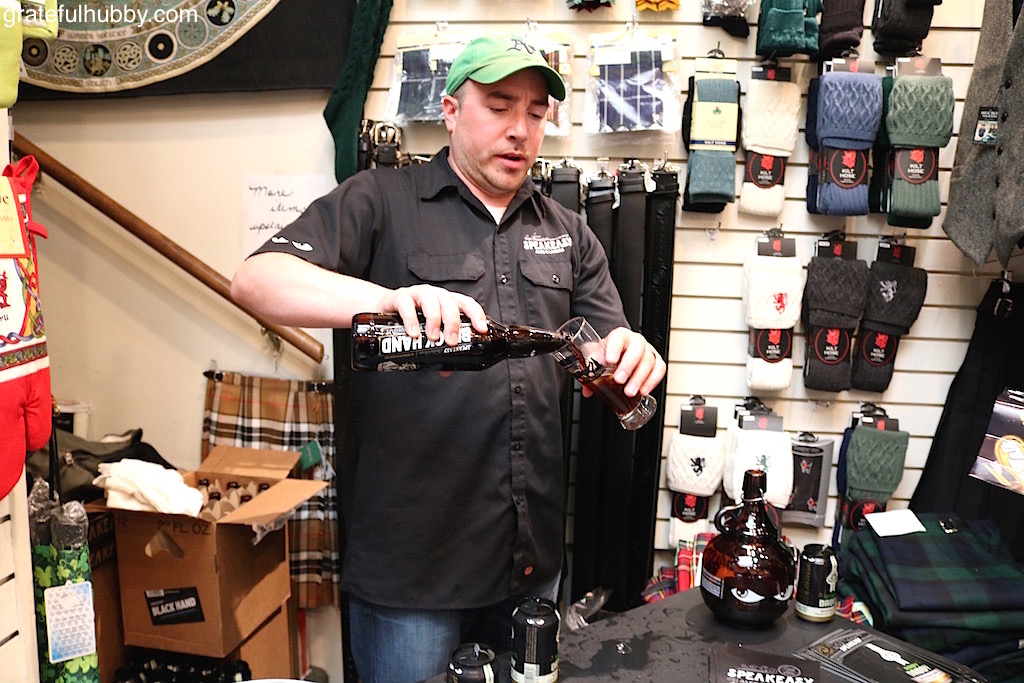 Six Rivers Brewery's Meredith Maier pouring their Raspberry Lambic.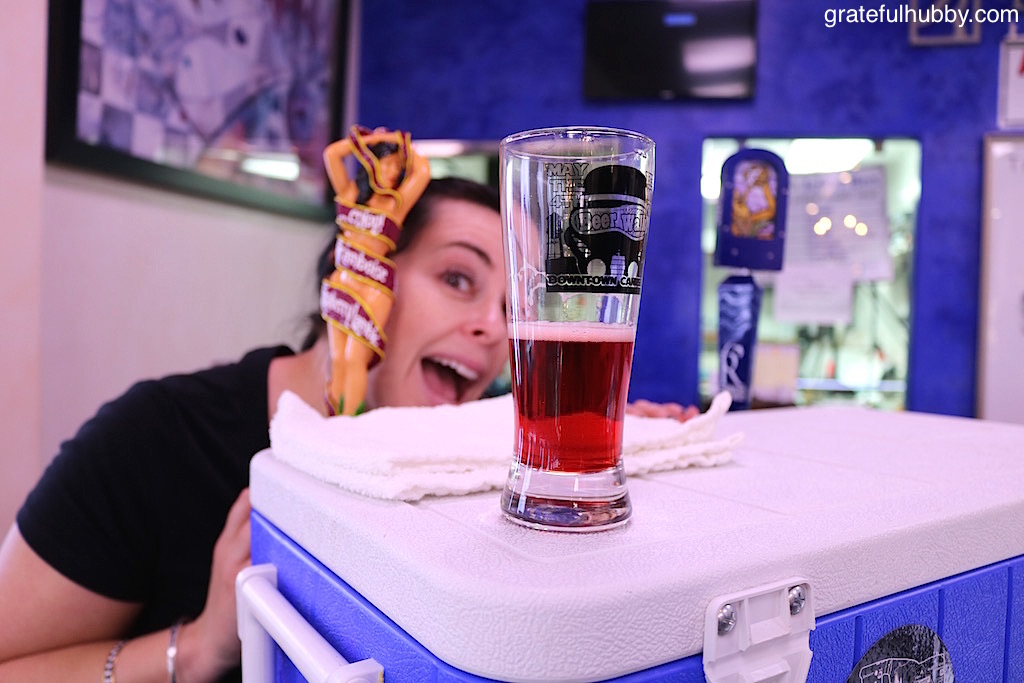 Billy and a stormtrooper.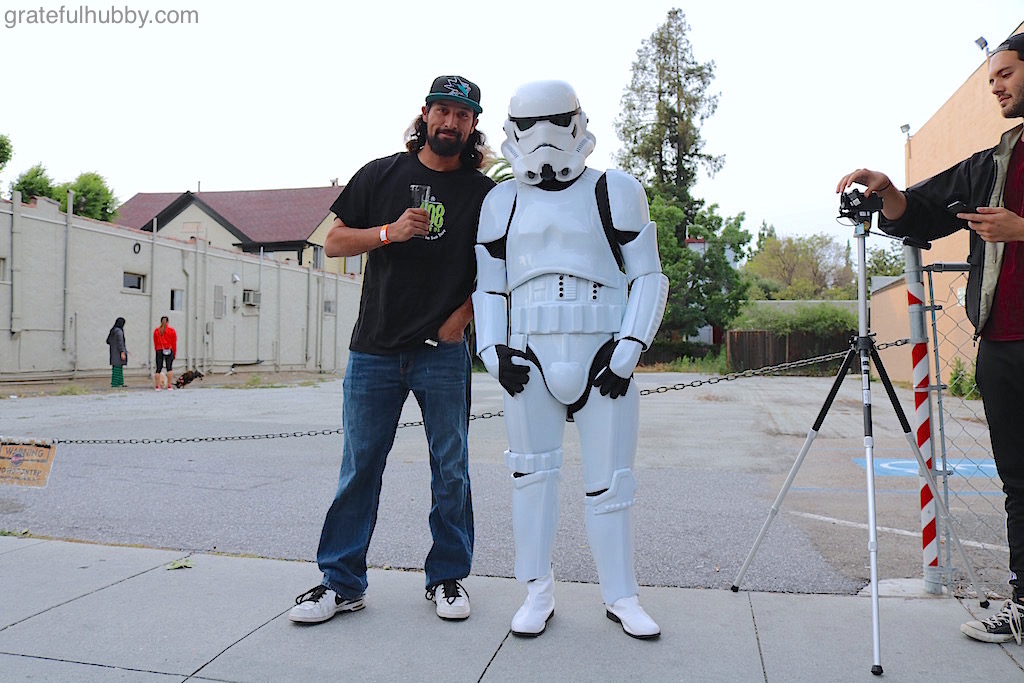 Strike Brewing Company.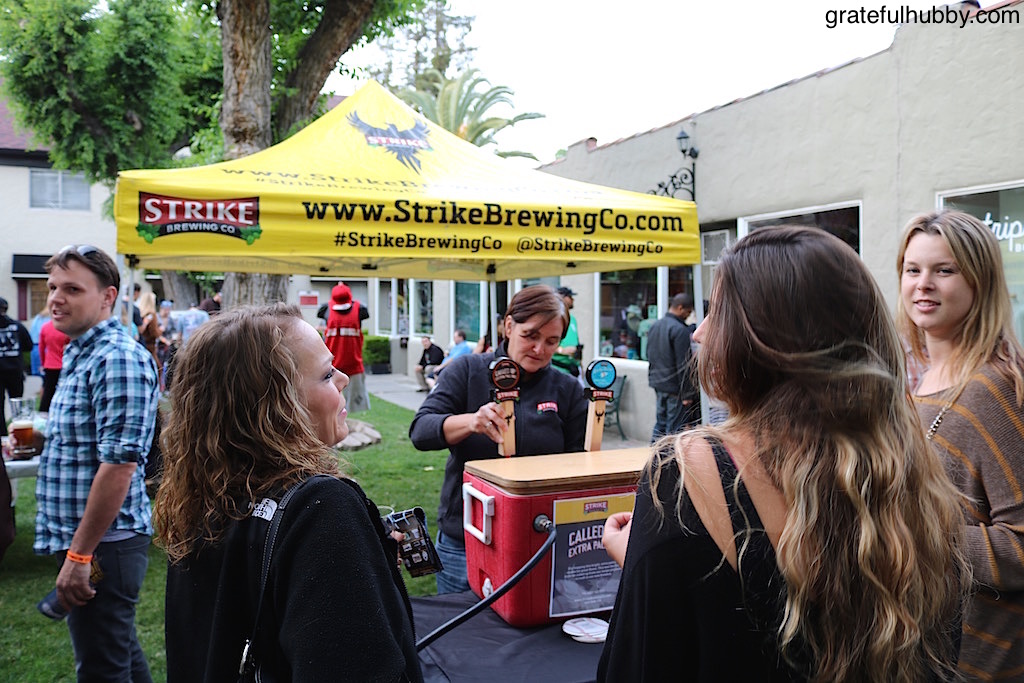 Peter Estaniel of Santa Clara Valley Brewing pouring their Electric Tower IPA.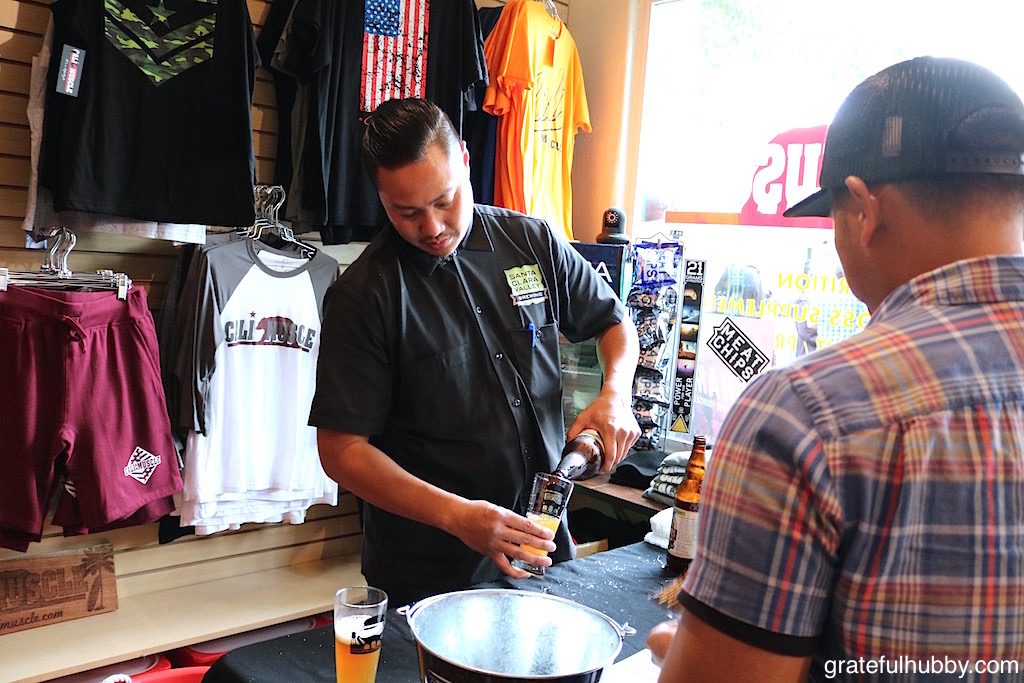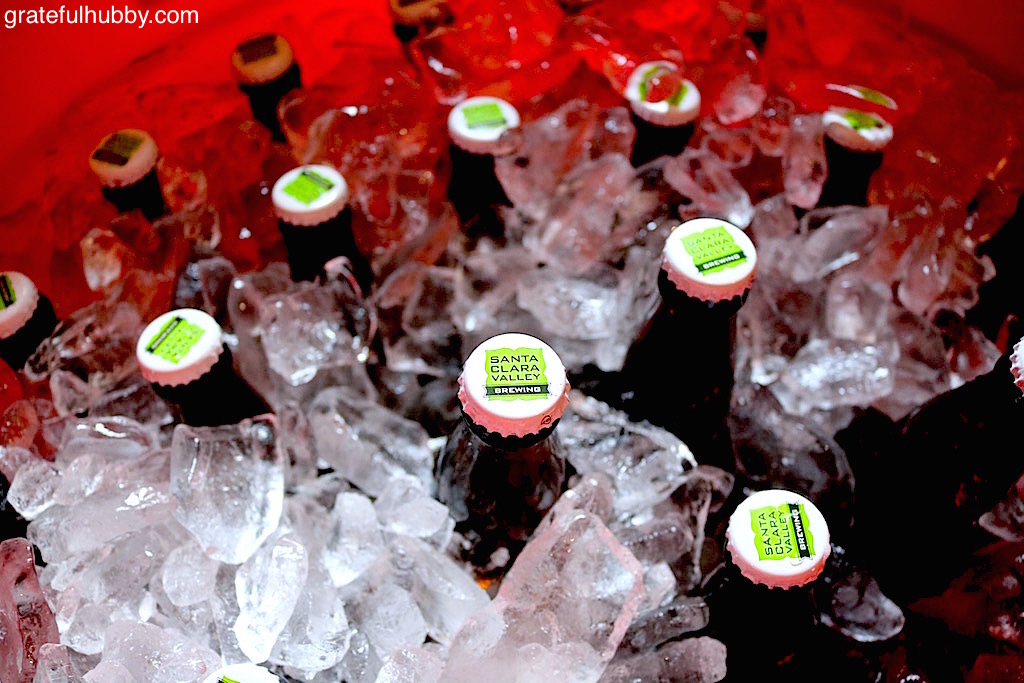 Stephanie Hendrickson of Golden State Brewery.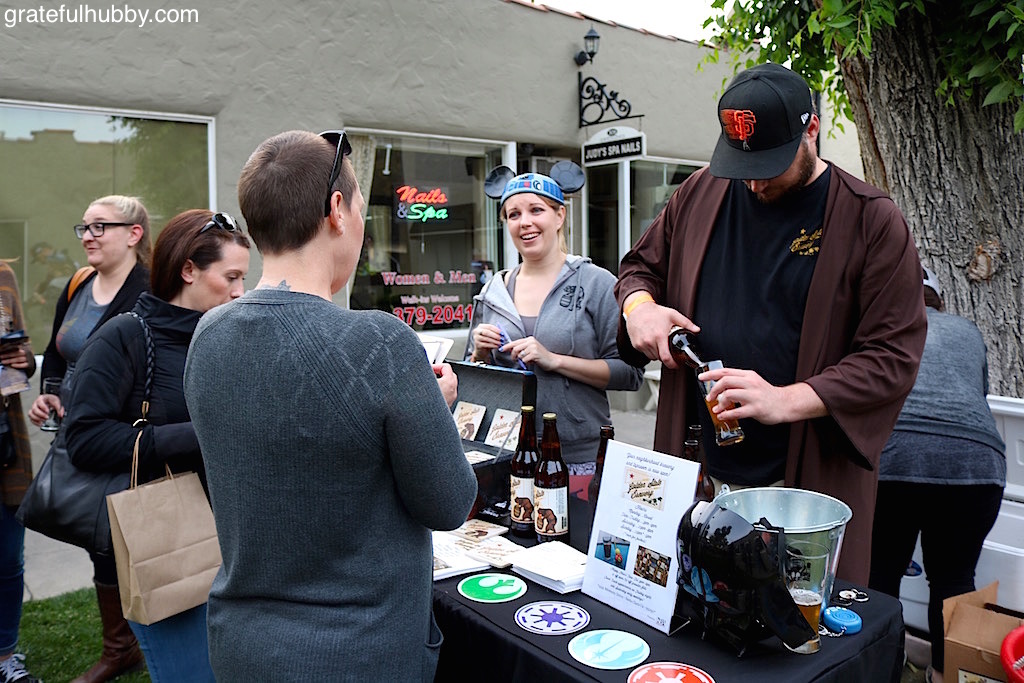 Beerwalk revelers requesting a photo – happy to oblige.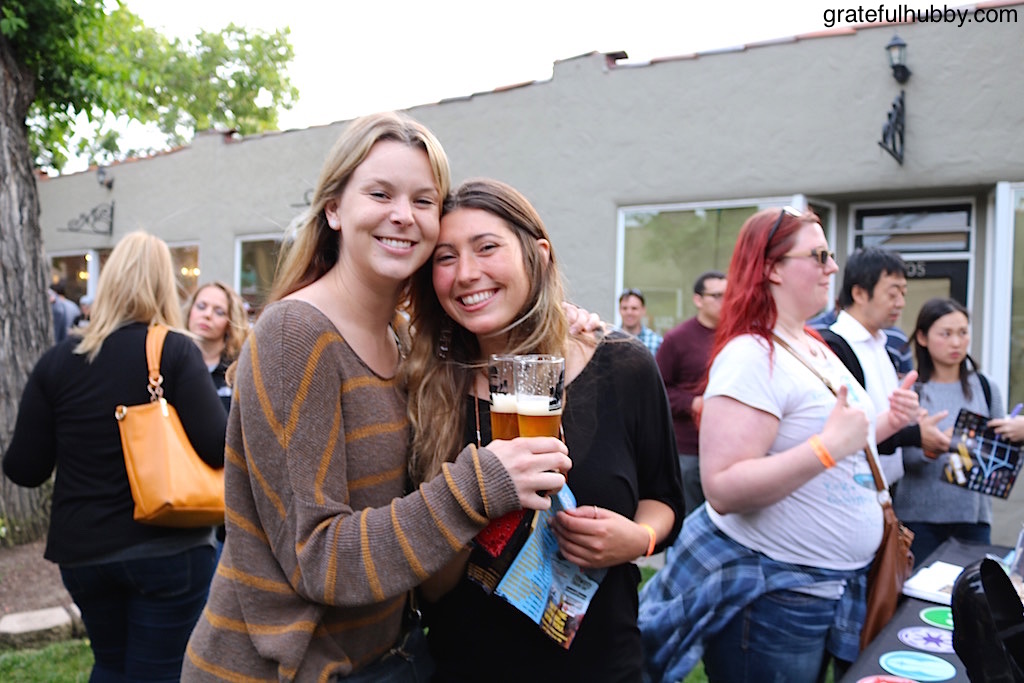 Mark Fazzio and Nicole Marquez of Hermitage Brewing Company pouring Hermitage Brewing Eureka Single Hop IPA and Hermitage Brewing Pilsner.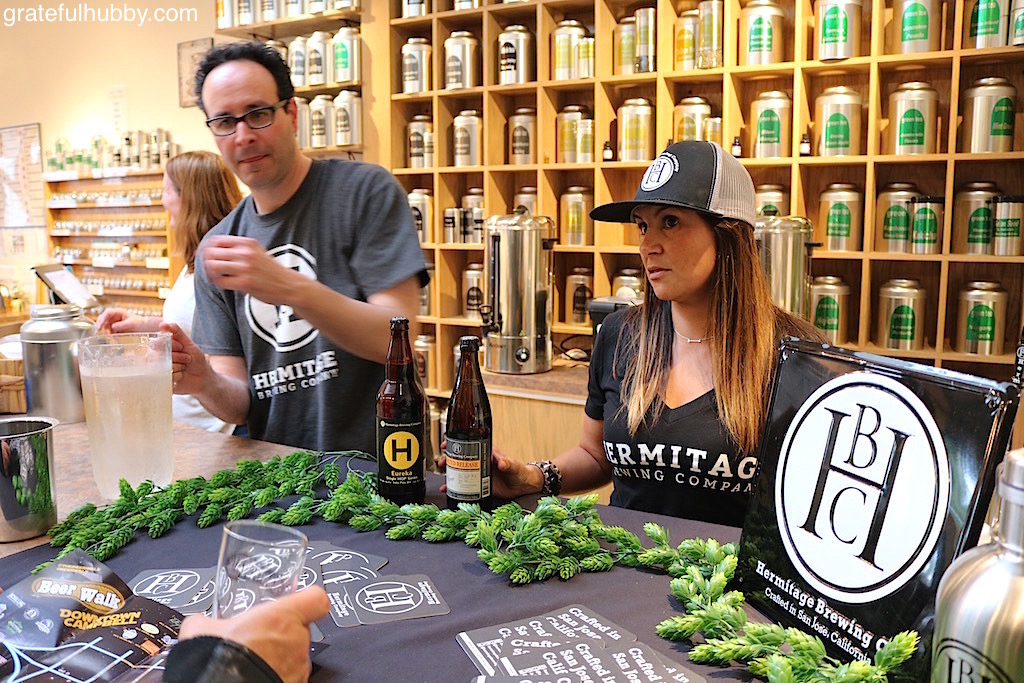 Lagunitas Brewing Company.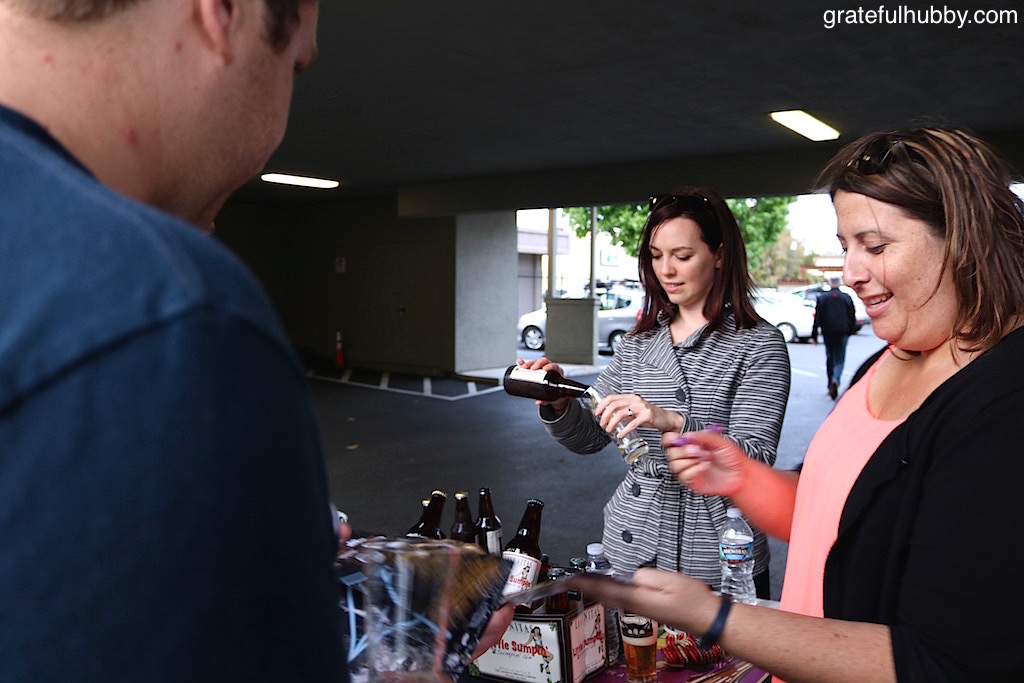 Billy, Amanda and Jim.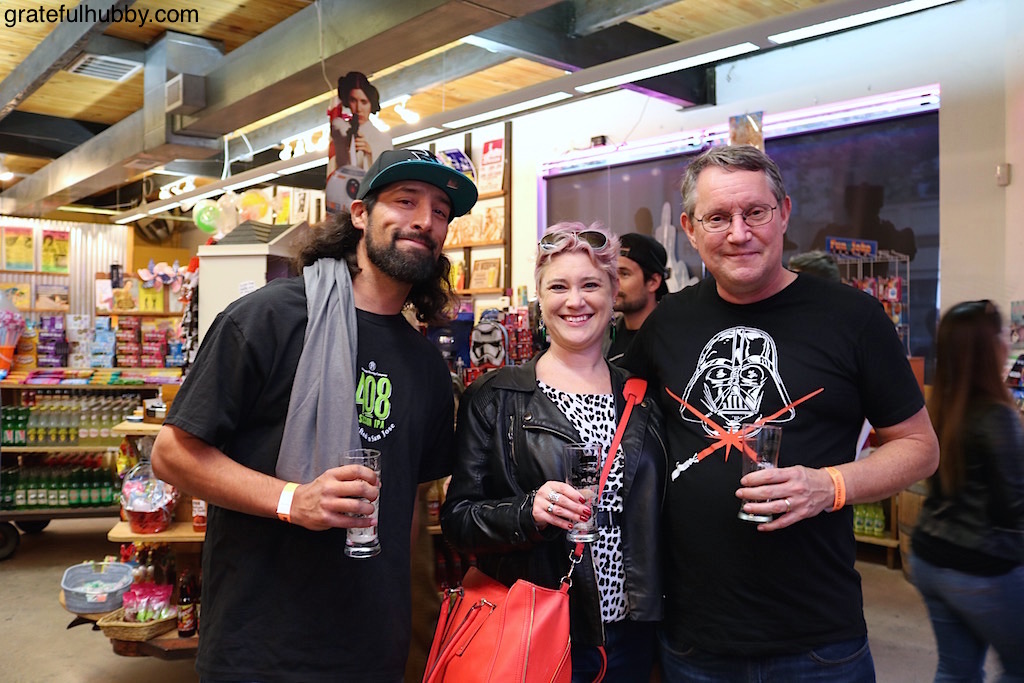 Gen and Joe.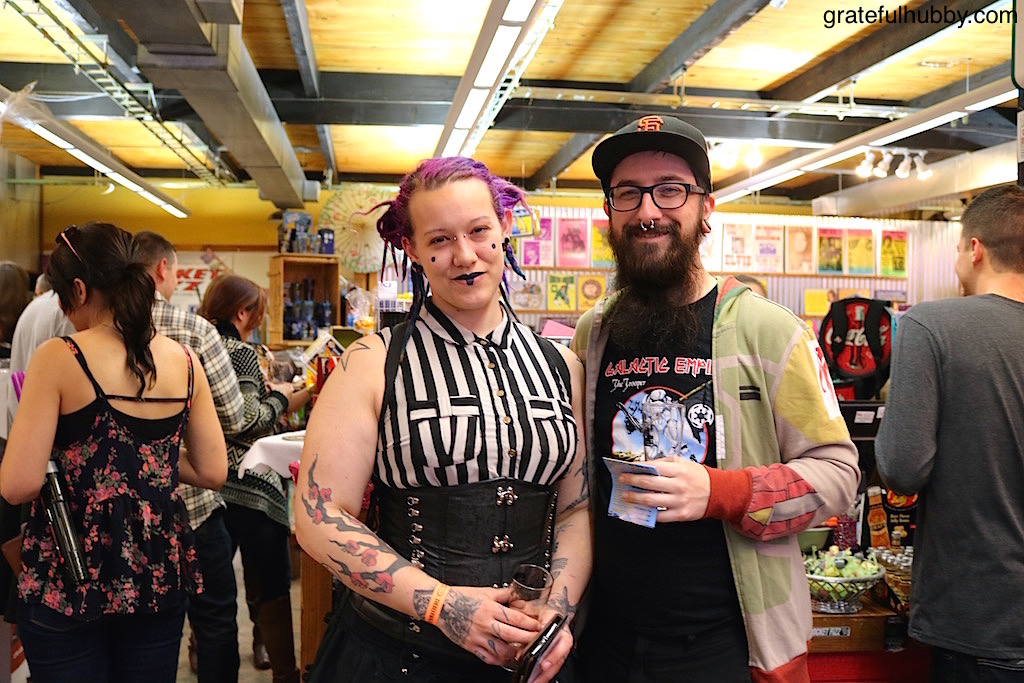 Elysian Brewing Company Space Dust IPA.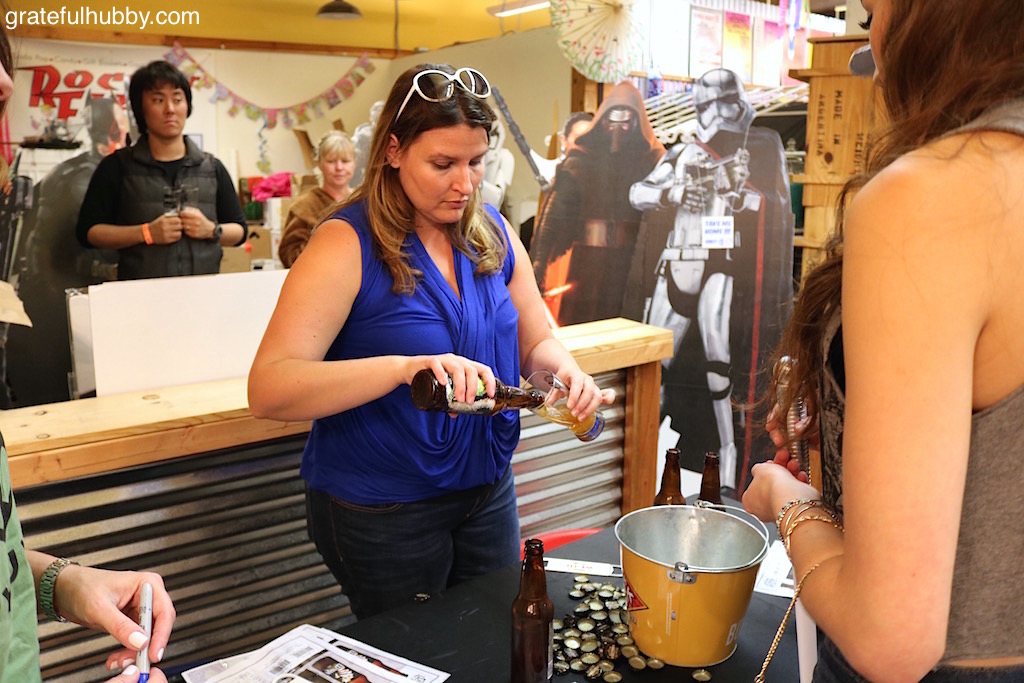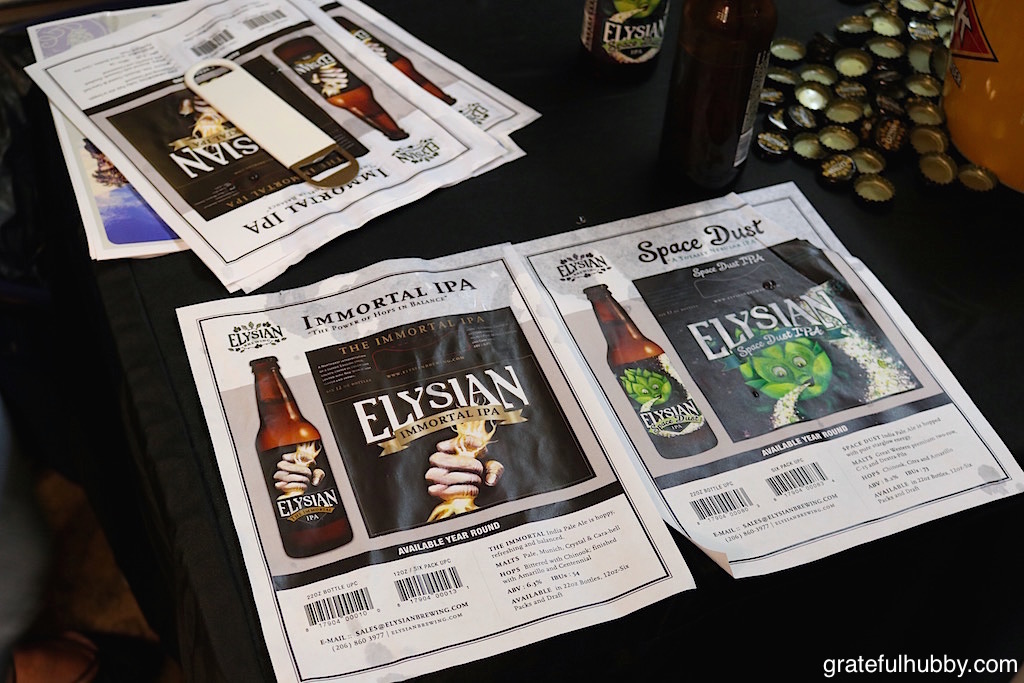 Folks from Campbell Brewing Company, including assistant brewer John Paine.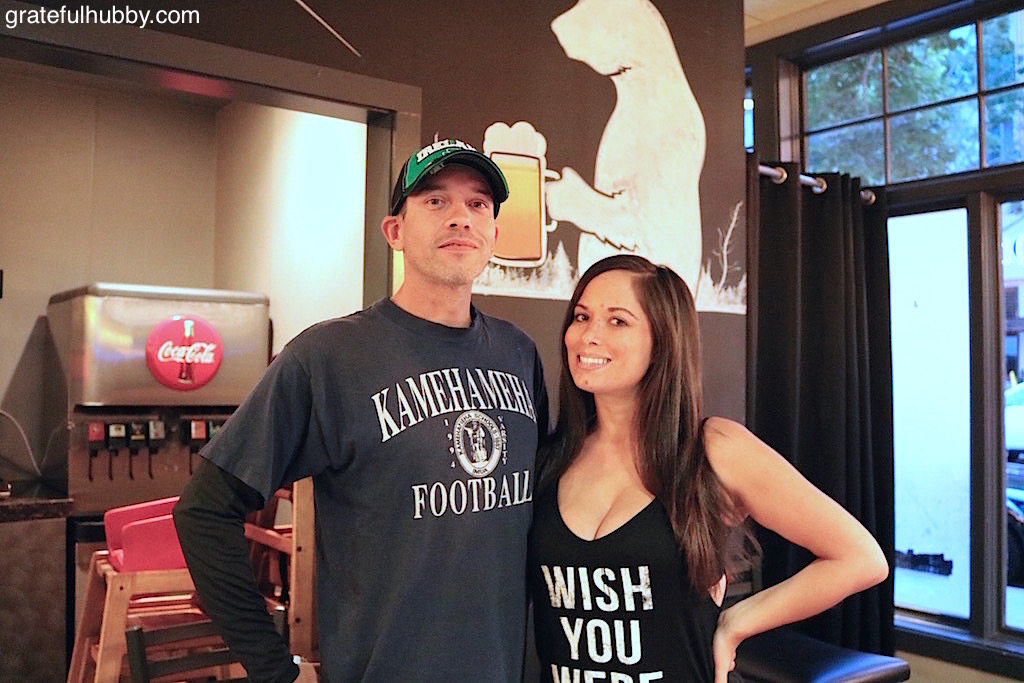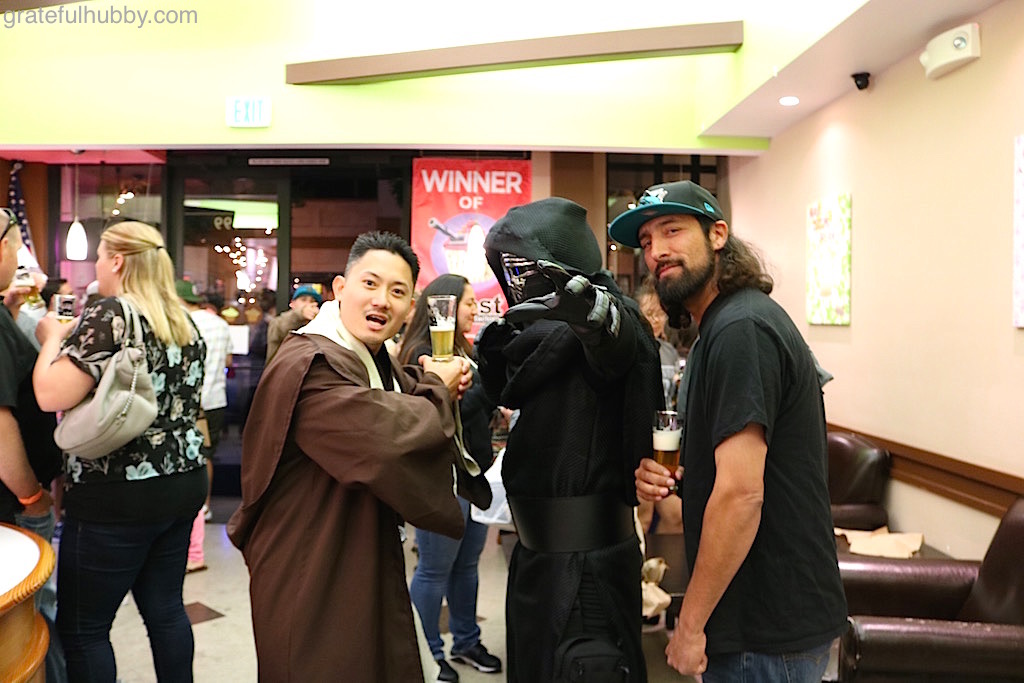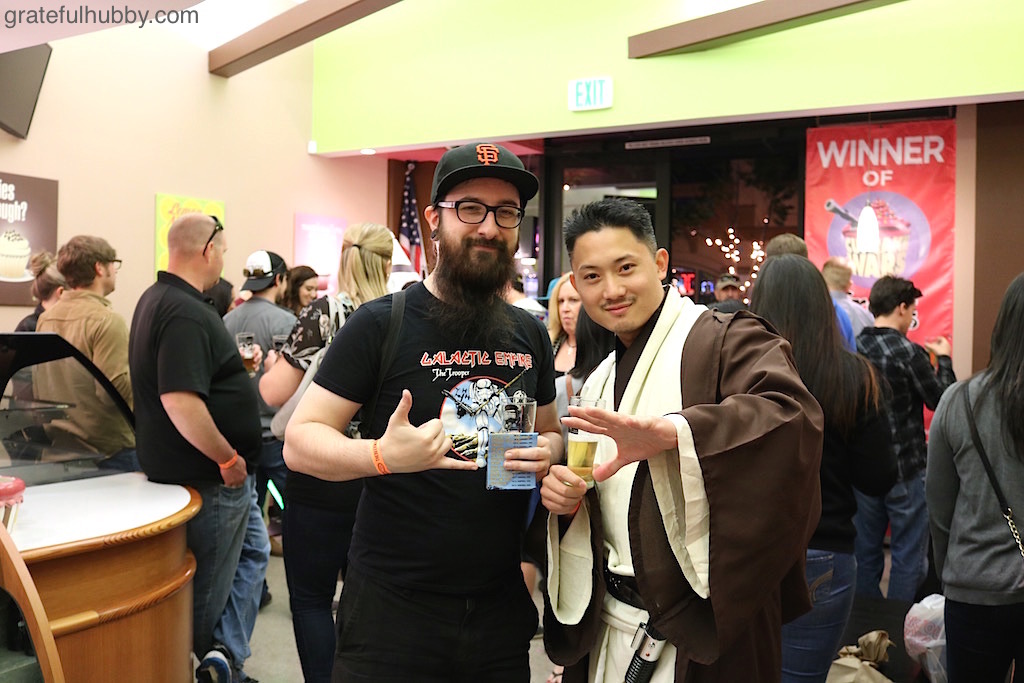 Siobhan Faul and Jon Siddoway of Red Branch Cider Company.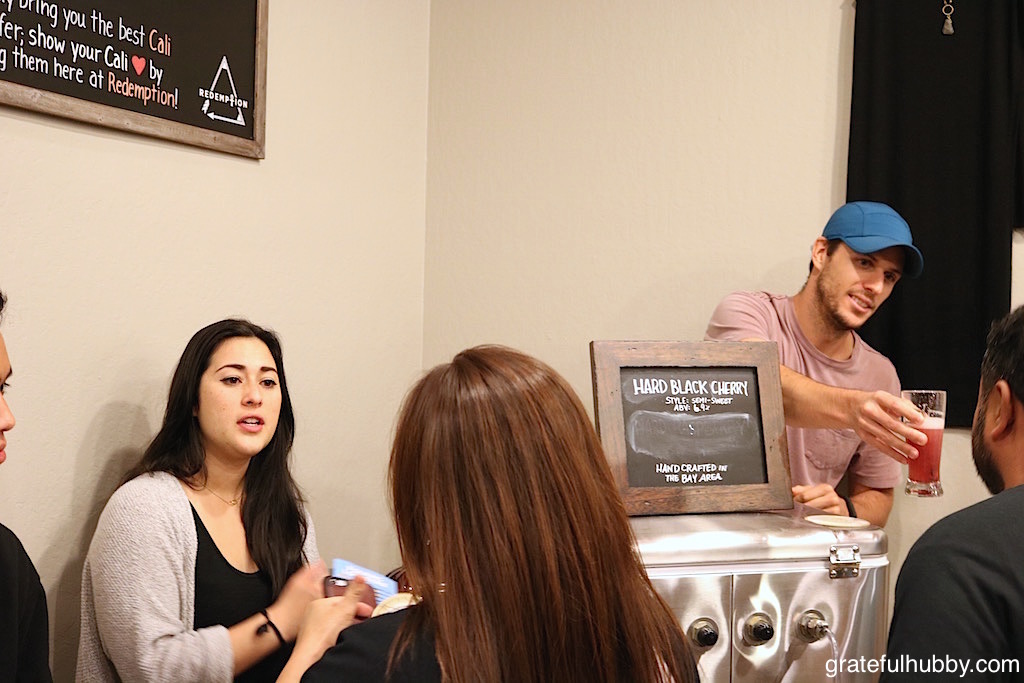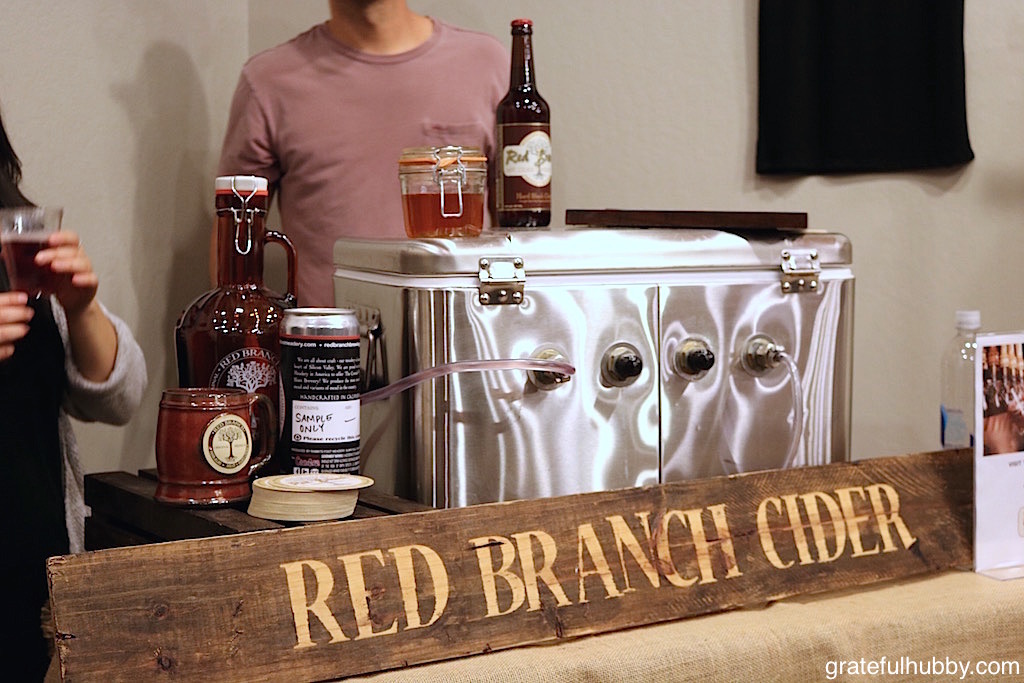 Red Branch Cider Company Hard Black Cherry, their #1 seller.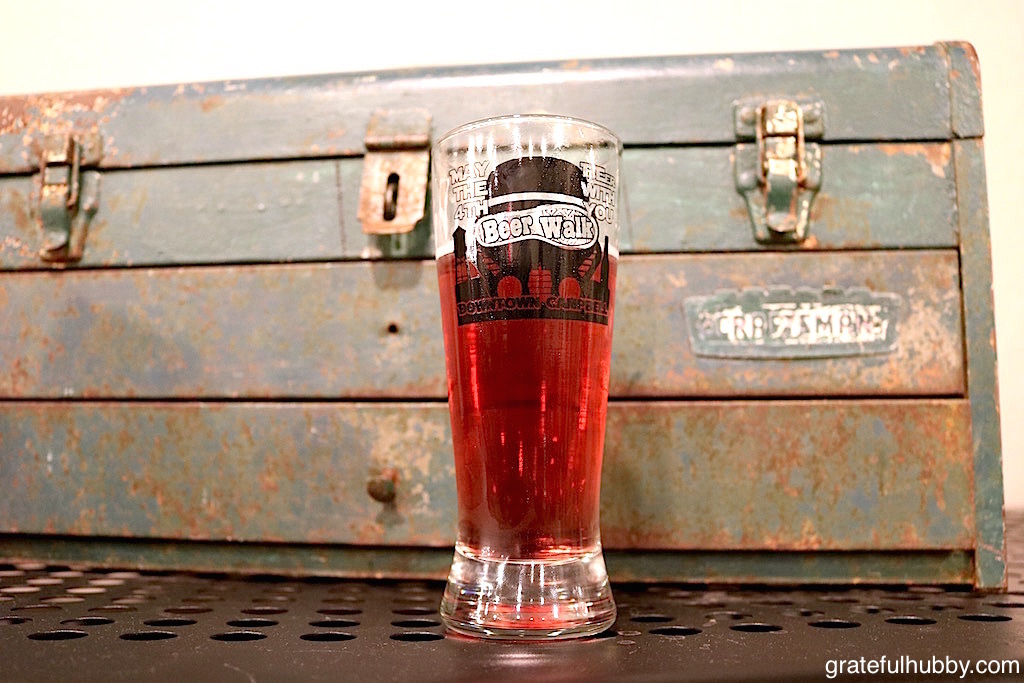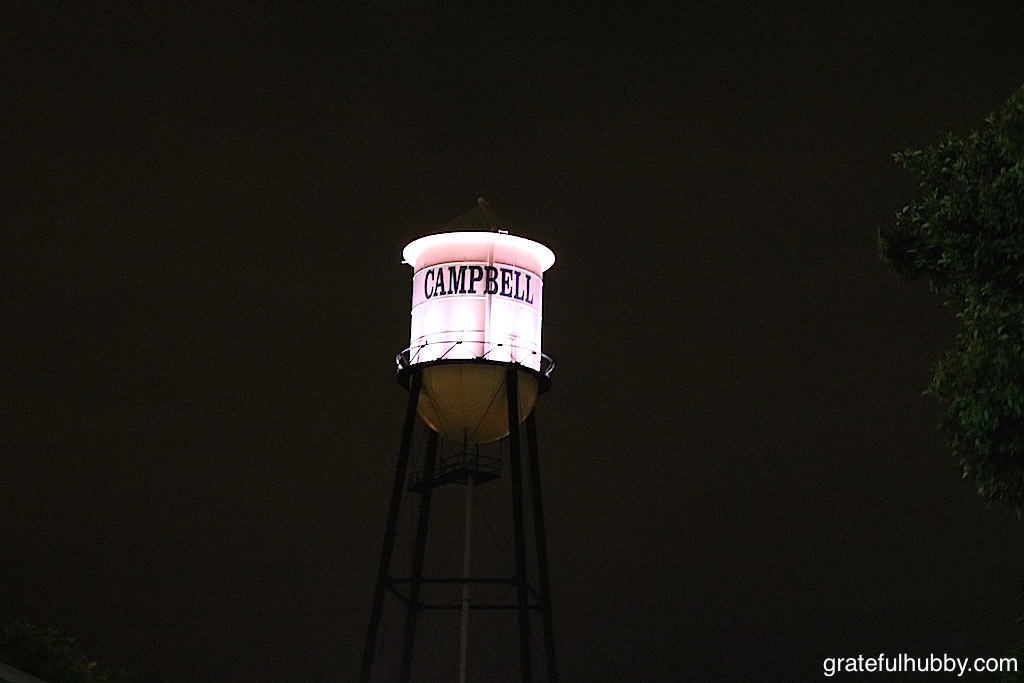 It was another fun, festive and tasty Beerwalk. Already looking forward to the next one.
Cheers! Prost! Gunbae!
~Andy