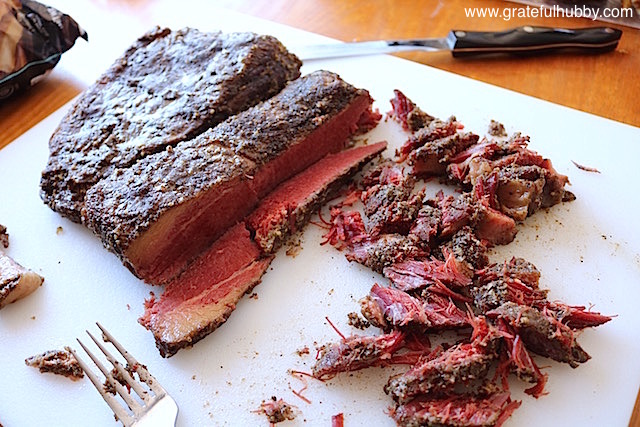 I was recently fortunate enough to attend a "Pastrami and Rye Beers"-themed bottle share organized by my friend and local beer enthusiast Matt Thompson. In his invitation, he mentioned that he was in the midst of making five pounds of pastrami and had the idea to pair the pastrami with rye beers.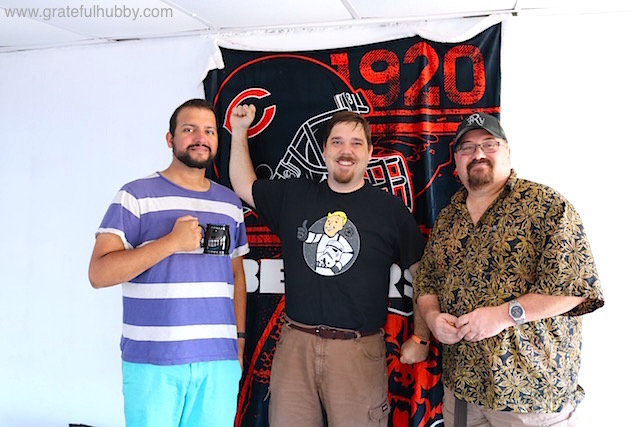 Unfortunately, I didn't get to stay long, but I did enjoy several delicious beers before leaving – folks were generous and brought awesome beers. More importantly, I was able to catch up with several friends I hadn't seen for a while, as well as meet new friends.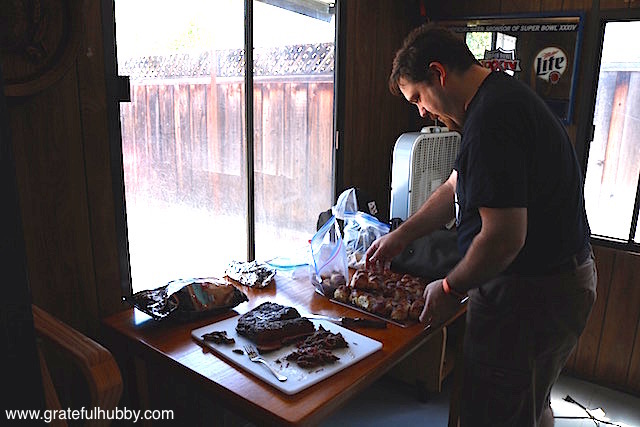 Matt is a great cook. In addition to the pastrami, he also made pretzels and marshmallows.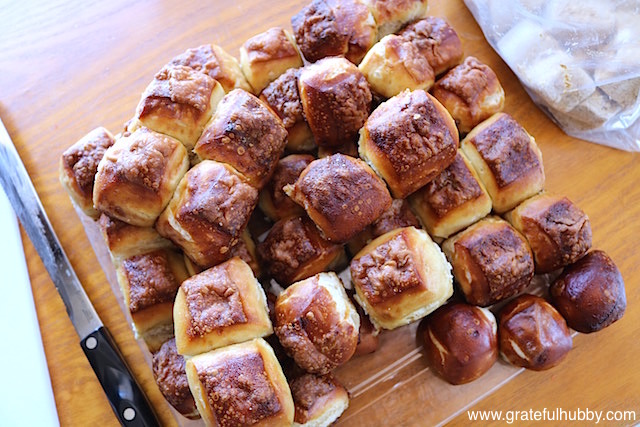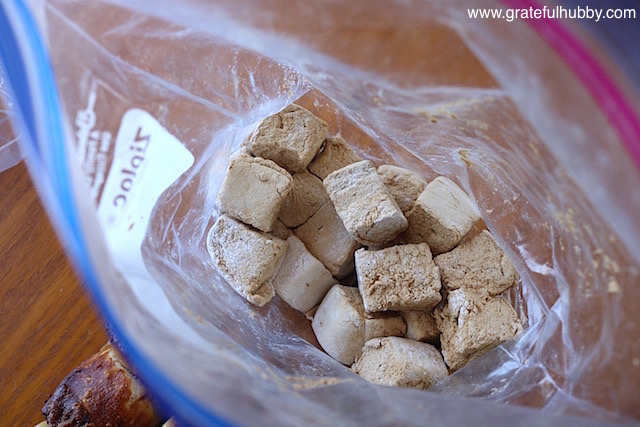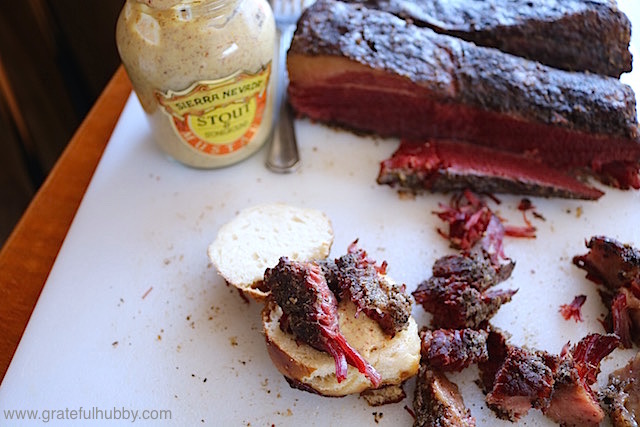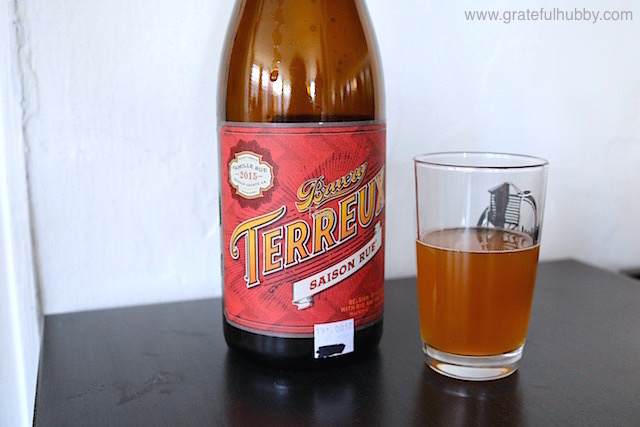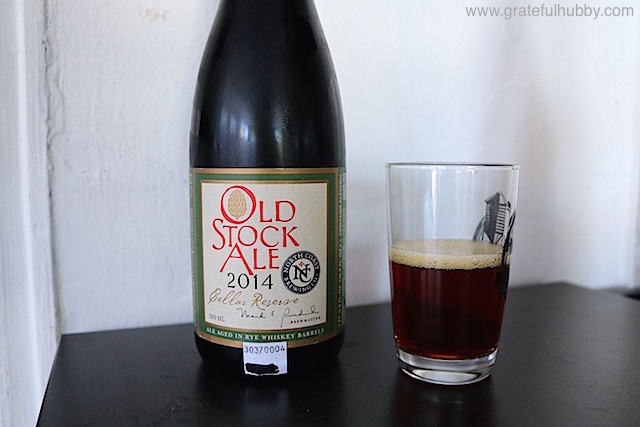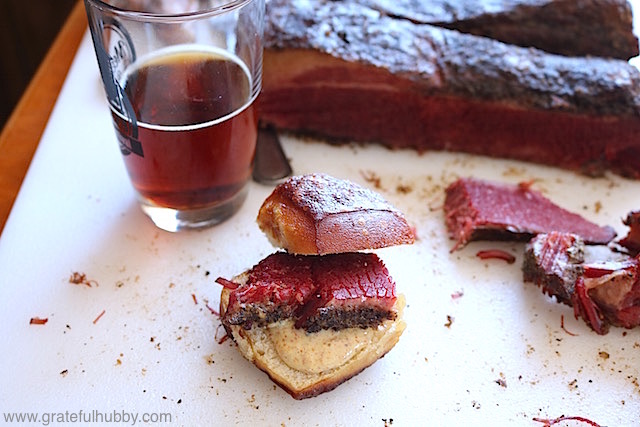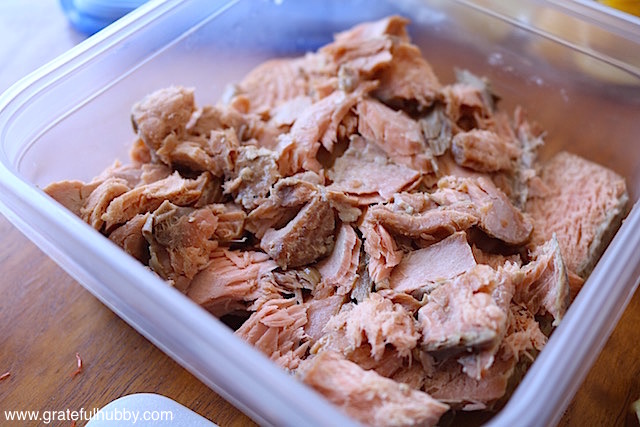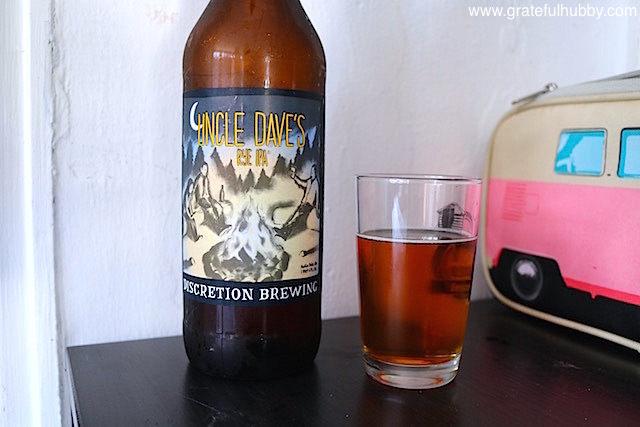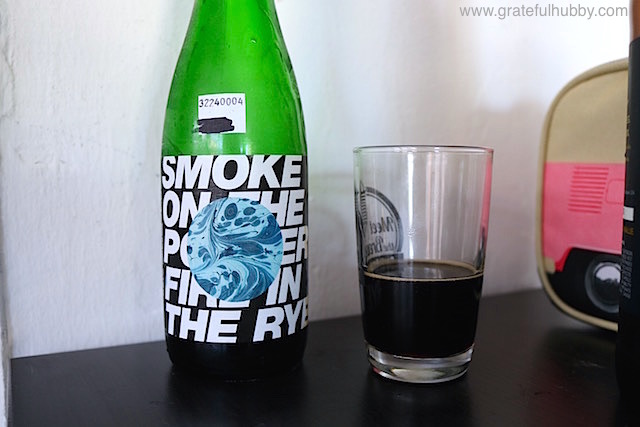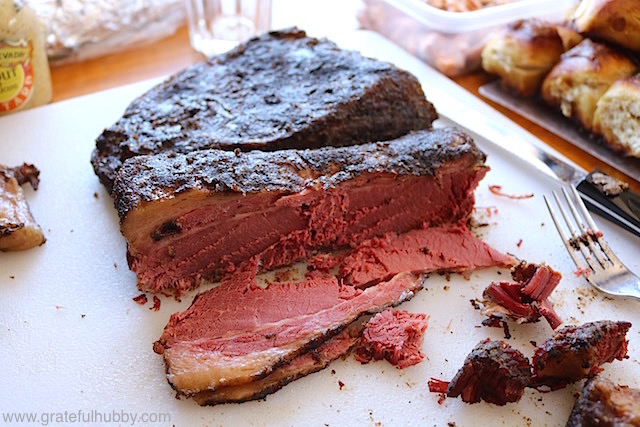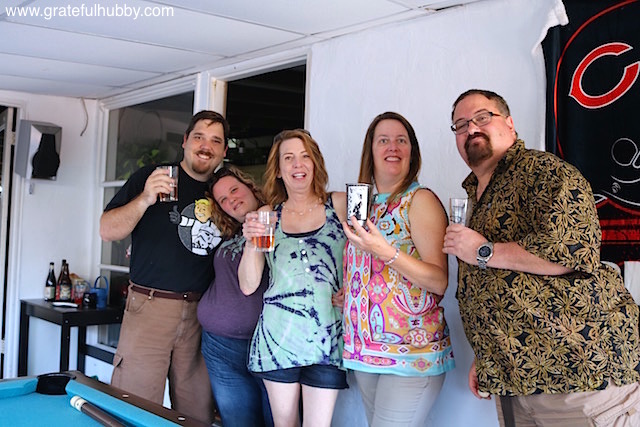 Thanks to Matt for organizing the get-together. Special thanks to Srish for offering up his place.
Cheers! Prost! Gunbae!
~Andy