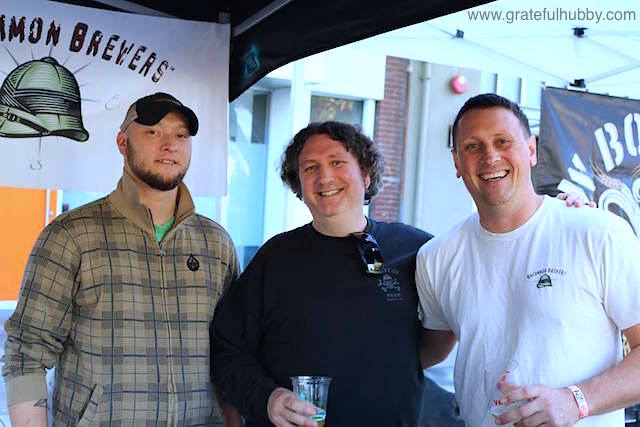 It's official. Co-founder Steve Vandewater confirmed with me earlier today that local brewmaster Jim Turturici is the new head brewer for Uproar Brewing Company.
Jim fills the position recently vacated by Mike Willaford, who announced last month that he and his wife Michelle had parted ways with Uproar Brewing and would be returning home to Minnesota.
Jim is a familiar face in the local beer scene with a stellar resume. His six years of brewing at Campbell Brewing Company culminated in his winning multiple medals at the most prestigious beer competitions, including gold in the Scottish-Style Ale category at the 2013 Great American Beer Festival (GABF) and silver in the British-Style Imperial Stout category at the 2014 World Beer Cup. His hot streak continued at the 2014 GABF when he won silver in the Barley Wine-Style Ale category.
More recently, Jim has been brewing at Uncommon Brewers in Santa Cruz while in the early stages of starting his own brewery – Bellpenny Brewing Company – with business partner Char Boger.
That's the quick bit of news for now, but I'll be sure to post another update soon.