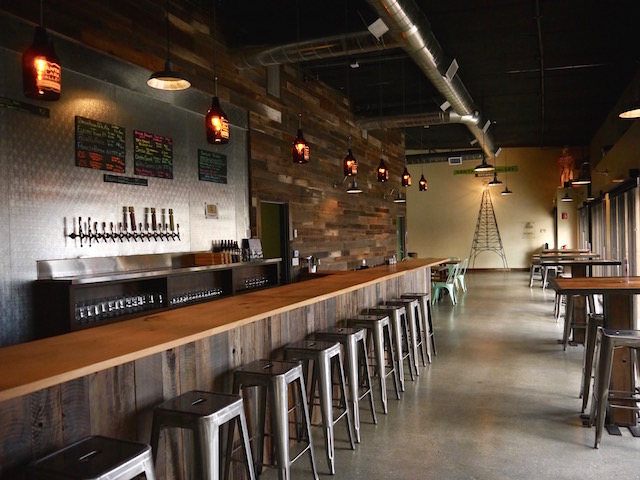 Santa Clara Valley Brewing is celebrating the release of their latest offering – Alviso Mills Hefeweizen (5.6% ABV) – with what looks to be a mini-Sommerfest on Thursday, June 23 from 3pm-9pm at their tap room (101 E. Alma Ave.).
The summer seasonal beer – which sales manager Peter Estaniel tells me will be available draft only – promises to evoke the aromas and flavors of a classic Bavarian-style Hefeweizen – cloves, bananas and a hint of bubble gum on the finish. For me – and I suspect many others – it'll be a perfect tonic for the current summer heat.
Handheld Catering will be on hand (naturally) to provide a German-themed menu to complement the beer.
Sauerbraten, $12.00
Schnitzel, $12.00
Wurst with Sauerkraut, $10.00
Pretzel with House Made Mustard, $6.00
Apple Streudel, $9.00
I'm really looking forward to tasting this beer; it'll be a great prelude to the other Hefeweizens I'll be enjoying during a visit to my wife's Bavarian hometown later this summer.
Lastly, as with a number of previous Santa Clara Valley Brewing beers, I looked up "Alviso Mills" and was pleased to come away with more local historical knowledge. Prost to that!