Simply put, last week's Beerwalk in Santana Row was a blast. My pics below: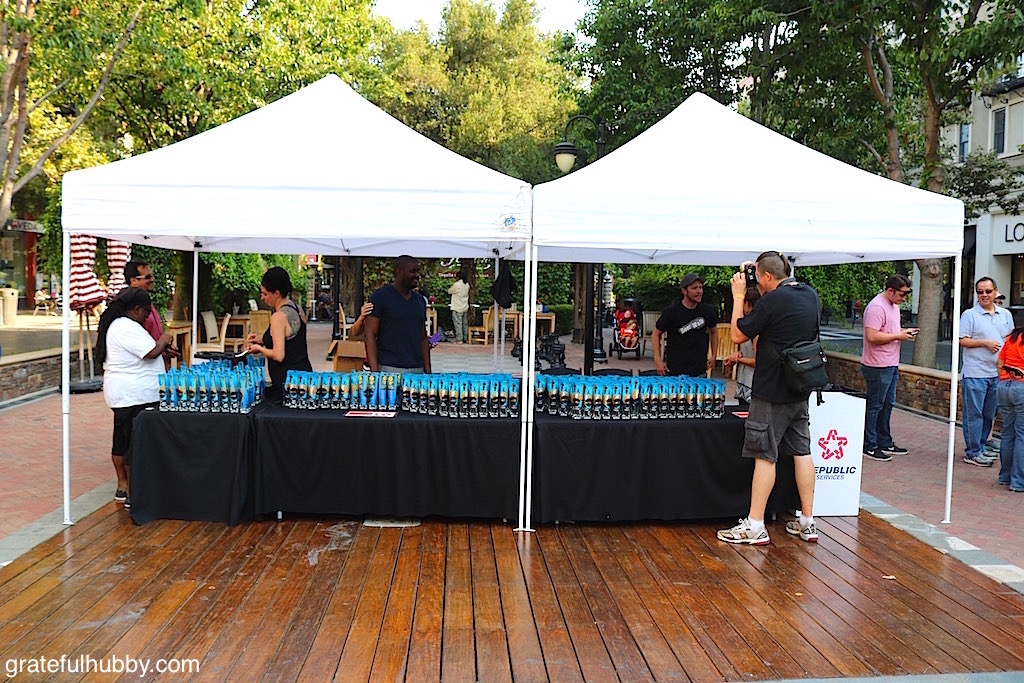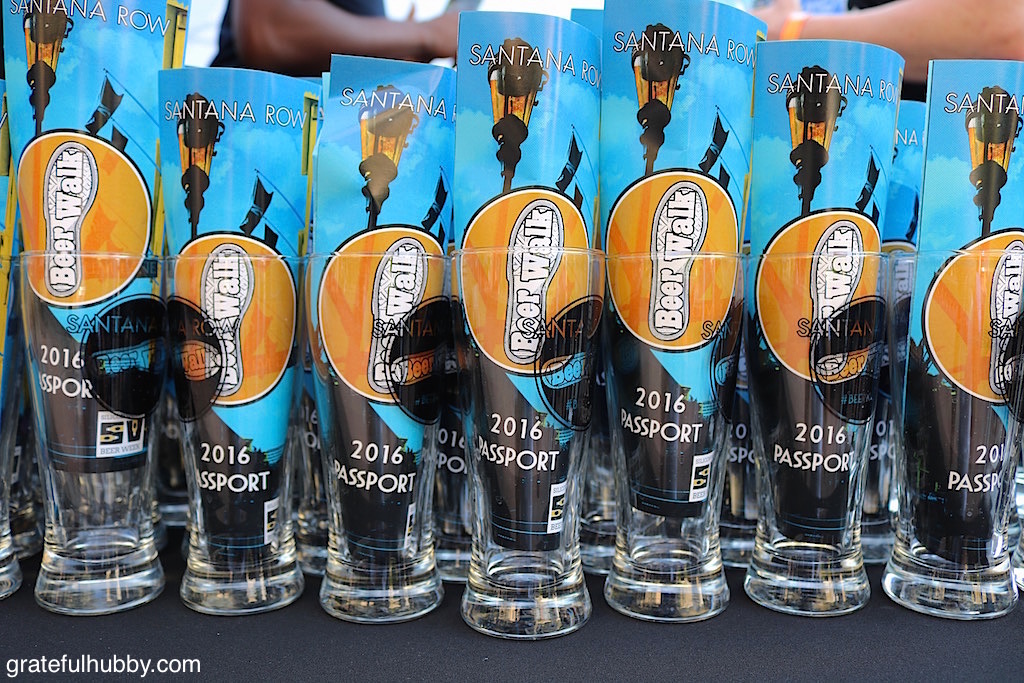 Santa Clara Valley Brewing's Peter Estaniel and The Beerwalk's Jordan Trigg.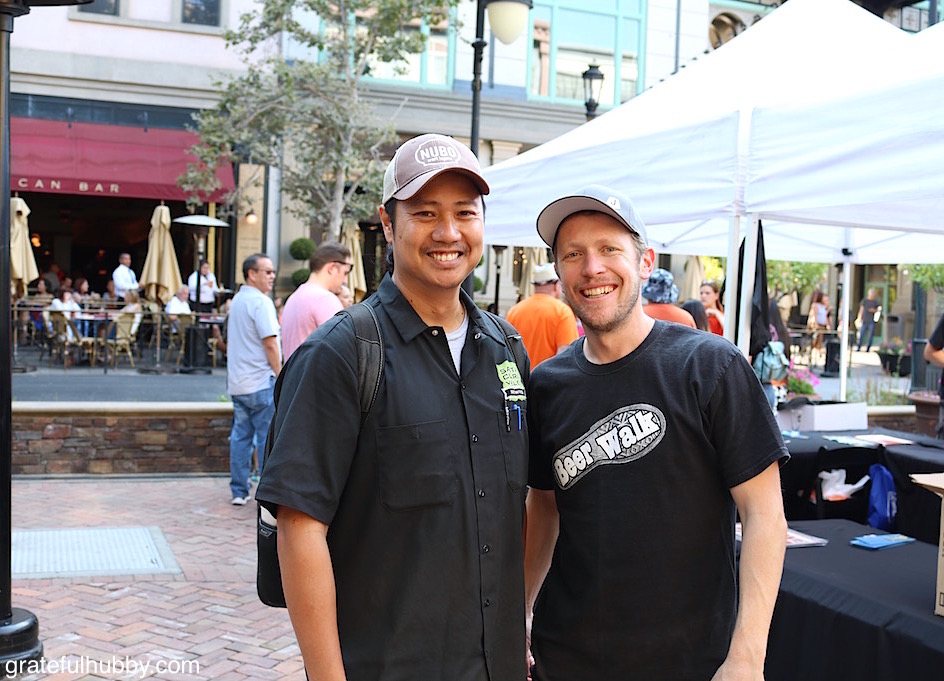 Speakeasy Ale & Lager.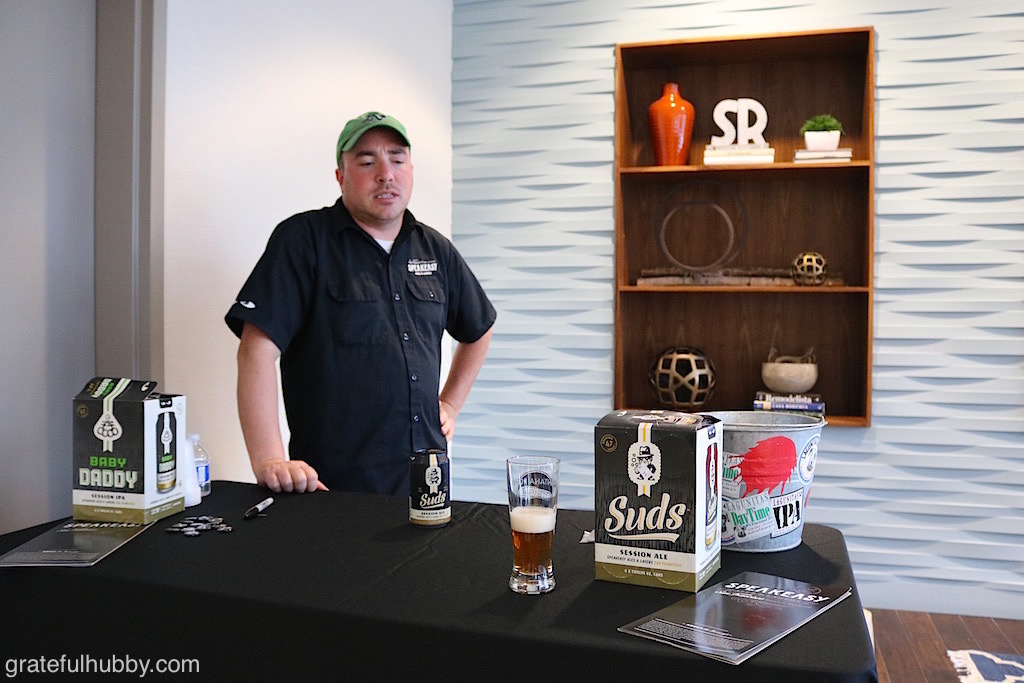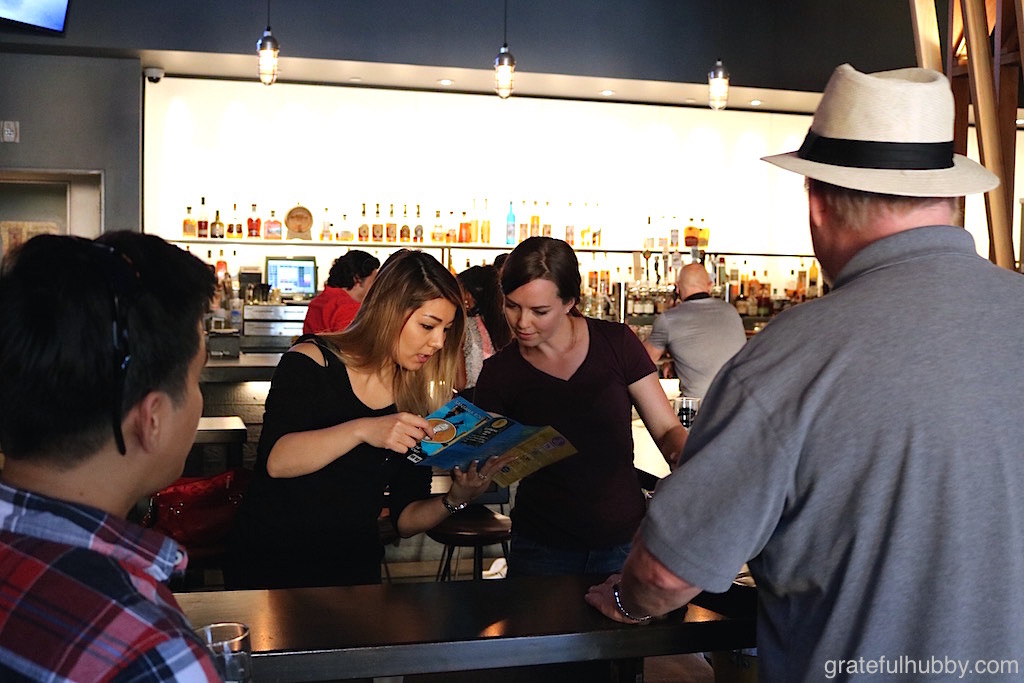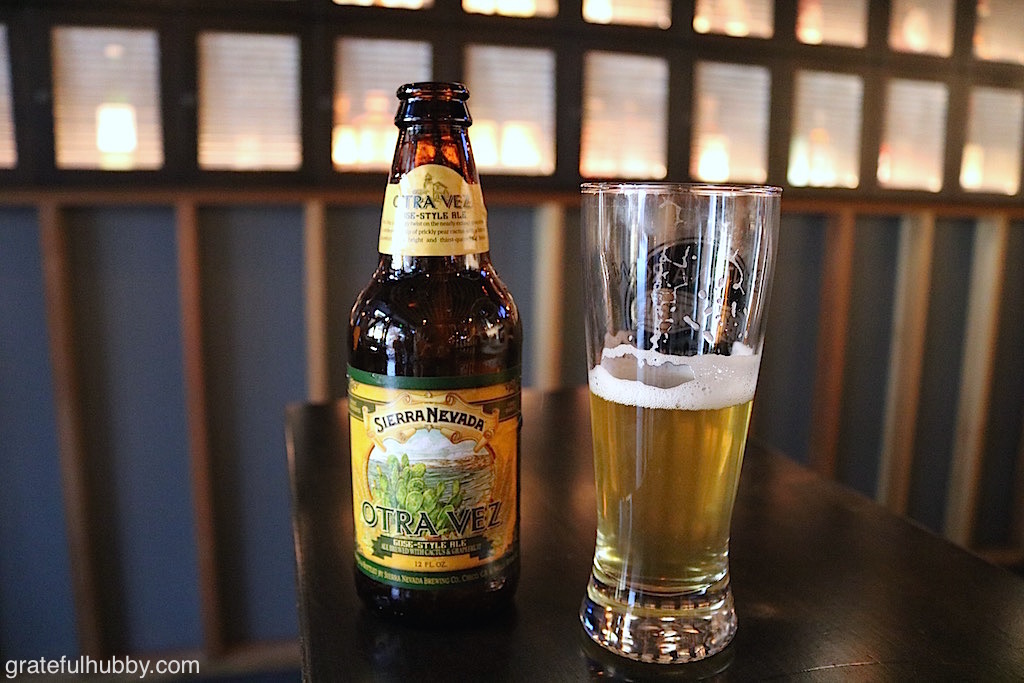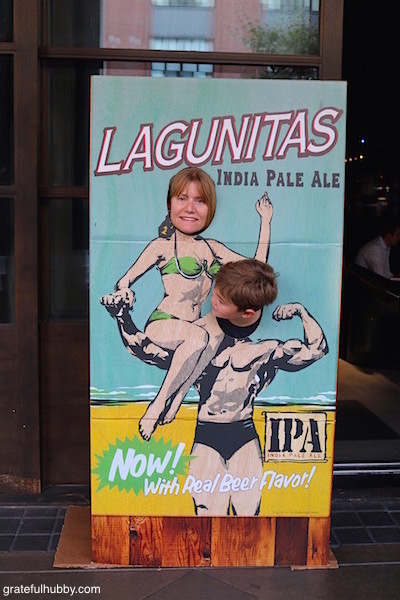 Austin of Market Beer Company and Kurt of Lagunitas Brewing Company.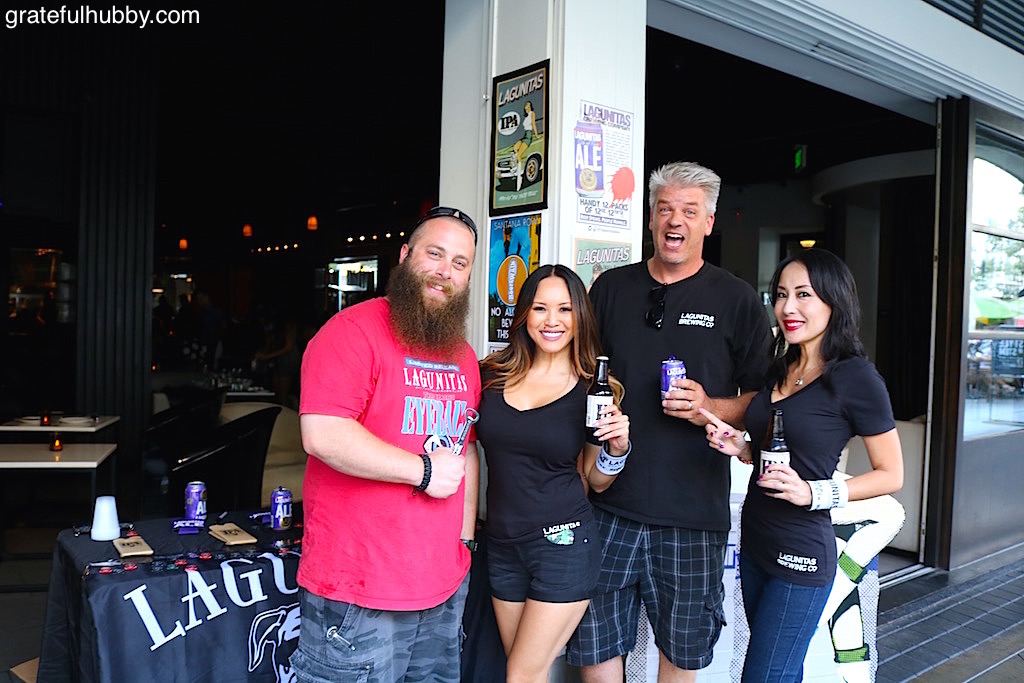 Tyler Rusten of Strike Brewing Company.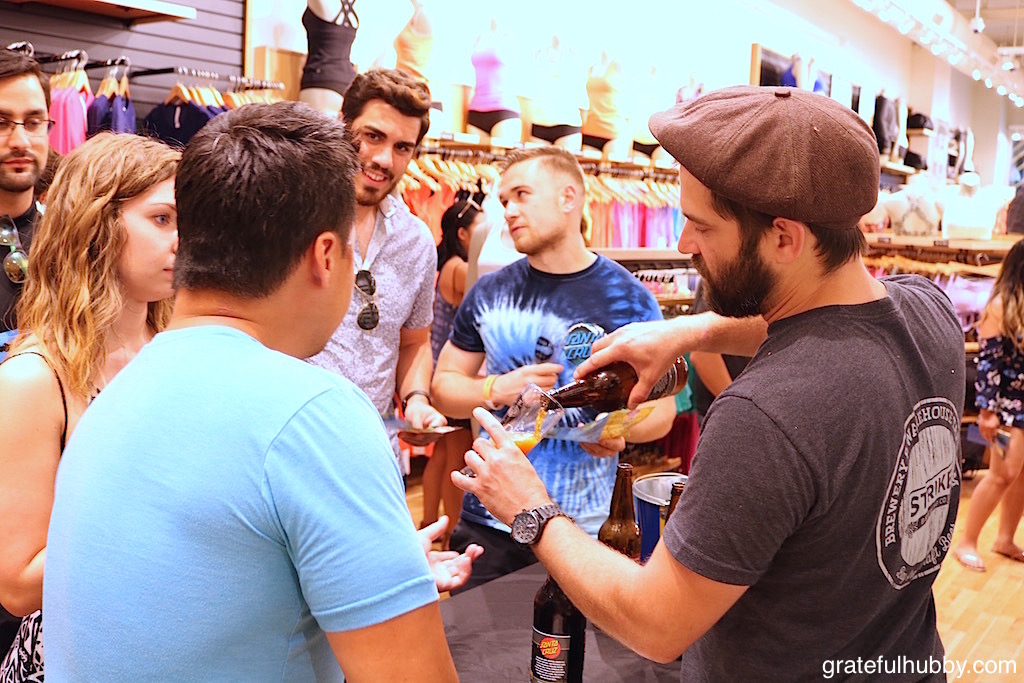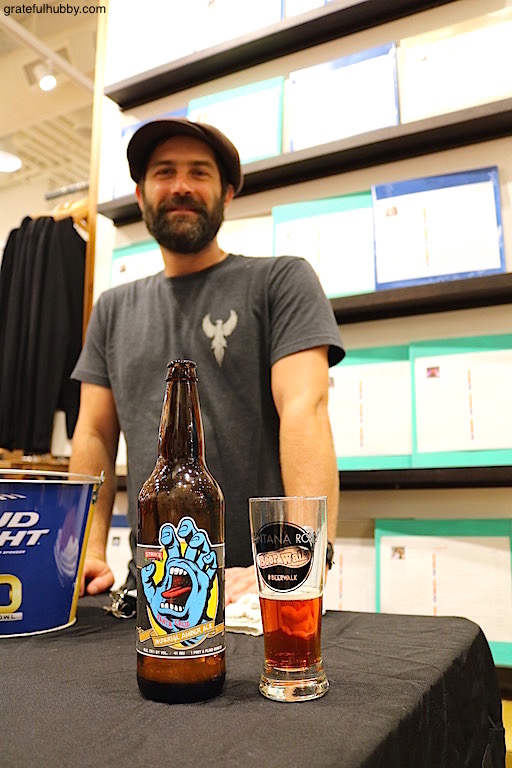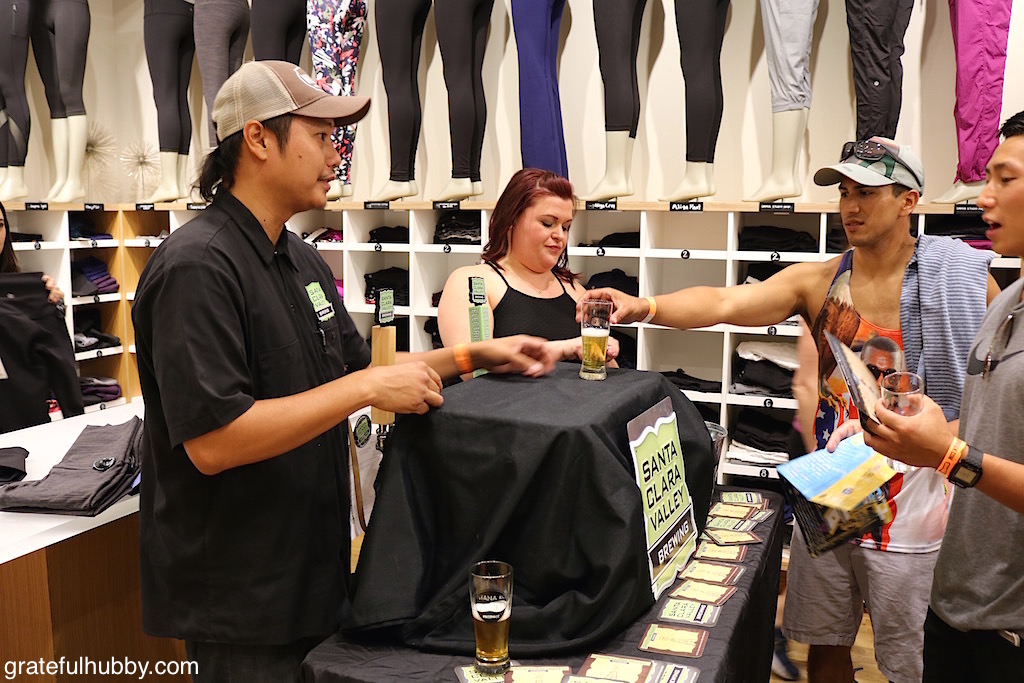 Peter.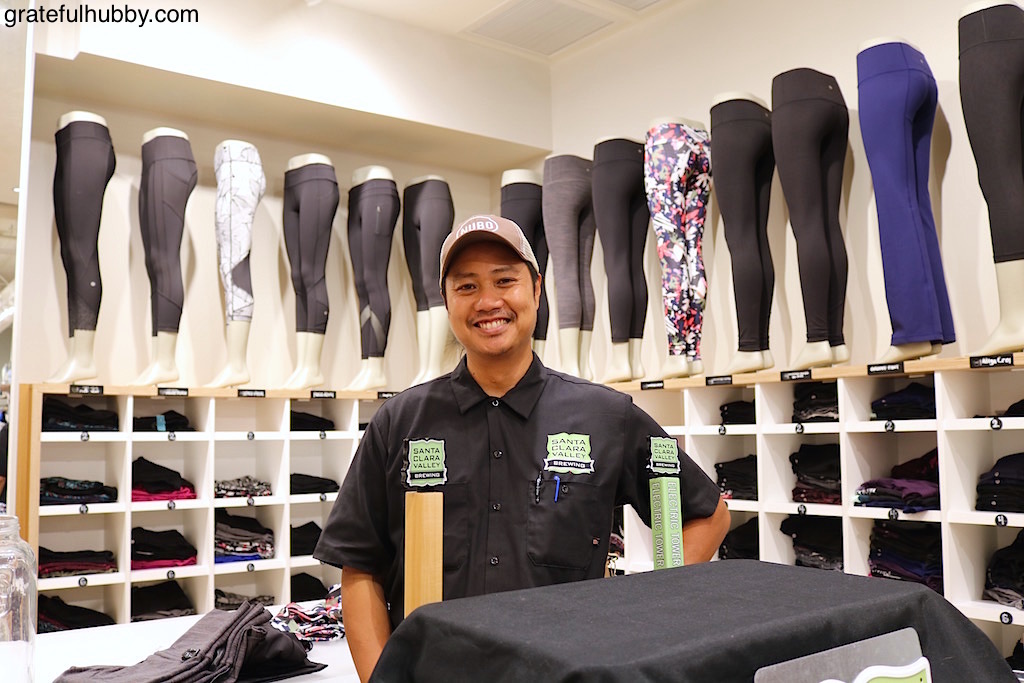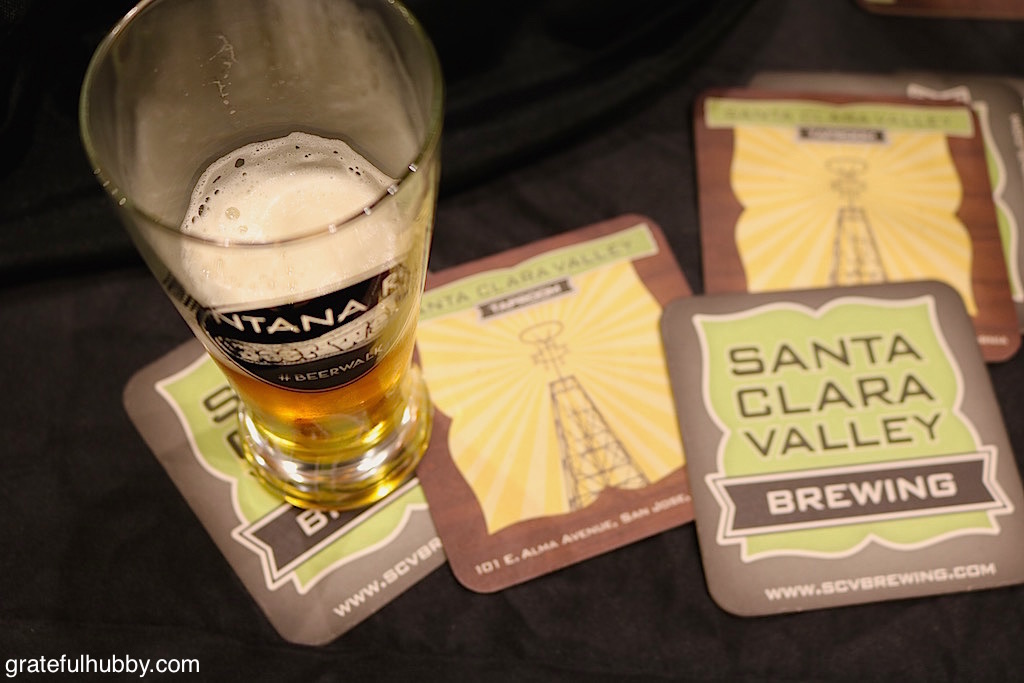 Beer enthusiasts Dale and Javier.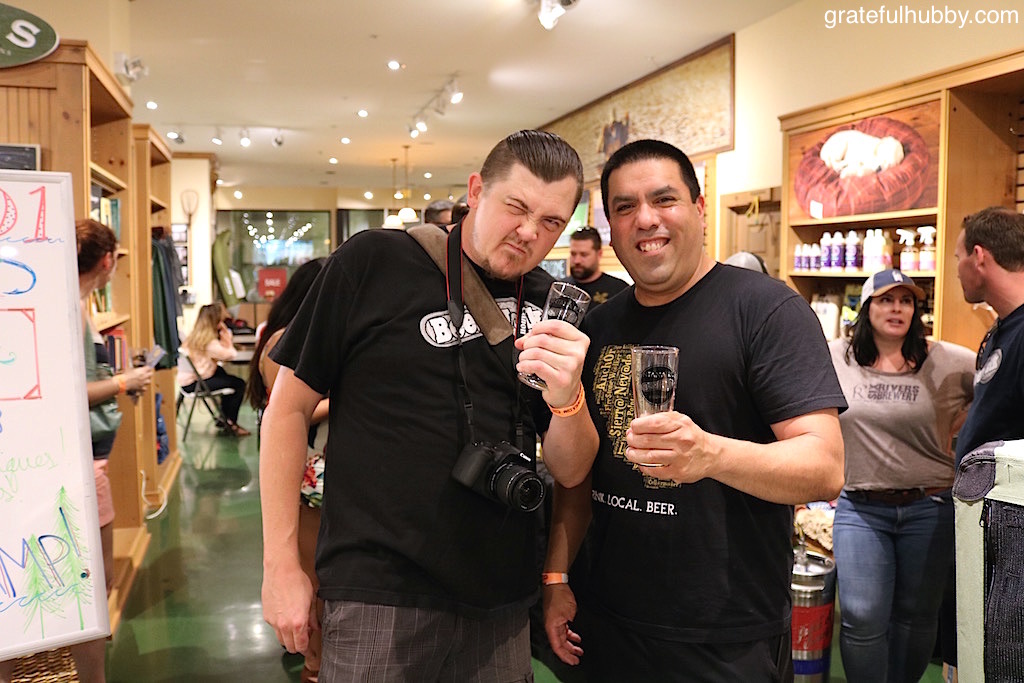 Golden State Brewery's Seth Hendrickson and Ariella Bunnell.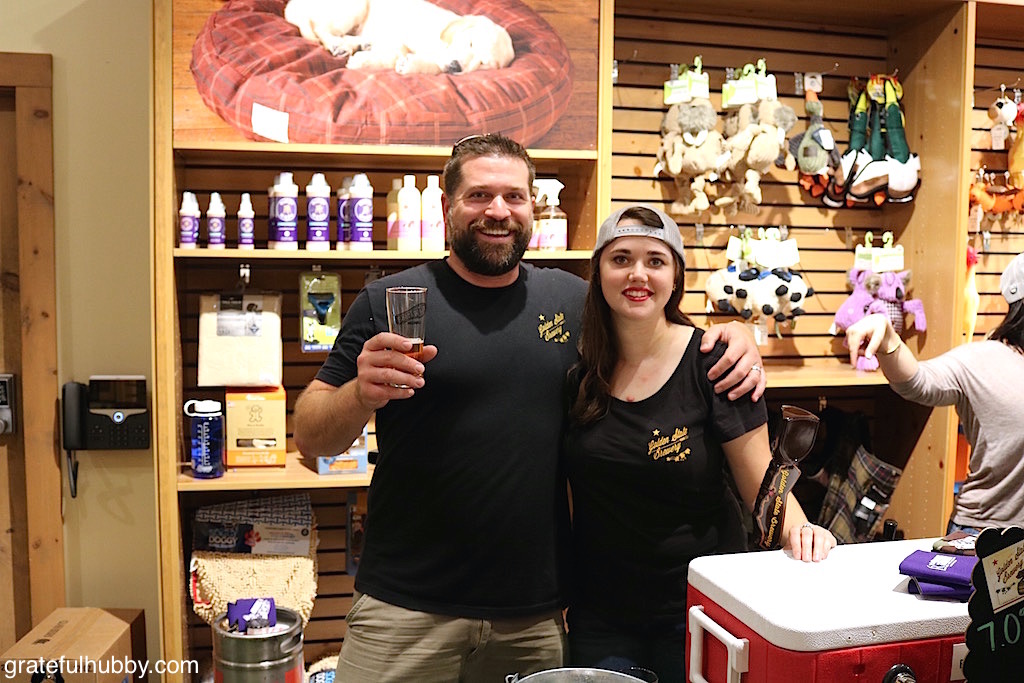 Seth pouring Golden State Brewery Magnitude 9.9 DIPA.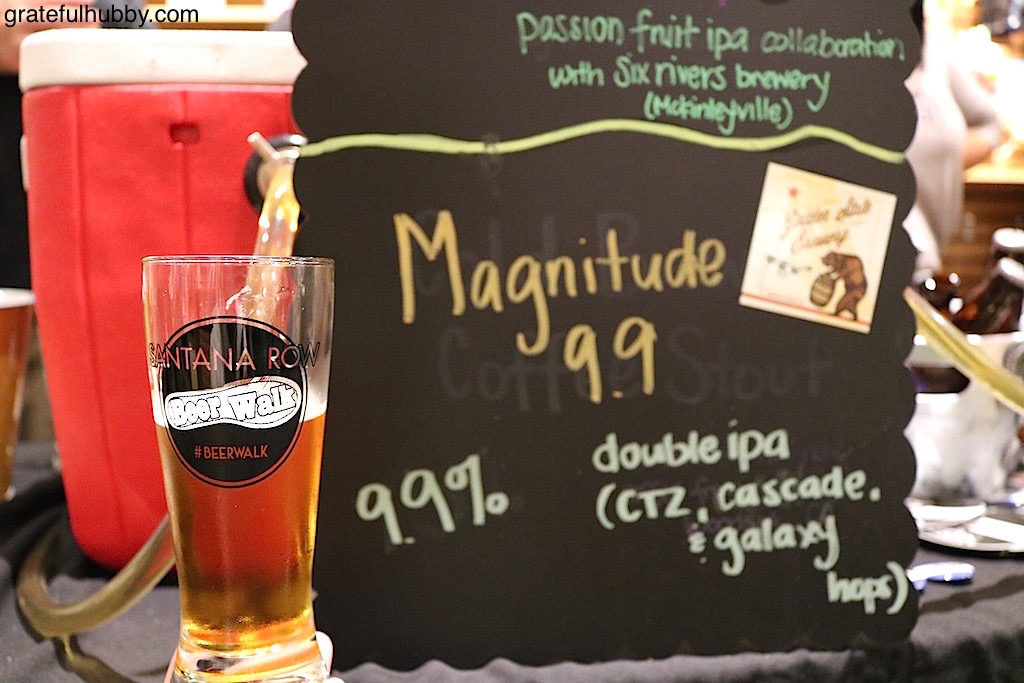 Golden State Brewery and Six Rivers Brewery collaboration beer: Norcal 'Passion' IPA (Passion Fruit IPA).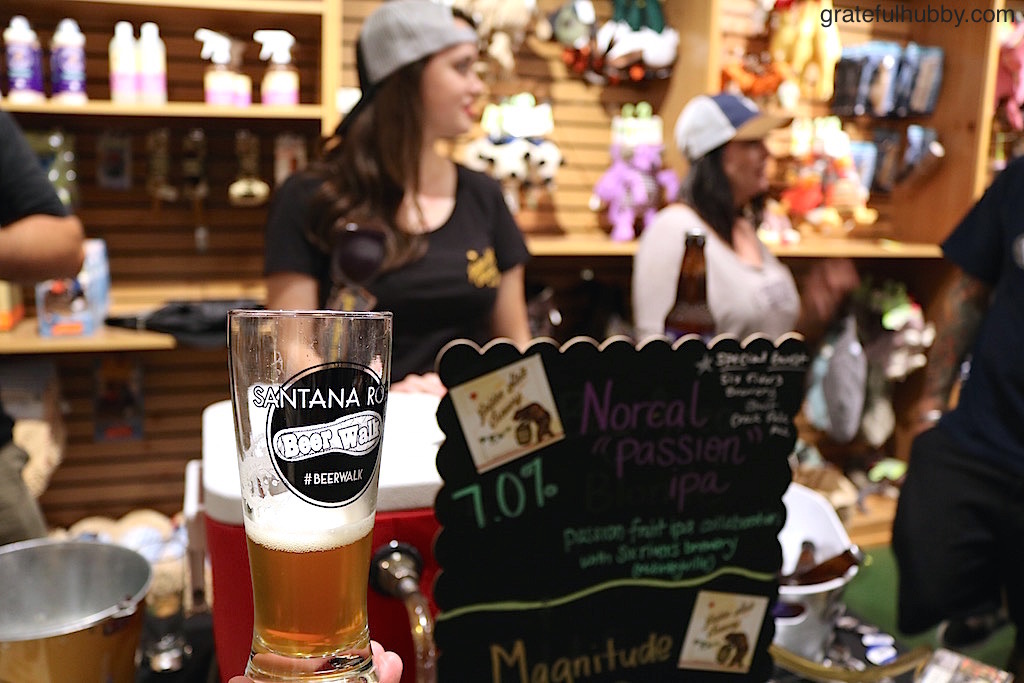 Six Rivers Brewery's Meredith Maier and The Beerwalk's Matt Turney.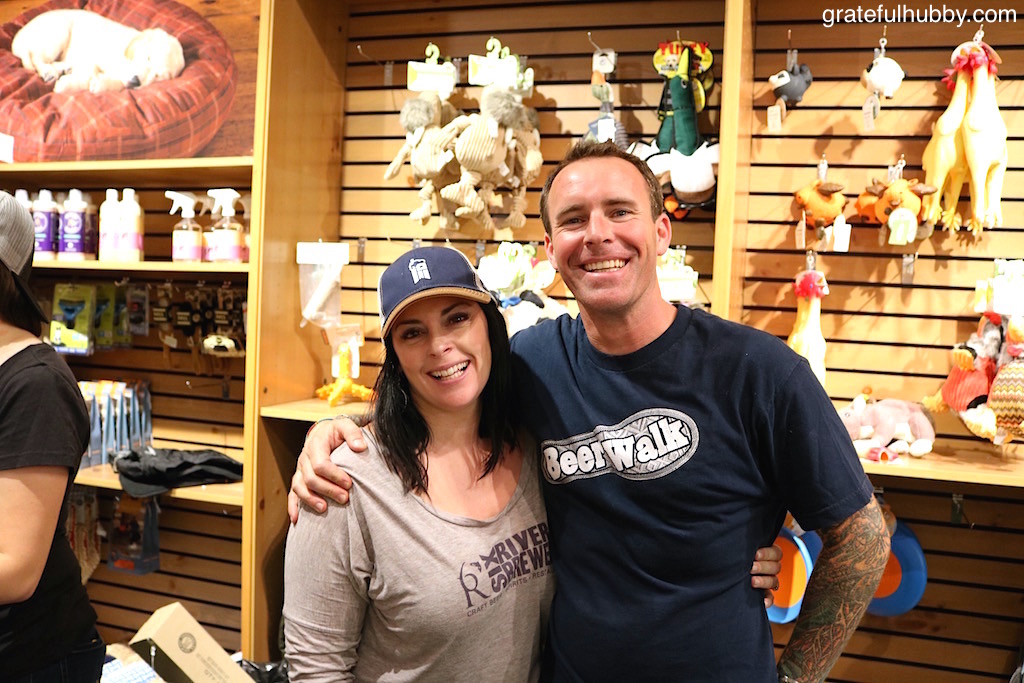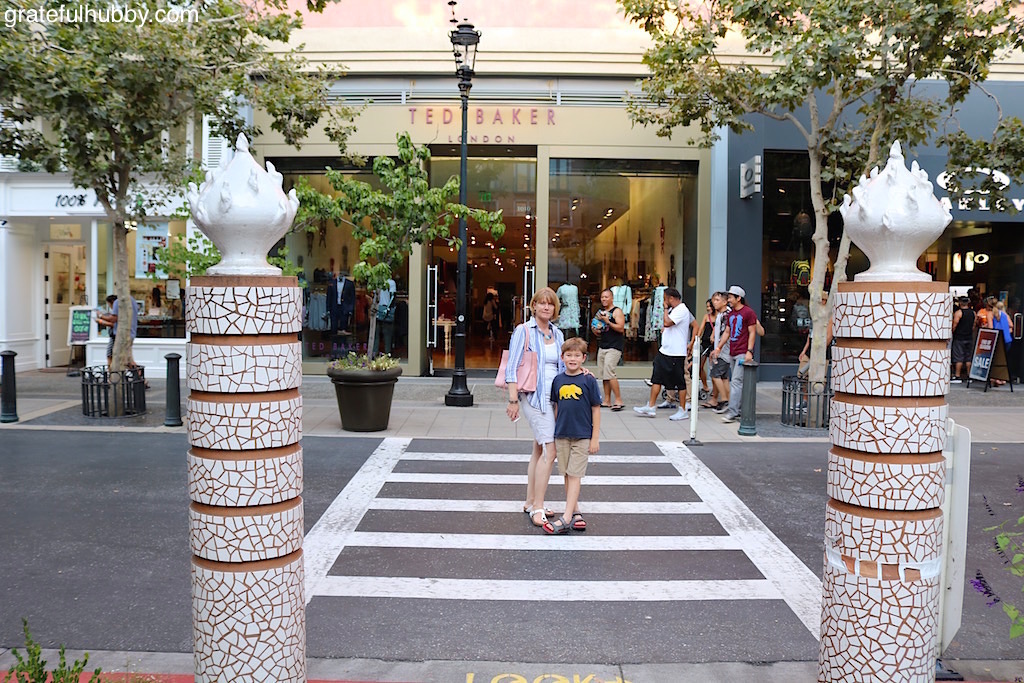 Mark of Firestone Walker Brewing Company.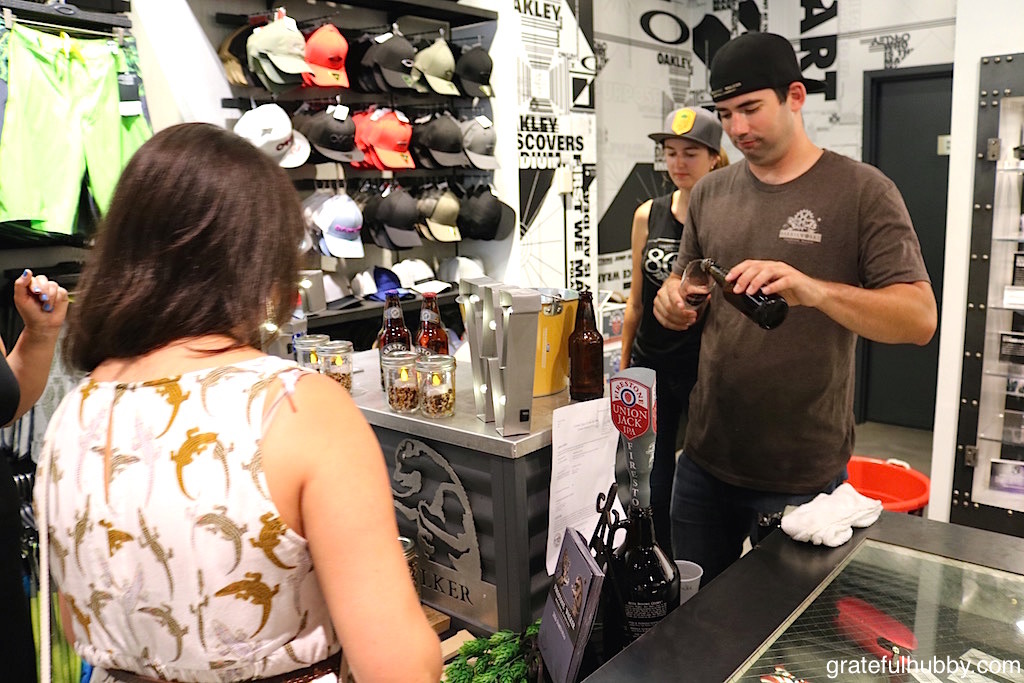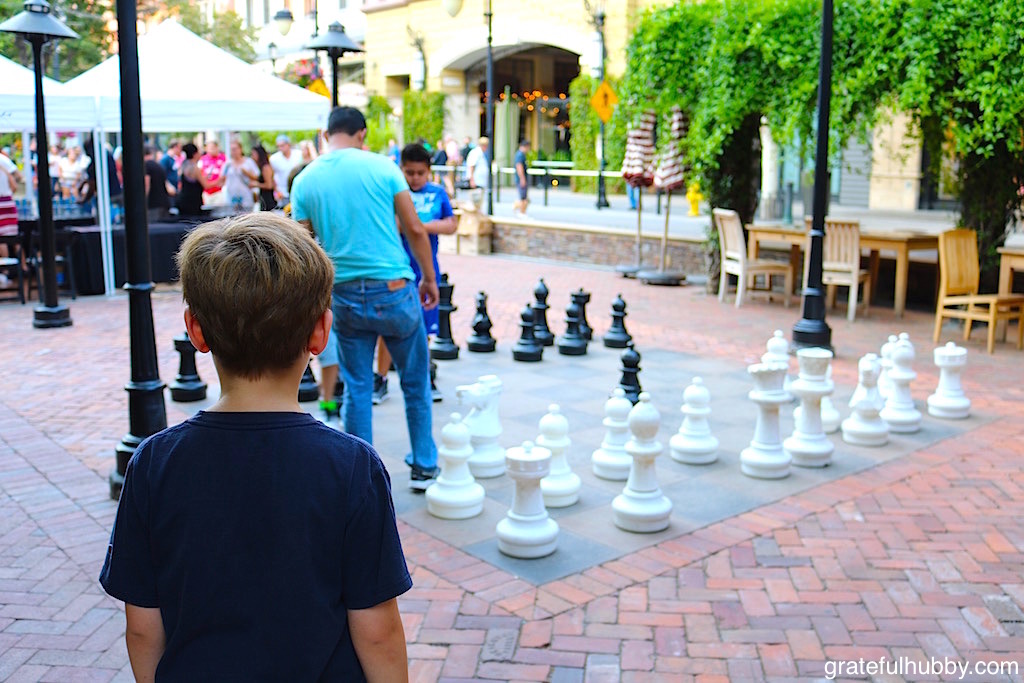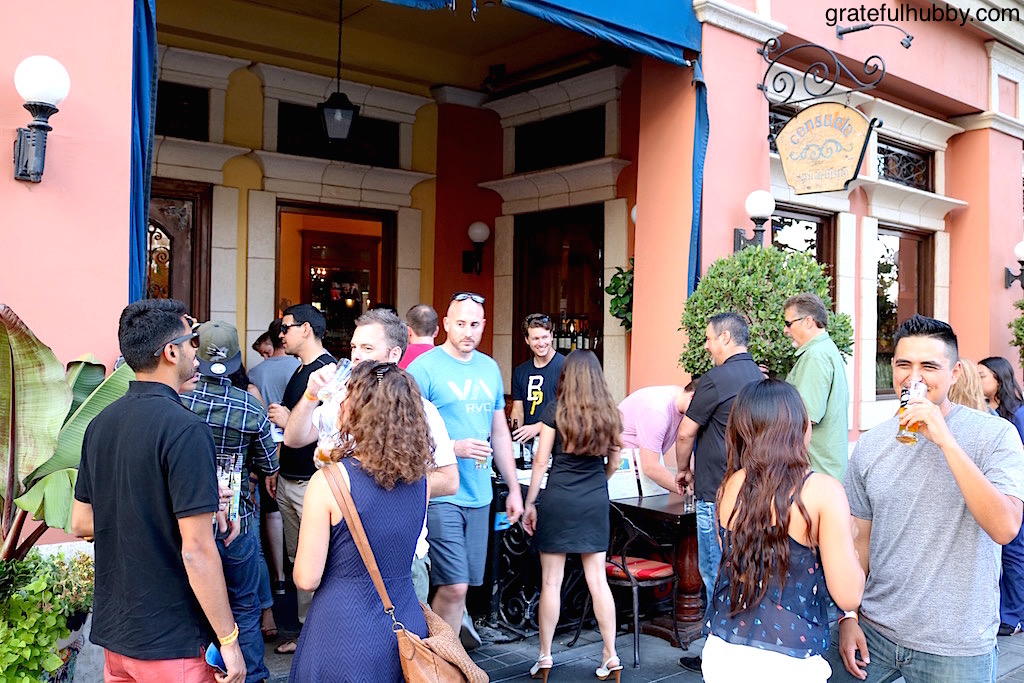 That guy is Ballast Point Brewing's Kevin Leonard.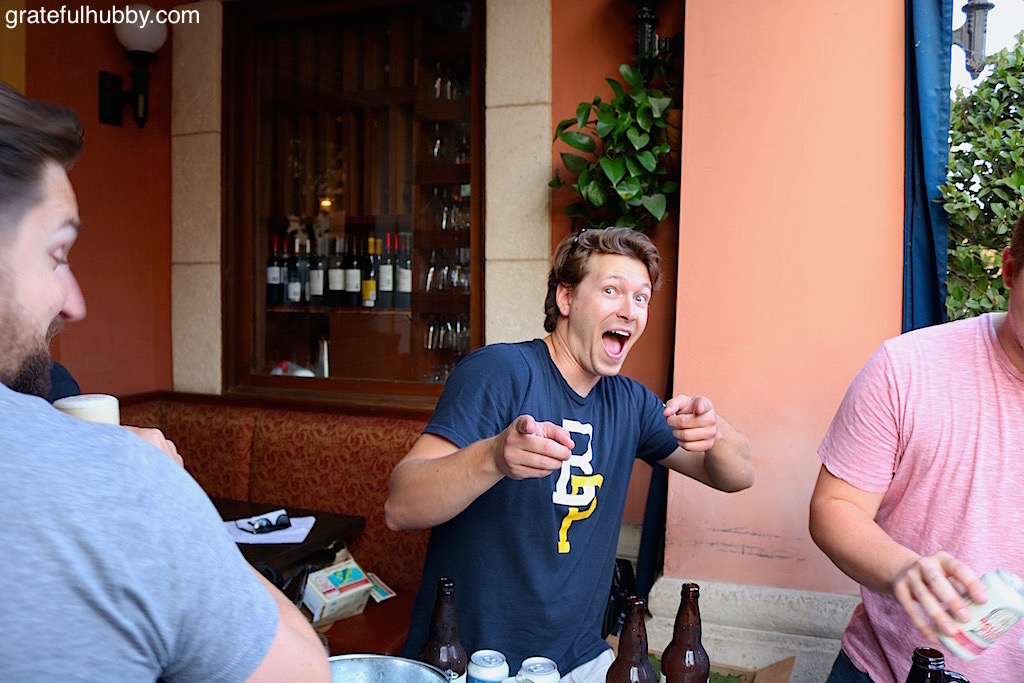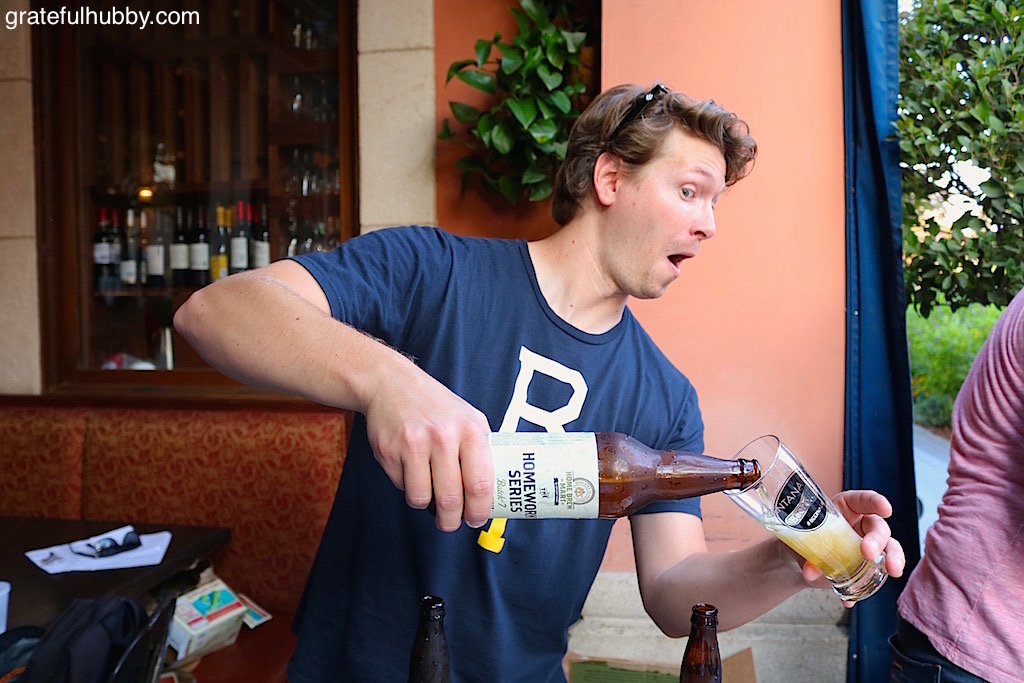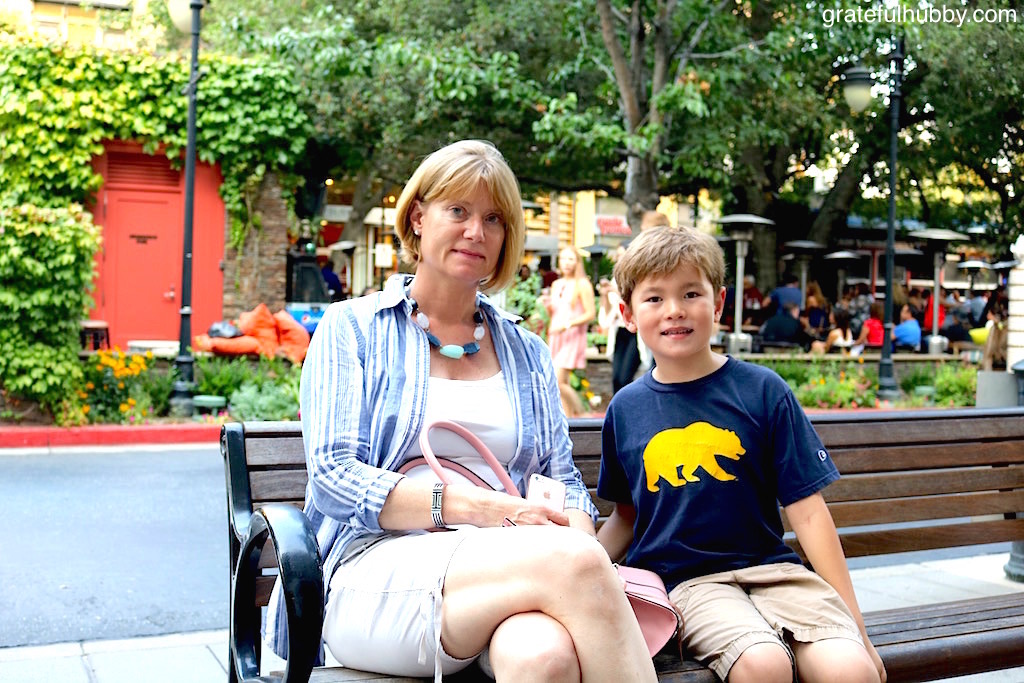 Instagram phenom Louie Baton and Beer Snobiety's TJ and Herb.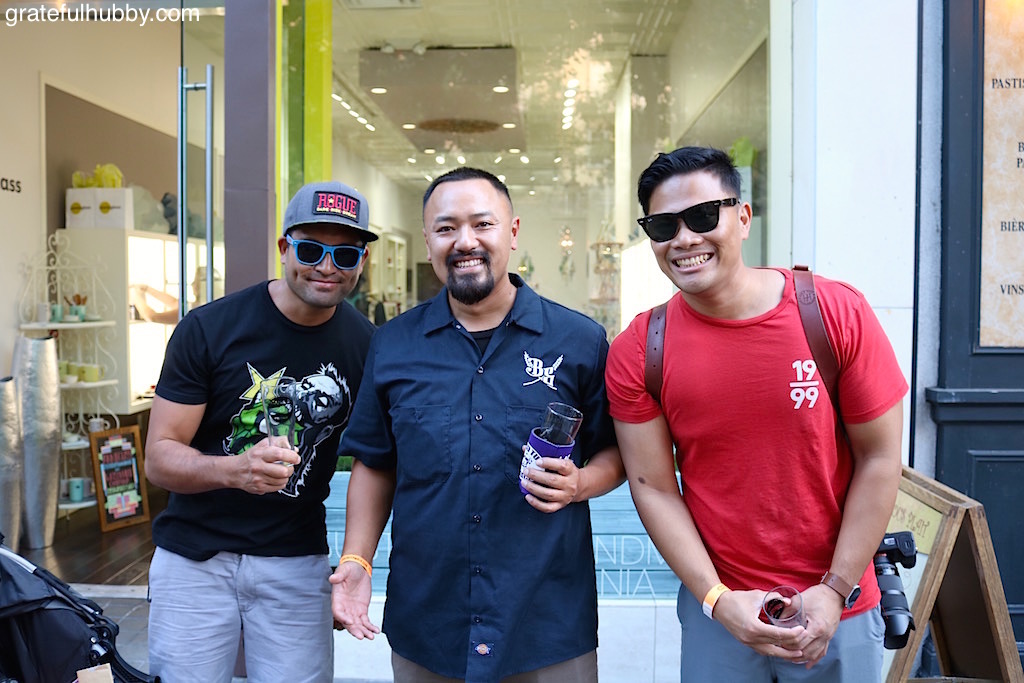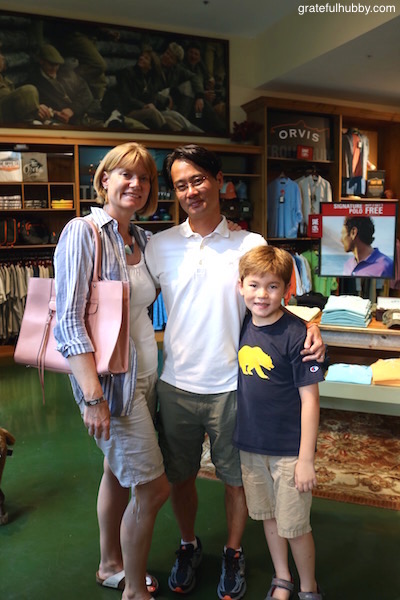 The Beerwalk's Charlie Mann and beer fans Shelly and Chris.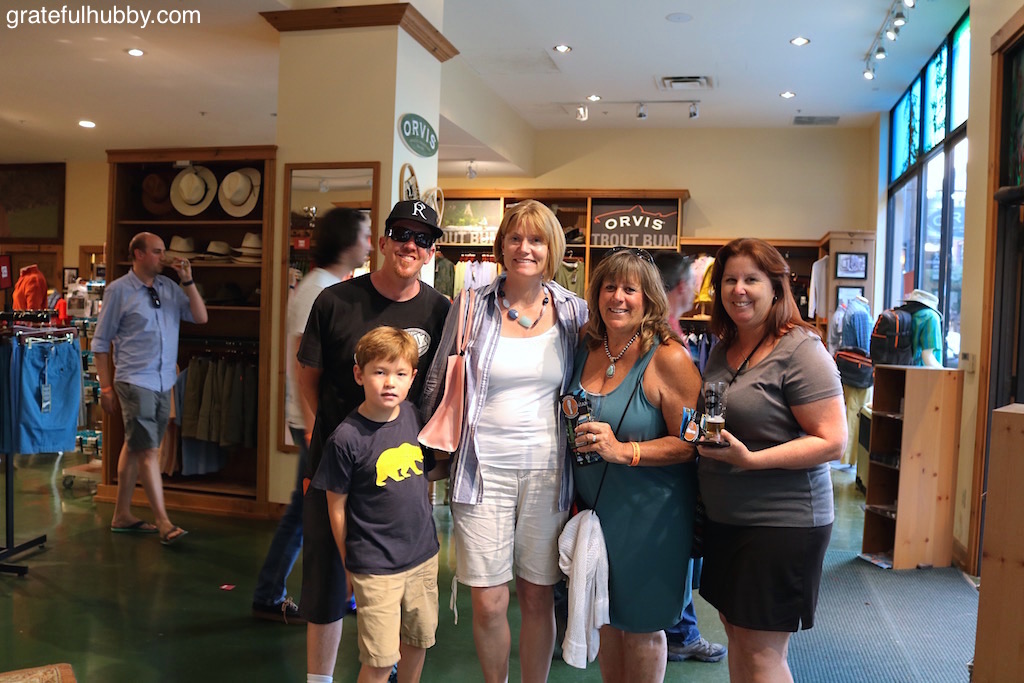 Charlie and Rudy Kuhn of Lagunitas Brewing Company.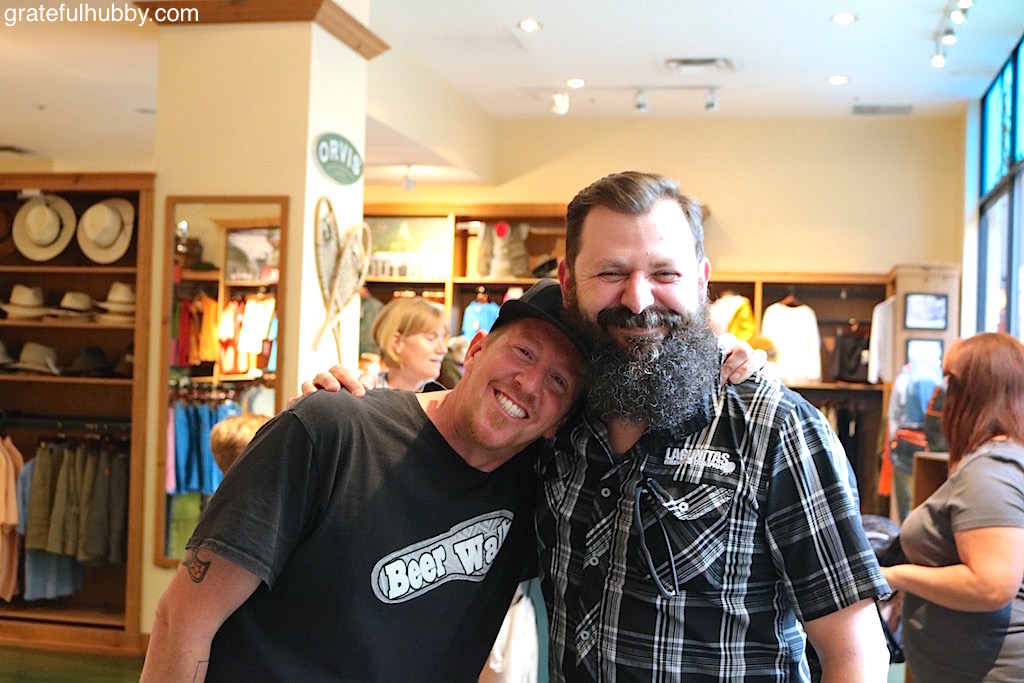 Safe to say we weren't the only ones that had a great time.
Already looking forward to the next one.
Cheers! Prost! Gunbae!
~Andy