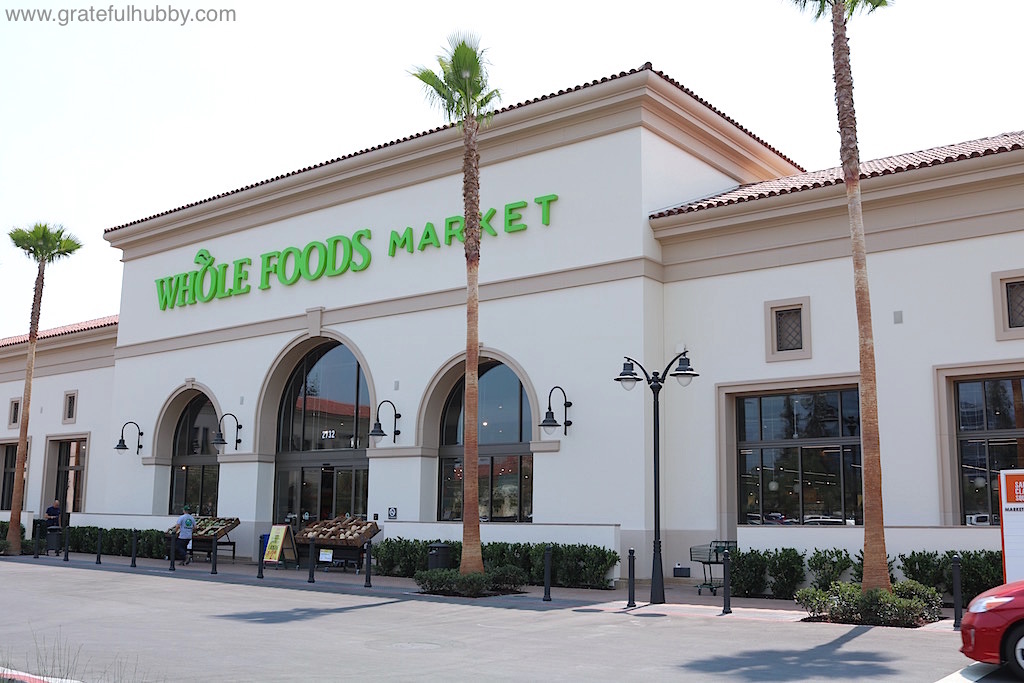 A new 50,000 square-foot Whole Foods Market – built from the ground up – opened last month, July 26, in Santa Clara at 2732 Augustine Drive.
Located at the bustling corner of Scott Boulevard and Bowers Avenue, it's the first Whole Foods store in Santa Clara and – for those keeping track – the 44th in Northern California.
The store also features its own Tap Room, which I recently had the chance to visit.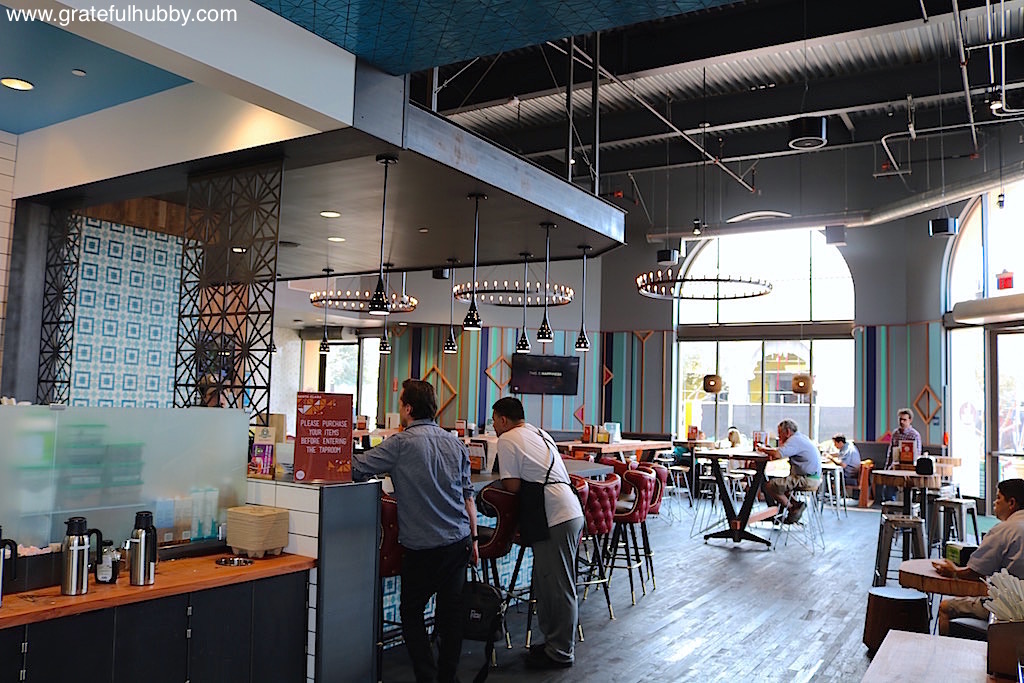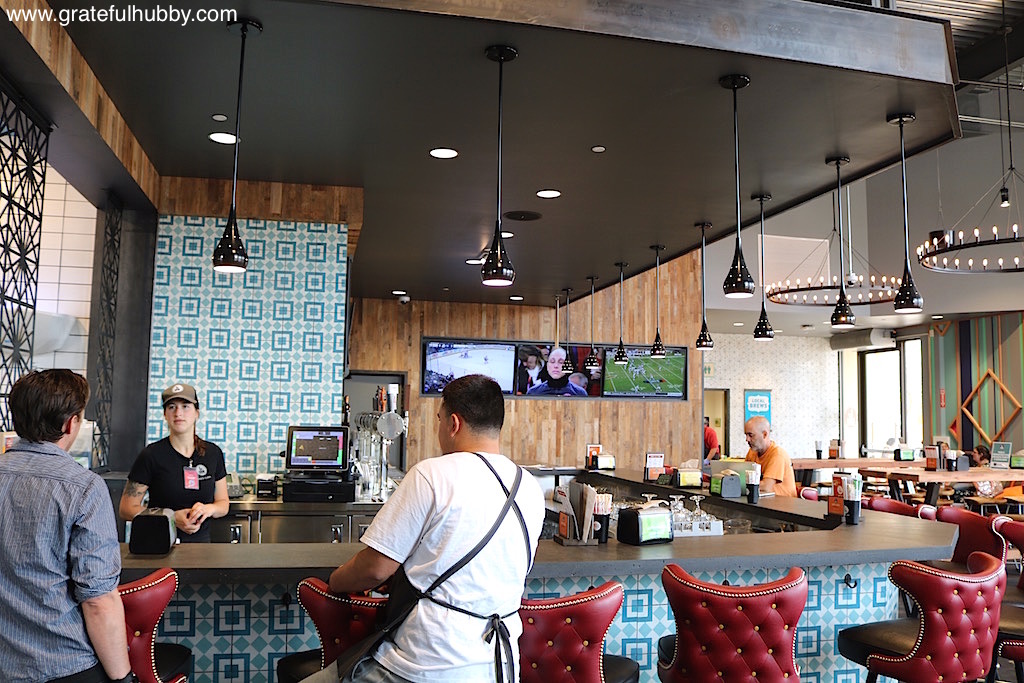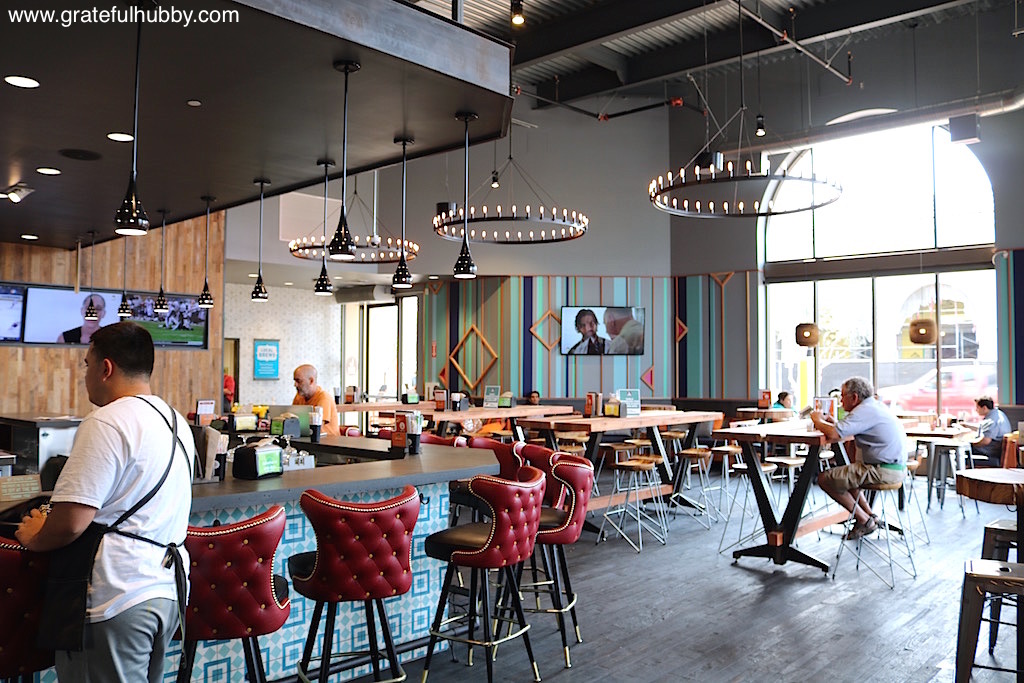 The Tap Room is bright, open and inviting, with indoor seating for about 60 guests. The cushioned benches lining the walls are comfortable and a particularly nice touch.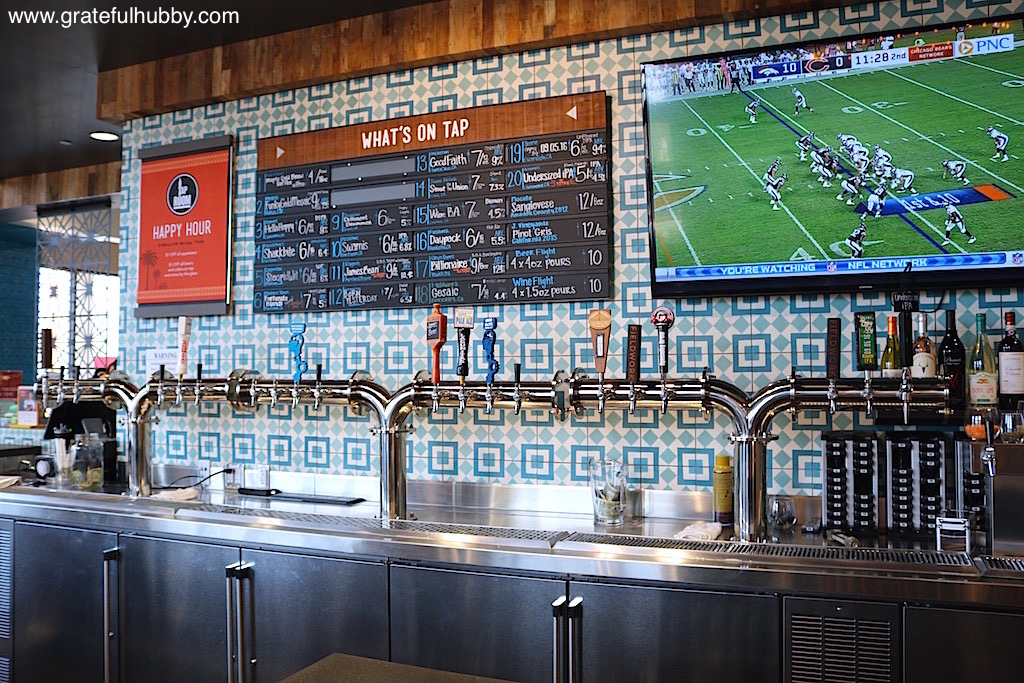 There's also a great outdoor space right next to the Tap Room that can seat 40 guests.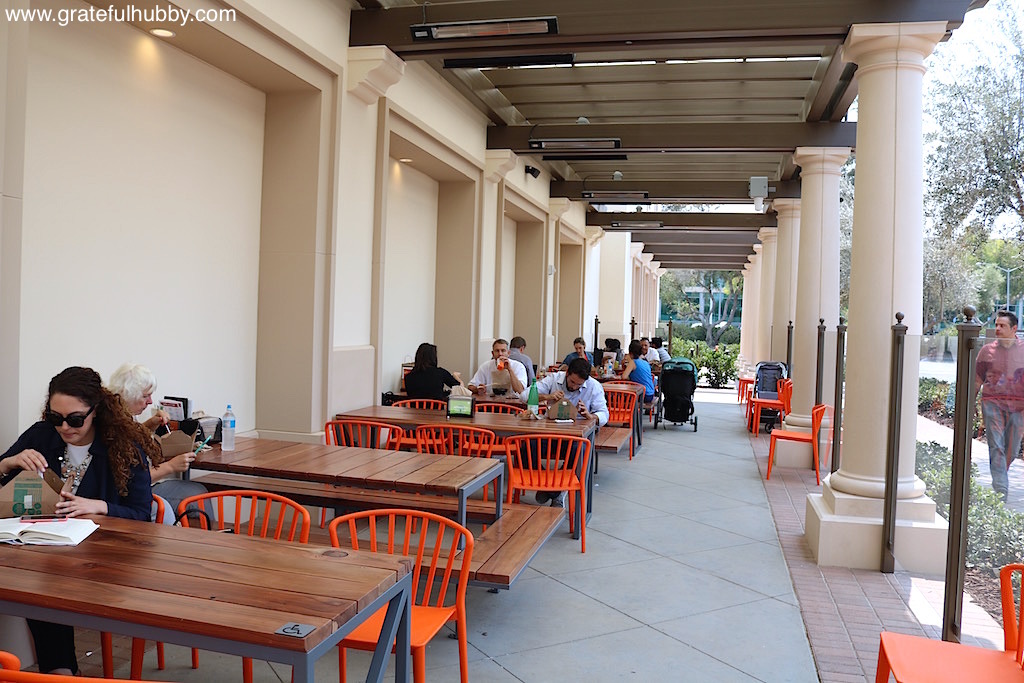 I met up with Wesley Miller, the specialty associate coordinator for Northern California, and we discussed some of the highlights of the Tap Room and the store.
The Tap Room bar has 19 taps dedicated to craft beer, plus two taps for wine and a tap for maple cold brew coffee on nitro made in-house.
Tap specialist Art Escobar – having previously been at the Whole Foods Market in Fremont – has been busily procuring and maintaining the draft beers, setting up events and training bartenders.
The store has digital kiosk and self-serve stations, the first of their kinds in Northern CA. There are also wide and varied food options, including a sushi, ramen and bao (savory steamed buns) station and a special menu created just for the Tap Room by Top Chef finalist (from season 12) Melissa King.
Some of Melissa's appetizer, hamburger and skewer creations include spinach sesame salad, kimchi summer squash, chicken karaage, lemongrass meatballs, Tokyo burger (served with shiitake mushrooms, greens, caramelized onions, yuzu miso aioli), Seoul burger (served with kimchi, arugula, sesame-gochujang aioli), chicken thigh and green onion skewer with yakitori glaze, enoki mushroom skewer wrapped in bacon with togarashi and simple zucchini skewer.
Wesley noted that Melissa's exclusive menu items pair well with beer and wine and are meant to be shared and enjoyed in small bites.
Wesley also noted that specialty food items throughout the store will be featured at the Tap Room. For instance, look for cheese and chocolate pairing events to take place on an ongoing basis.
The opening of the Tap Room at the Santa Clara store continues Whole Foods' contributions – especially with regards to fresh draft beer options – to the local beer scene.
The new Tap Room follows the opening of the Tap Room at the San Jose store on Blossom Hill Road this past October, the December 2014 opening of the Mission Creek Brewing Company and tap room at the SanJose Whole Foods on The Alameda and the opening of the Brew Hub tap room in the Cupertino store also in December 2014.
Below are some additional photos from my visit.