Congratulations are in order for Bellpenny Brewing Company and co-owners Char Boger (self-described "head paper pusher") and Jim Turturici (brewmaster). Bellpenny just released their first-ever beer and becomes the latest brewing company to join the local beer landscape.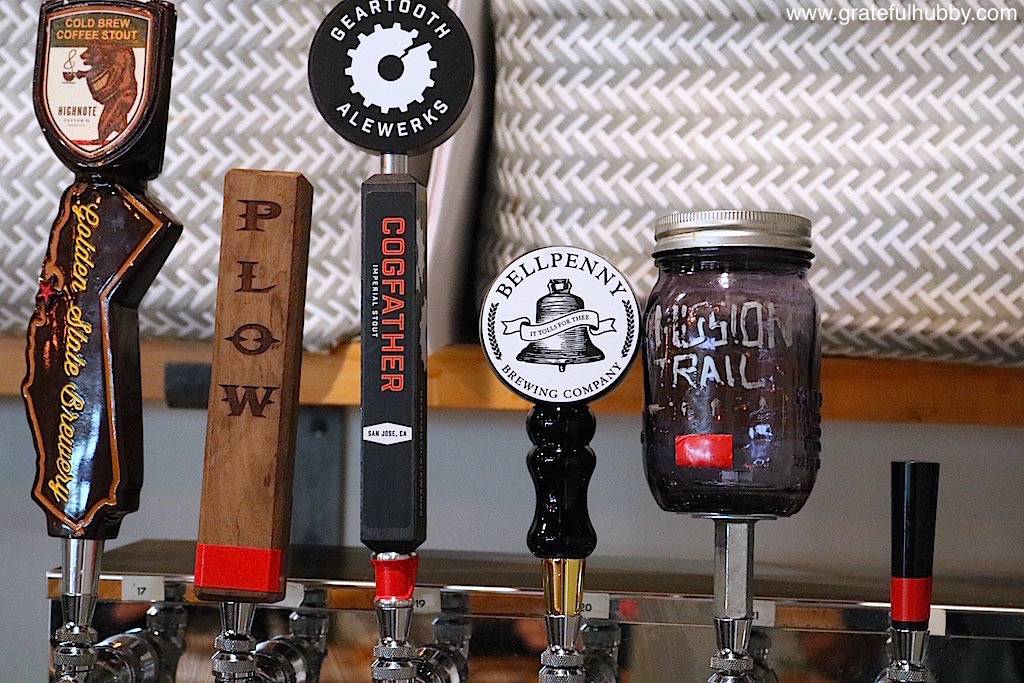 Bellpenny's inaugural beer – Bellpenny ESB, 5.8% ABV – was brewed last month in San Jose and kegged this past Thursday. A number of local beer-centric establishments now have the kegs, and among the first to be currently serving the beer are Taplands in Santa Clara and ISO: Beers in downtown San Jose.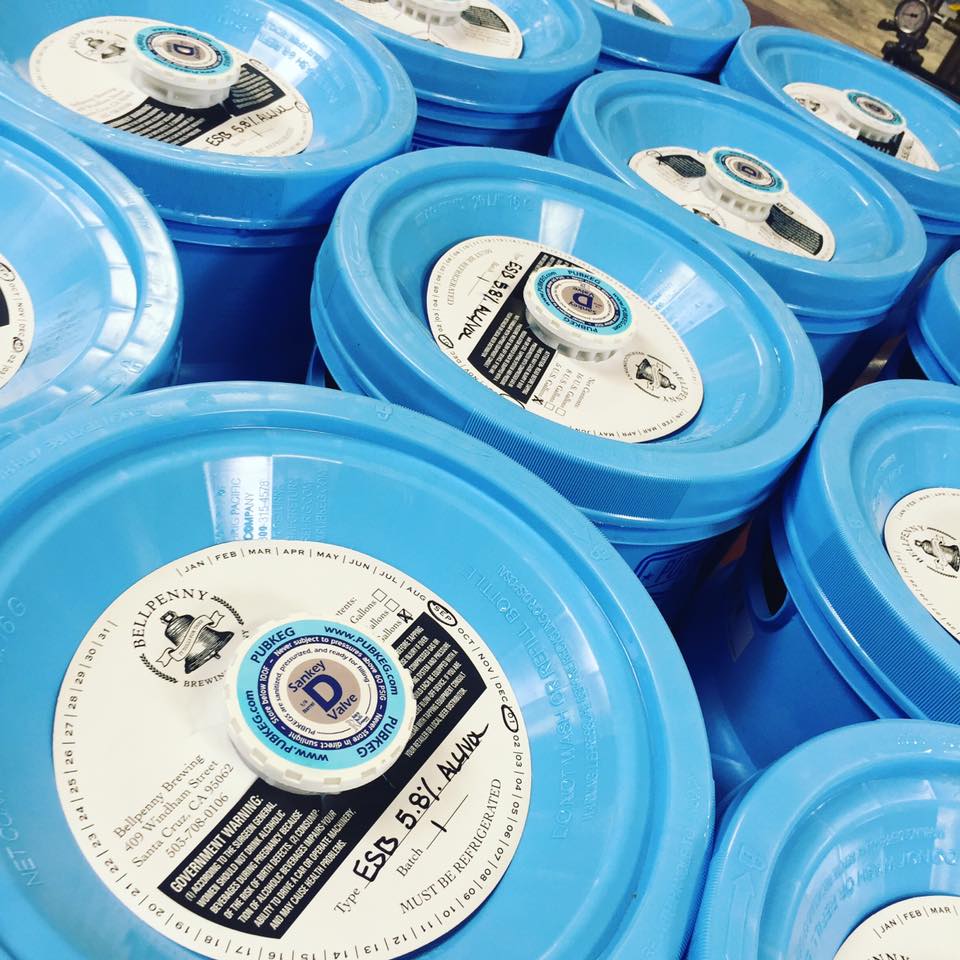 "I wanted our first beer to be a special offering, one that I haven't really seen around lately," Jim recently told me. "And the ESB makes for an excellent year-round beer."
ESB, or Extra Special Bitter, is a beer style known for a balanced malt and hop flavor profile, and Bellpenny's ESB is a traditional take on the style.
Indeed – having recently enjoyed a glass at Taplands – Bellpenny ESB is a smooth-drinking beer with slightly roasty and sweet, malty elements that nicely complement a mildly earthy, hoppy bitterness.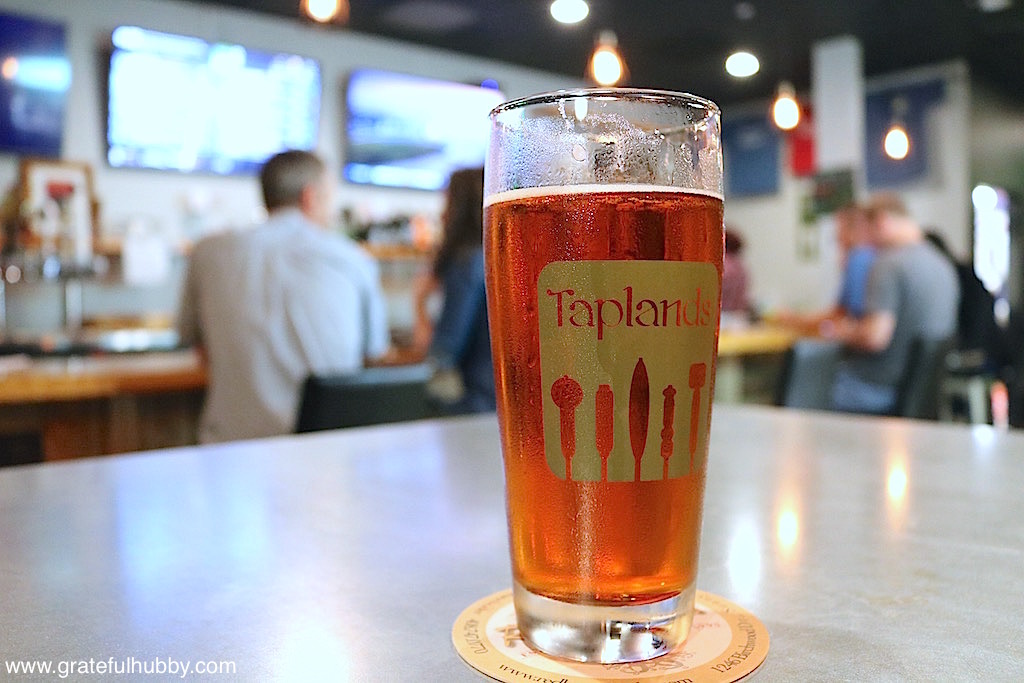 Like some San Jose breweries before them, including Santa Clara Valley Brewing (SCV Brewing) and Strike Brewing Company, Bellpenny will brew at other breweries while continuing to plan for their own San Jose brewery. Jim and Char brewed Bellpenny ESB at SCV Brewing with brewmaster – and good friend – Steve Donohue.
Look for Bellpenny's next release to be an IPA.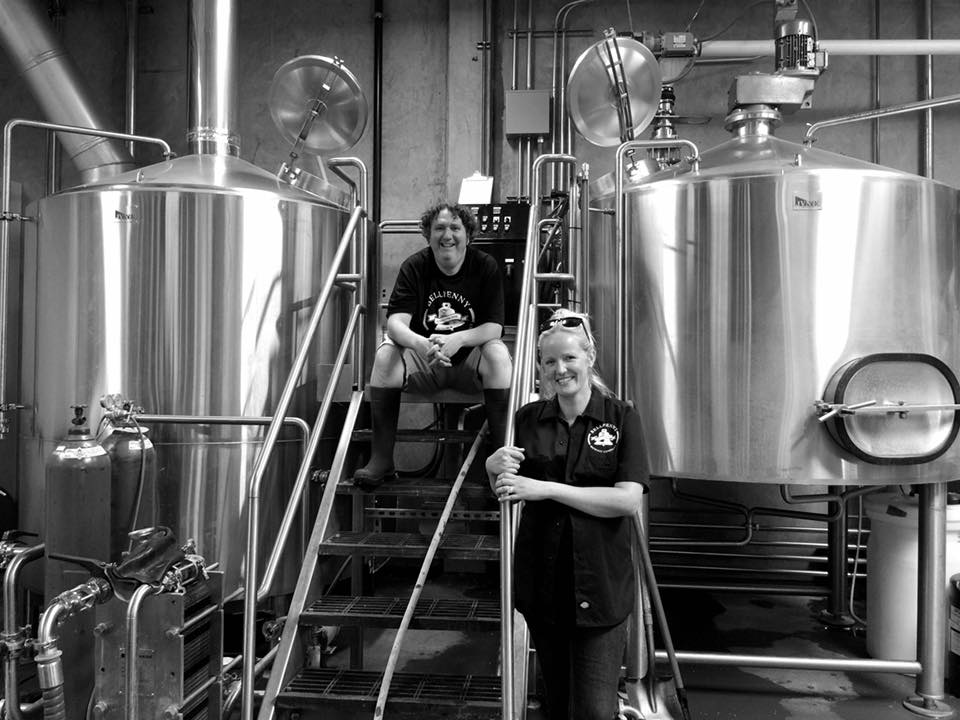 More about Bellpenny from their website, which recently went live.
"Bellpenny Brewing Company is a small, local craft brewery born from 24 years of brewing experience and a lot of heart. Adhering to the techniques and principles that have not changed over centuries, we strive to bring these respected traditions to the present.
"Fierce in spirit and stubborn in nature, Bellpenny could have only come to life by the support from our friends and colleagues."
And more – in part – about co-owners Jim and Char, who are familiar faces among the local beer community.
"Jim was born and raised in the California Bay Area and was professionally brewing beer before he was legally allowed to drink it. Since Jim began his brewing career in 1992 at the Santa Cruz Brewing Company, he has transformed his passion in brewing into a lifelong respect for the industry. Jim has brewed for Santa Cruz Brewing Company, Rock Bottom, Campbell Brewing Company, Uncommon Brewers and Uproar Brewery. It was at Campbell that Jim decided to enter his first beers into the GABF and came home with a gold medal for his Scottish Ale in 2013. That same year, his Imperial Stout took home the silver medal at the World Beer Cup. Then in 2014, his Barley Wine won a silver medal at the GABF. Soon after, Jim and his Assistant Brewer, Char, decided it was time to do their own thing. After much hard work, Bellpenny was born."
"Char began her career in the craft beer industry in 2013, managing media for Dipsomania Inc., a well known craft beer restaurant group in the South Bay Area. As part of her role she managed ticket sales and media for The Beerwalk. In 2014 she met Jim at Campbell Brewing Company. They became fast friends and within a few months he put her on the payroll as an assistant brewer and the rest is a craft beer fueled history."