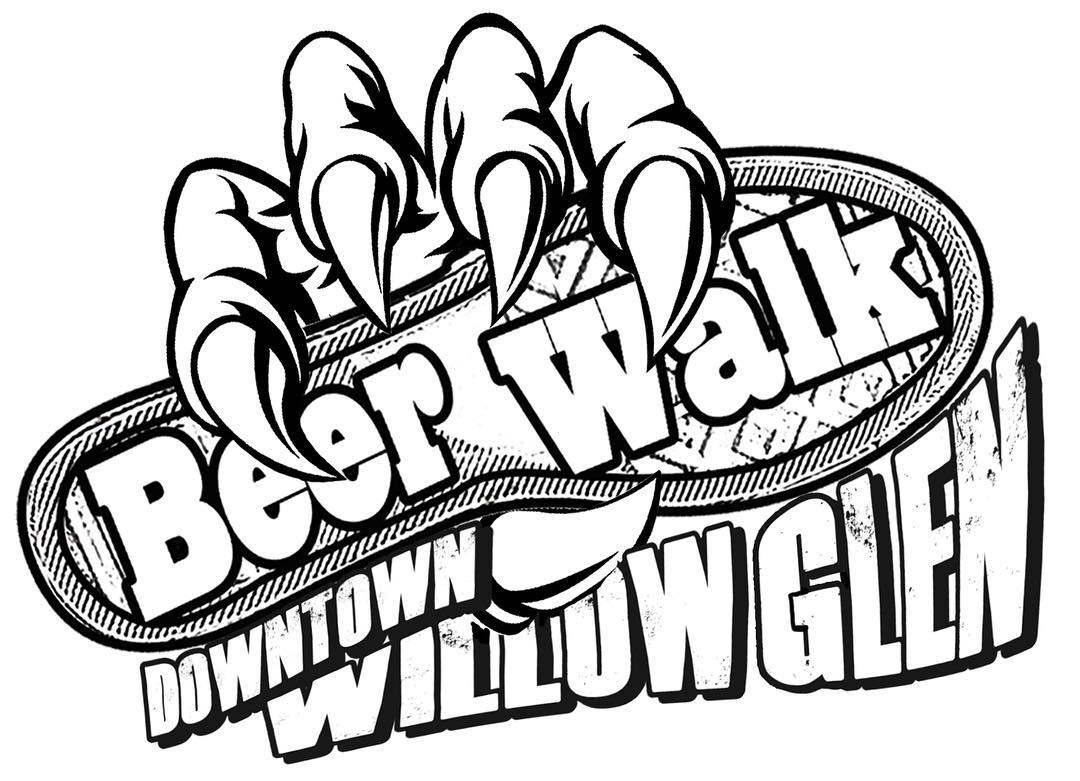 The next Beerwalk installment in the popular, ongoing series is the annual Halloween edition, taking place – once again – along Lincoln Avenue in downtown Willow Glen for the fifth straight year.
The event takes place on Saturday, Oct. 29 from 2pm-6pm. You can expect another big turnout, and as in previous years, there'll be lots of folks dressed in their best, creative Halloween gear.
Check-in is from 1pm-5pm at the parking lot of Goosetown Lounge (1072 Lincoln Ave.).
Participating breweries include:
10 Barrel Brewing Company
Almanac Beer Co.
Anchor Brewing Company
Ballast Point Brewing
Discretion Brewing
Drake's Brewing Co.
Elysian Brewing
Firestone Walker Brewing Co.
Golden Road Brewing
Golden State Brewery
Goose Island
Knee Deep Brewing Company
Lagunitas Brewing Co.
Lost Coast Brewery
New Bohemia Brewing Co.
Santa Clara Valley Brewing
Sierra Nevada
Speakeasy Ales & Lagers
Strike Brewing Co.
Tied House Brewery
Tasting locations include:
20twenty cheese bar
Atelier Salon and Atelier Studio
Bay Area Phone Doctor
BellaJames Women's Boutique
Details Clothing Company
Eye Luv Lucy
Goosetown Lounge
Gold Star Jewelers
Kool Kids Couture
Main Street Burgers
Mariette – Premium Chocolates
Our Secret/Three Sister Shop
Over/Under Sports Bar
Park Place Vintage
Peninsula Beauty
Realty World Castlerock
Round Table Pizza – San Jose, Lincoln Ave
Underground Clothing
Willow Glen Diamond Company
Tickets include beer tastings, custom glass and a passport, and can be currently purchased online for $30 but go up to $35 during the week leading to the event.
For more details and to purchase tickets, visit the event page. Proceeds to benefit The Bay Brewers Guild and the Downtown Willow Glen Business Association.