We made it back to Germany, and it was just as good – if not better – than our previous visit.
Below are some of our pics, including many of the beer-centric ones: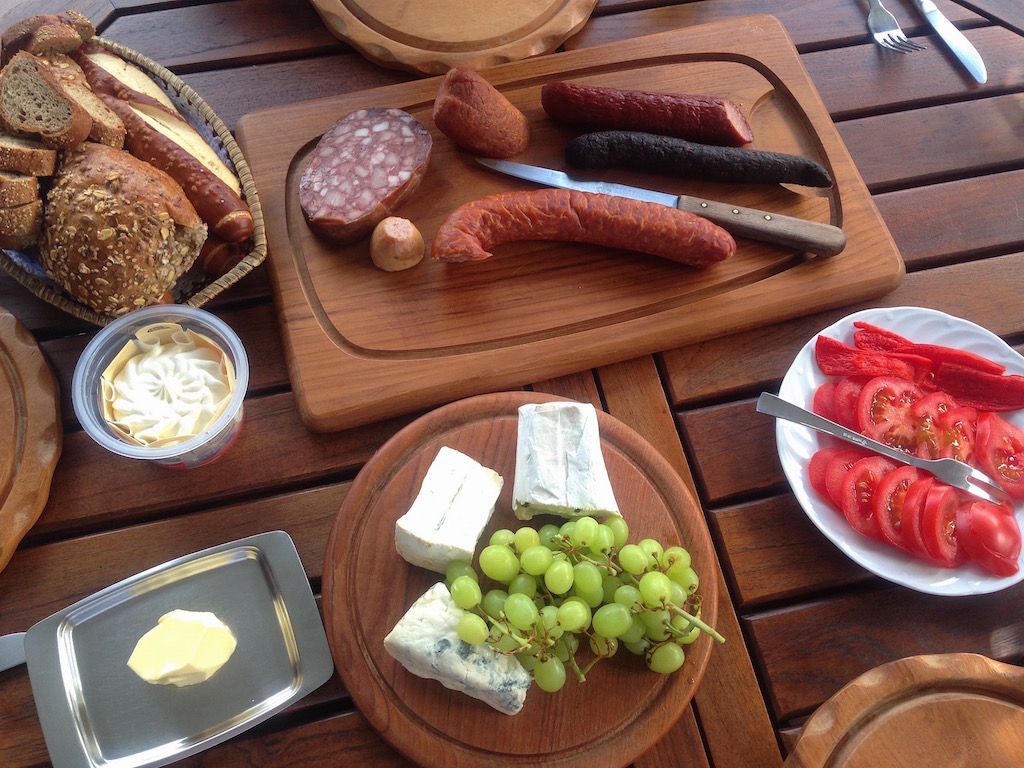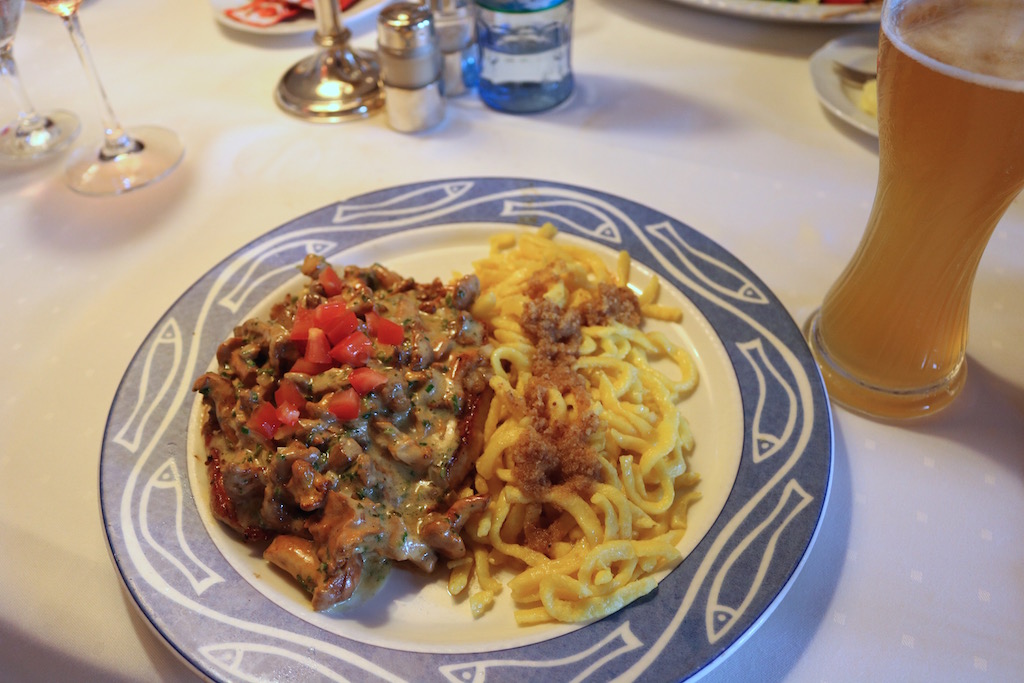 Lovely Würzburg.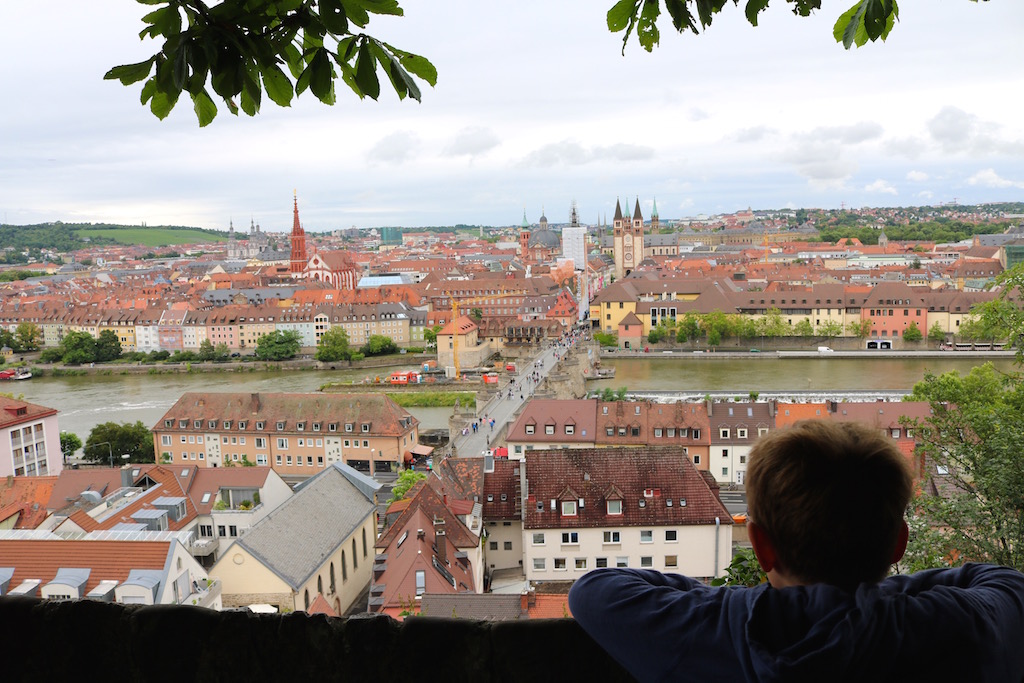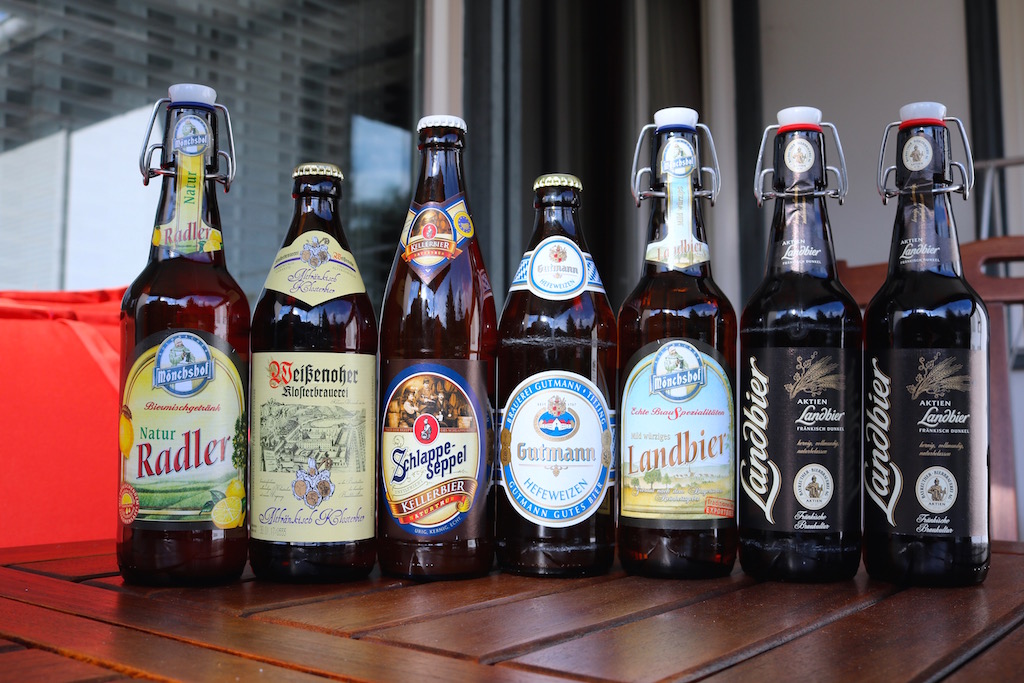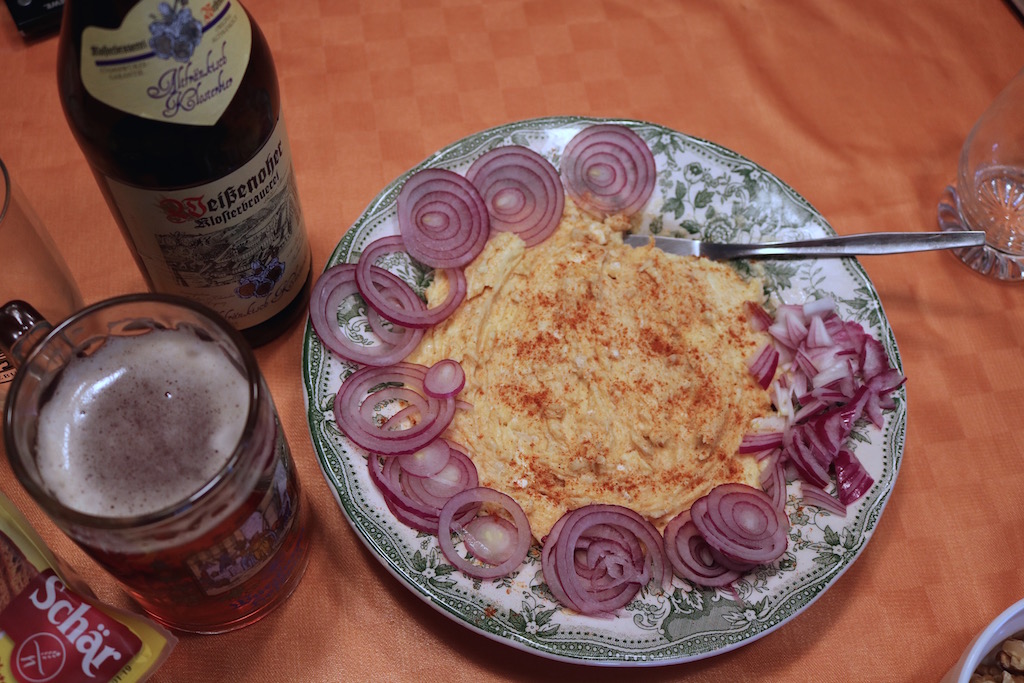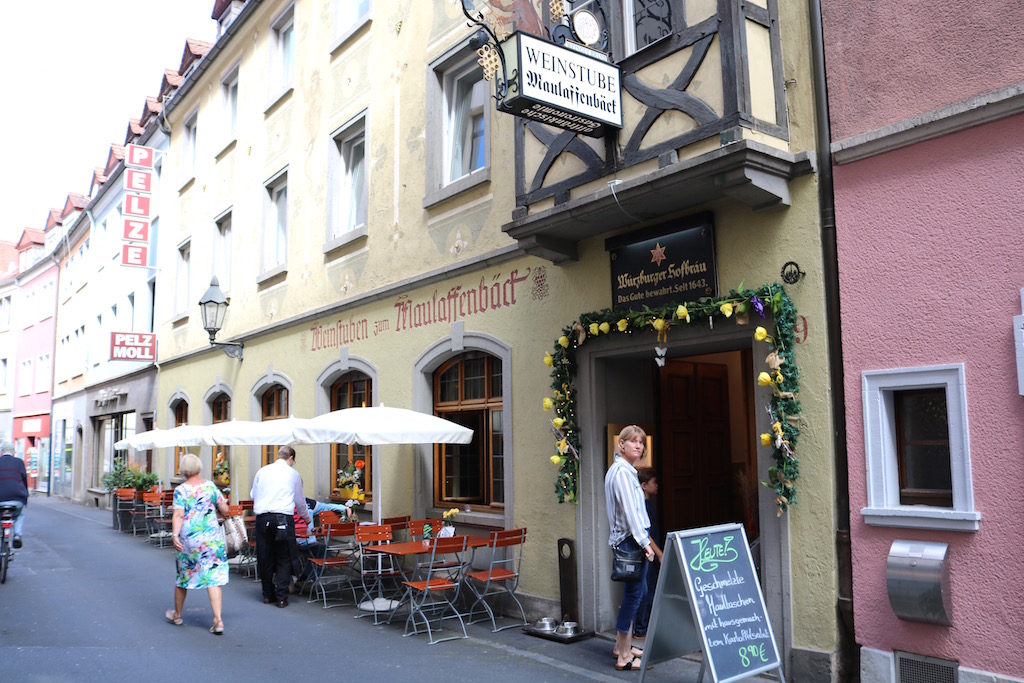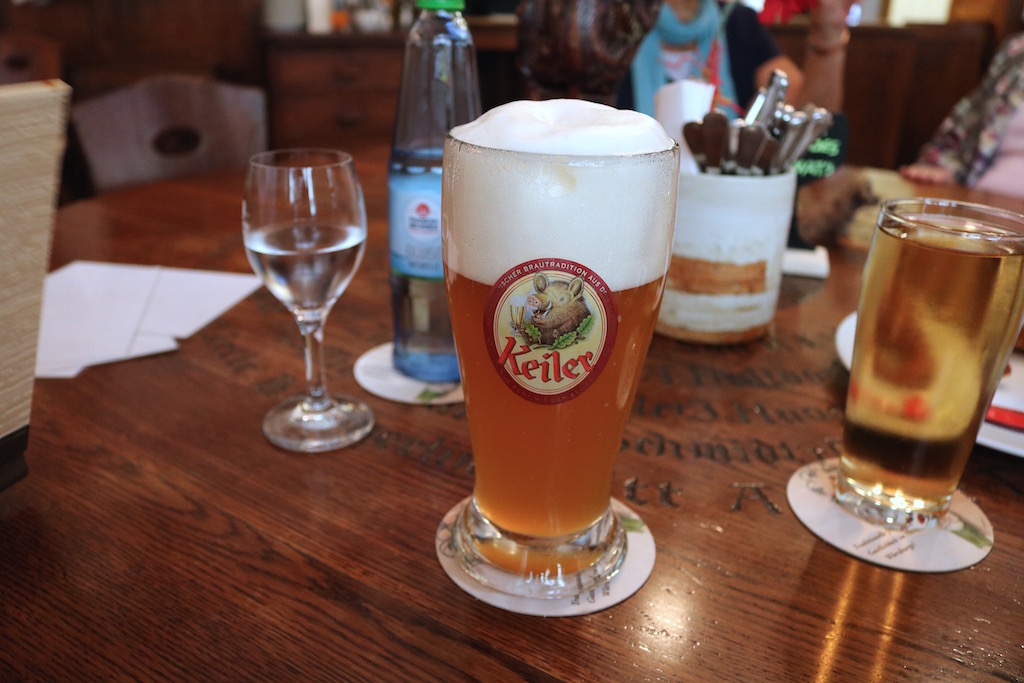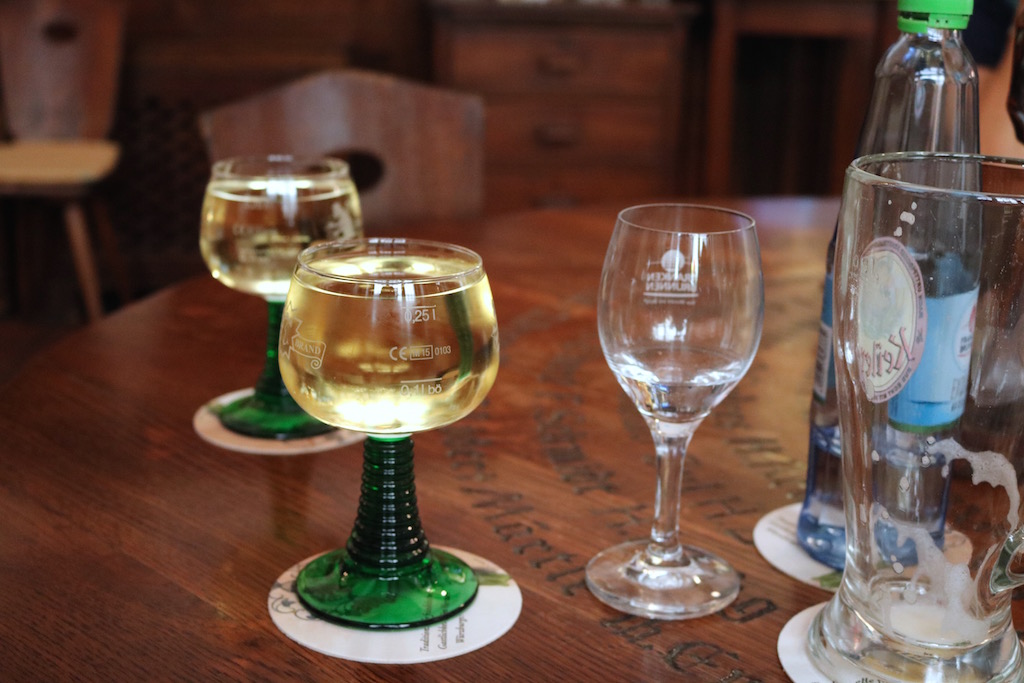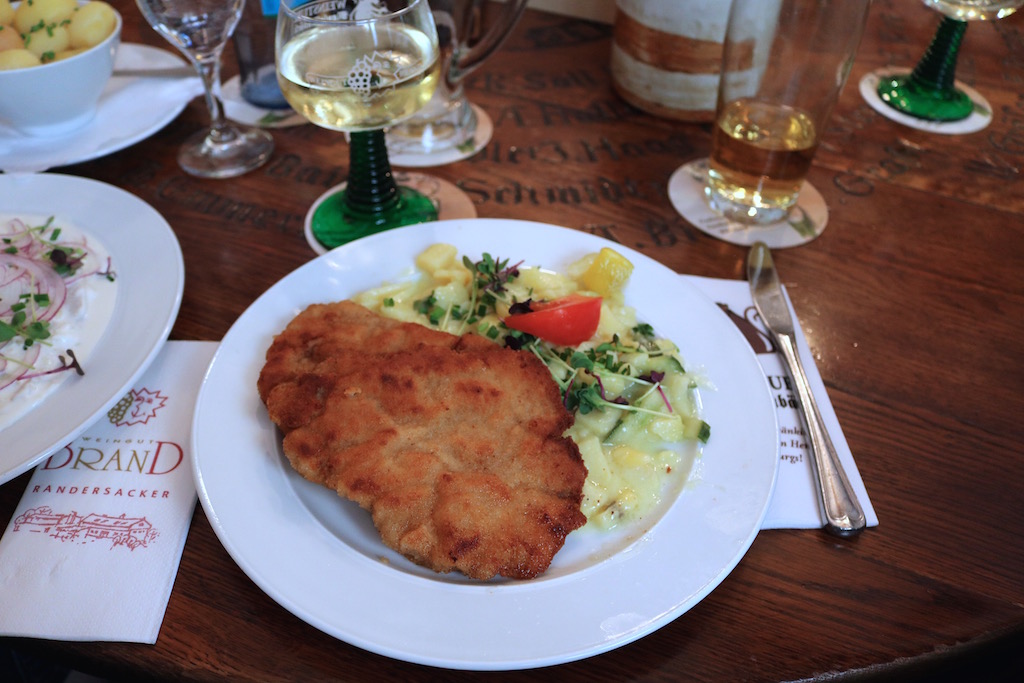 The Residenz in Würzburg.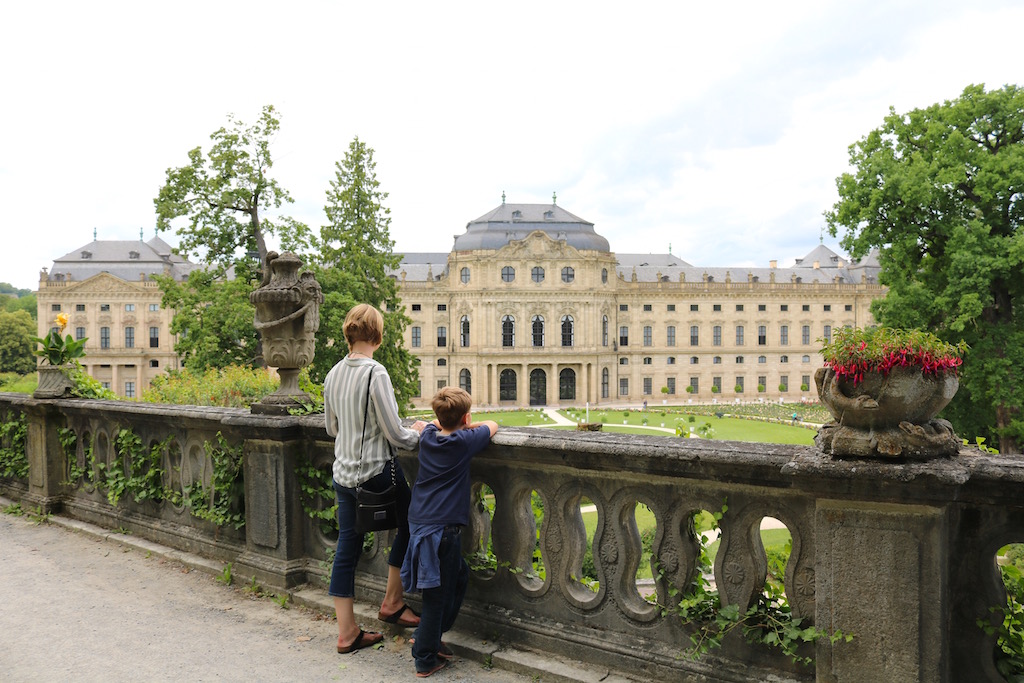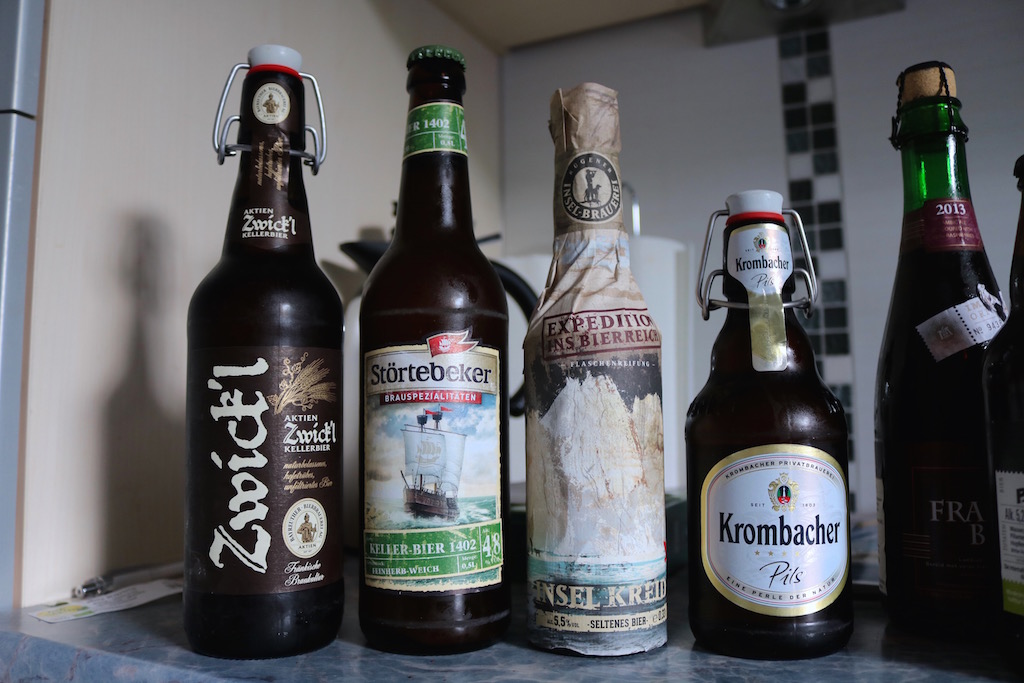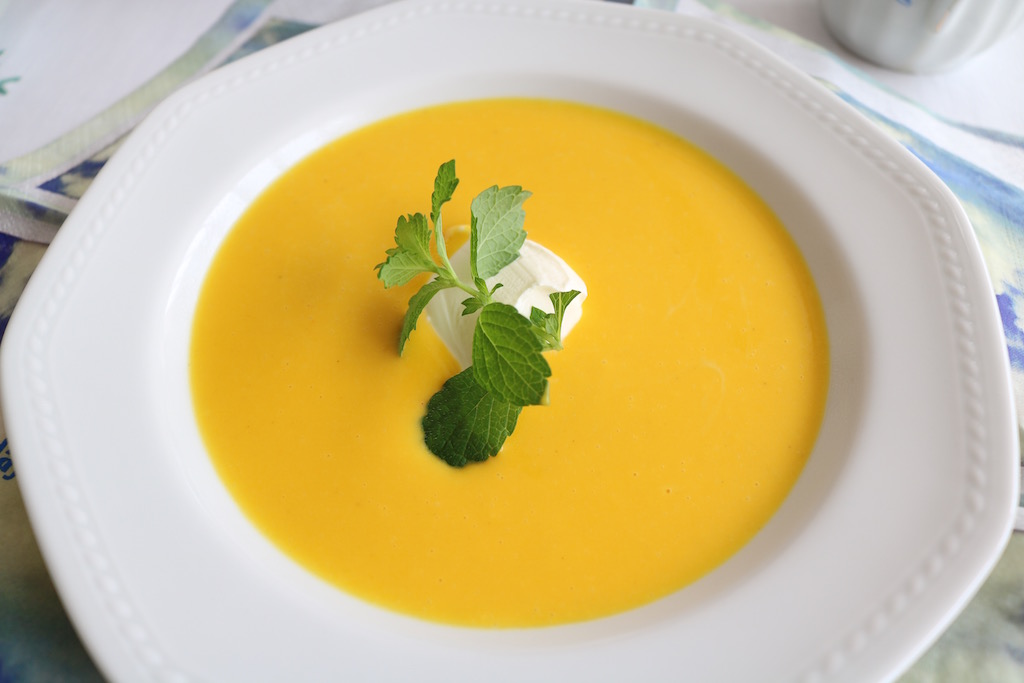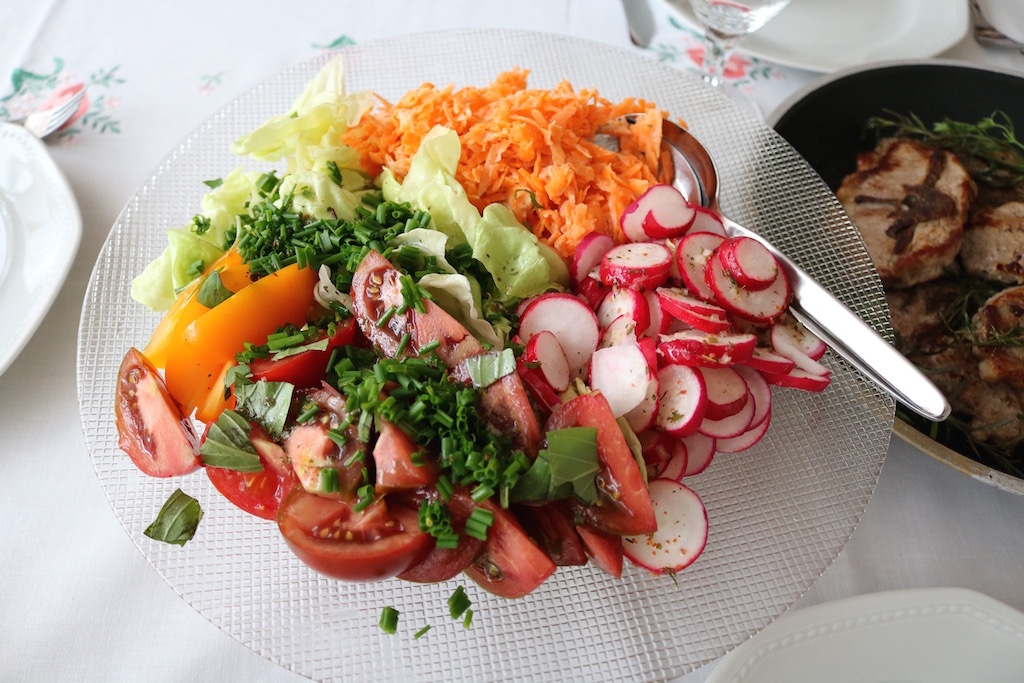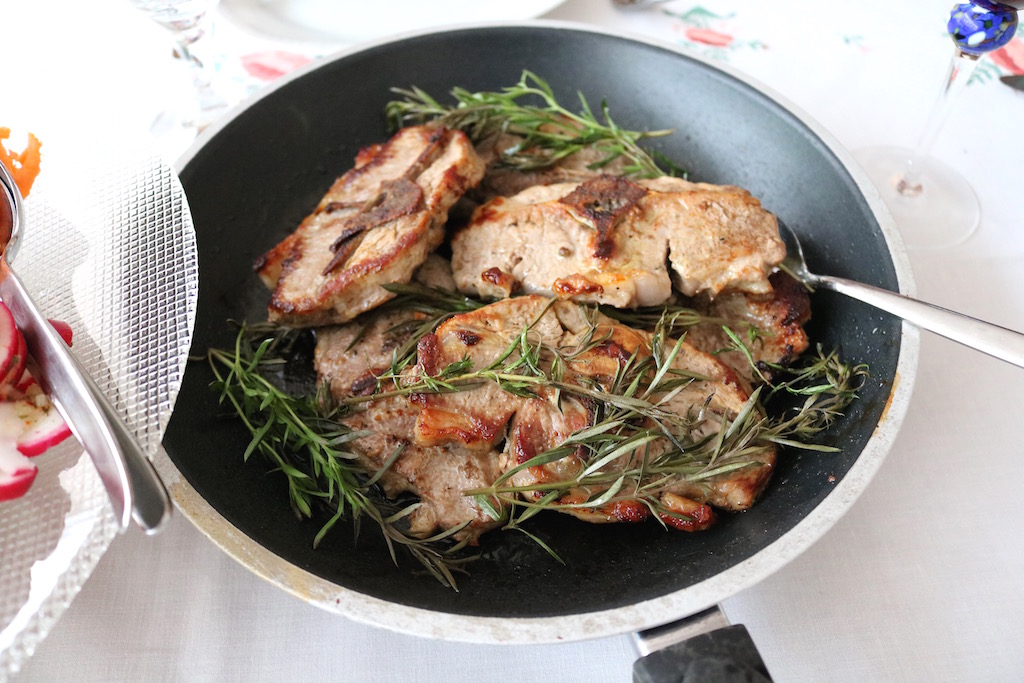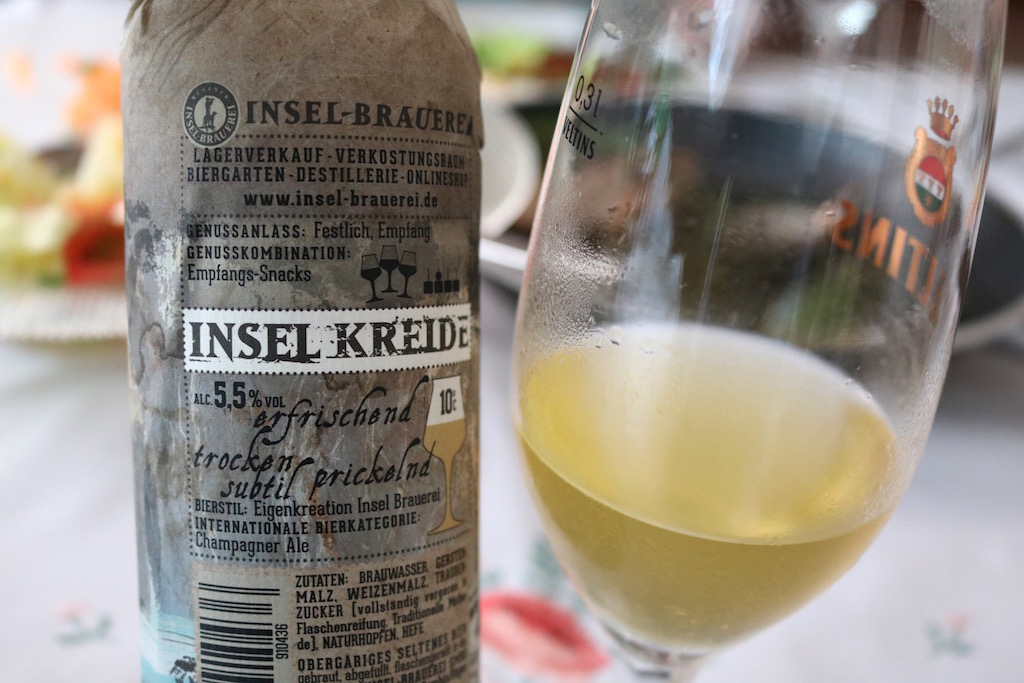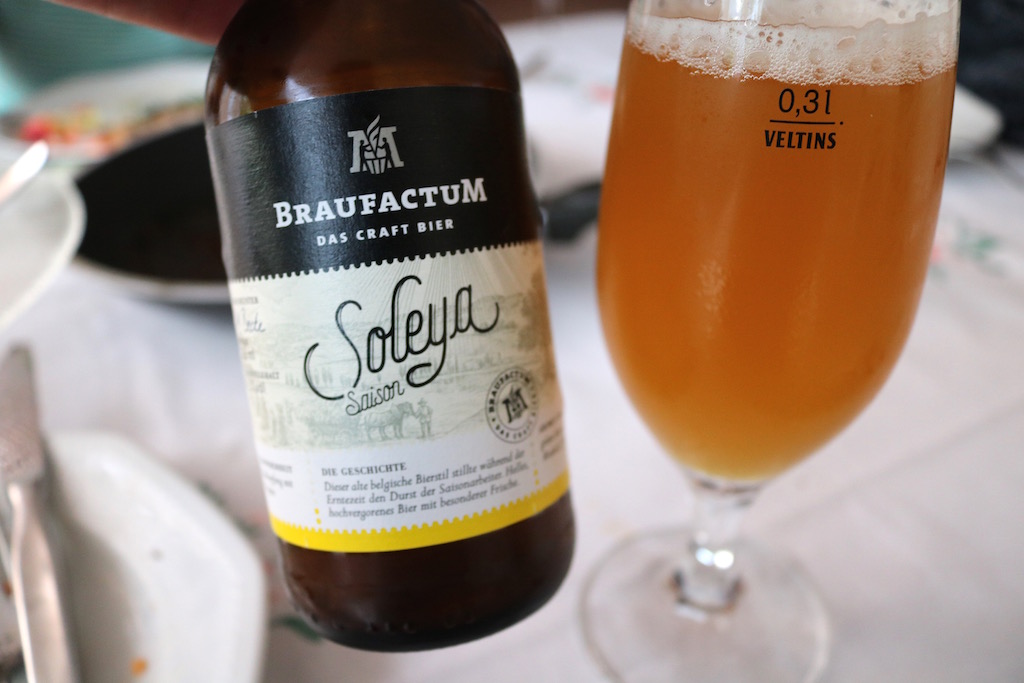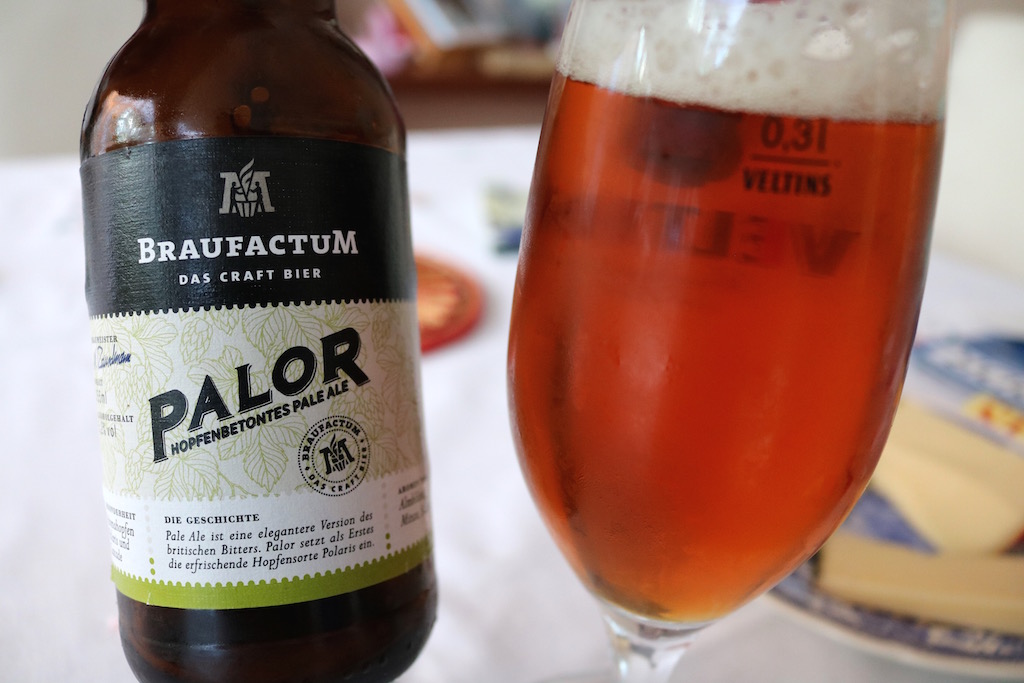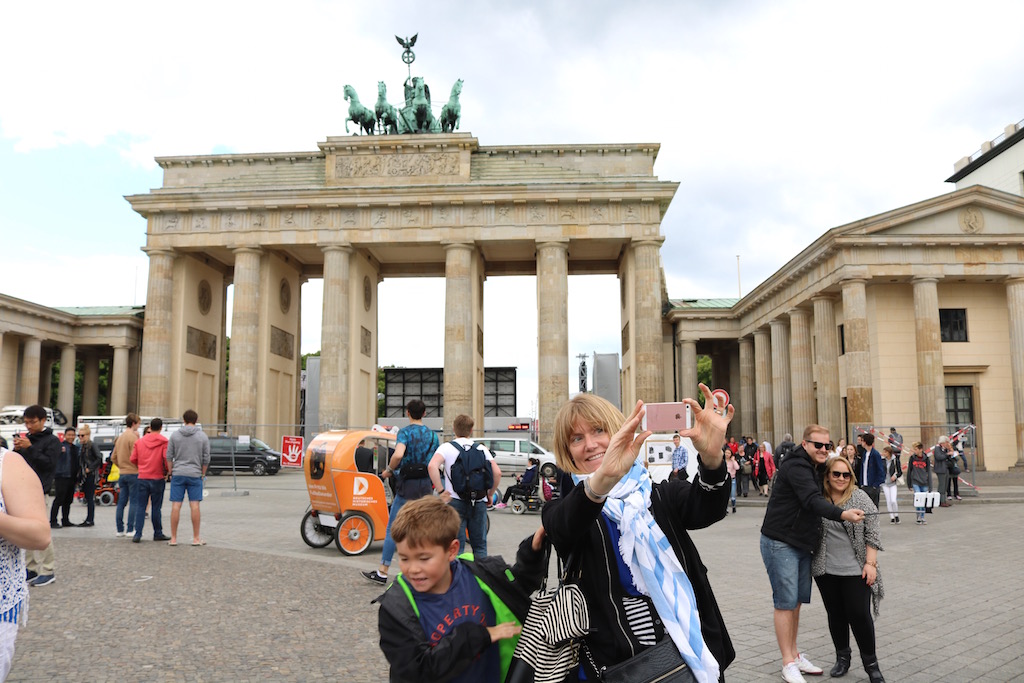 Berliner Weiße in Berlin.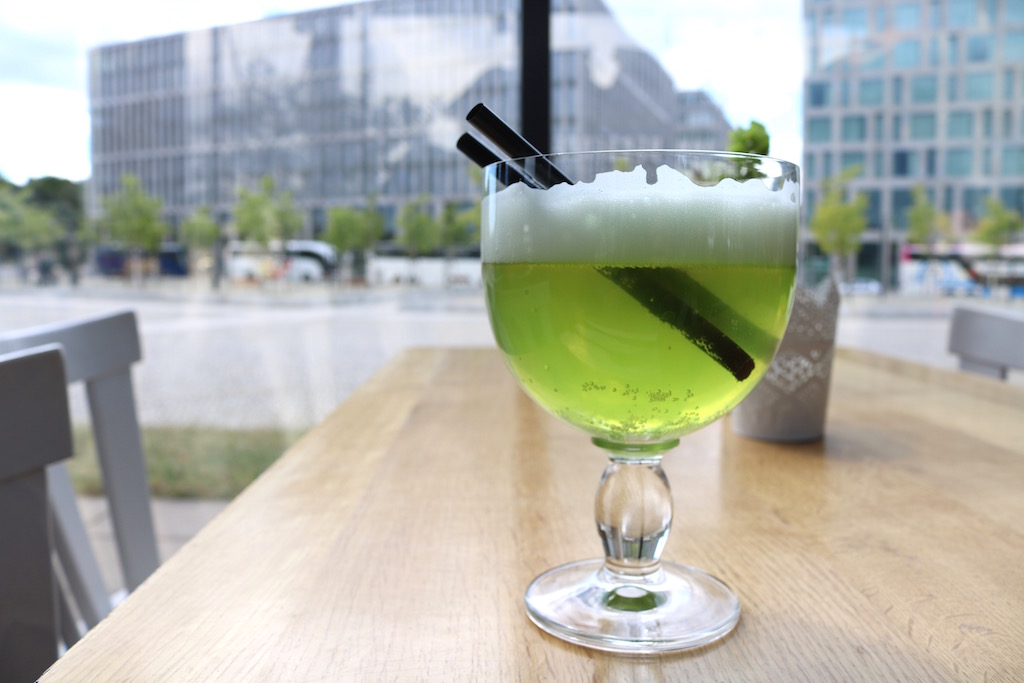 Cool to see the emerging craft beer focus in Germany.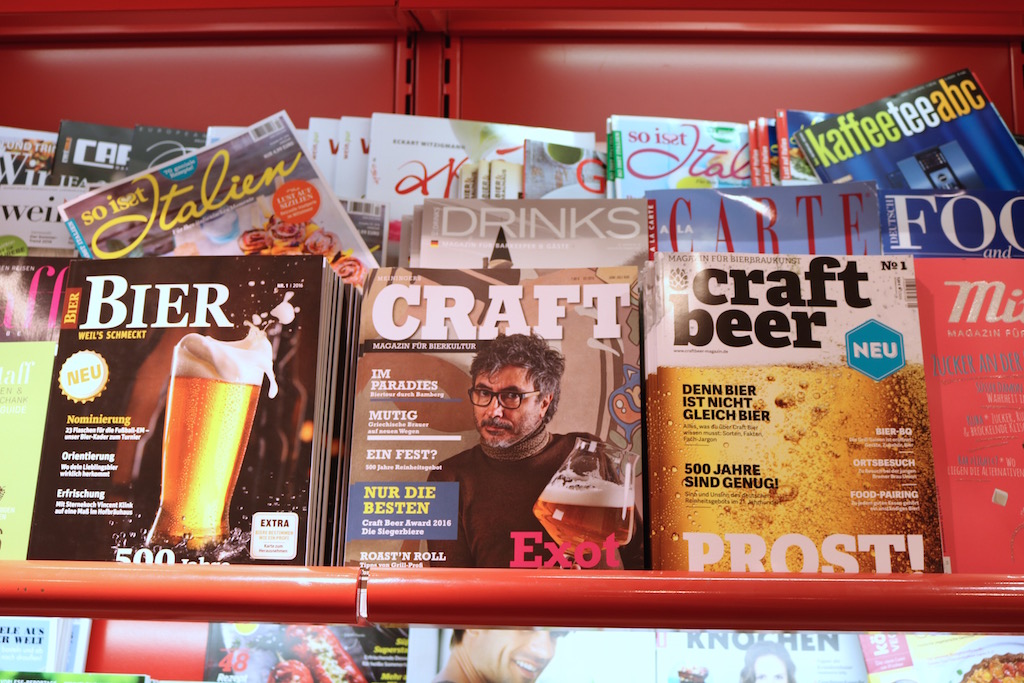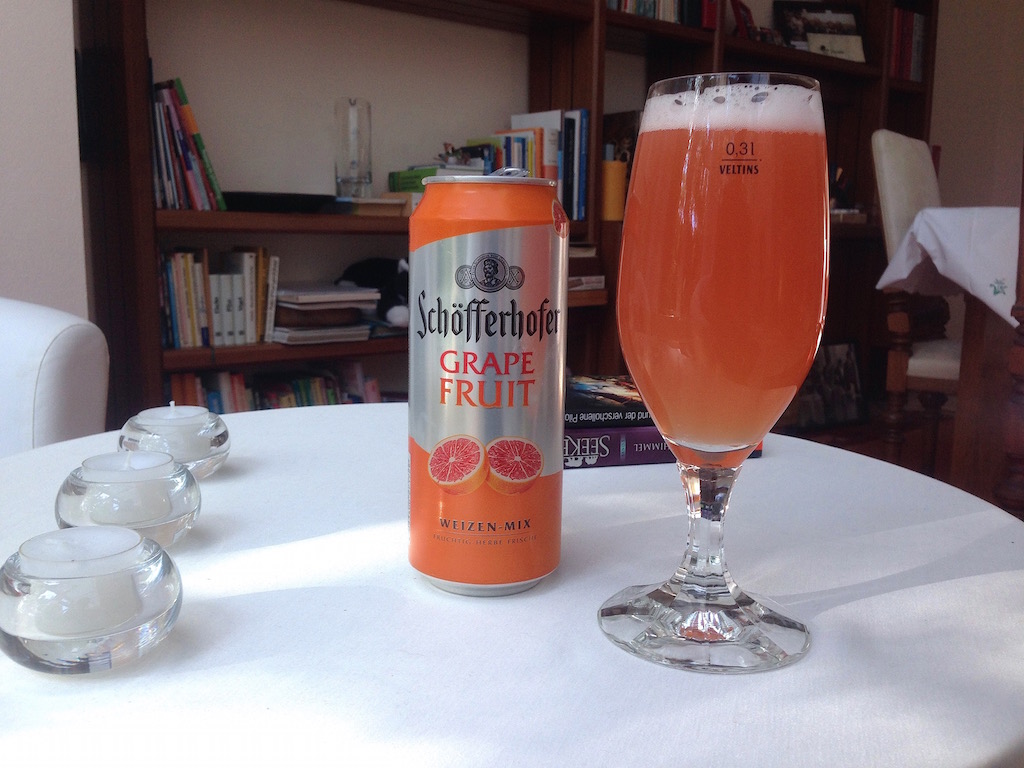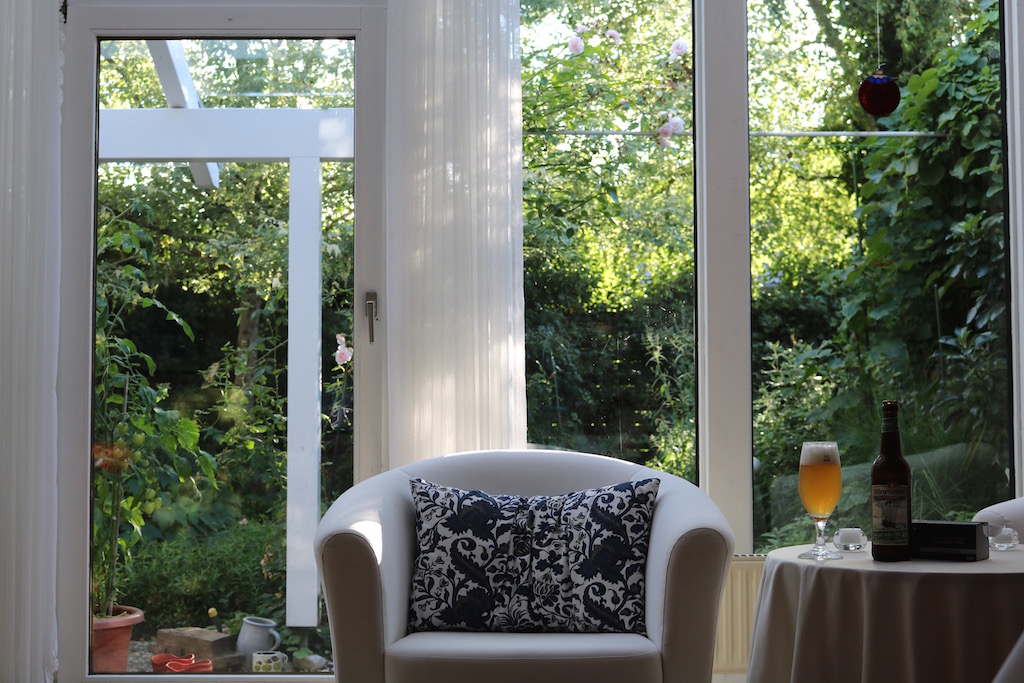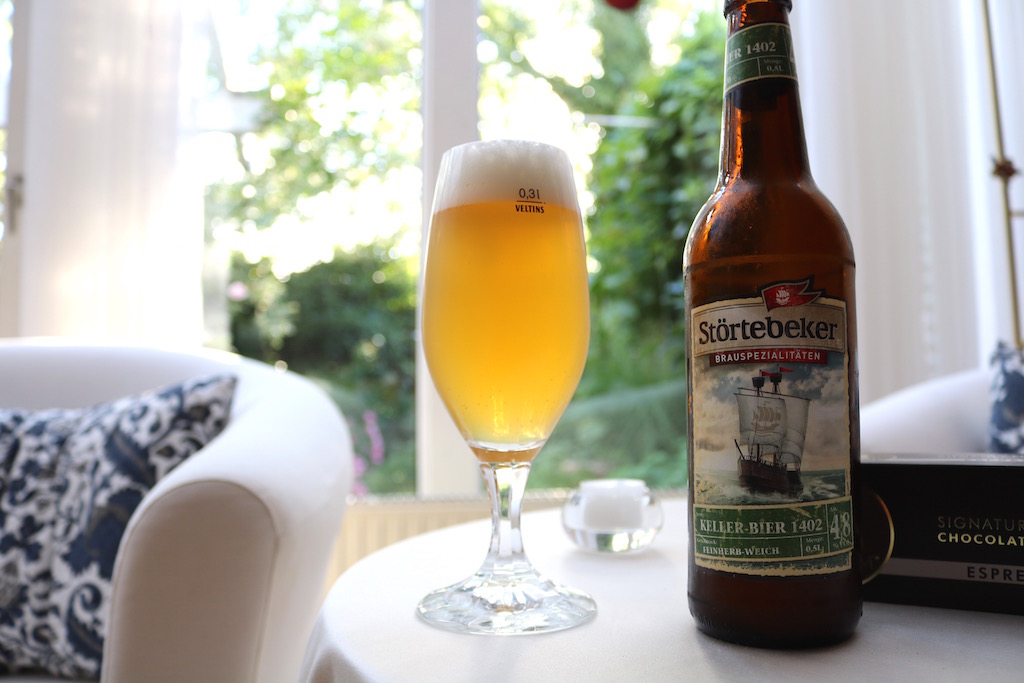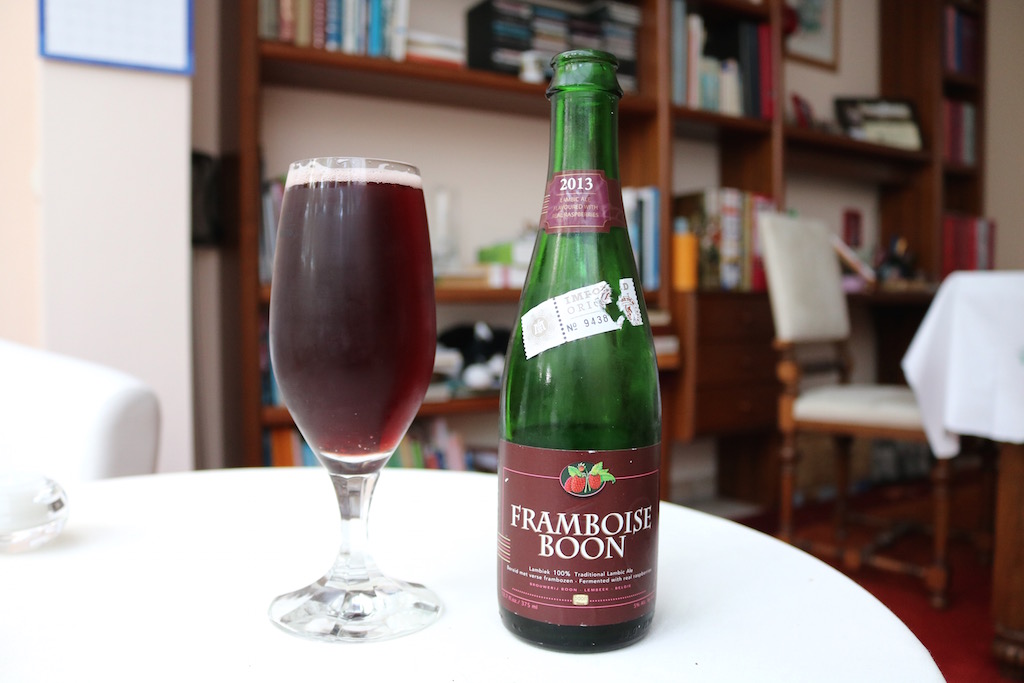 Wifey and her aunt Greta.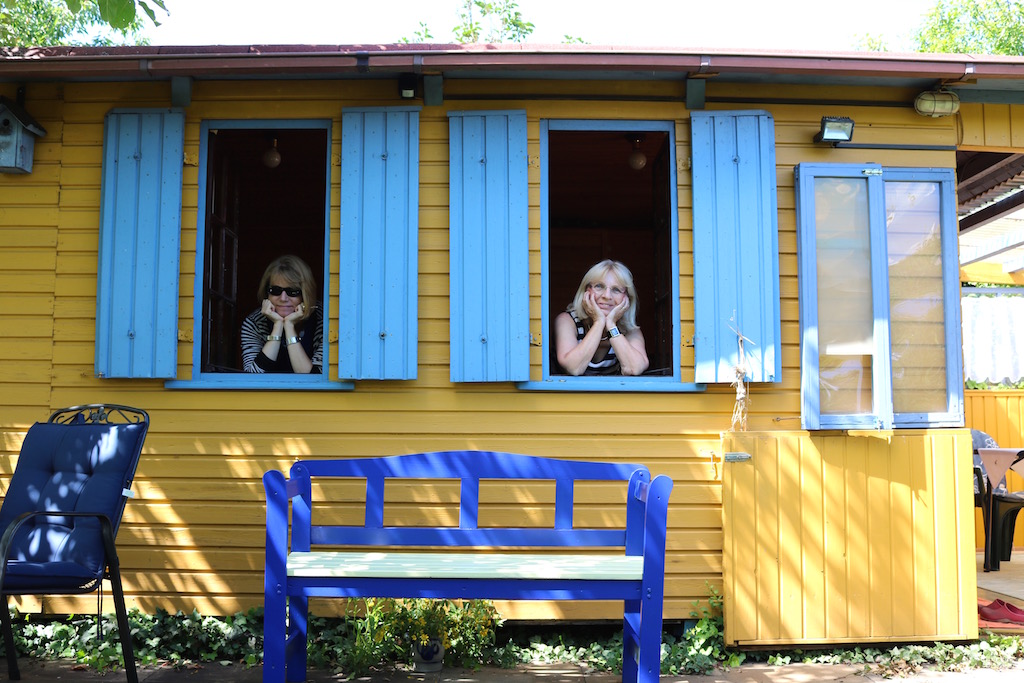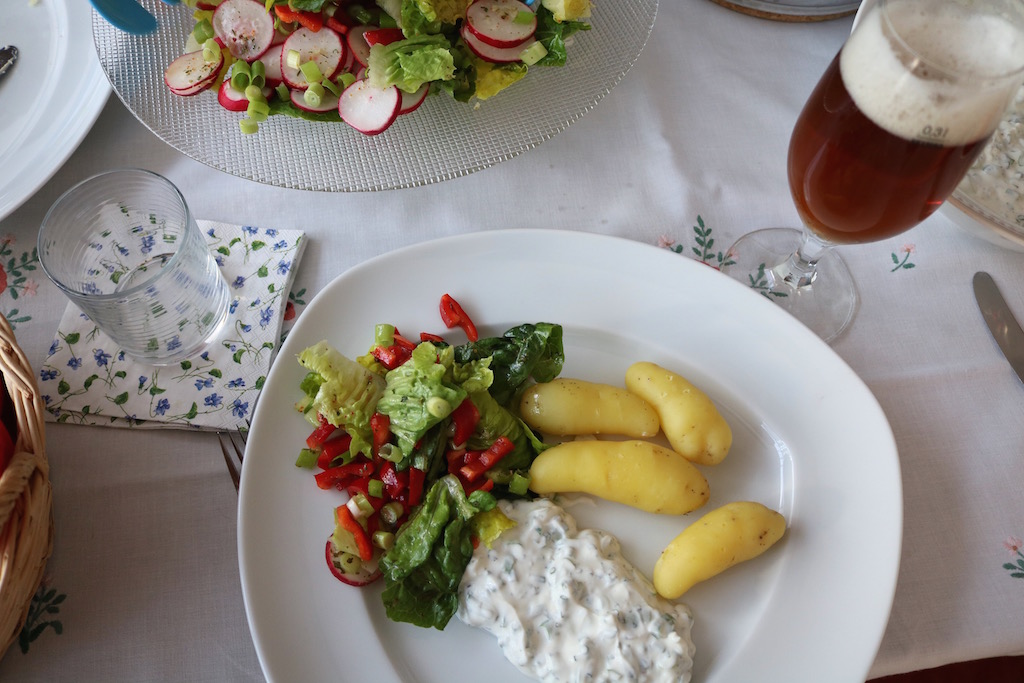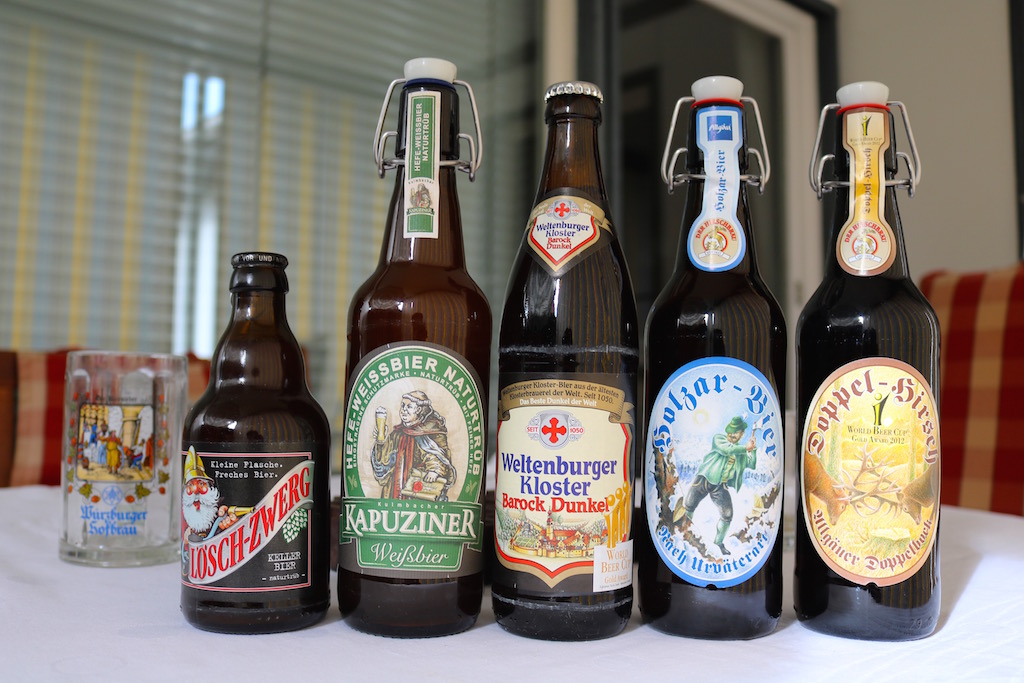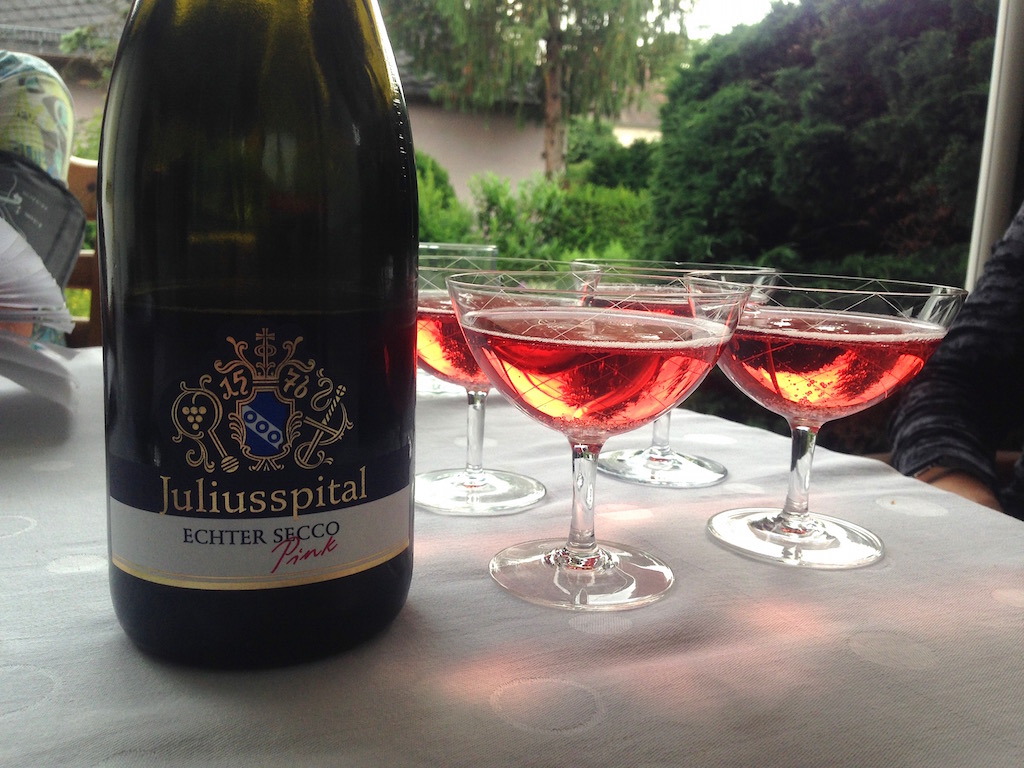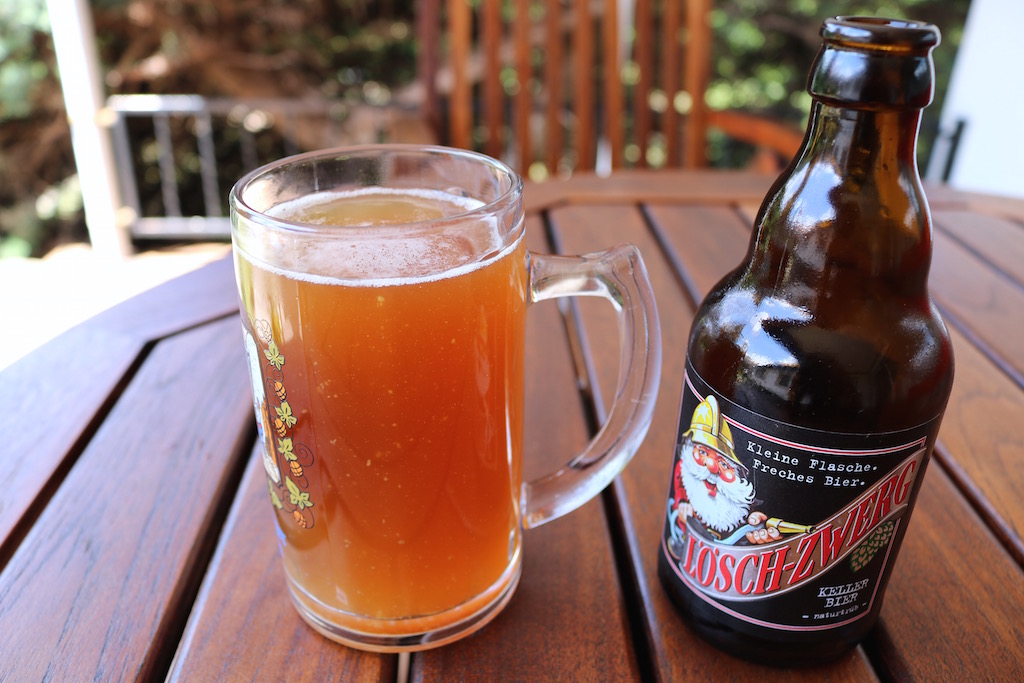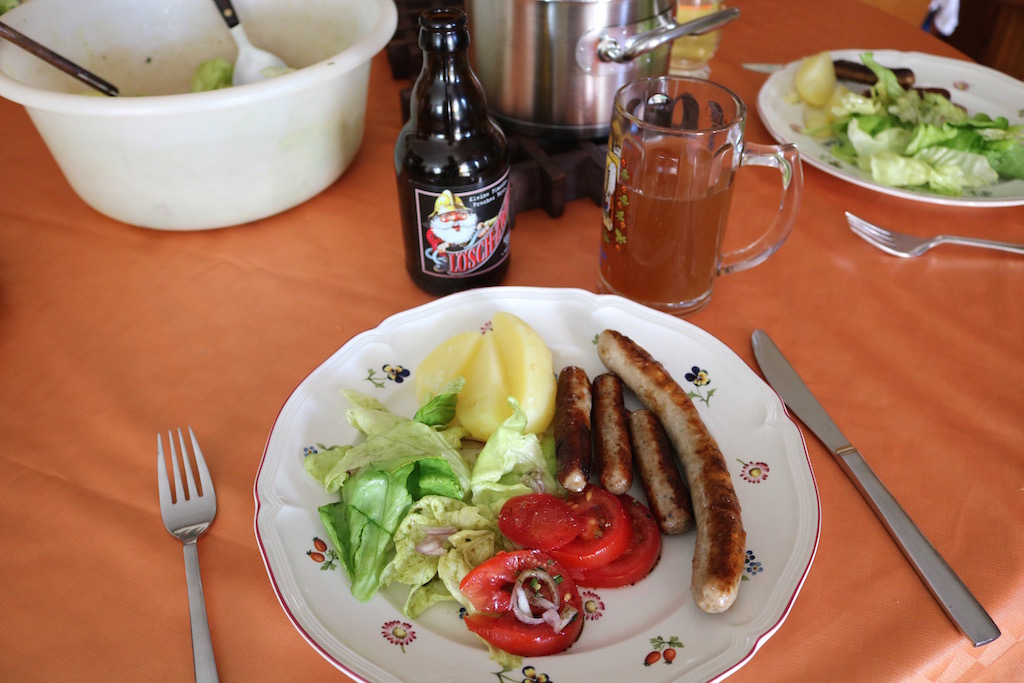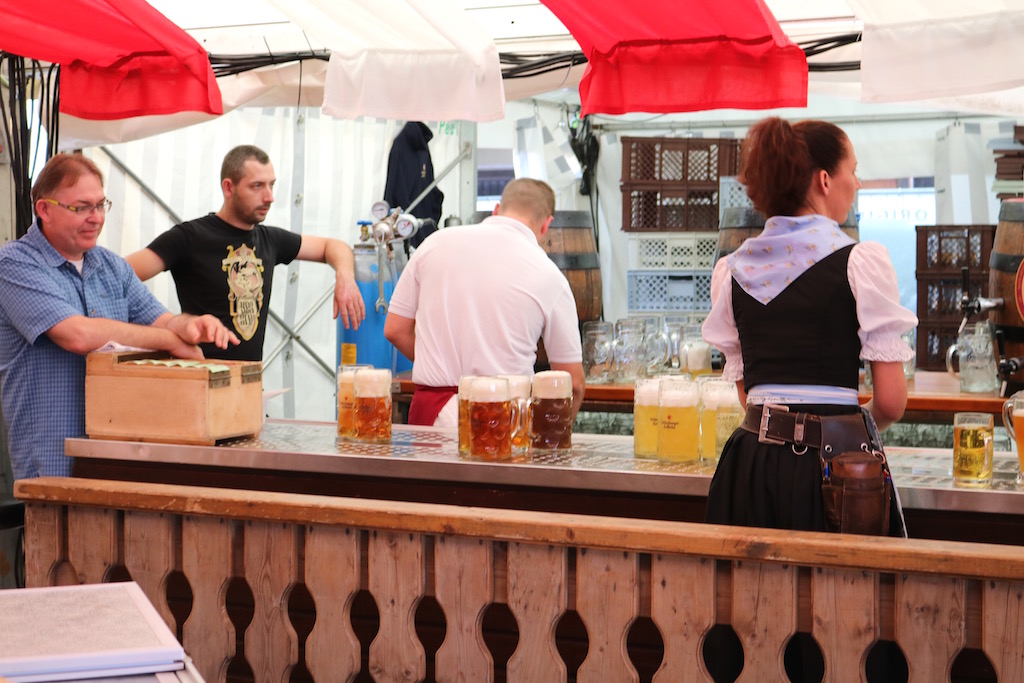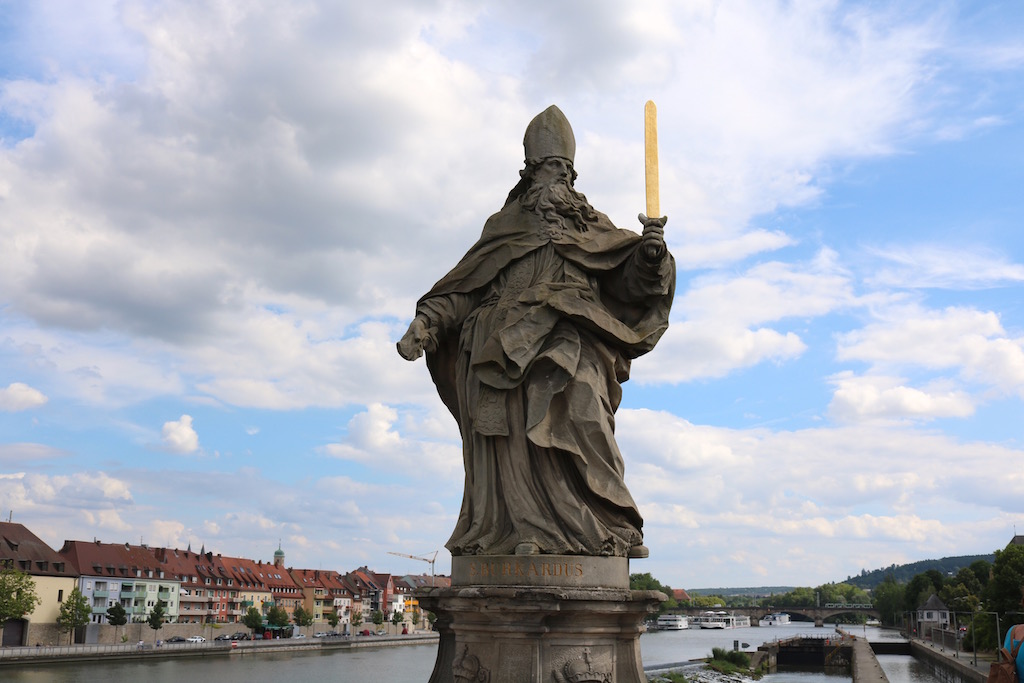 Max Mundus – Würzburg's first – and only – dedicated craft beer shop.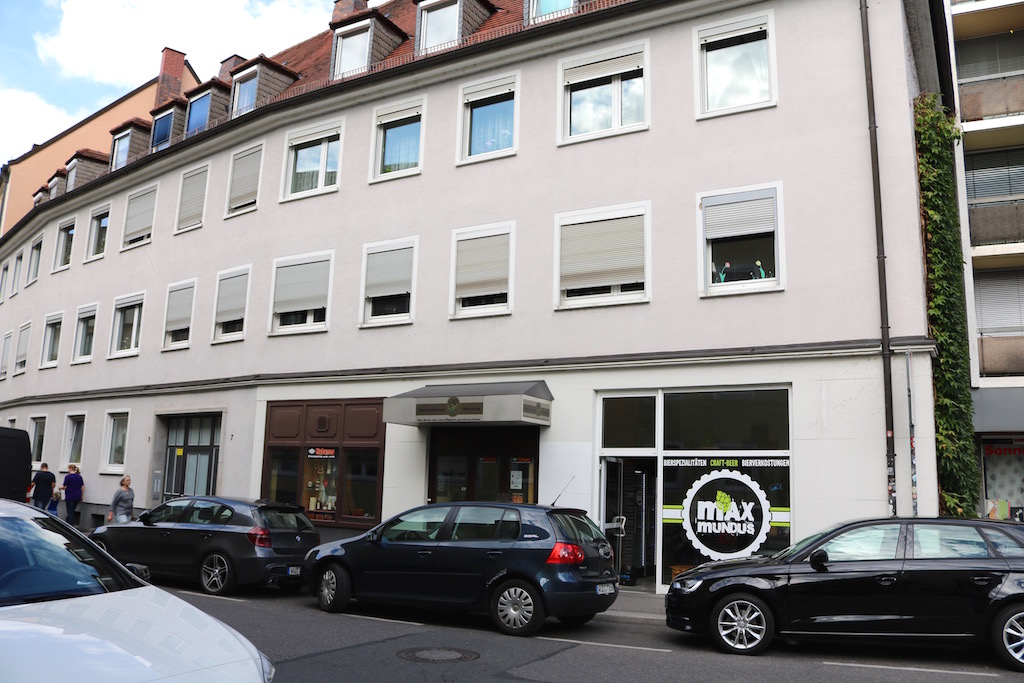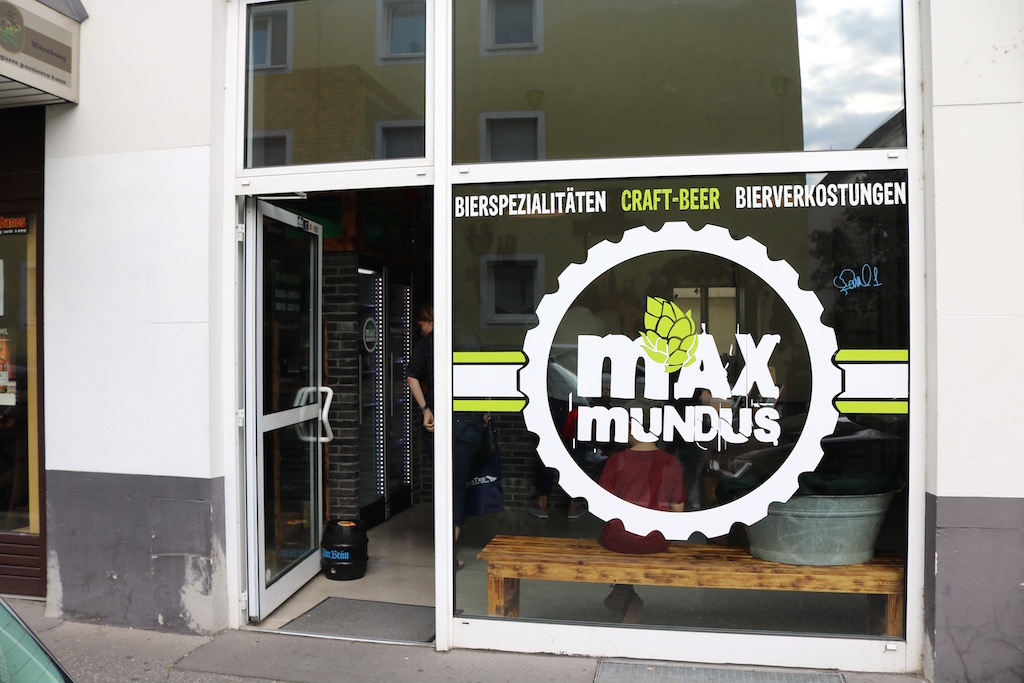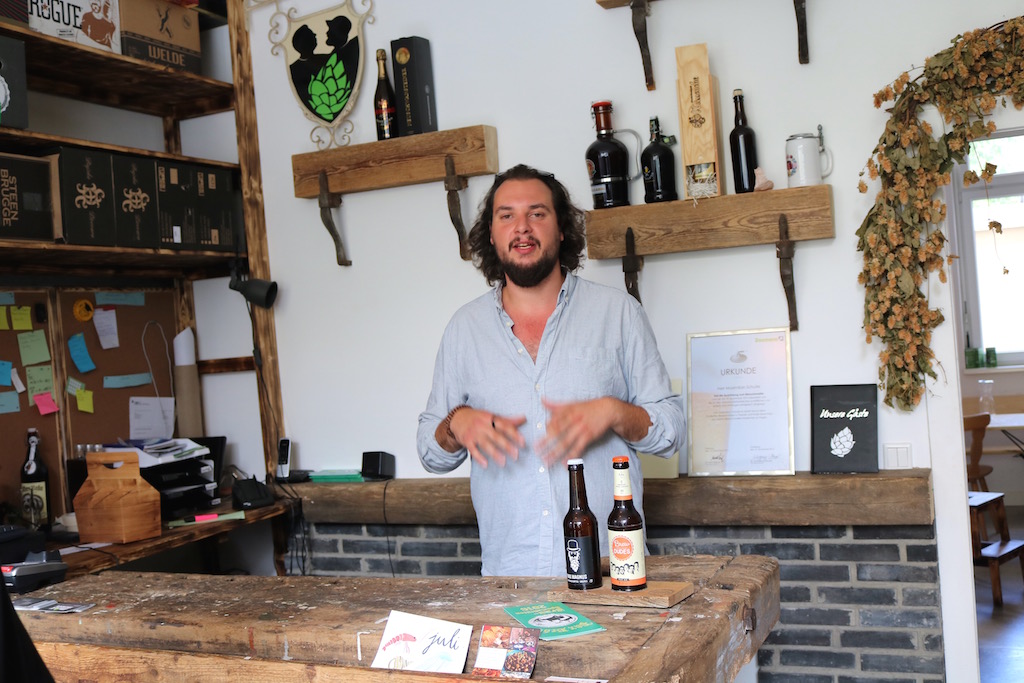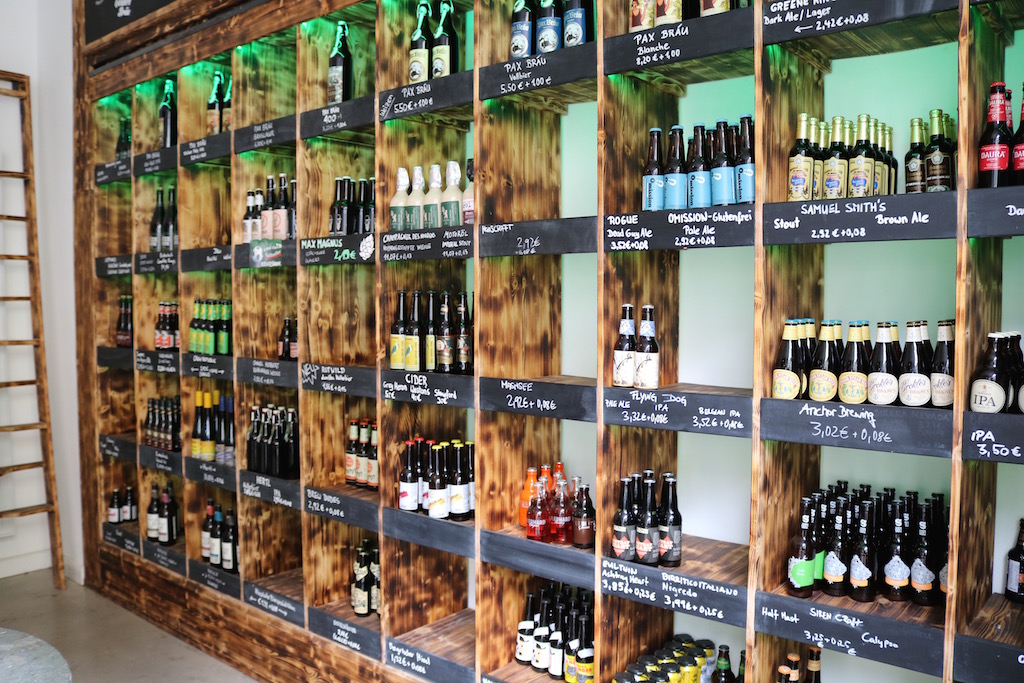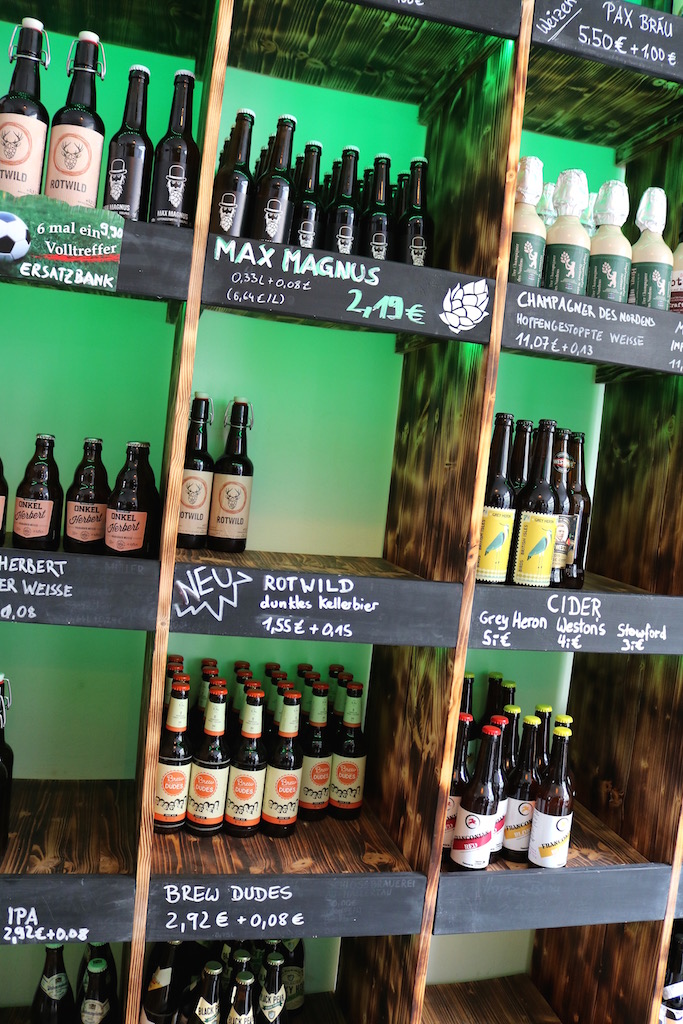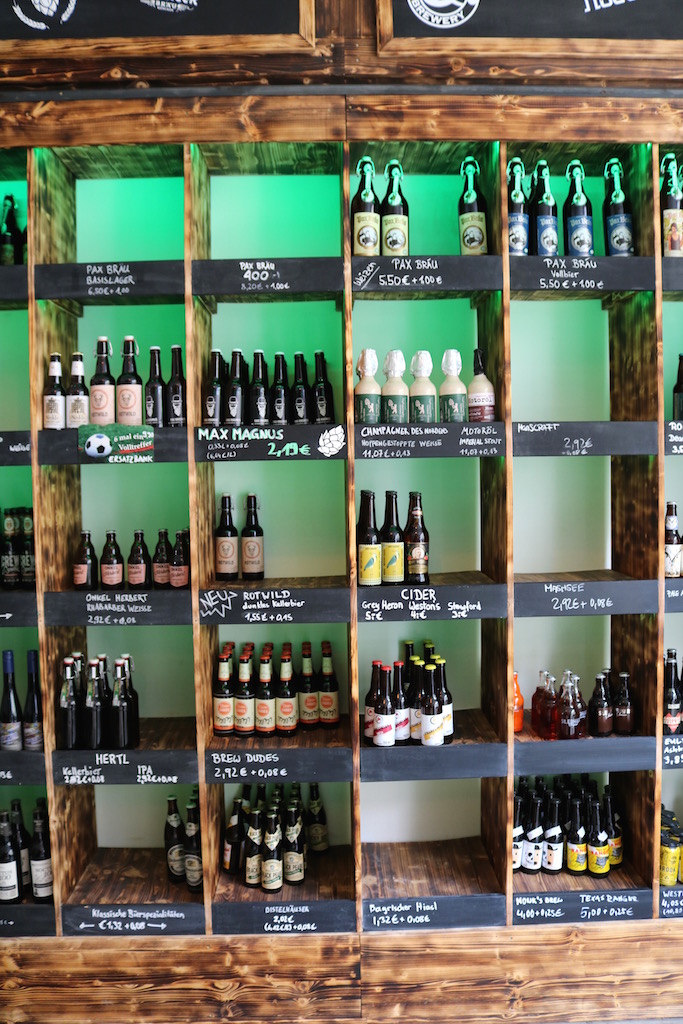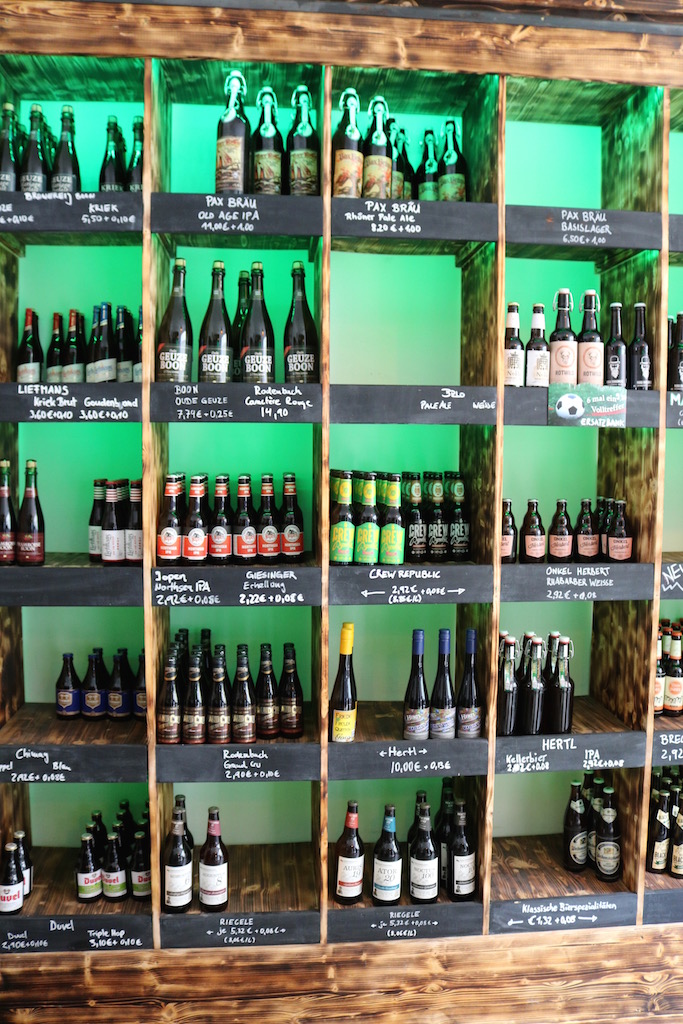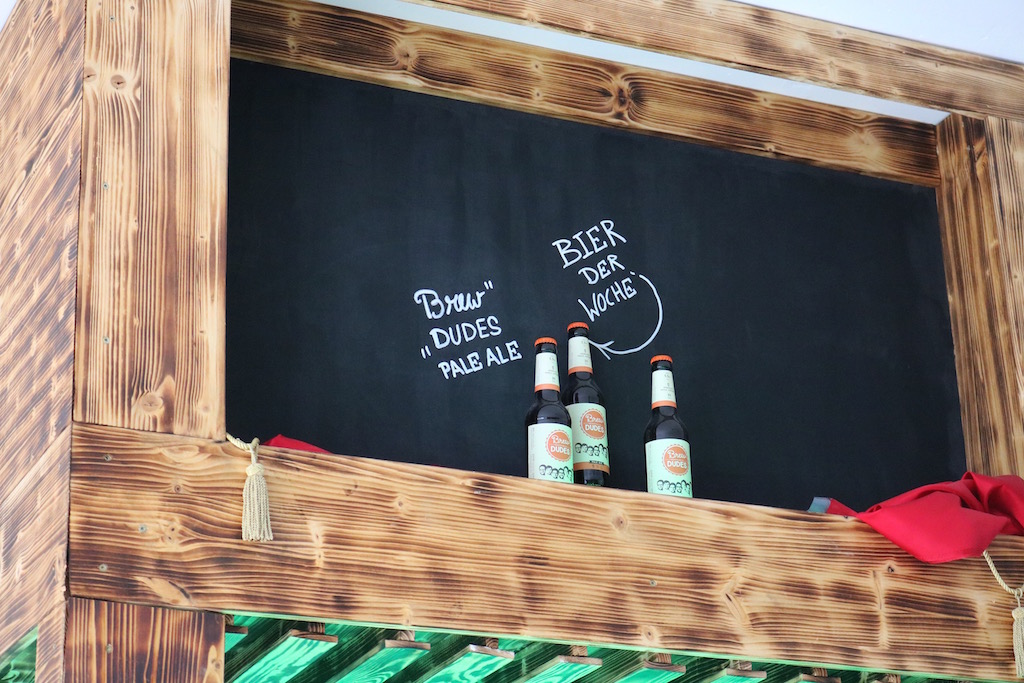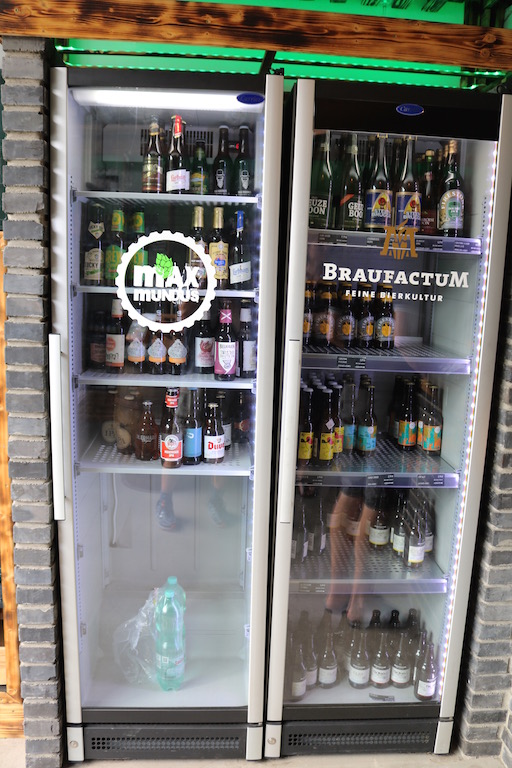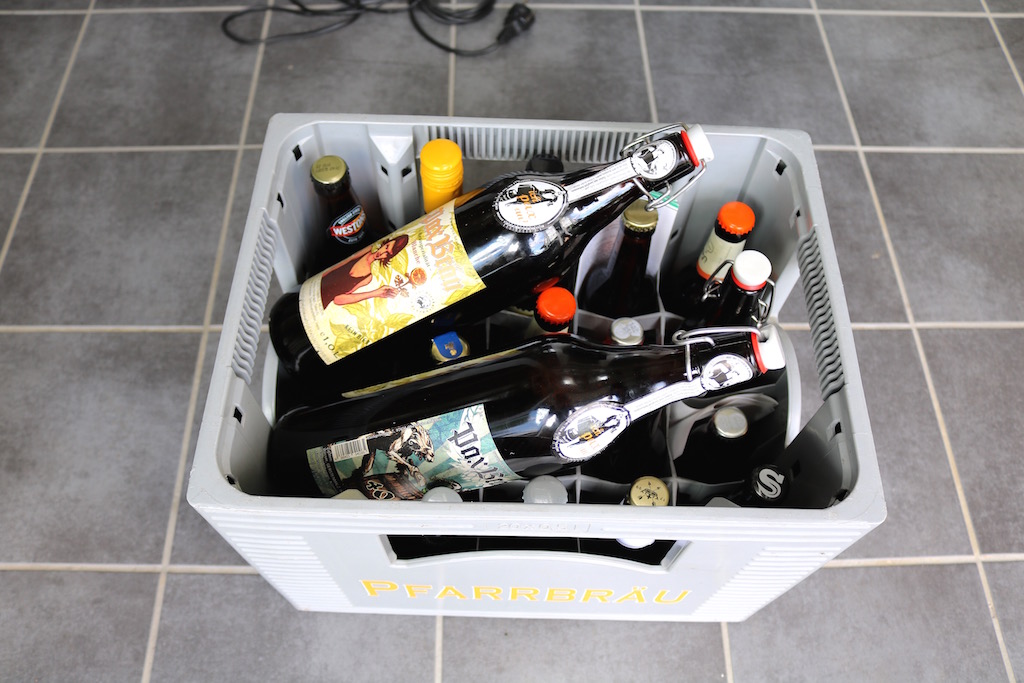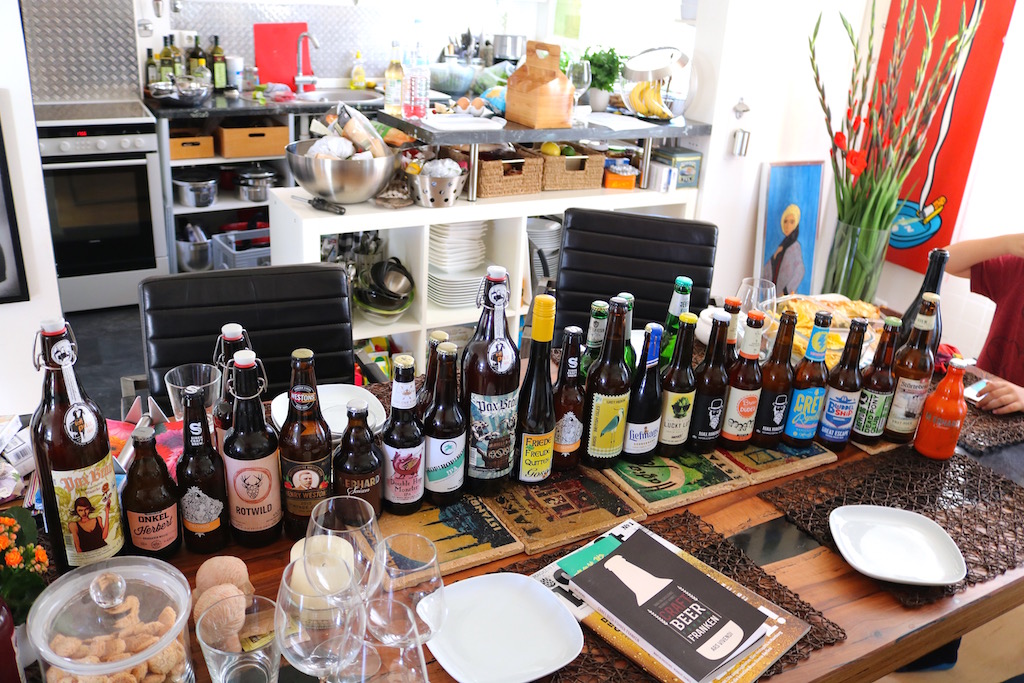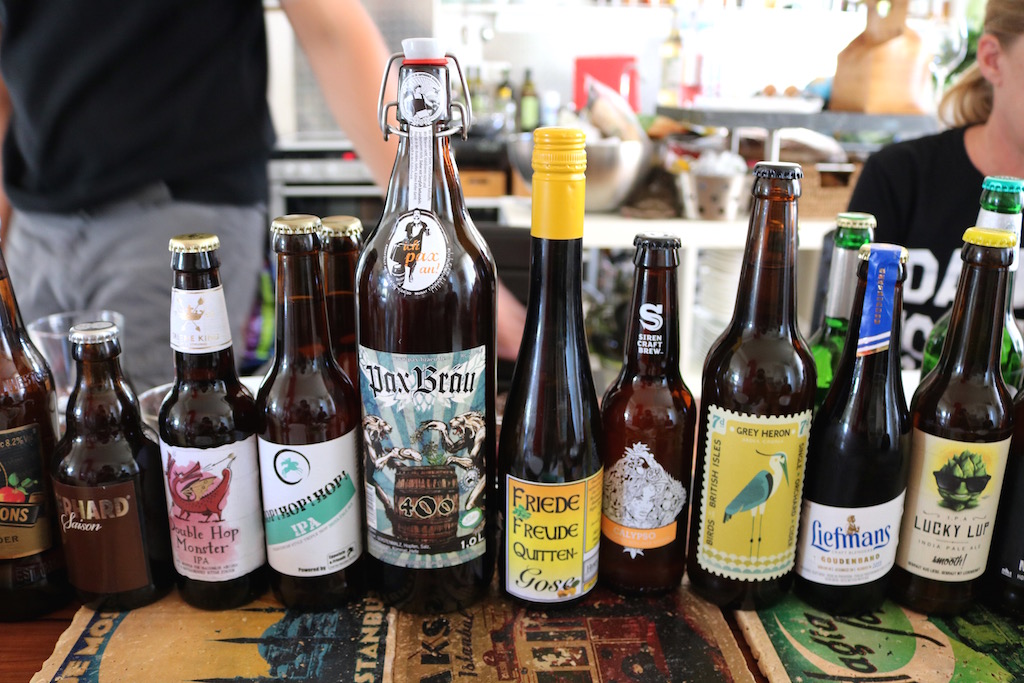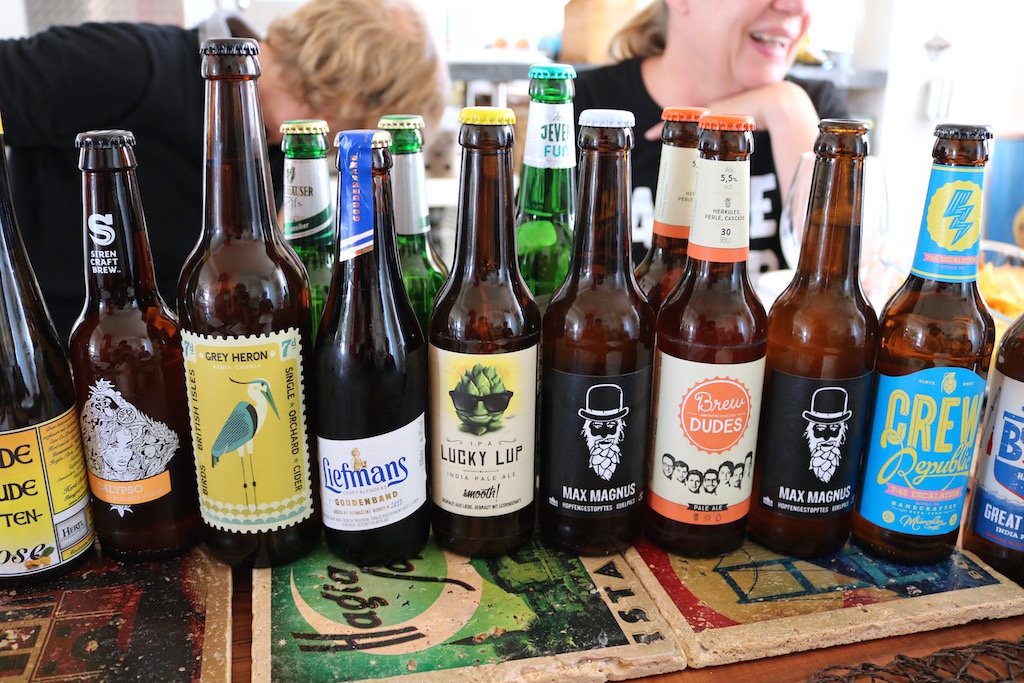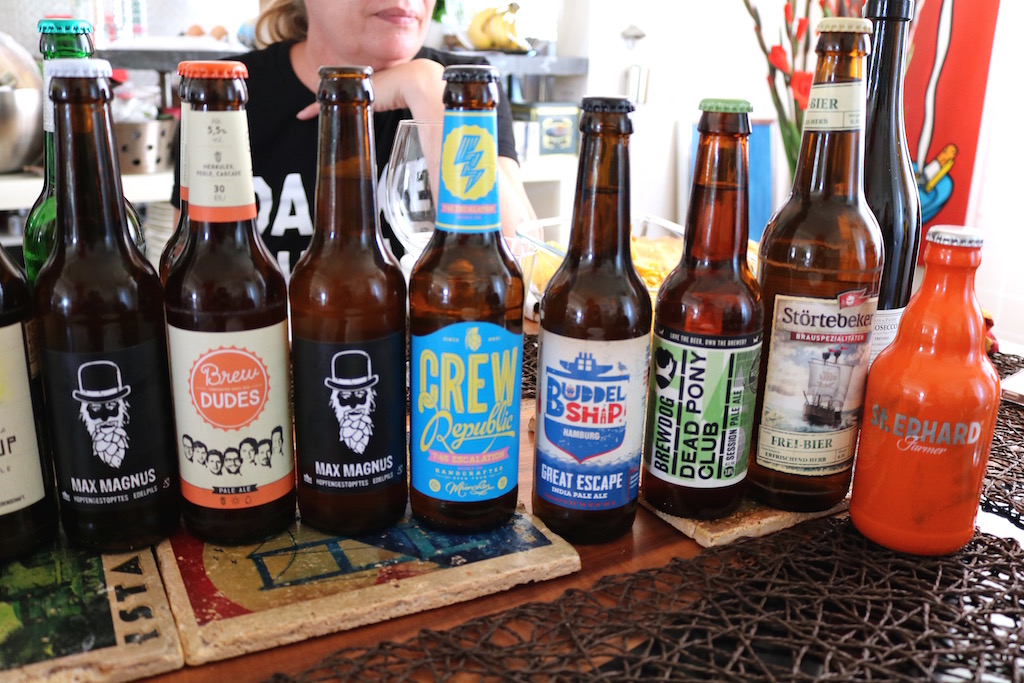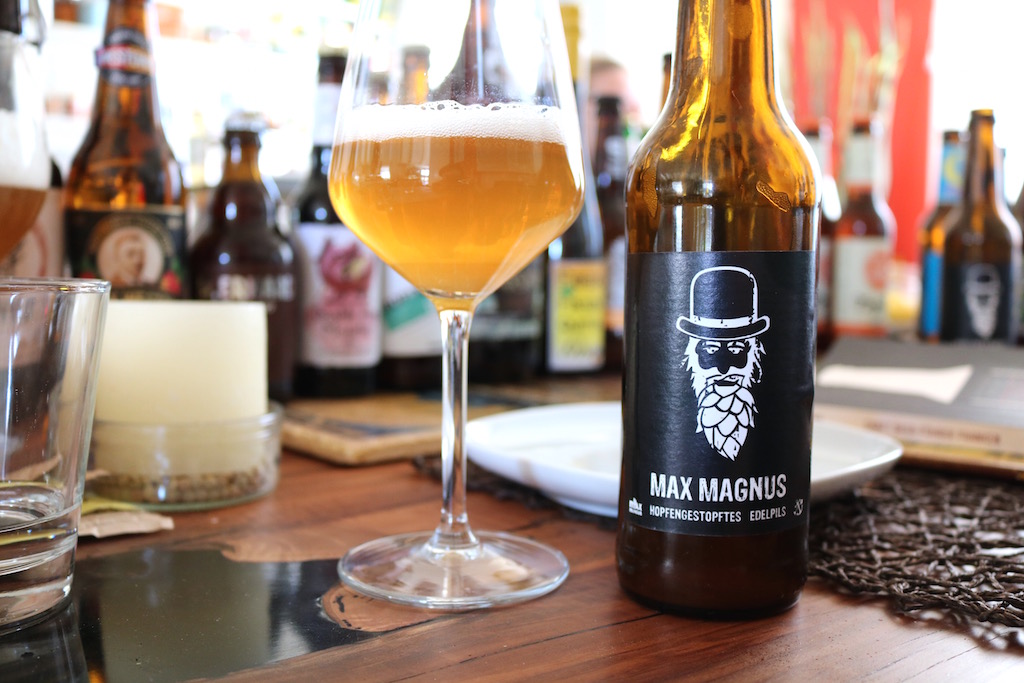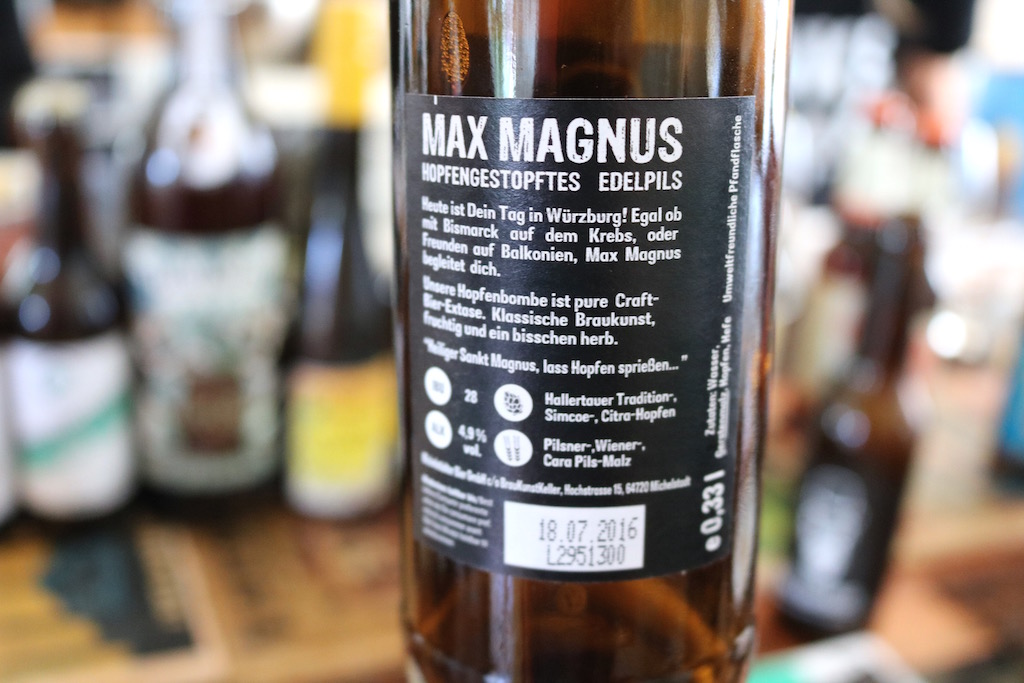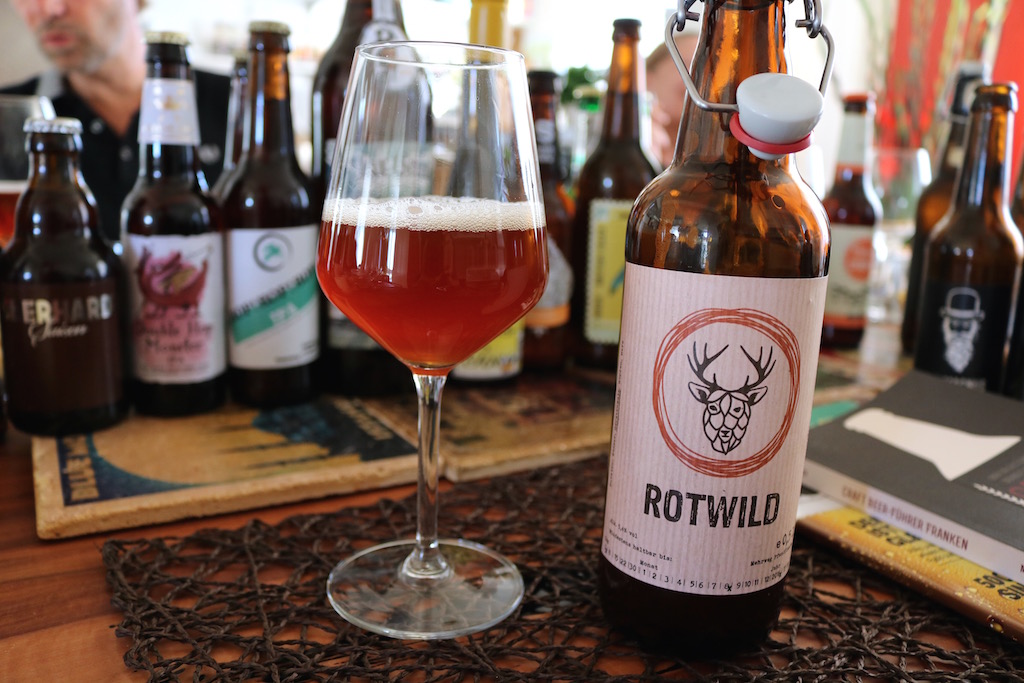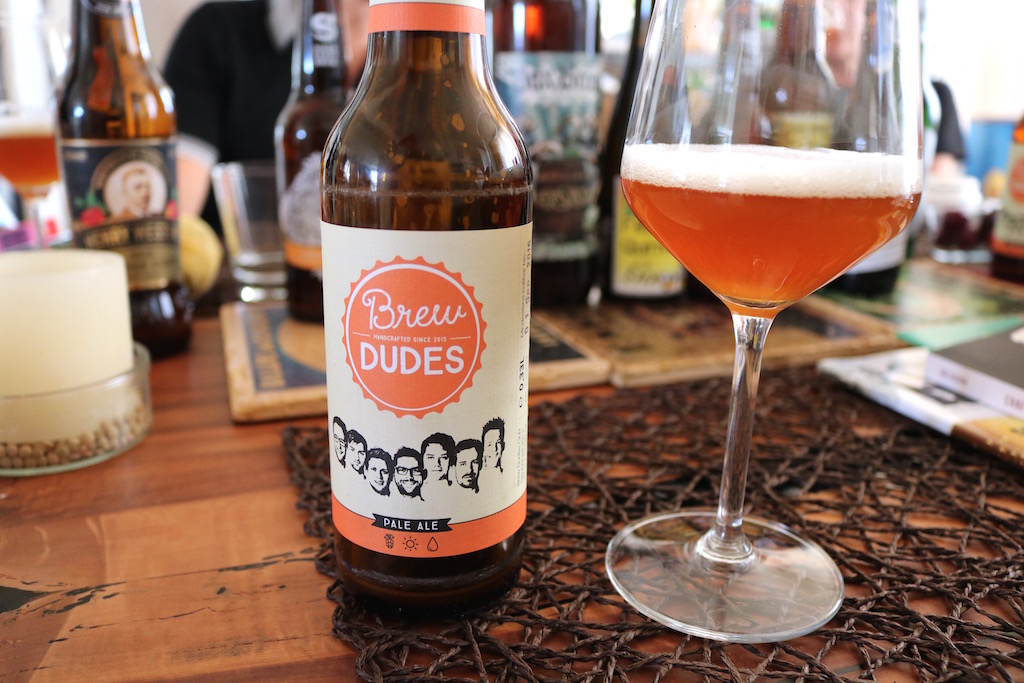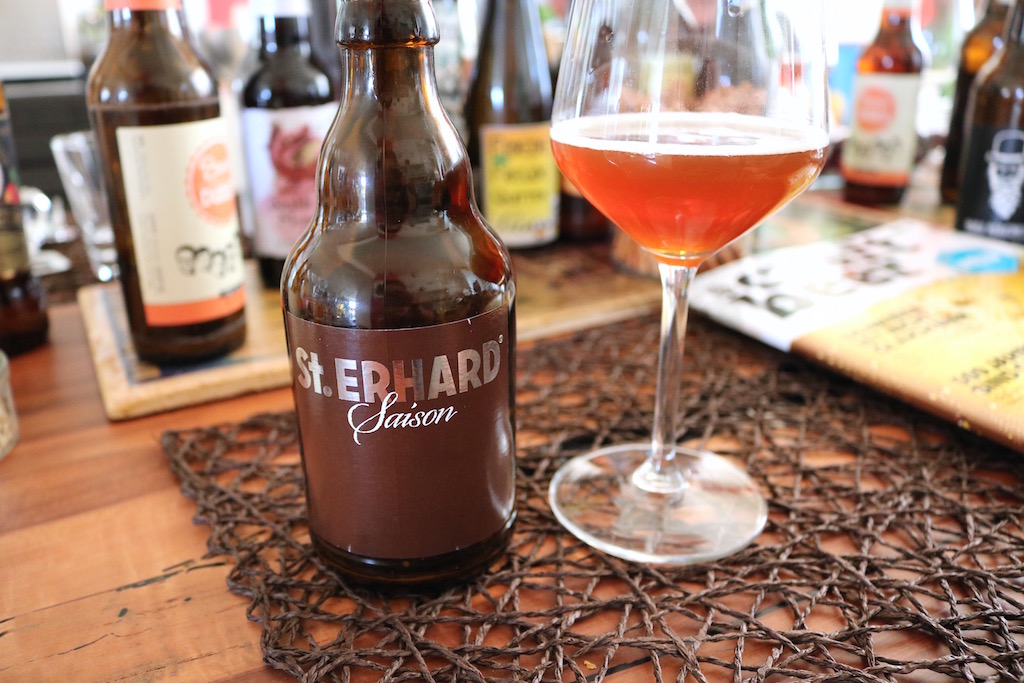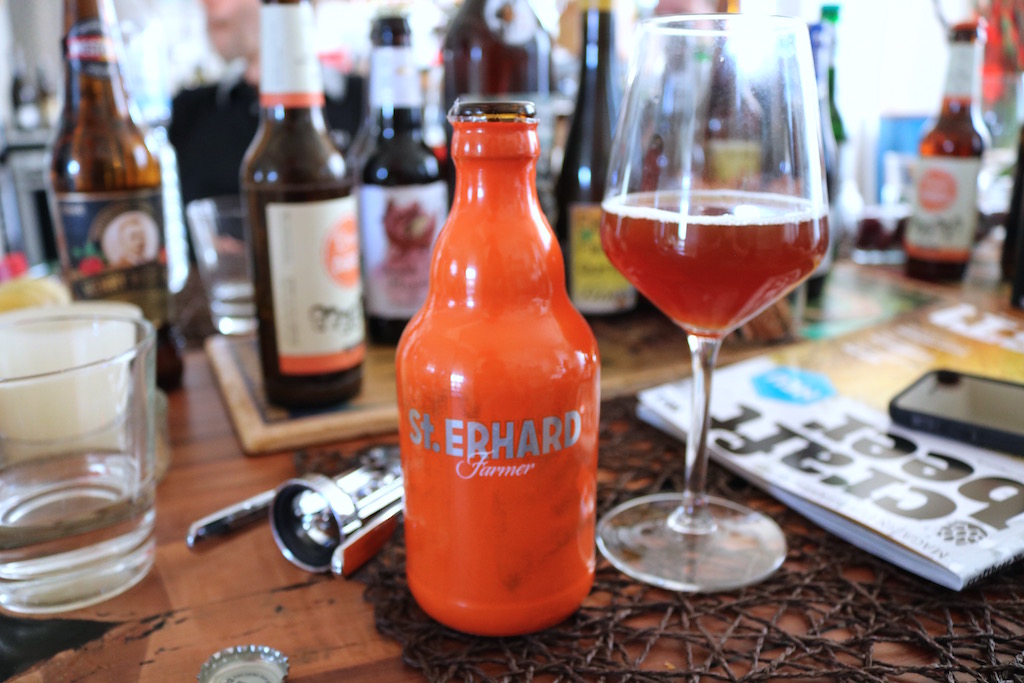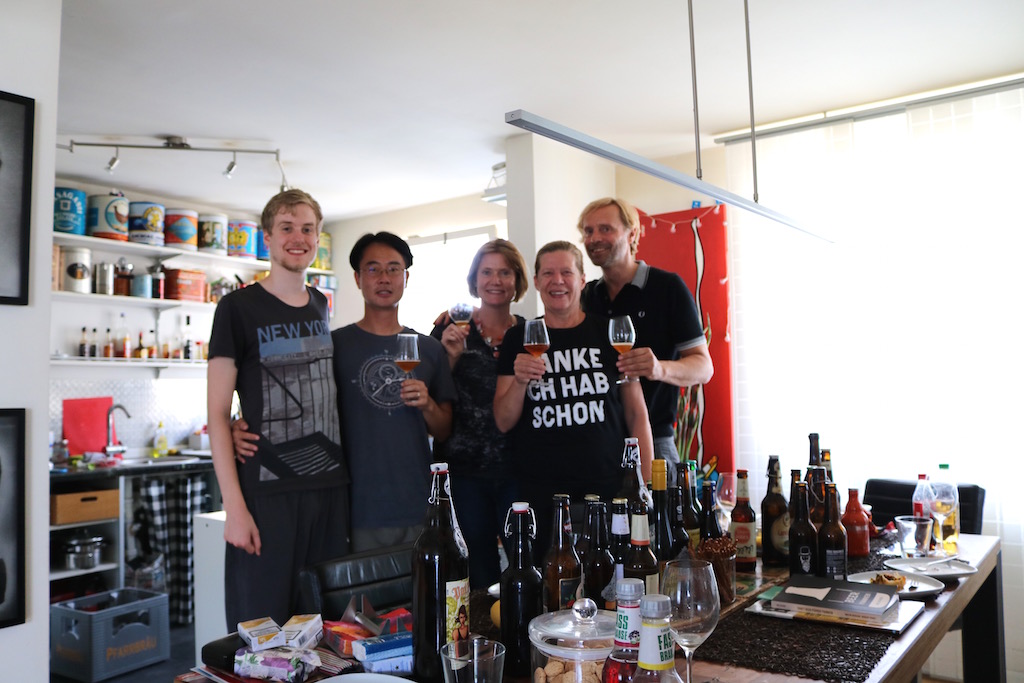 Part 2 here.
Cheers! Prost! Gunbae!
~Andy