We made it back to Germany, and it was just as good – if not better – than our previous visit.
Below are some of our pics, including many of the beer-centric ones: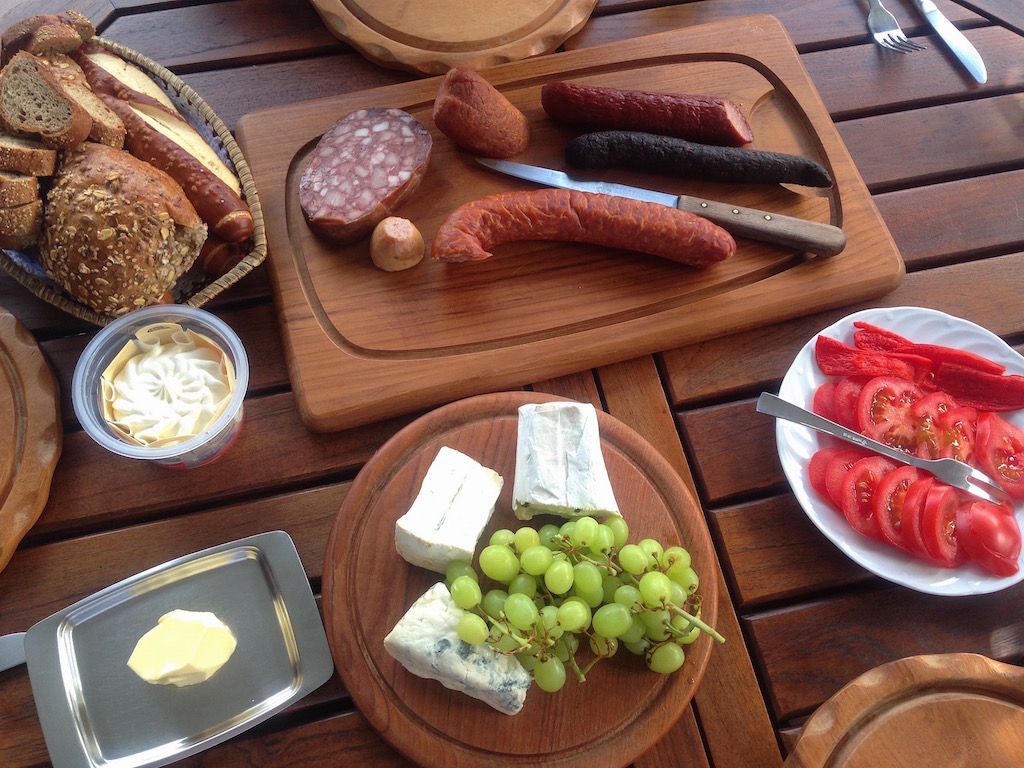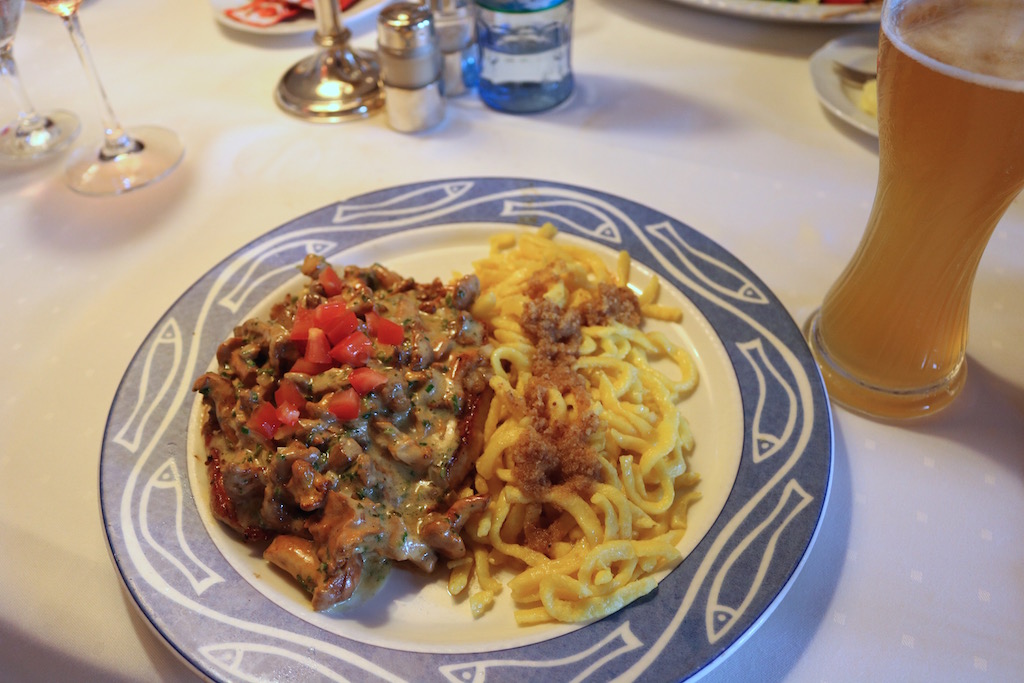 Lovely Würzburg.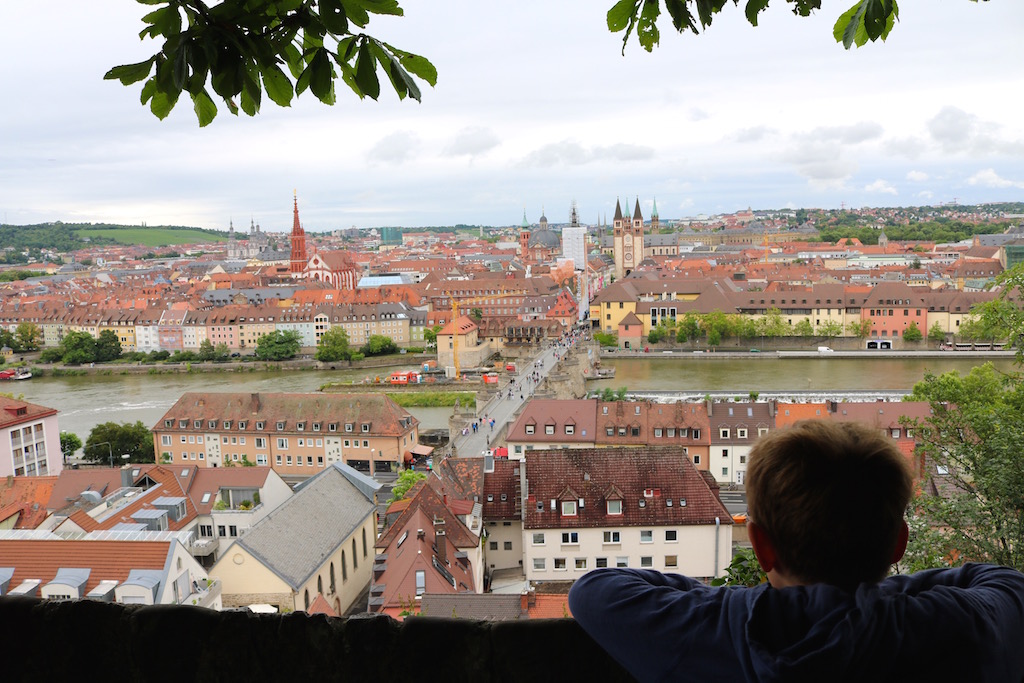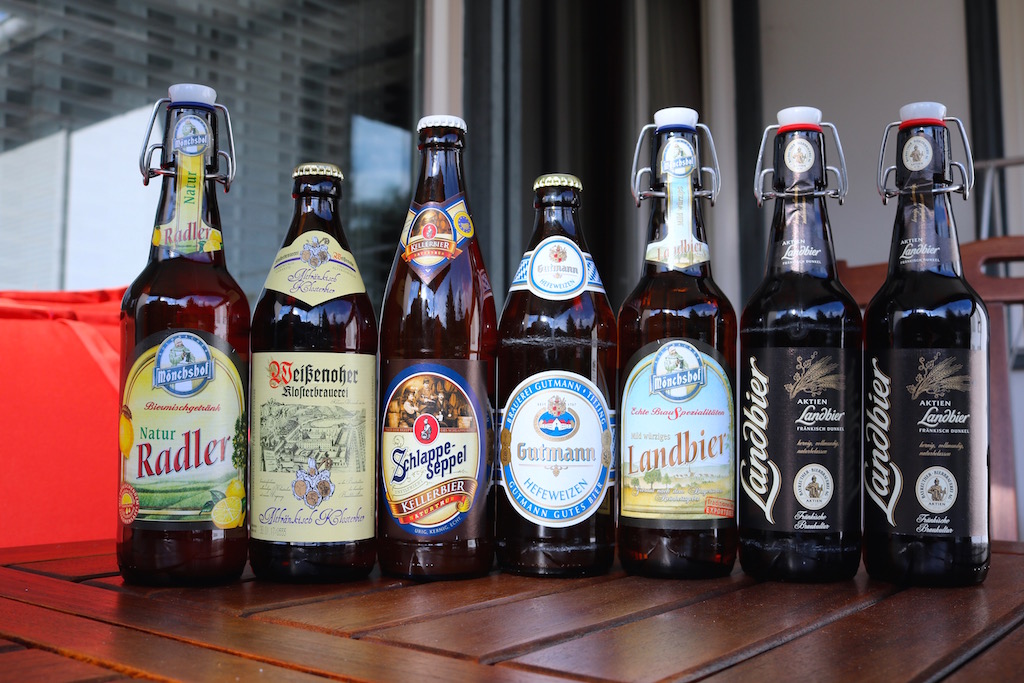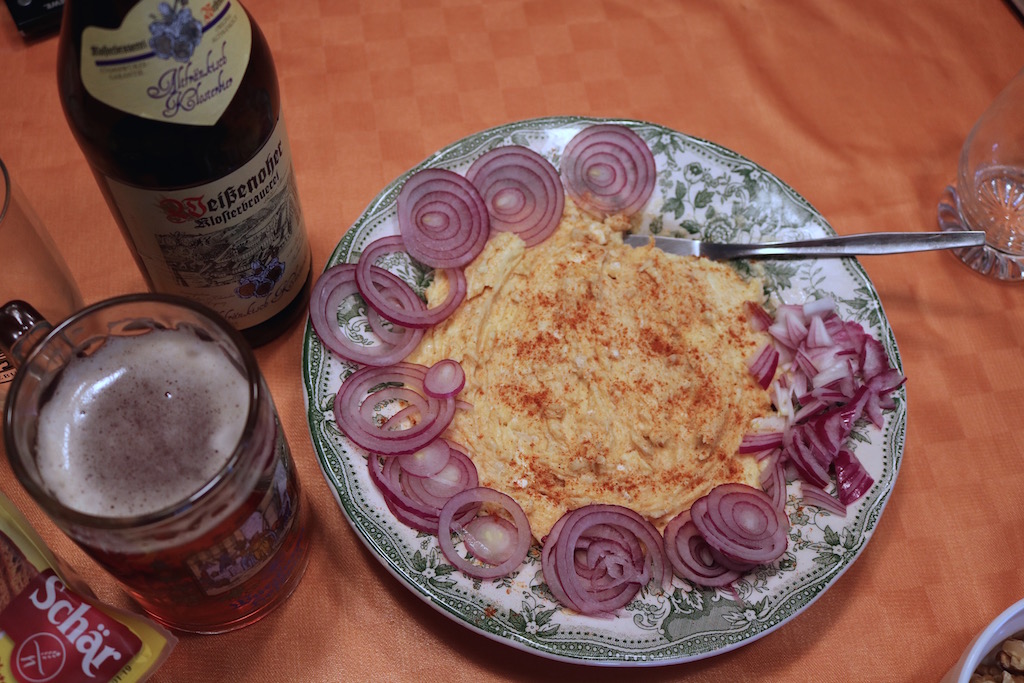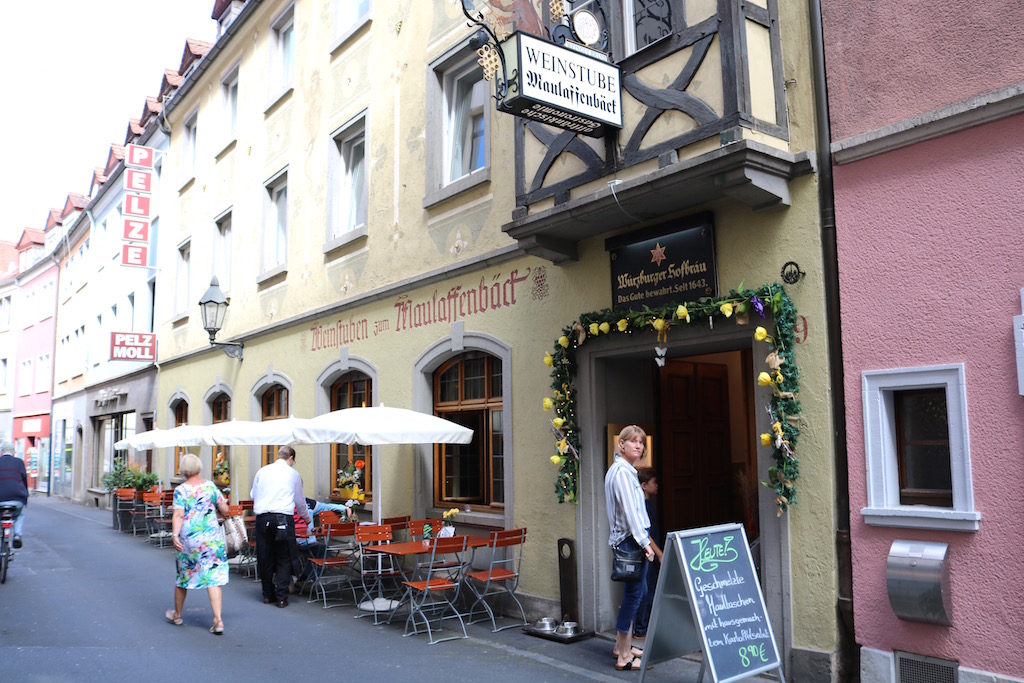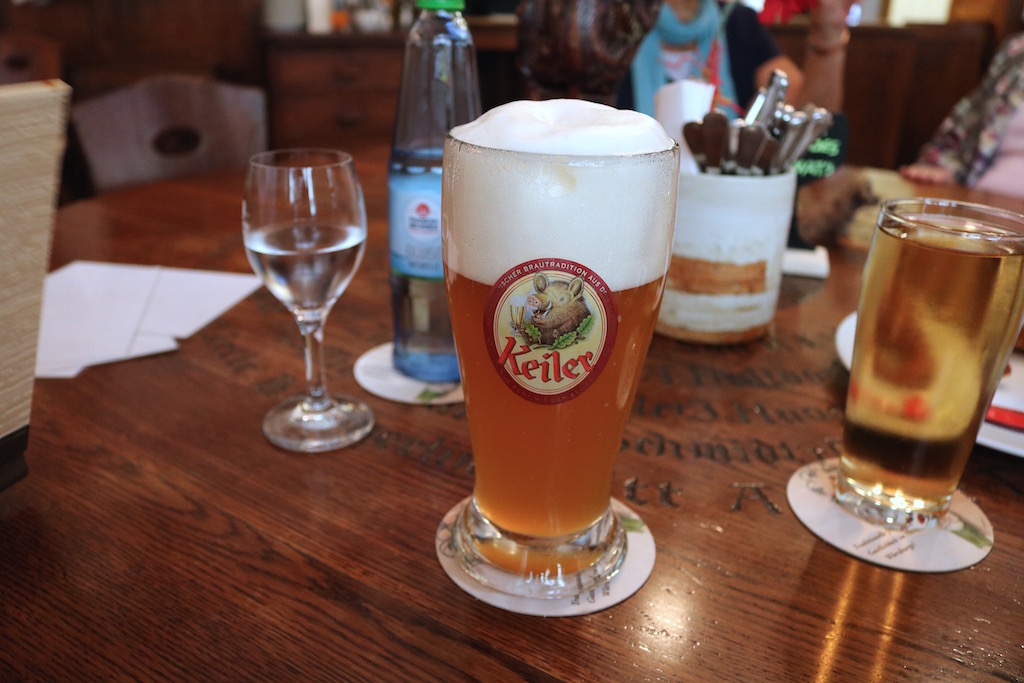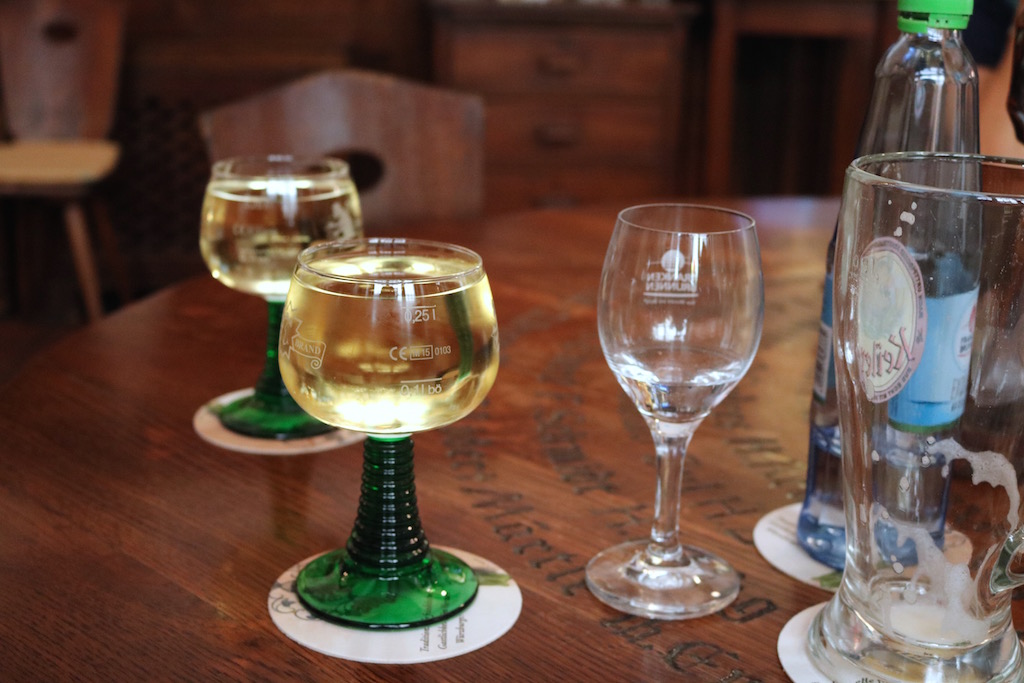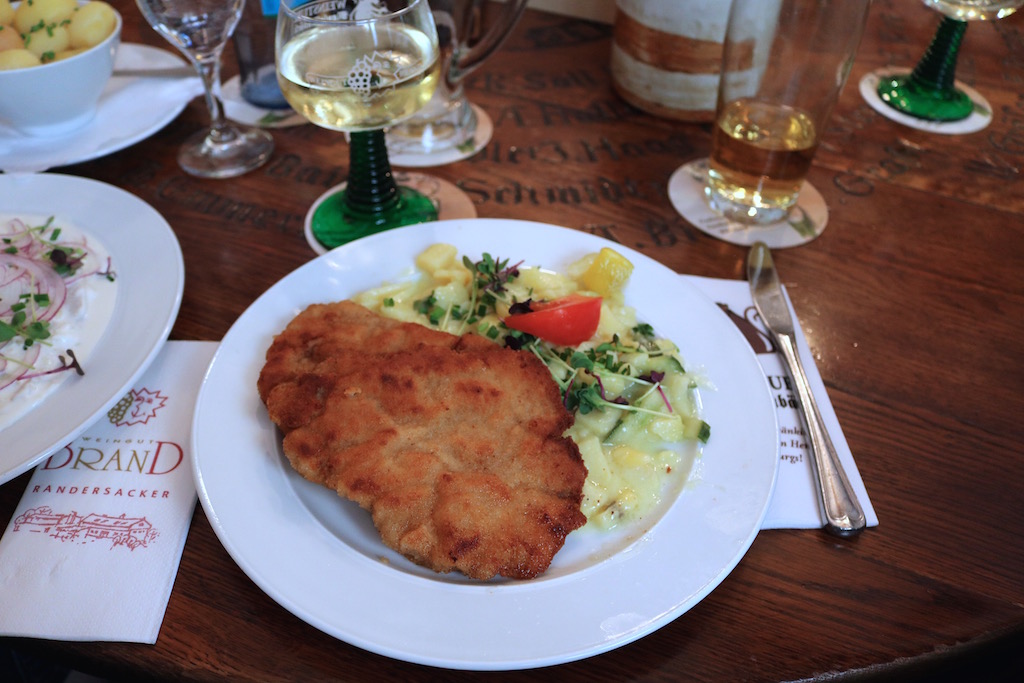 The Residenz in Würzburg.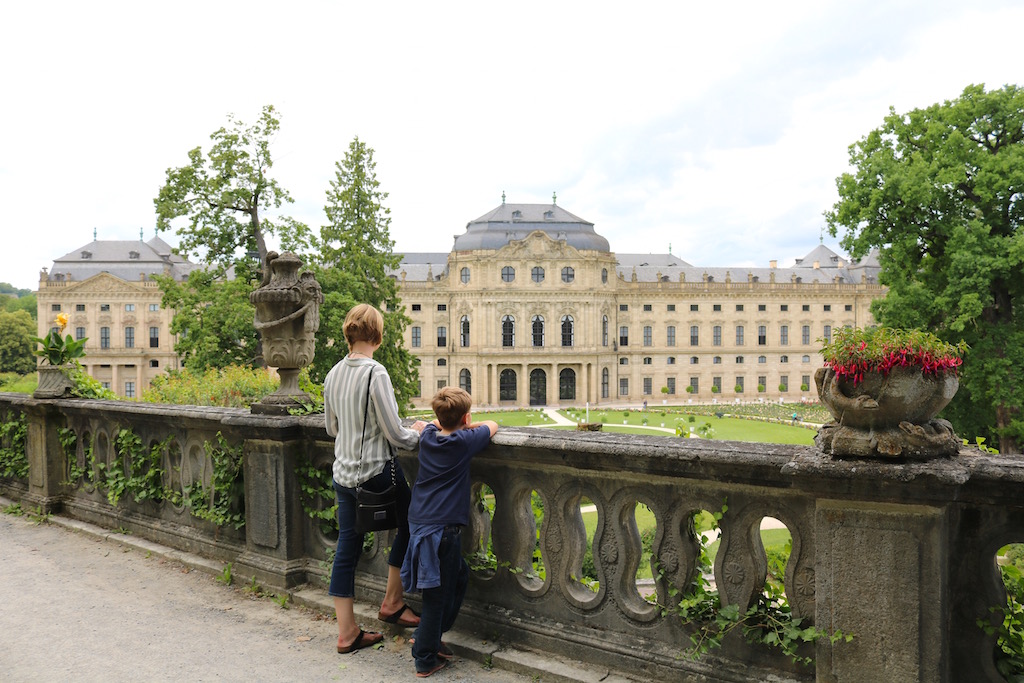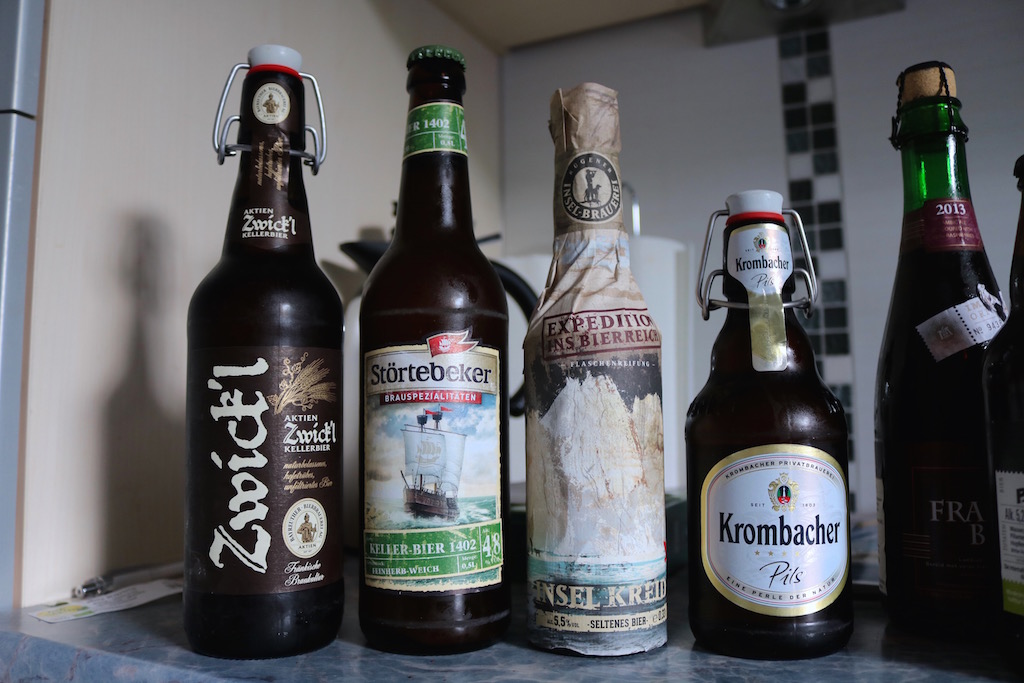 Visiting our lovely aunt Greta in northern Germany.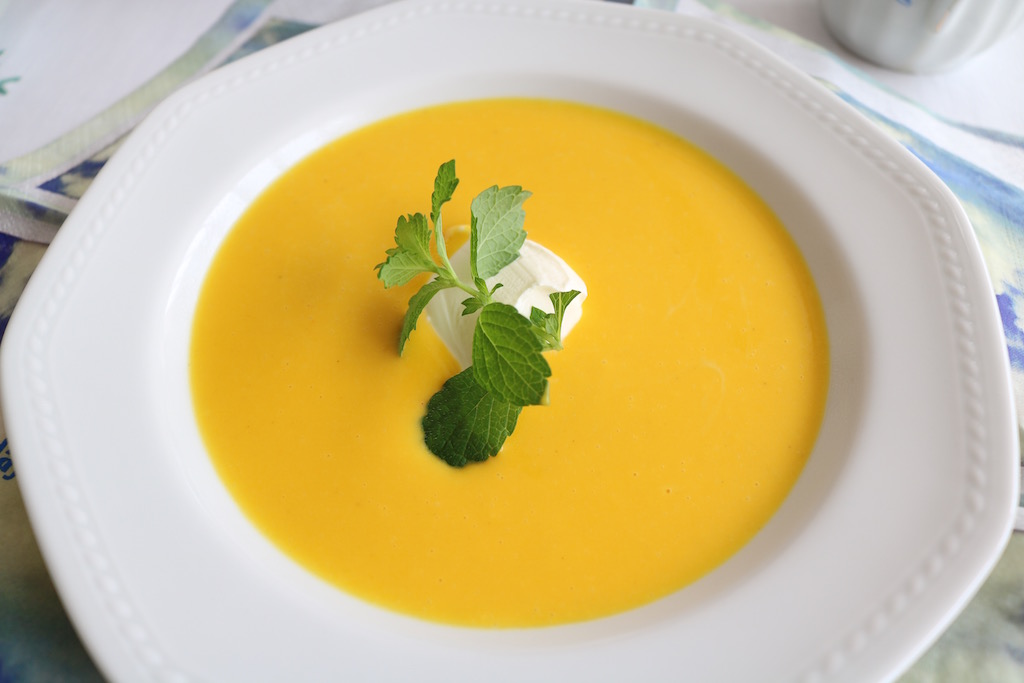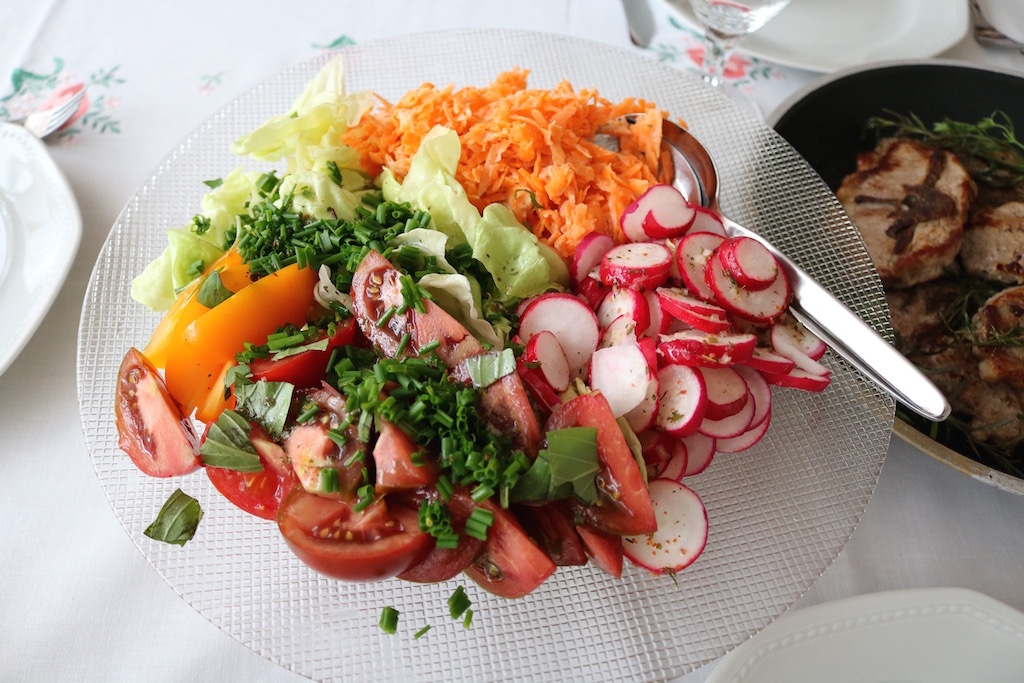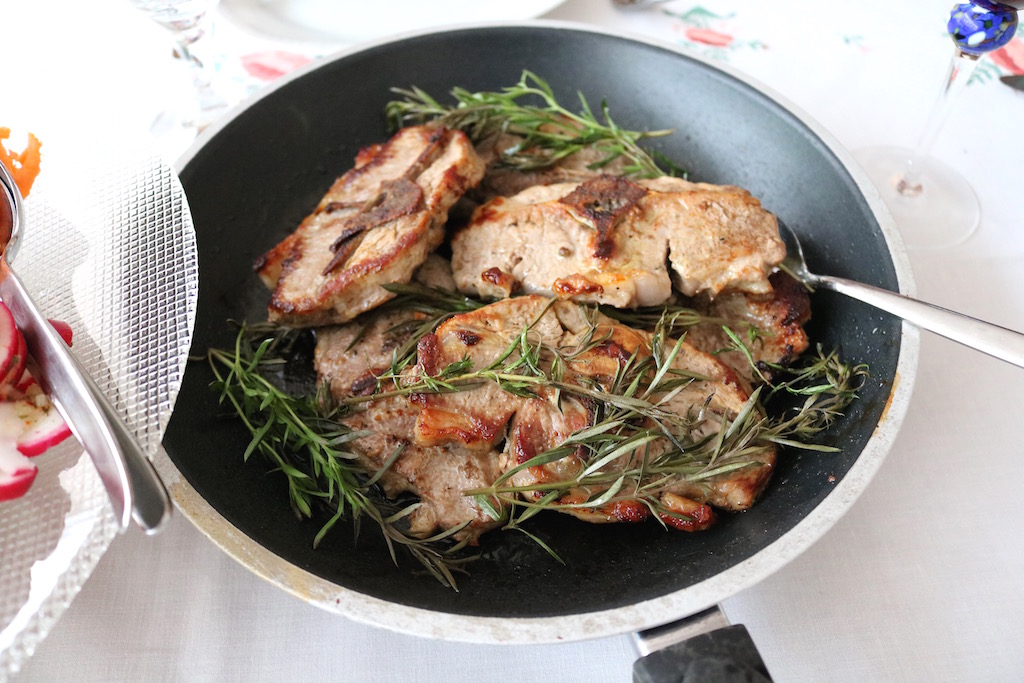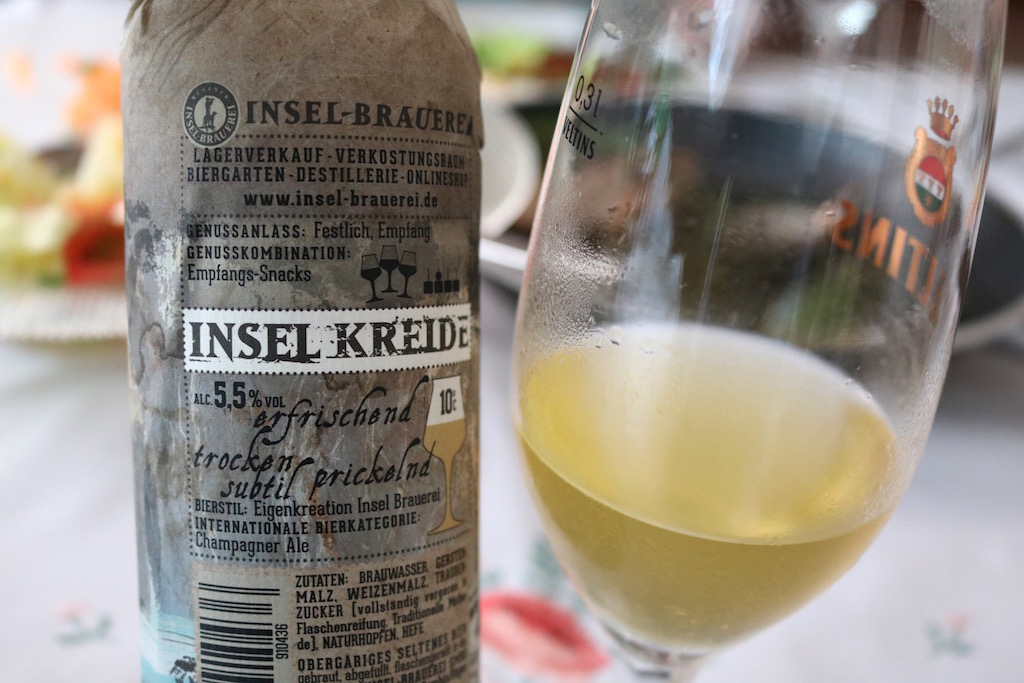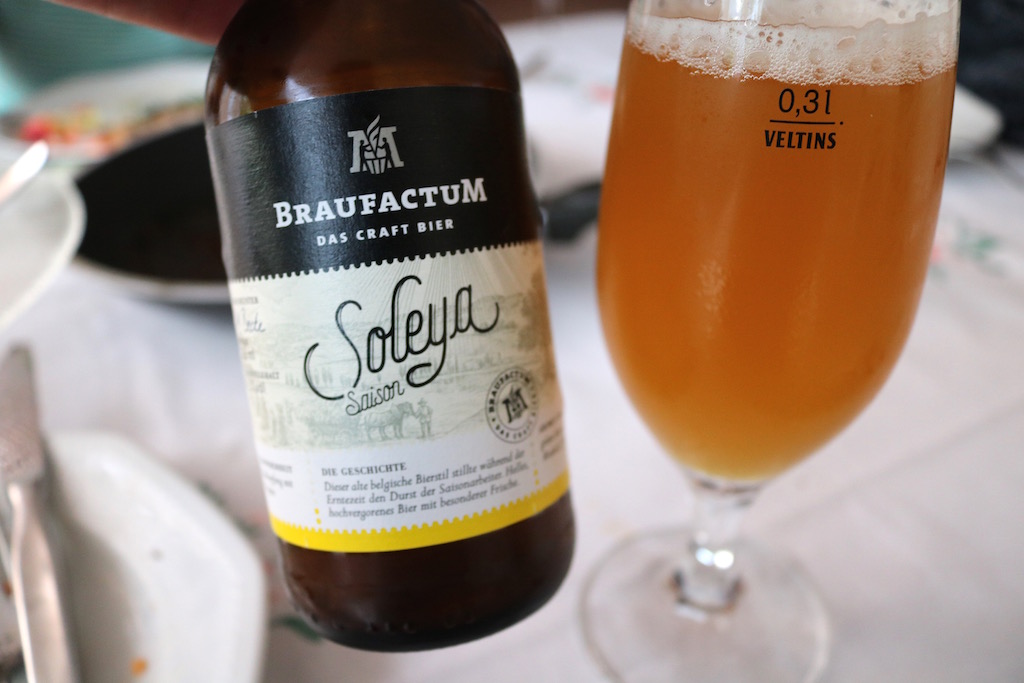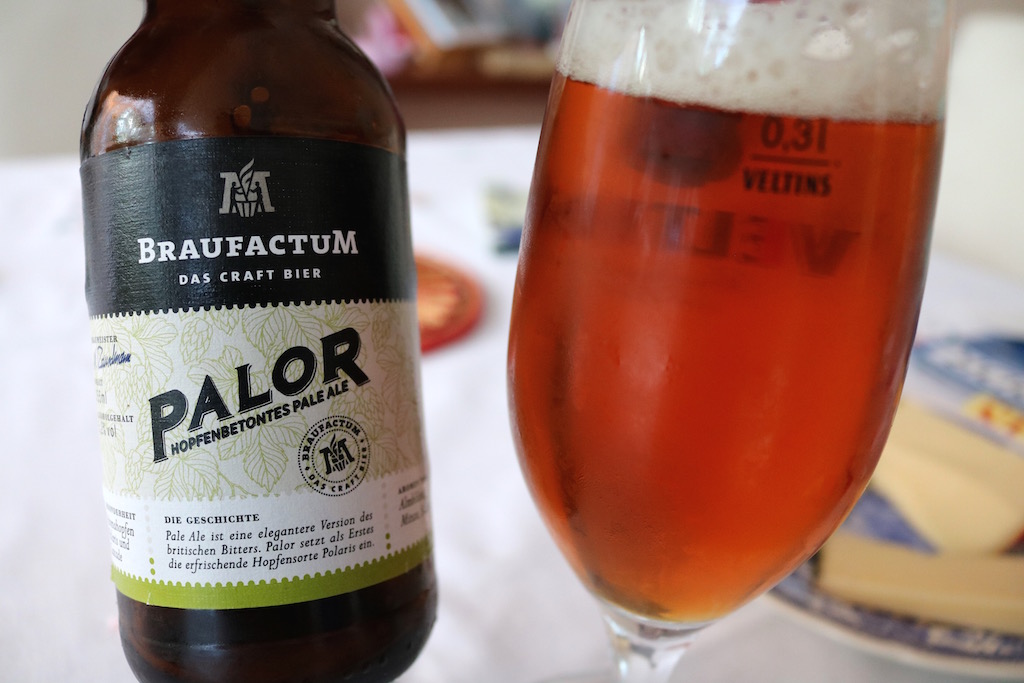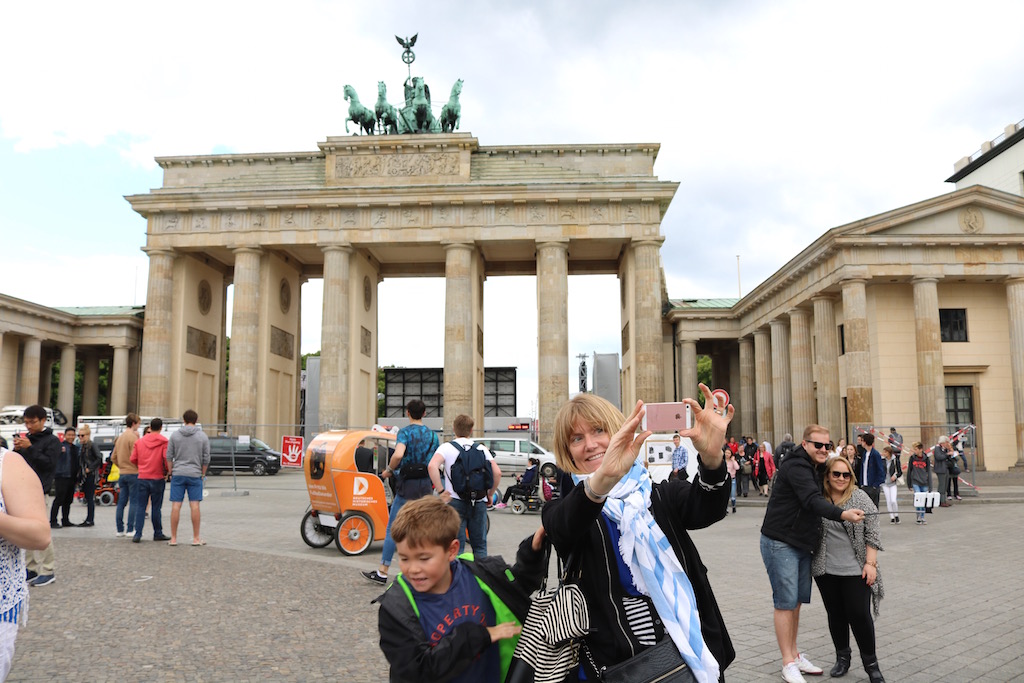 Berliner Weiße in Berlin.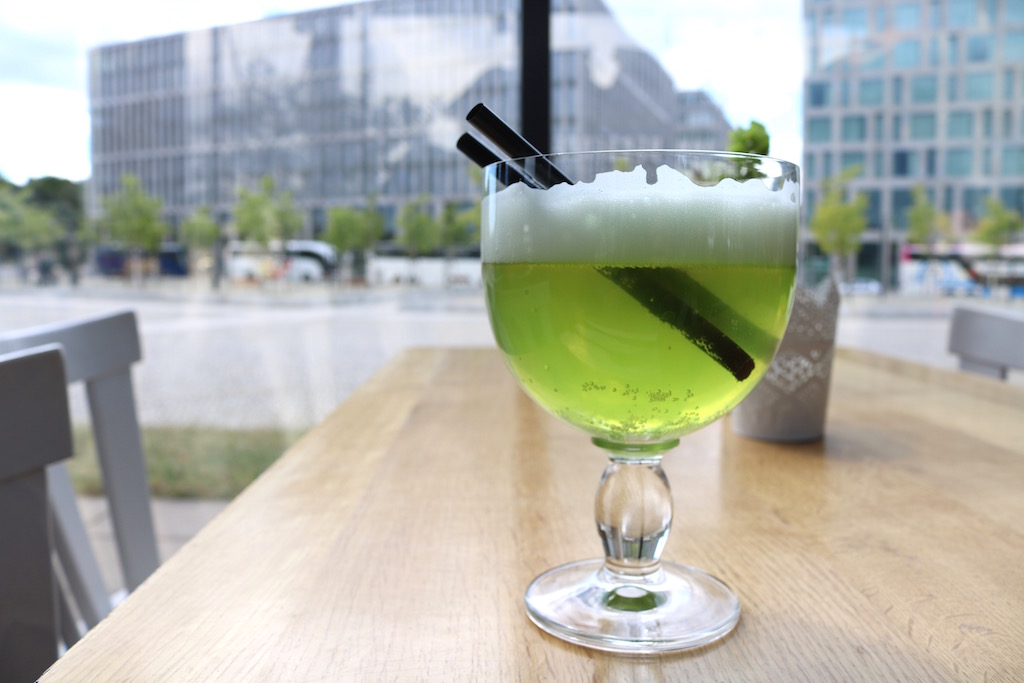 Cool to see the emerging craft beer focus in Germany.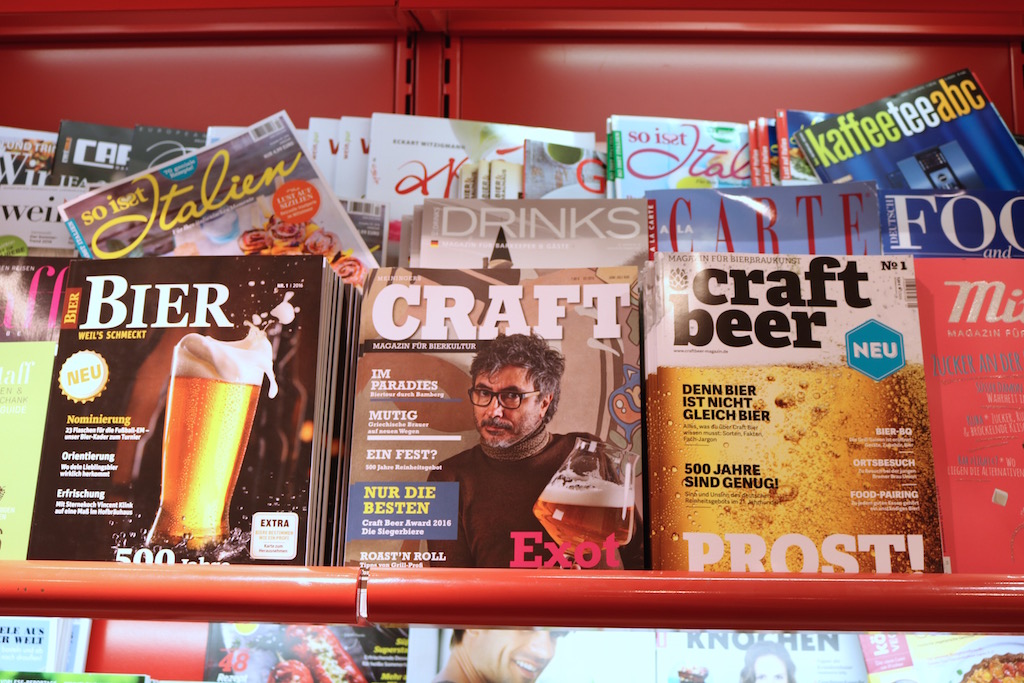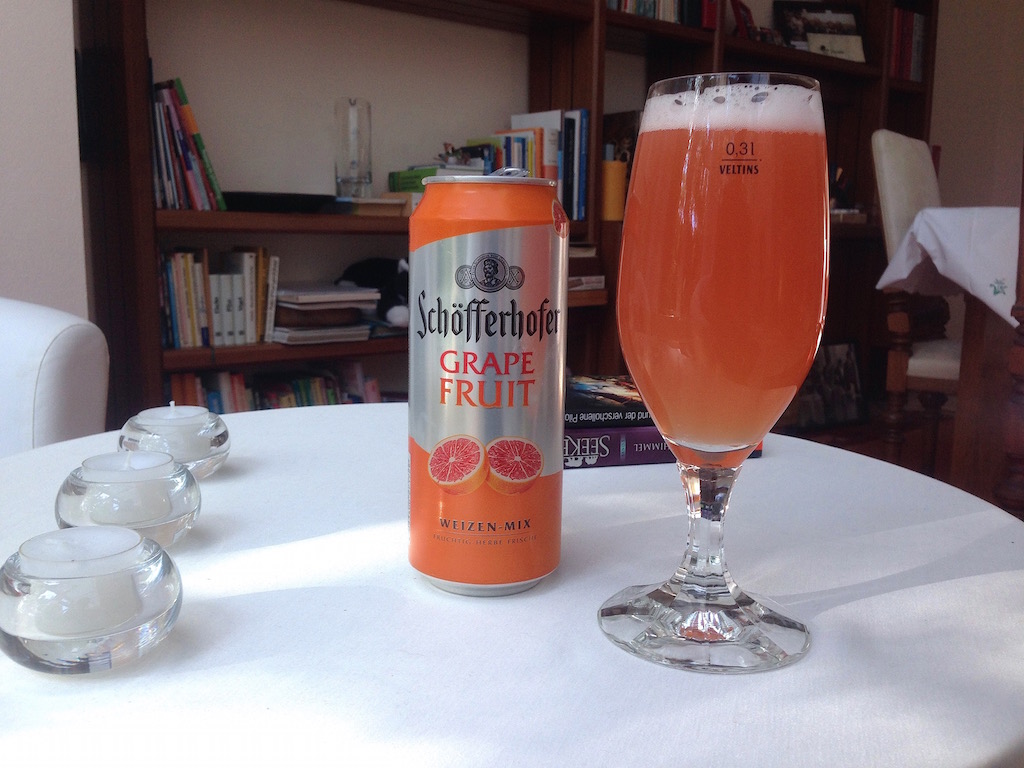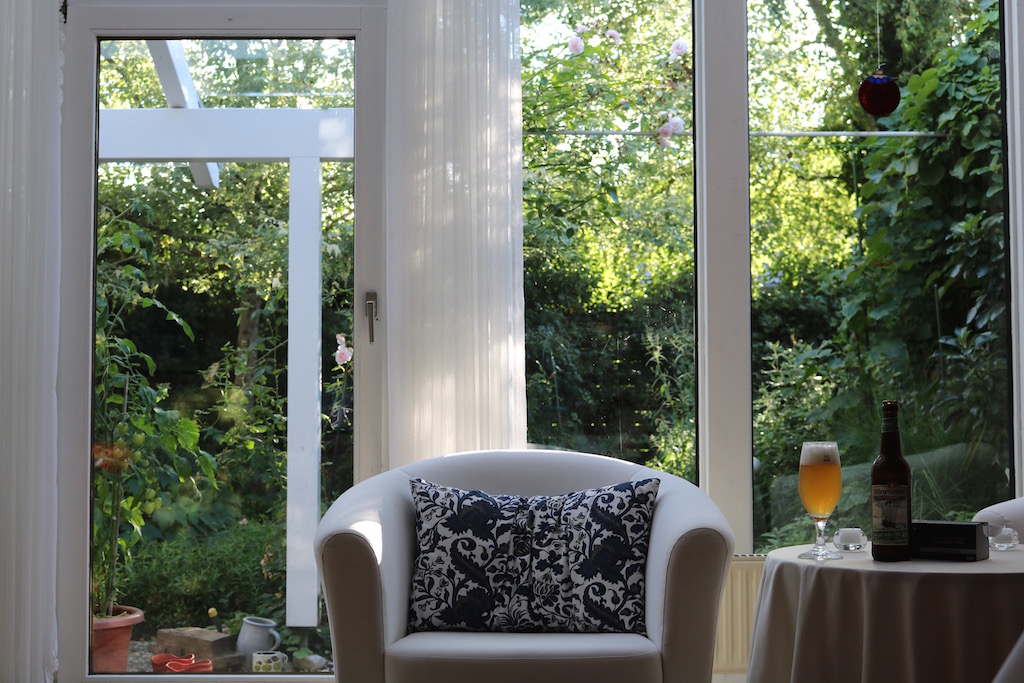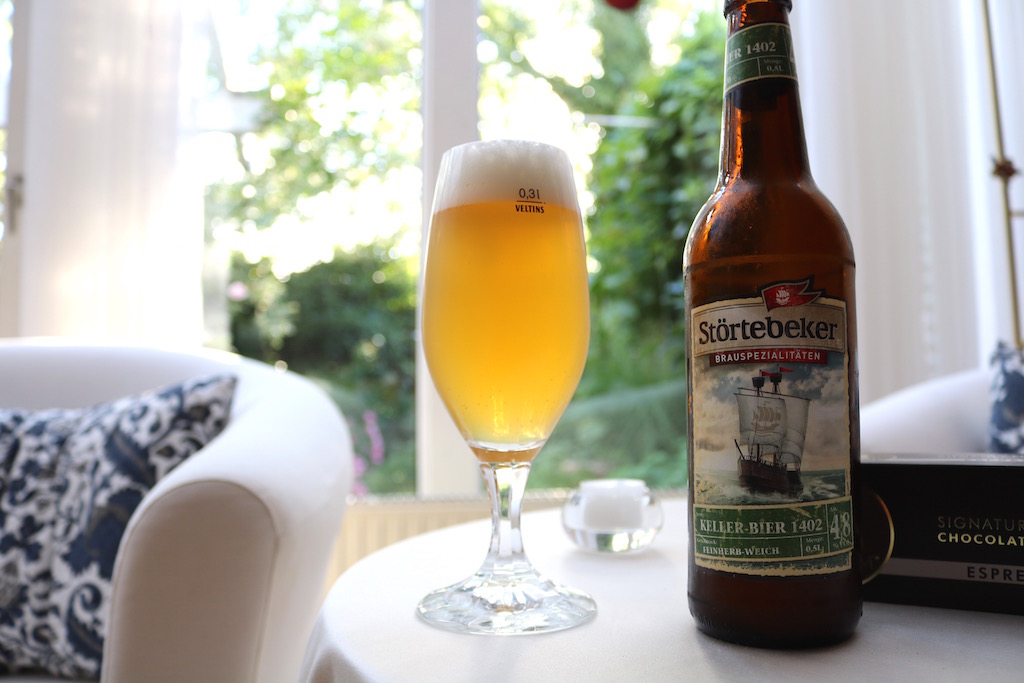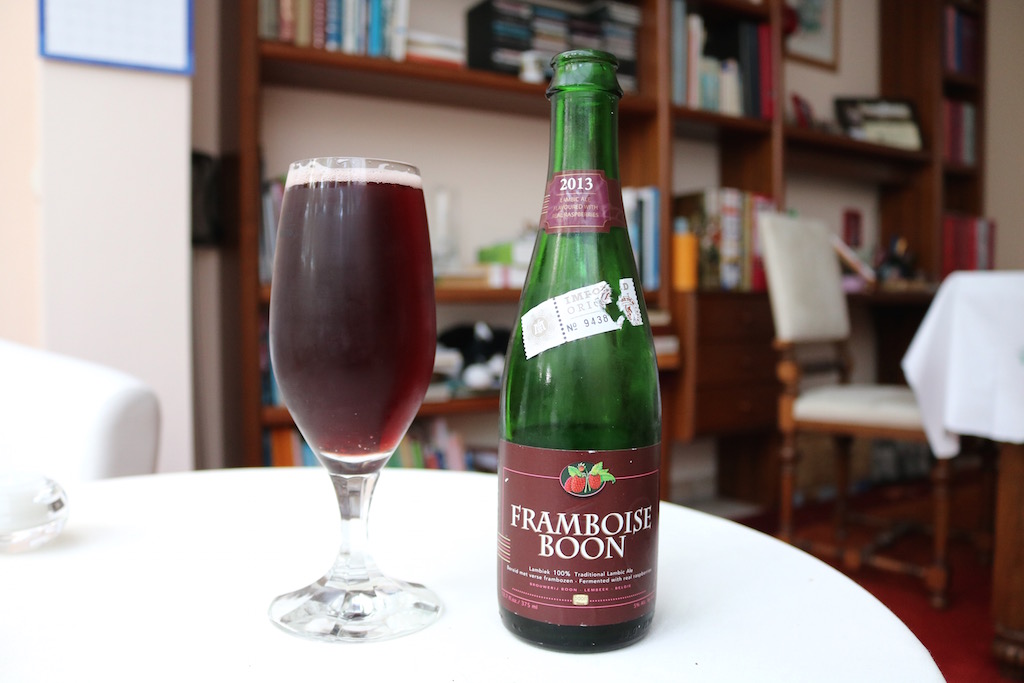 Wifey and Greta.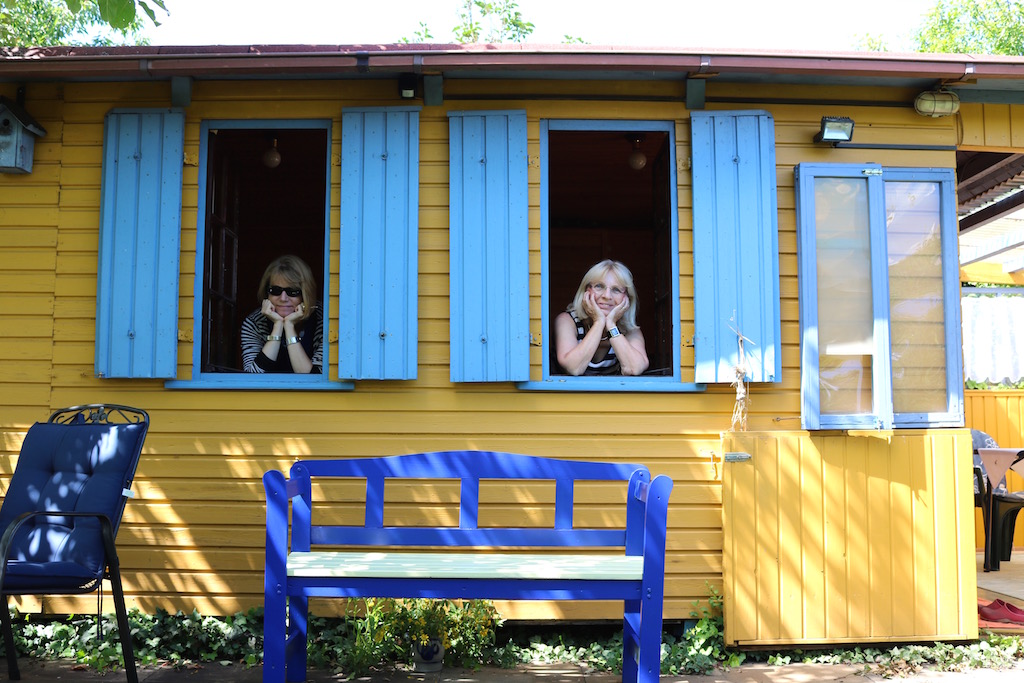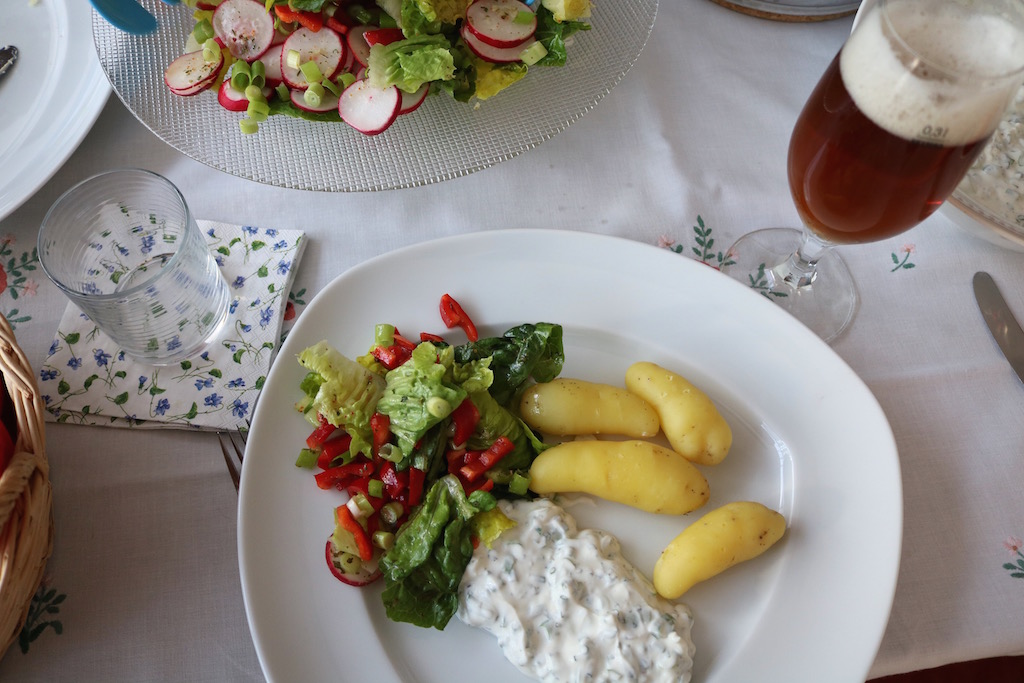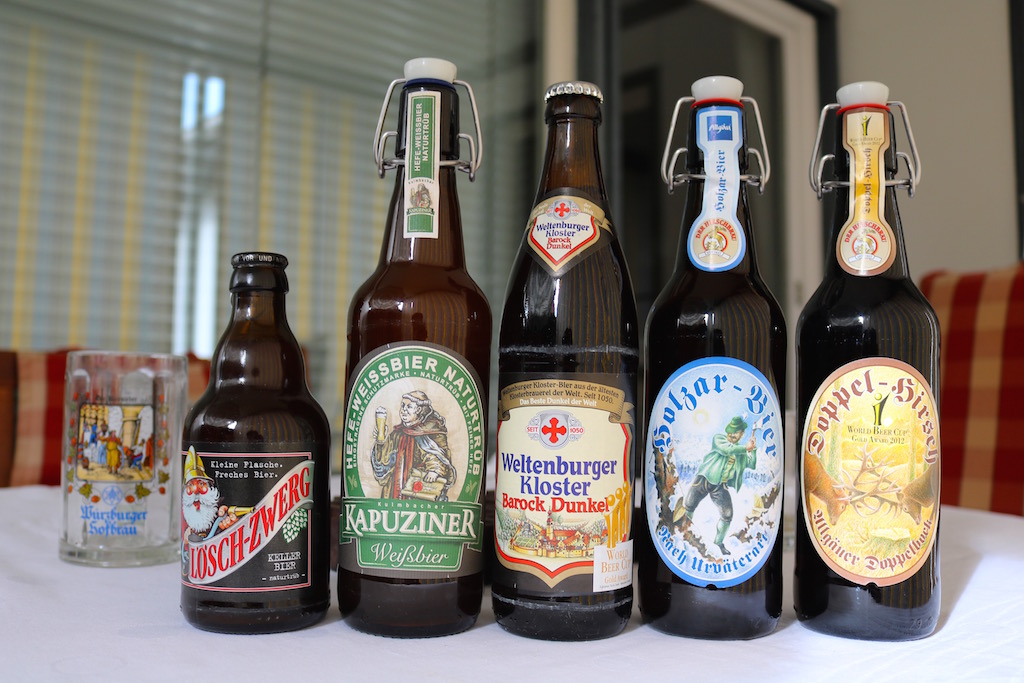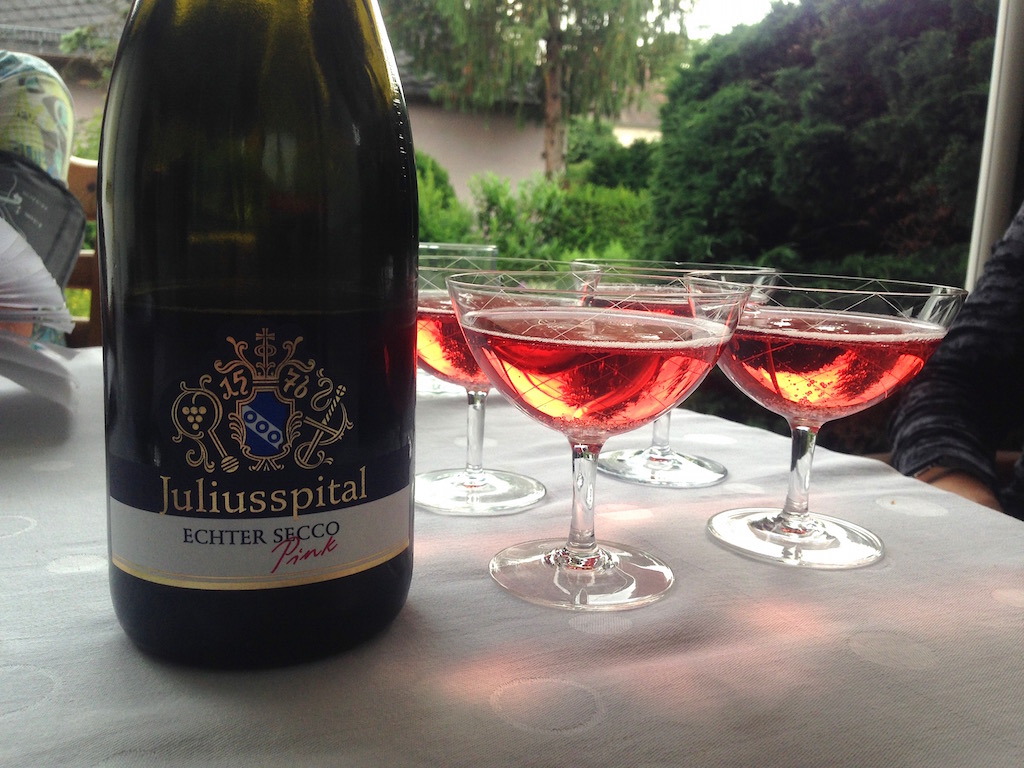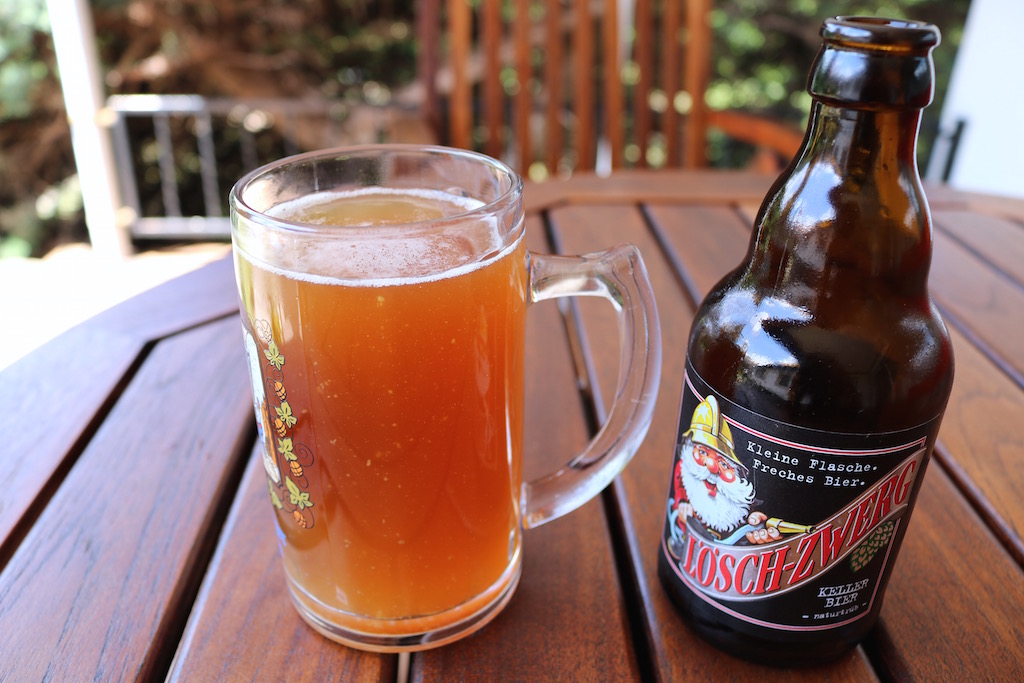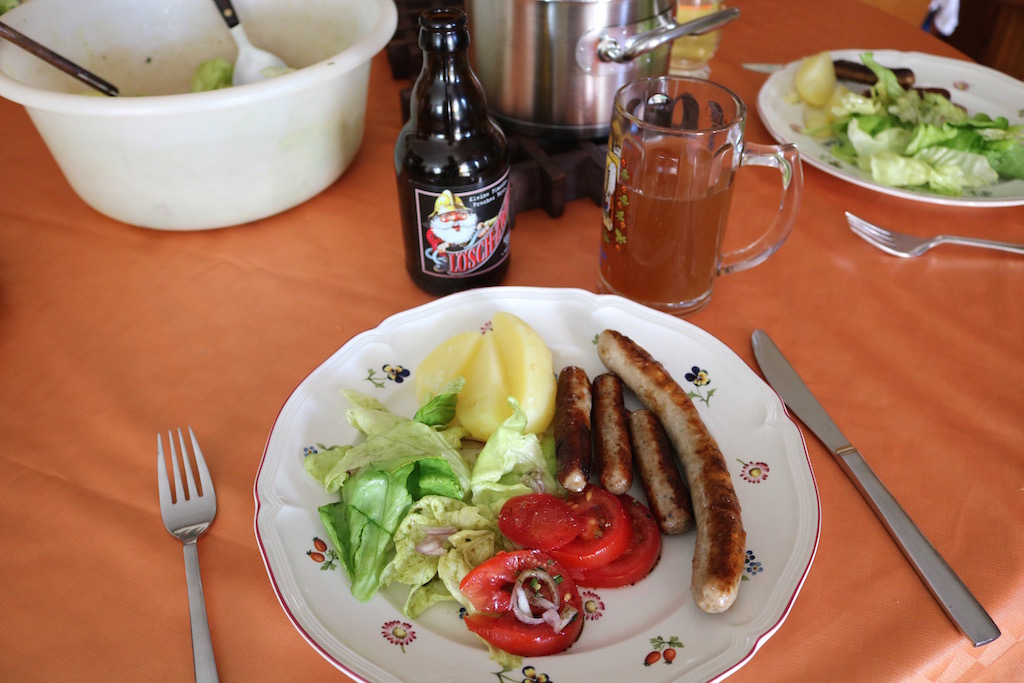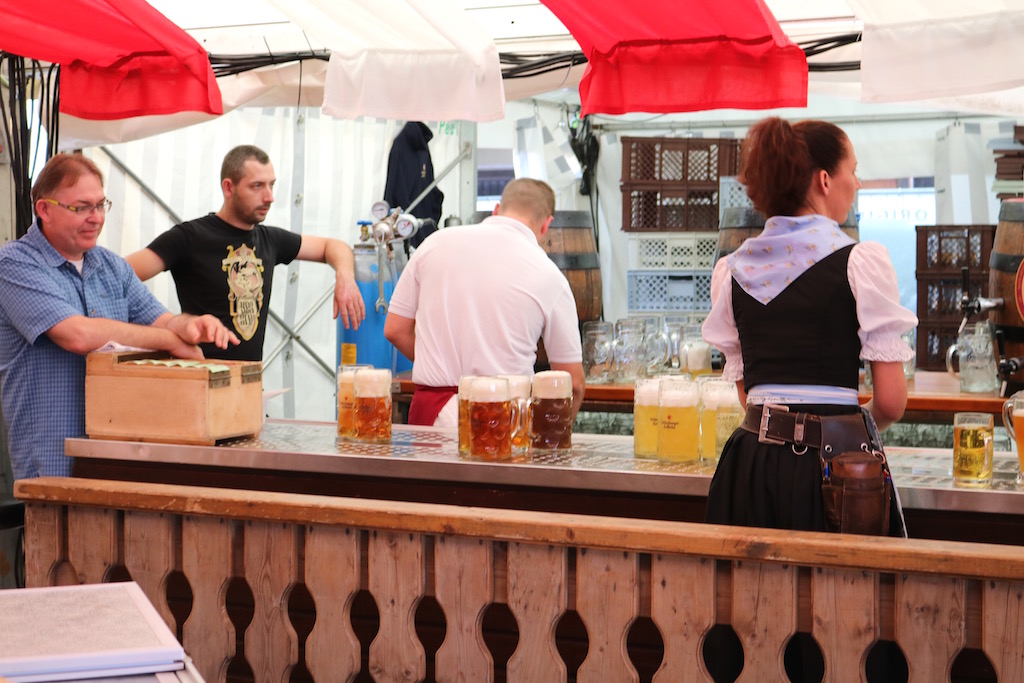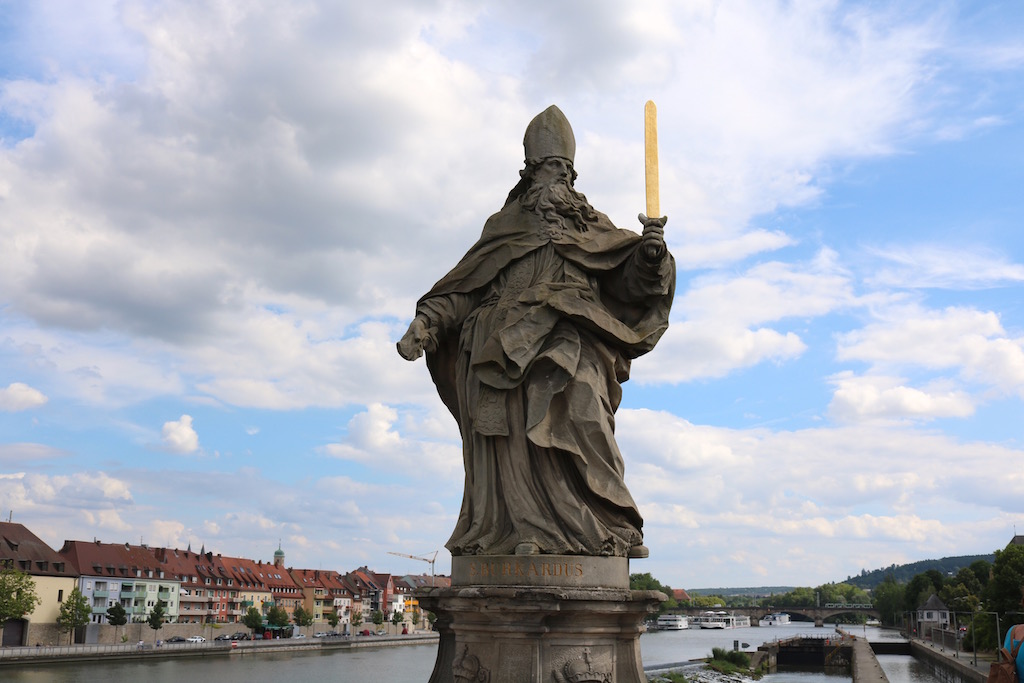 Our wonderful brother-in-law Christopher took us to Max Mundus, Würzburg's first – and only – dedicated craft beer shop.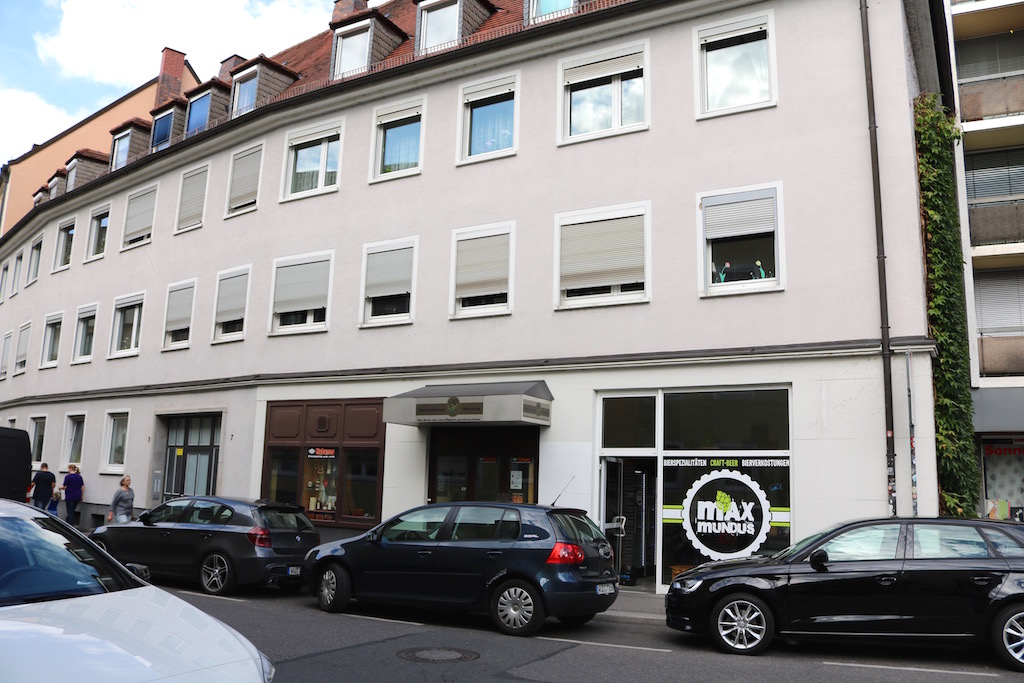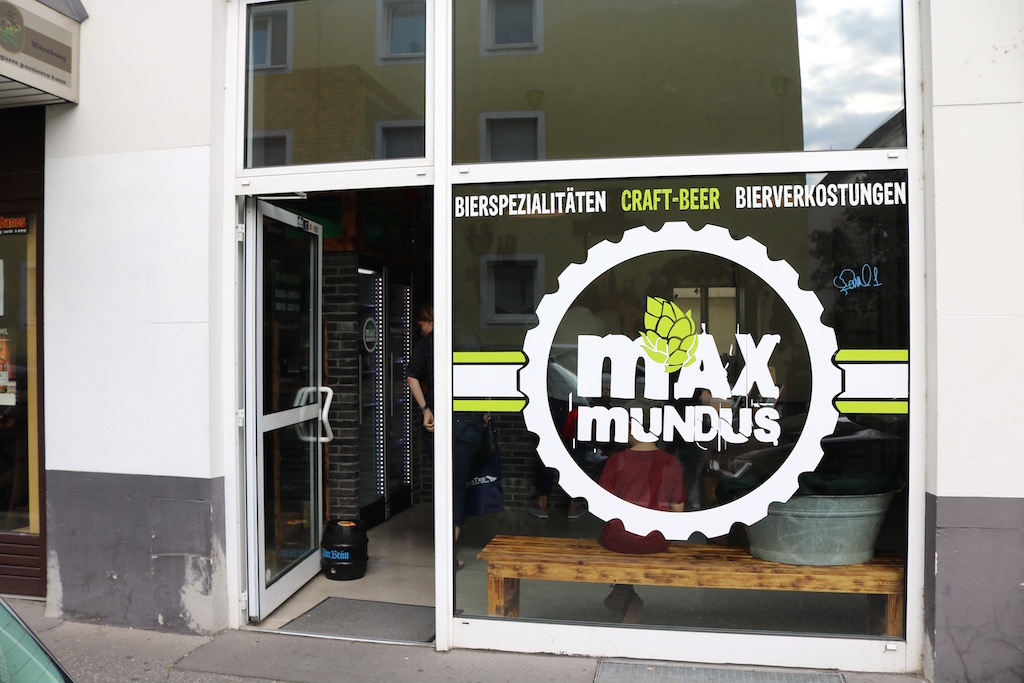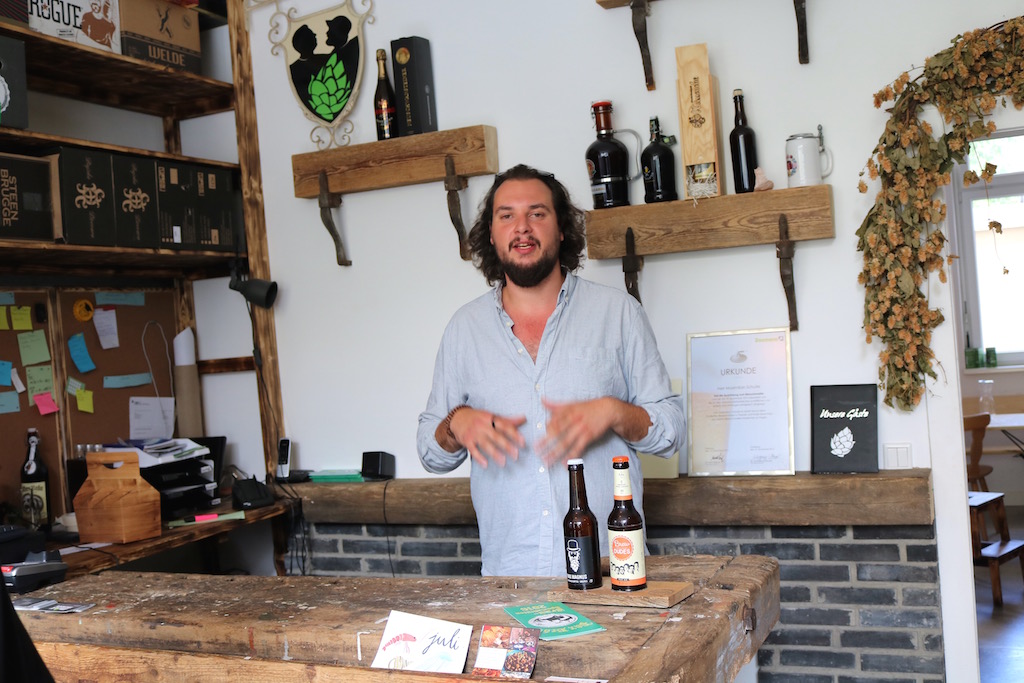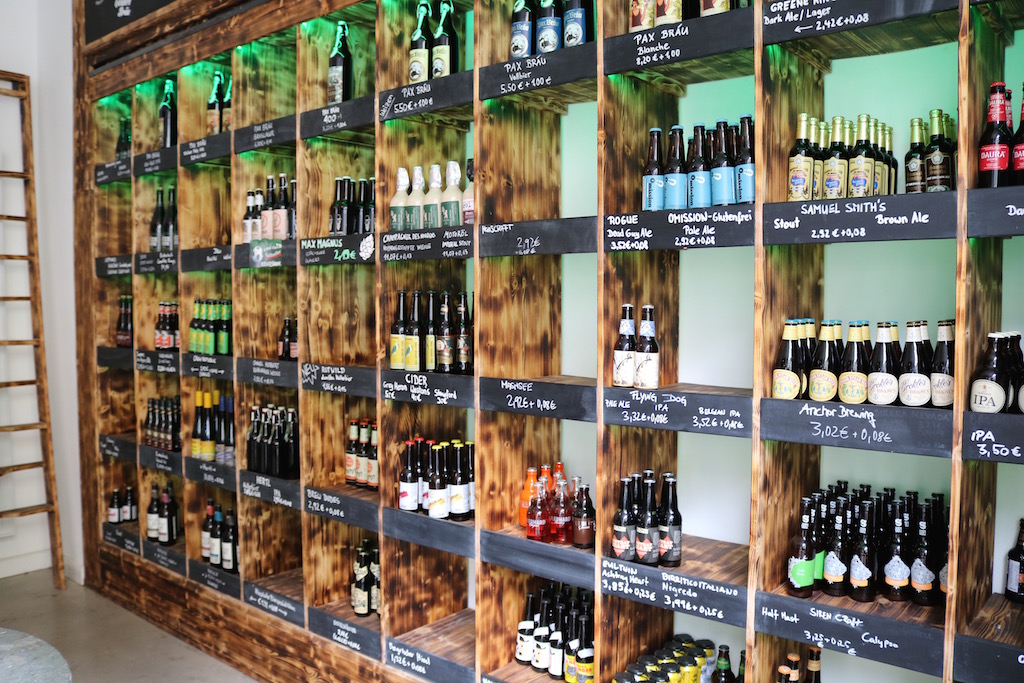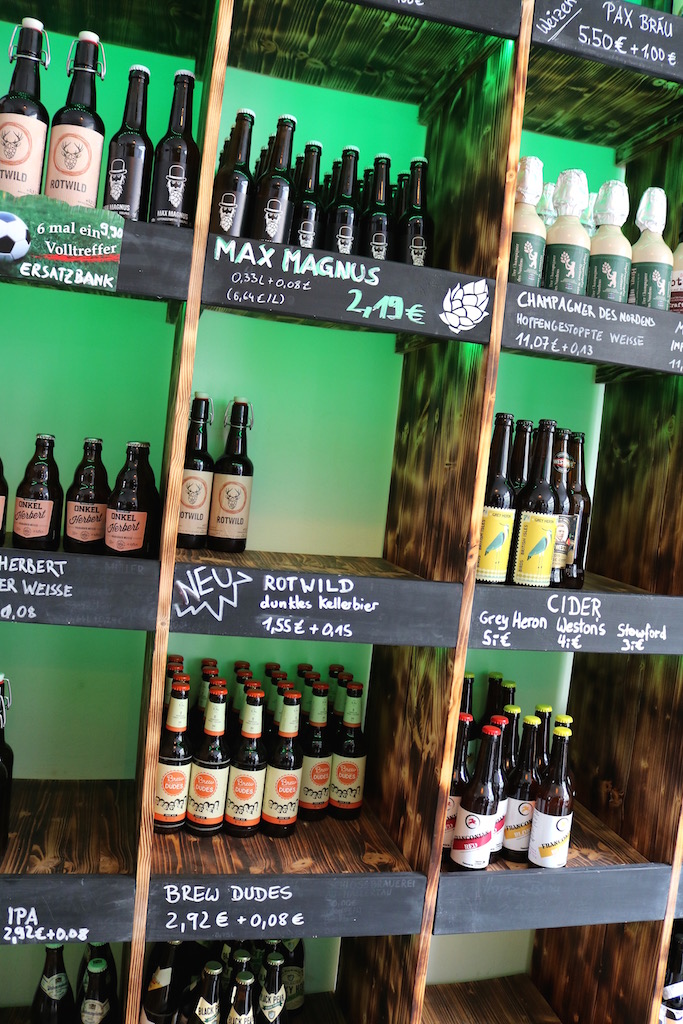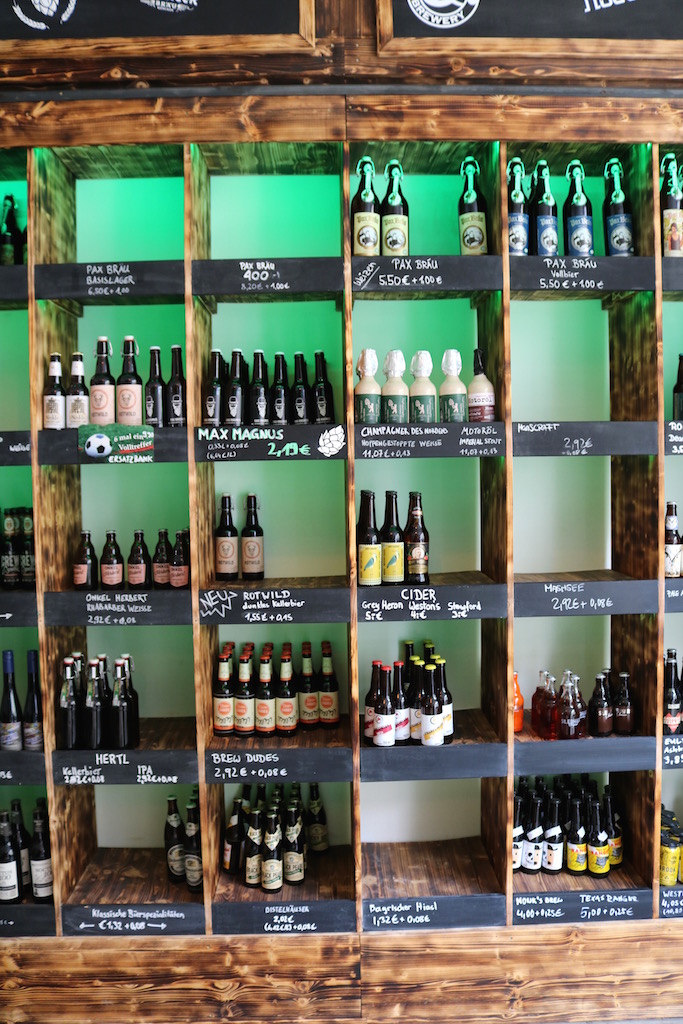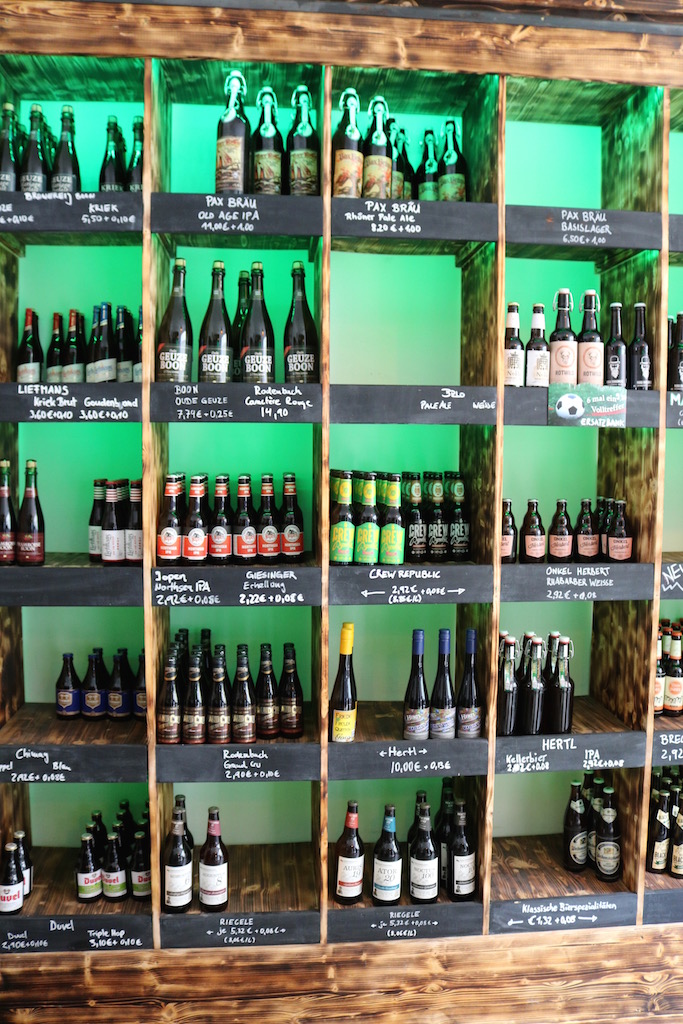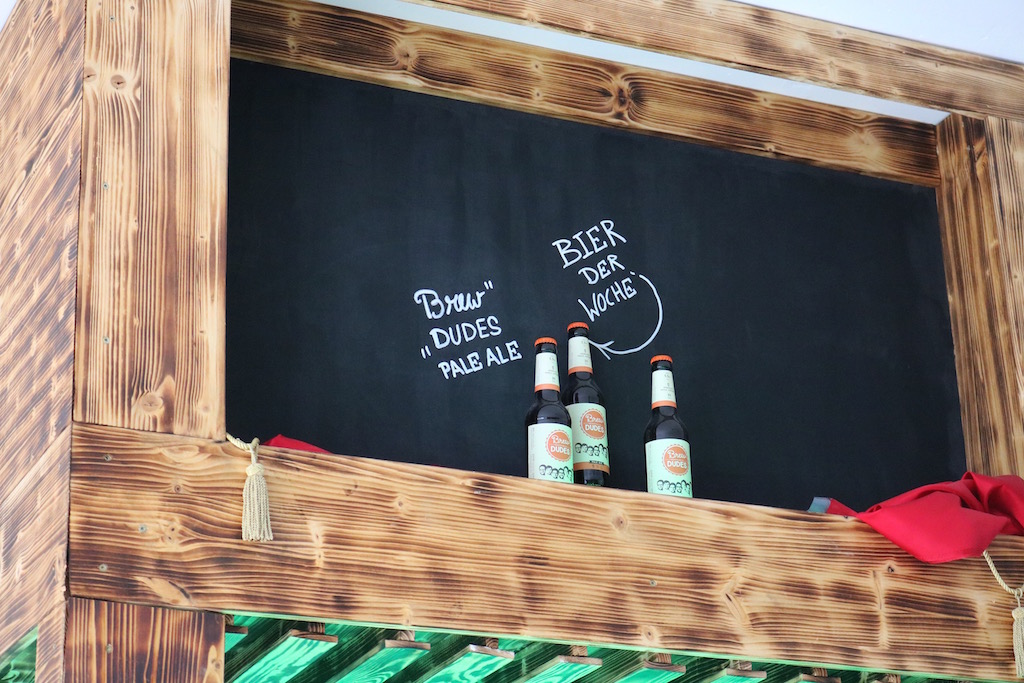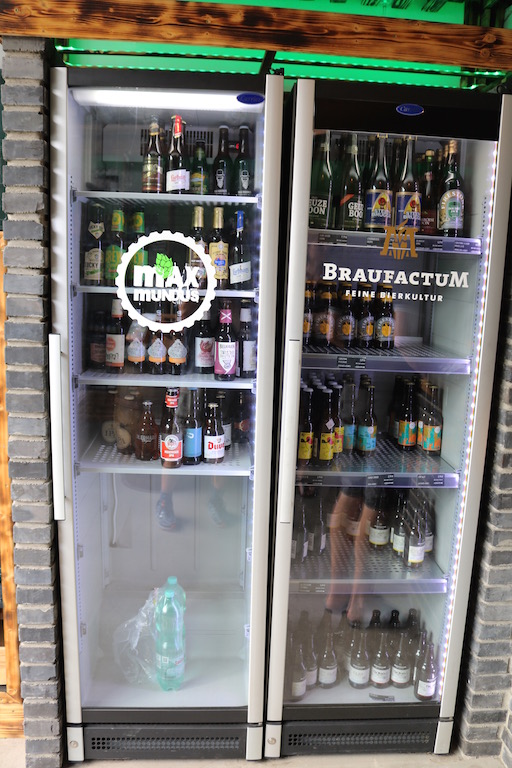 He bought a basket full of beers for beer tasting.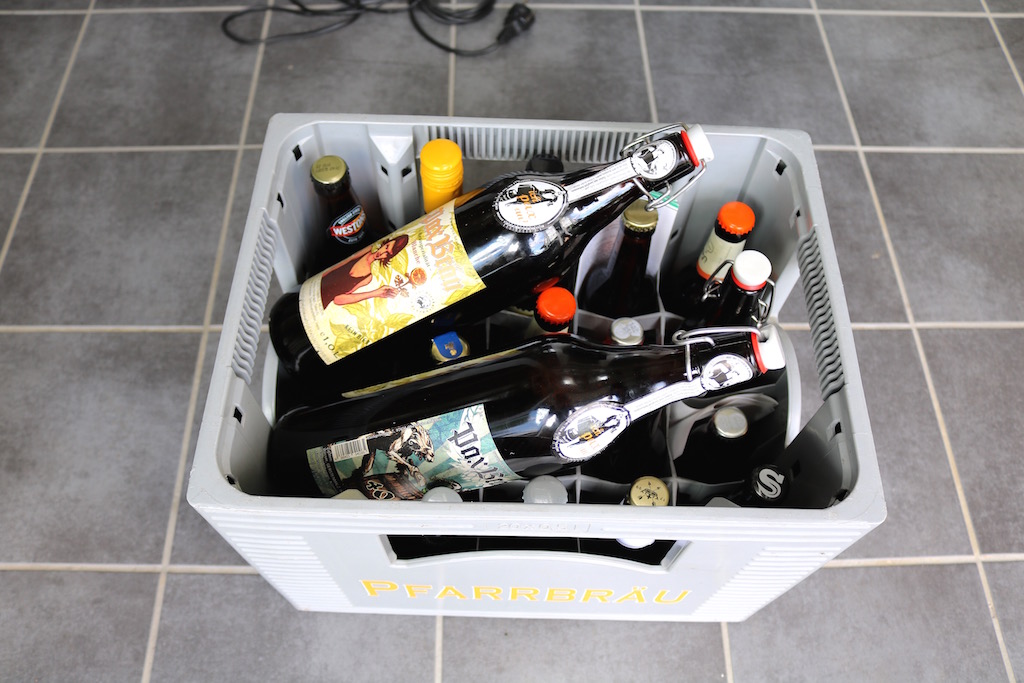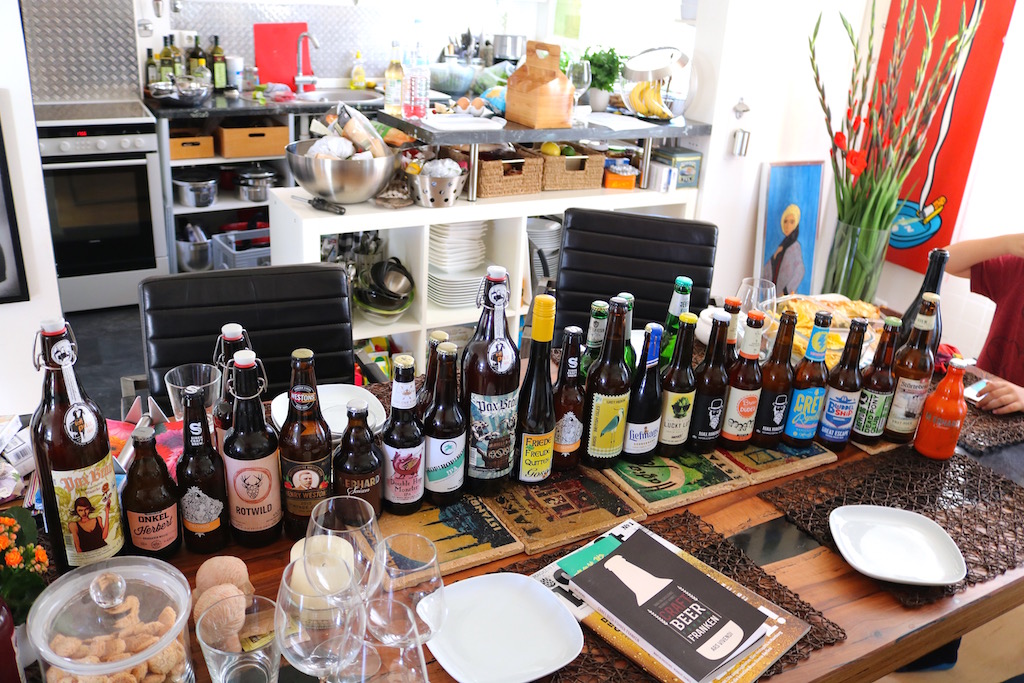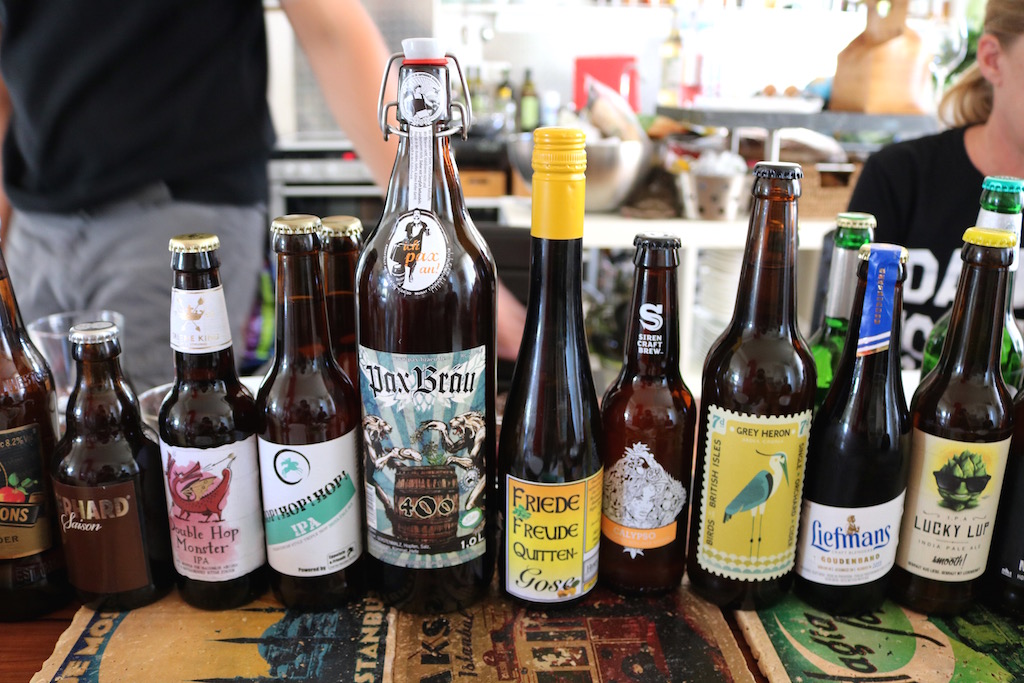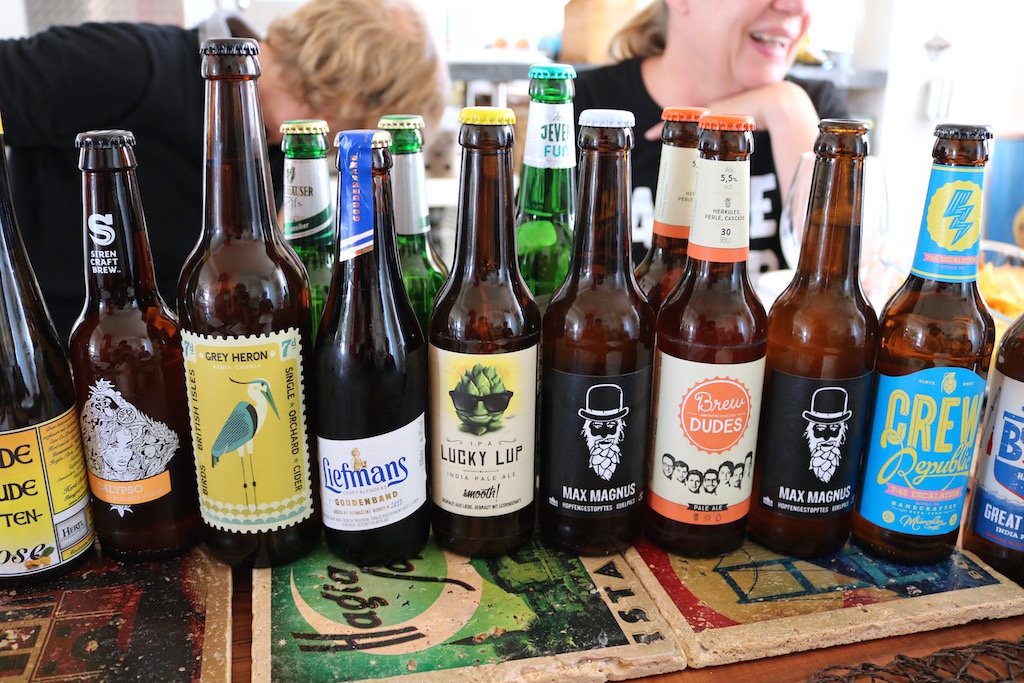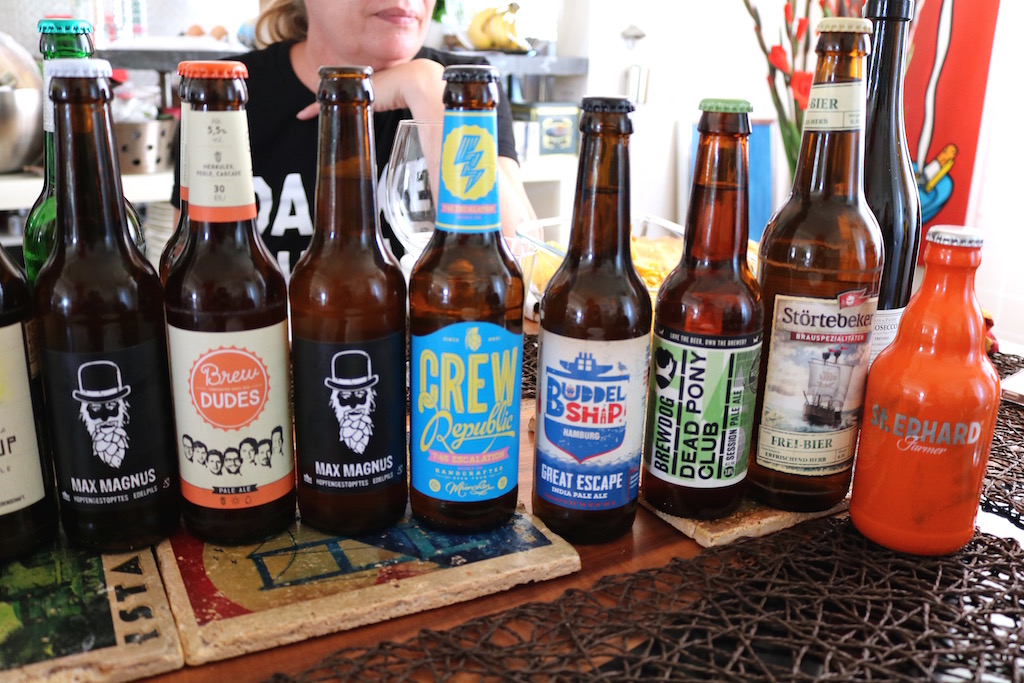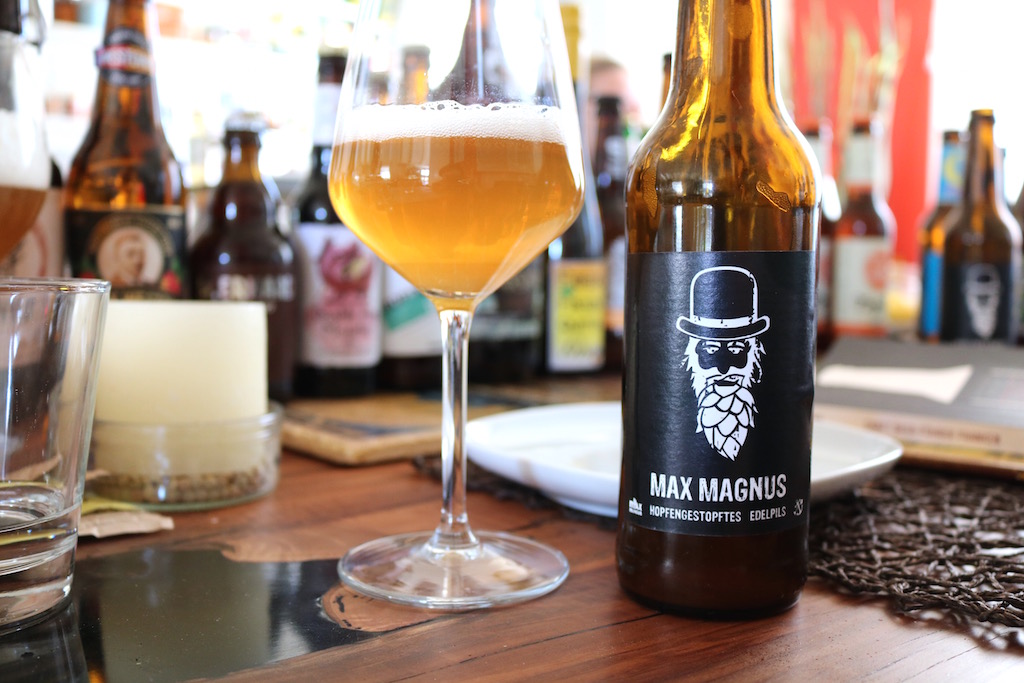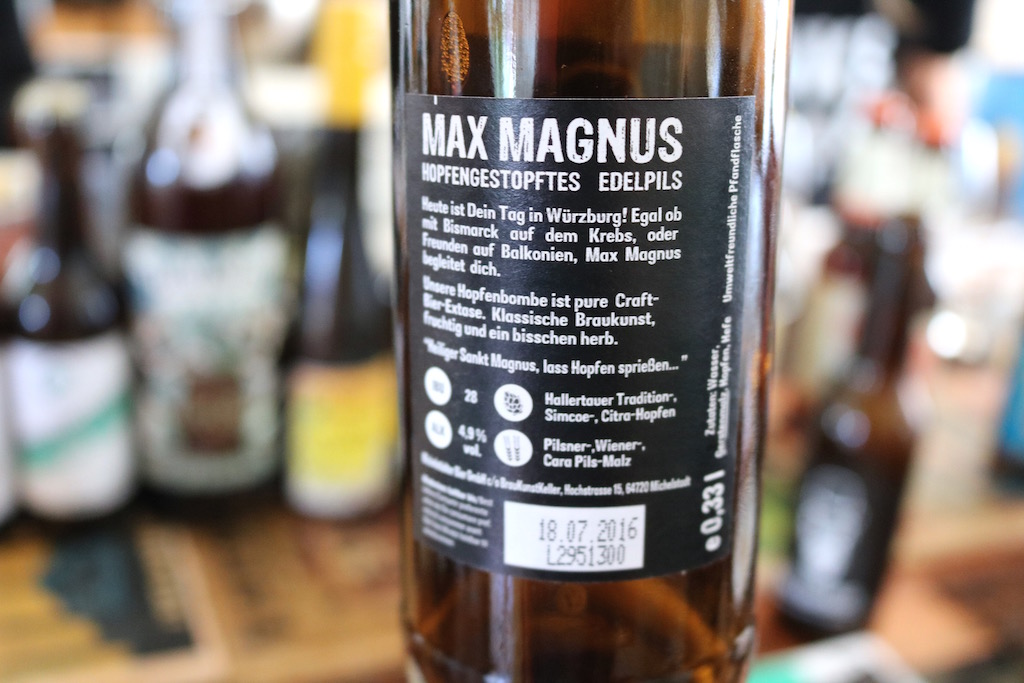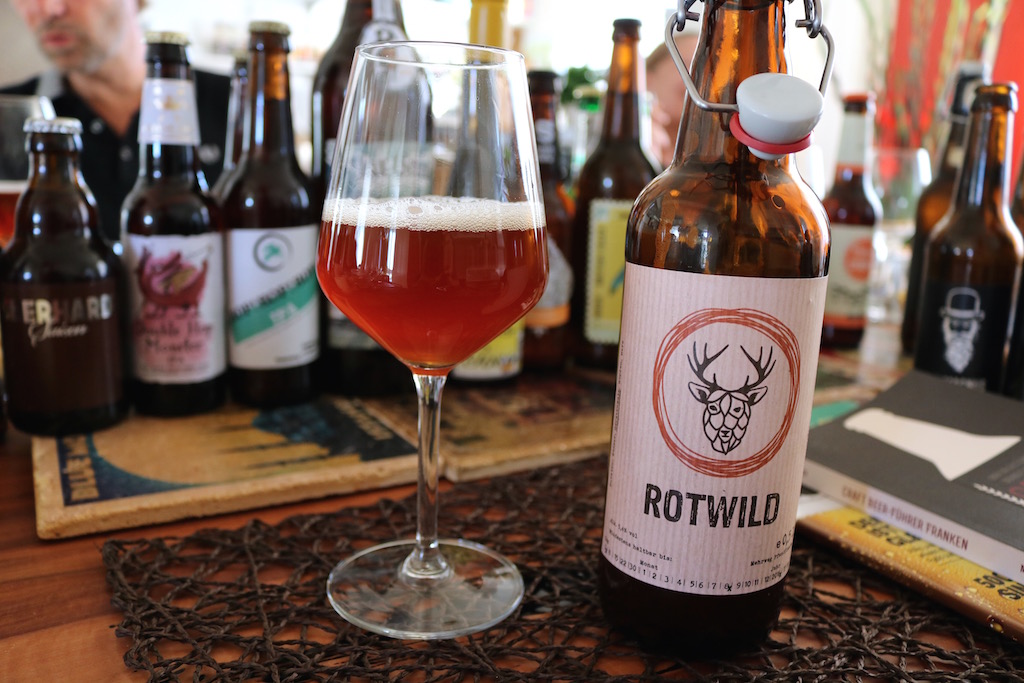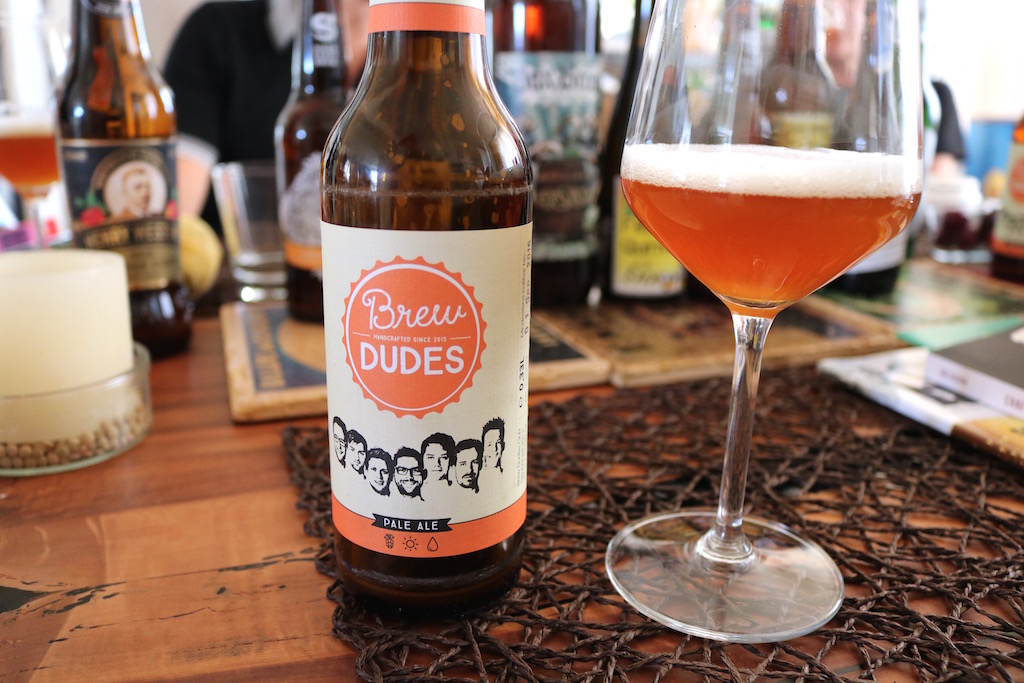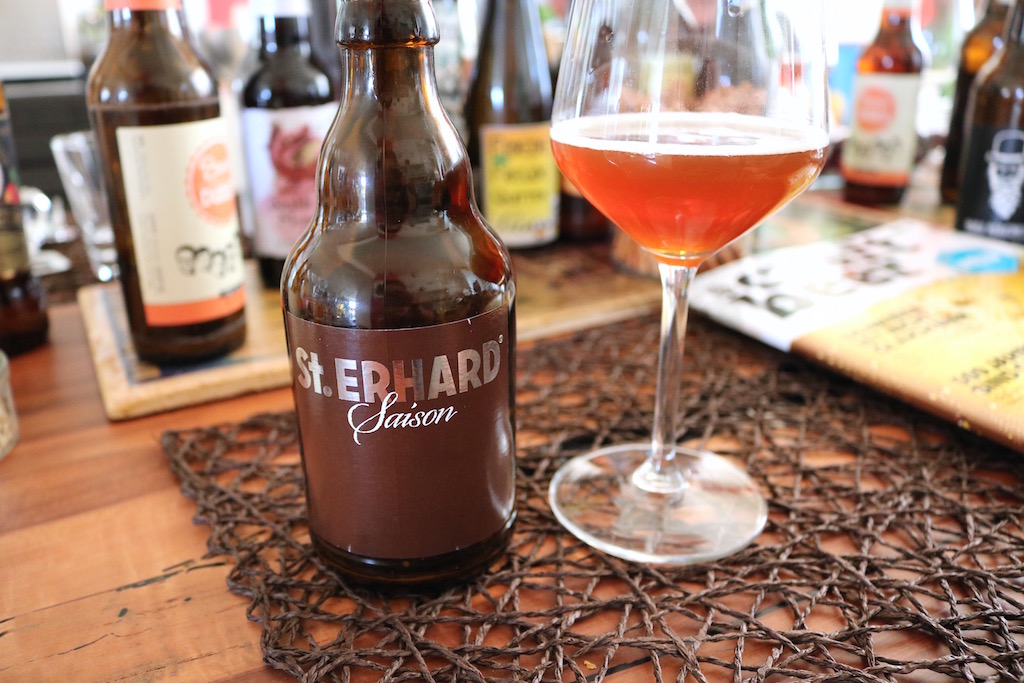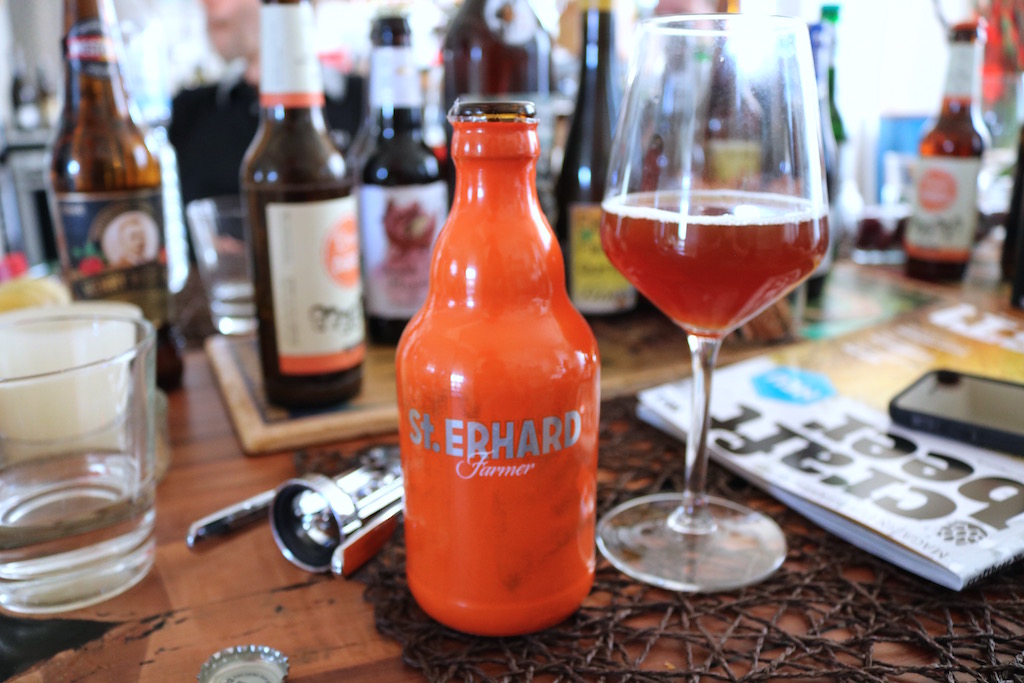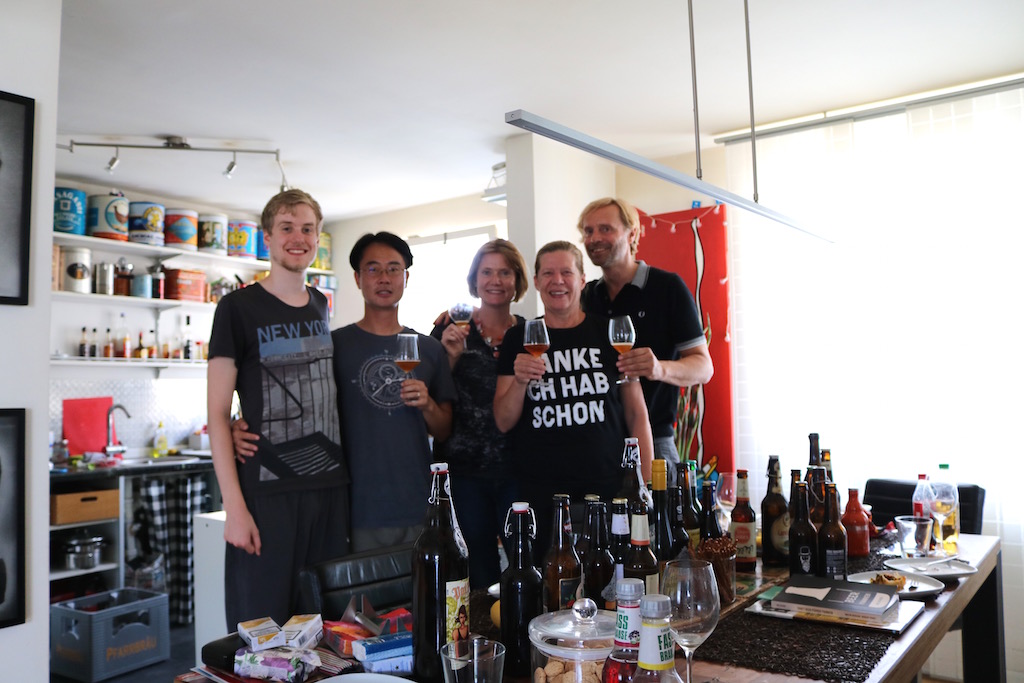 Prost!