What a treat – we decided at the last minute to head out to Wicked Chicken in Santa Clara last night for a quick dinner and to enjoy a glass of the Barrel Aged Campfire Stout from Highwater Brewing. But we ended up running into a bunch of folks – including many Southbay Beer Hounds – and stayed much longer than planned.
Some pics below: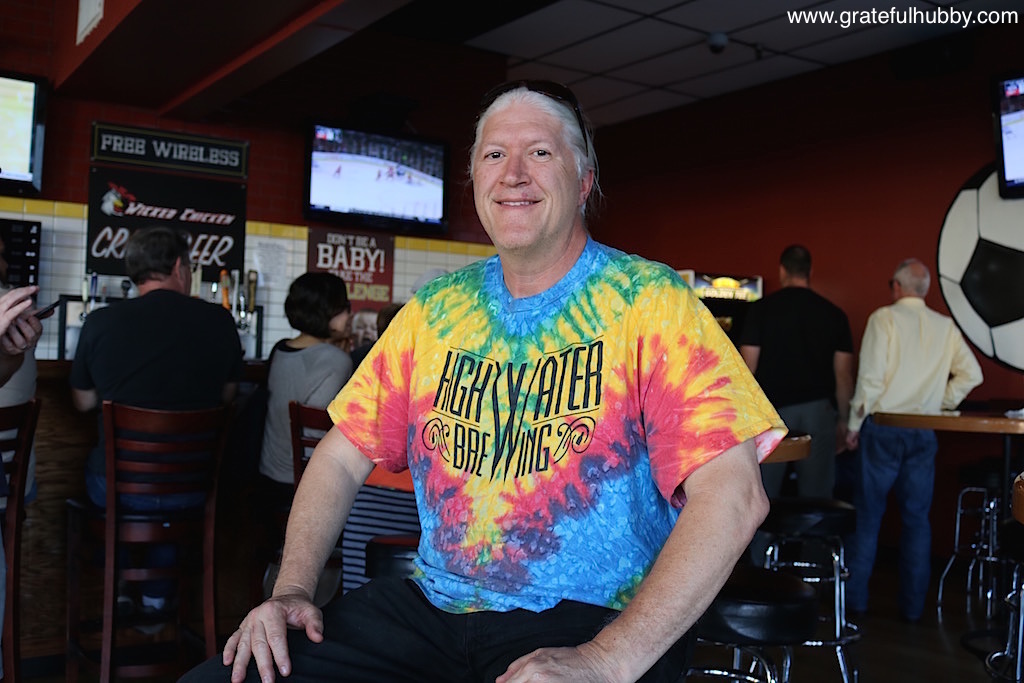 High Water Brewing brewmaster Steve Altimari.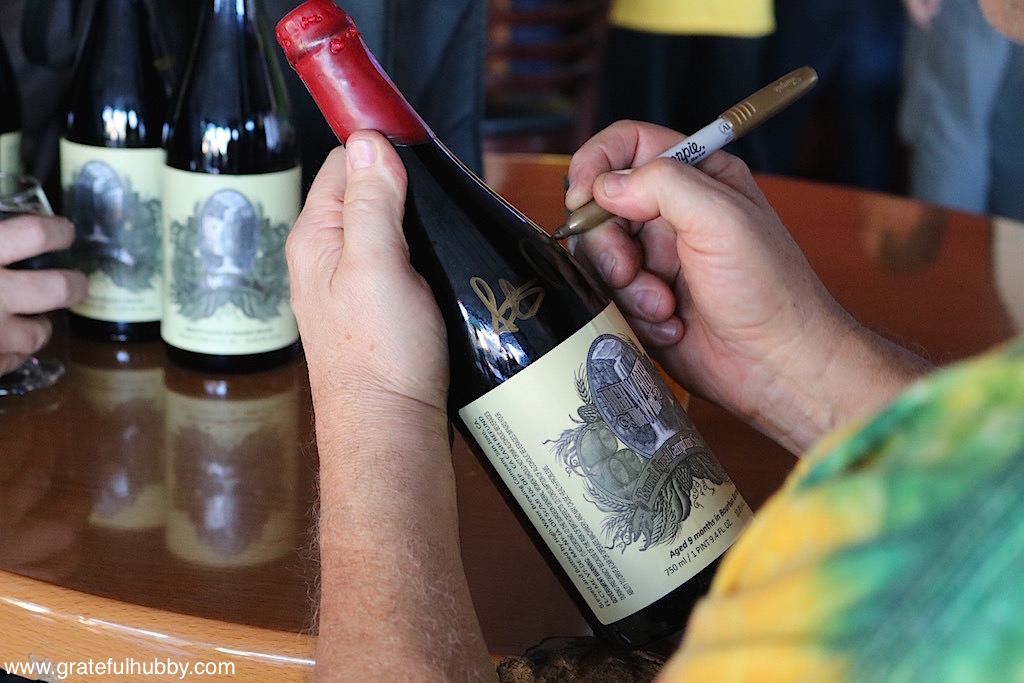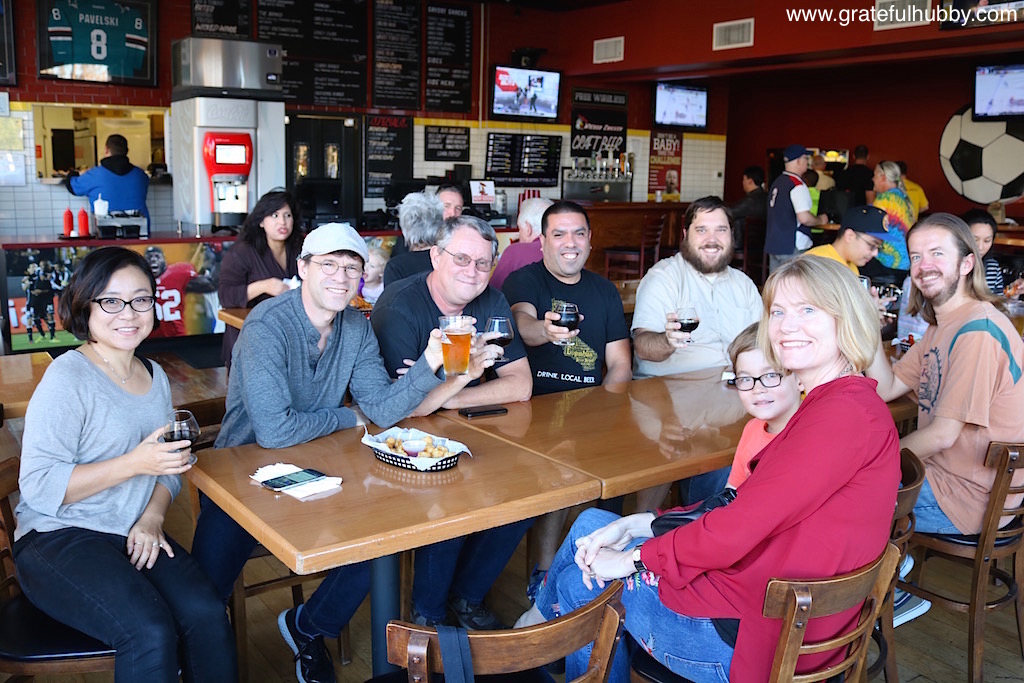 From left and clockwise: Hiromi, Kregg, Jim, Javier, Matt, Andy, little kid, Andrea.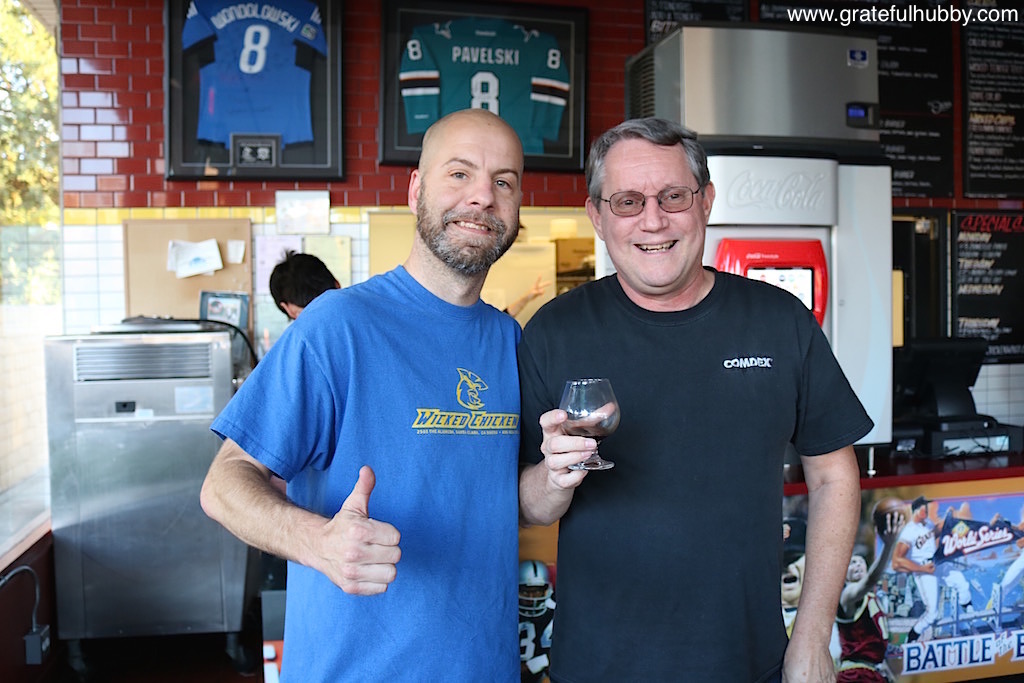 Wicked Chicken's Matt McClean and Jim.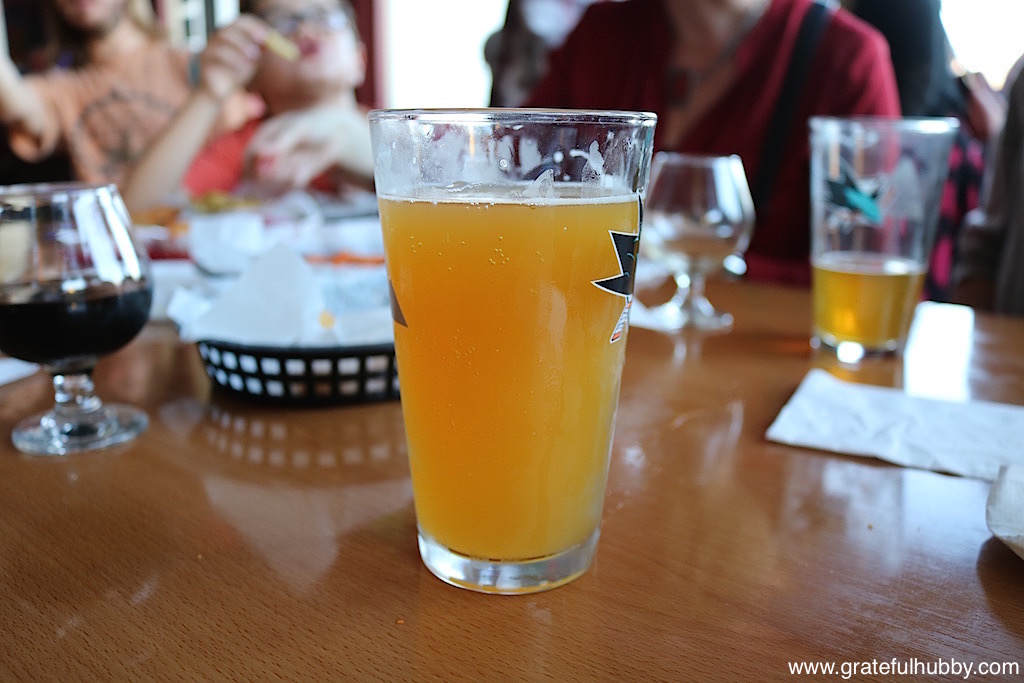 Second most popular beer during our visit: Alvarado Street Contains No Juice (North-east Style Double IPA).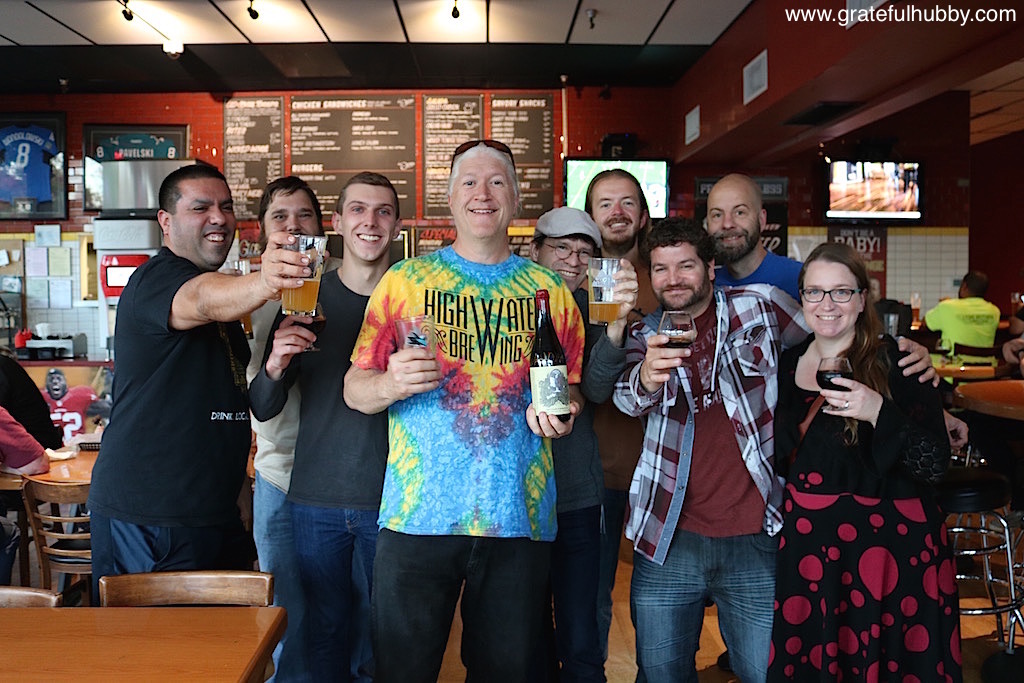 Javier, Matt, ?, Steve, Kregg, Andy, Terry, Matt, Amanda.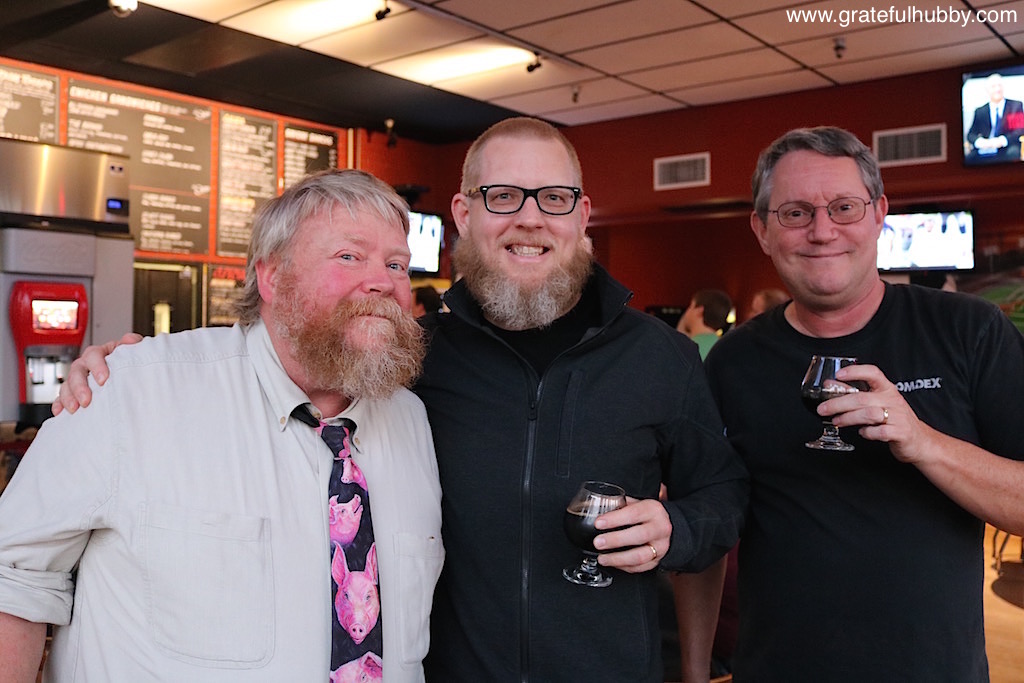 Lance, Kevin, Jim.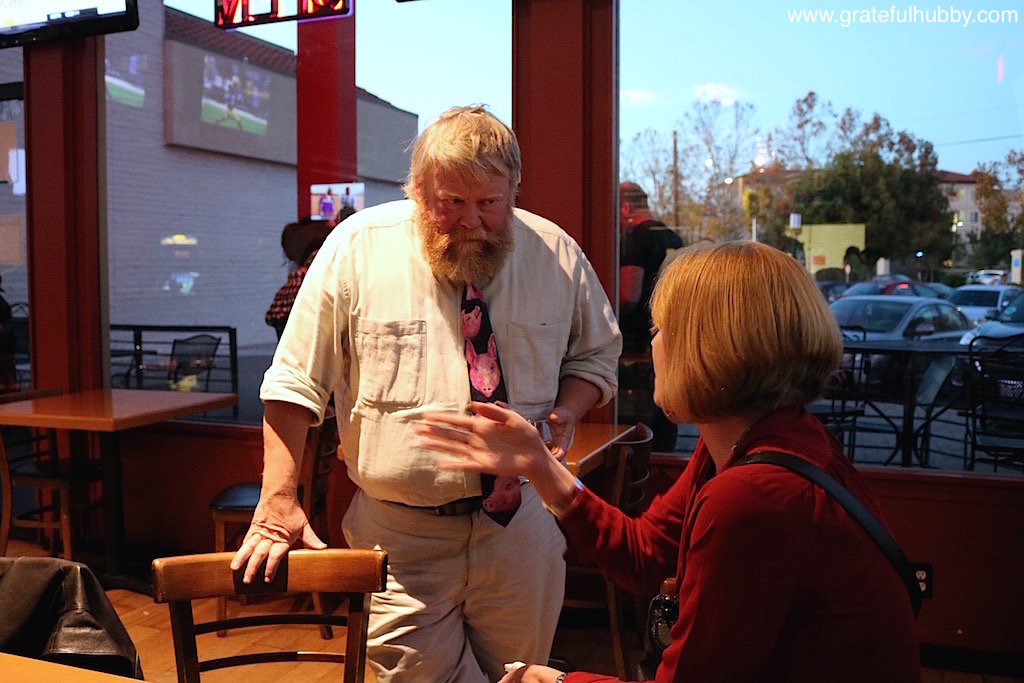 Cheers!
~Andy