We recently went on an excellent, adult-themed walking tour in downtown San Jose titled "Breweries, Bars & Brothels."
Presented by the folks of San Jose Walks & Talks, the description for the hour-and-a-half long walking tour included, in part:
"Kickoff the New Year with a walk back in time, when San Jose lived up to its reputation as a drinking town. An alcohol themed version of our downtown walking tour will cover San Jose's colorful drinking past and also introduce you to what is brewing in the present.
"This interactive stroll around the heart of the city will visit former brewery locations, introduce famous brews, and infamous drinkers. Stay after the tour and enjoy a drink at one of the downtown establishments pouring local favorites from Santa Clara Valley Brewing, Hermitage Brewing, and Strike Brewing."
Local high school history and economics teacher Greg Adler, with assistance from San Jose State grad. student Jeremiah Haze, took us to a number of downtown San Jose sites accompanied by Greg's expertly told stories that were both entertaining and full of titillating tidbits.
In addition to learning more about Fredericksburg Brewery, I learned lots of new facts and stories about people, locations, businesses and events from the past that, indeed, all point to San Jose having been quite the drinking town.
Though much was focused on the past, there were plenty of shoutouts given to current-day places and folks, including:
Ludwig's German Table, Teske's Germania, Trial's Pub
Mezcal, Gordon Biersch Brewery and Dan Gordon, Gordon Biersch Restaurant & Brewery and Ken Jenkins
55 South, Divine Wineries and owner Kevin Alan
Some pictures from the walking tour are below: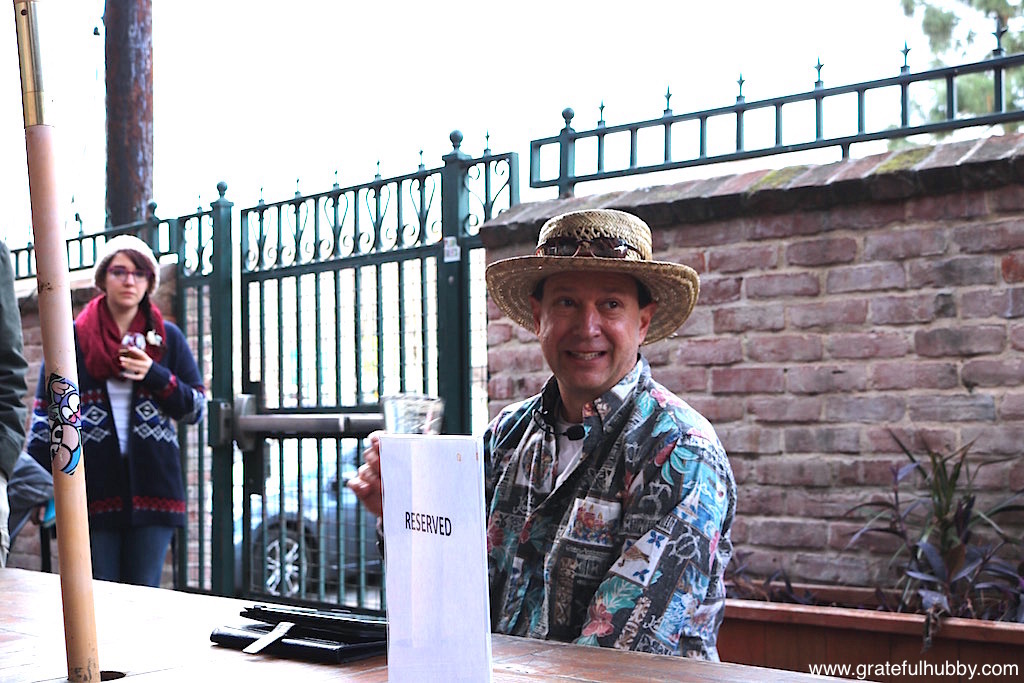 Greg greeted a group of us – about 20 – at Original Gravity Public House. He introduced the concept of San Jose Walks & Talks and what was in store for us on the walking tour. He also facilitated a brief discussion on the meaning of "original gravity."
And then we were off to explore various parts of downtown San Jose as seen through the lens of a drinking town going back to the mid-1800s.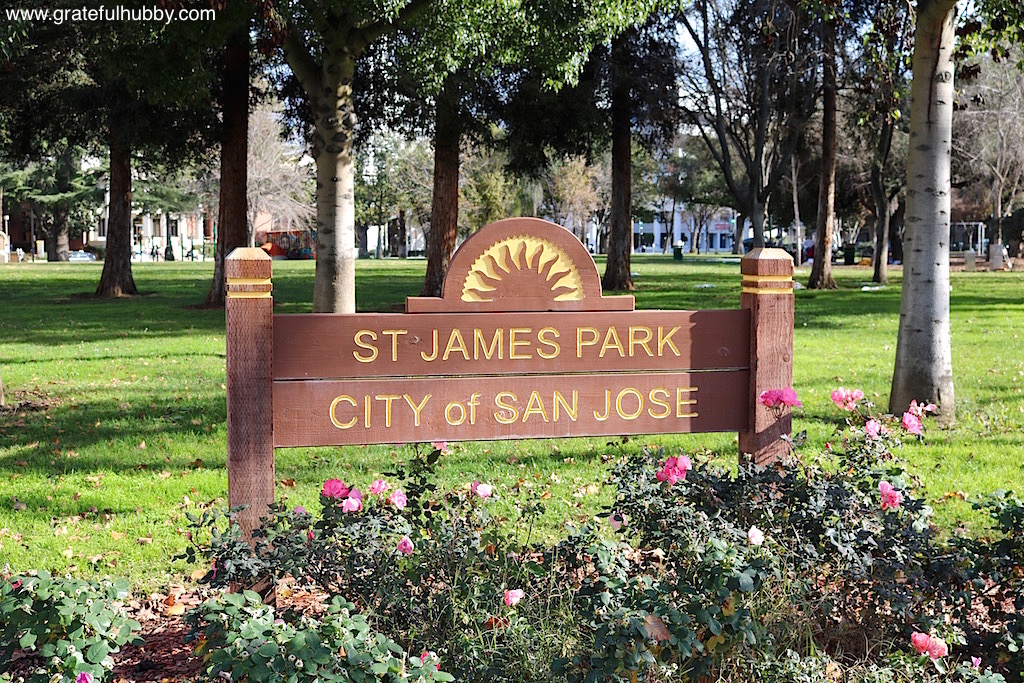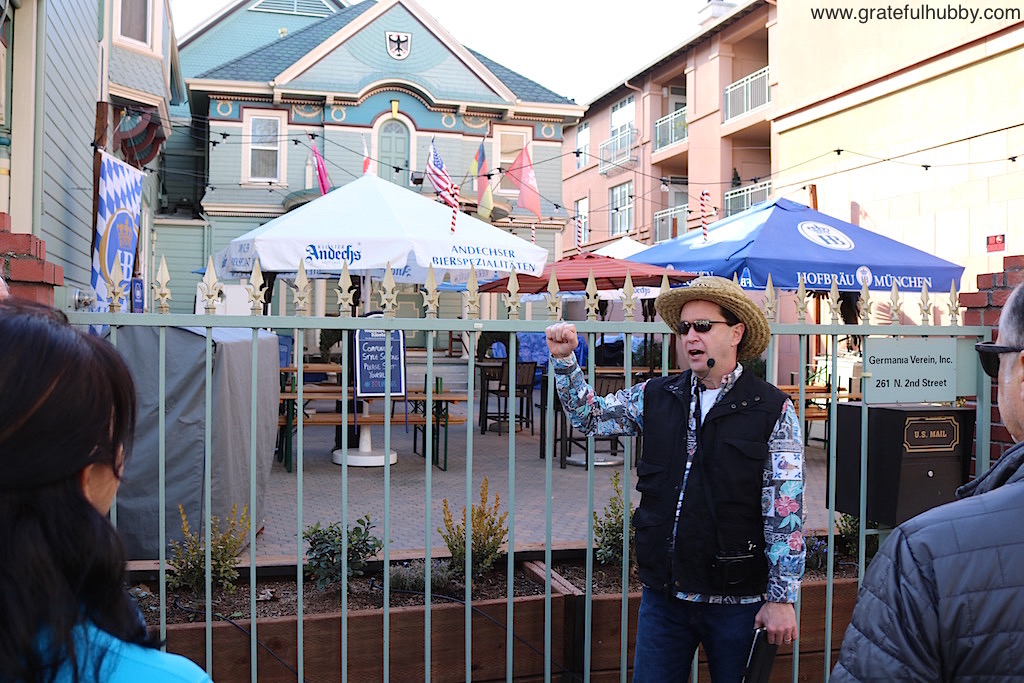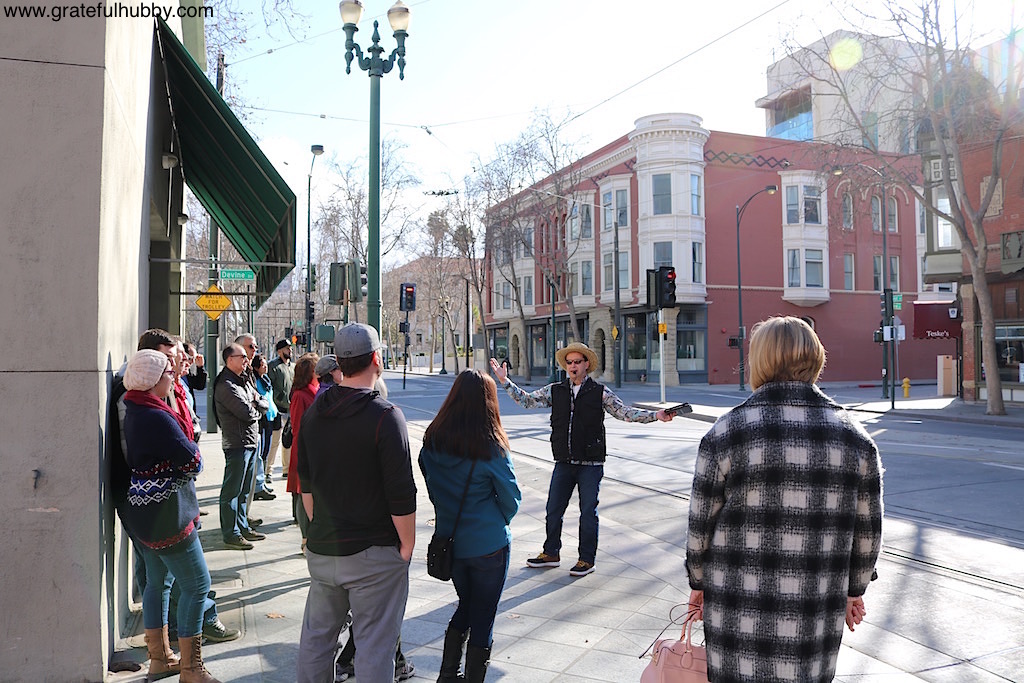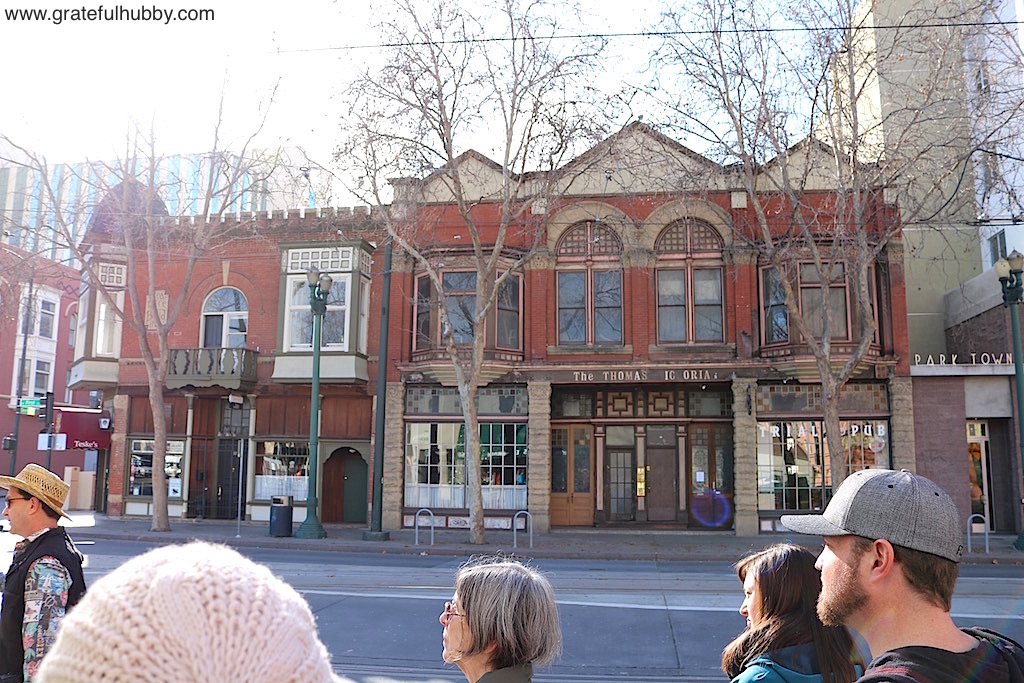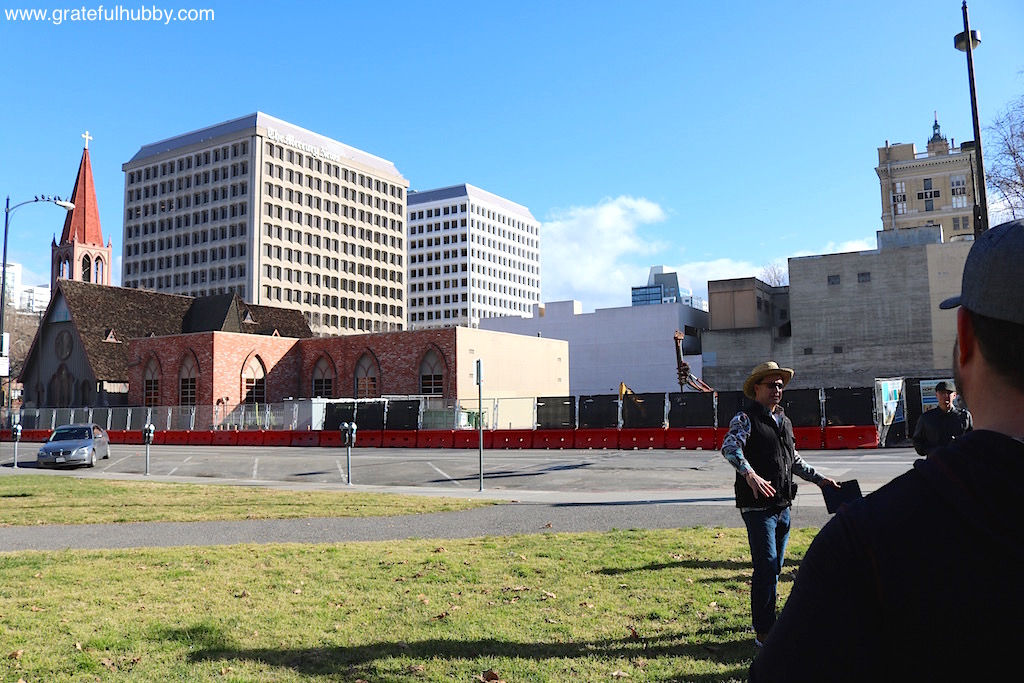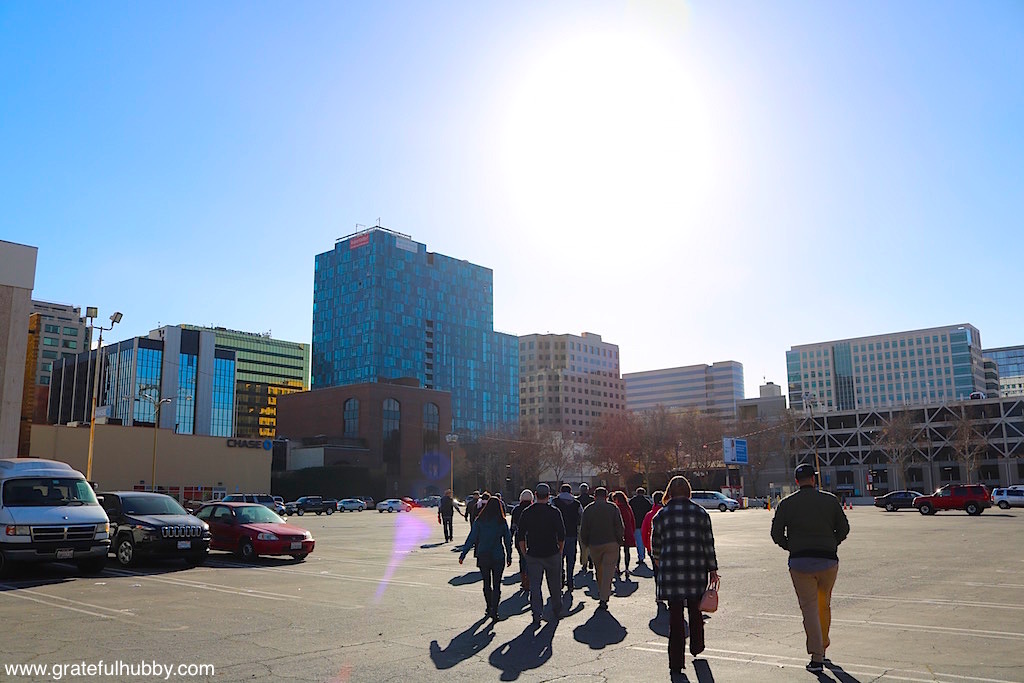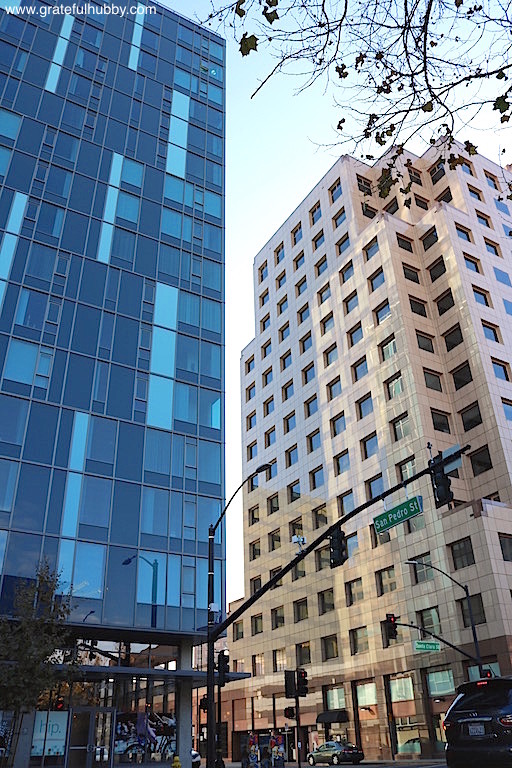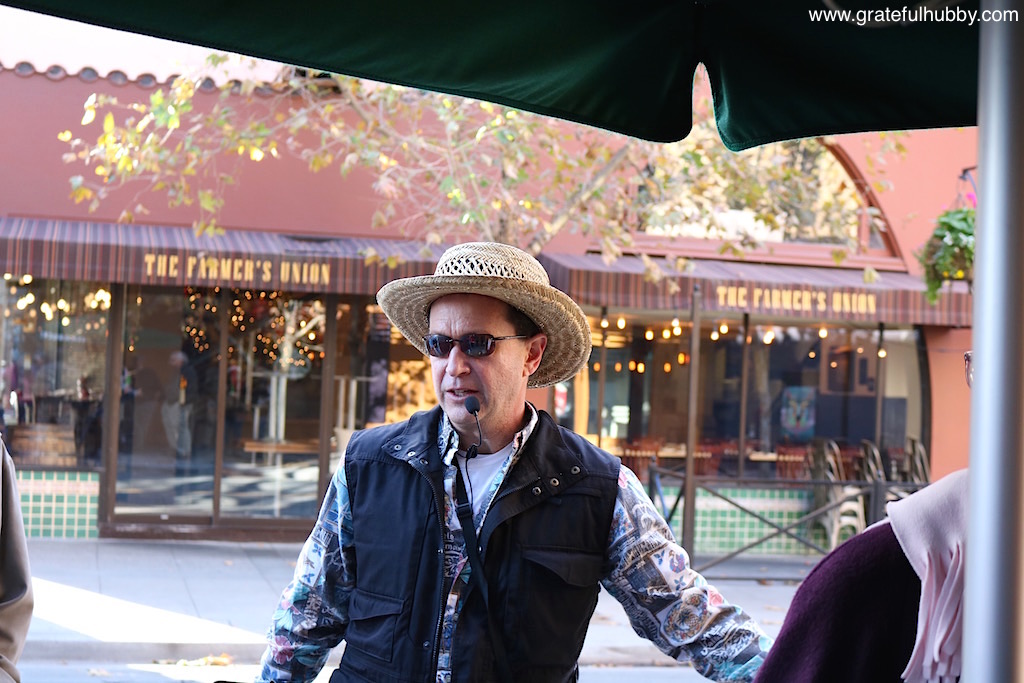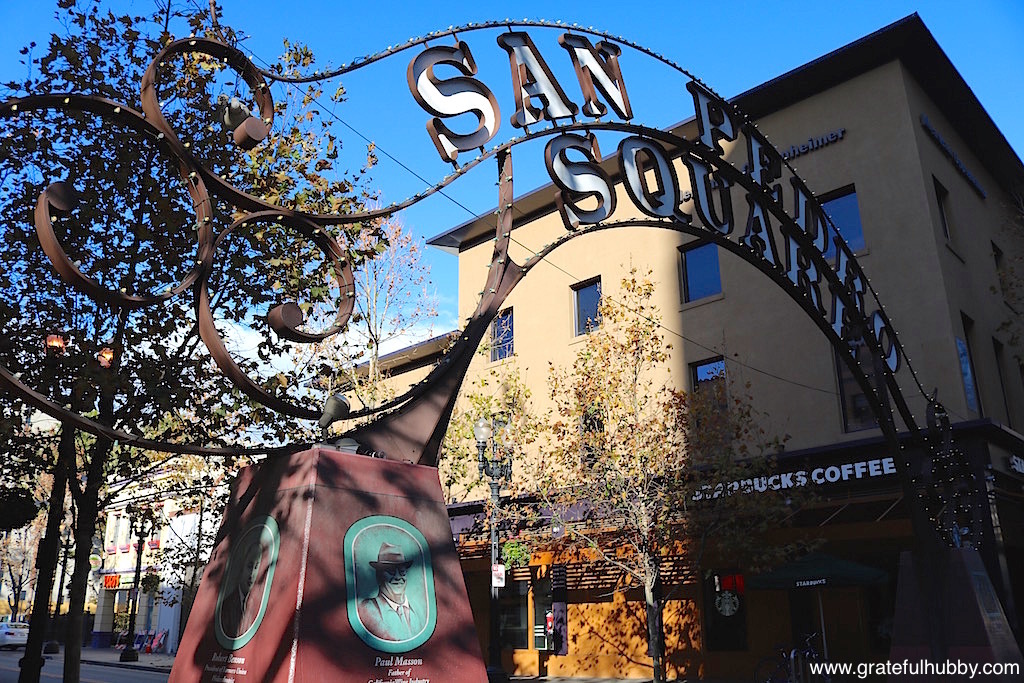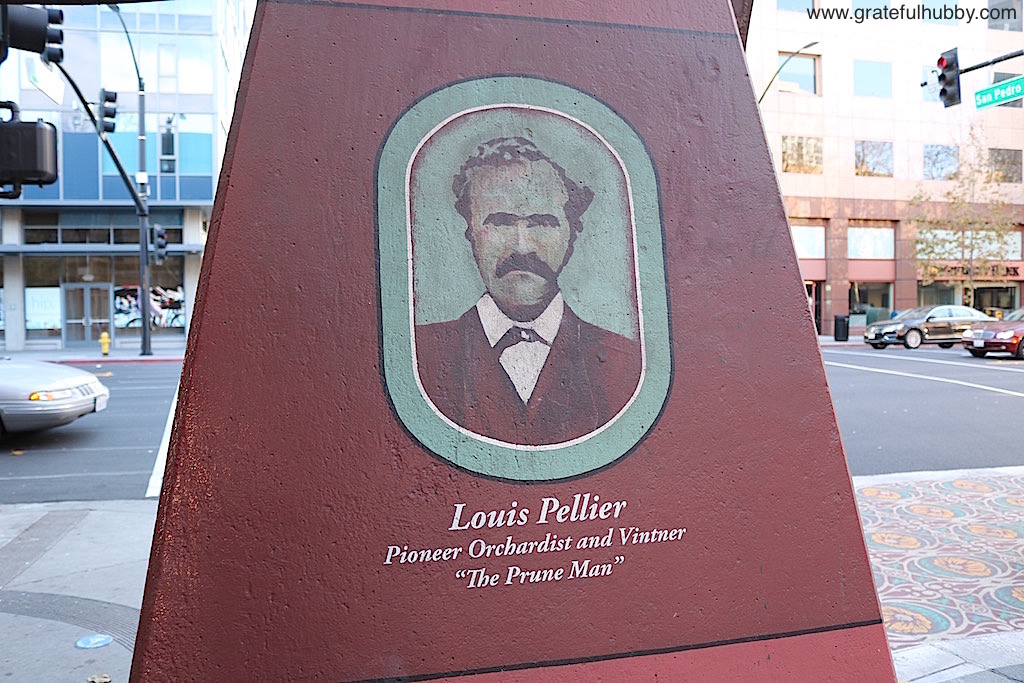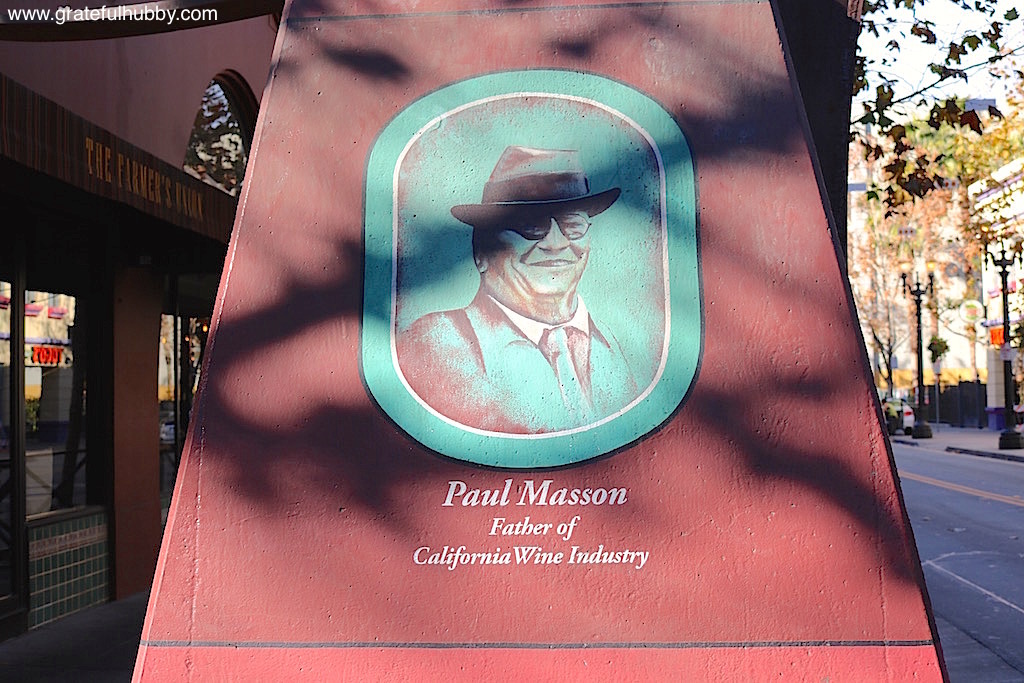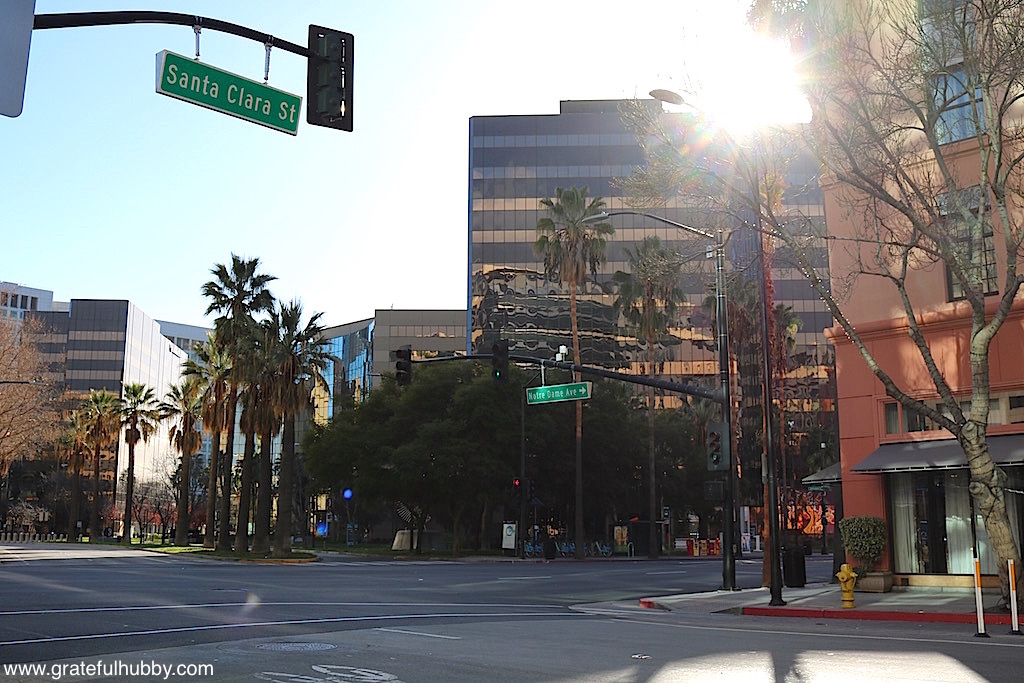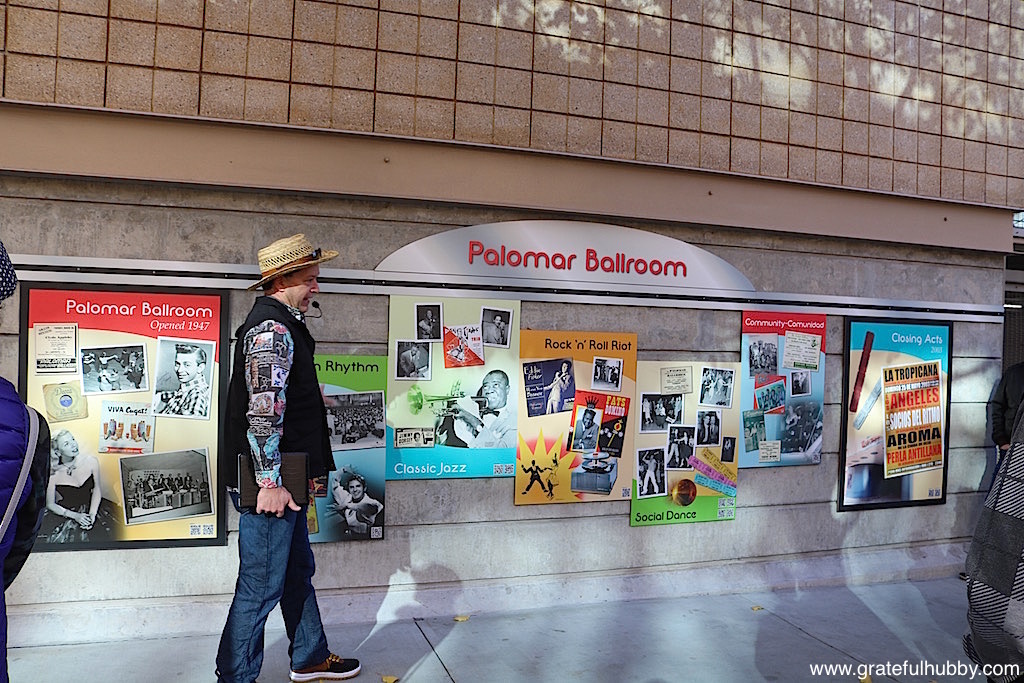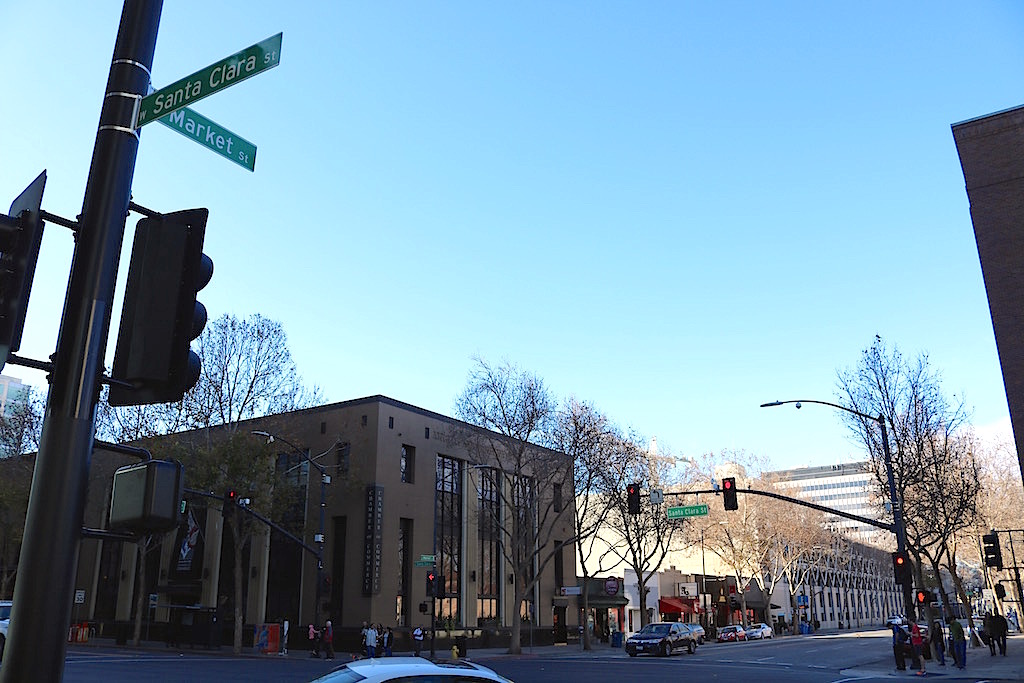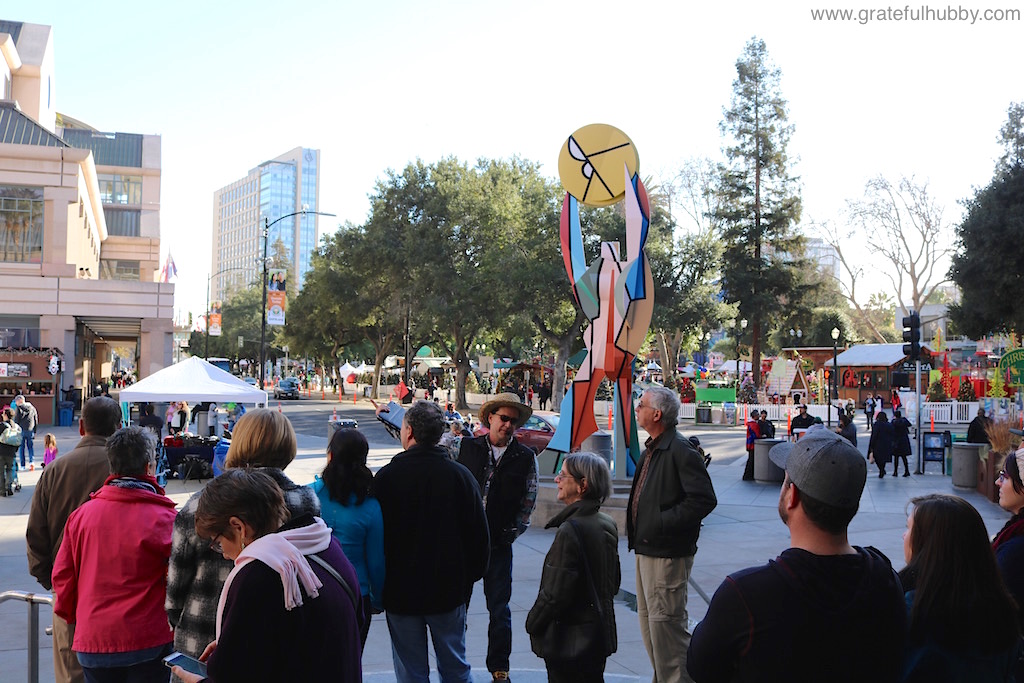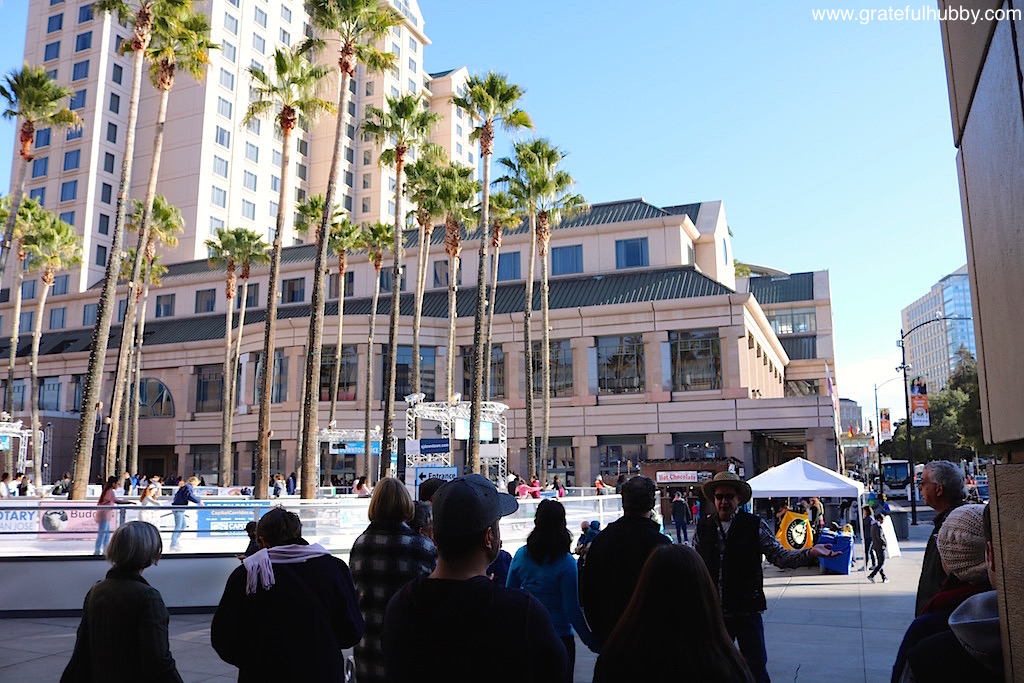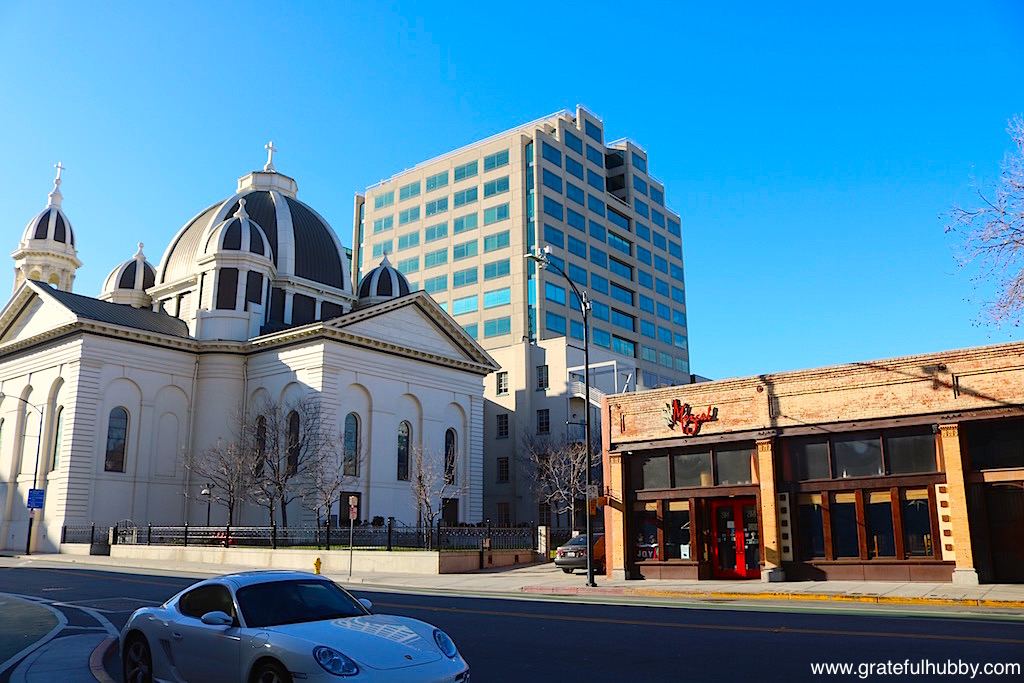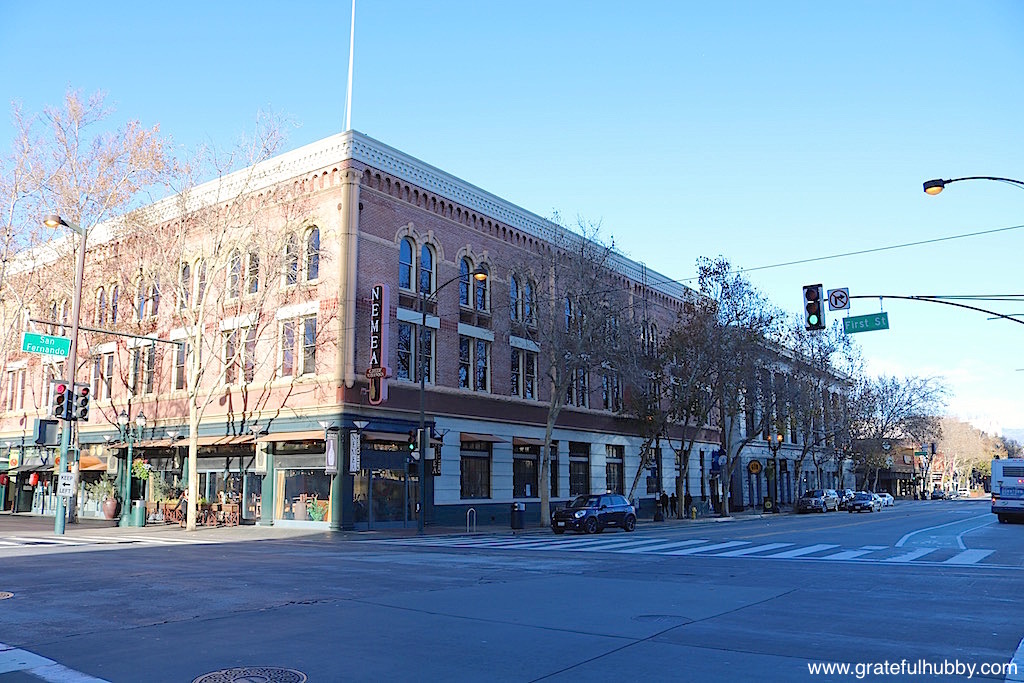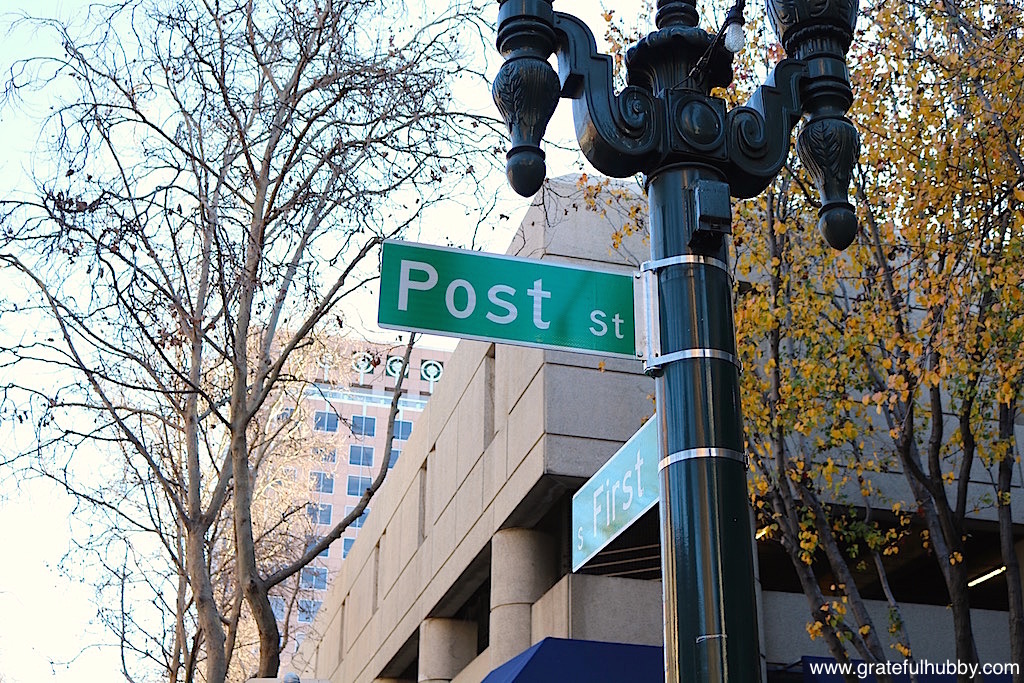 There were opportunities to win prizes throughout the tour. I happened to score some chocolates for helping to explain the Reinheitsgebot.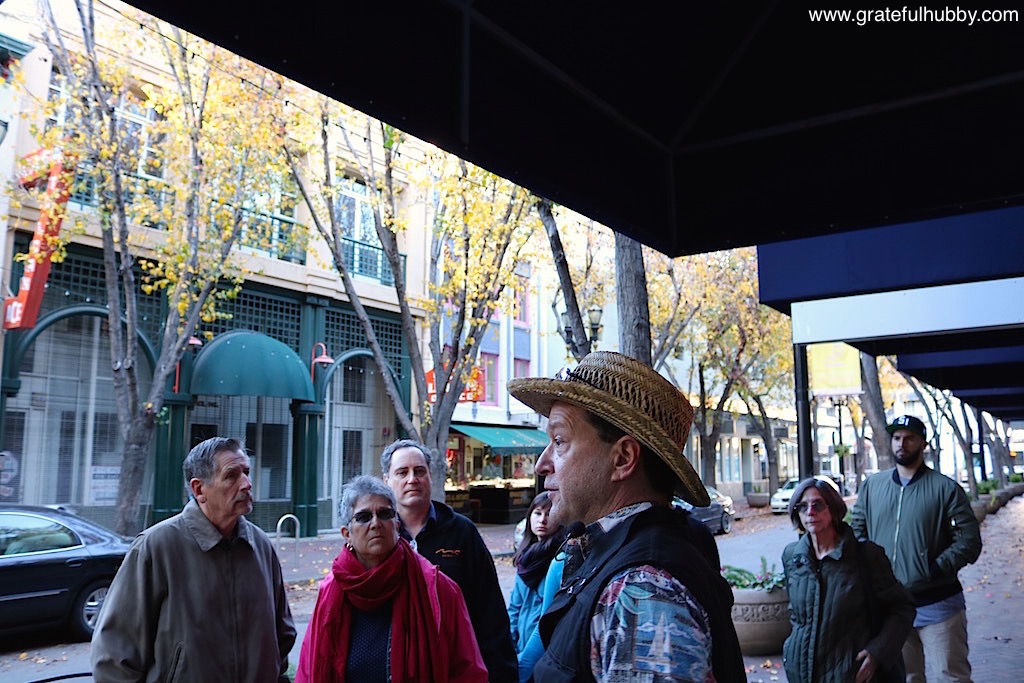 Greg wrapped up the walking tour by colorfully describing what life was like on Post St. back in the day when it was known as El Dorado St.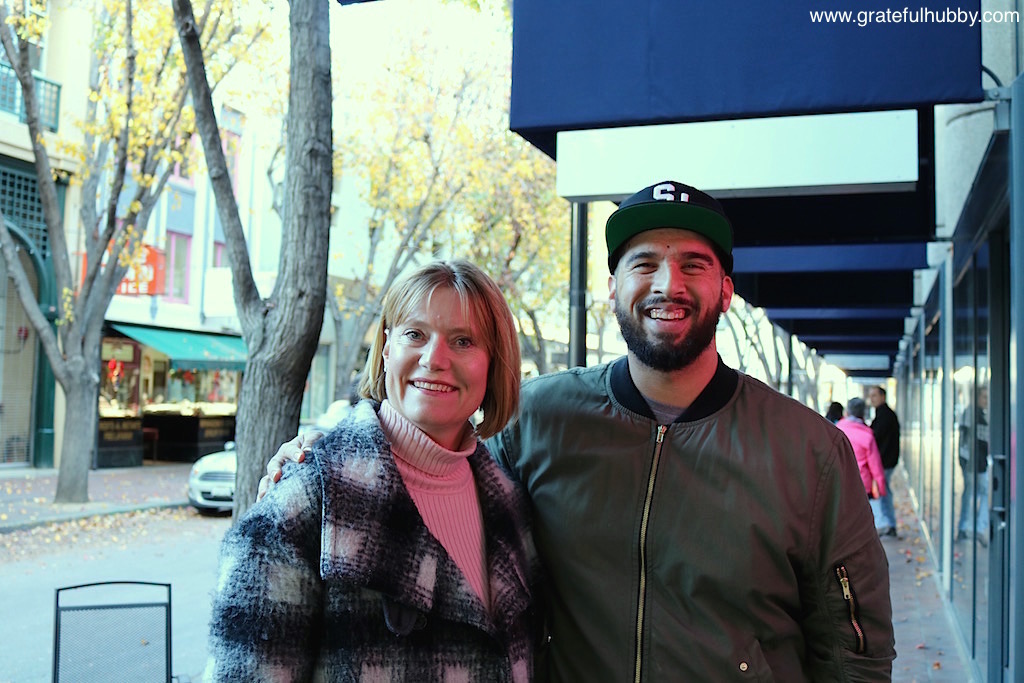 After wifey and I said our goodbyes to Greg and Jeremiah (pictured above)…
We stayed on Post St. and offered up our hellos to Kevin Alan of Divine Wineries.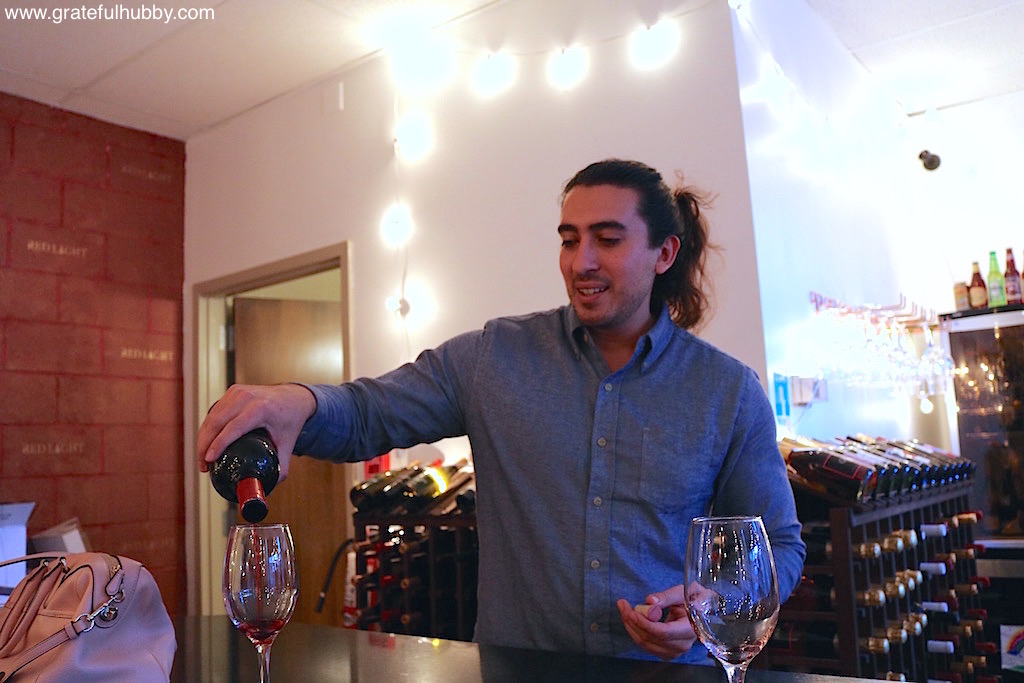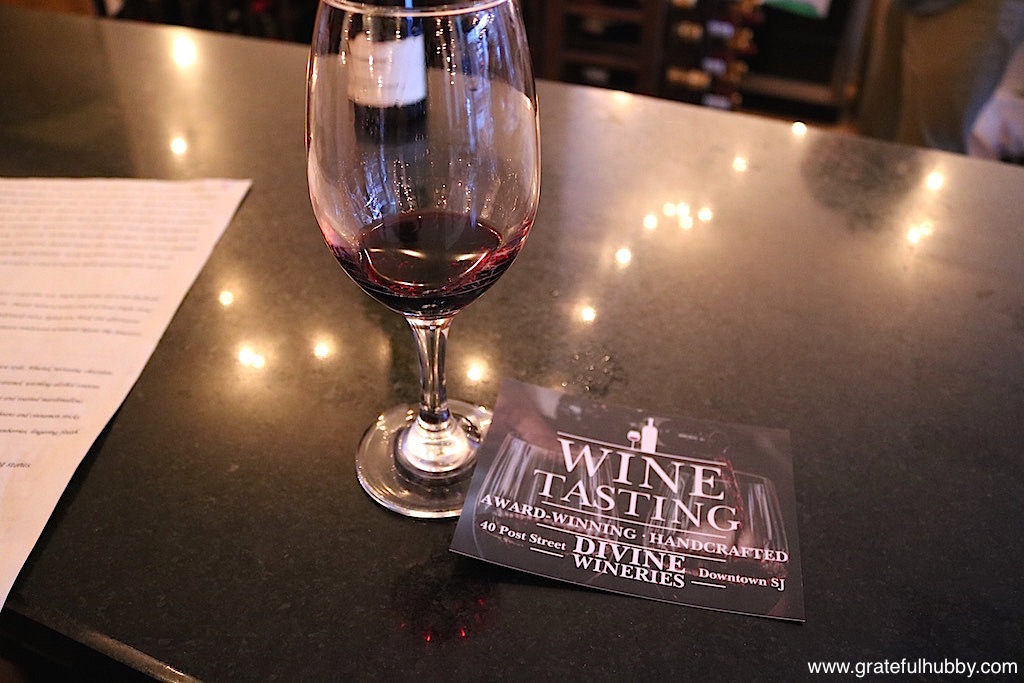 Our outing was thoroughly enjoyable, and the walking tour exceeded our expectations – interactive, entertaining, informational, well organized and smoothly run.
We look forward to signing up for the other walking tours presented by San Jose Walks & Talks.
[Update 1/12/17: The next "Breweries, Bars & Brothels" walking tour is set to take place during SF Beer Week on Sunday, Feb. 12, 2pm-3:30pm.]
Prost! Gunbae! Cheers!
~Andy