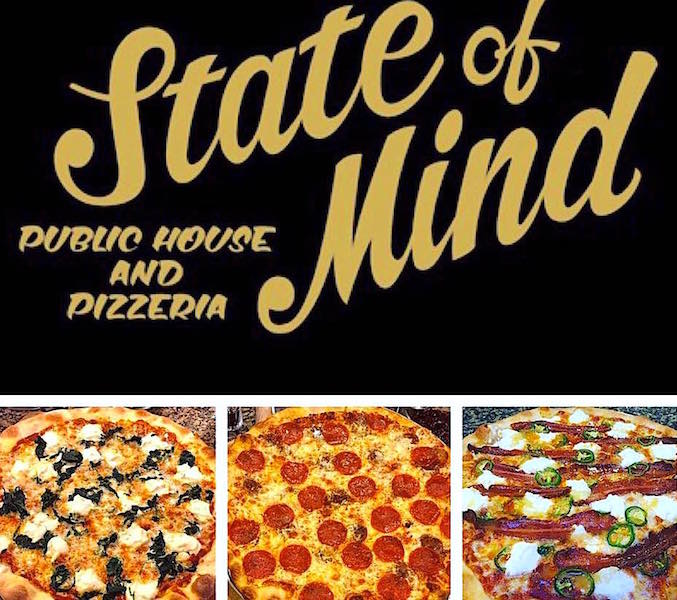 Los Altos will be adding a public house and pizzeria later this summer in the downtown area at 101 Plaza North.
Led by brothers – and peninsula natives – Andrew and Lars Smith, State of Mind Public House and Pizzeria is inspired by the "golden state" and will focus on California beer and local food.
A recently launched Kickstarter page reveals plans to feature 25-30 California craft beers, ciders and California wine, with a menu showcasing seasonal ingredients and food made from scratch. The fare will consist of appetizers, salads, pizzas, wings, brewer's pies, sandwiches and desserts.
Look for board games, pinball, arcade games and large TVs for entertainment, along with a casual and family friendly vibe.
If the Kickstarter campaign proves successful – there's less than a week left in their effort – then the funds will go primarily towards the installation of a 30-tap draft beer system and a walk-in refrigerator for draft beer featuring a direct draw system.
Before this venture, Andrew and Lars helped open Palo Alto Tap Room. More about them and the State of Mind team from their Kickstarter page:
"State of Mind Public House and Pizzeria has been a long time dream of ours (Andrew and Lars Smith) along with our father Jim. After years of planning and searching for the right location, State of Mind Public House is close to becoming a reality… We have a combined experience in the restaurant business of close to 25 years. Andrew's passions are service and bartending and Lars is very passionate about both food and beer. Our father Jim is a newly retired high school teacher who has passed on his lifelong passion for craft beer to us. We are extremely excited to also have Cristina Smith and Amy Betz as part of our management team. Cristina (Lars' wife) has worked in the restaurant industry on and off for 8 years and loves keeping all of us organized and on track. Amy Betz has also been in the restaurant business for years…"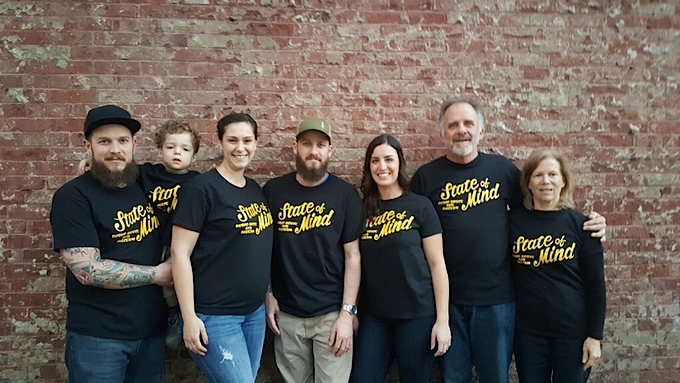 State of Mind Public House and Pizzeria looks to be a very welcome addition to Los Altos. They've been providing the latest updates on Instagram and Facebook.
Looking forward to their opening!