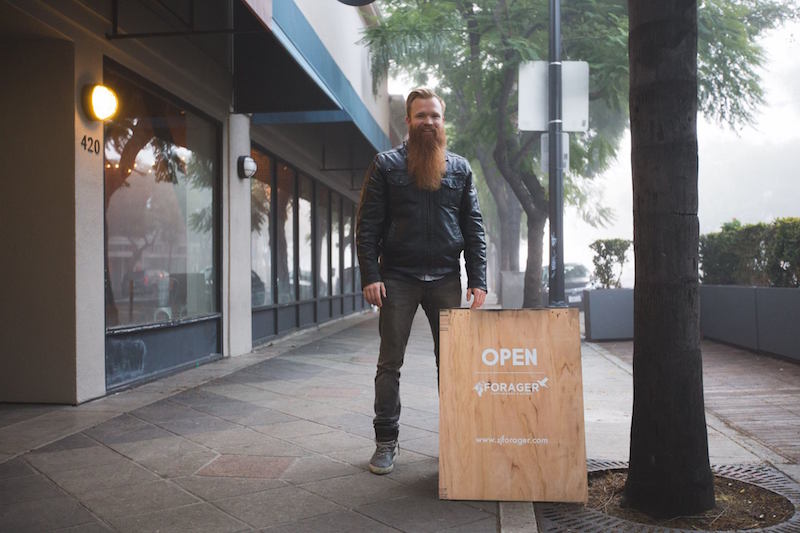 Renovations began last July at Forager Tasting Room & Eatery located in downtown San Jose's SoFA District.
A note on their website at the time indicated that the 14,400 sq. ft. space at 420 South First St. (former home of South First Billiards) would comprise of a coffee bar, a main bar, 2 beer walls, 6 micro-restaurants, a stage, a corner art gallery and plenty of seating arrangements.
In the ensuing months, as renovation and construction continued, Forager utilized available space to host a "pop-up" series to showcase local artists and musicians: "We witnessed the potential for what Forager will soon become – an inviting and creative space where culture thrives and guests enjoy food, the arts, and community."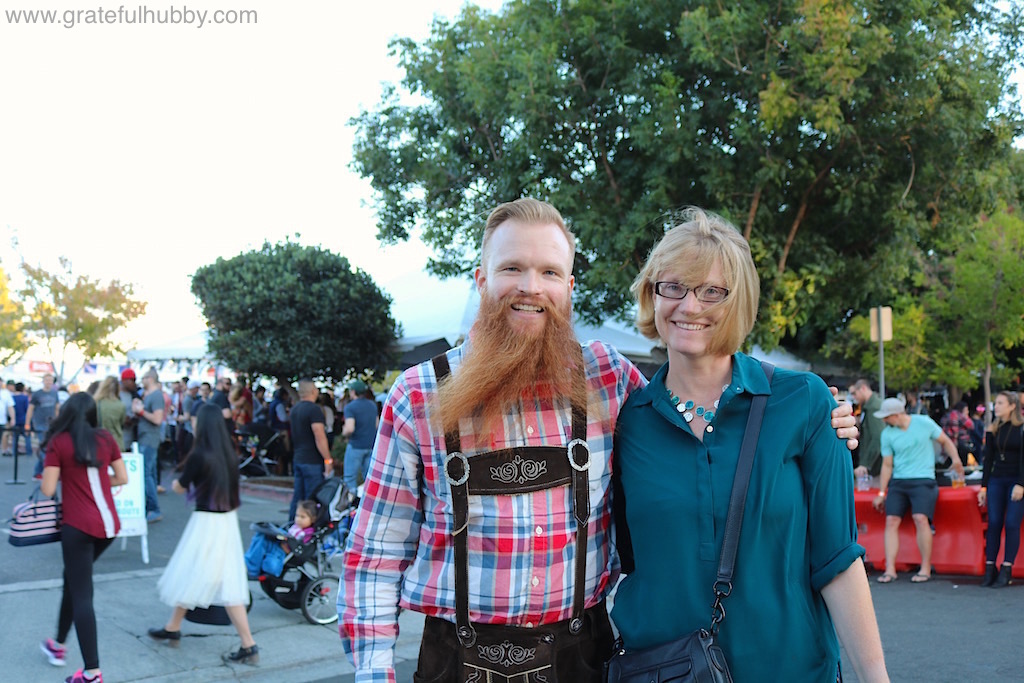 When I caught up with Forager founder Heinz Jones this past October during the Mountain View Oktoberfest – where he serves as the emcee at the annual event – he was his usual enthusiastic self when talking about Forager.
He was eager to get Forager going as a business incubator for local entrepreneurs in the food, beverage and arts industries who are passionate about launching their respective enterprises.
He confirmed his wanting to play a part in bolstering the downtown San Jose business landscape by cultivating a community through good food, beverages, music and art.
As a beer enthusiast – Heinz had been working weekly at Market Beer Company – he was excited about opening his own tasting room at Forager.
Fast forward to earlier this month. Forager announced that they would be open daily from 7am to 7pm. Their coffee bar would serve offerings from Devout Coffee, and beer would be served from among their 16 taps.
Grand Opening Celebration
Forager will celebrate their official "hard" opening Friday, March 3, as part of the monthly South First Fridays Art Walk. Forager will host the photo exhibit "Picture This" featuring local San Jose photographers.
A ribbon cutting ceremony will take place at 5:30pm, and all beers will be $5 and coffee drinks $2 from 5:30pm to 7pm. There'll be small bites available as well.
Forager will also be open longer starting March 3, from 7am to 11pm daily.
Scenes from the Neighborhood Bottle Share
Look for Forager to continue hosting a variety of creative events. For instance, Forager hosted a "Bottles of the Bay: Neighborhood Bottle Share" event back in October that focused on beers from the local brewing community.
Forager's Bryan Chen.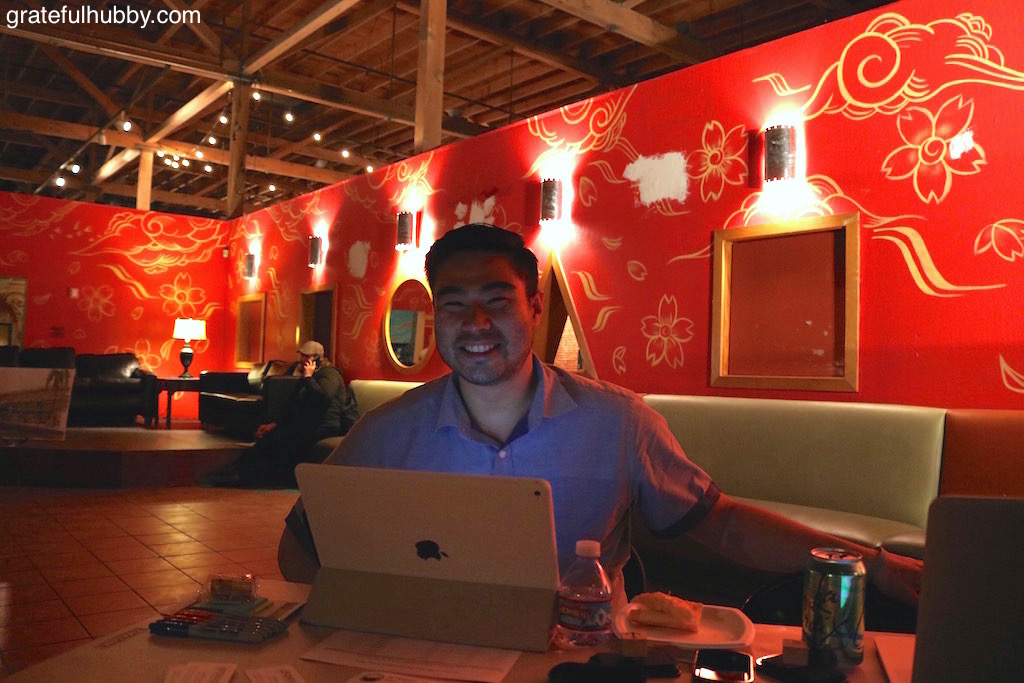 Billy and Hermitage Brewing Company's Nicole Marquez.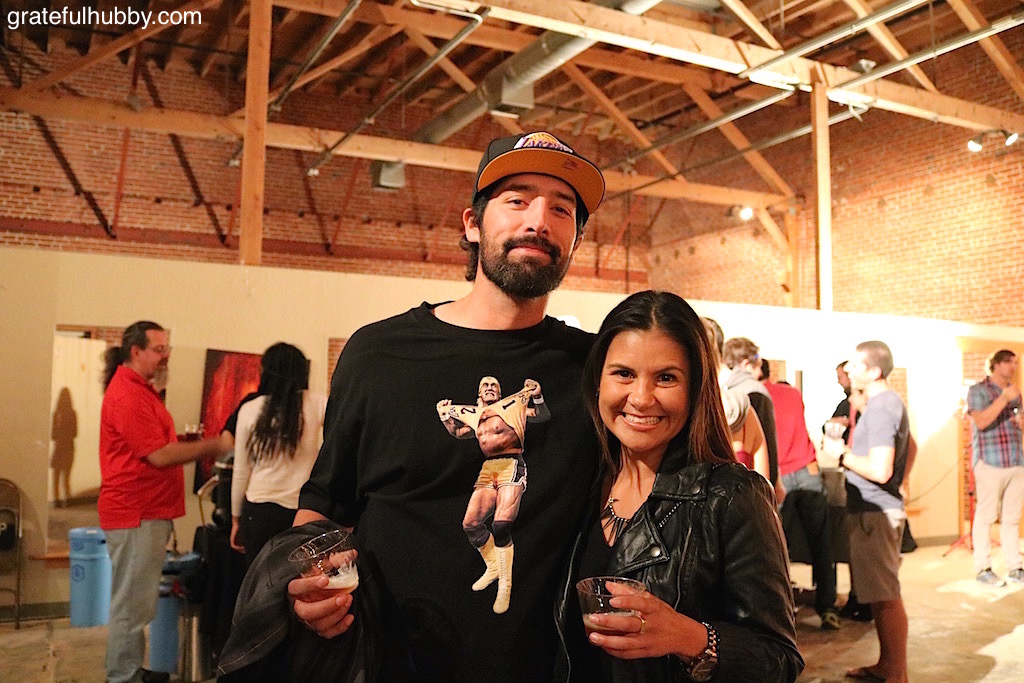 Peter Estaniel of Santa Clara Valley Brewing.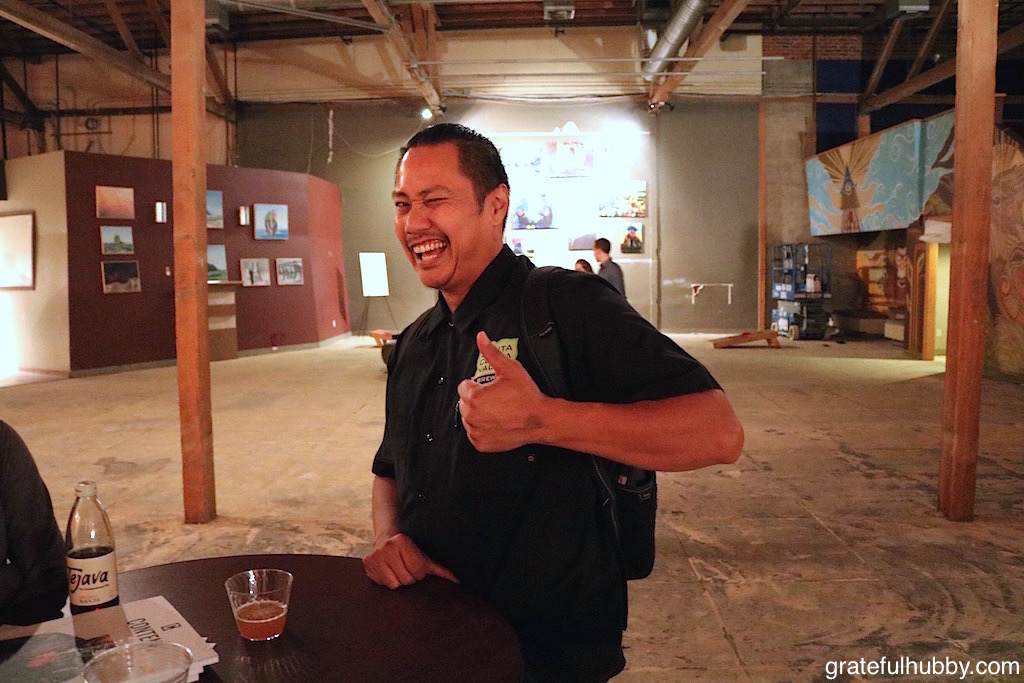 Bellpenny Brewing Company's Jim Turturici in conversation with brewer Dave Roberts and Stacey.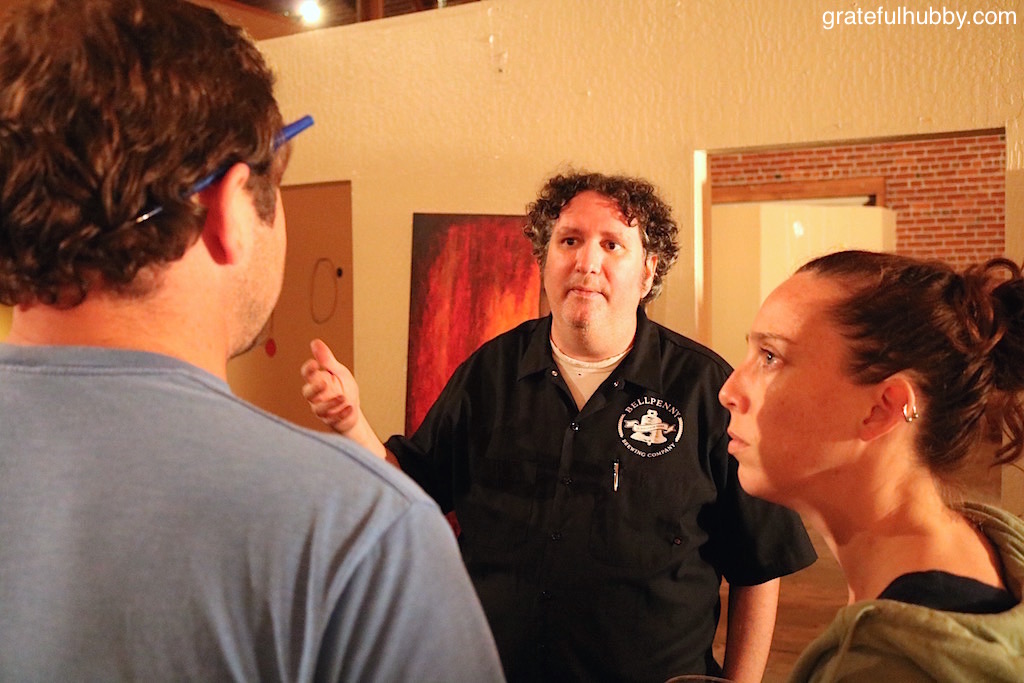 Stacey pouring Dave's homebrewed porter – very enjoyable.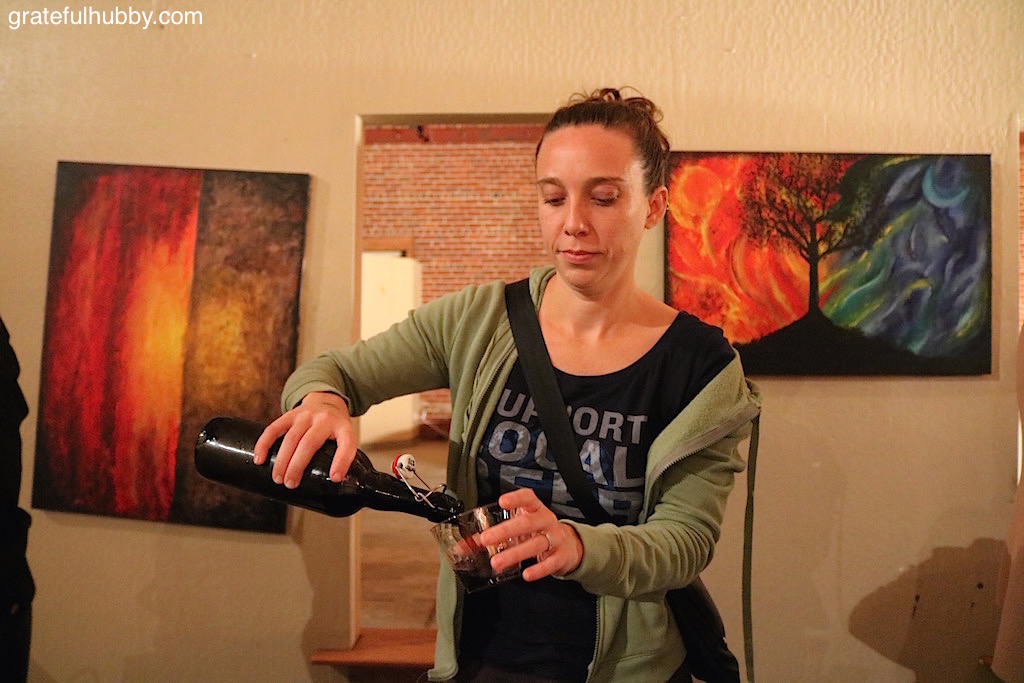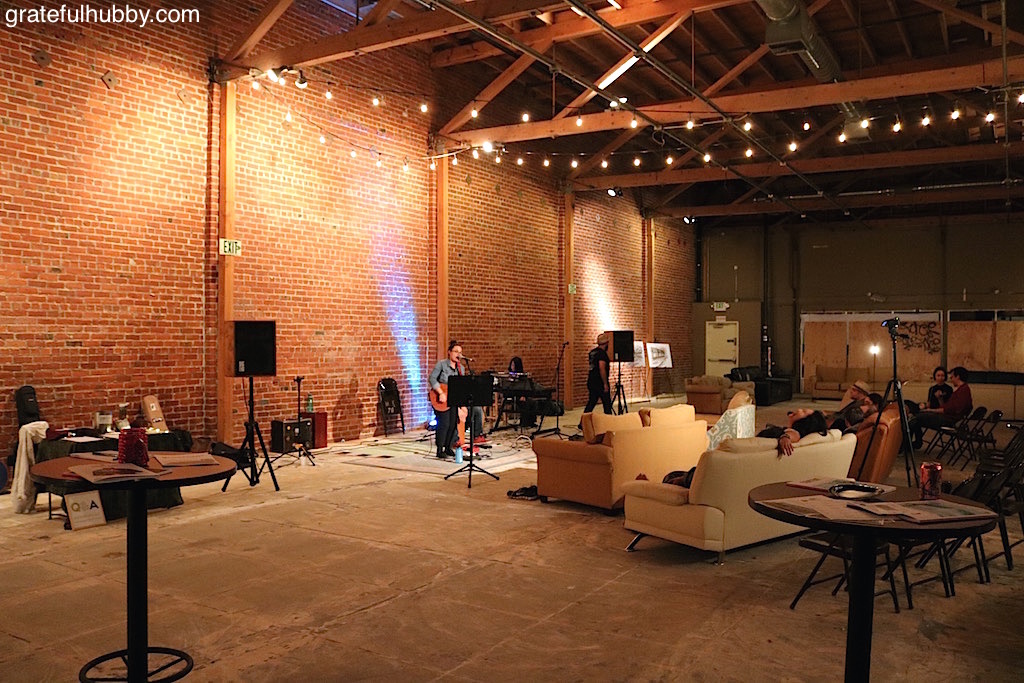 Uproar Brewing Company's Steve Vandewater, Nicole and Billy.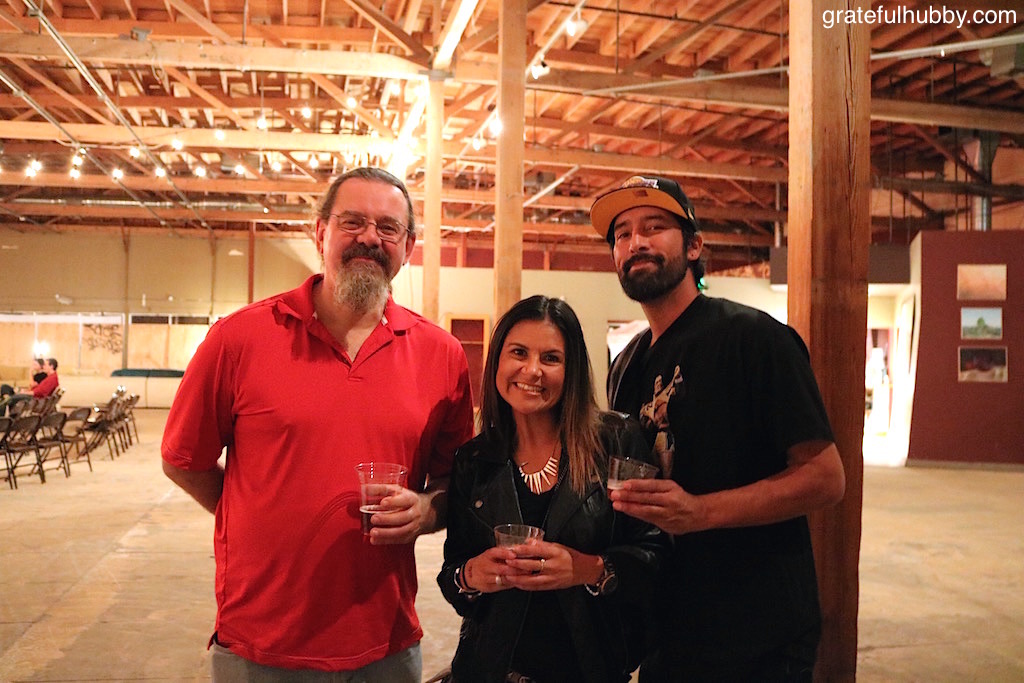 Steve and Jim.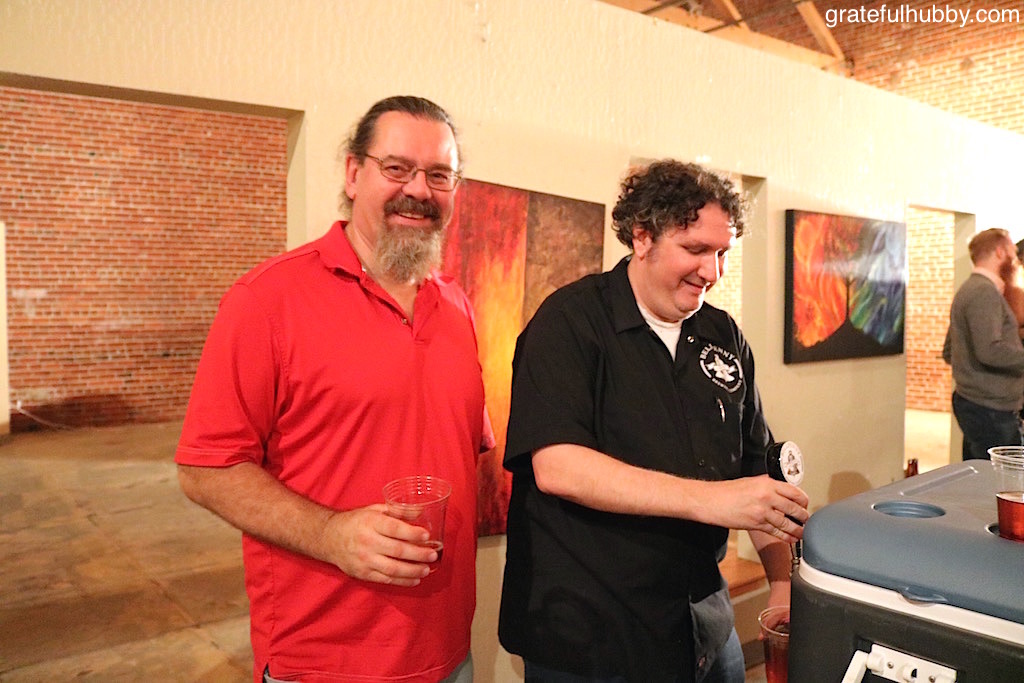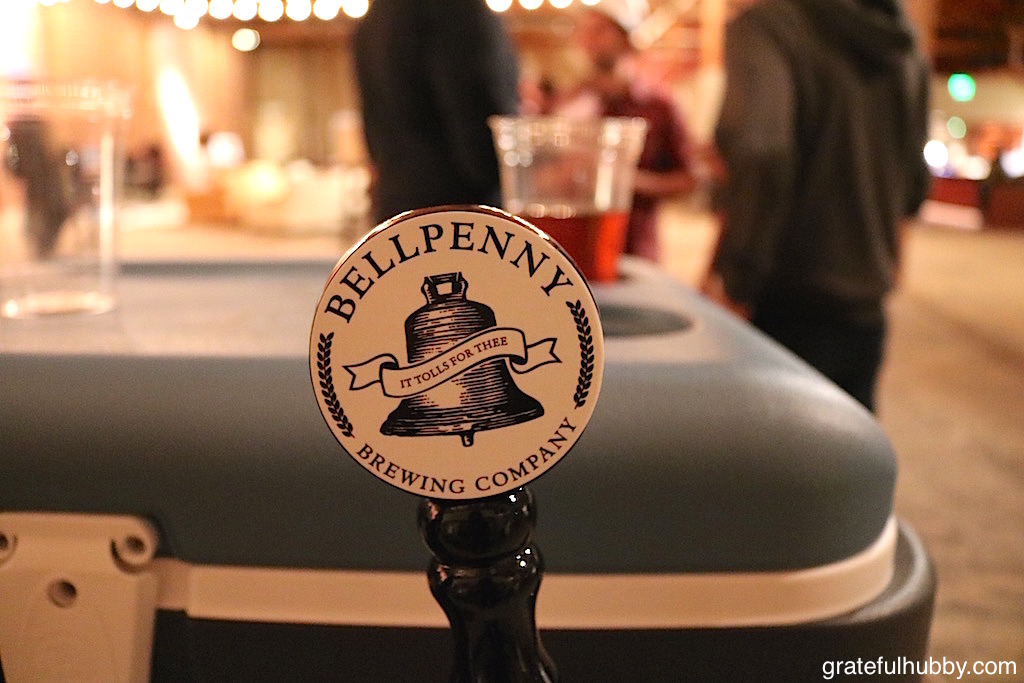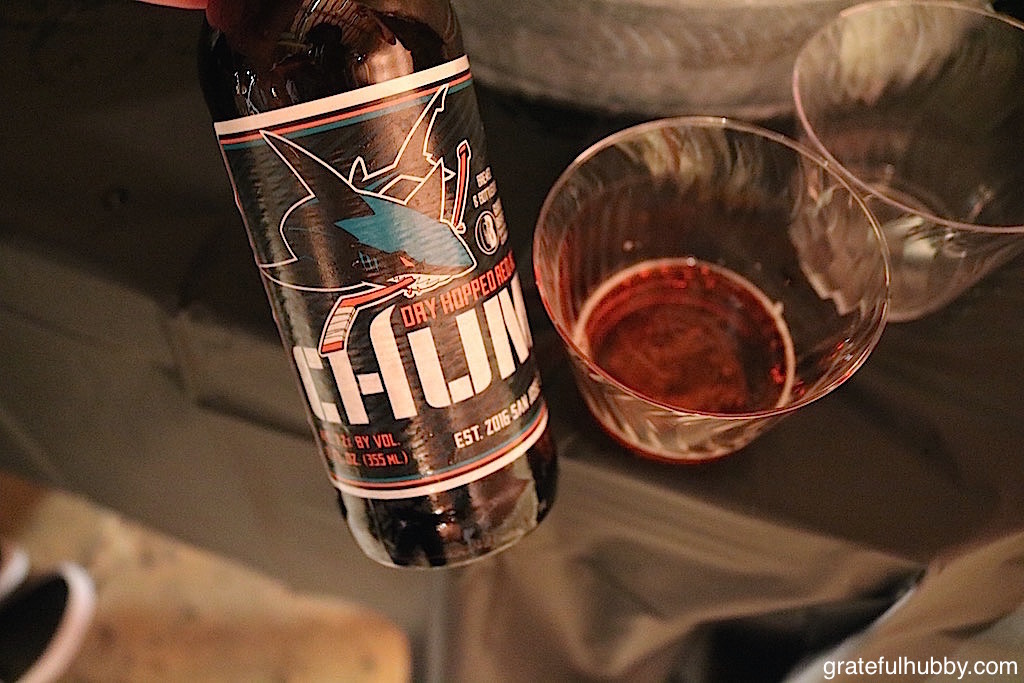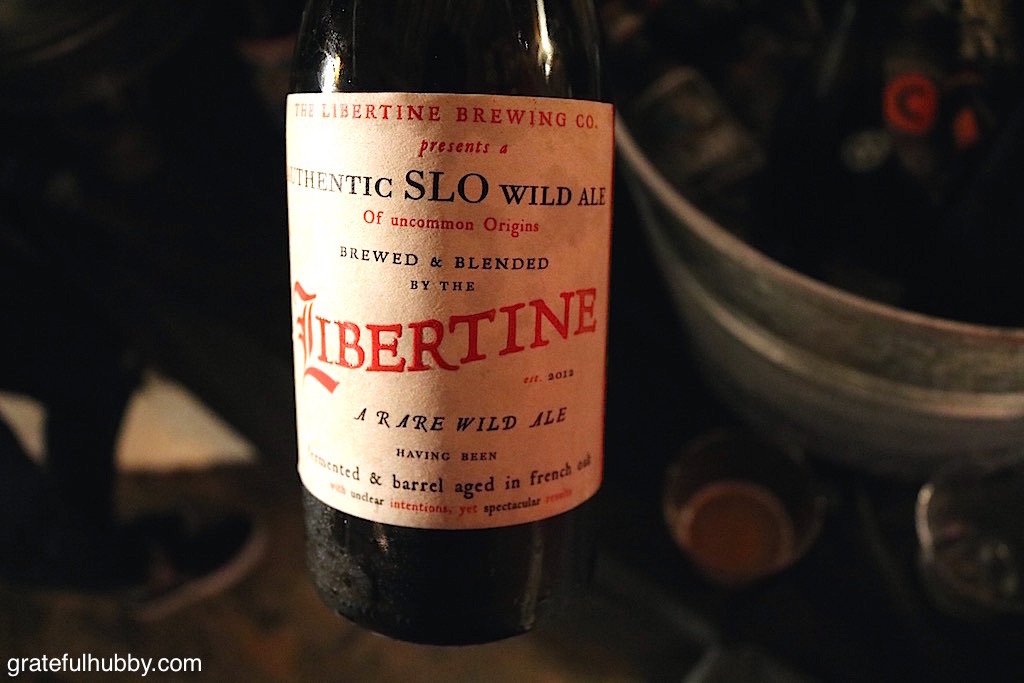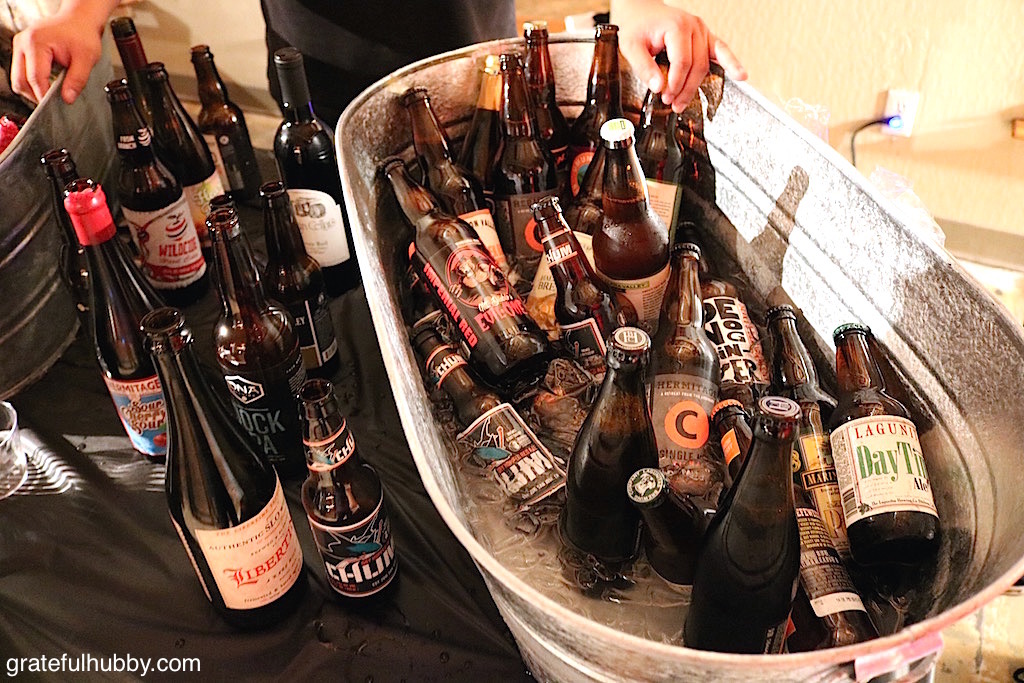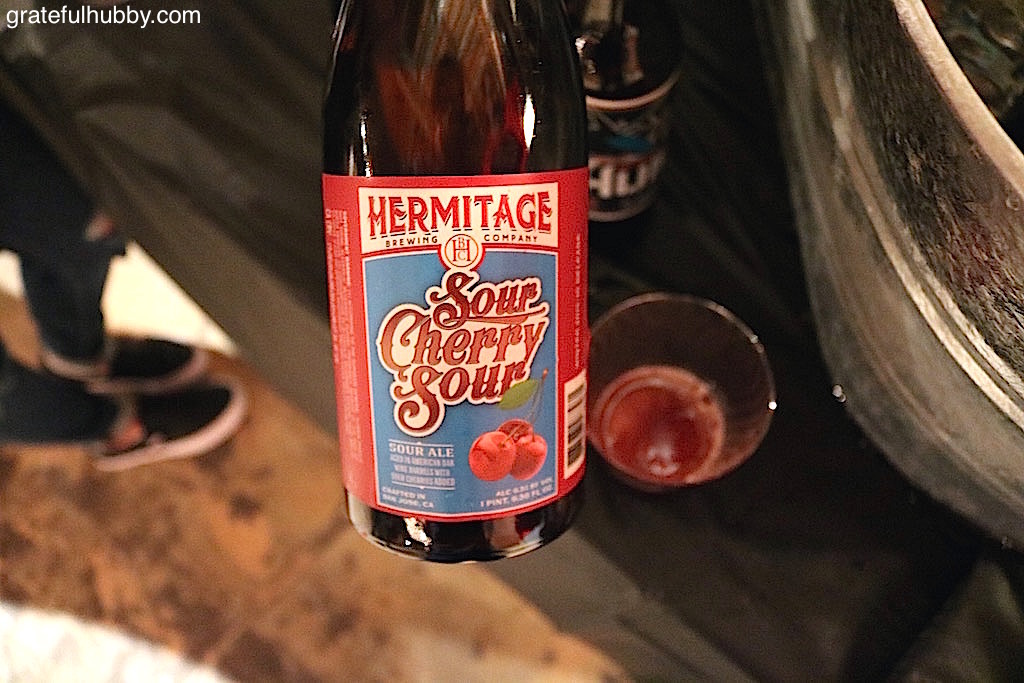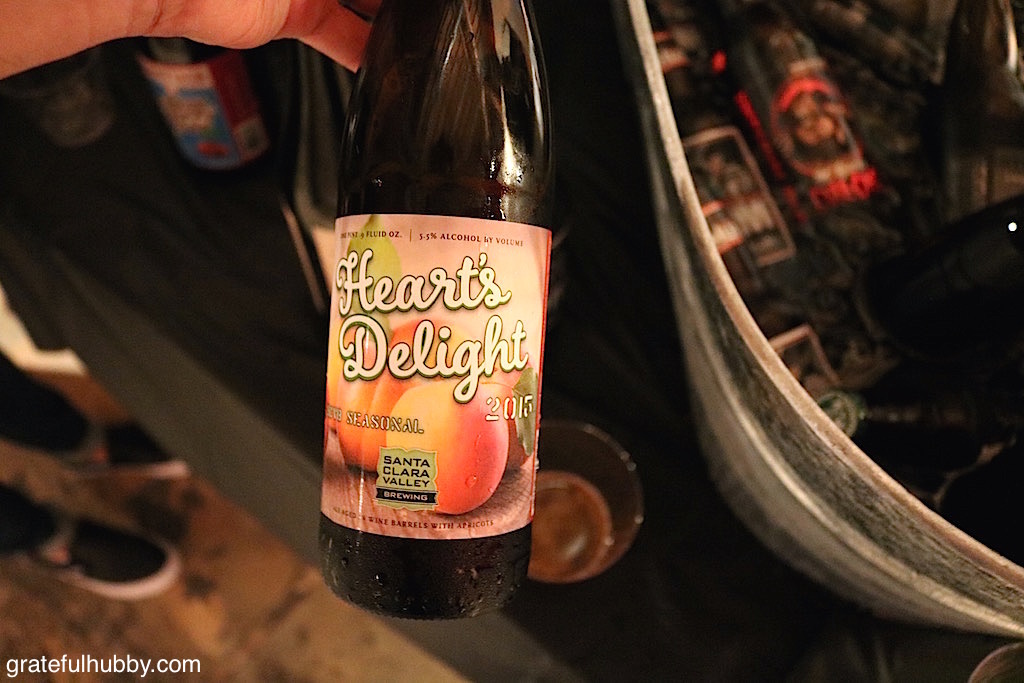 Heinz about to pour local beers Santa Clara Valley Brewing Valley Surprise DIPA and Hermitage Brewing Company Citra Single Hop IPA.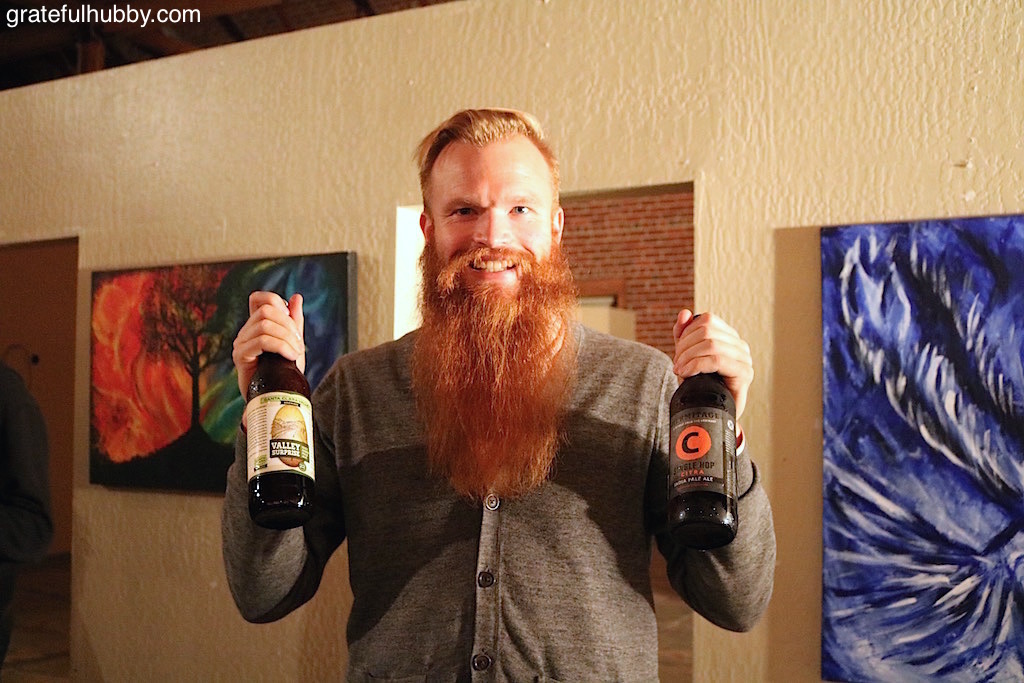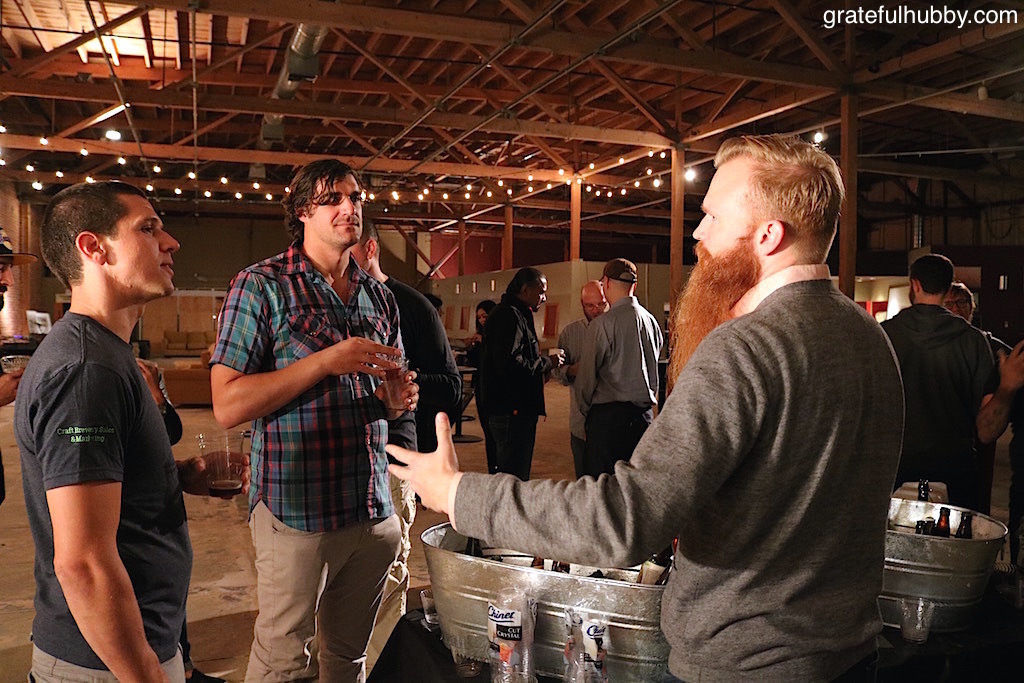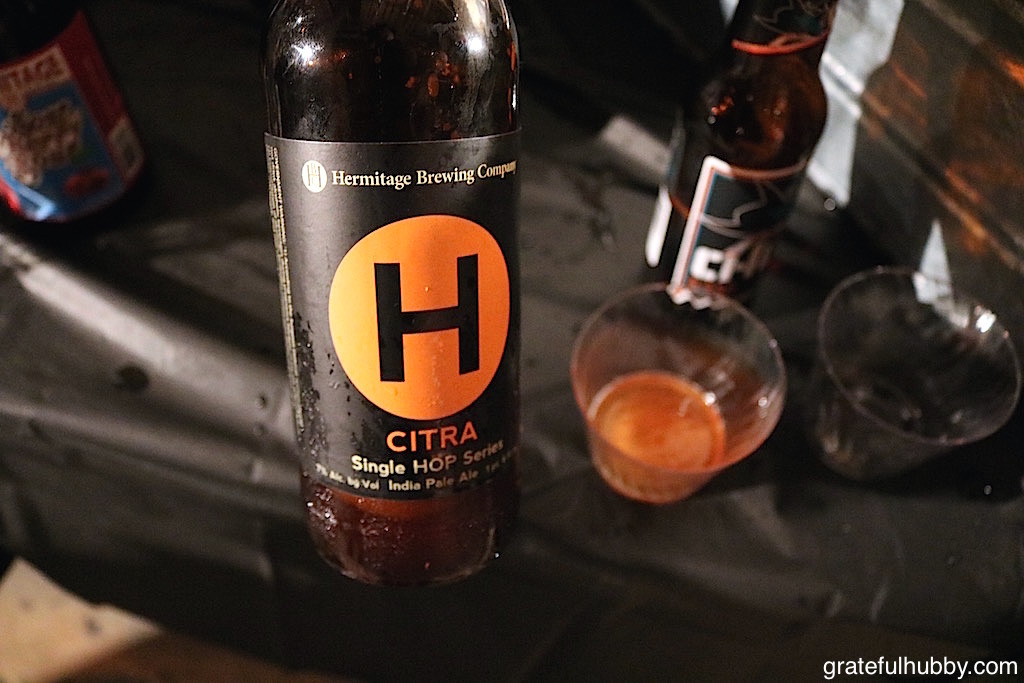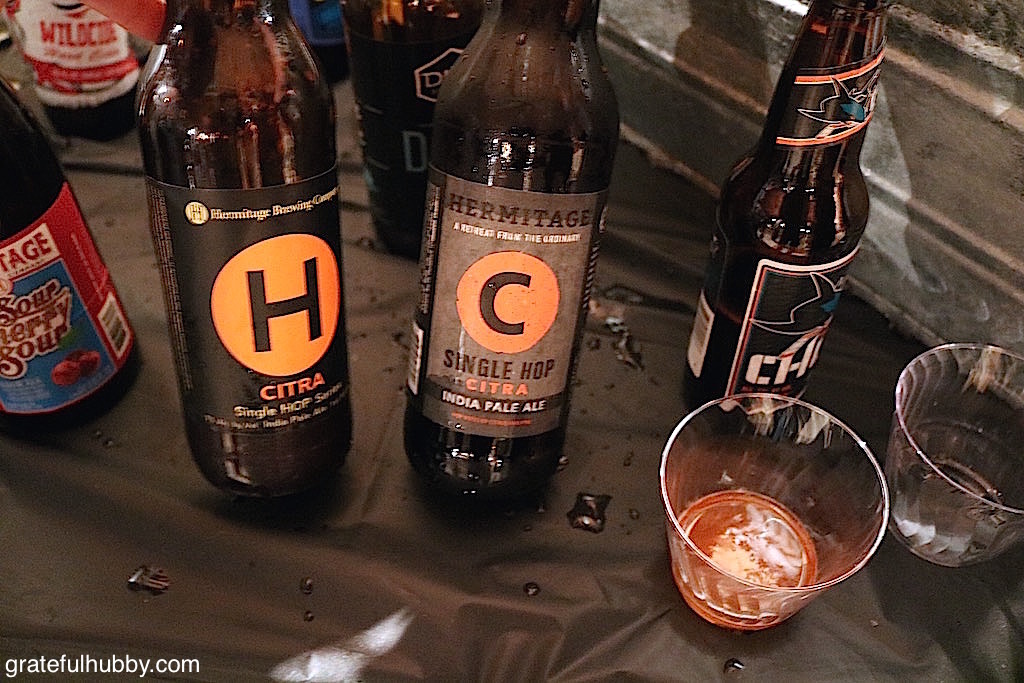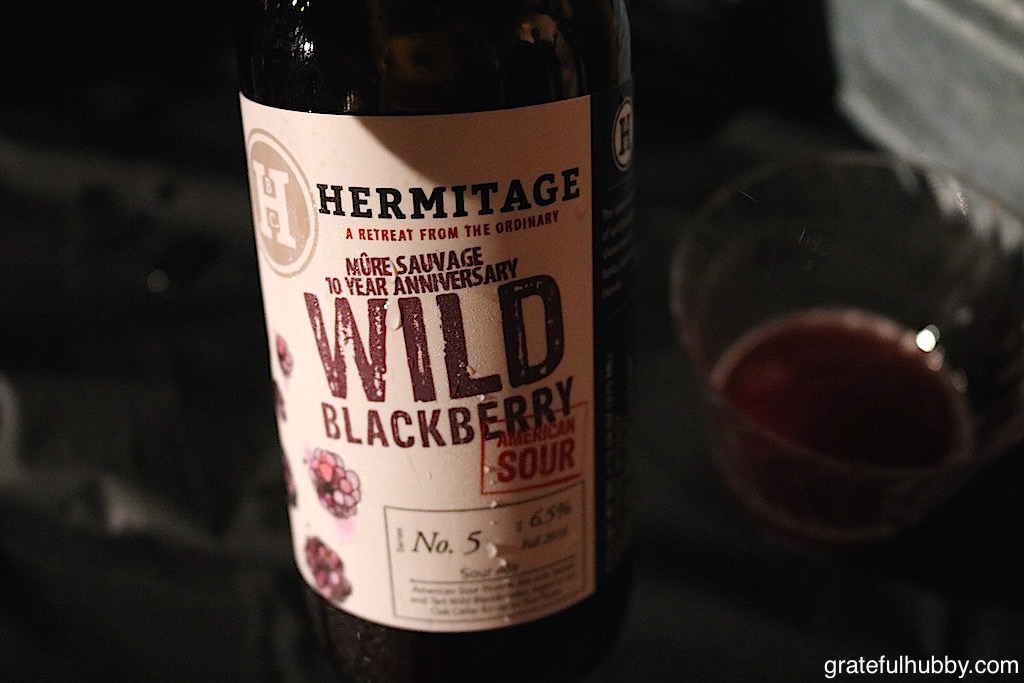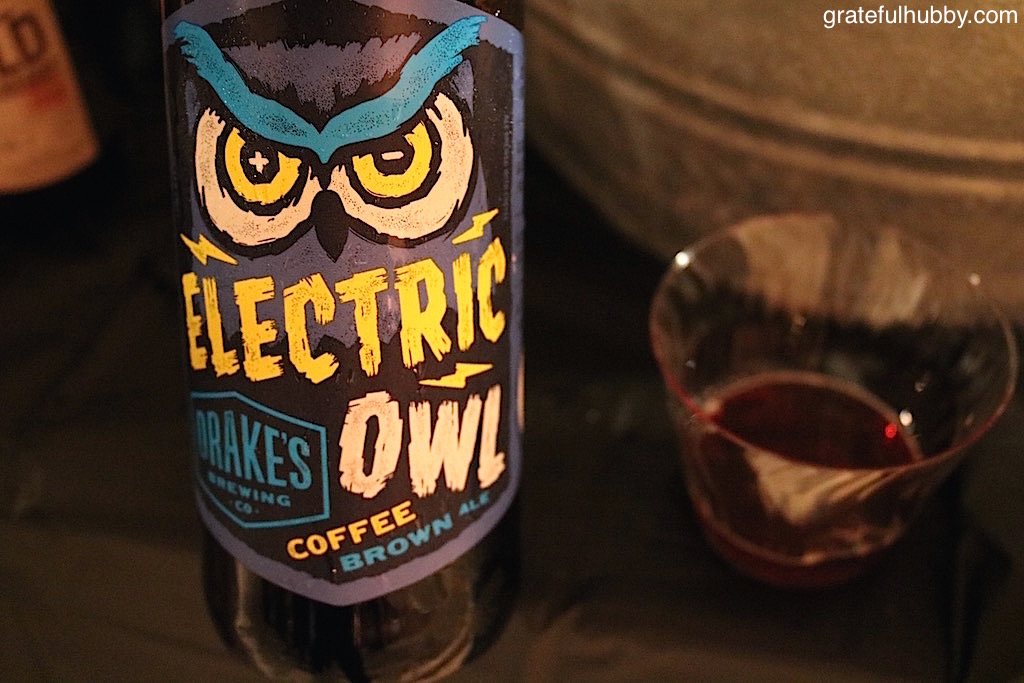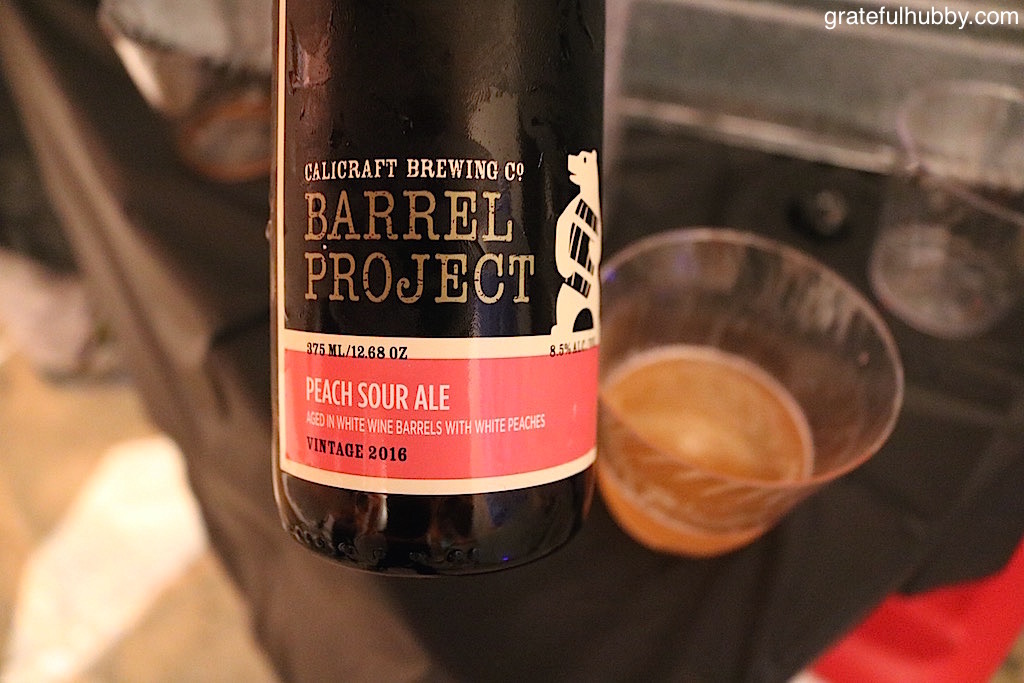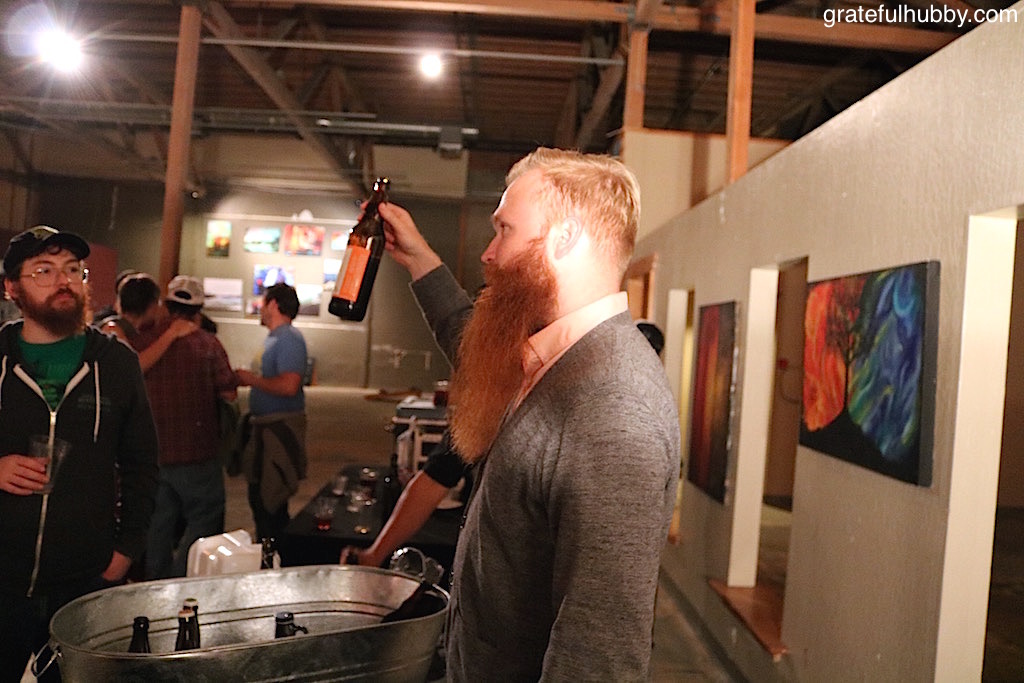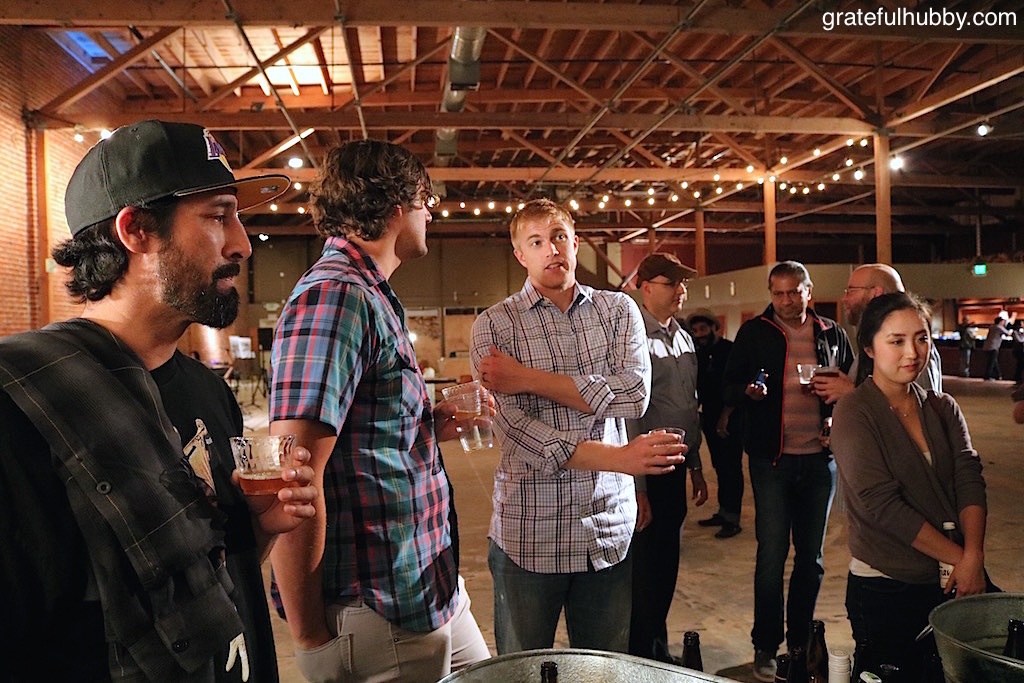 Peter and brewer Ryan Campagna of Touchstone Brewing Company in Sacramento. Ryan previously worked at Strike Brewing Company.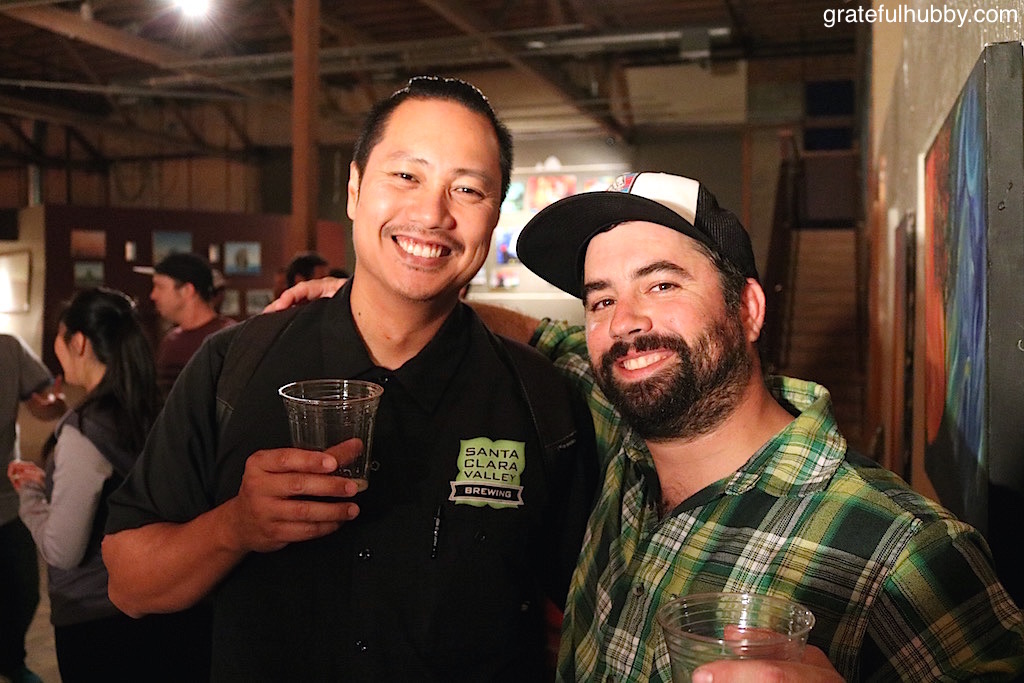 Ryan and Calicraft Brewing Company's Zac Taylor.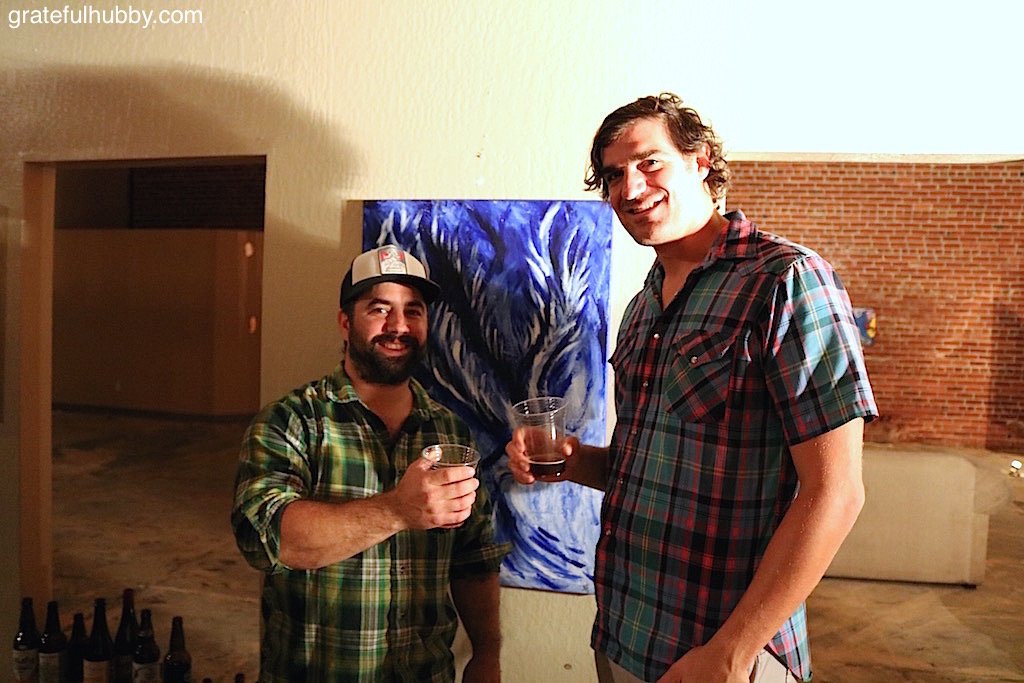 Peter, Billy, Nicole and Hermitage Brewing Company's Joel Wind.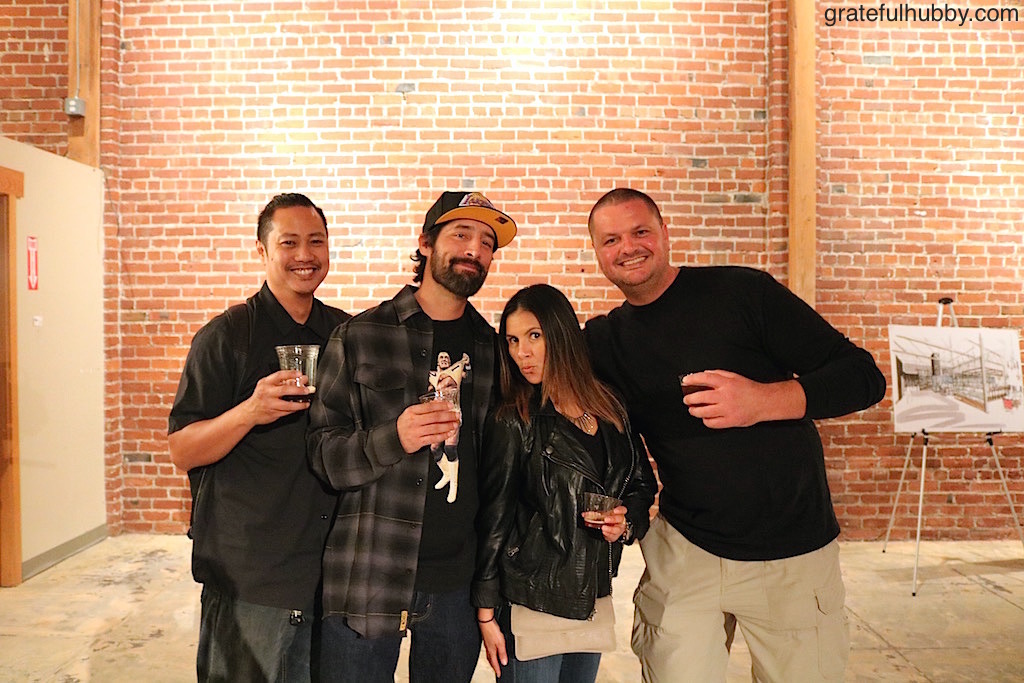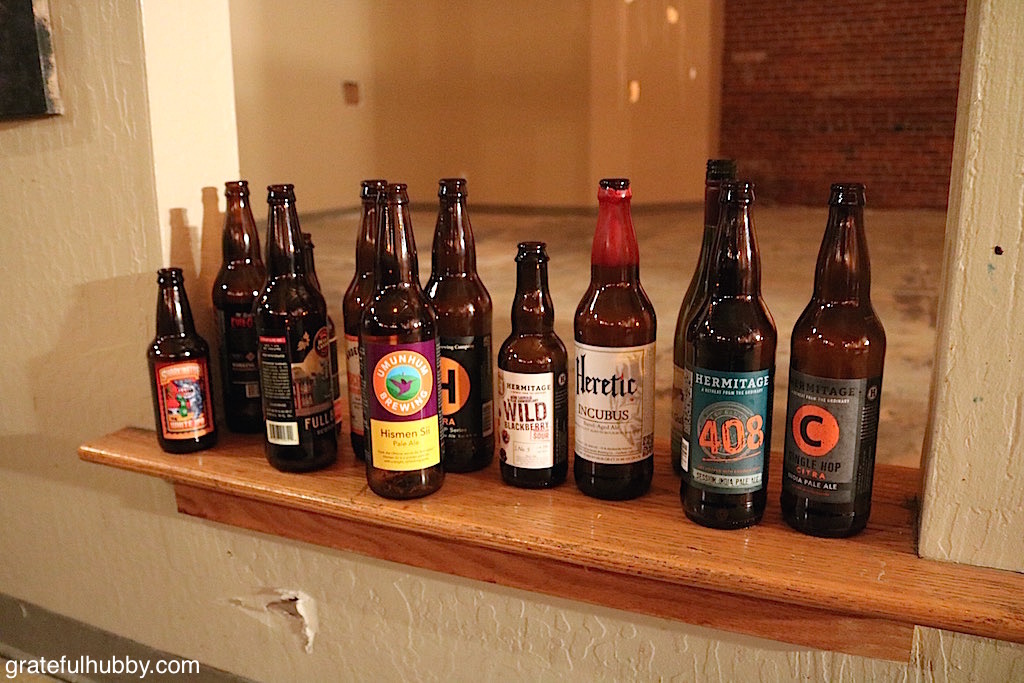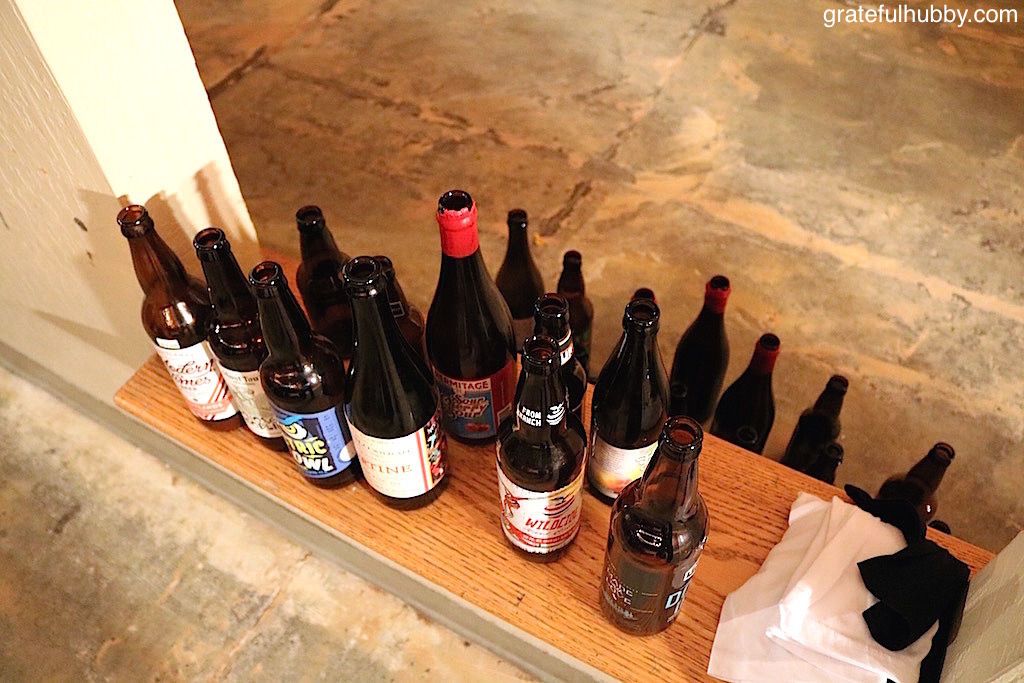 Bryan and Heinz.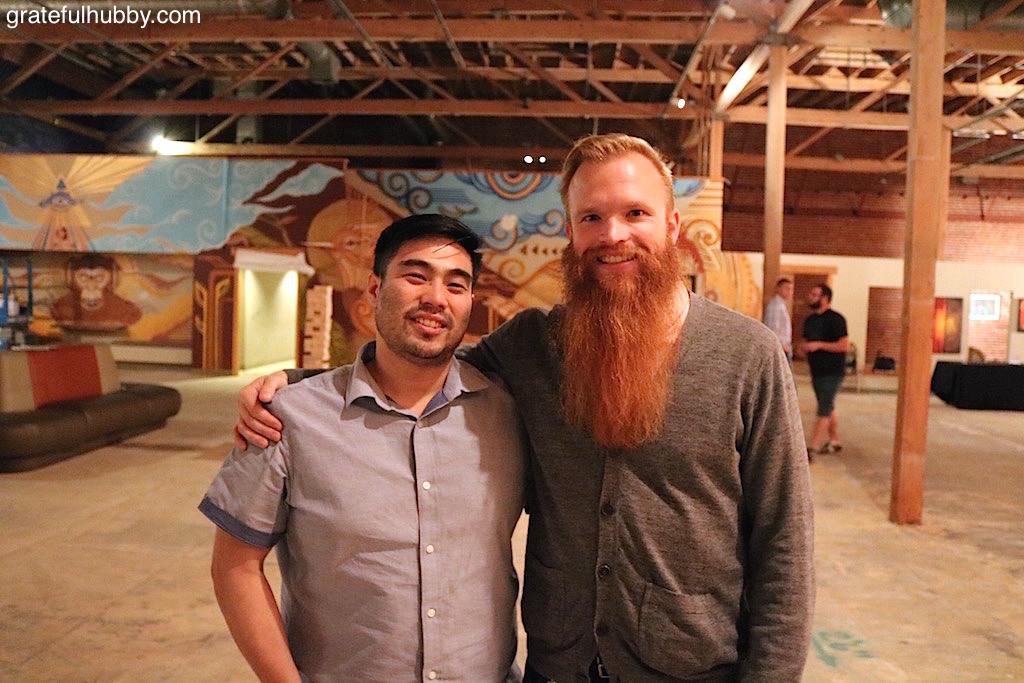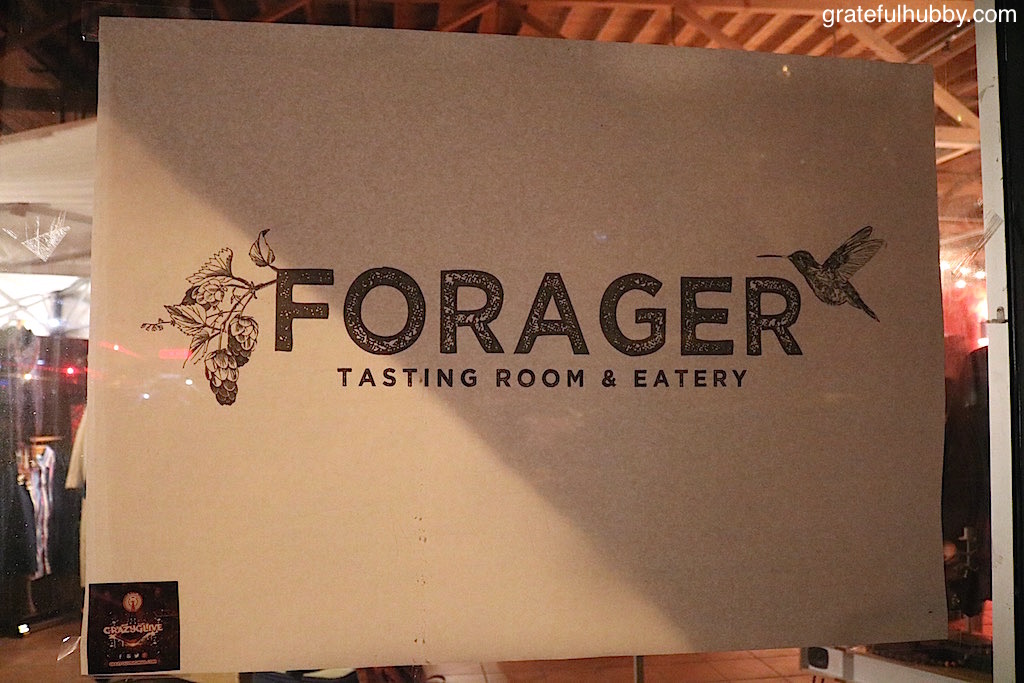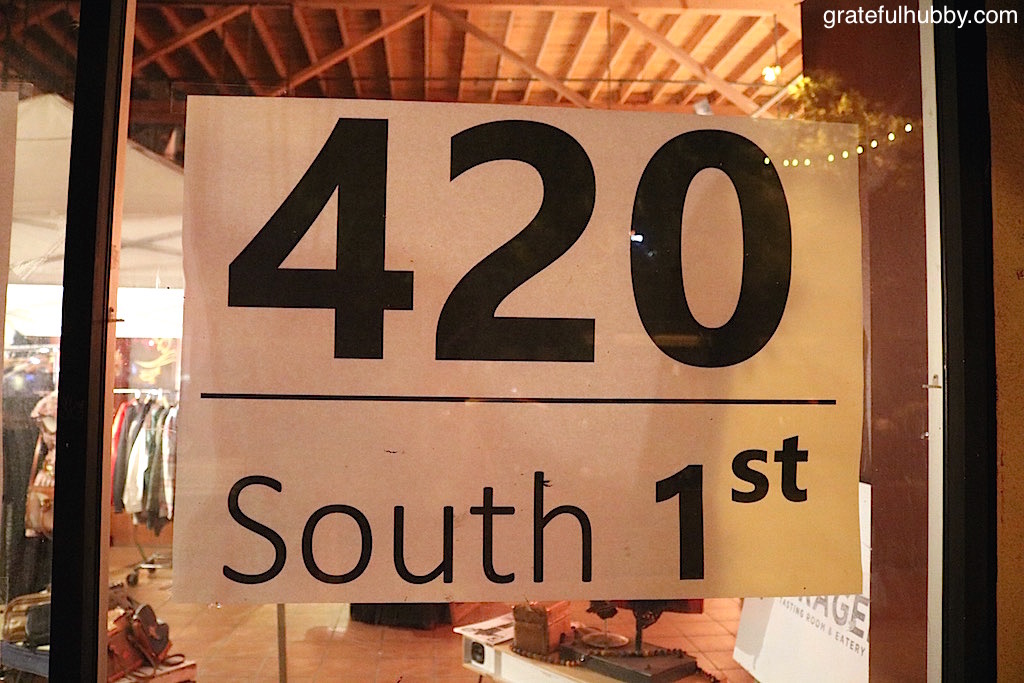 The Neighborhood Bottle Share was the first time I visited the space, and I was struck by how big the space was and how much warmth seemed to radiate throughout.
I look forward to returning to Forager and checking out the changes and enjoying the ambience, some coffee goodness and a beer or two.
Cheers! Prost! Gunbae!