We had the good fortune of making it to the recent four-year anniversary BBQ celebration held late last month at Steins Beer Garden & Restaurant in downtown Mountain View.
Pics below.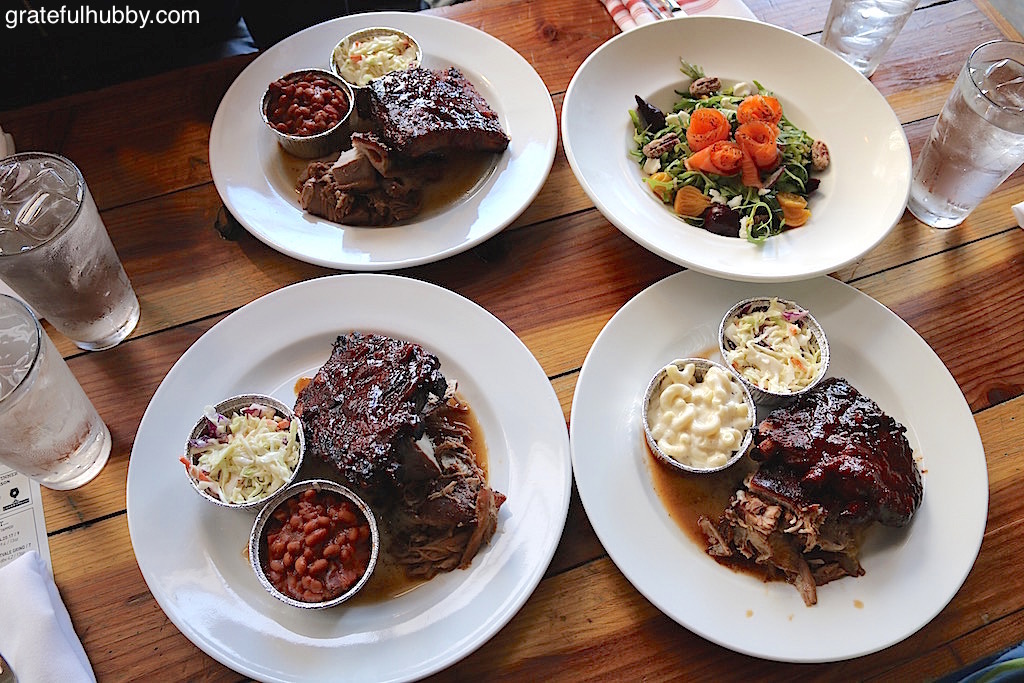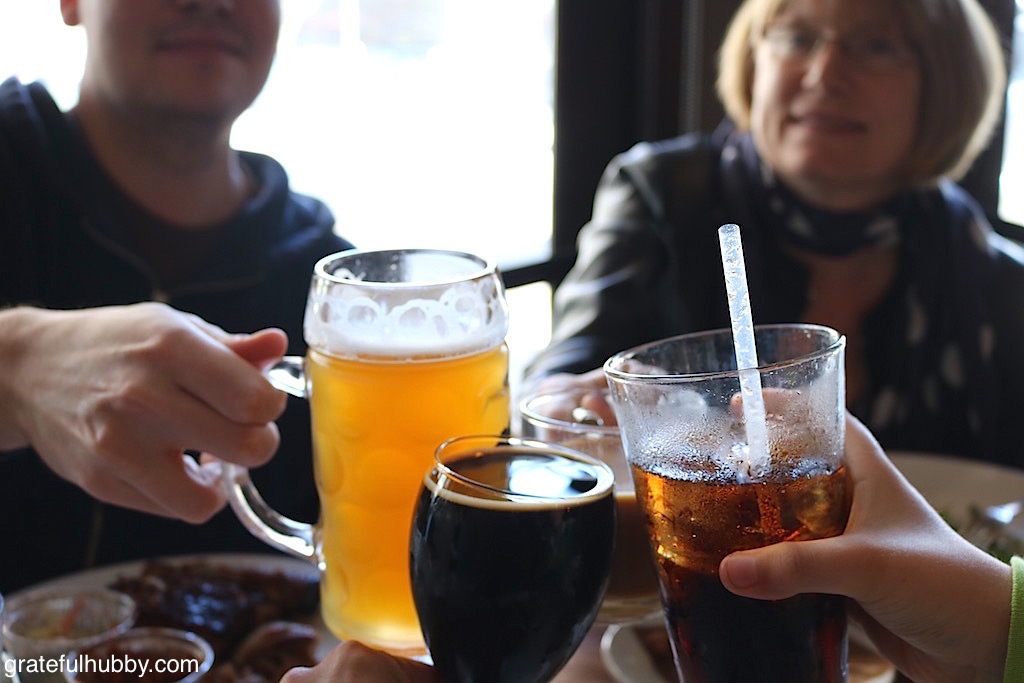 Goose Island Bourbon County Stout 2015 and Weihenstephaner Hefeweizen.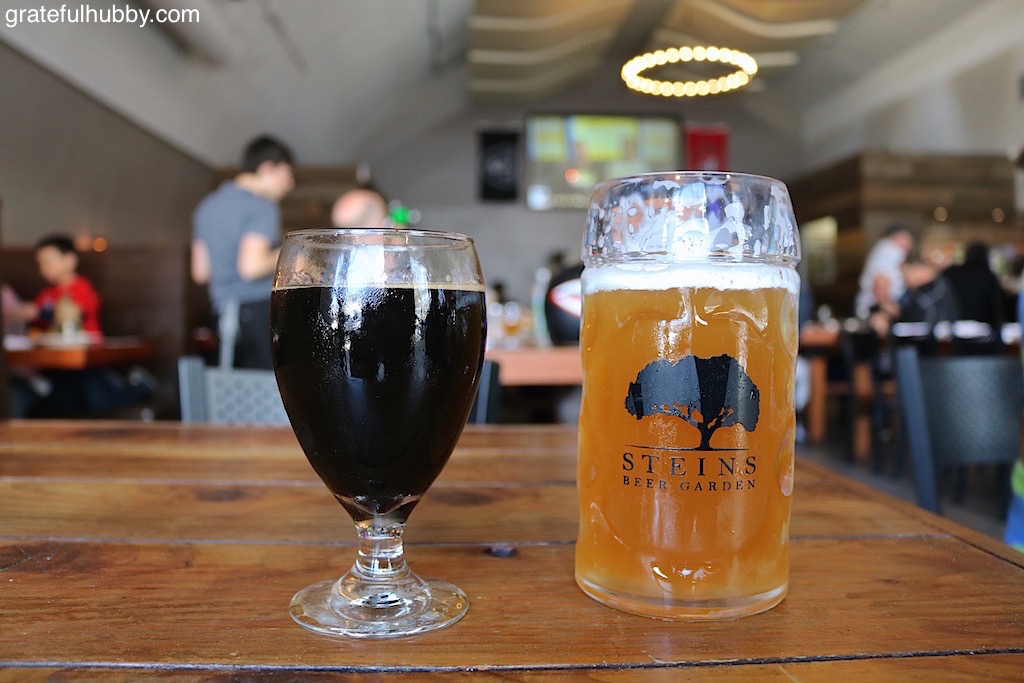 Executive chef Colby Reade provided a sneak peek of a sake made by Kiuchi Brewery that'll be one of paired offerings at the upcoming Spring Fling Pairing Dinner Featuring Hitachino on Wednesday, April 26.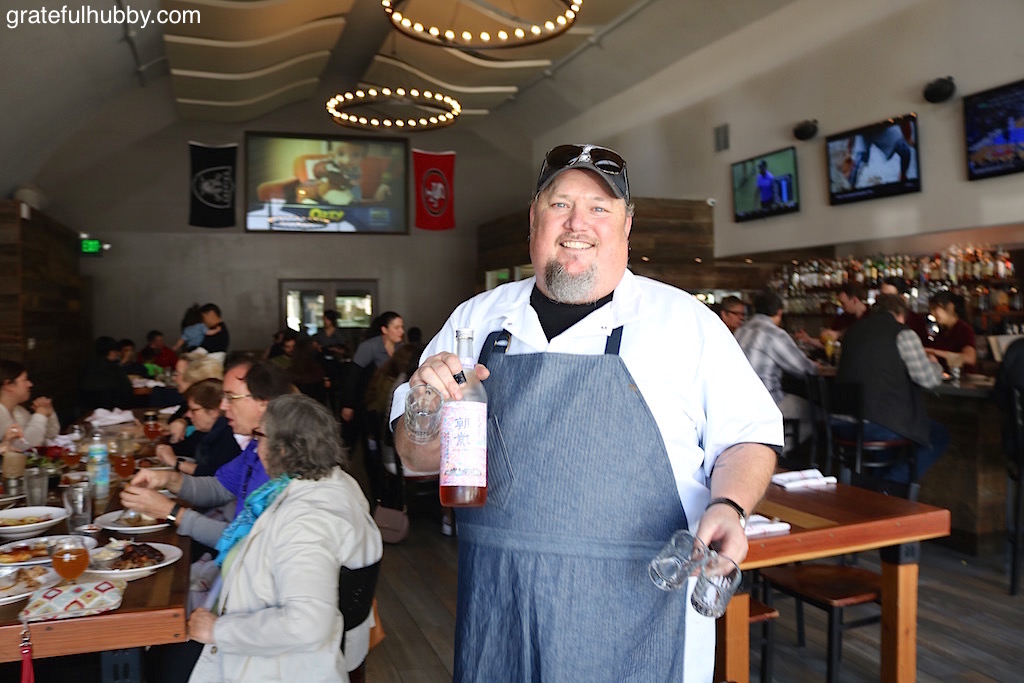 Chef Reade has been devoting a big part of his days lately focusing on the buildout of the Steins Cupertino restaurant, which is scheduled to open later this summer.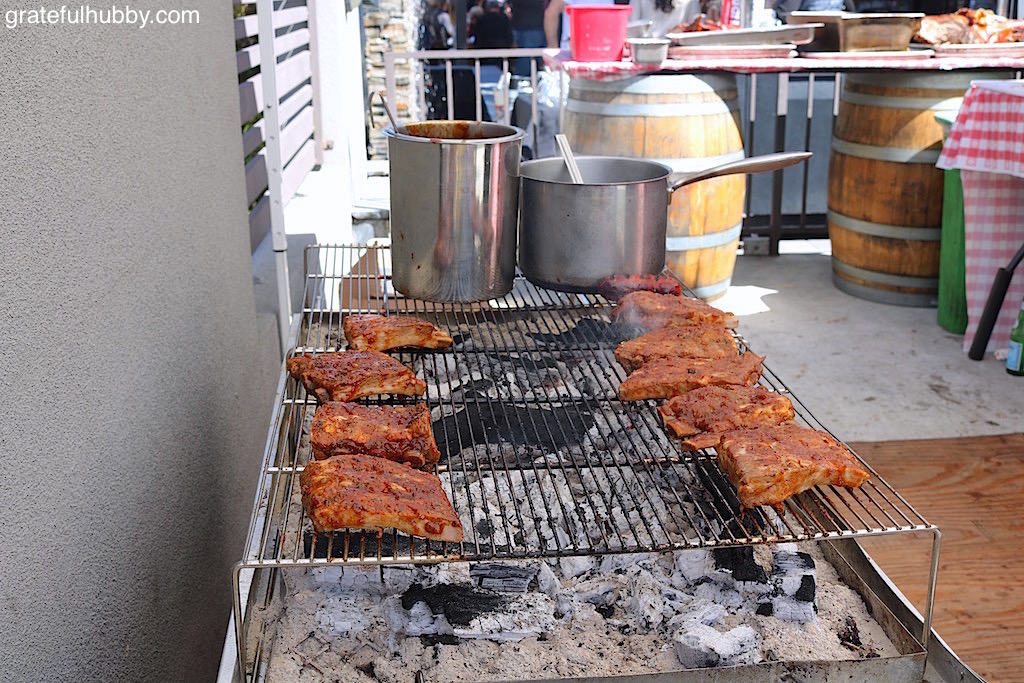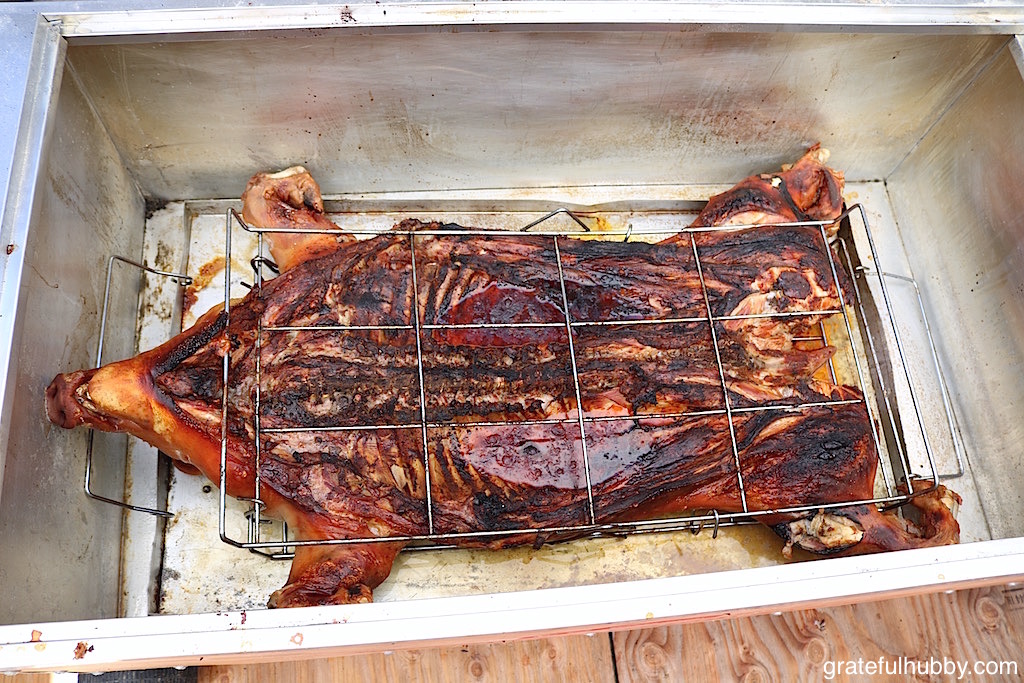 Sous chefs – and brothers – Cheke and Pako Guzman. They're set to lead the kitchen at Steins Mountain View as Chef Reade heads up the kitchen at Steins Cupertino.
San Jose's Lincoln Court Brewery pouring samples of their Red Lavender – a unique, refreshing beer.
Lincoln Court Brewery founders – and Bay Area natives – Lisa and Vince.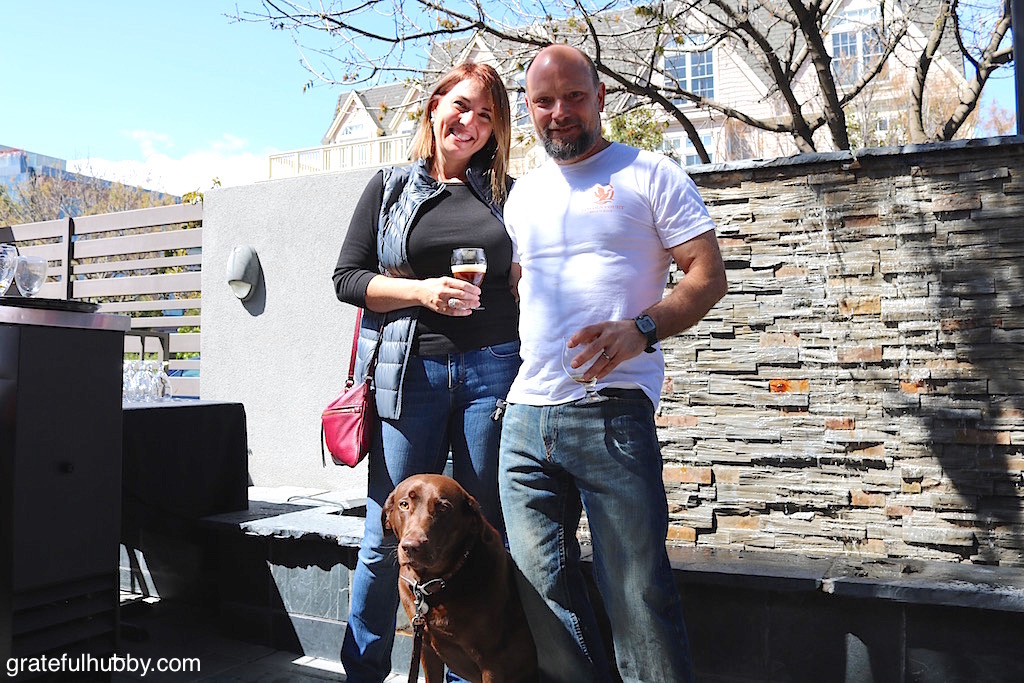 Very nice catching up with manager Lynna Nguyen.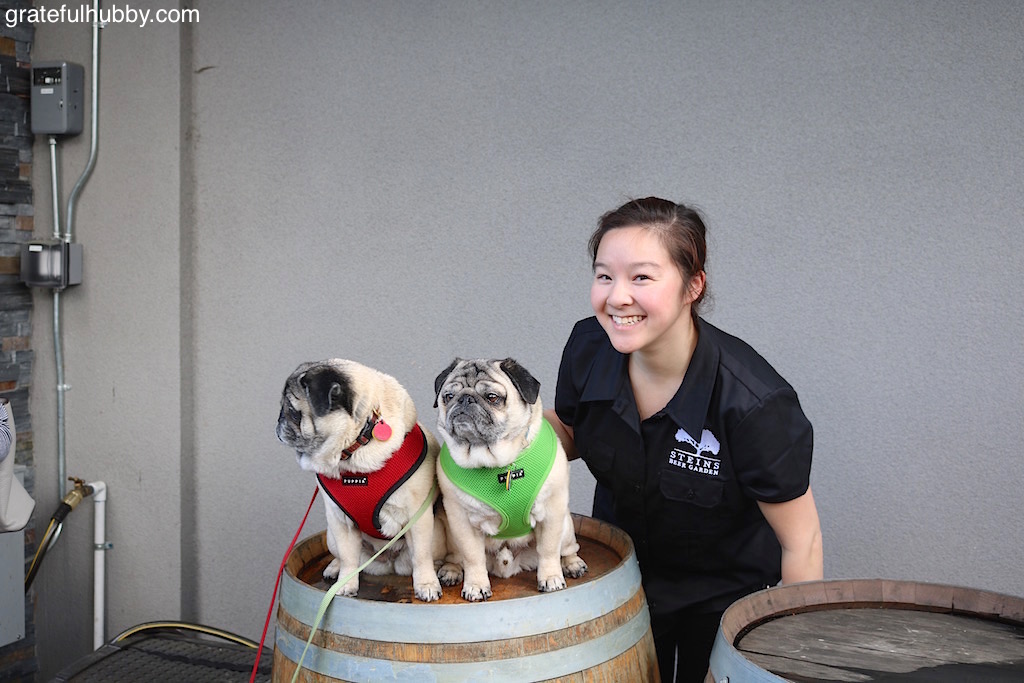 The Bruery So Happens It's Tuesday – imperial stout aged in bourbon barrels.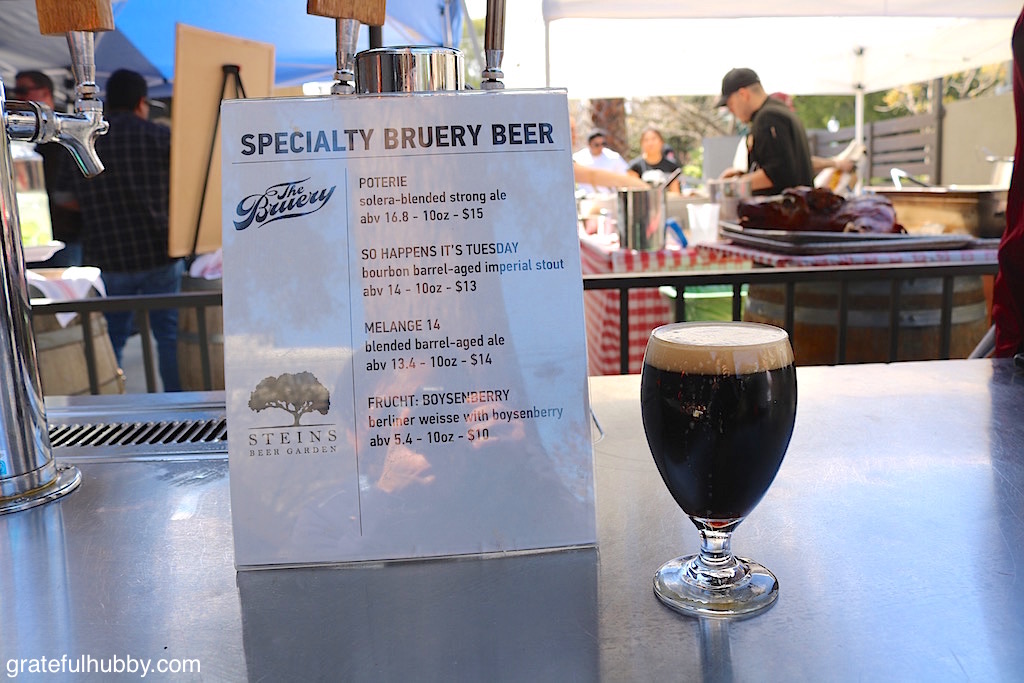 Bruery Terreux Frucht: Boysenberry – Berlin-style tart wheat beer aged in oak foeder with boysenberries added.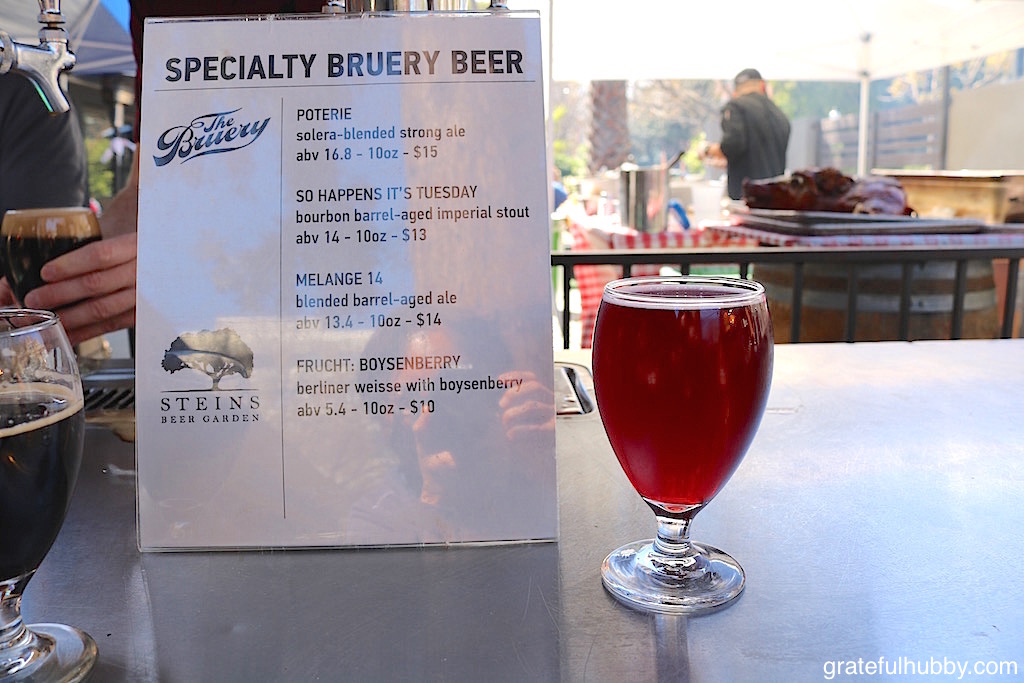 Always a pleasure hanging out with Bobby Favela of Wine Warehouse.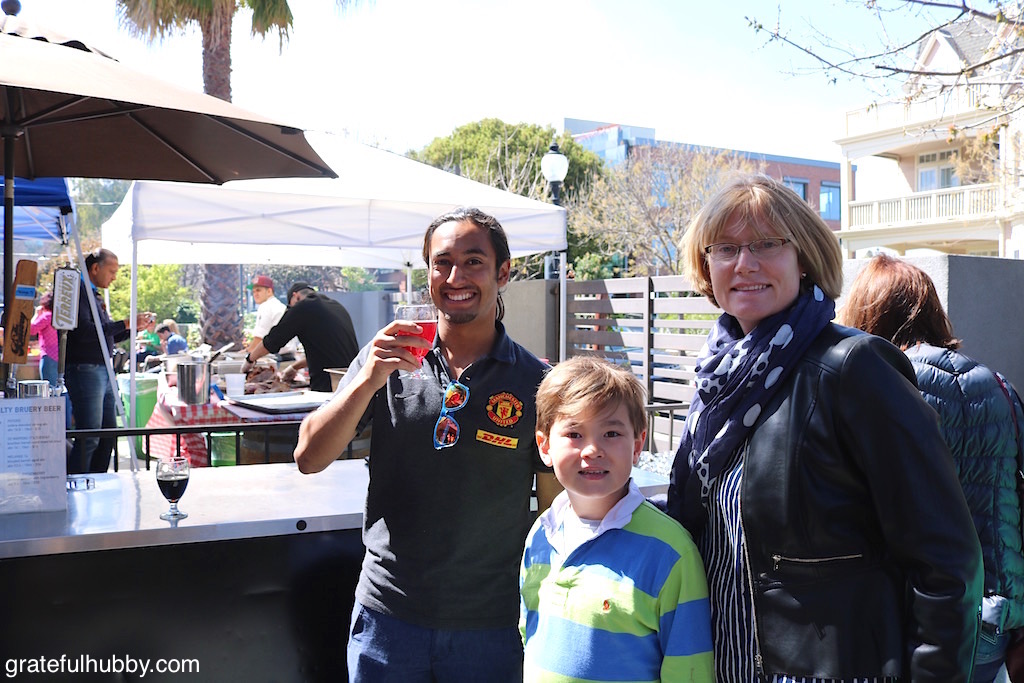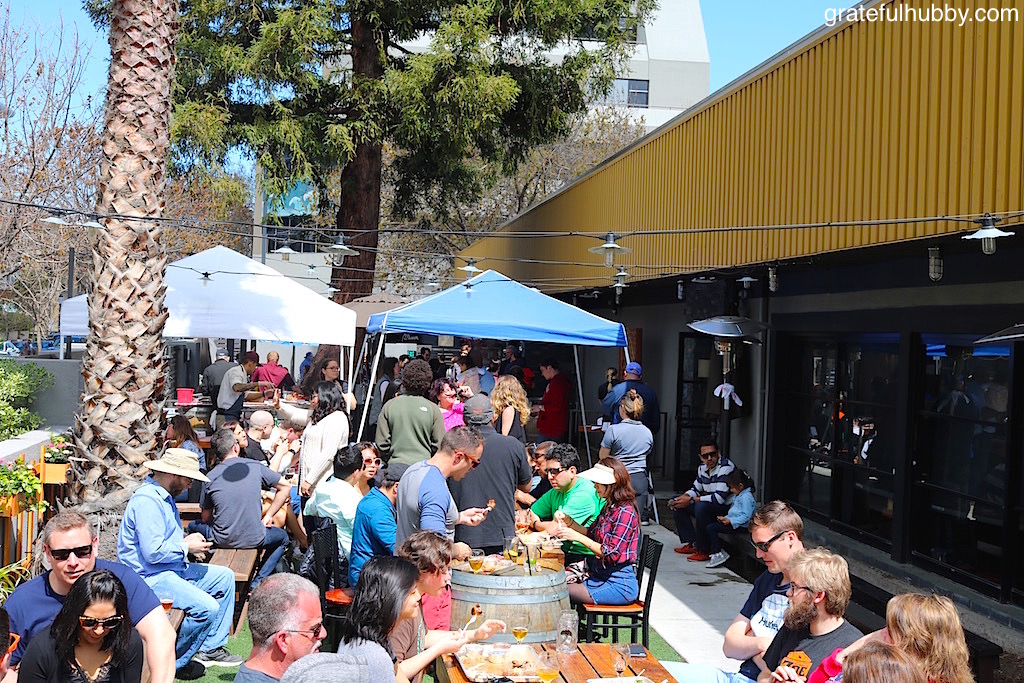 It was another wonderful visit to Steins – tasty eats and drinks, excellent service, great folks and fun times.
Congrats to Steins on their four-year anniversary!
Cheers! Prost! Gunbae!
~Andy