The latest 'Beers Around the World' tour took place earlier this spring at The Glasshouse in downtown San Jose.
It's a twice-a-year, beer-tasting event put on by the students of San Jose State University's Department of Hospitality, Tourism and Event Management.
The events provide hands-on, real-world experience in coordinating a big event from start to finish.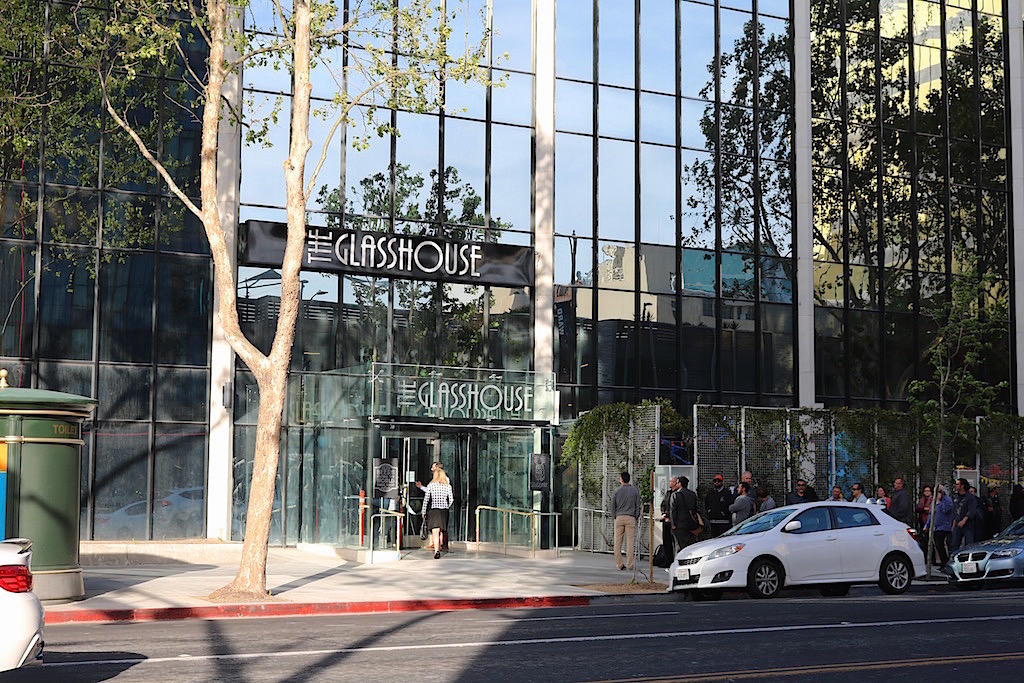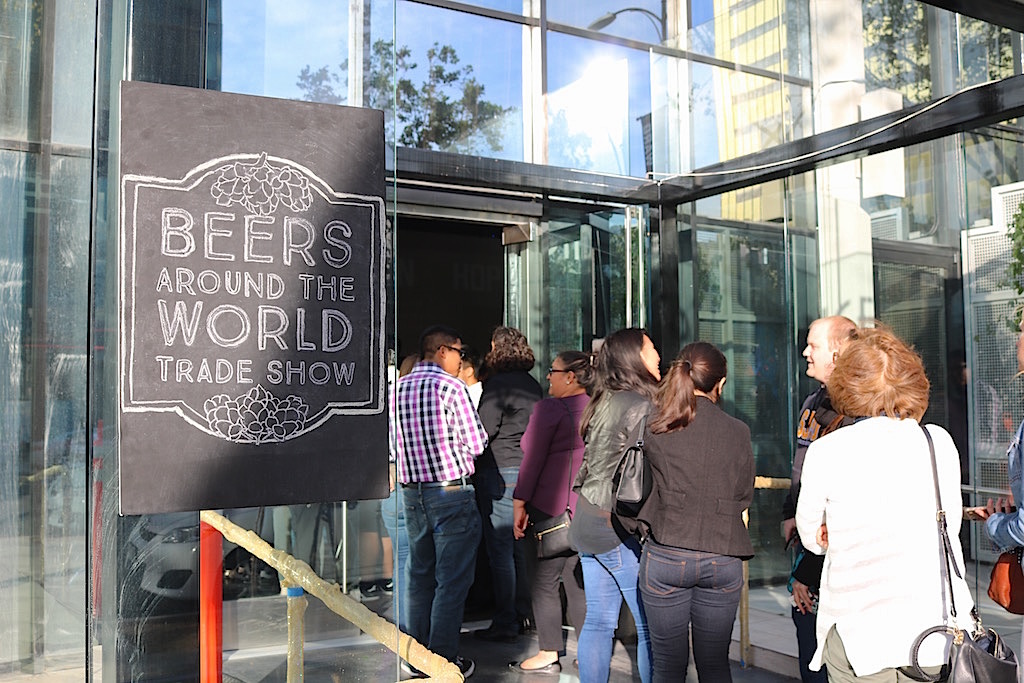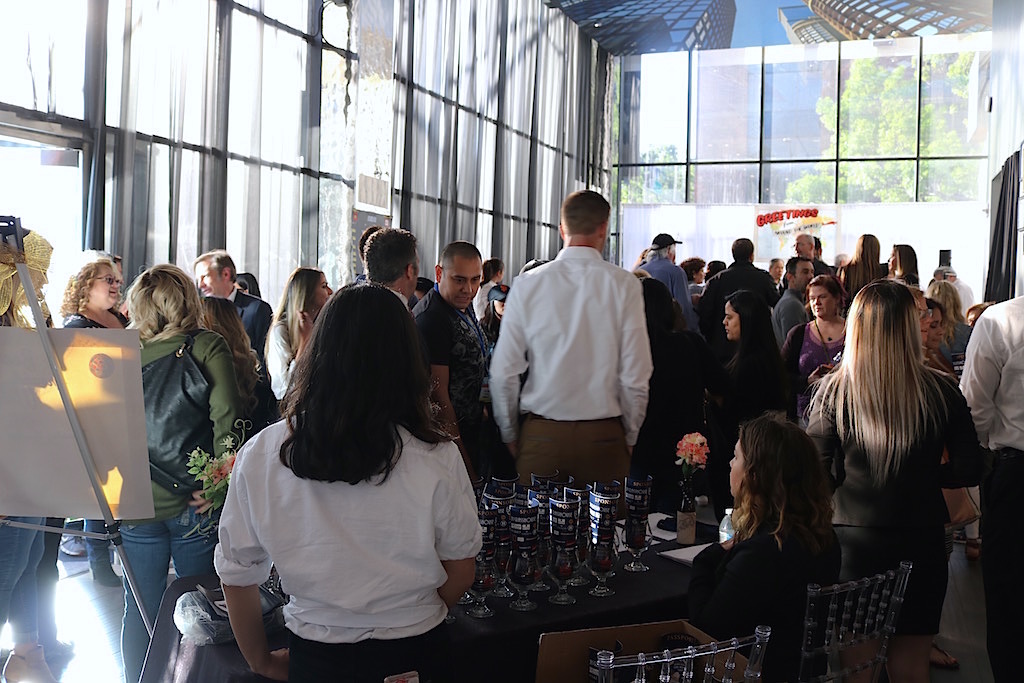 On hand once again to help judge the event was the crew from Hermitage Brewing Company – Joel, Ryan, Greg and Bill.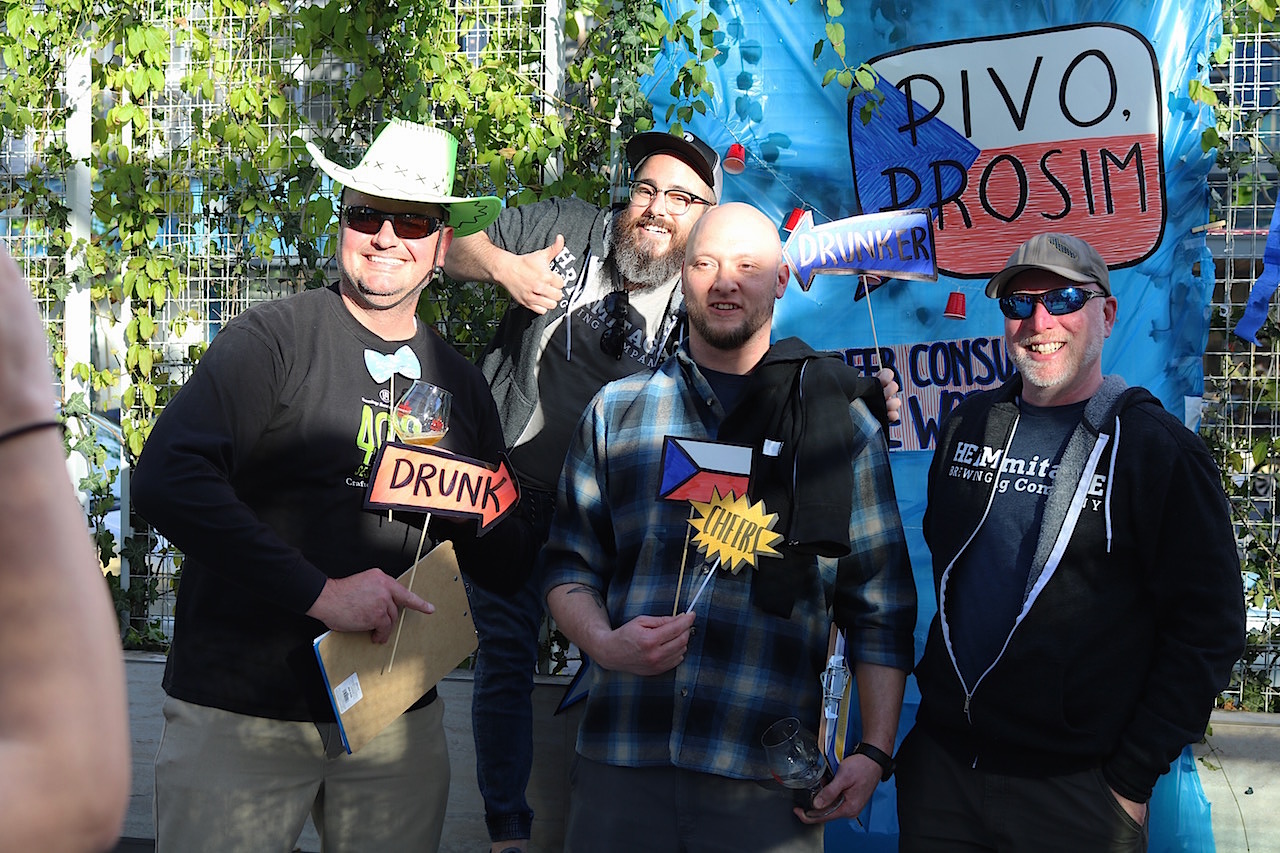 Poland's Zywiec Lager and Porter.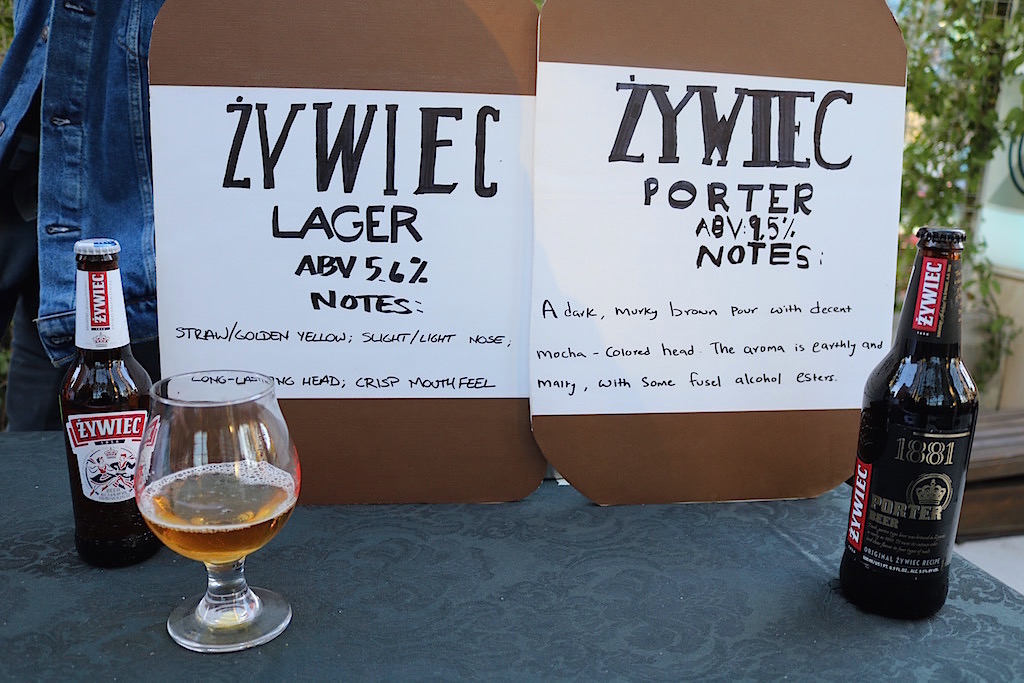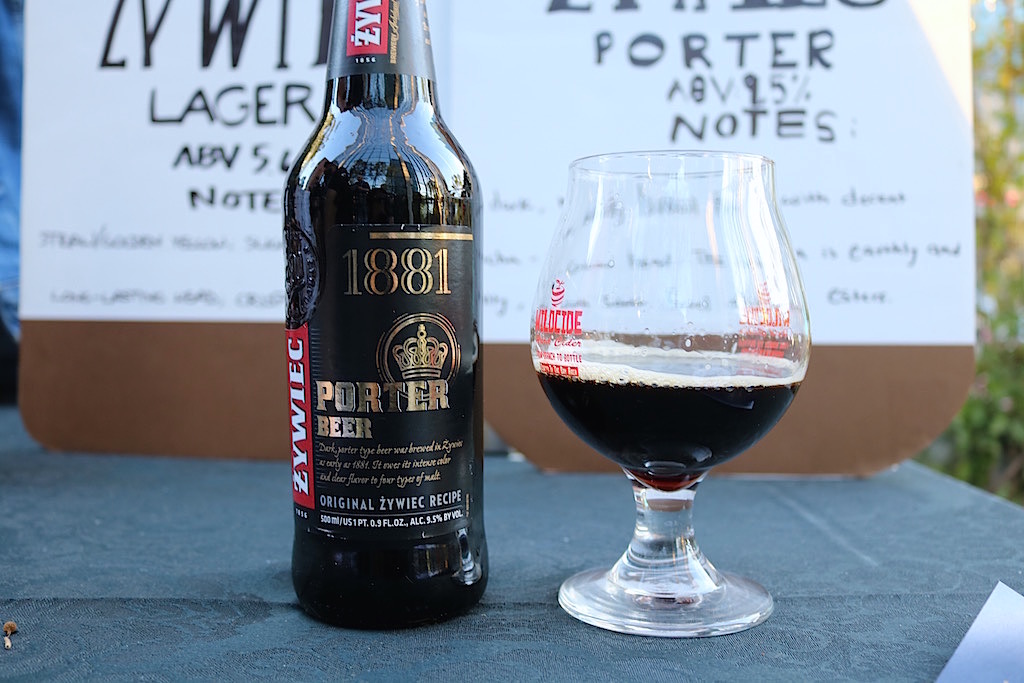 Belgium's Lindemans Framboise.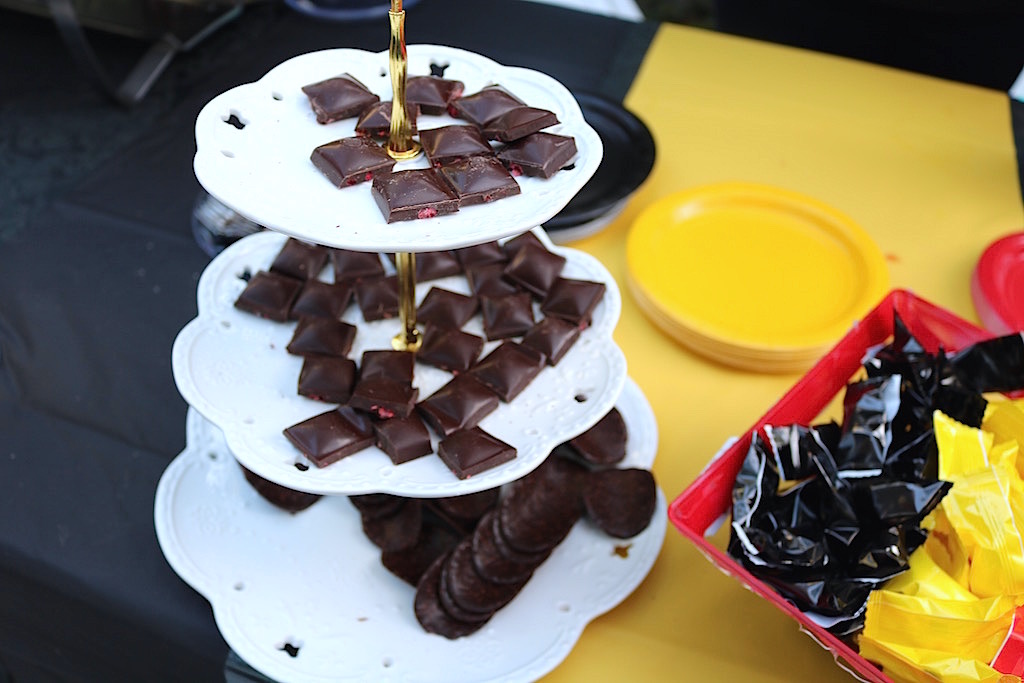 Germany's Hofbräu München Hefe Weizen.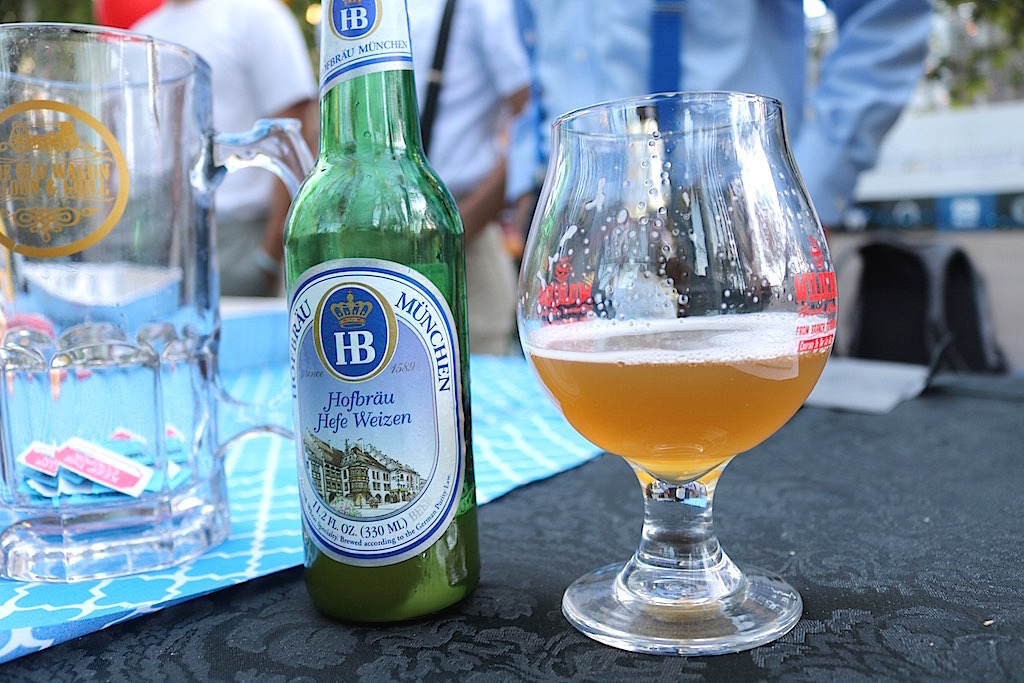 France's St. Louis Gueuze Fond Tradition.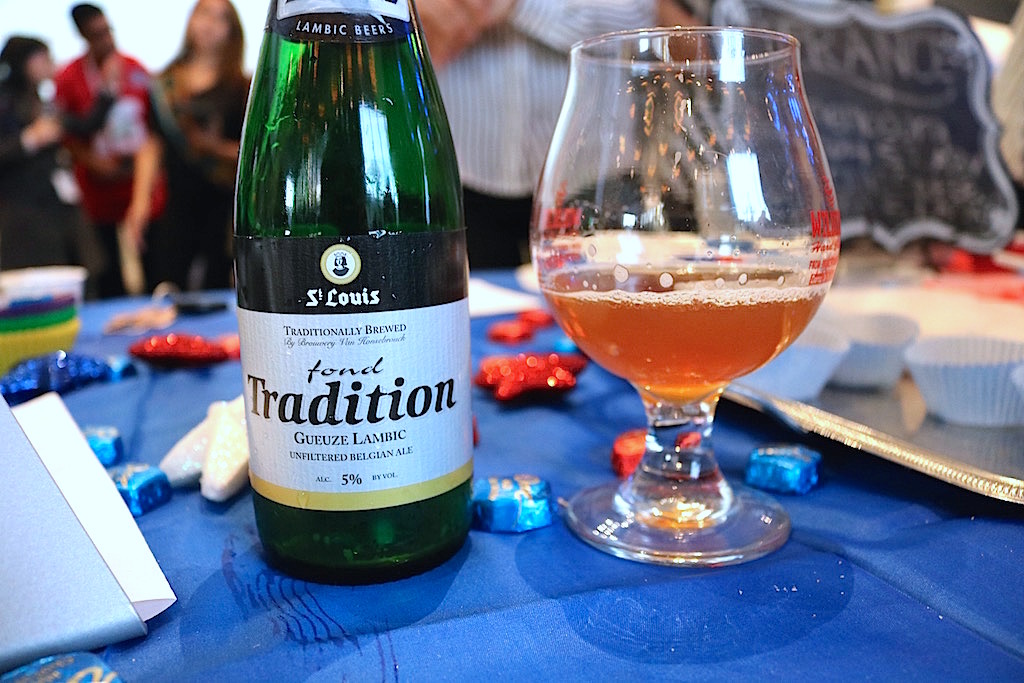 Russia's Baltika #6 Porter and Baltika #2 Lager.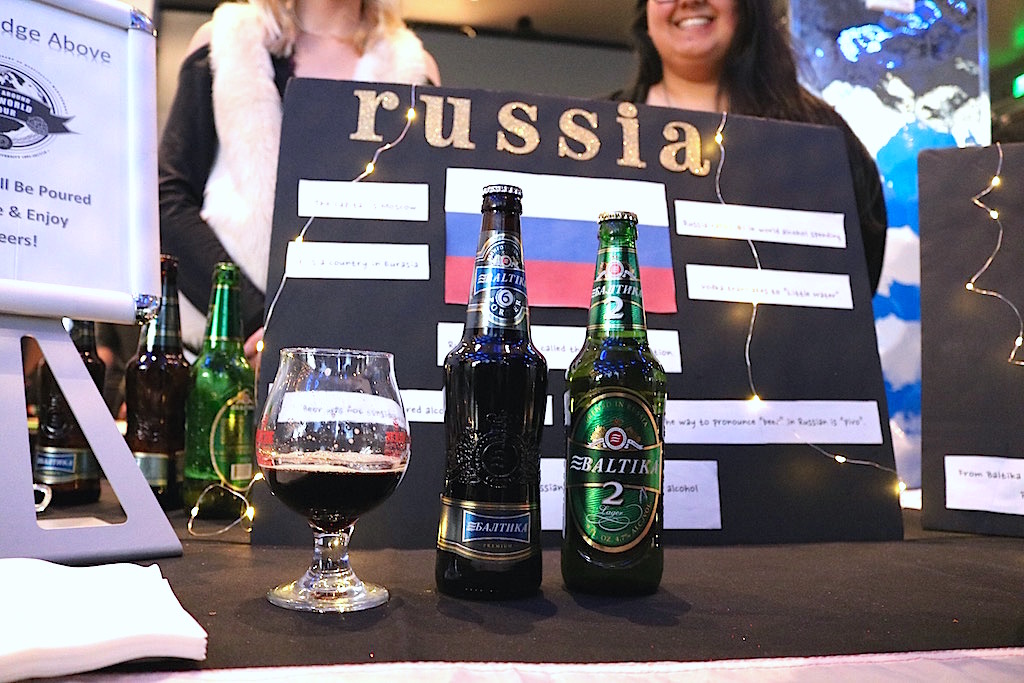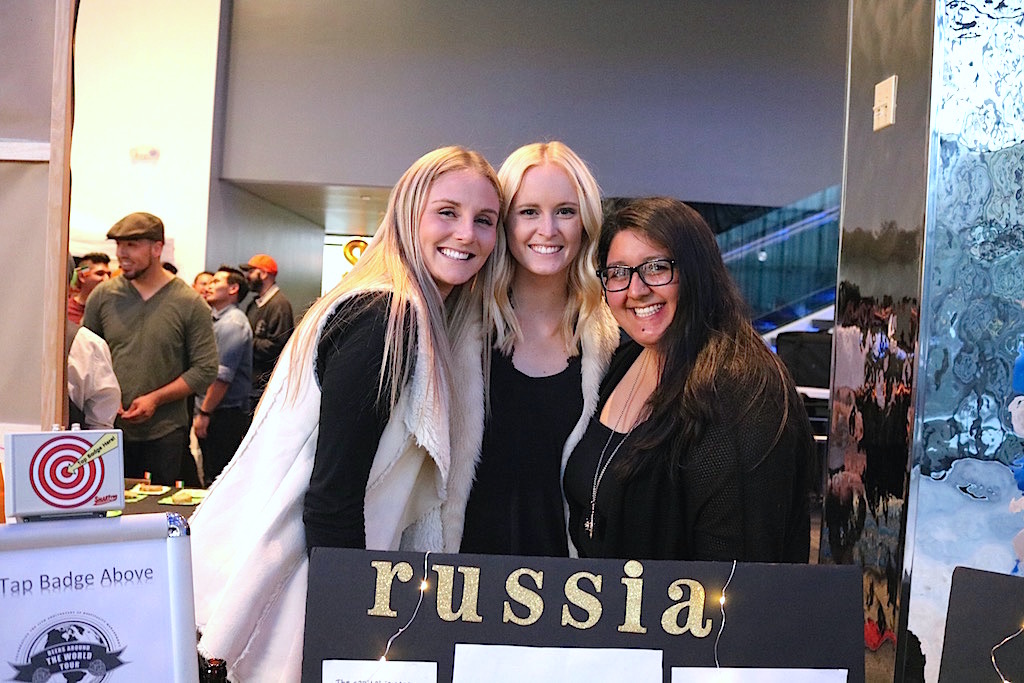 Beer Appreciation instructor Dr. Kate Sullivan between Hermitage Brewing's Joel Wind and Greg Filippi.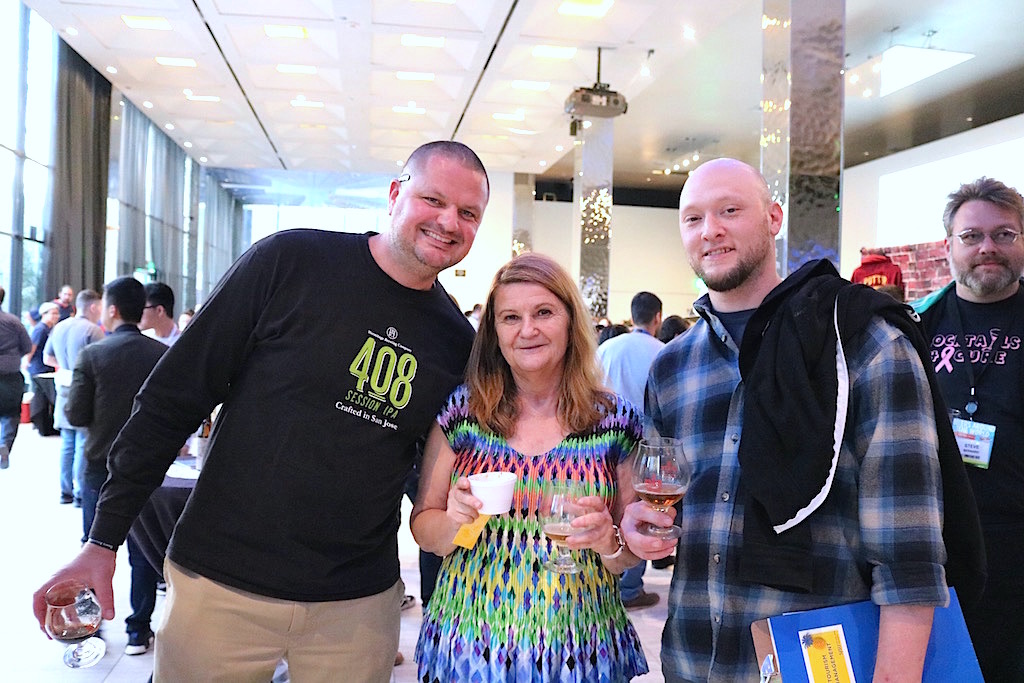 Austen of Market Beer Company making the rounds.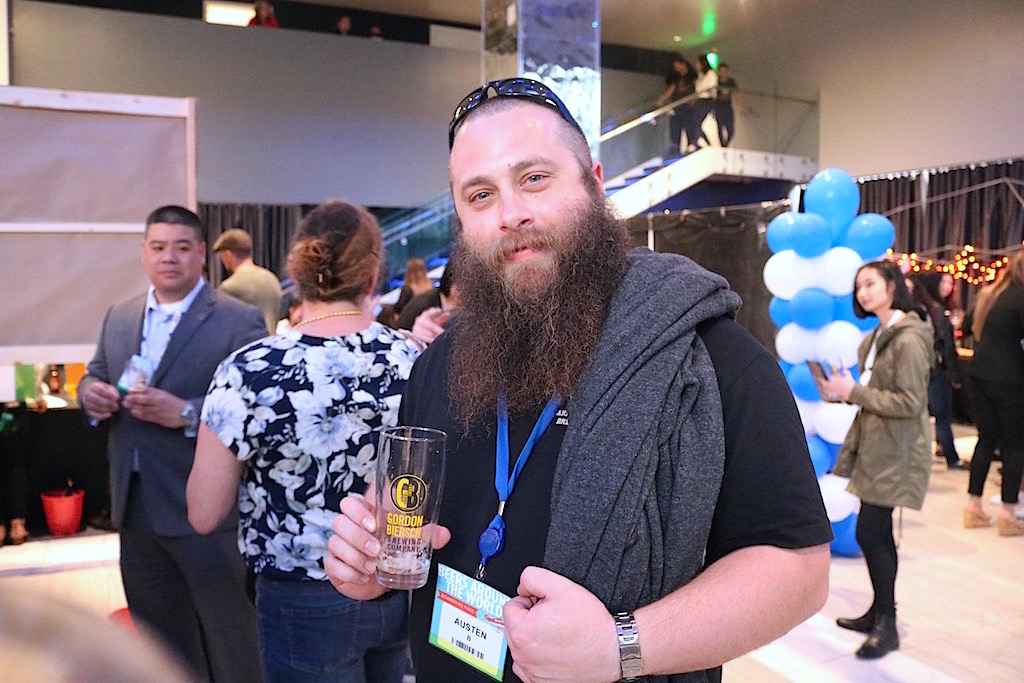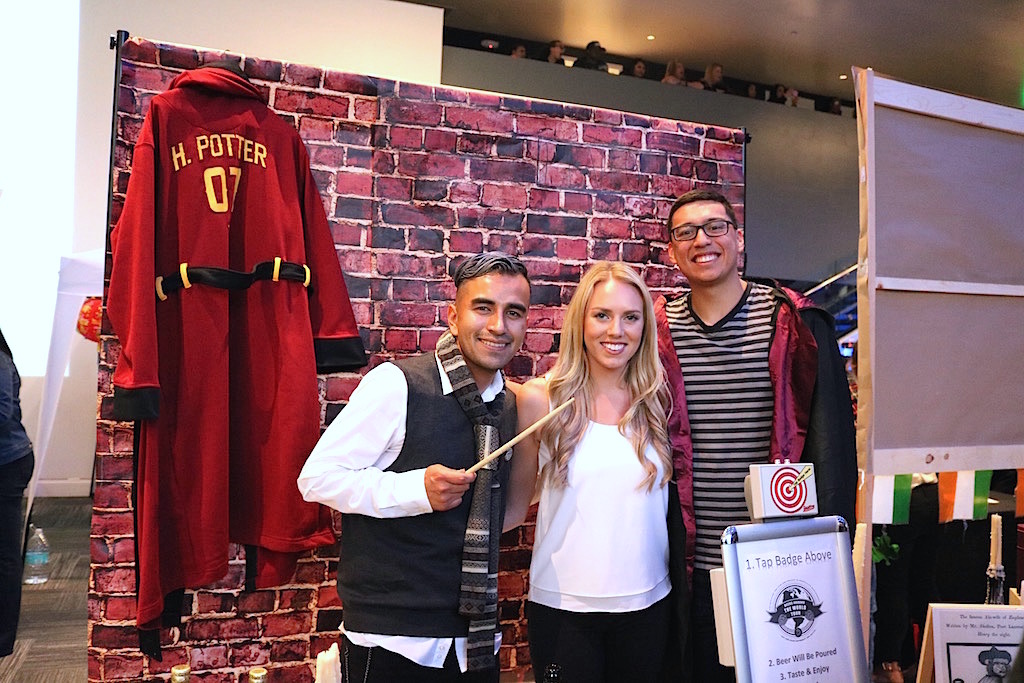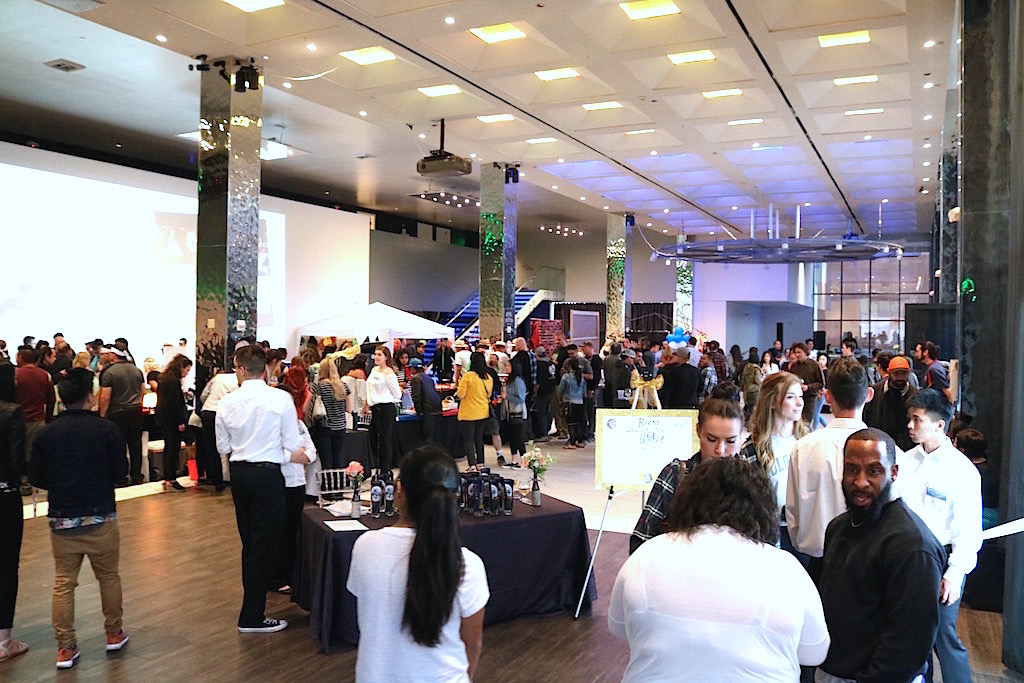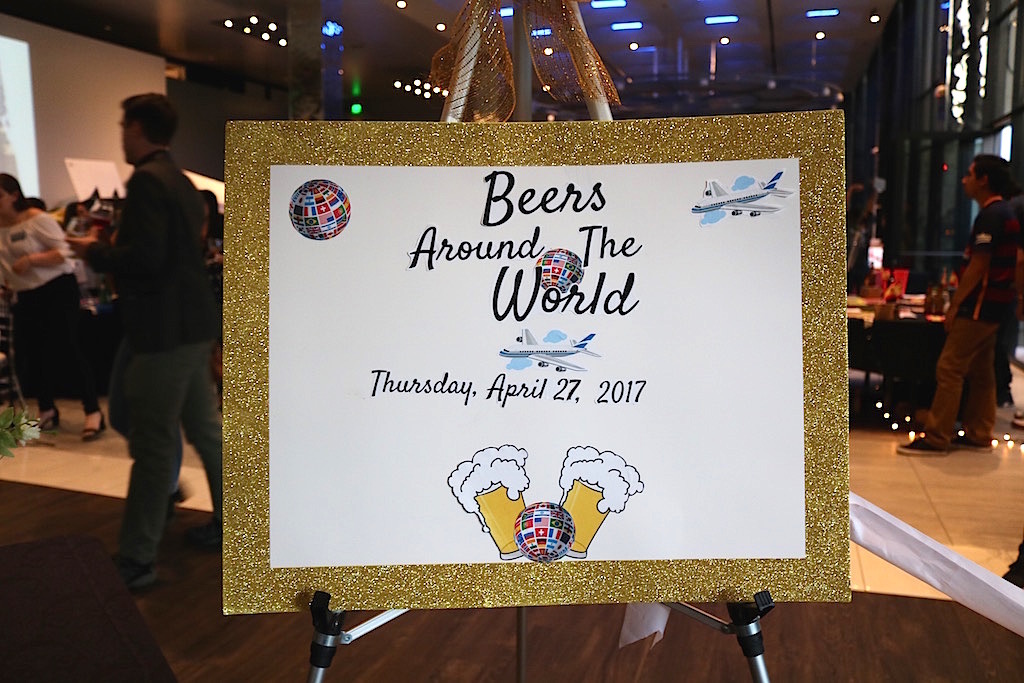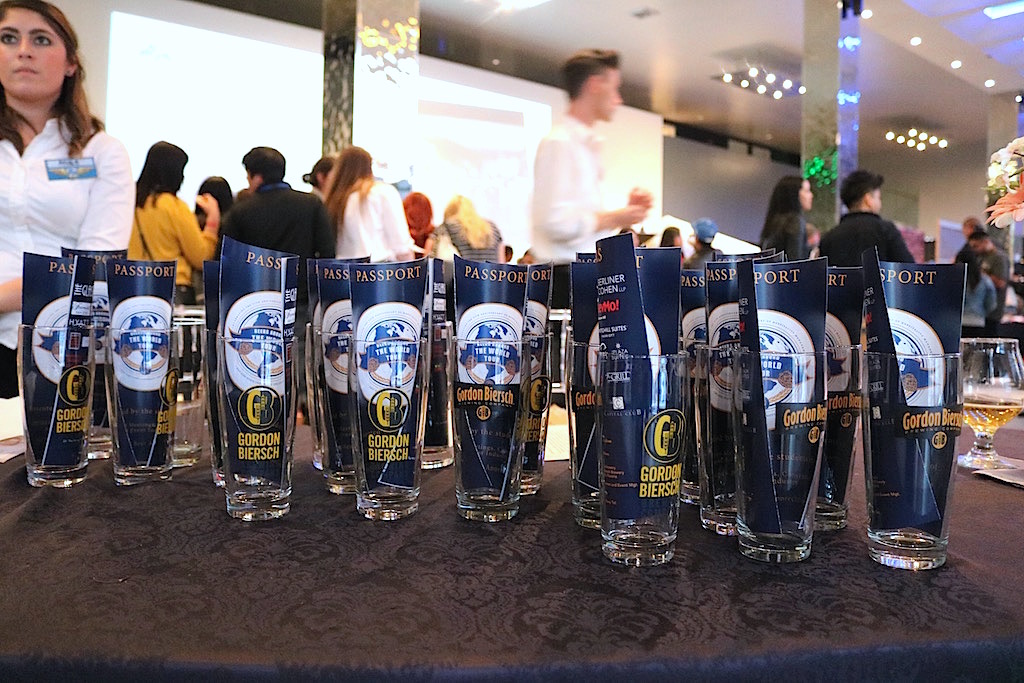 Representing Southern California – Ballast Point Unfiltered Sculpin Extra Hopped IPA.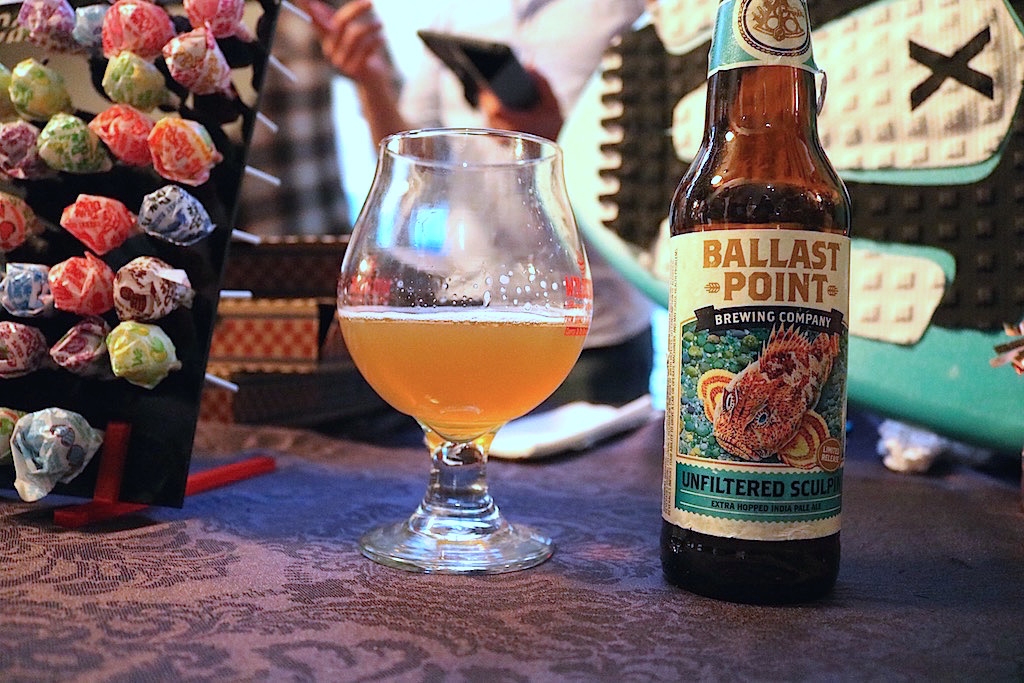 Washington's Seattle Cider Dry.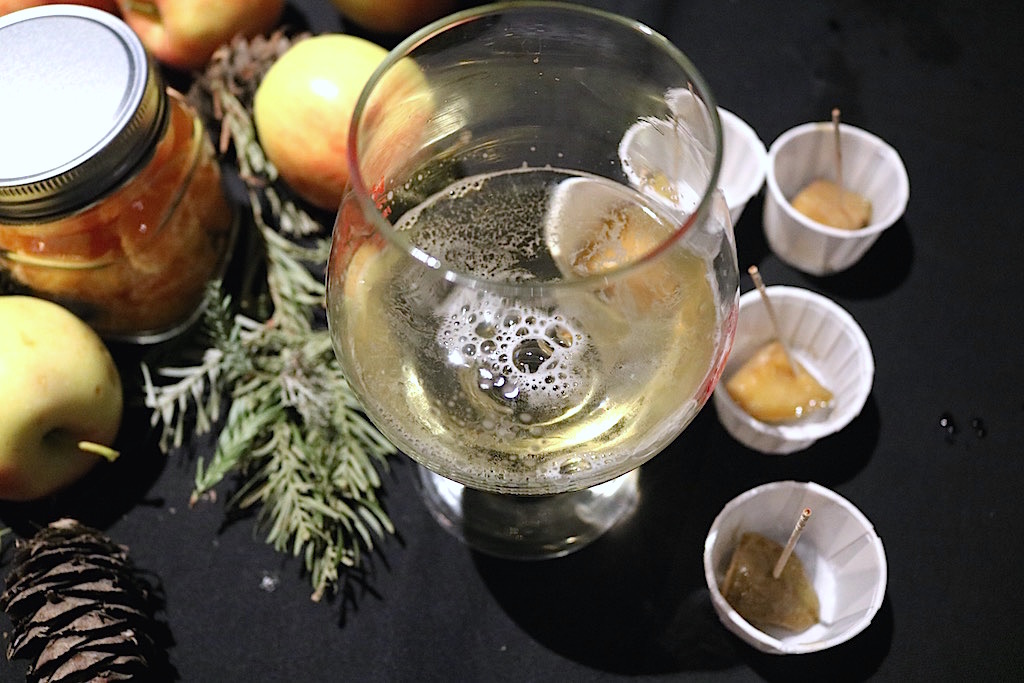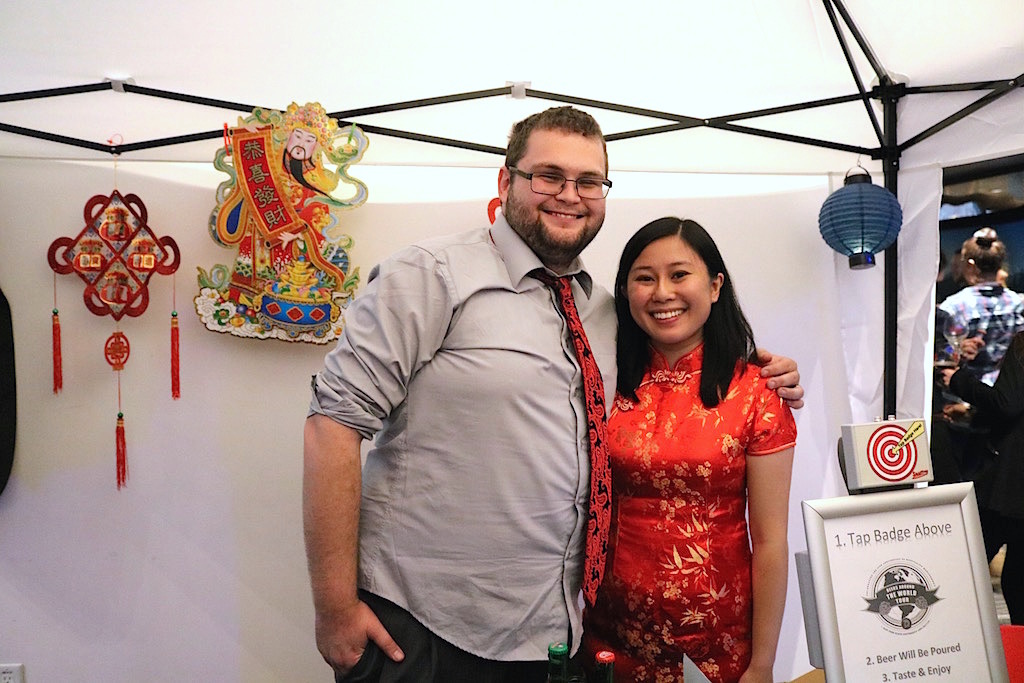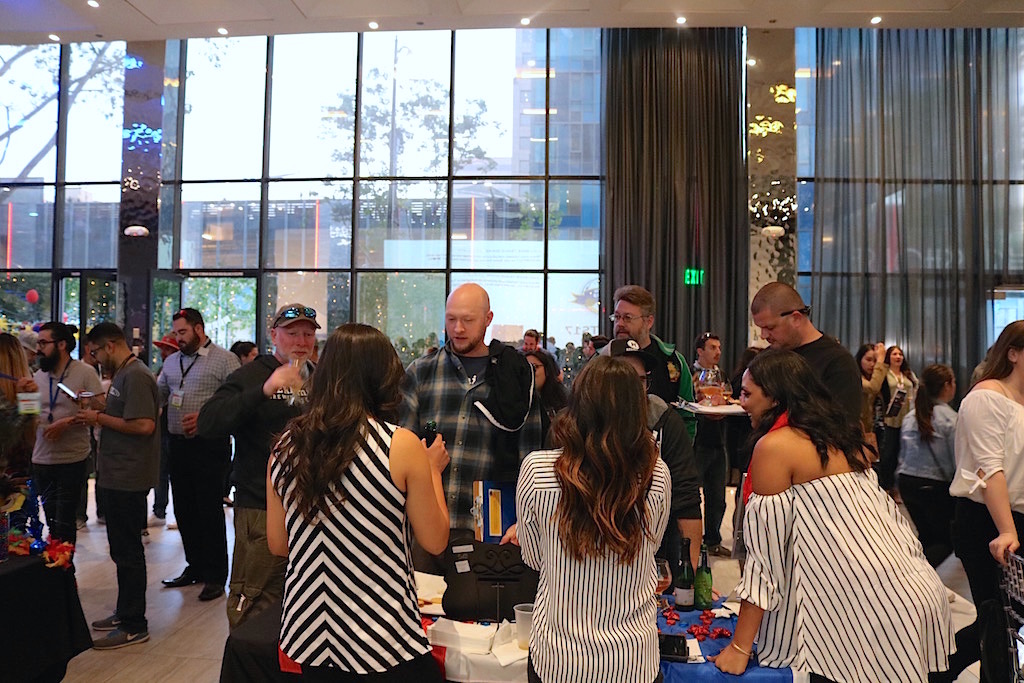 France's Kronenbourg 1664.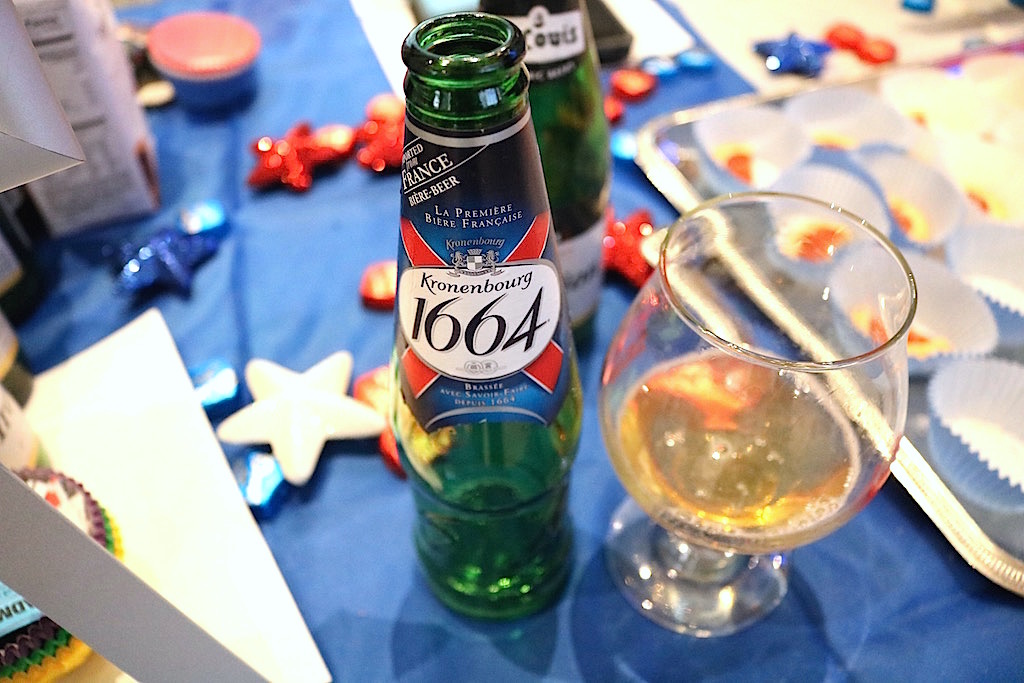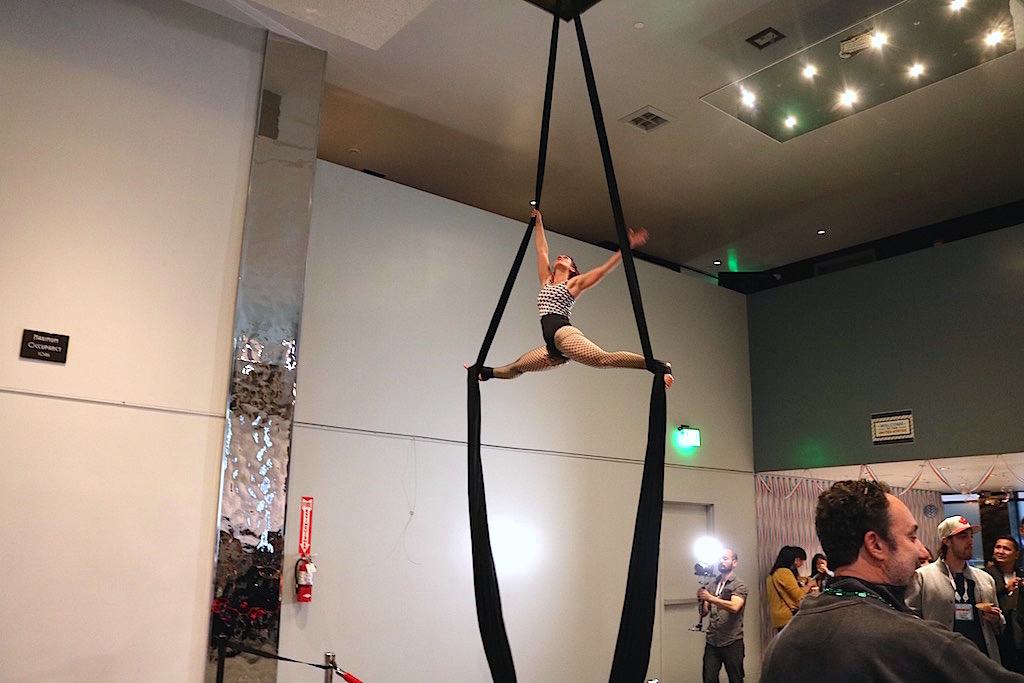 Colorado's New Belgium Whizbang Hoppy Blonde Ale.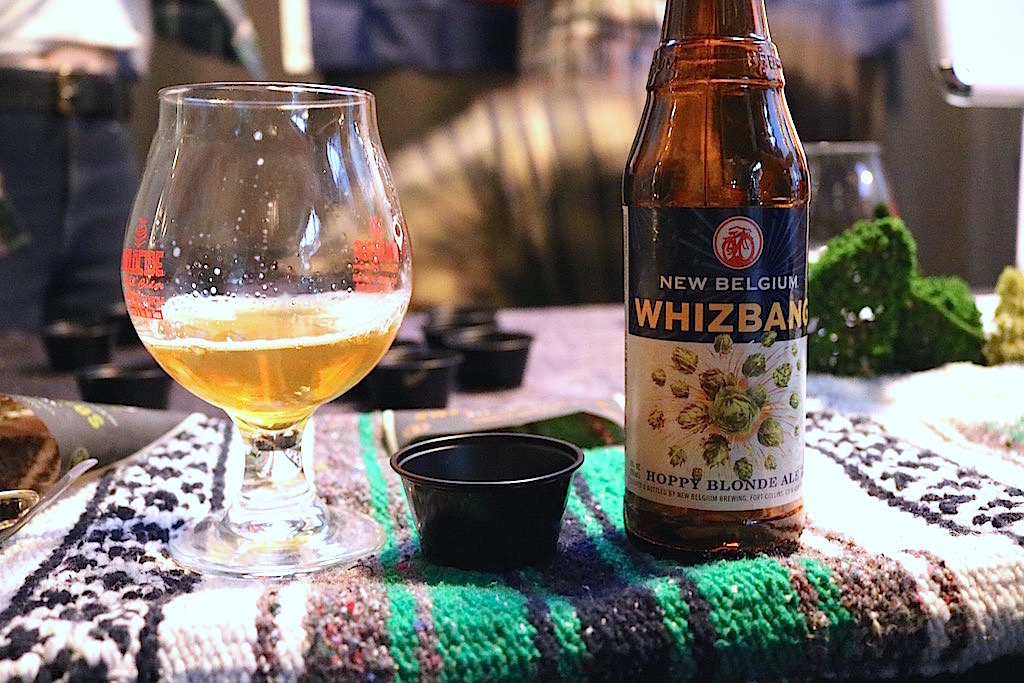 Hawaii's Maui Brewing Co. Bikini Blonde Lager.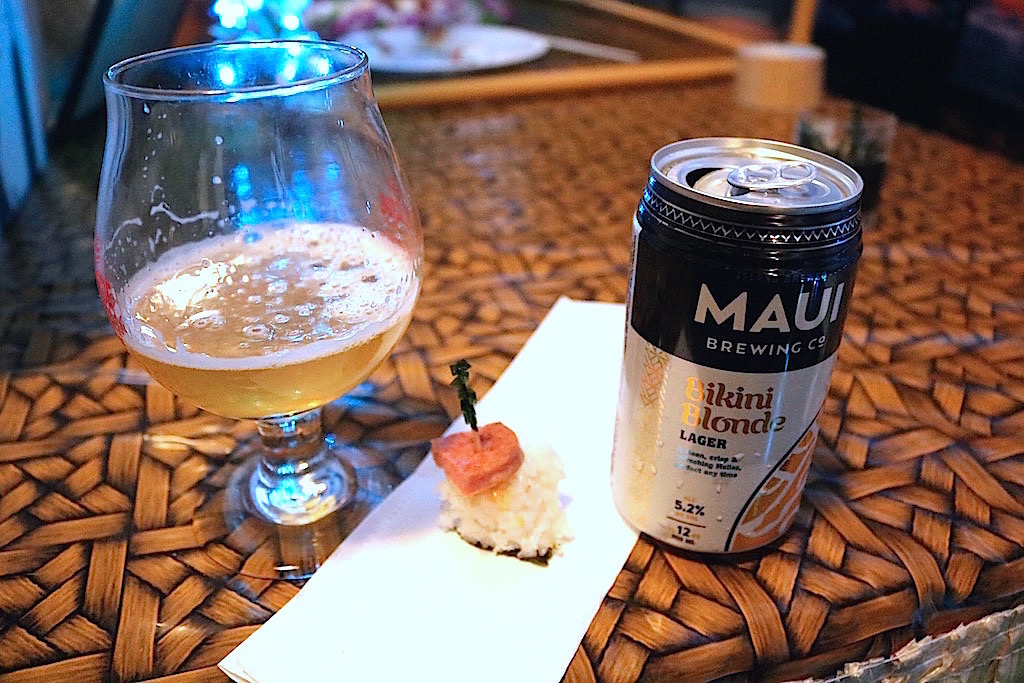 Michigan's New Holland Dragon's Milk.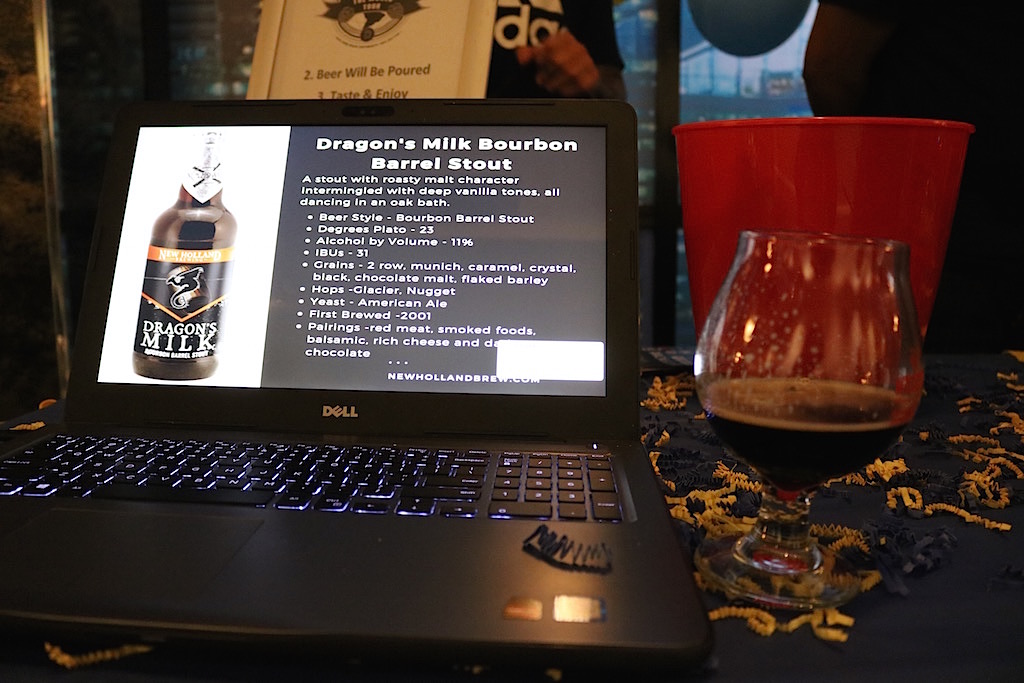 Northern California's Sierra Nevada Sidecar Orange Pale Ale.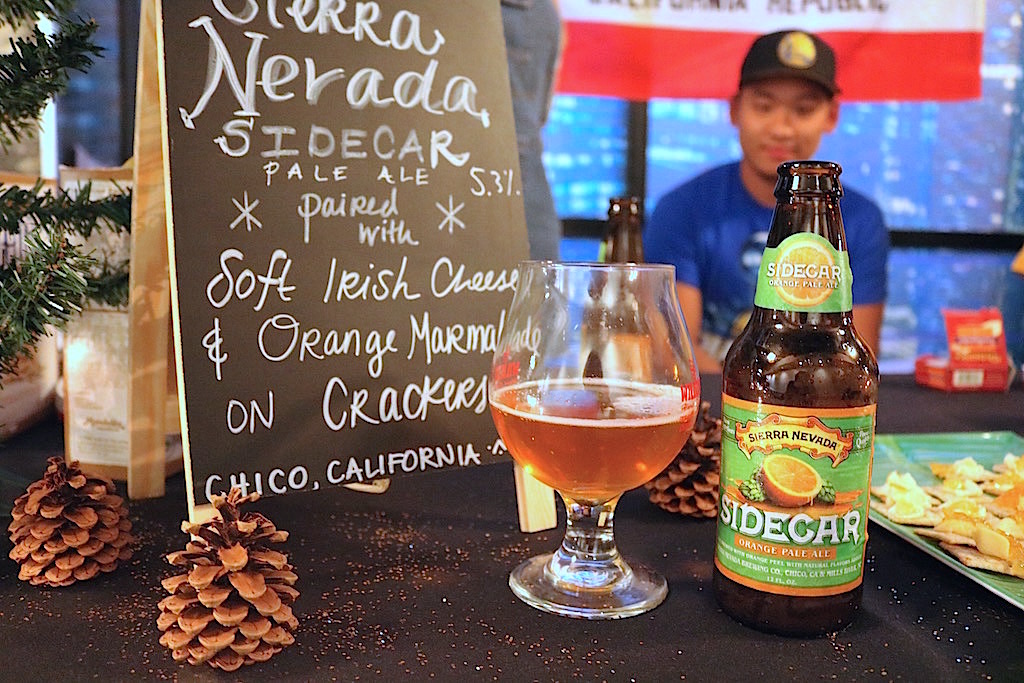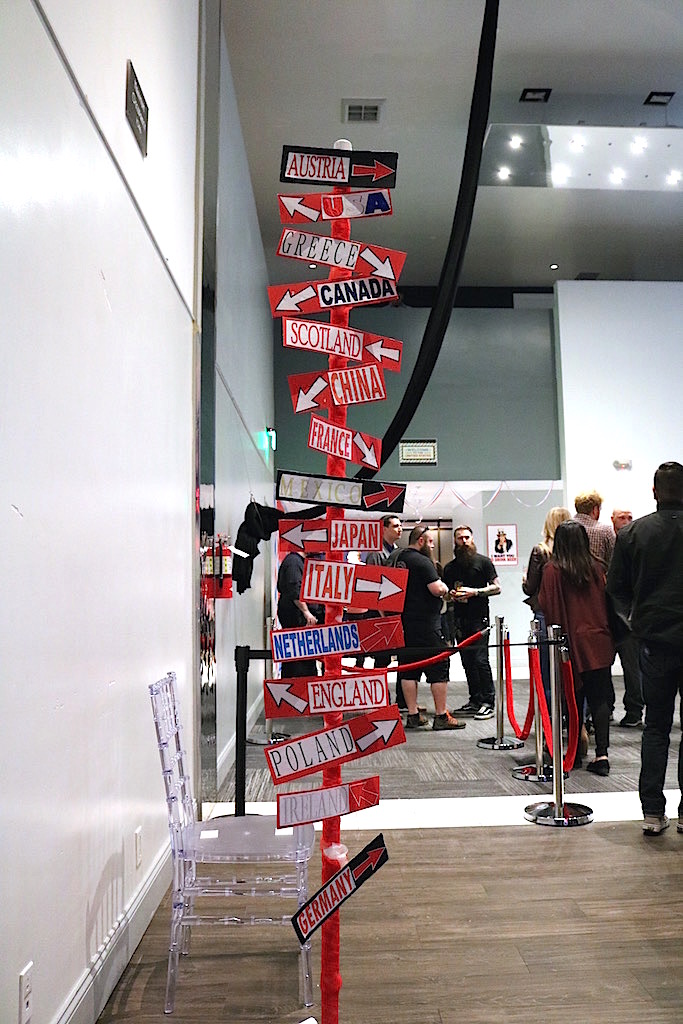 Oregon's Deschutes Fresh Squeezed IPA.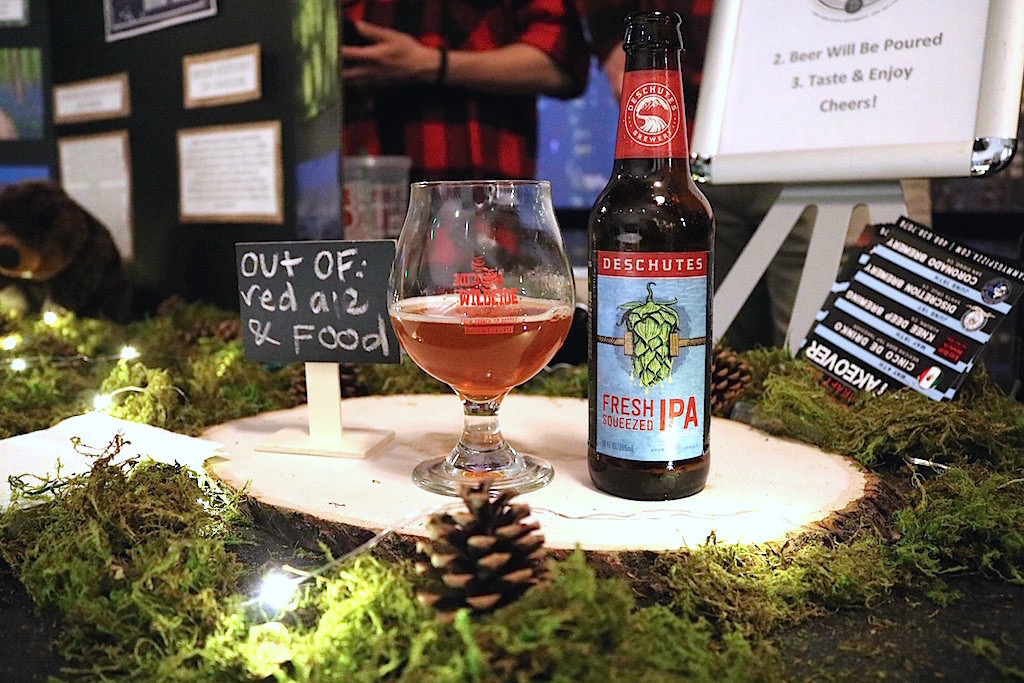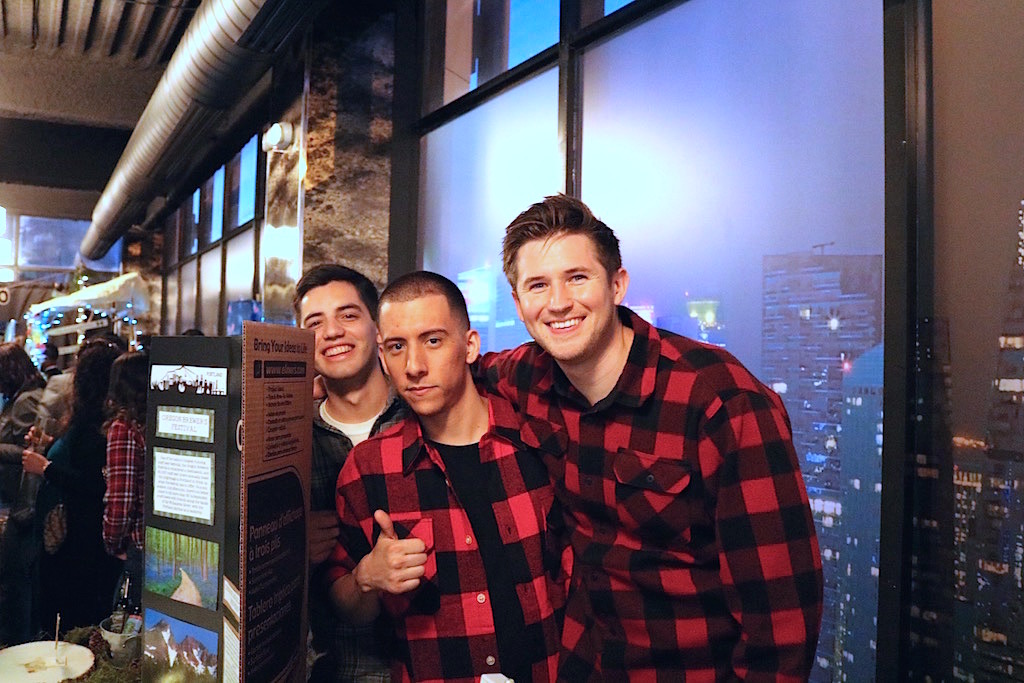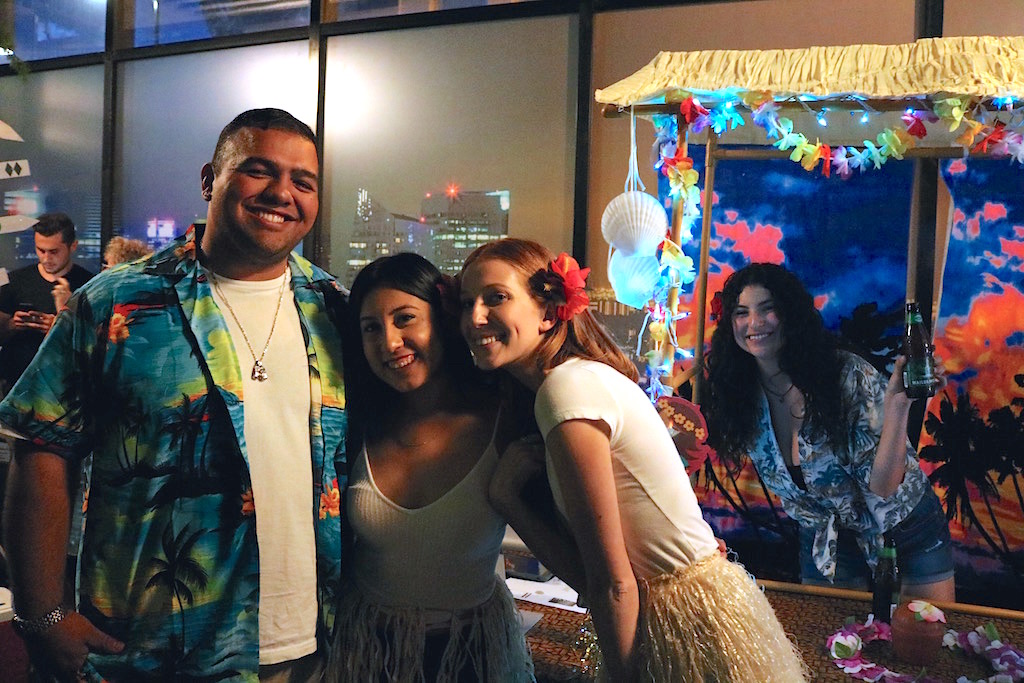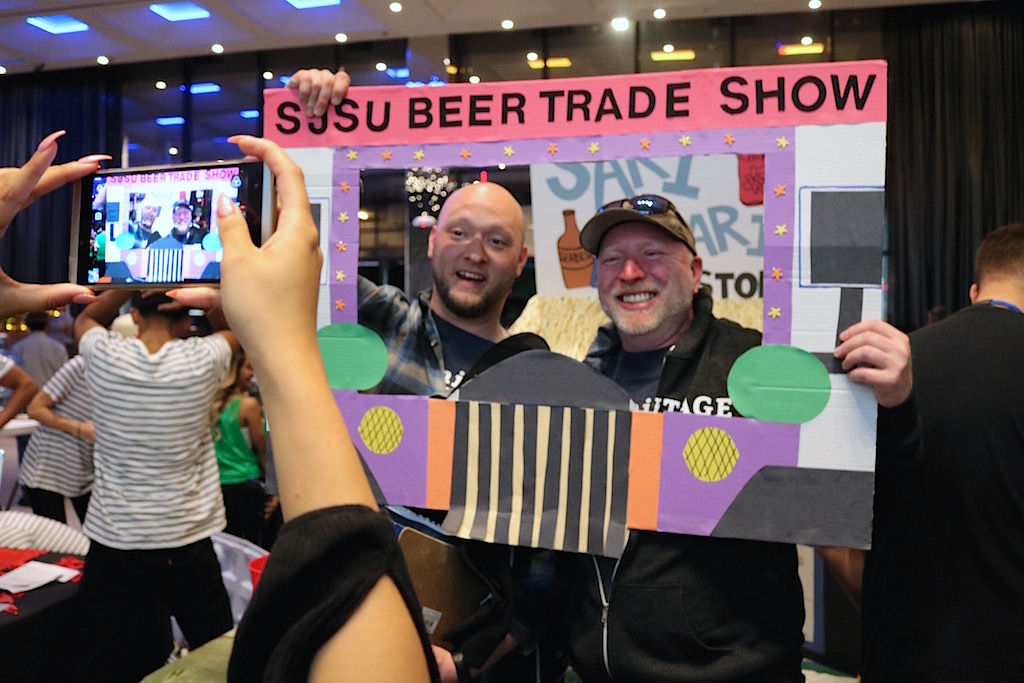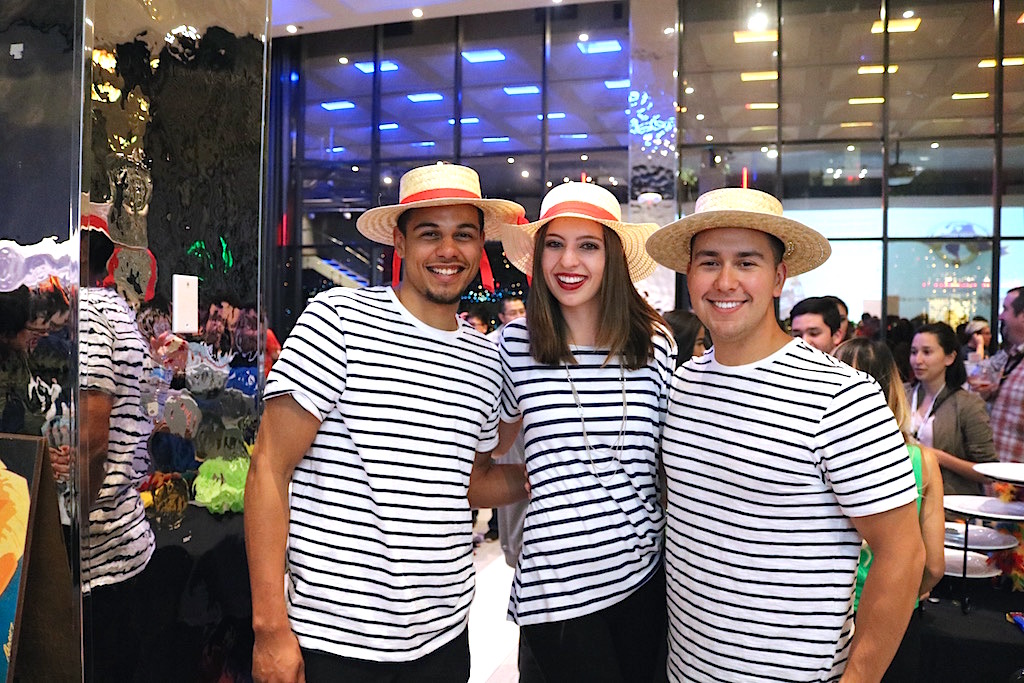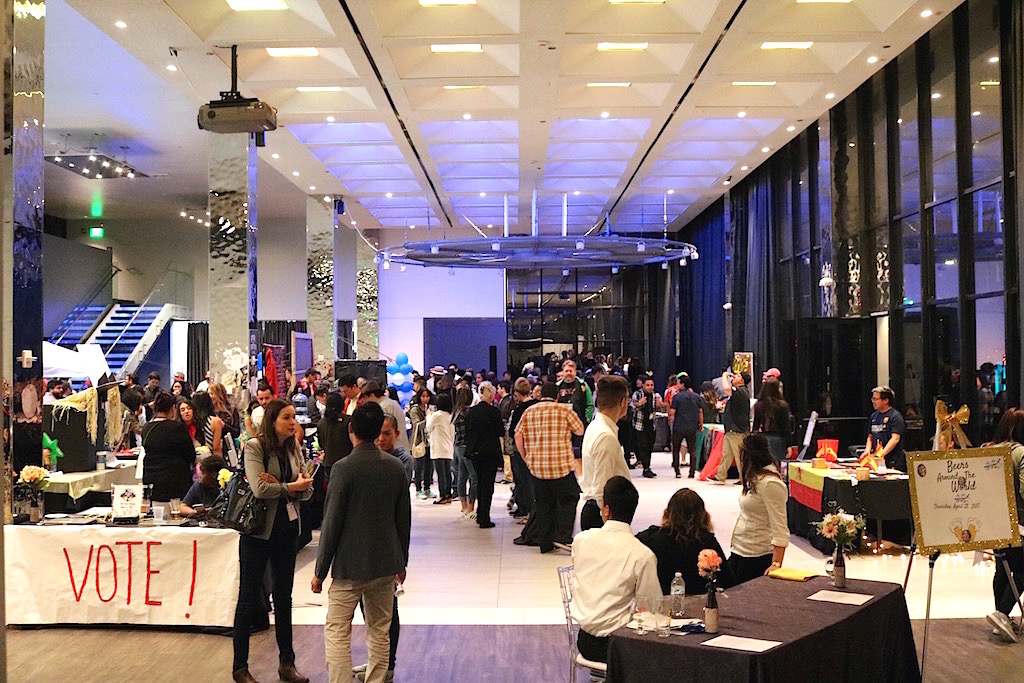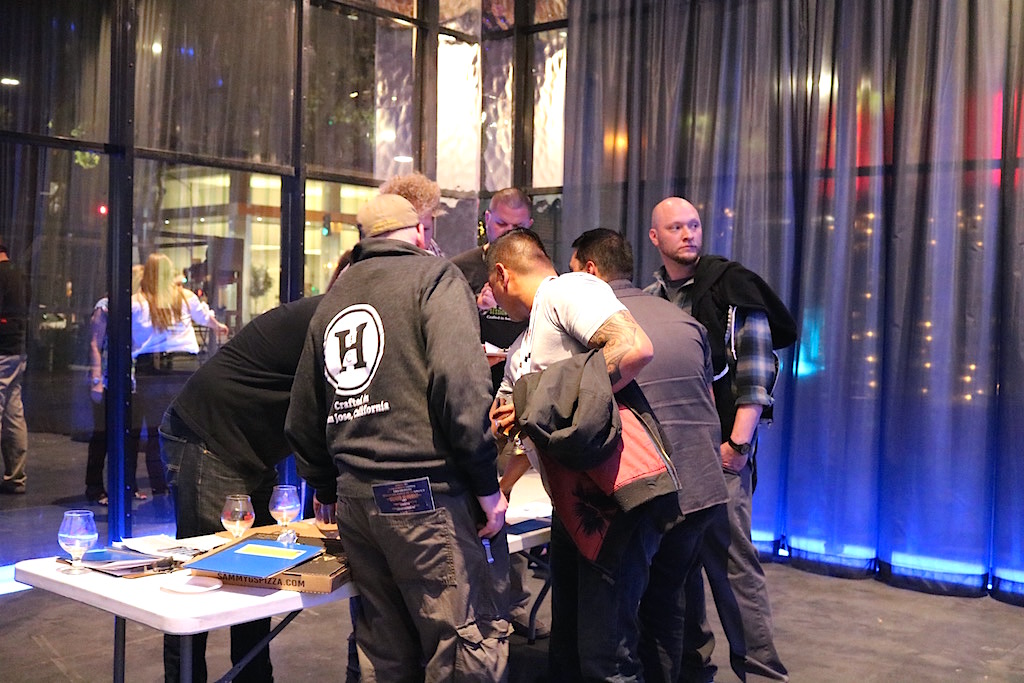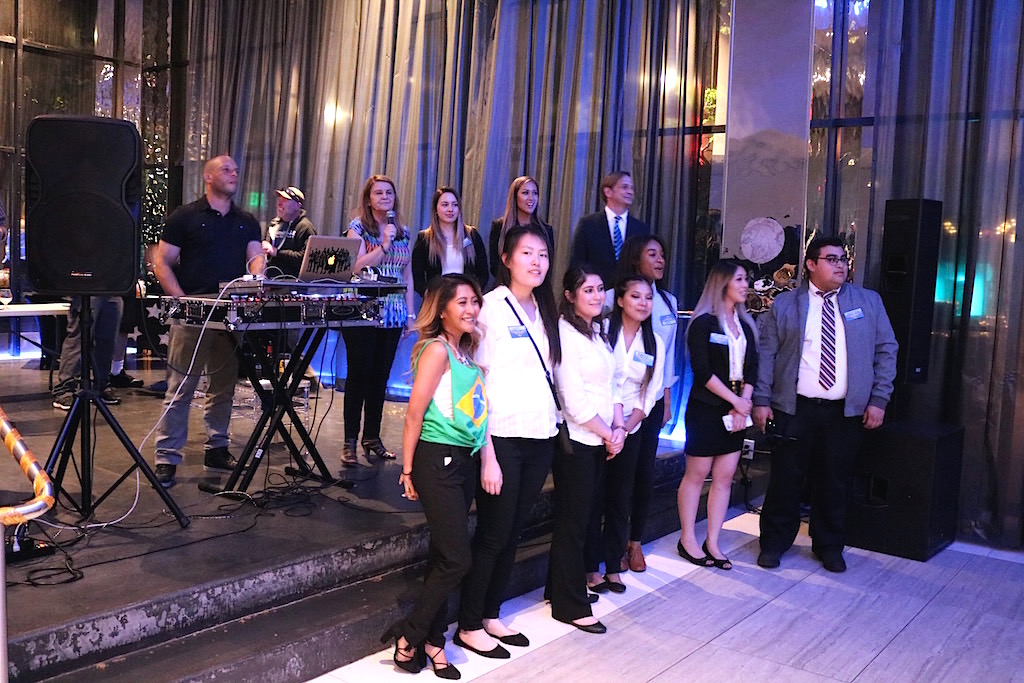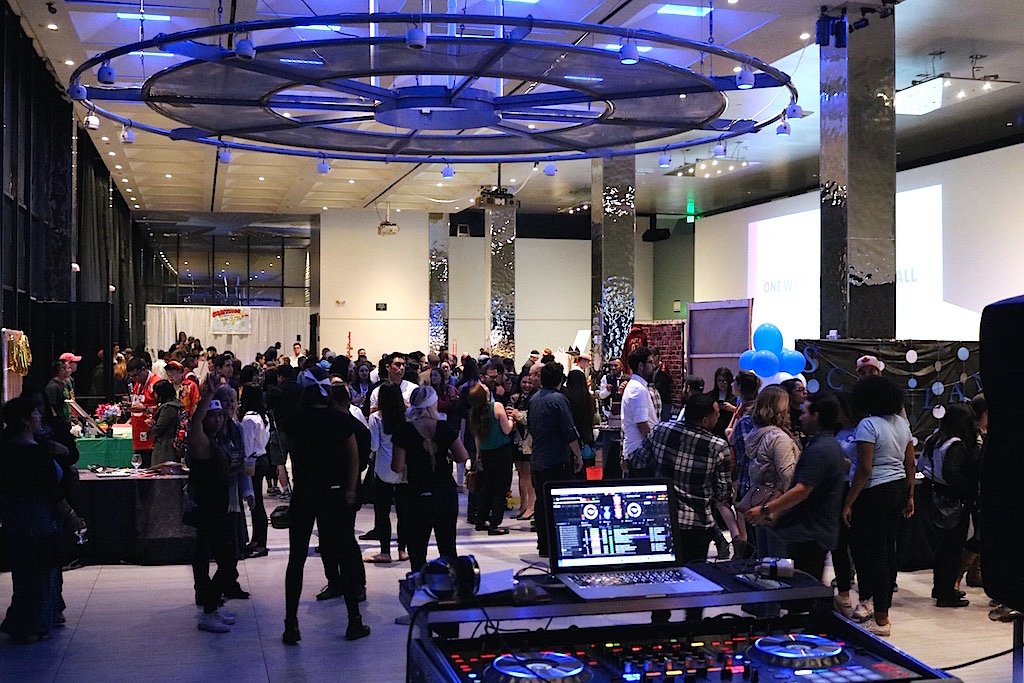 The first editions of these events were limited to the SJSU community – students, faculty and staff. The events have since grown and have recently opened up to include the public.
And that's a very good thing. :)
Look for the next 'Beers Around the World' event to take place in late November/early December.
Cheers! Prost! Gunbae!
~Andy