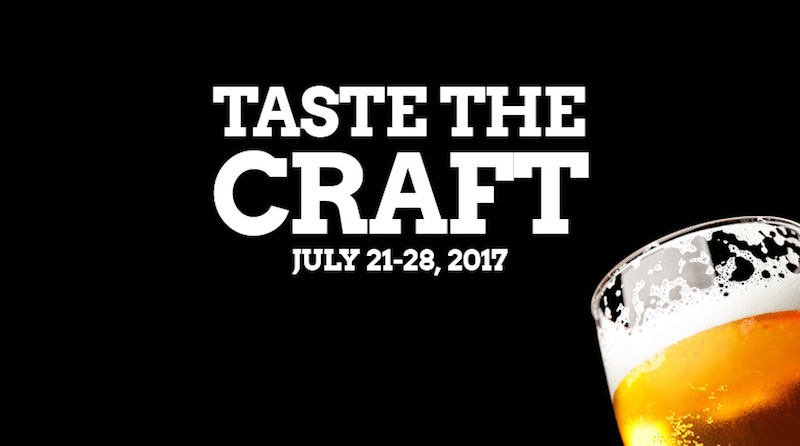 The fifth annual Silicon Valley Beer Week is right around the corner, beginning Friday, July 21 through Sunday, July 30.
Kickoff Event: Taste of San Jose
This year's official kickoff event "Taste of San Jose" takes place on opening Friday at Forager Tasting Room & Eatery, which opened earlier this year in downtown San Jose (420 S. 1st St.).
There'll be live music, drink and food specials, a VIP lounge option and a Locals Only Beer Garden featuring specialty offerings from San Jose breweries.
Visit the Taste of San Jose Eventbrite page for additional information and to purchase tickets.
Closing Event: Summer KraftBrew Beer Festival
The Summer KraftBrew Beer Festival 2017 will take place Sun., July 30, 1pm-6pm at San Jose's Mexican Heritage Plaza (1700 Alum Rock Ave.).
The beer fest – returning after a two-year hiatus – will feature good food, music and local artisan vendors.
To purchase tickets for beer week's official culminating event, visit the Eventbrite page for the Summer KraftBrew Beerfest.
Close to 90 Events (So Far)
Apart from these two marquee beer week events, at last count there were close to 90 events posted on the beer week website with multiple events scheduled for each day from Friday to Sunday. There'll certainly be more events showing up in the days to come.
Visit the Events page to check out all the beer-related events and specials taking place throughout the region during this year's beer week.