We had such a good time visiting Great America during one of their Red, White & Brews Celebration weekends held earlier this summer.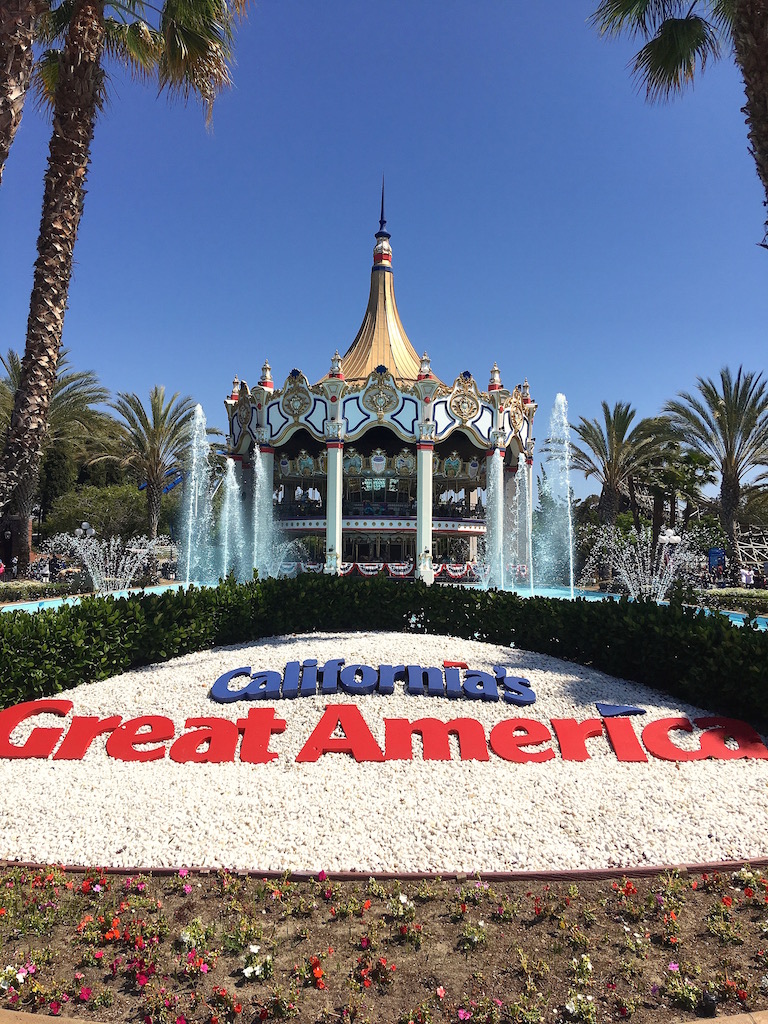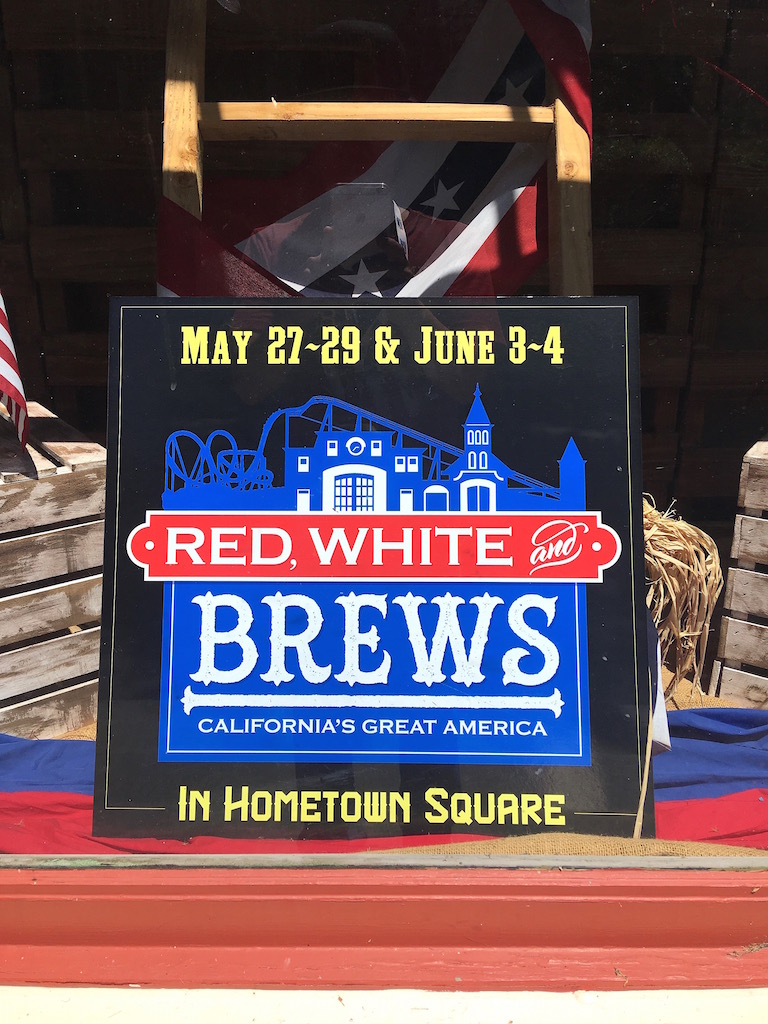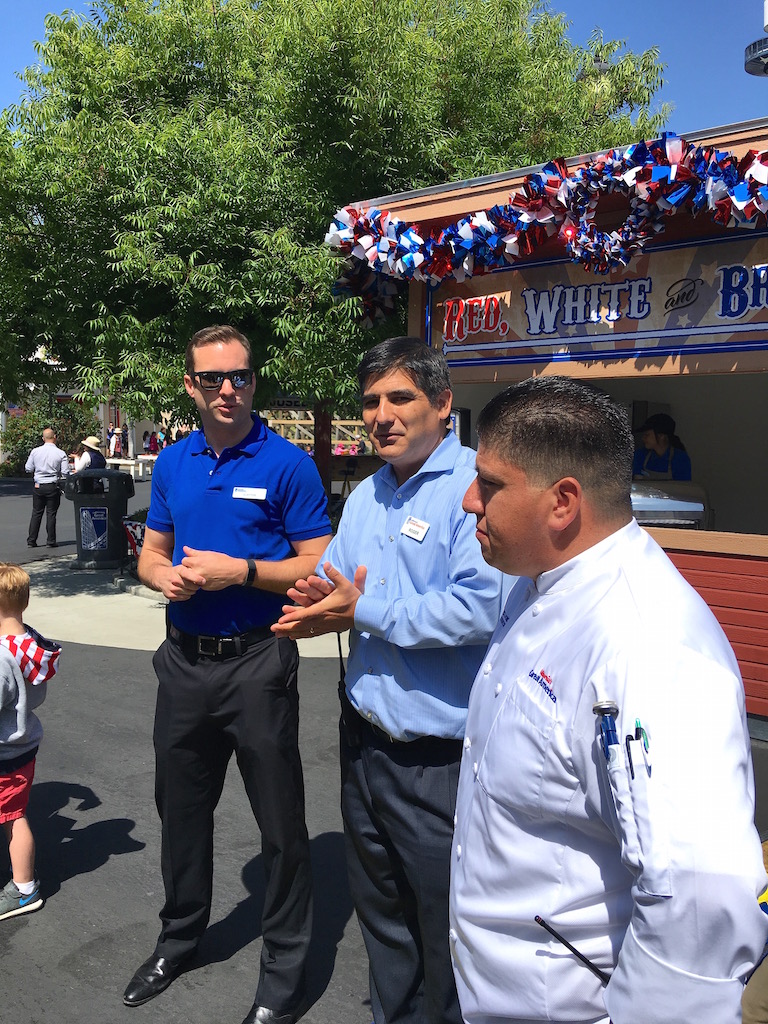 Happy to see the local breweries represented among the mix of California breweries.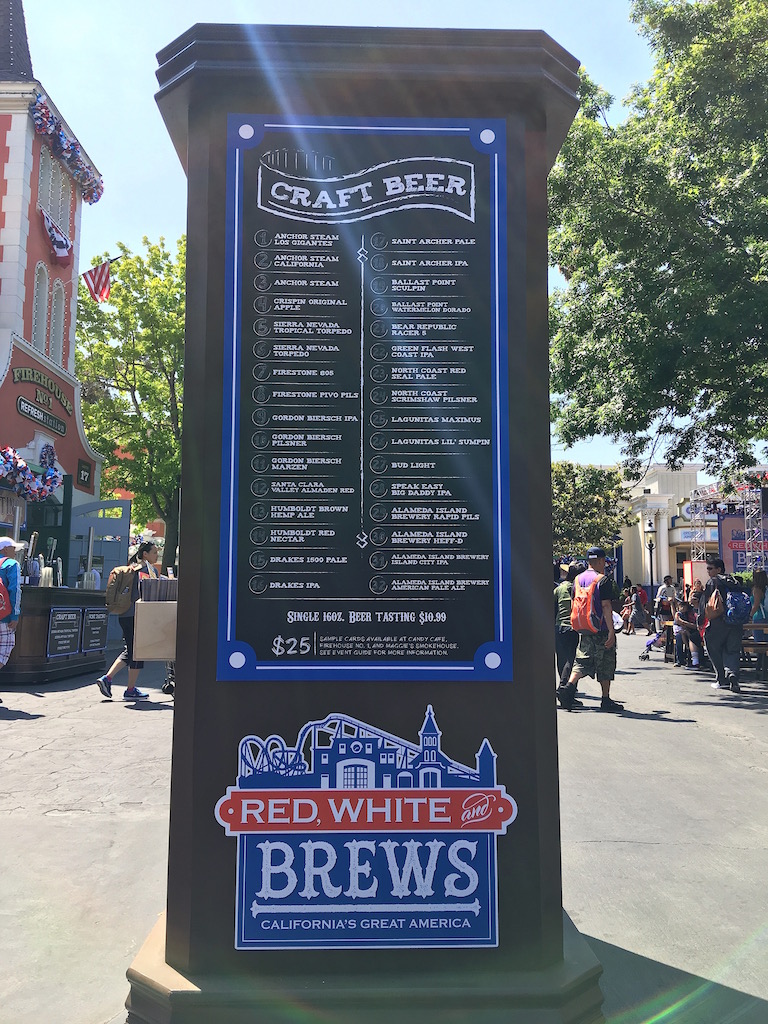 A nice wine list as well.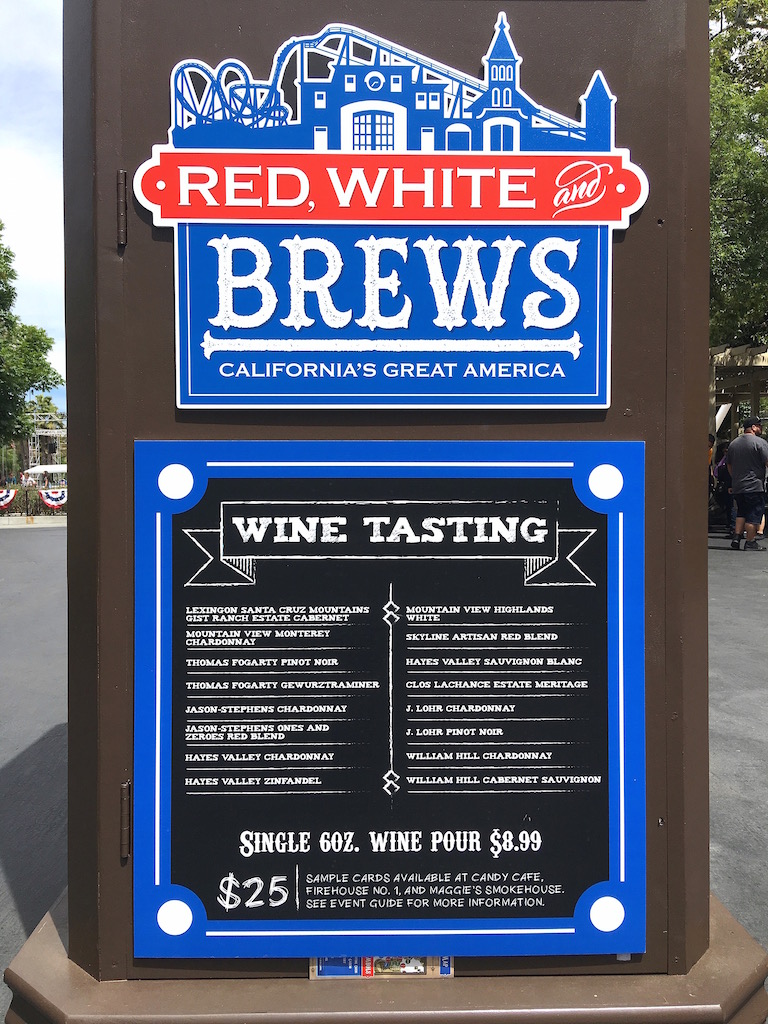 The special food-tasting menu.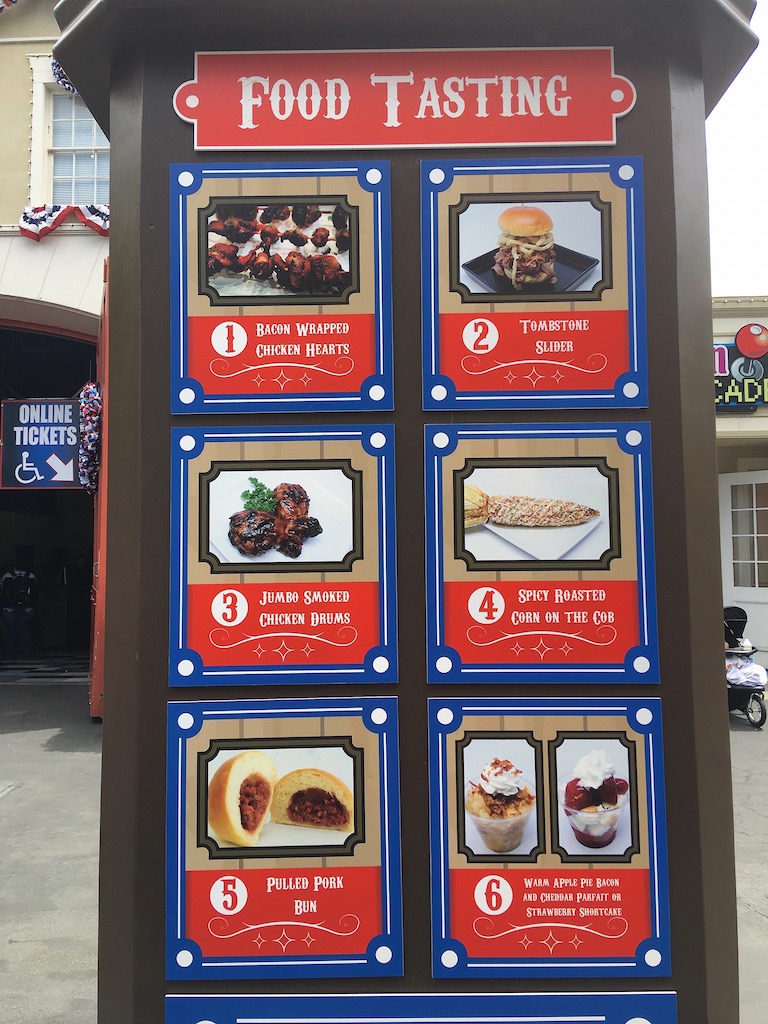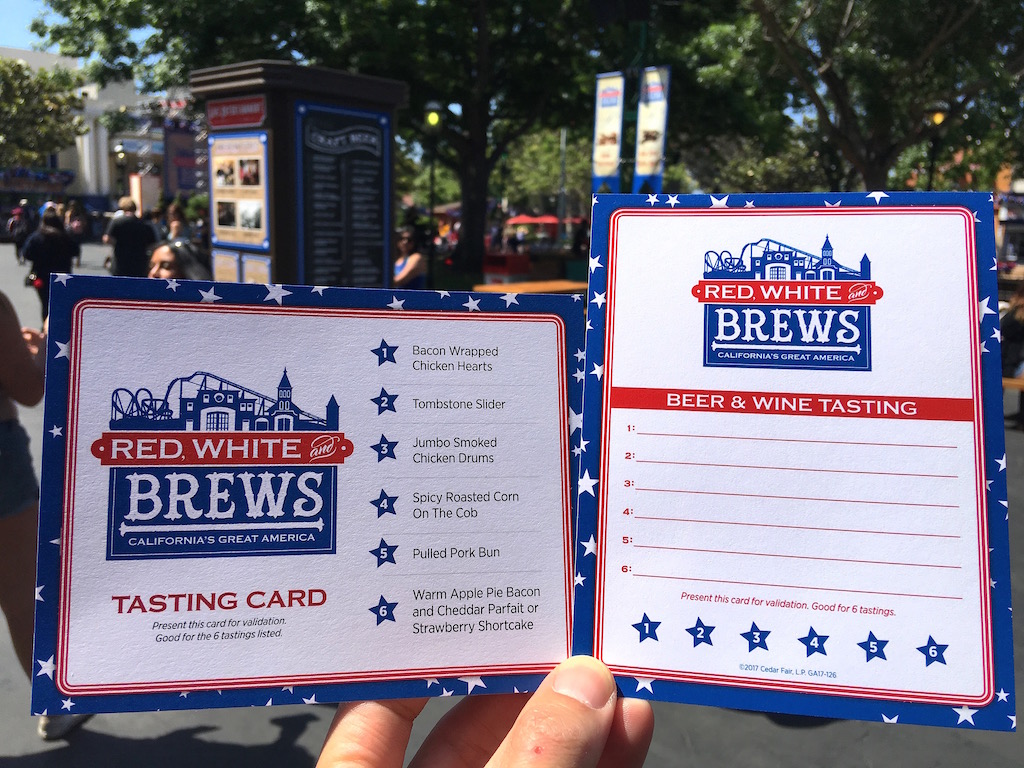 The latest Luponic Distortion offering from Firestone Walker.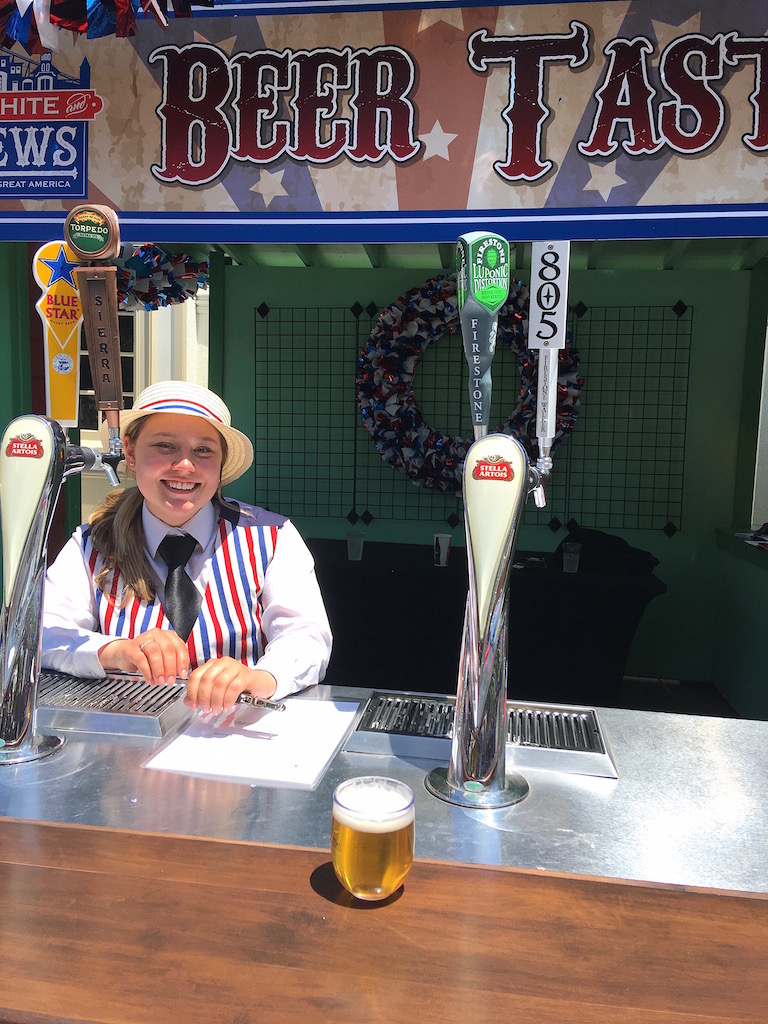 Bacon wrapped chicken hearts.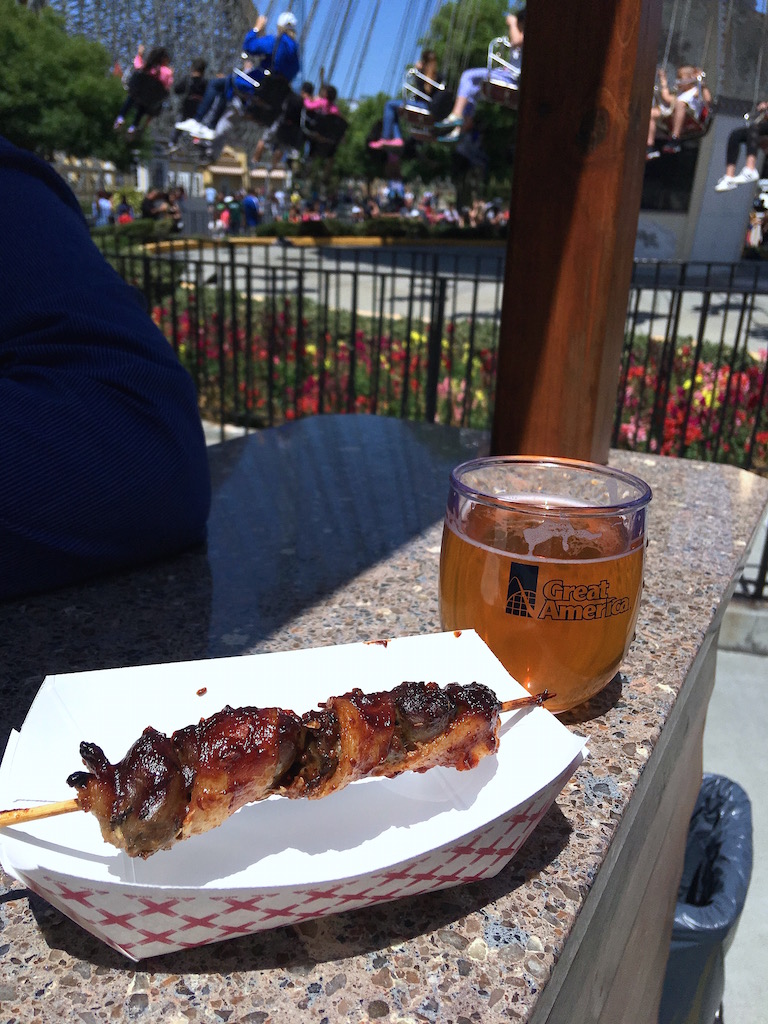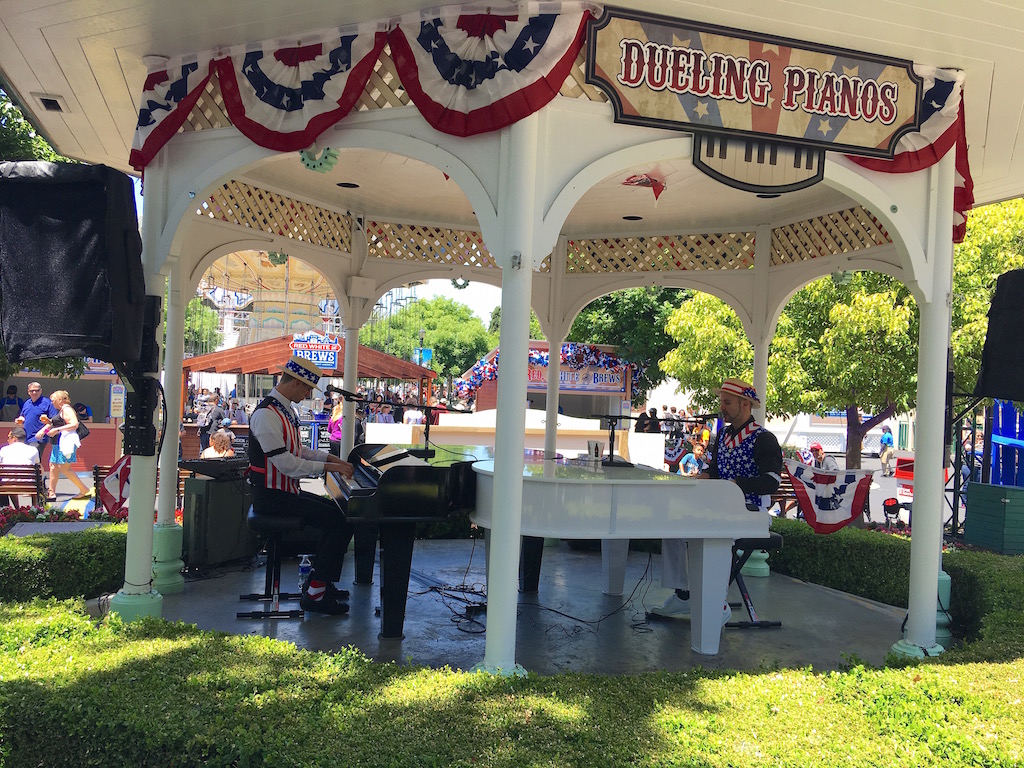 Tilt Brewing Company IPA.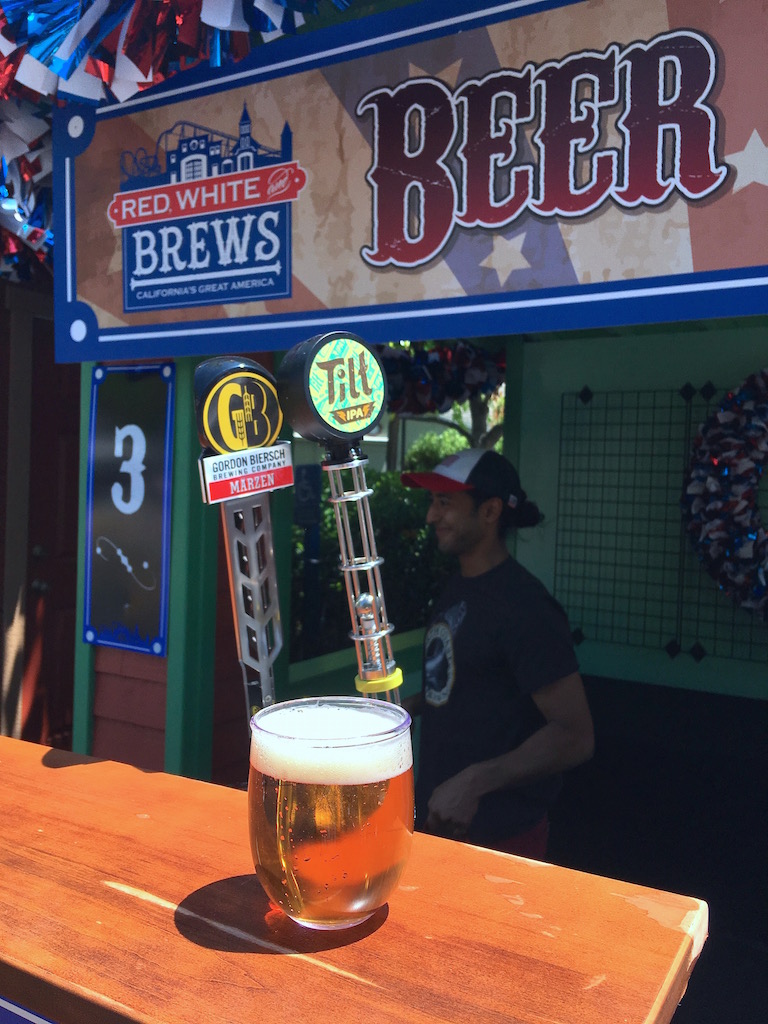 Tombstone slider.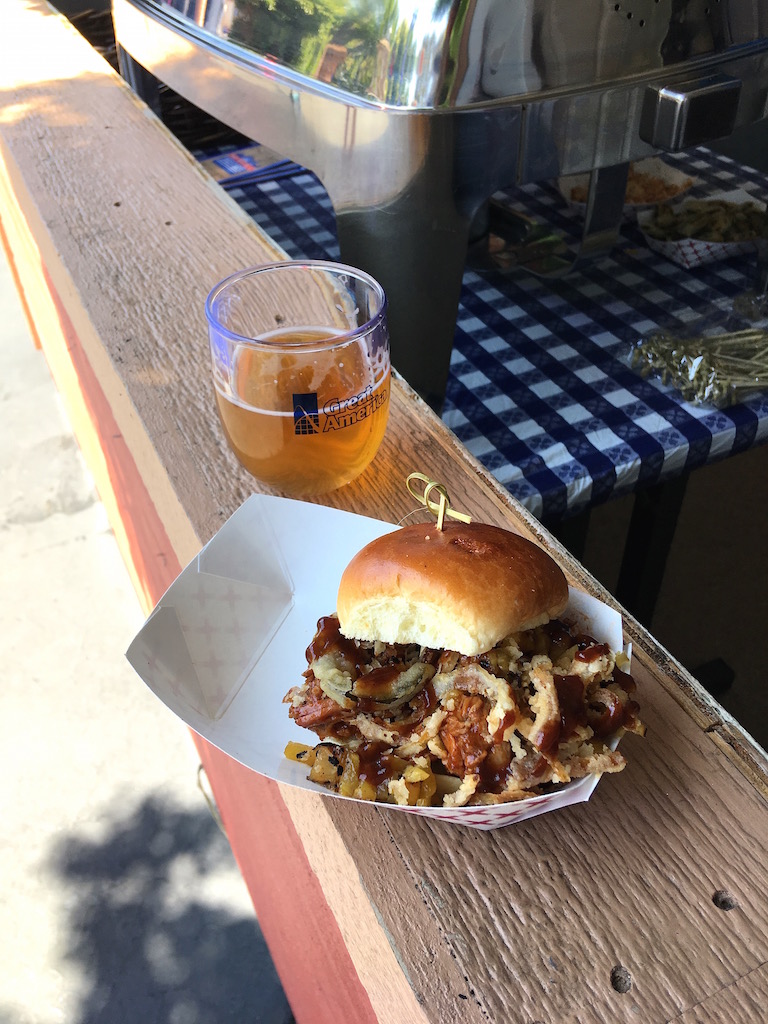 Santa Clara Valley Brewing New Almaden Red.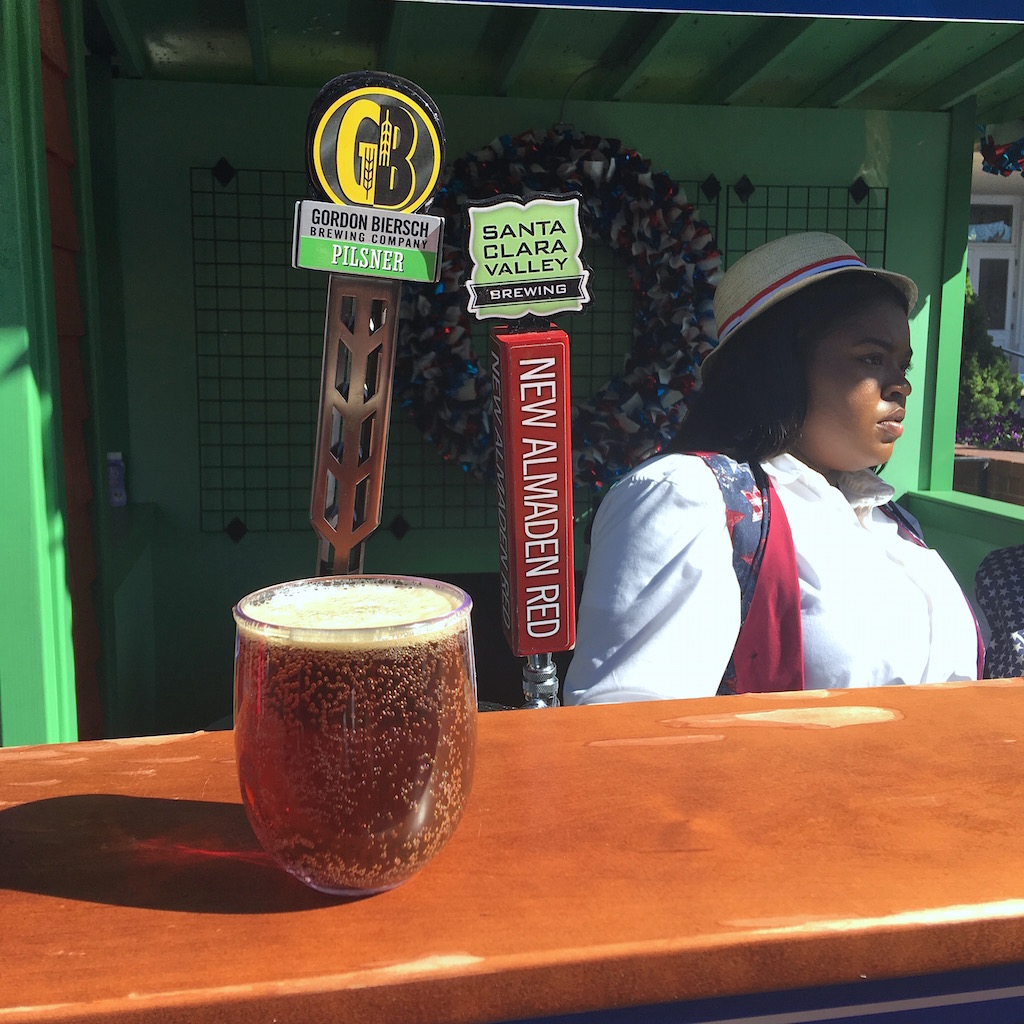 Spicy roasted corn on the cob. Jumbo smoked chicken drums.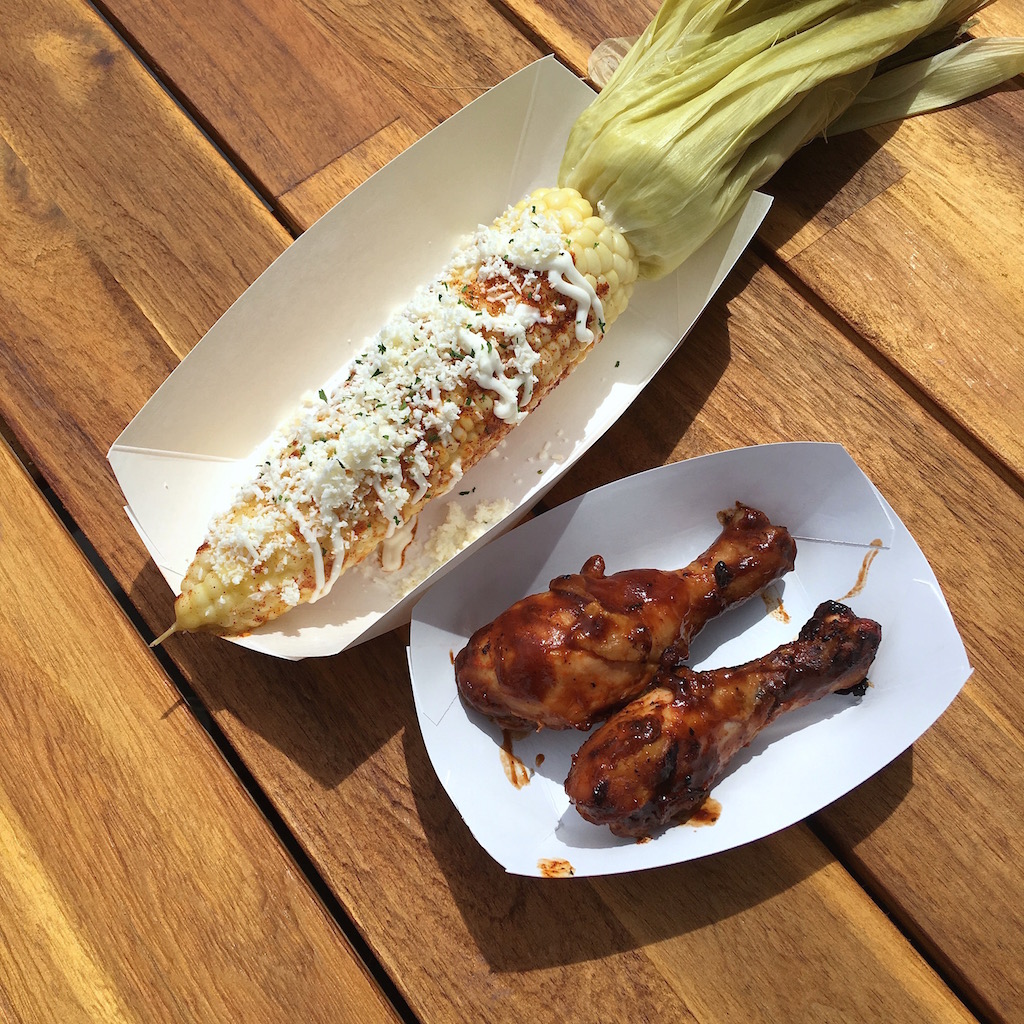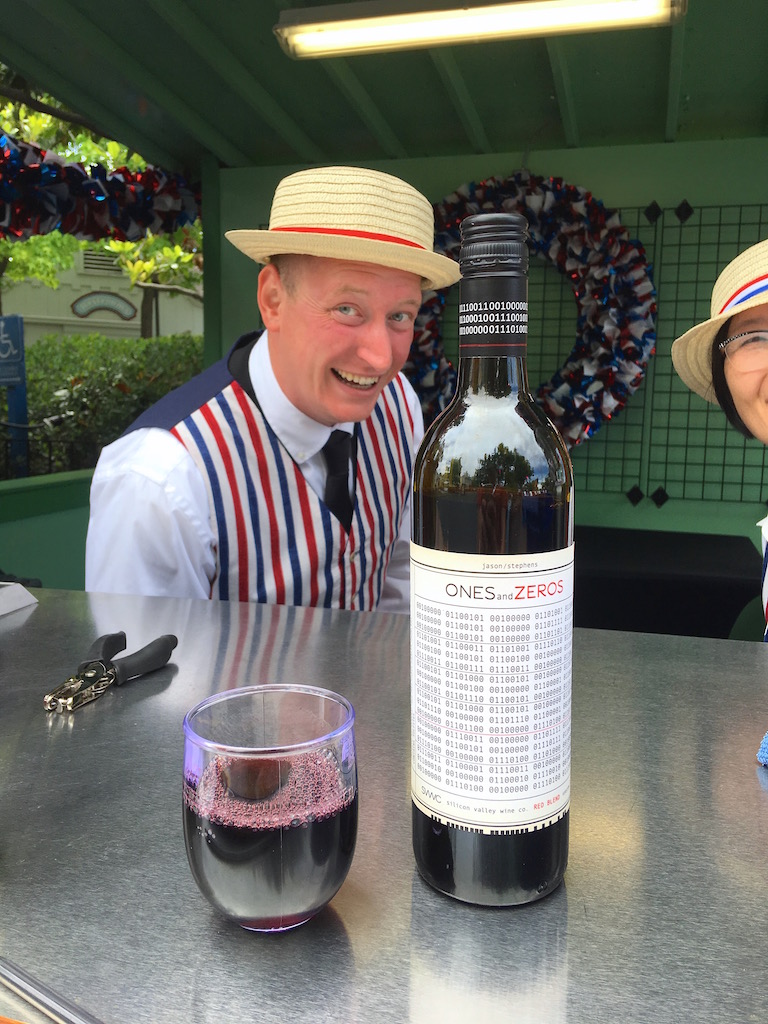 Pulled pork bun.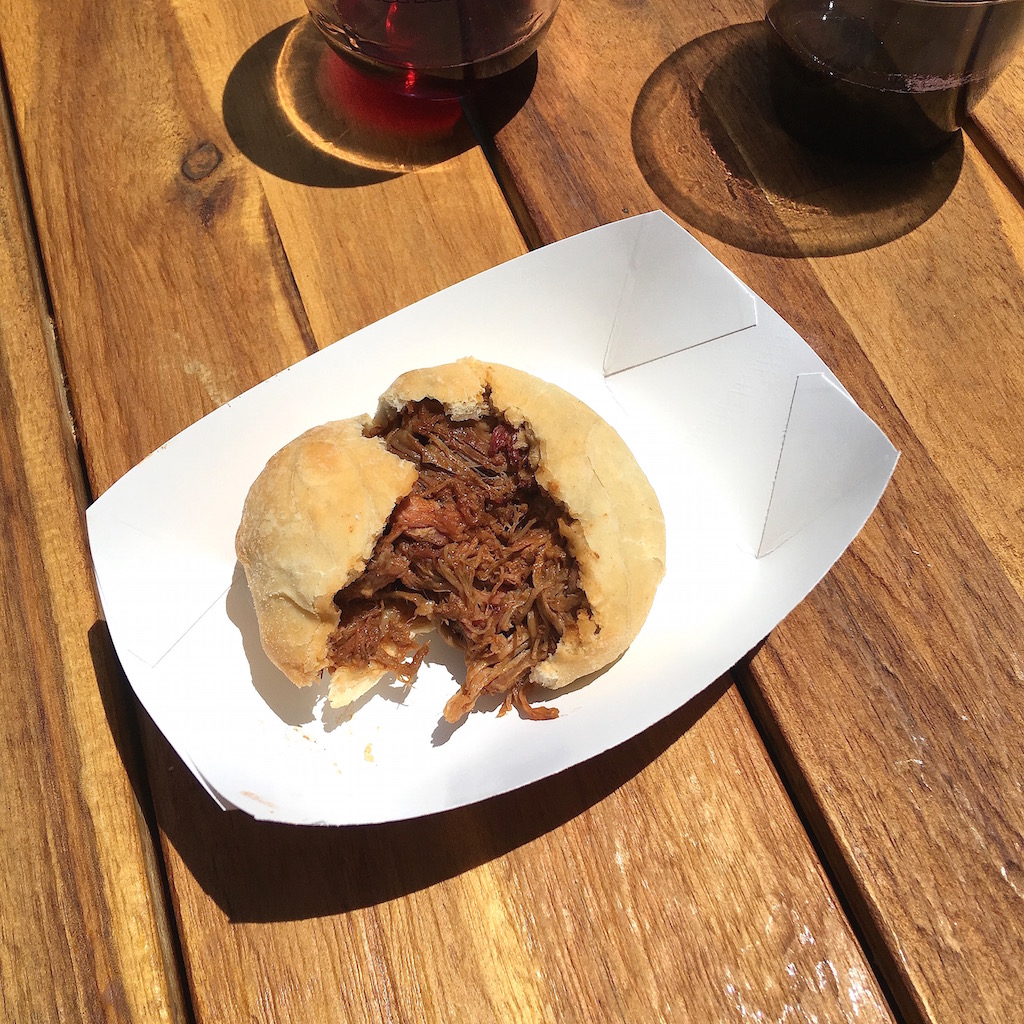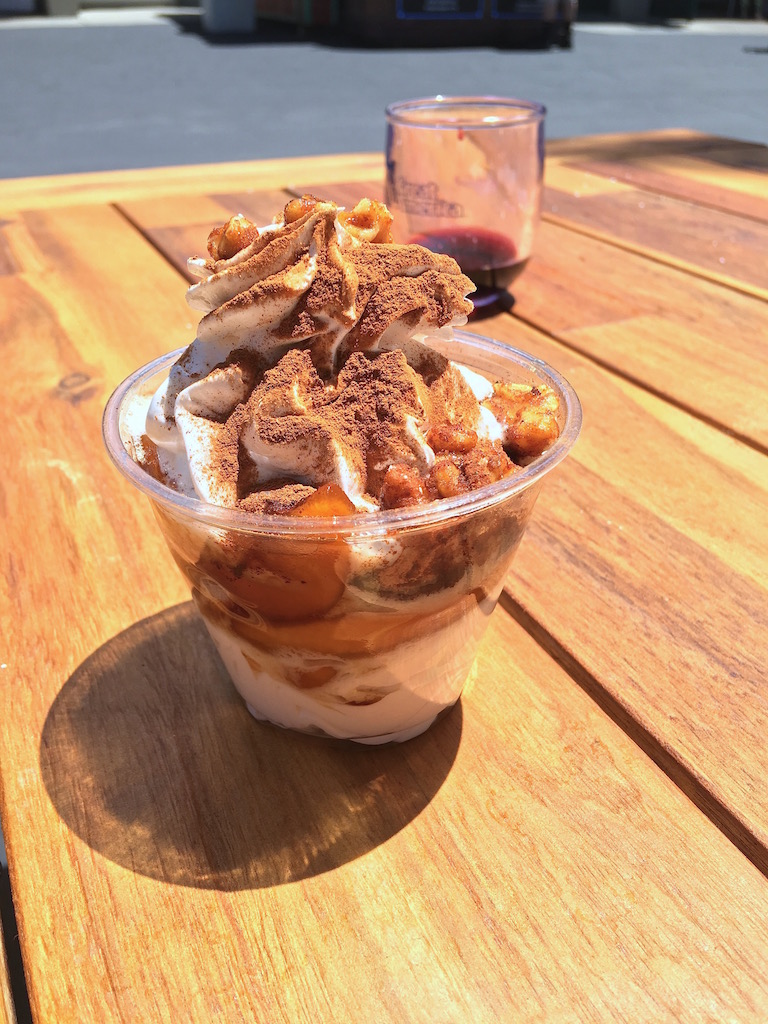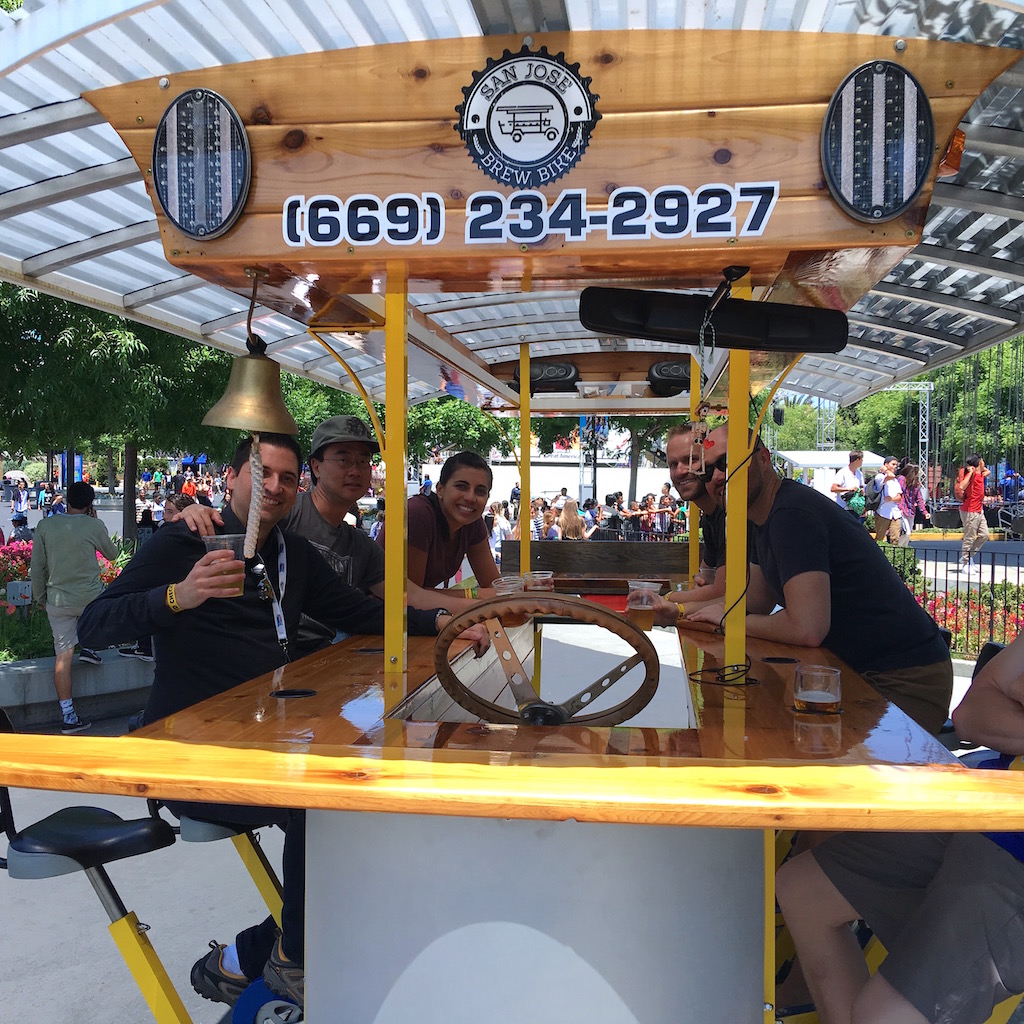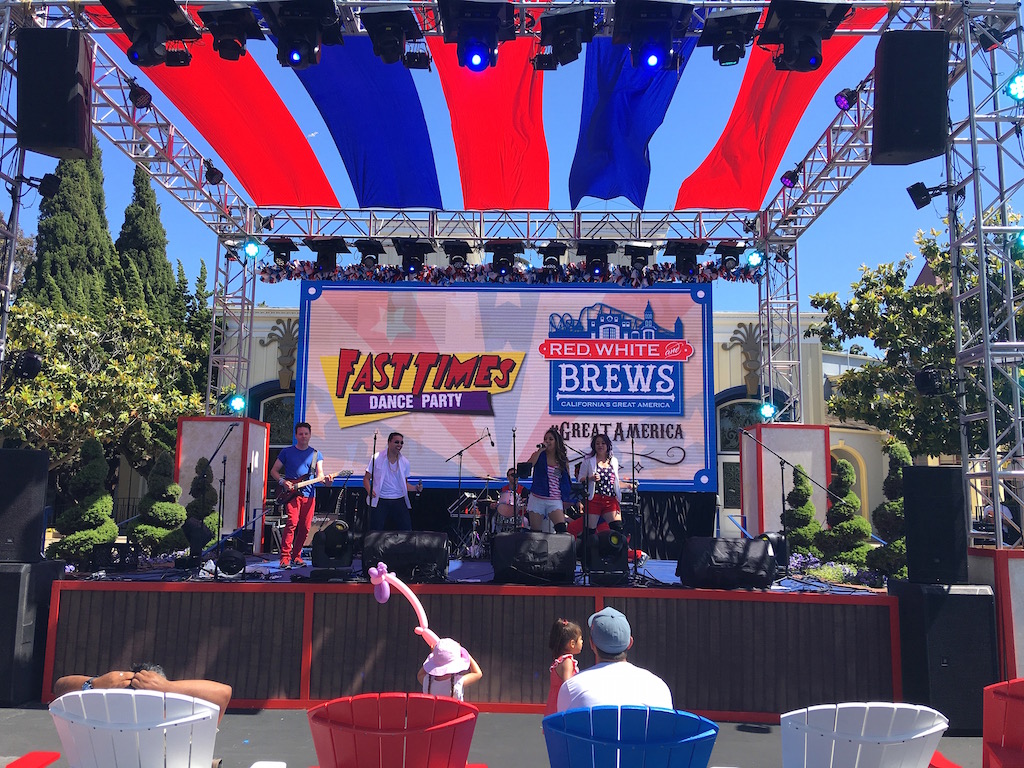 Drake's Denogginizer Imperial IPA.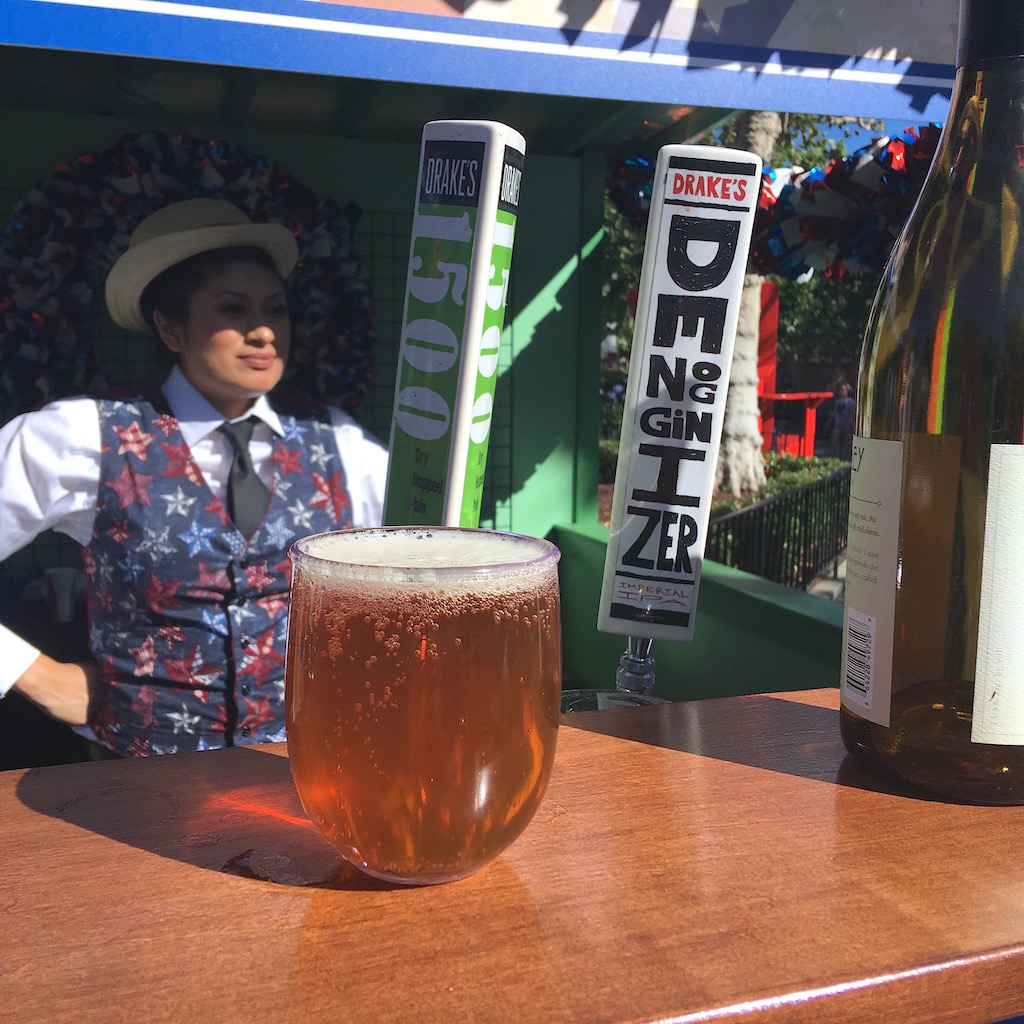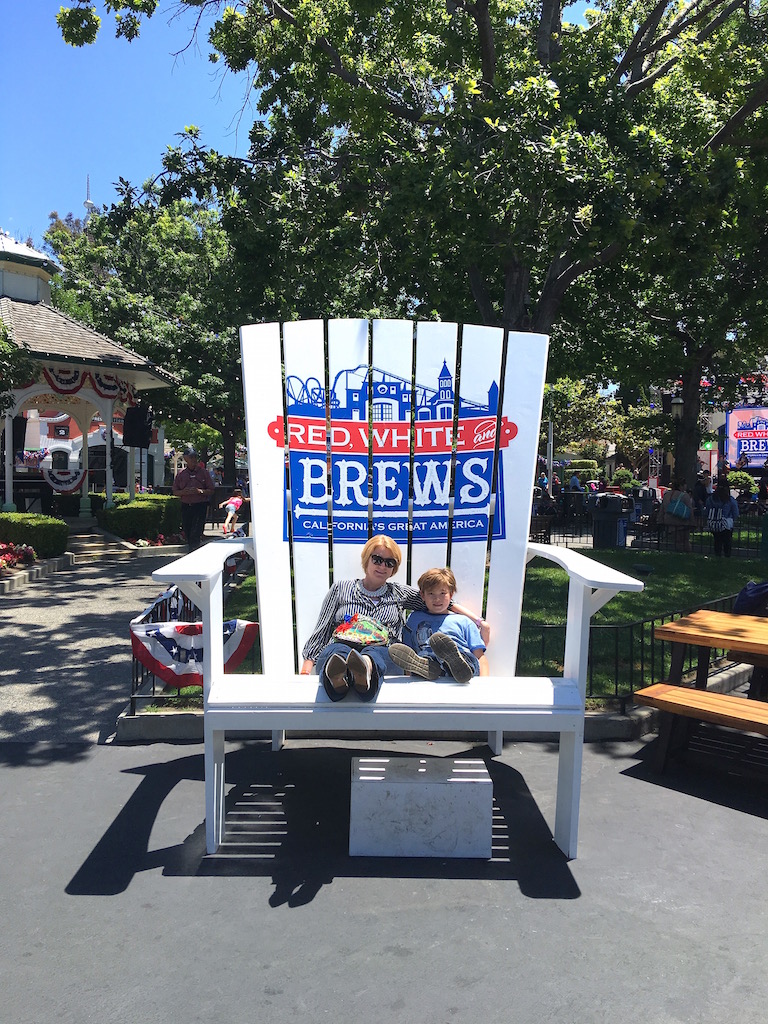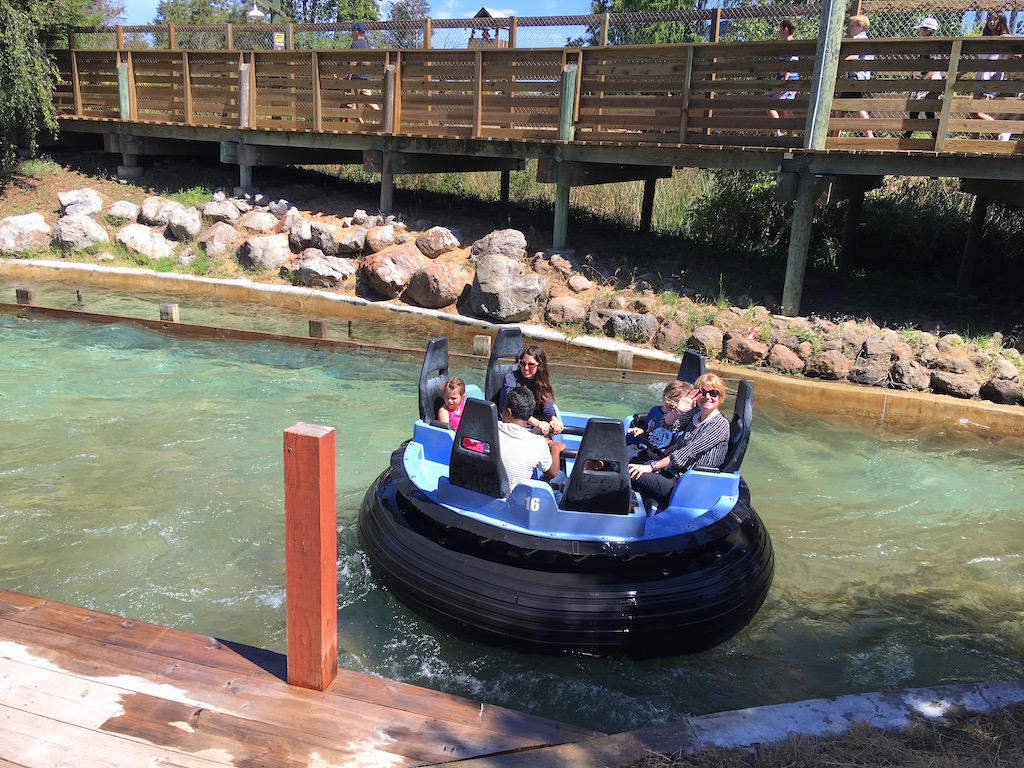 We had a blast checking out the rest of the amusement park. I had completely forgotten how fun Great America is.
By the end of our visit, it was an easy decision to go ahead and get season tickets for the family. Can't wait to go back!
Cheers! Prost! Gunbae!
~Andy