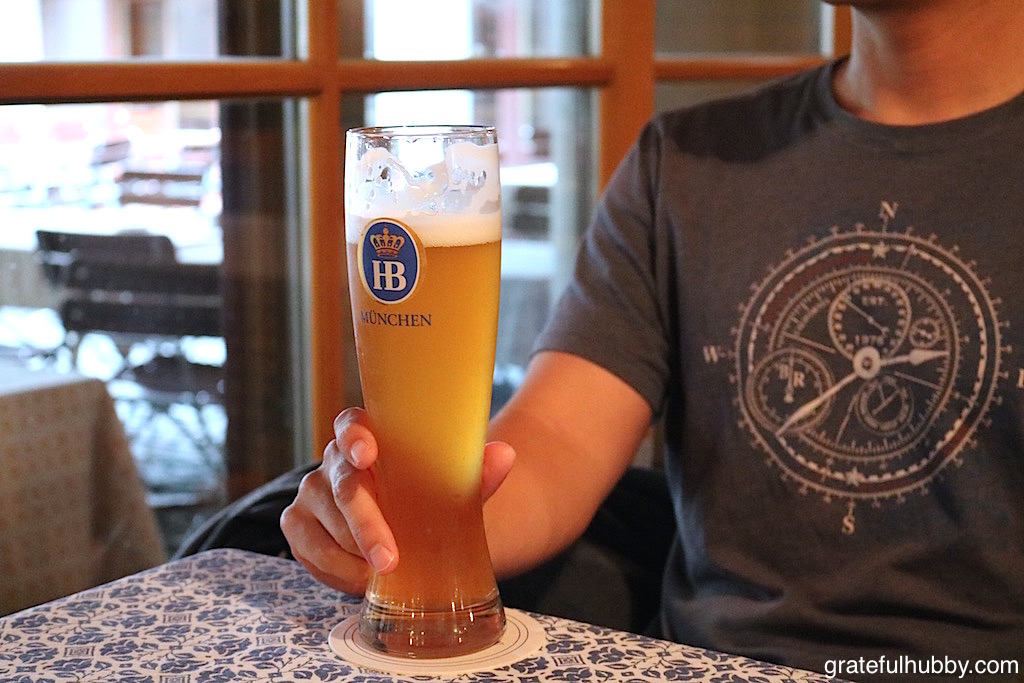 I'm sure there are many like me who wish they were going to the official Oktoberfest in Munich.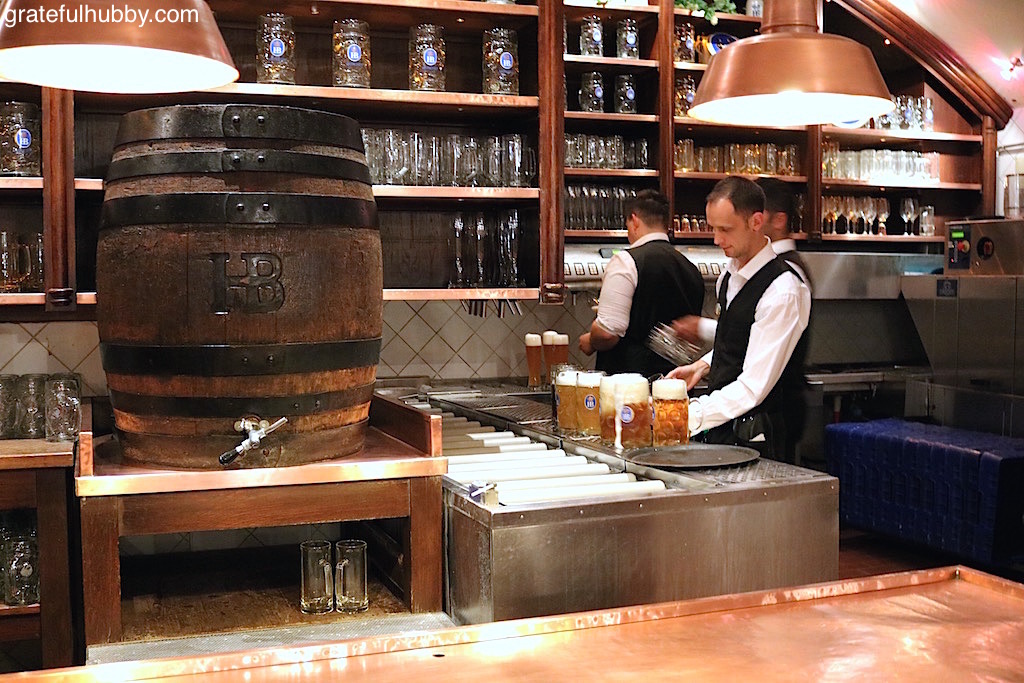 Fortunately, local Oktoberfest-inspired events and celebrations are set to take place throughout San Jose and nearby, providing plenty of opportunities to enjoy German and German-style beer and food in a festive atmosphere. Many of the Oktoberfest celebrations are family friendly and will feature live entertainment.
Below is a roundup of this year's local Oktoberfest events listed by date. I'll add to it as new ones come to my attention. Prost!
Sat., Sep. 9: Gourmet Haus Staudt
What: It's their annual outdoor Oktoberfest celebration, taking place from 12pm to 7:30pm. Six German beers on tap, lots of bratwurst and live music featuring The Internationals (starting at 2pm). $7 entry fee.
Where: 2615 Broadway St., Redwood City
More Info.: Facebook event page
Wed., Sep 13: Gordon Biersch Brewery Restaurant
What: Gordon Biersch in downtown San Jose celebrates Oktoberfest with the tapping of their seasonal Festbier accompanied by games and live music.
Where: 33 E. San Fernando St., San Jose
More Info.: FB event page
Fri., Sep. 15: Golden State Brewery
What: Folks are invited to don their Lederhosen and Dirndl as Golden State Brewery releases their new Ein Prosit Oktoberfest beer. There'll be music, decorations, sausages courtesy of Arlington Brothers and a limited supply of 32-oz. Das Boots good for a fill of Ein Prosit for $16. Festivities take place from 5pm to 9pm.
Where: 1252 Memorex Dr., Santa Clara
More Info: goldenstate.beer
Fri., Sep. 15 – Sat., Oct. 28: Teske's Germania
What: German fare and beers with music from The Internationals on select Friday and Saturday evenings from Sep. 15 to Oct. 29.
Where: 255 N. 1st St., San Jose
More Info.: Teske's Entertainment page
Sat., Sep. 16 & Sat., Sep. 23: Ludwig's German Table
What: Join Ludwig's for Oktoberfest on Sep. 16 and Sep. 23 from 12pm to 8pm. There'll be live music, plenty of German beers and a Schmankerl plate. $28.
Where: 261 N. 2nd St., San Jose
More Info.: ludwigssj.com
Mon., Sep. 18 – Sat., Oct. 21: Faultline Oktoberfest
What: Faultline Brewing Company pays homage to Oktoberfest with a month-long special German-inspired menu available lunch and dinner, plus Oktoberfest specialty beers.
Where: 1235 Oakmead Pkwy., Sunnyvale
More Info.: FB event page
Thurs., Sep. 21 – Sat., Sep. 23: Gordon Biersch Brewing Company
Update: Gordon Biersch announced on Sep. 15 that this event has been cancelled "due to unforeseen circumstances."
What: The ongoing Taylor Street Night Market outdoor summer series continues to take place Thursday evenings at the Gordon Biersch Brewing Company brewing and packaging facility in Japantown. To celebrate Oktoberfest, the Night Market folks – Gordon Biersch and Moveable Feast – are throwing a three-day, family friendly bash featuring German-inspired food truck dishes and beers along with live music, games for kids and SJMADE artisans.
Where: 357 E. Taylor St., San Jose
More Info.: FB event page
Thurs., Sep. 21 – Sat., Sep. 23: Park Station Hashery
What: Caltobrefest! Enjoy local and German beers with classic Bavarian fare done California style. Live music and DJ sets on the patio. 5pm to closing.
Where: 1701 Park Ave., San Jose
More Info.: Instagram post
Thurs., Sep. 21 – Sun., Sep. 24: Redwood City Oktoberfest
What: The 4th annual Oktoberfest in downtown Redwood City takes place over four days on the Courthouse Square and encompasses a whole lot of everything one can ask for to celebrate Oktoberfest.
Where: 2200 Broadway, Redwood City
More Info.: Website
Thurs., Sep. 28: Geektoberfest
What: The Tech Museum of Innovation presents the 3rd annual Geektoberfest. Explore the biology of beer, with talks, demos and tastings. 7pm to 10:30pm. $25.
Where: 201 S. Market St., San Jose
More Info.: thetech.org/geektoberfest
Sat., Sep. 30 – Sun., Oct. 1: Mountain View Oktoberfest
What: The 5th Annual Oktoberfest takes place the weekend of Sep. 30 and Oct. 1 (11am to 7pm both days) and is presented by Steins Beer Garden & Restaurant and the Mountain View Chamber of Commerce. There'll be plenty of German beer, good food and family friendly entertainment.
Where: Parking lot at Dana St. and Bryant St., Mountain View
More Info.: FB event page
Sat., Oct. 14: Peninsula Oktoberfest
What: Enjoy the annual Peninsula Oktoberfest at Hiller Aviation Museum, held for the first time at night from 5pm to 10pm. There'll be live music as well as German beers and food available for purchase.
Where: 601 Skyway Rd., San Carlos
More Info.: hiller.org/event/oktoberfest
Sat., Oct. 21 to Sun., Oct. 22: Campbell Oktoberfest
What: Downtown Campbell hosts an entire weekend of live music, tasty food, arts and crafts, a kids zone and – of course – beer. Sponsored by Gordon Biersch Brewing Company.
Where: E. Campbell Ave., Campbell
More Info.: FB event page