So a week after the previous beer share meet-up, a group of us were back at it at Taplands, heeding the call put forth – once again – by local beer enthusiast Michael Su.
Jillian of Taplands enthusiastically served up Half Moon Bay's Hop Dogma Brewing Co. Silly Gimmick Northeast Style Double IPA.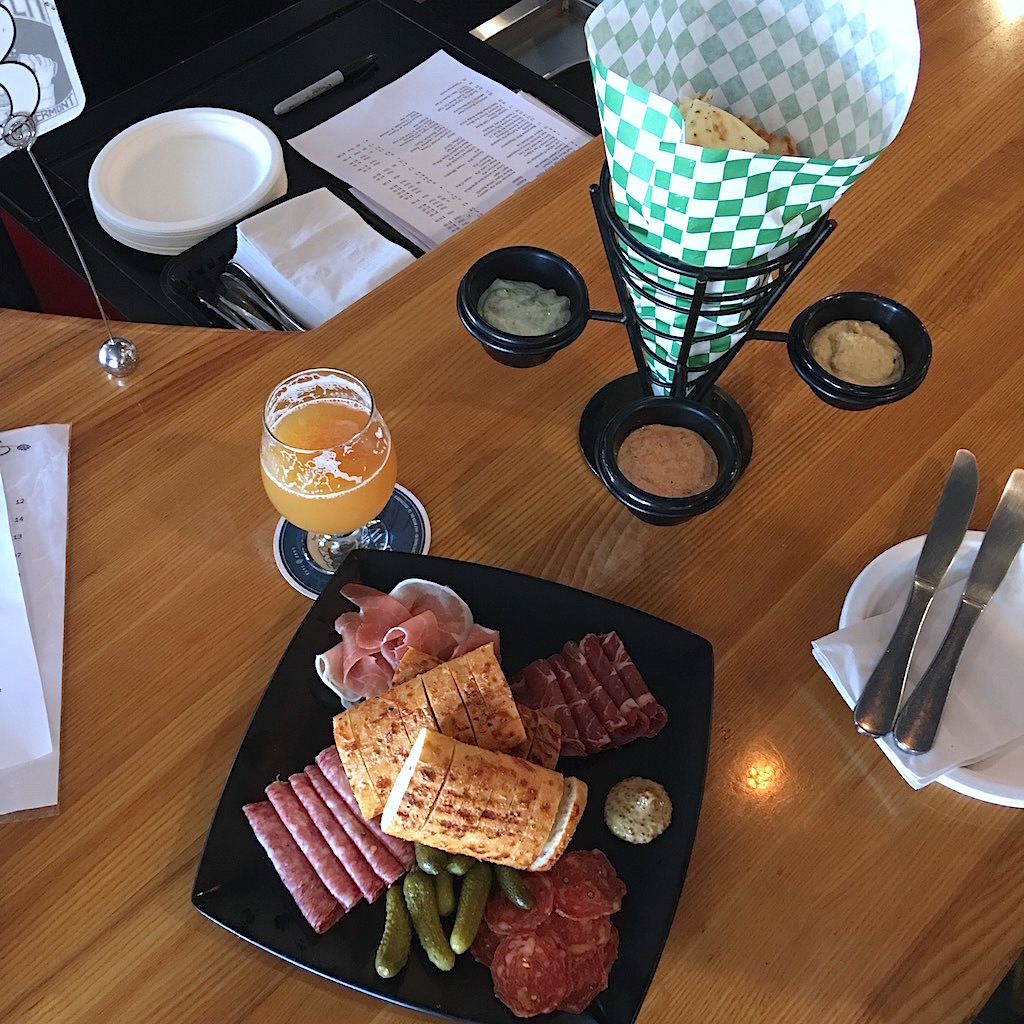 Virginia's The Veil Brewing Co. Never Scared Pink Guava Gose Ale.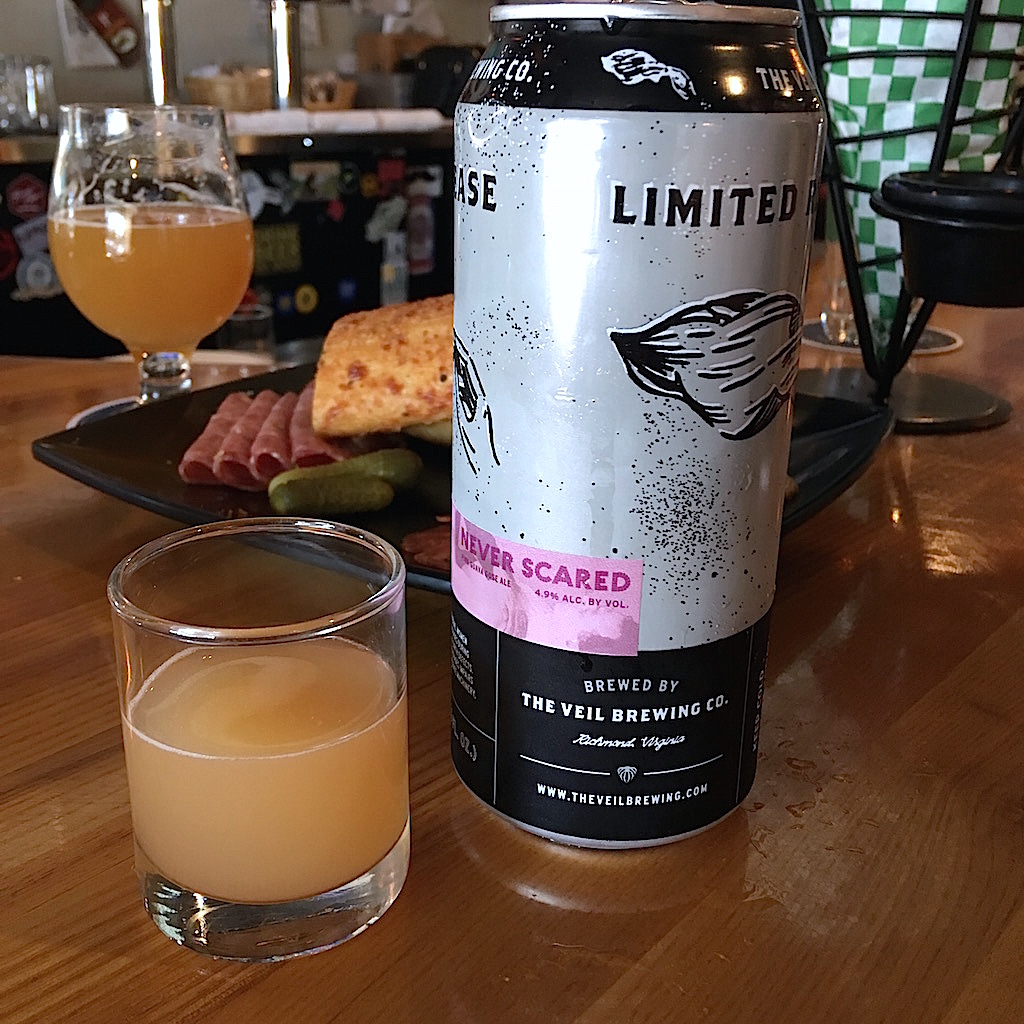 Vermont's The Alchemist Heady Topper Double IPA.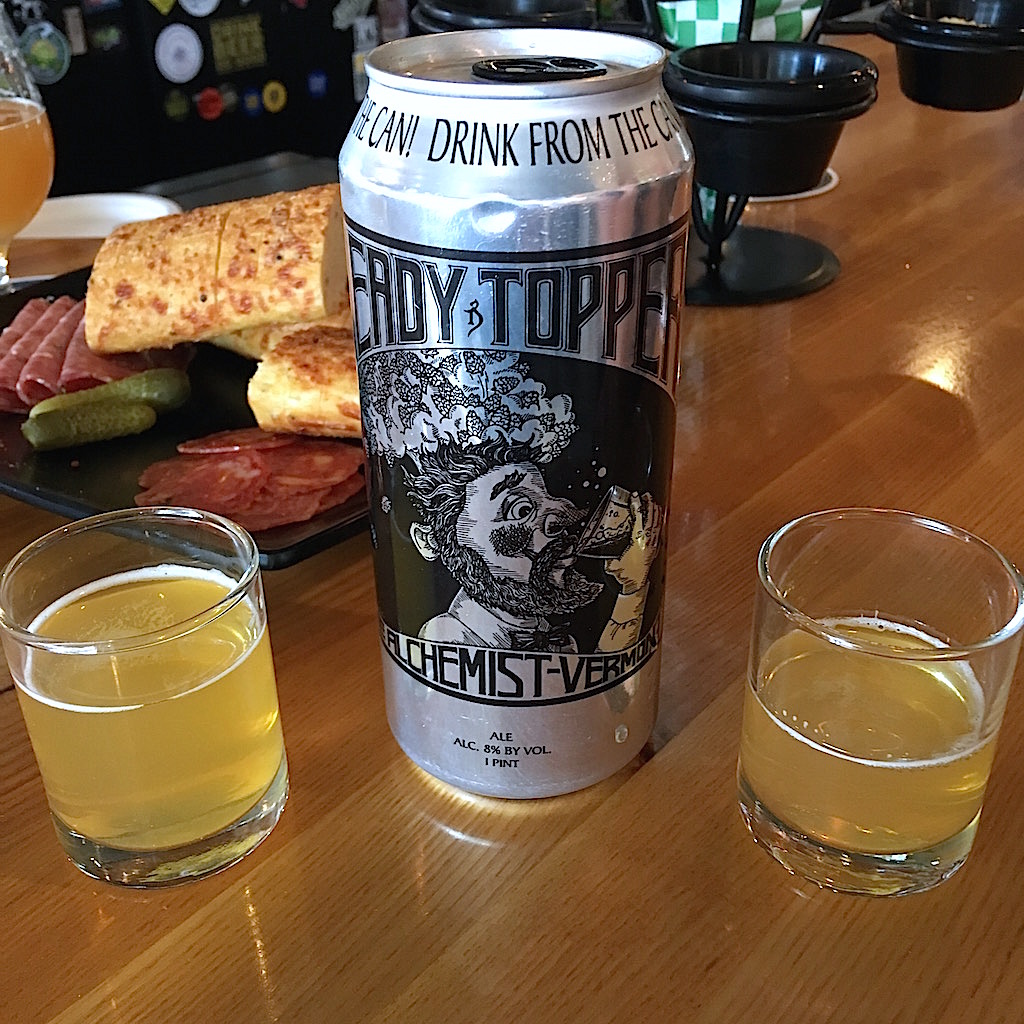 The early group, including Dale, Michael, Ray, Barry, wifey and Matt.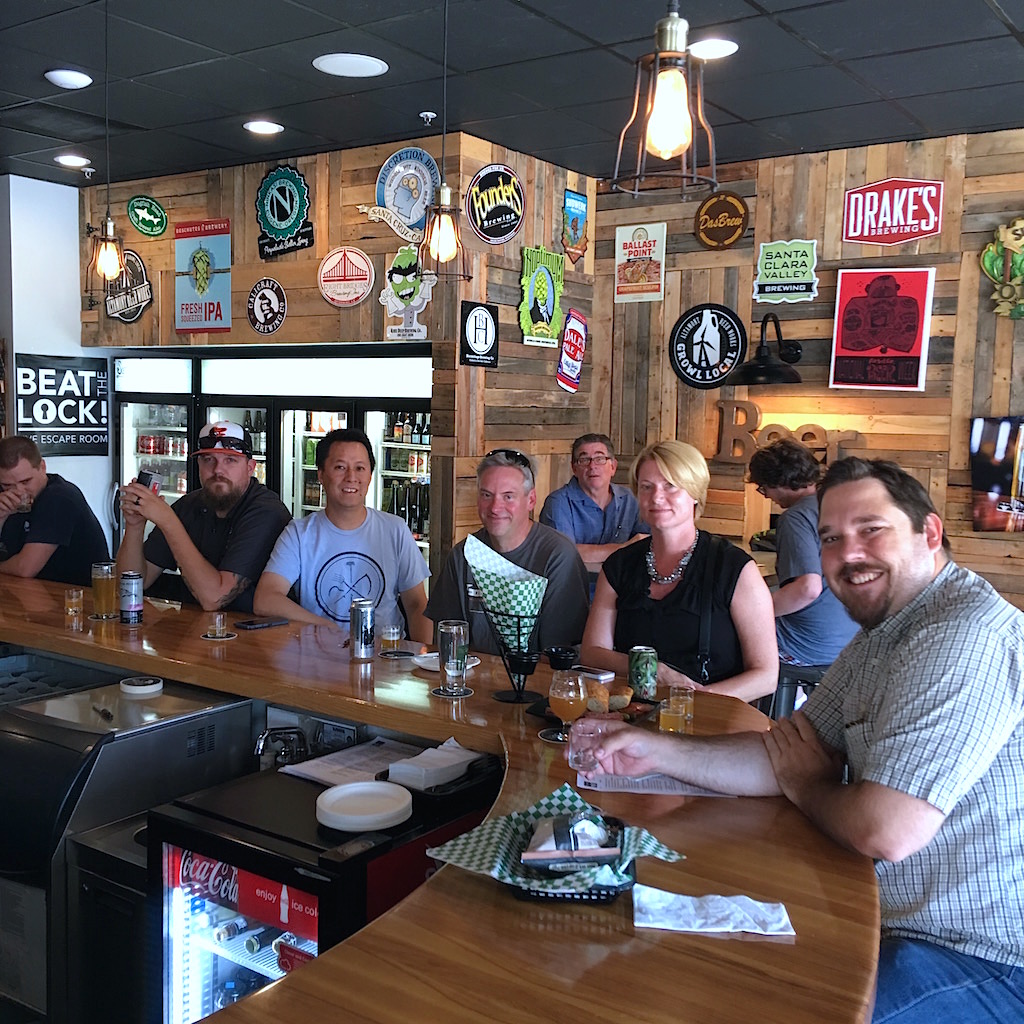 Ohio's North High Brewing collaboration with Pennsylvania's Weyerbacher Brewing – HighWeyer Double IPA.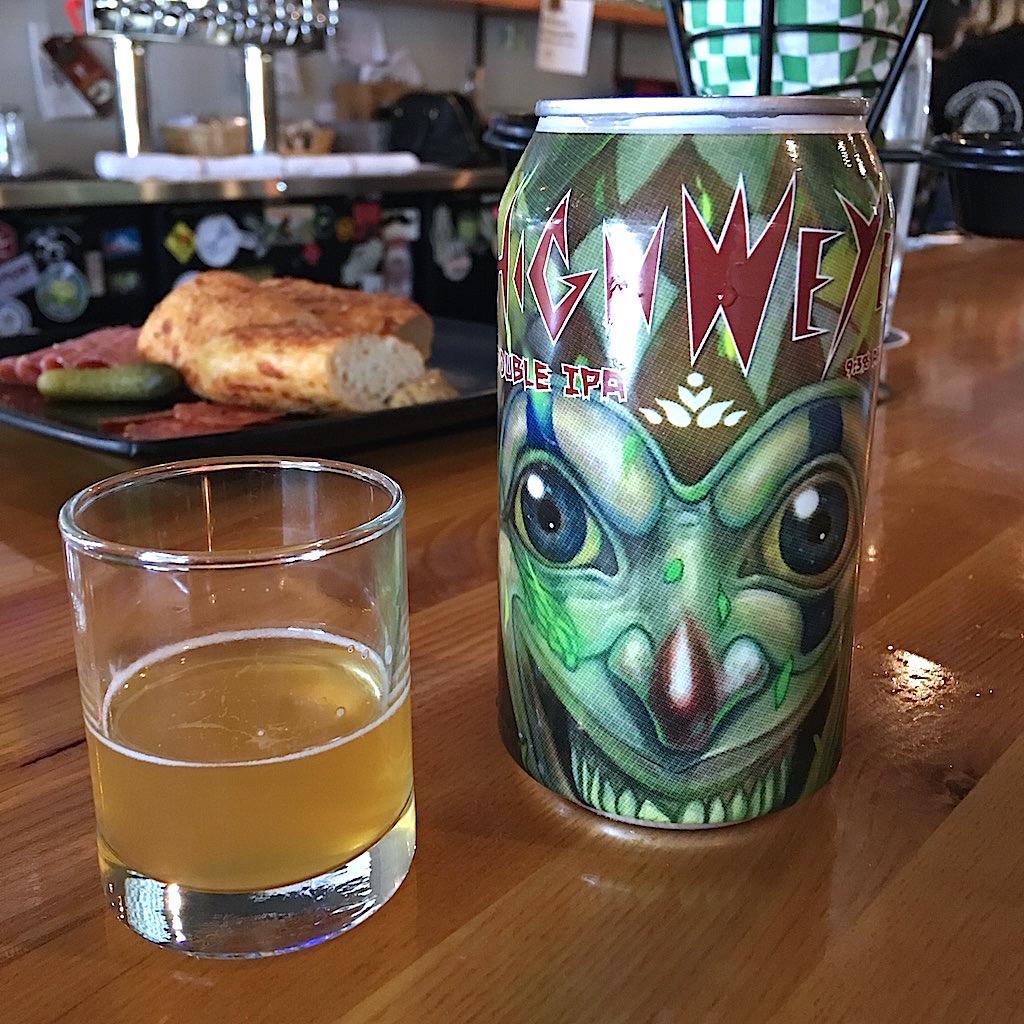 Michigan's Old National Brewing Company Boxer New England IPA.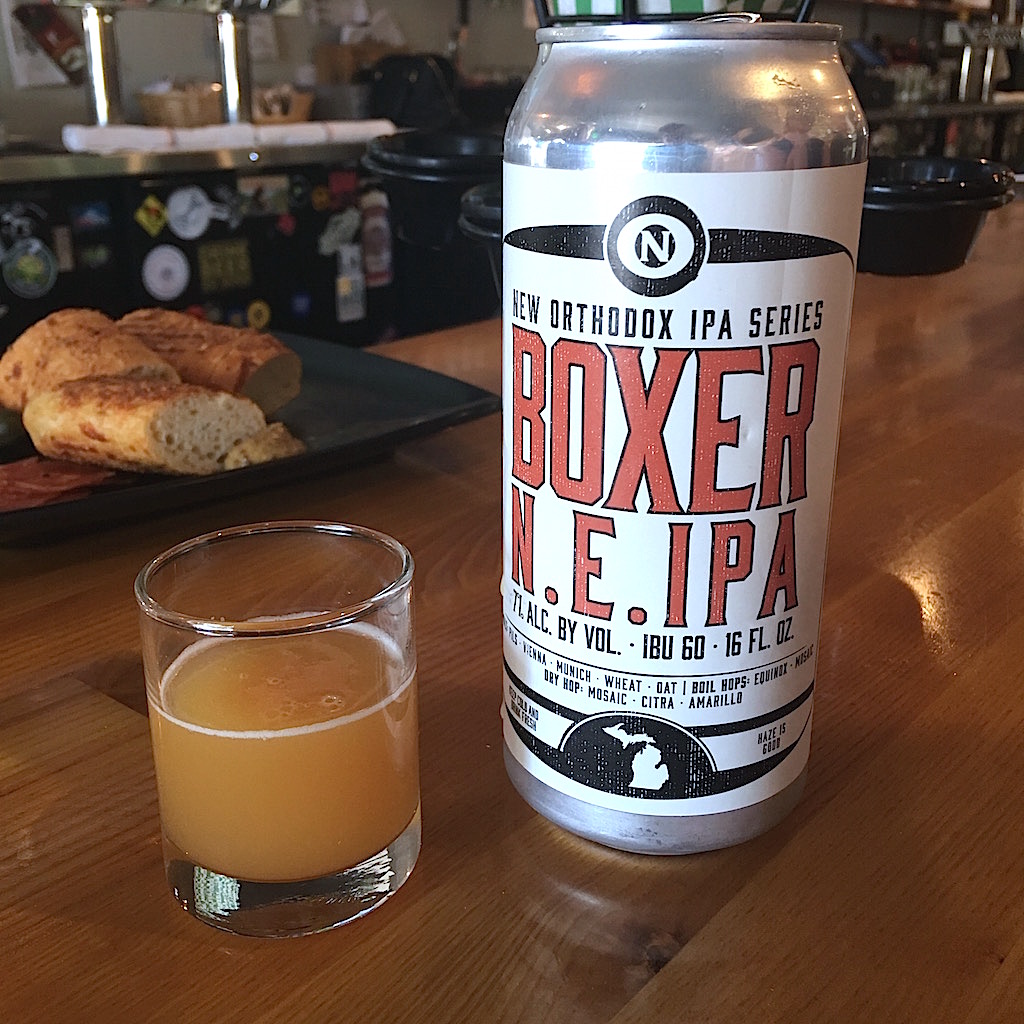 Oregon's Rogue Ales XS Old Crustacean Barleywine (bottled in 2002).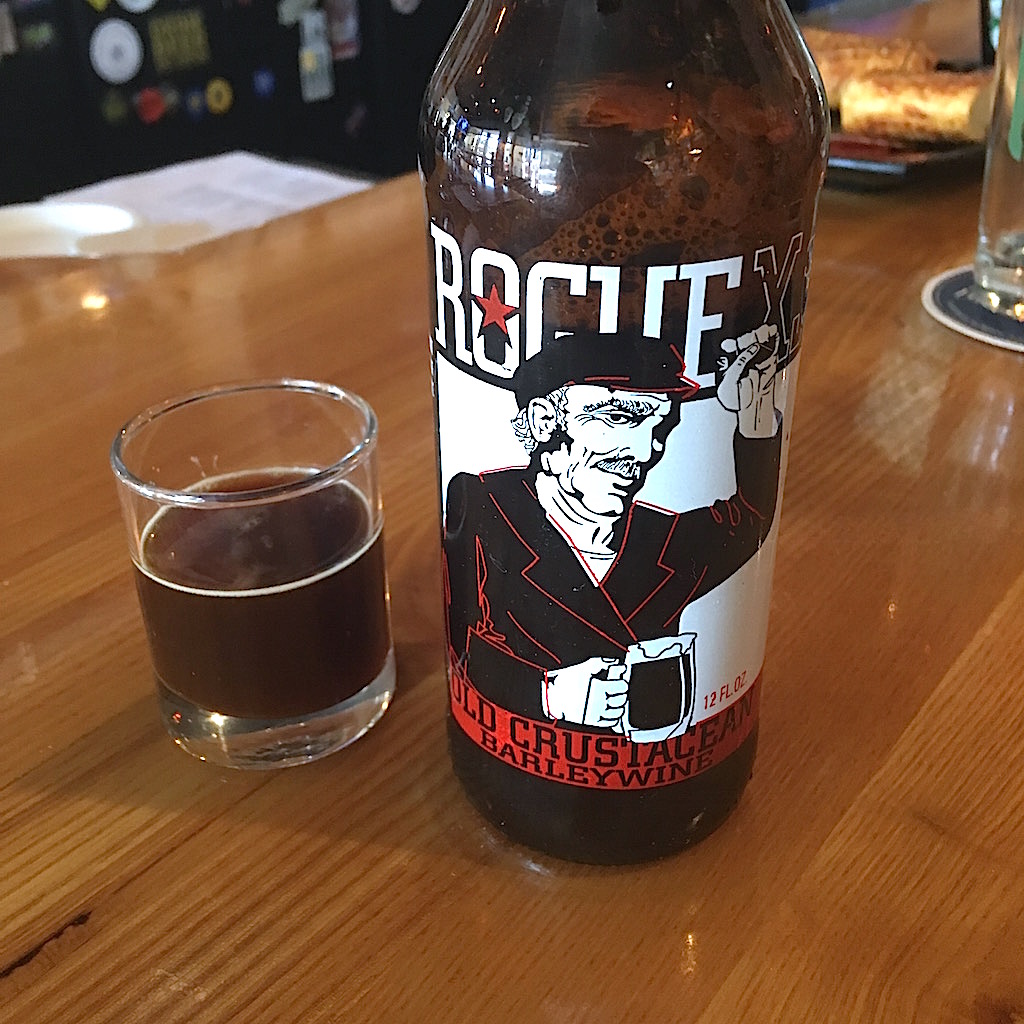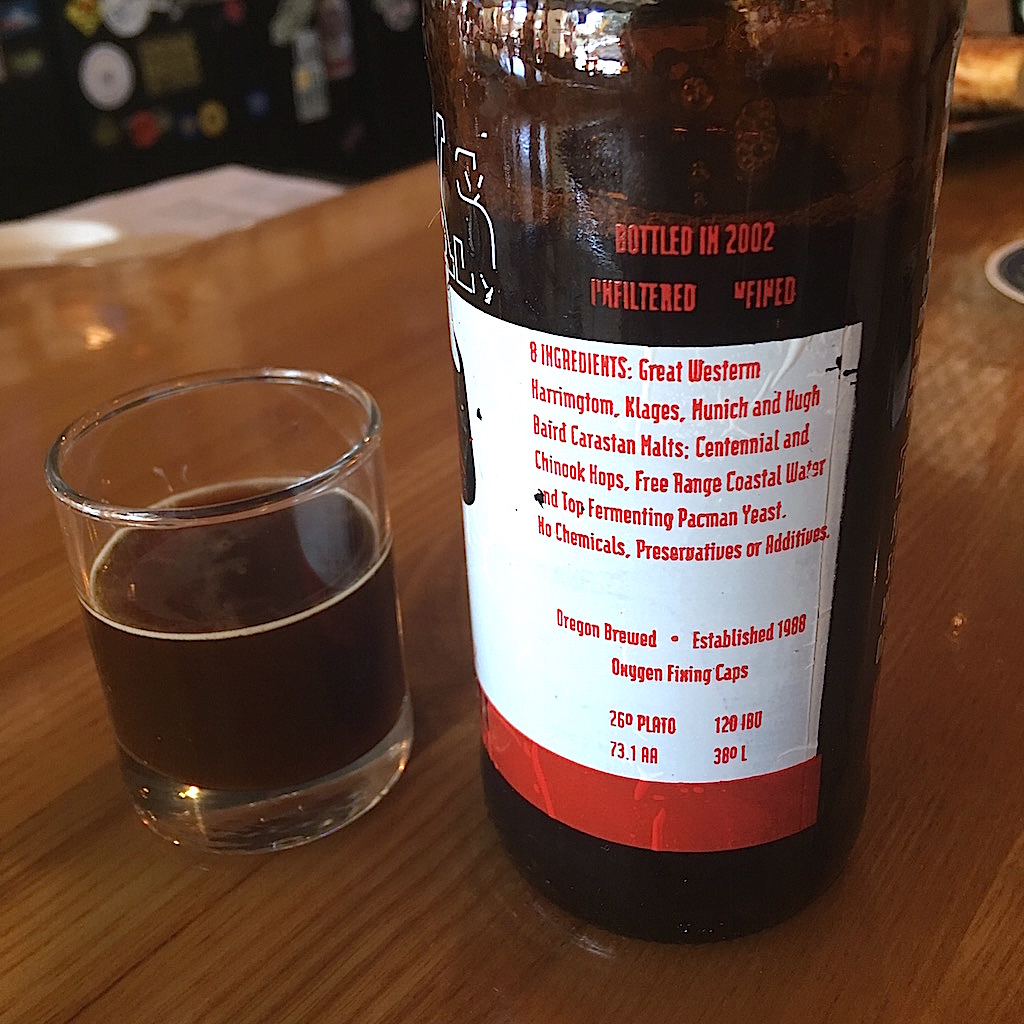 The Veil Brewing Co. Hornswoggled Chocolate Milk Stout.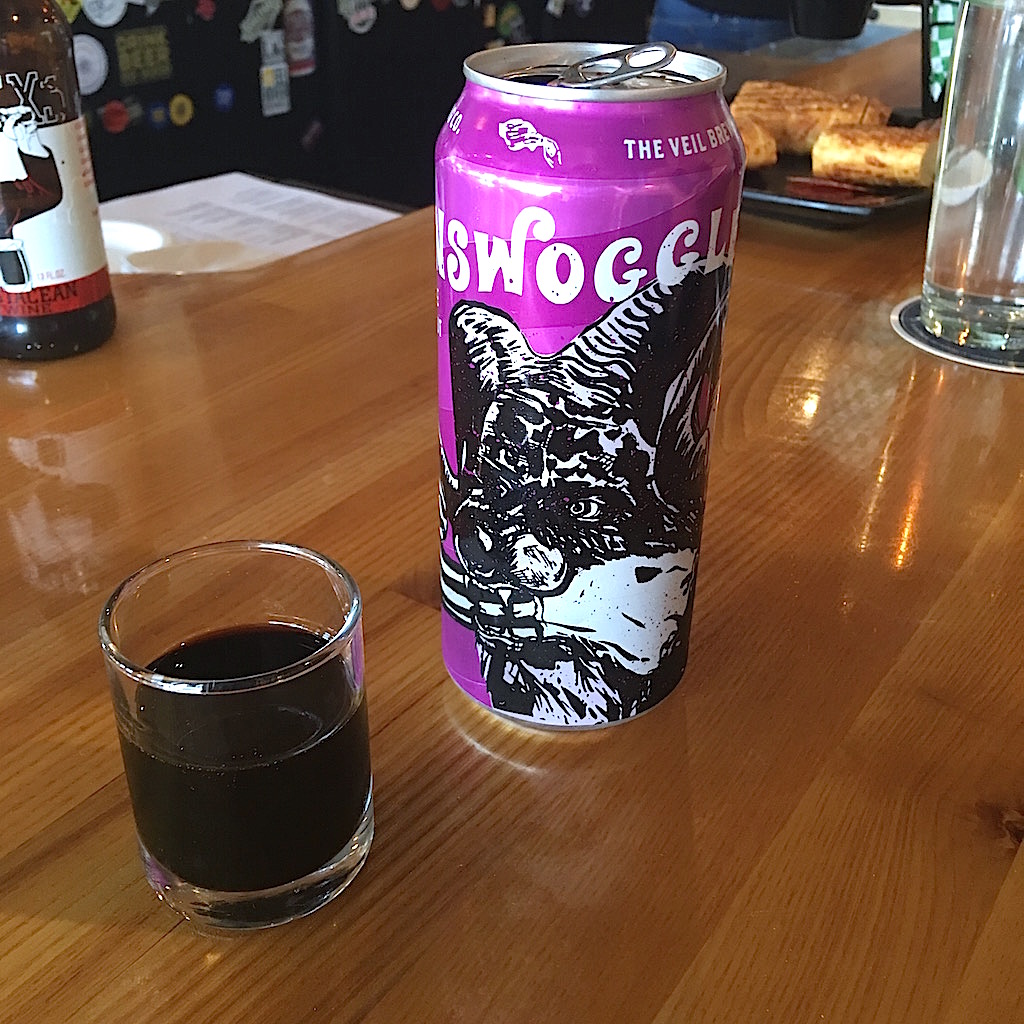 Alaskan Brewing Company Barley Wine Ale (2009).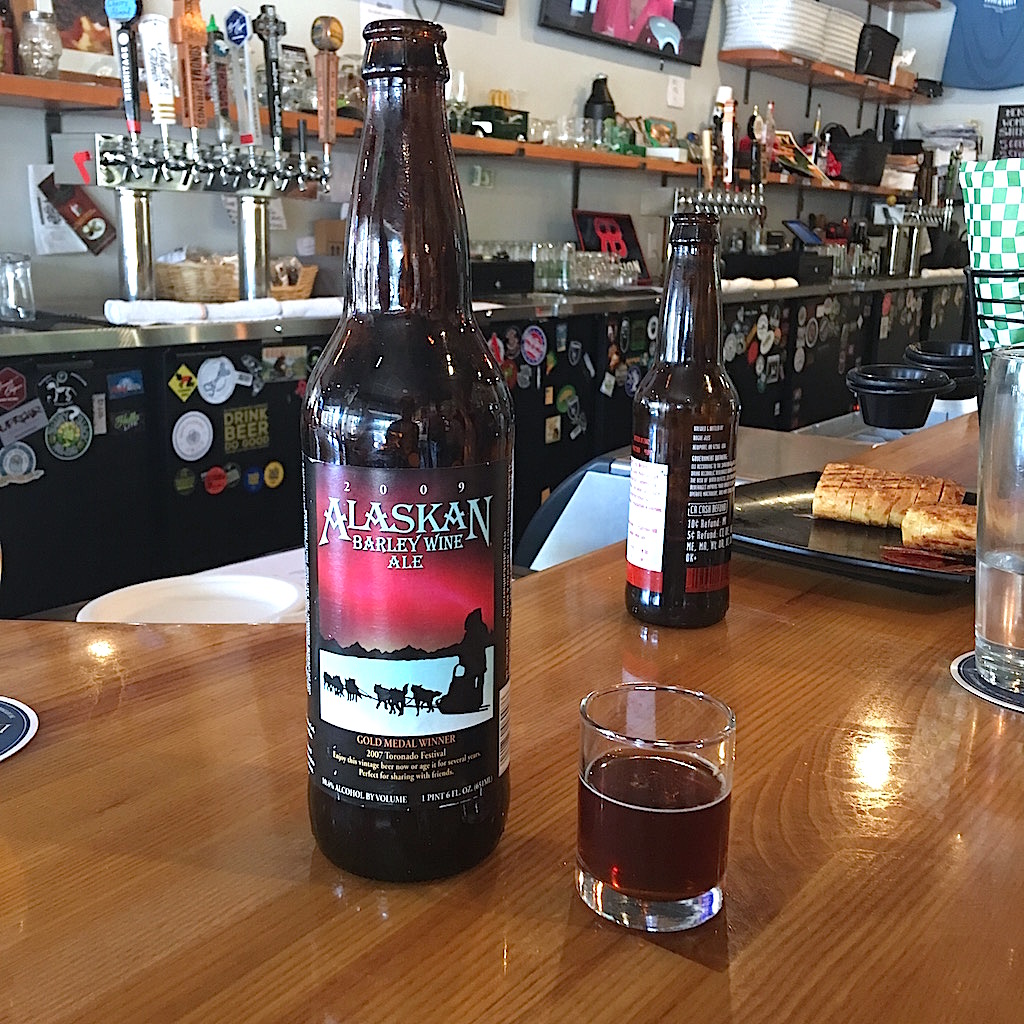 Ohio's Hoof Hearted Brewing Konkey Dong Double IPA.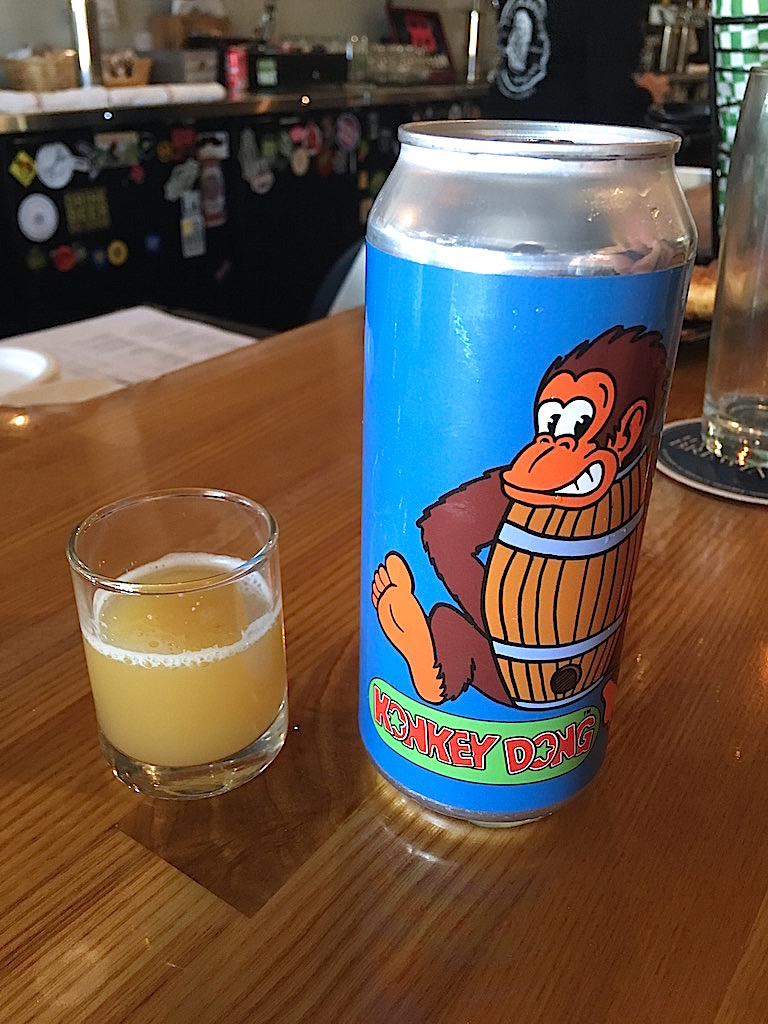 Anaheim's Bottle Logic Brewing Down Down New England Style IPA.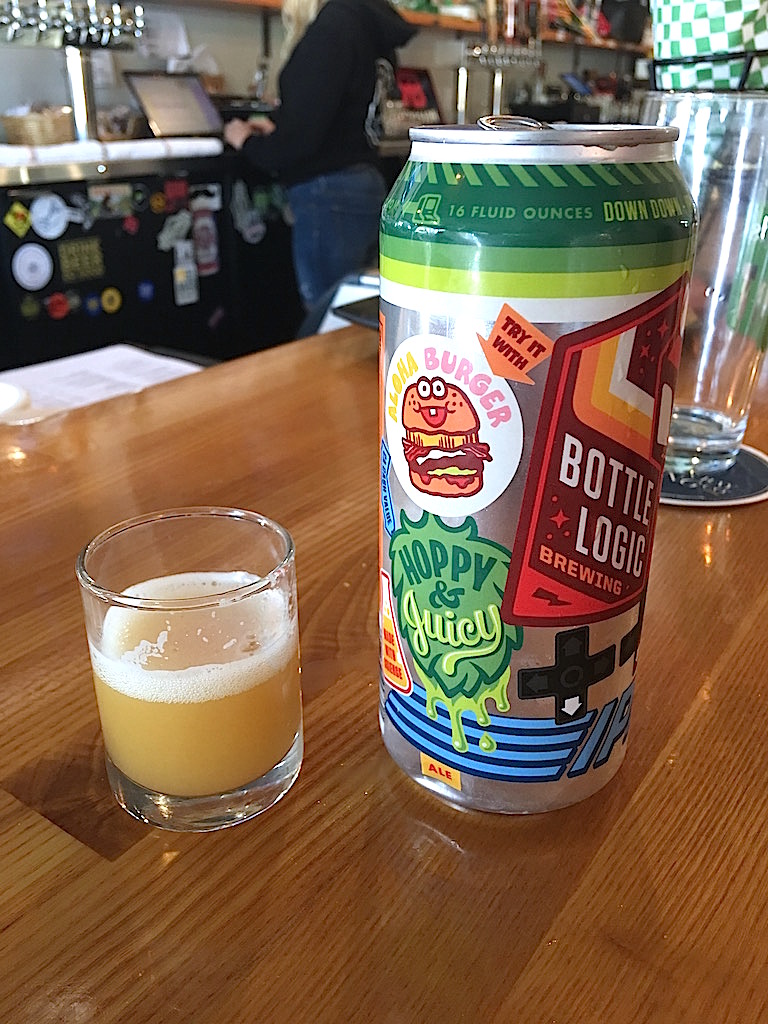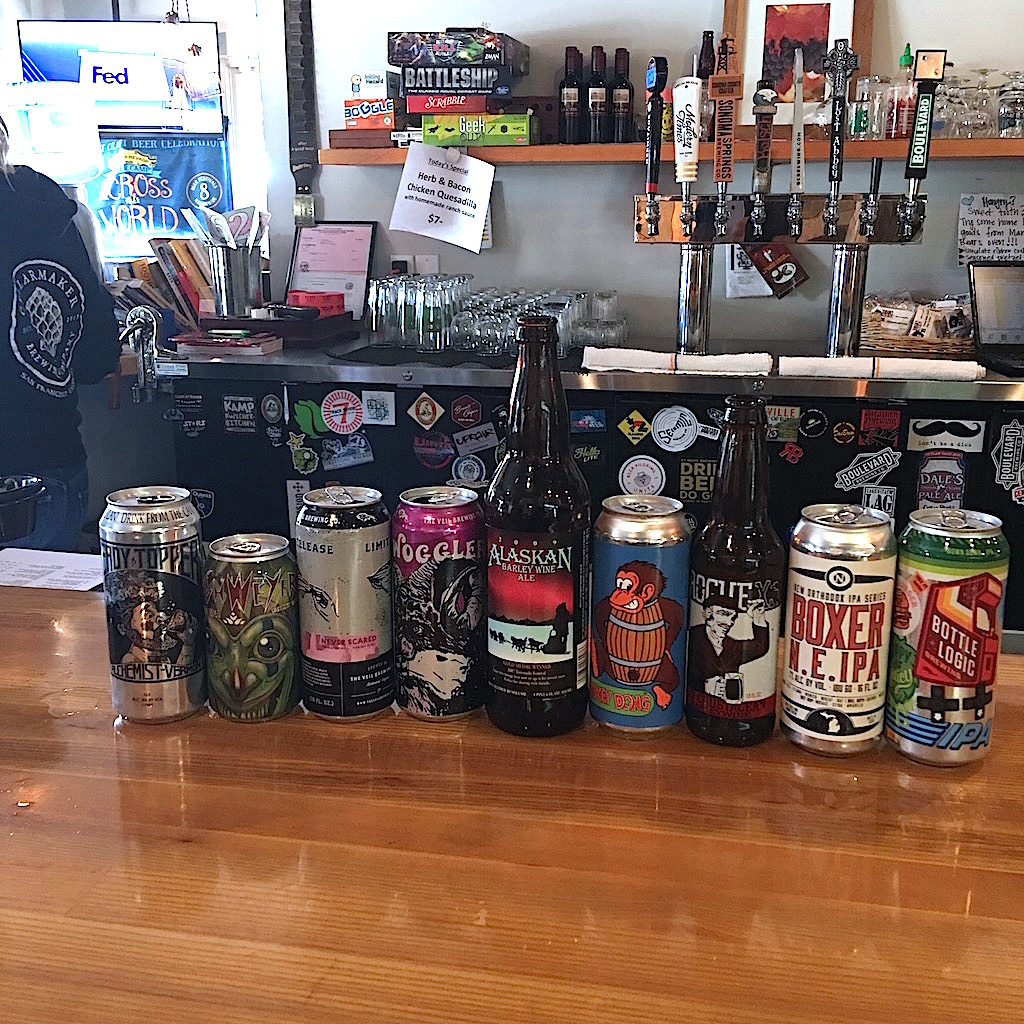 When I asked Michael what motivated him to share all these wonderful beers, he stated:
"Wish I could give some poetic answer, but alas there is none. I like trading for beer. Sometimes, the rush from closing a trade is more satisfying than the beer itself, <lol>. And then I end up with all this beer I can't possibly drink myself. Plus, it's way more fun sharing beer with others than just chugging solo."
I'm sure there are many like me who are very appreciative of Michael's generosity. Thank you, Michael!
Cheers! Prost! Gunbae!
~Andy