We were very fortunate to be invited by Whole Foods Market to a festive sneak peek this past Wednesday of their holiday offerings for the upcoming season.
We sampled a variety of delicious foods, dishes and drinks from the Whole Foods Market holiday menu, including creations from William-Sonoma's Amanda Haas, Nom Nom Paleo's Michelle Tam, Top Chef finalist Melissa King and Whole Foods Markets' Trent Page.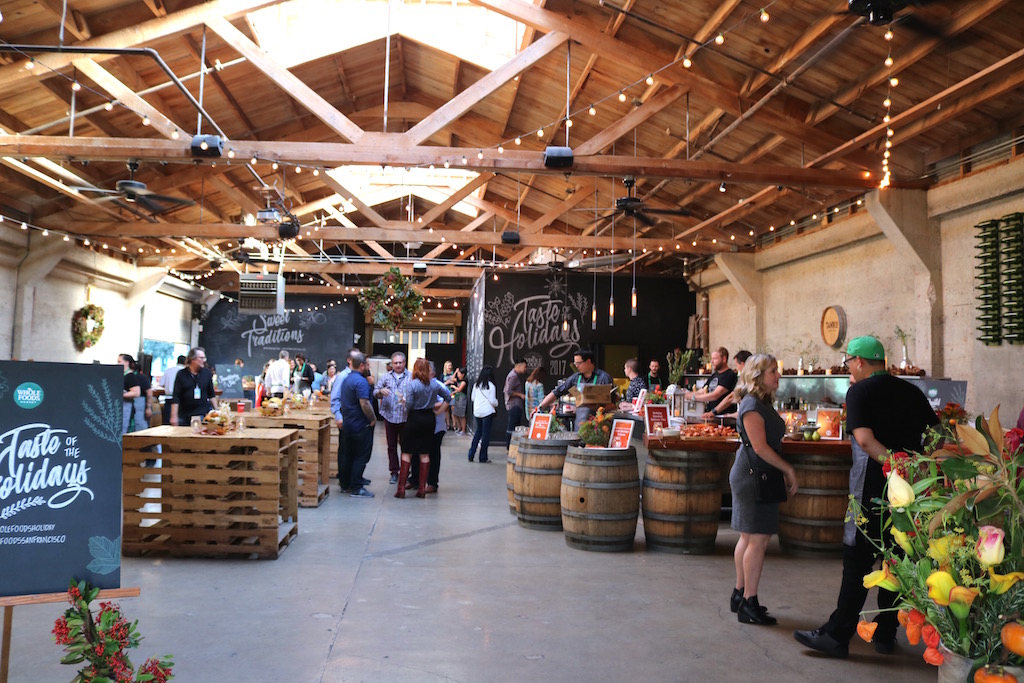 The event took place at Tank18 in San Francisco.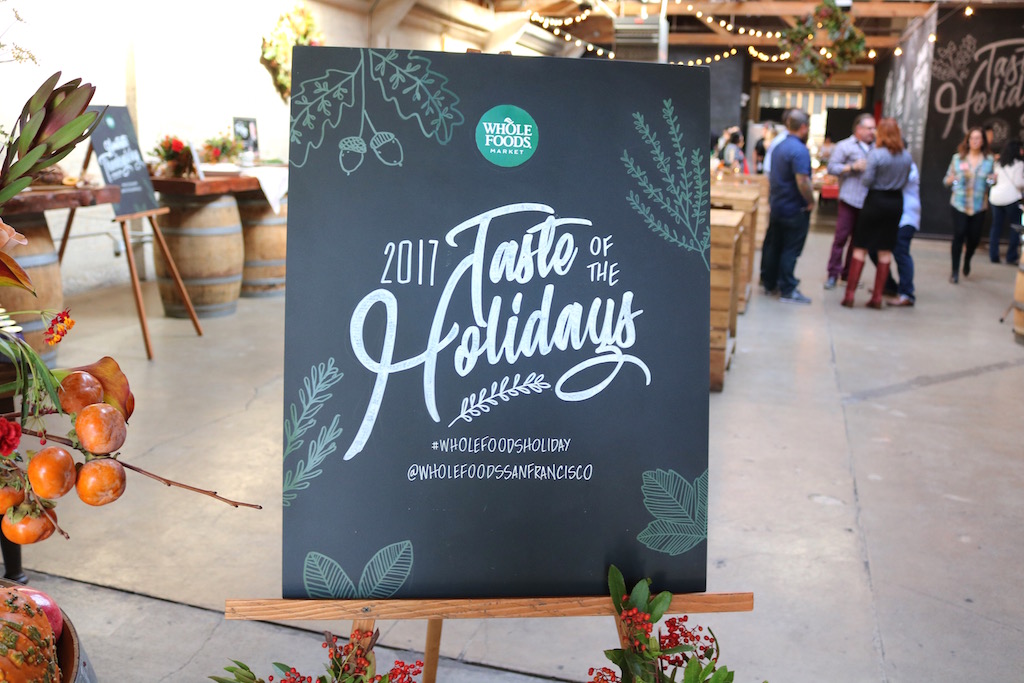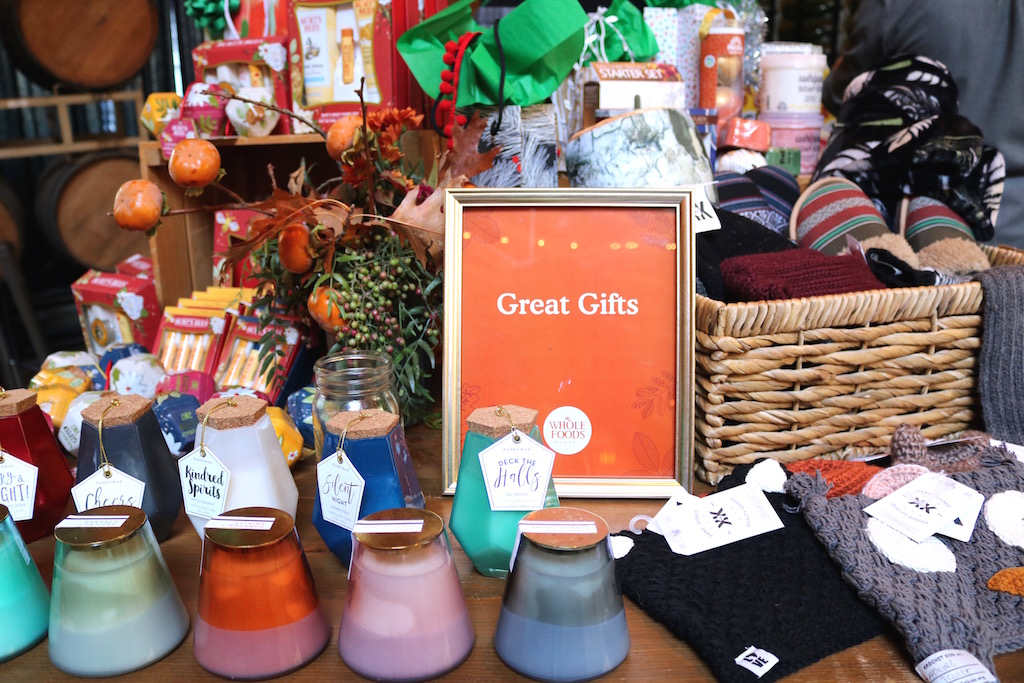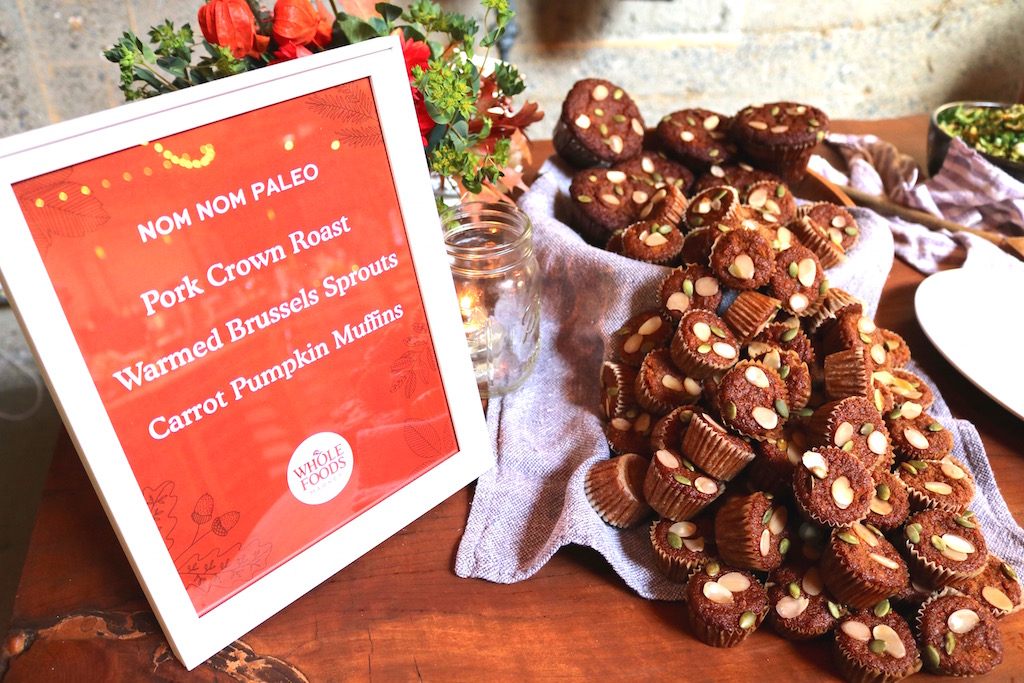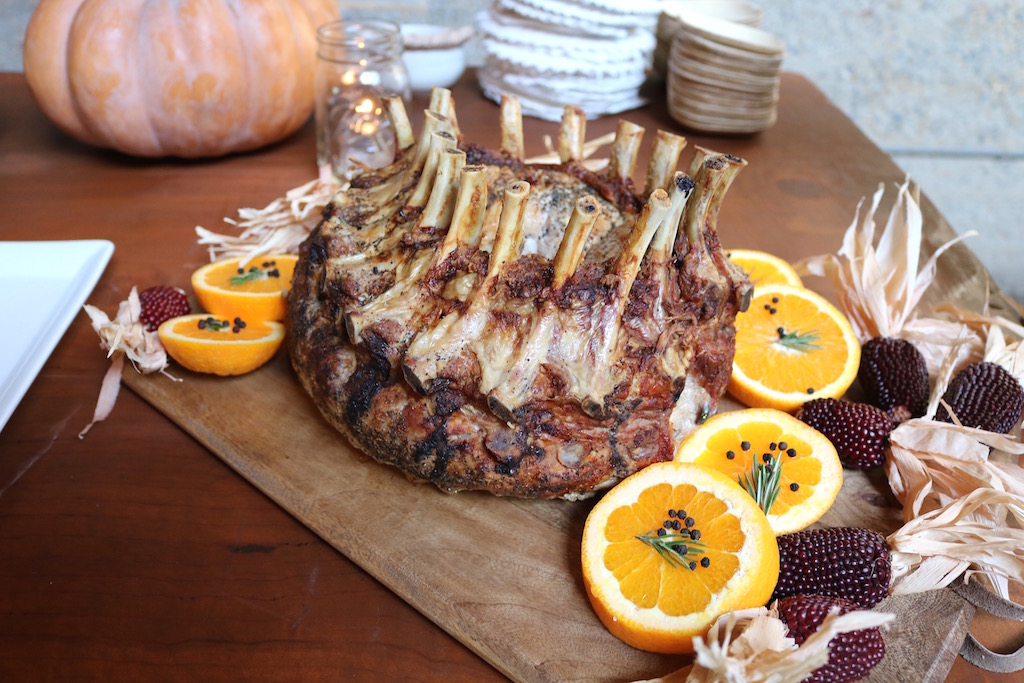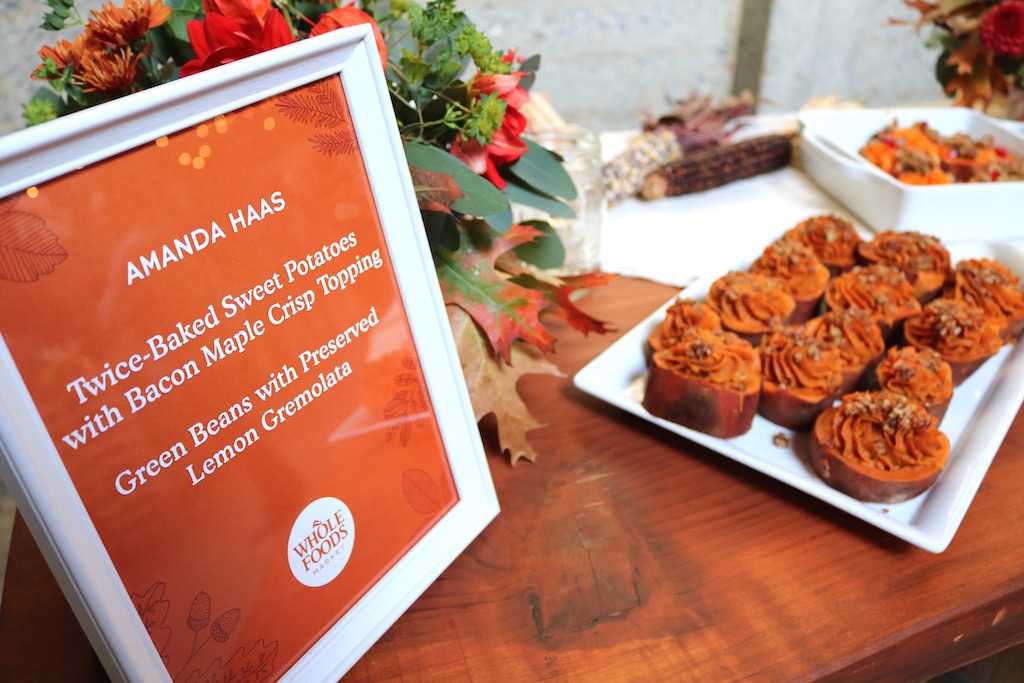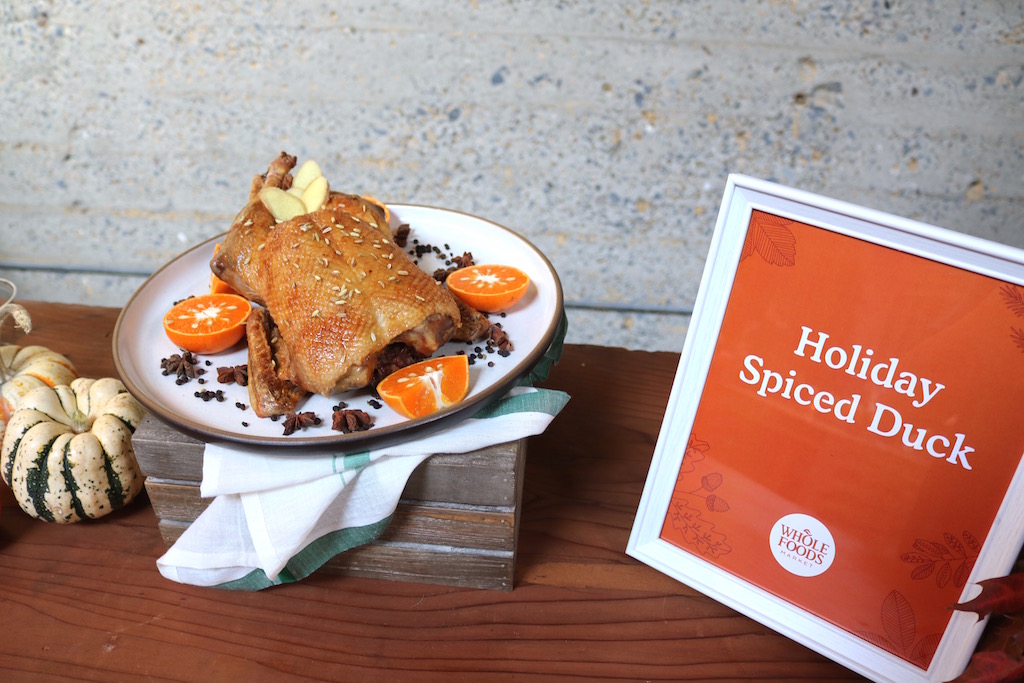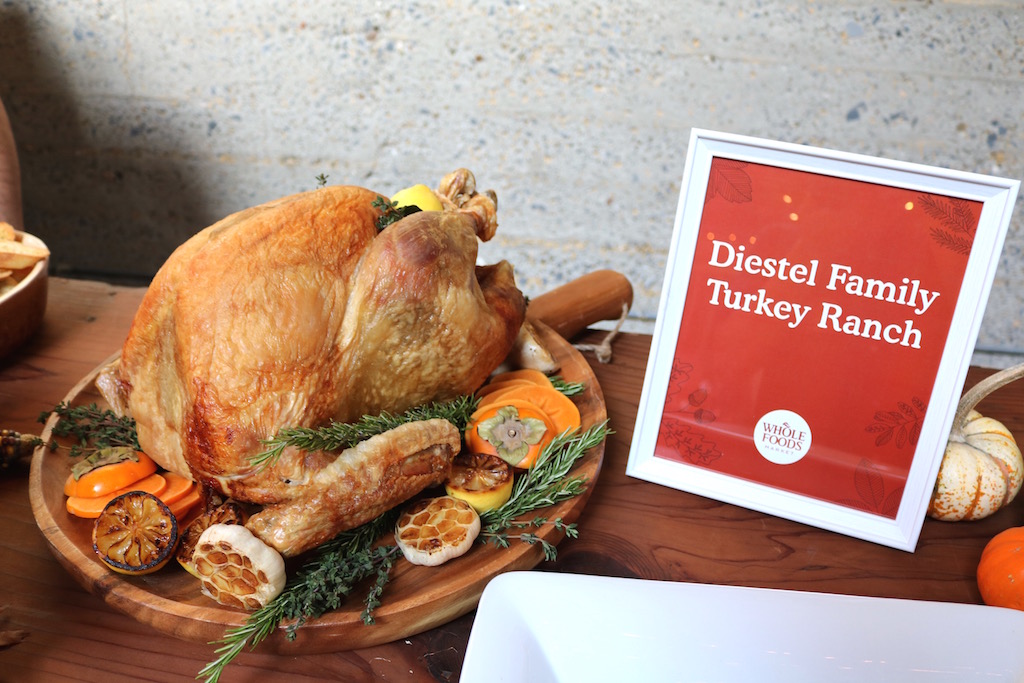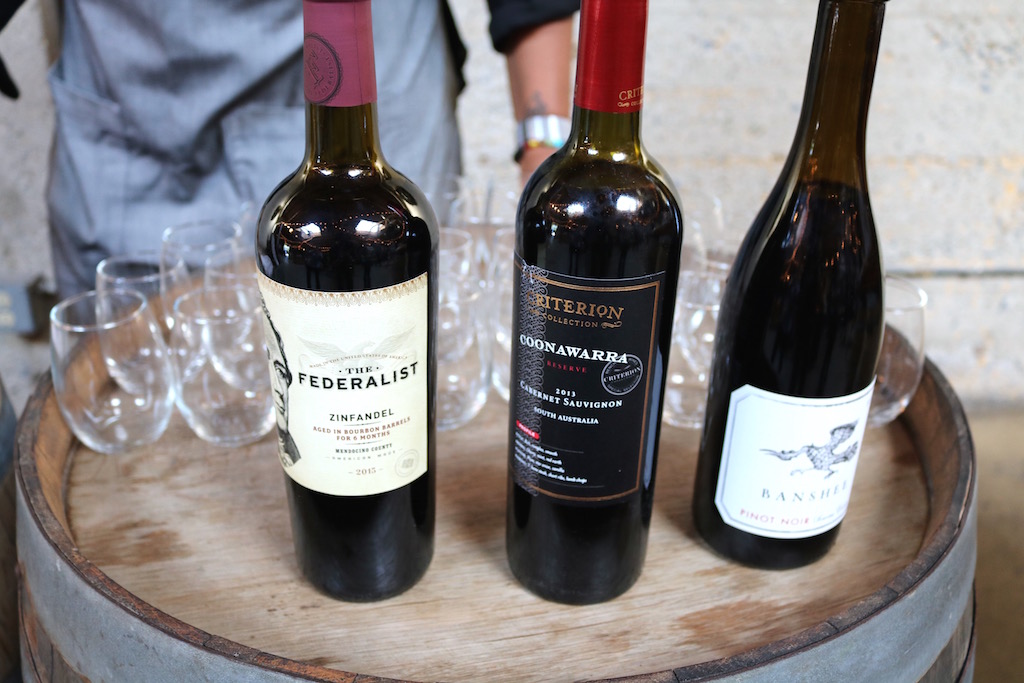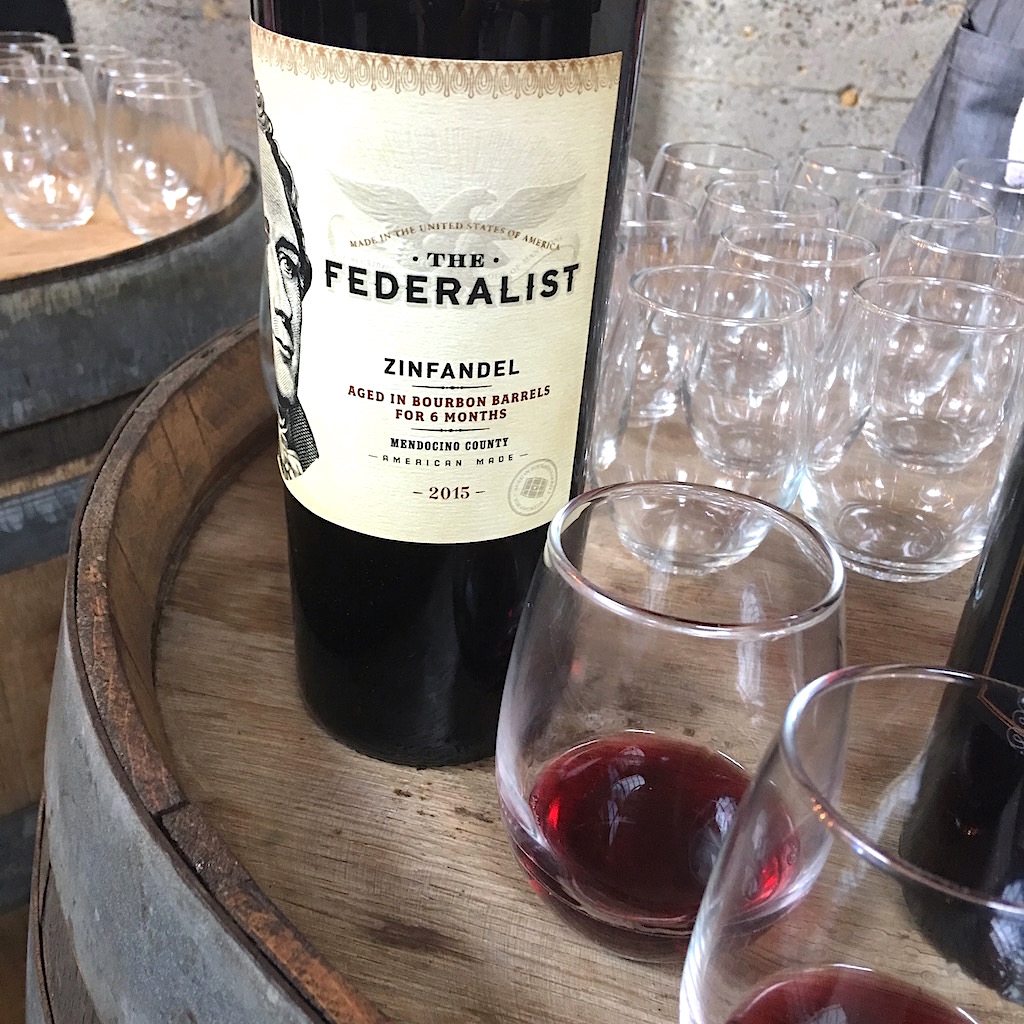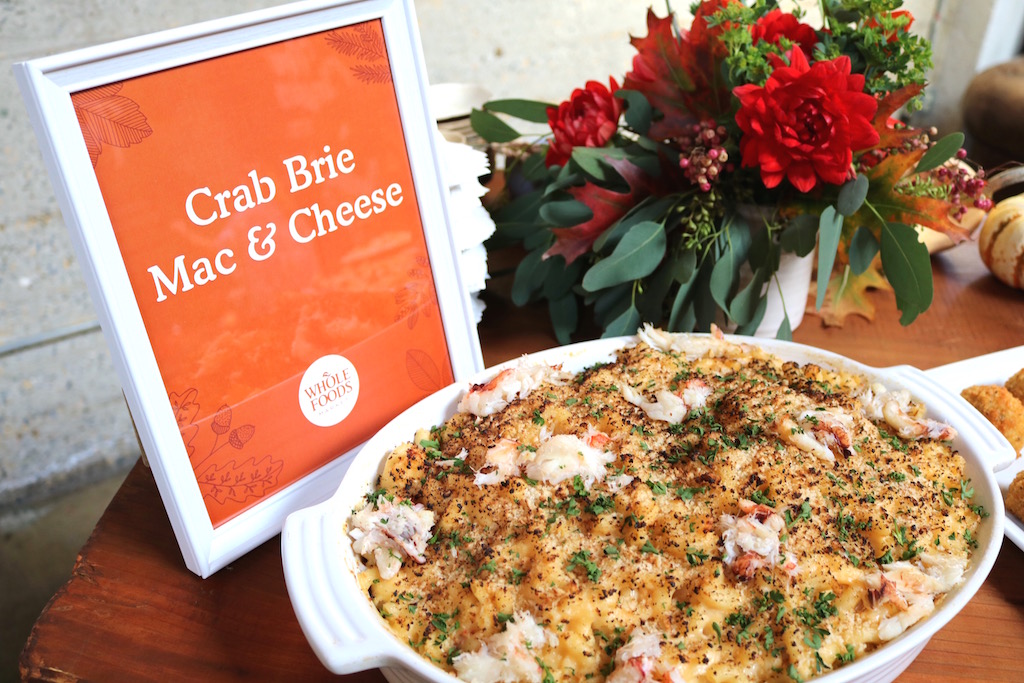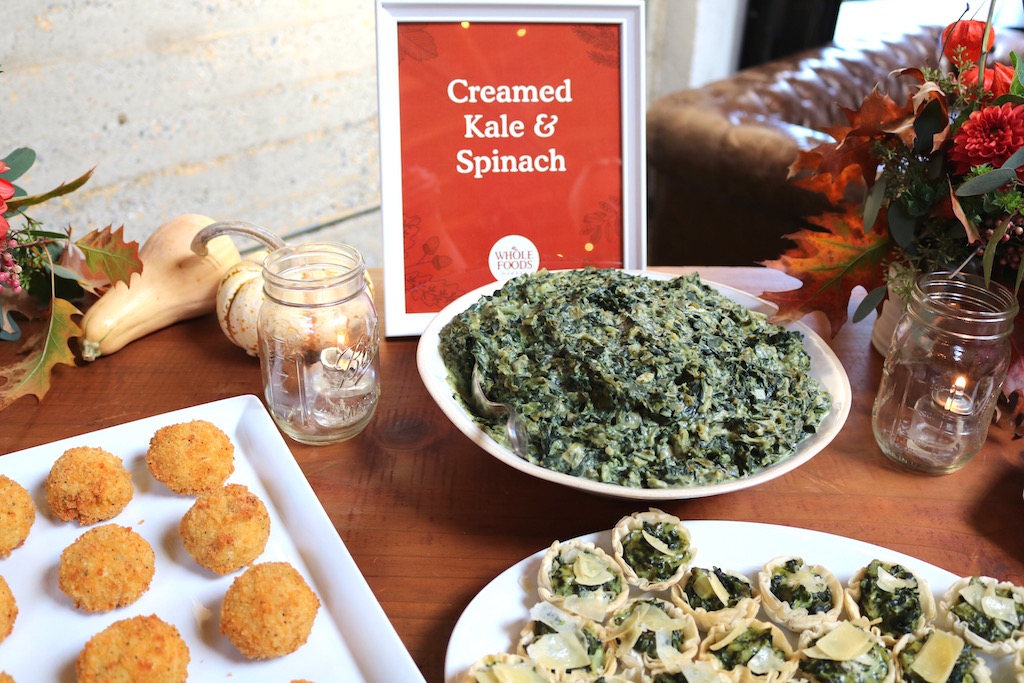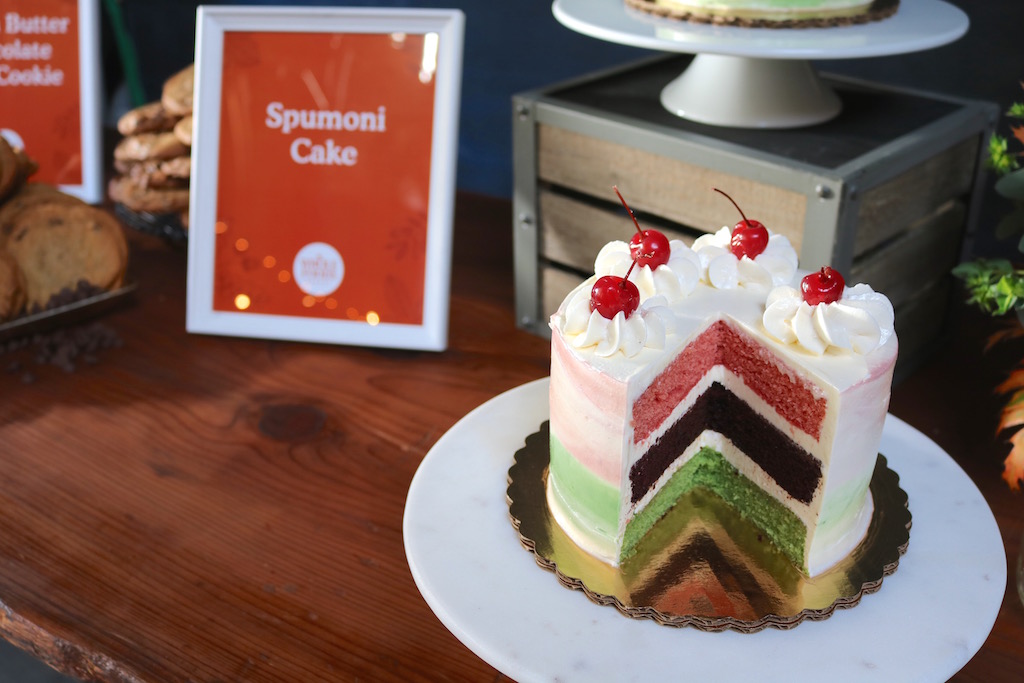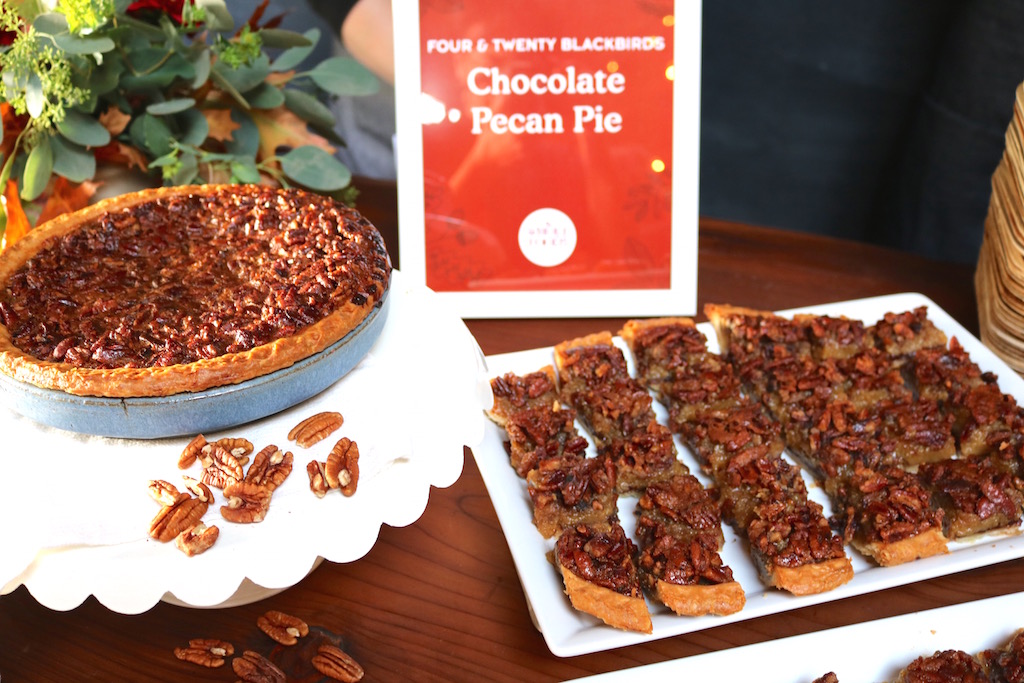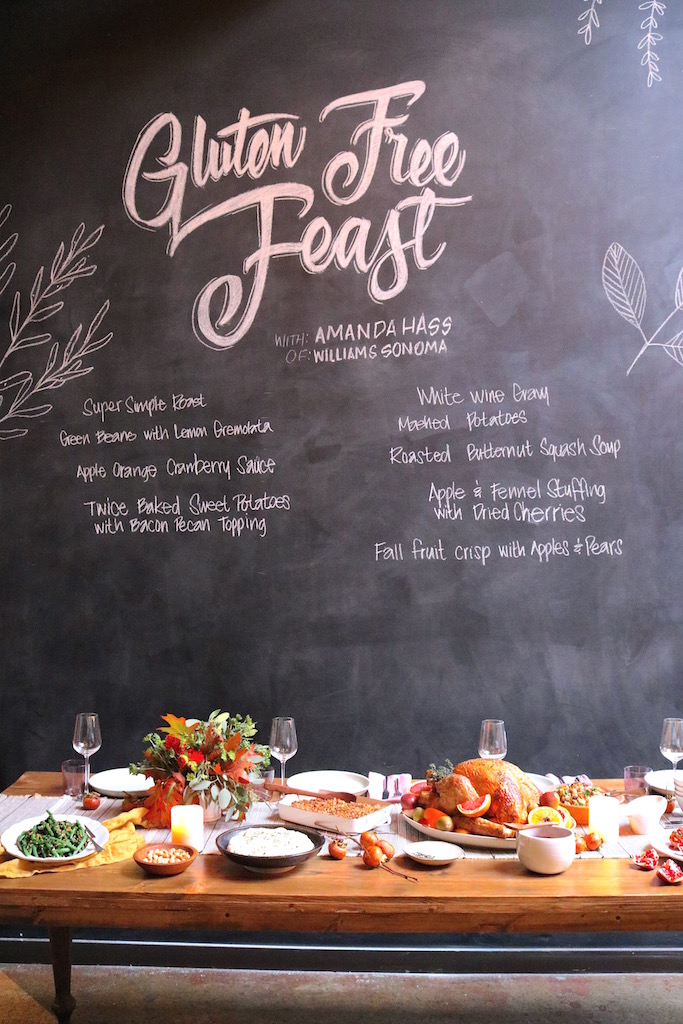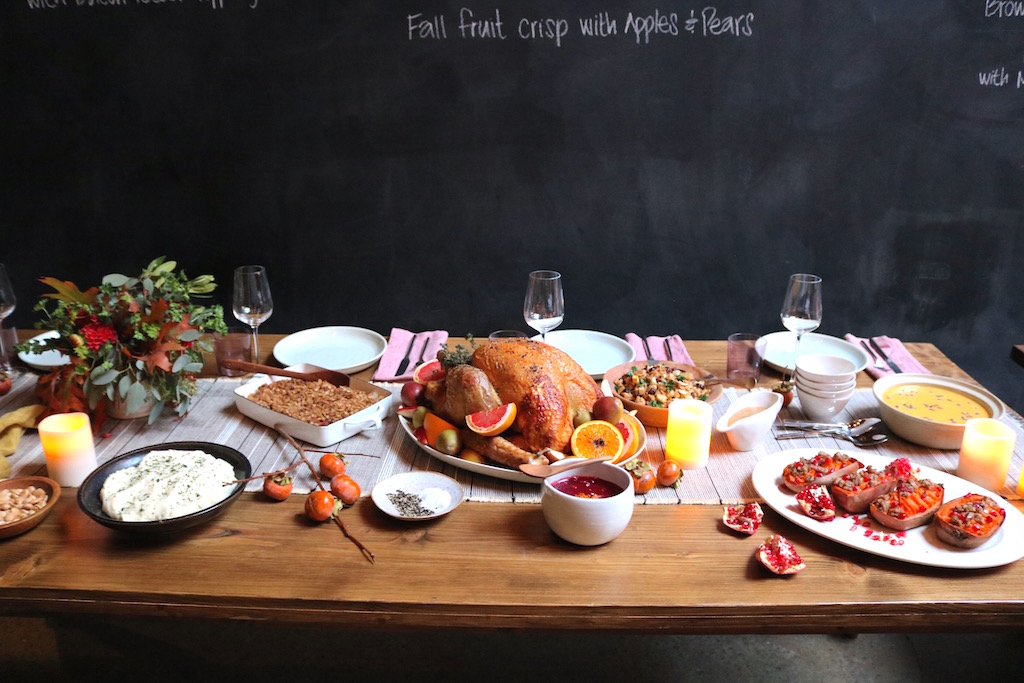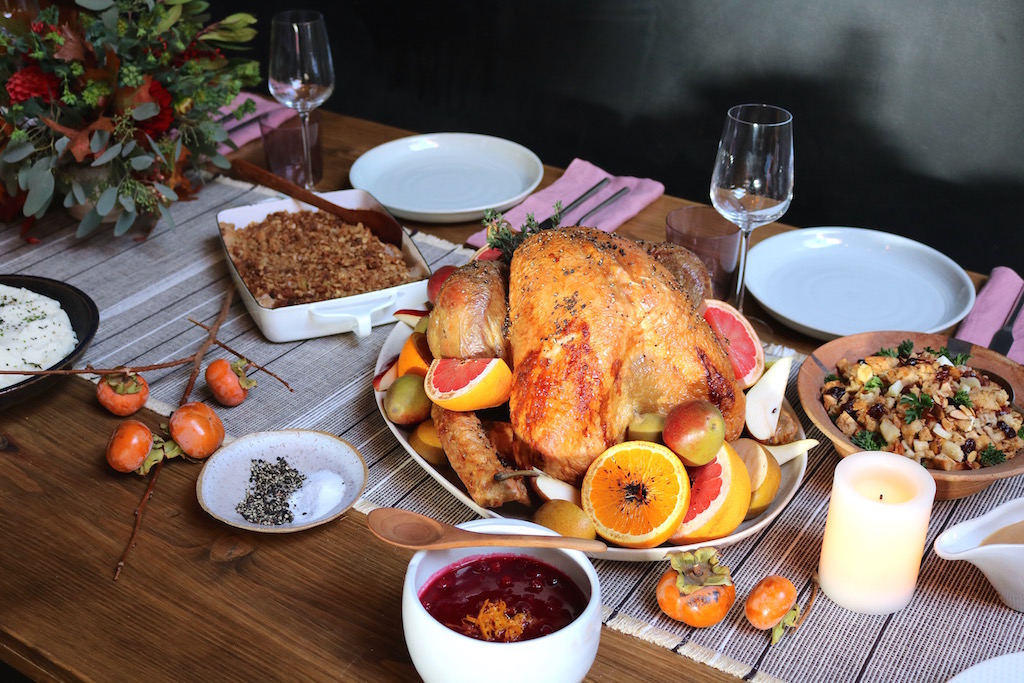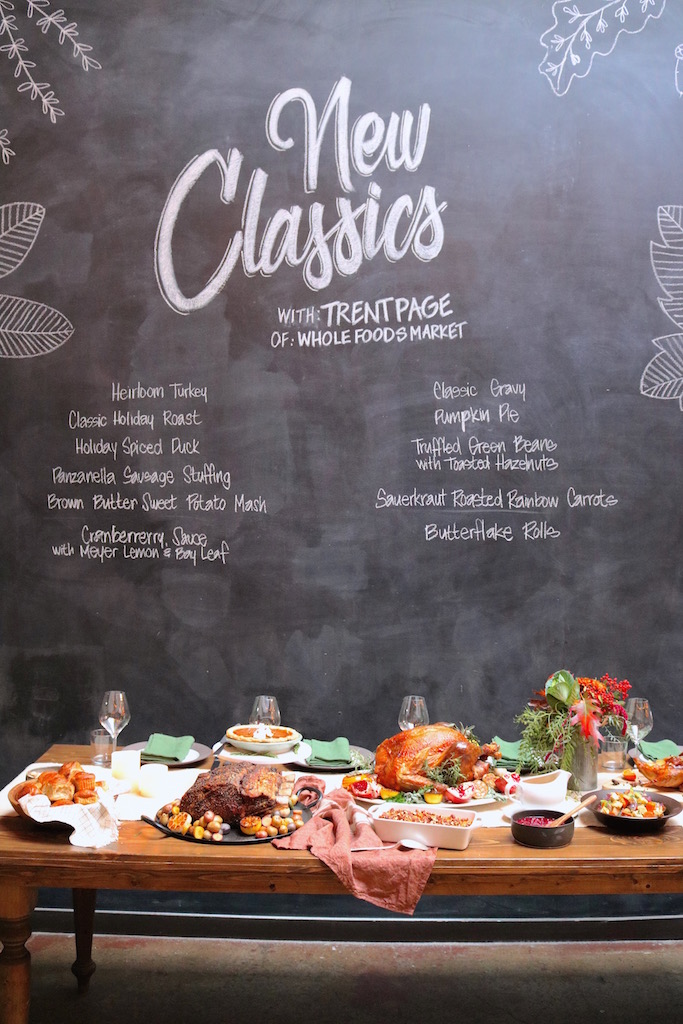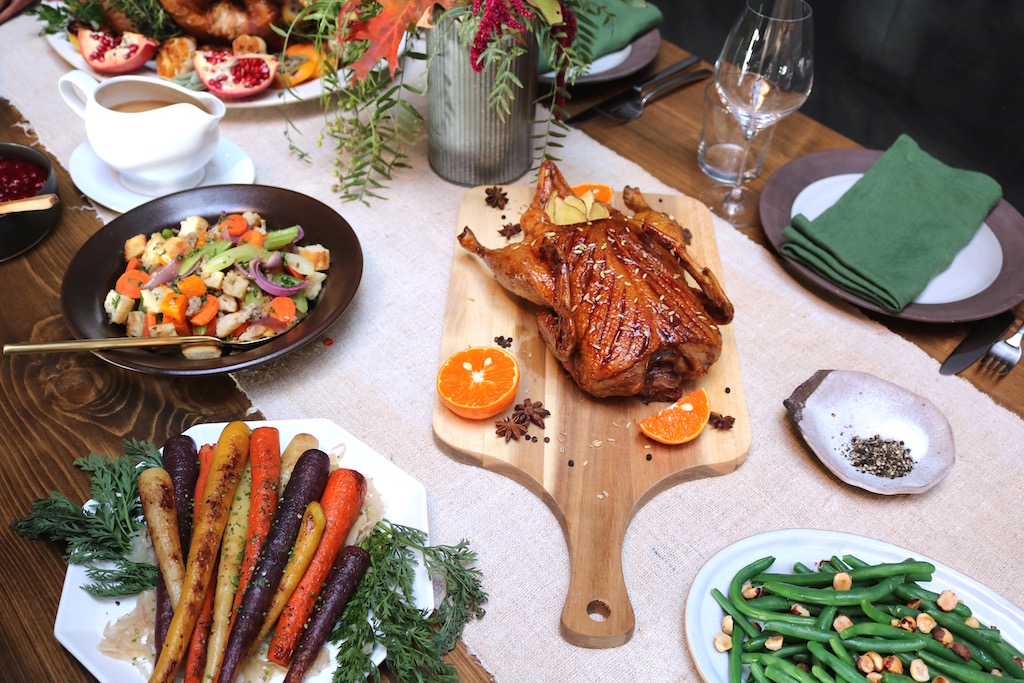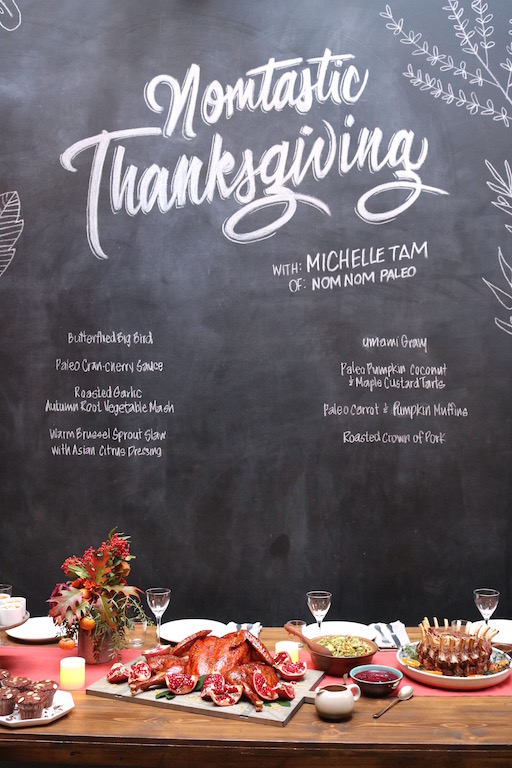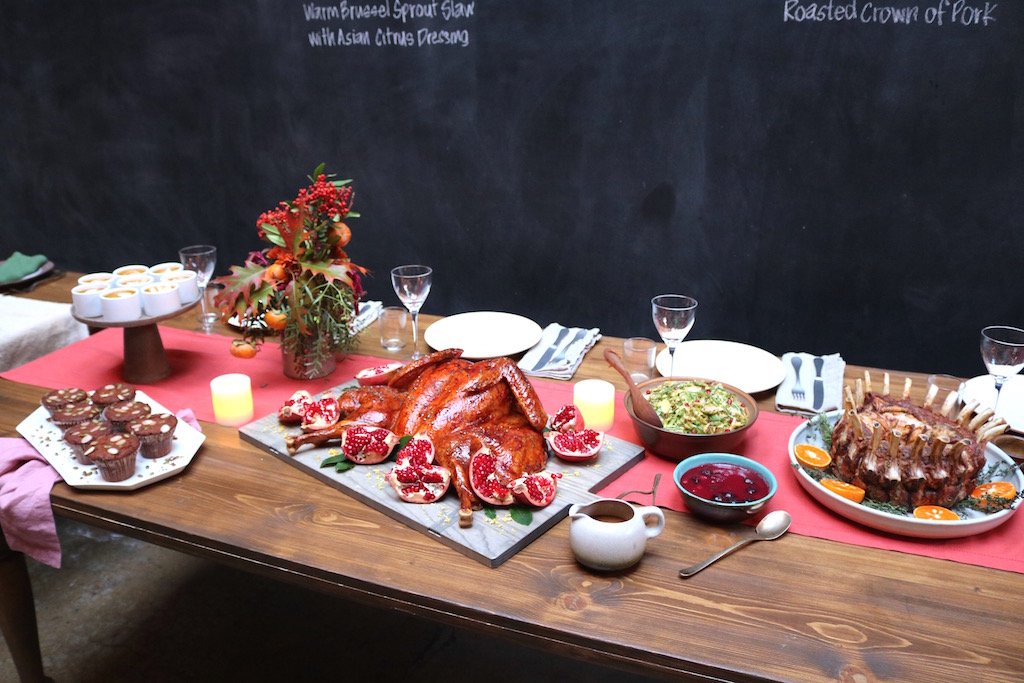 Taylor from Whole Foods Market and Patrick and Austin of Headlands Brewing Company.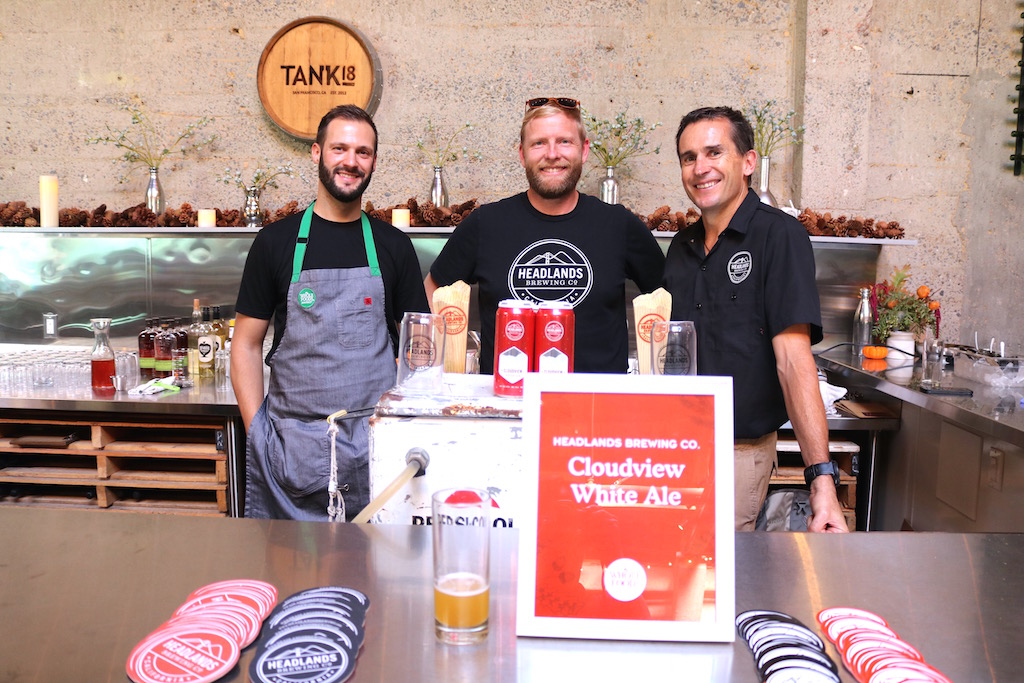 Taylor and Headlands teamed up to create Cloudview White Ale, which made its debut at this event. It's their take on a holiday beer and will be sold exclusively at Whole Foods Market.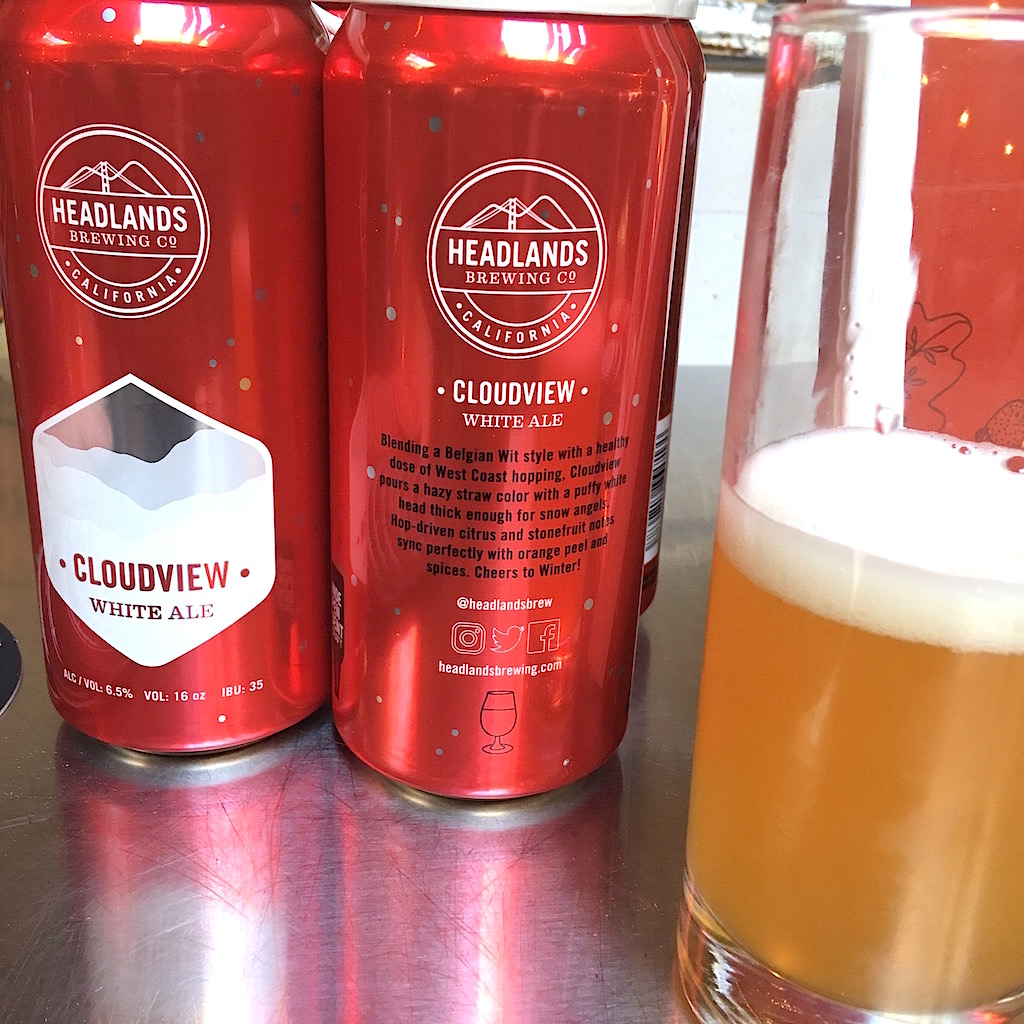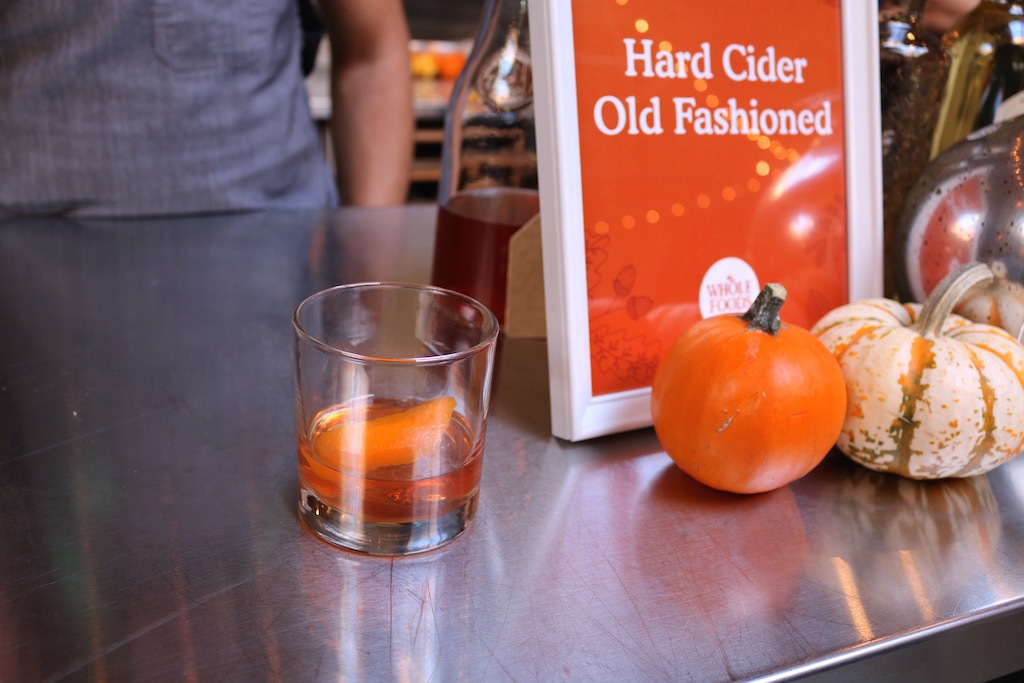 We tasted a number of delicious cheeses, expertly guided by Nicholas, a certified cheese professional.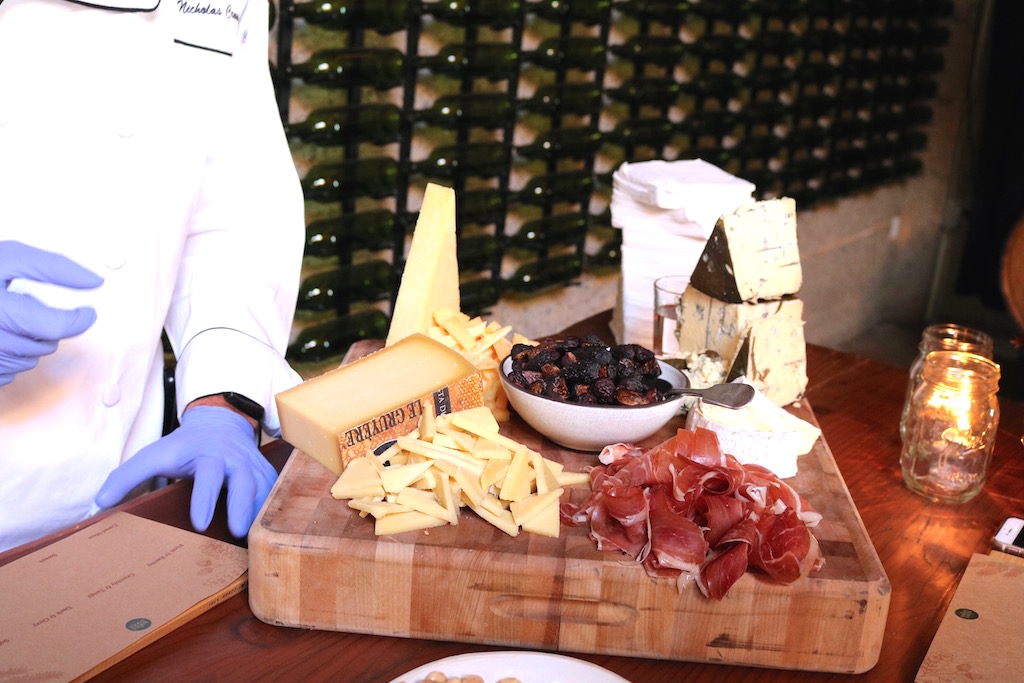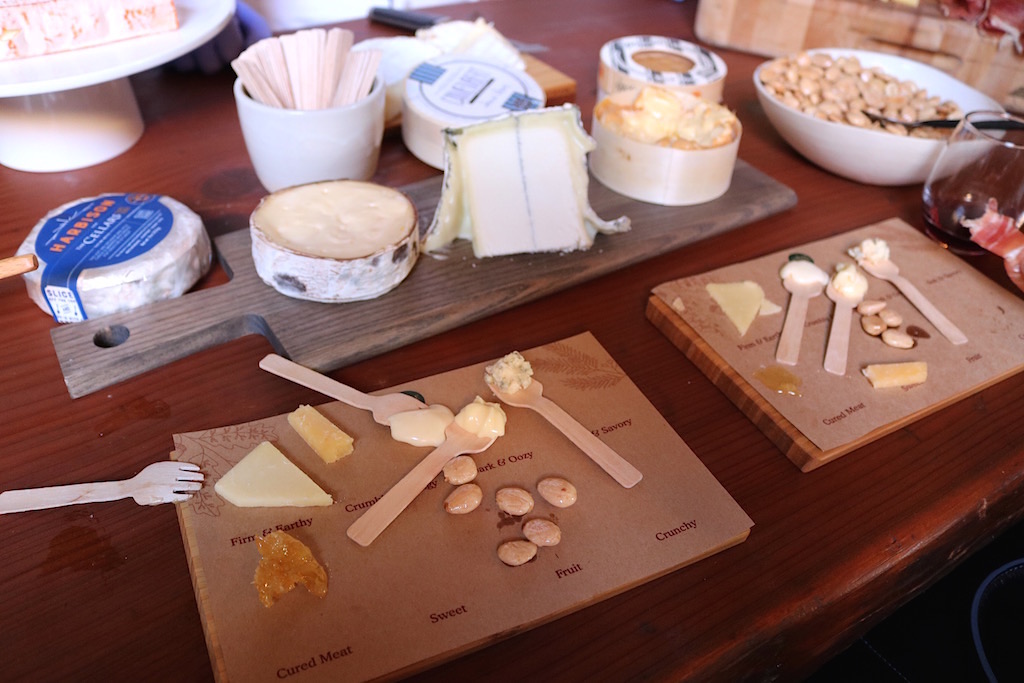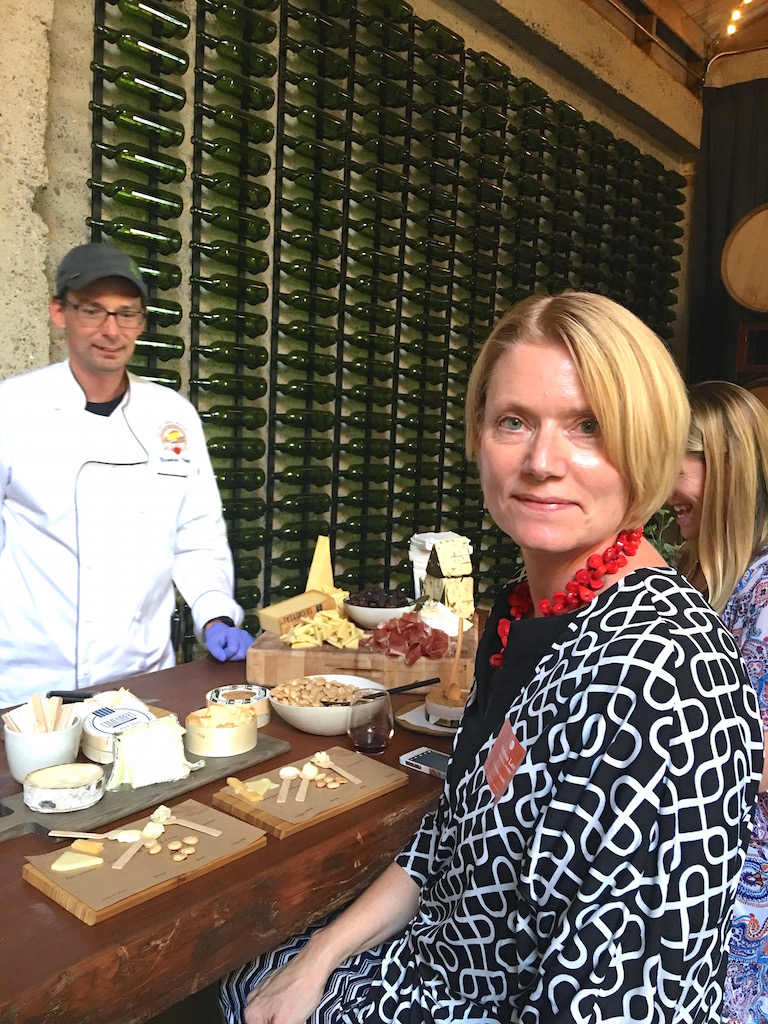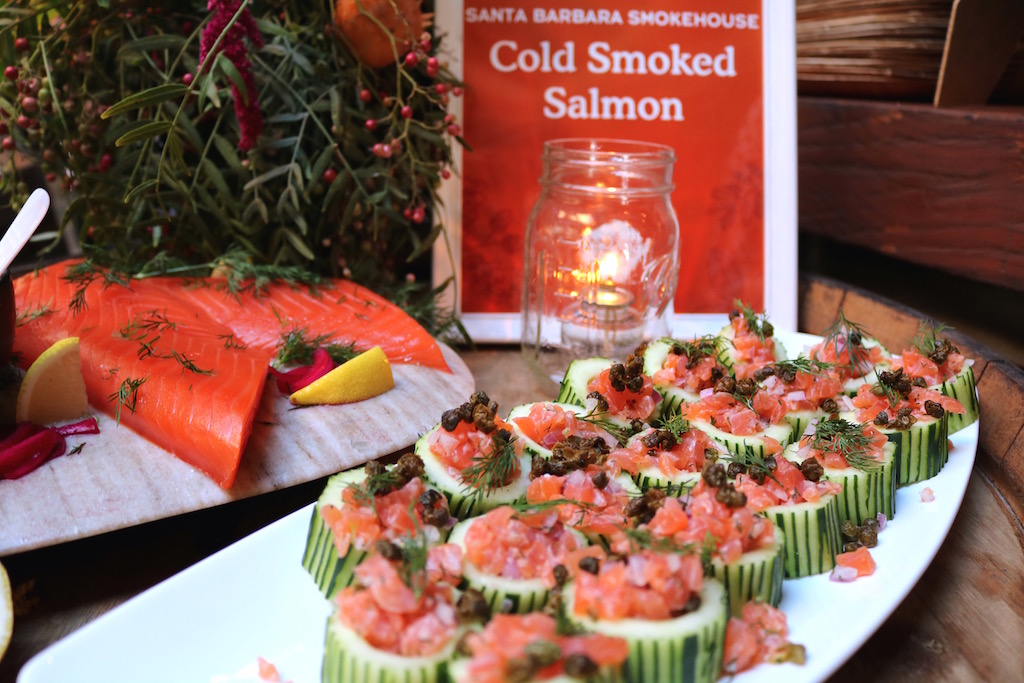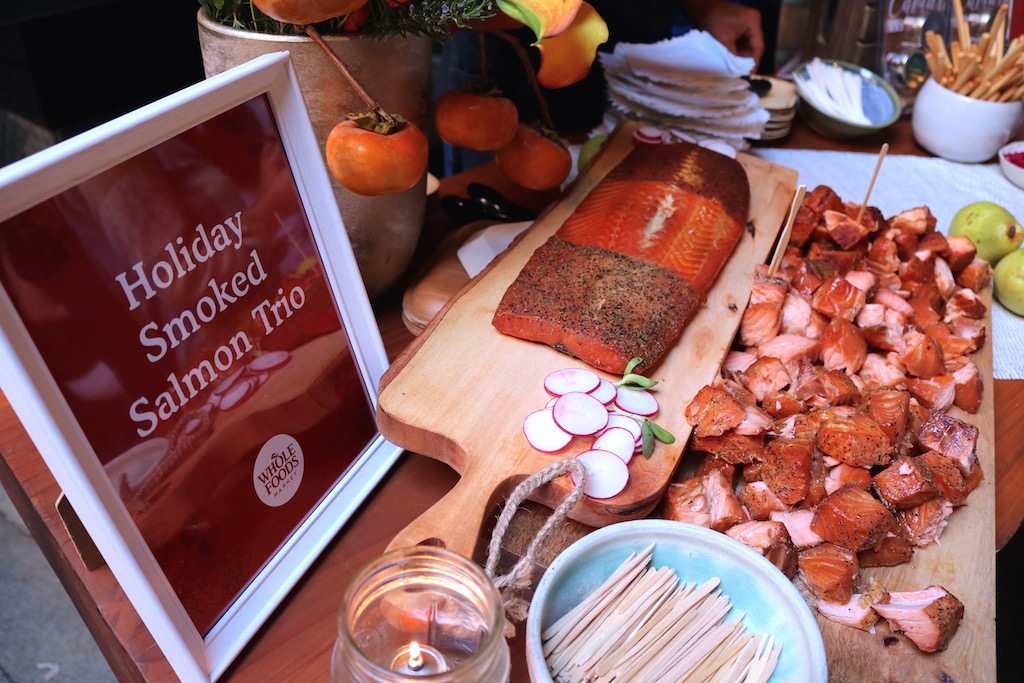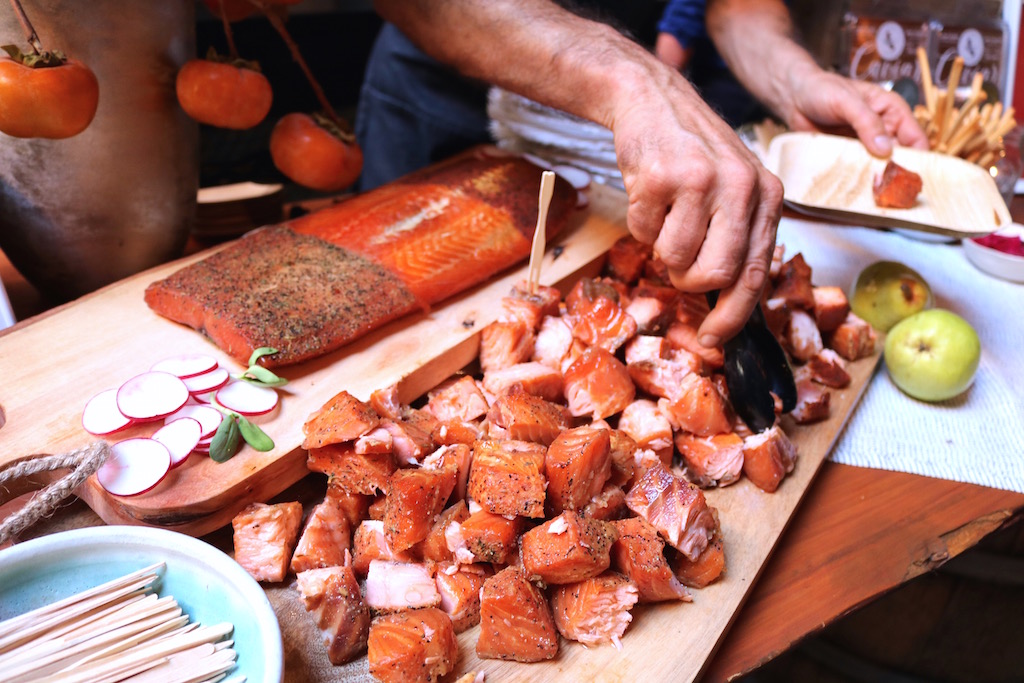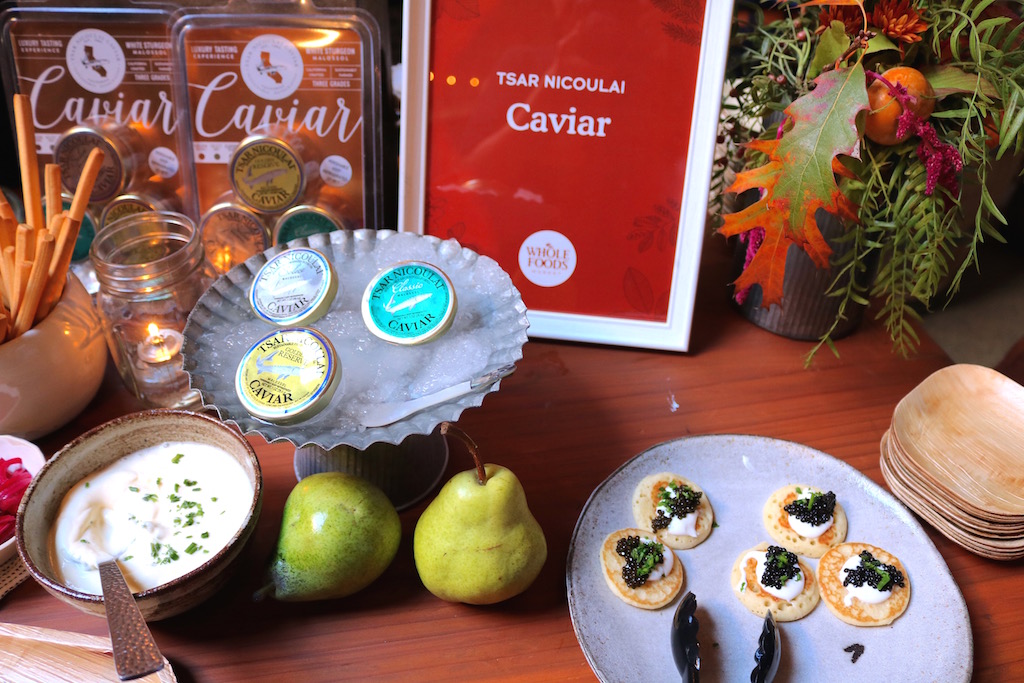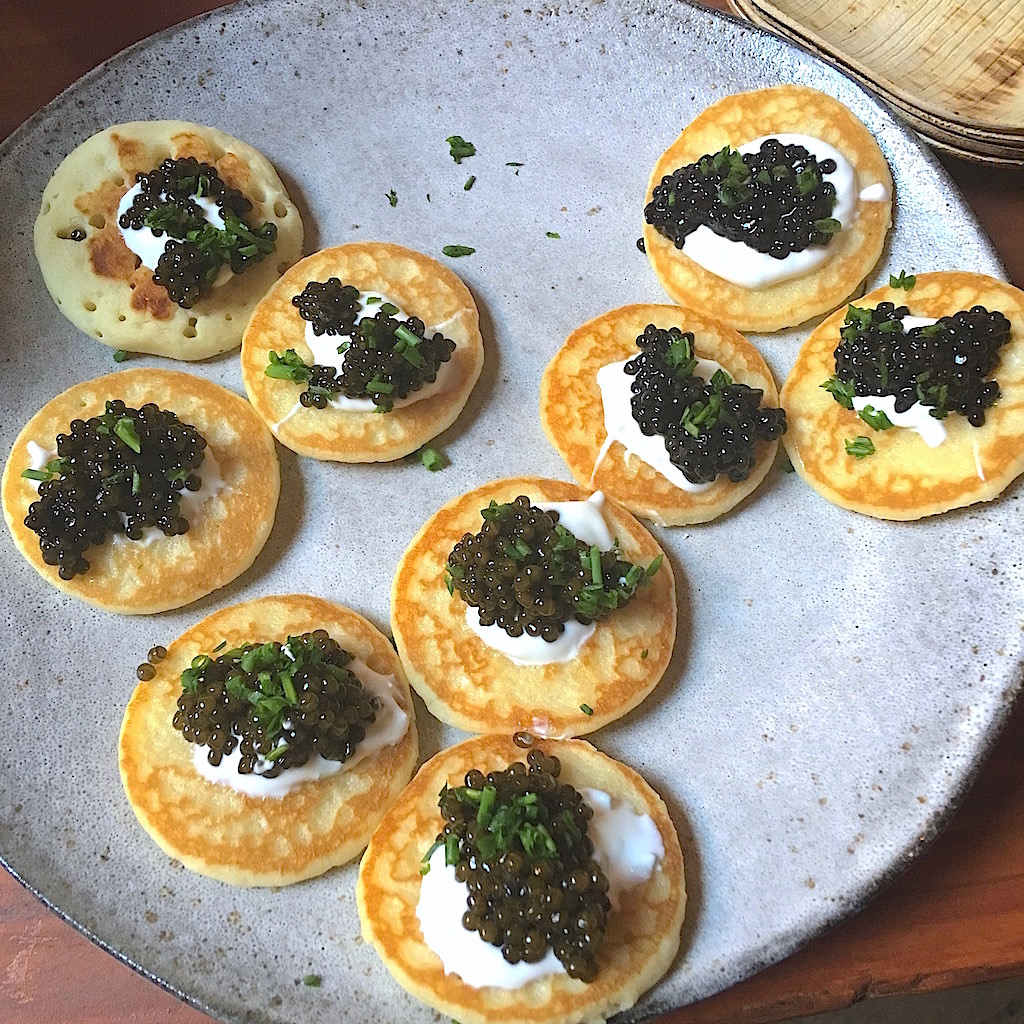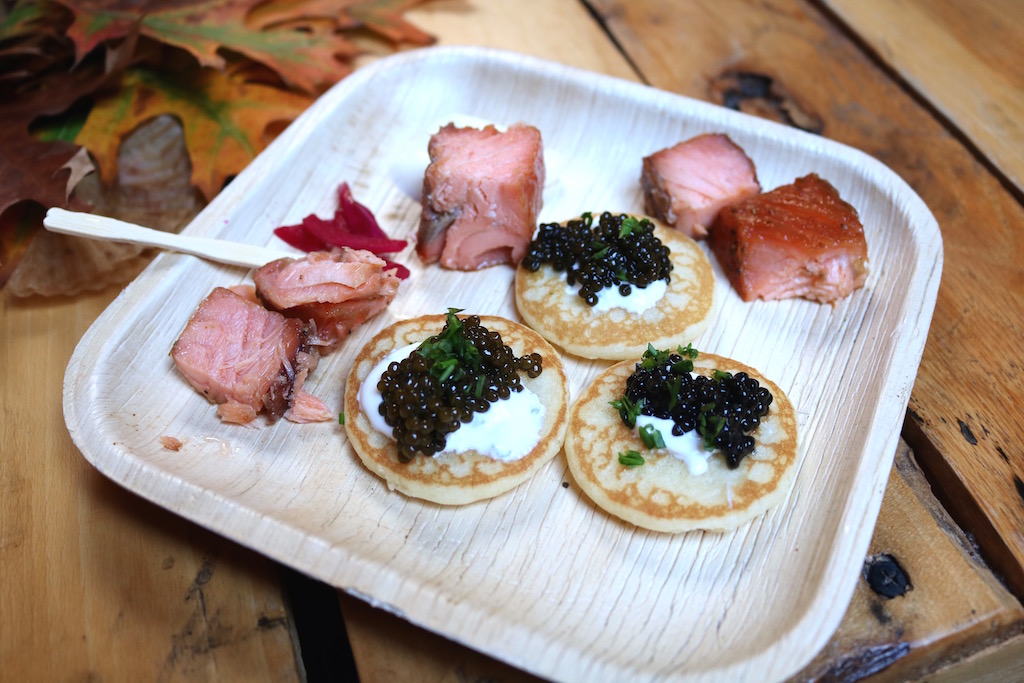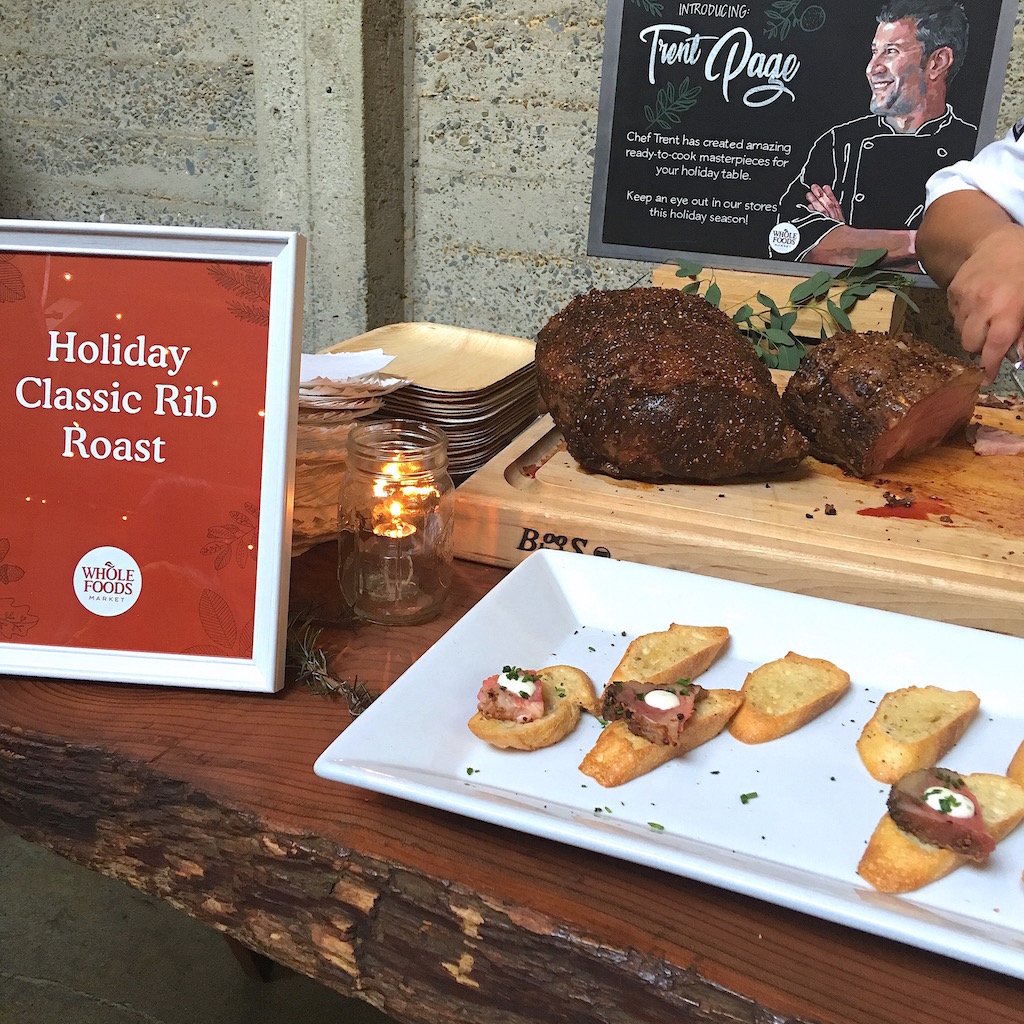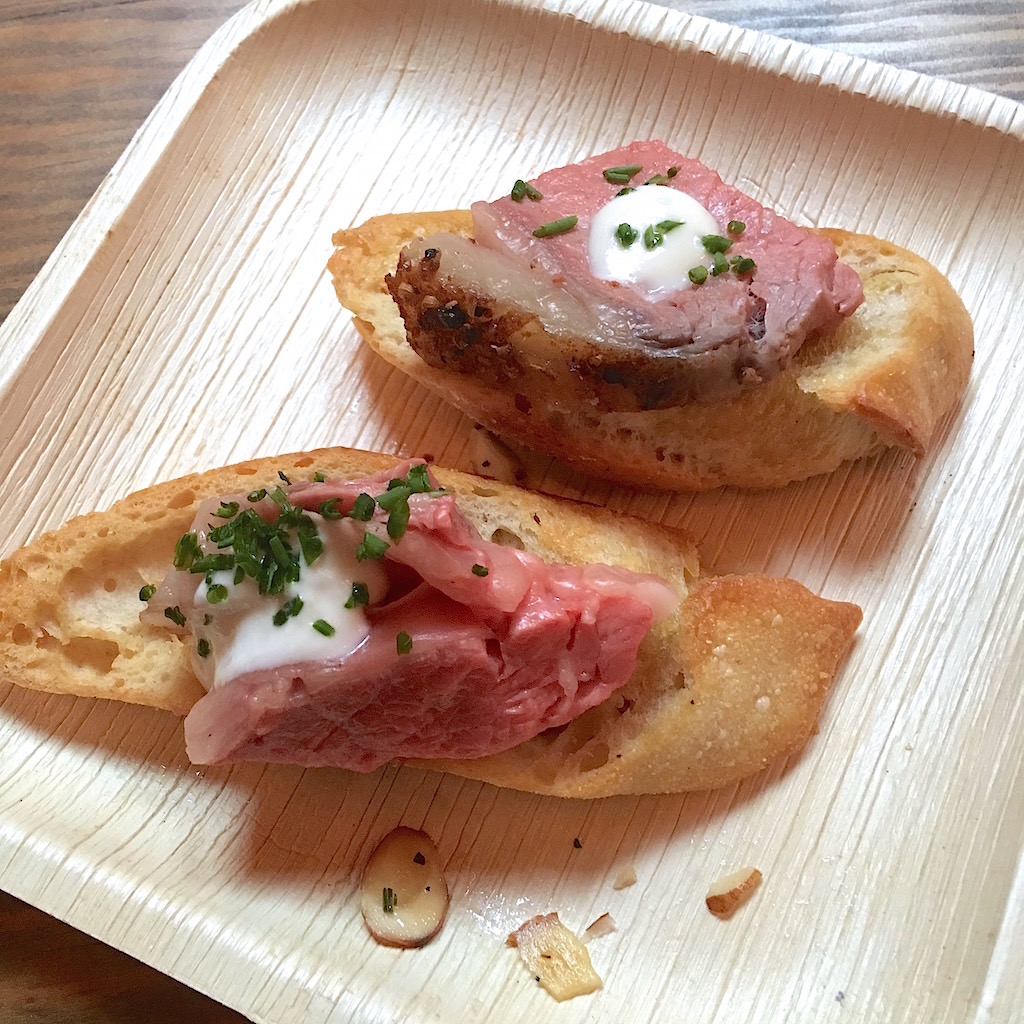 Also making its debut was the Golden Milk & Gingerbread Ice Cream, launched by Humphrey Slocombe and chef Melissa King and exclusive to Whole Foods Market as well.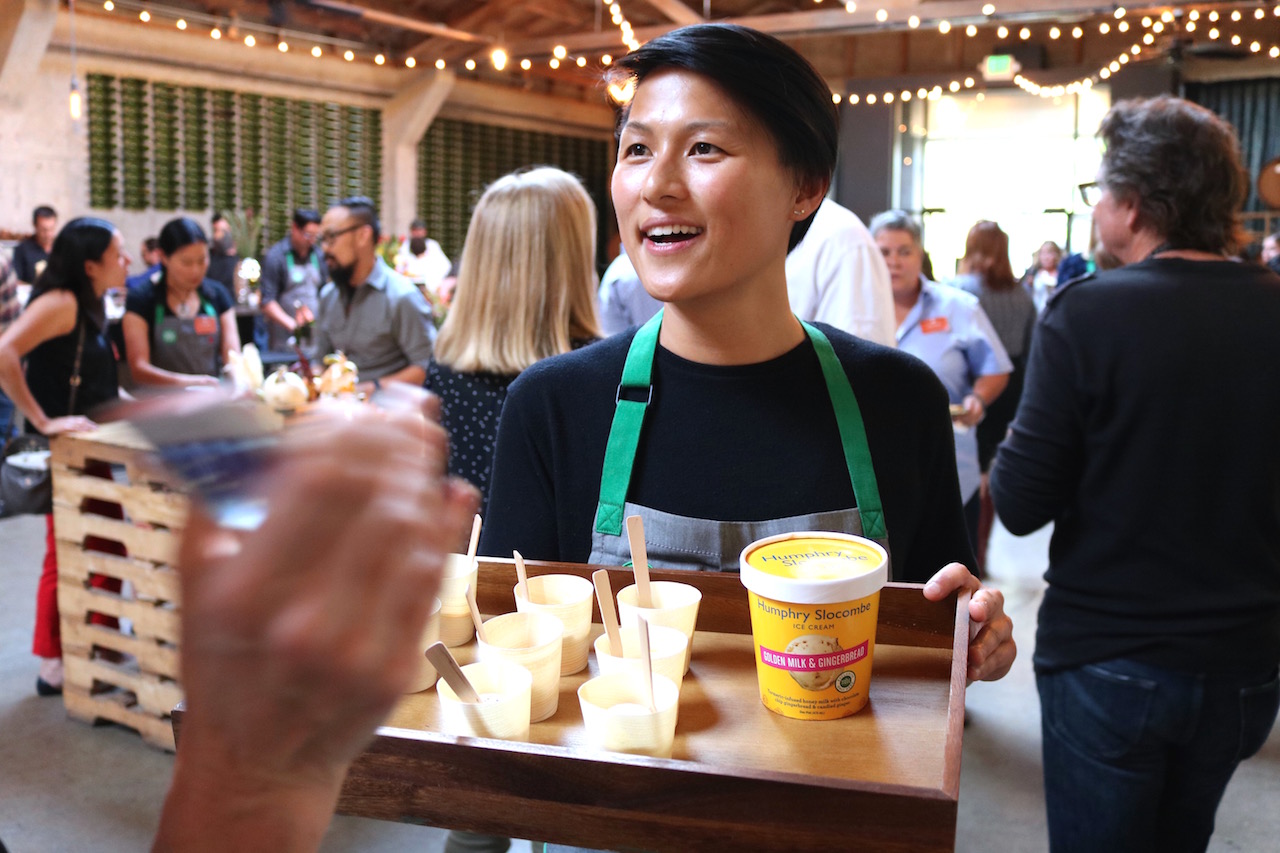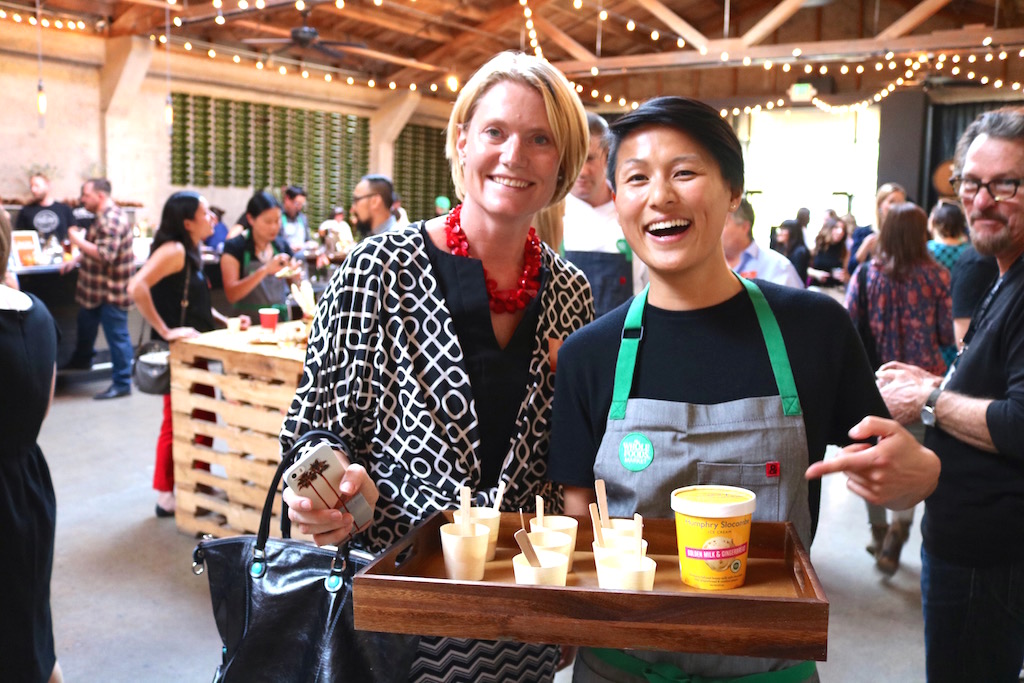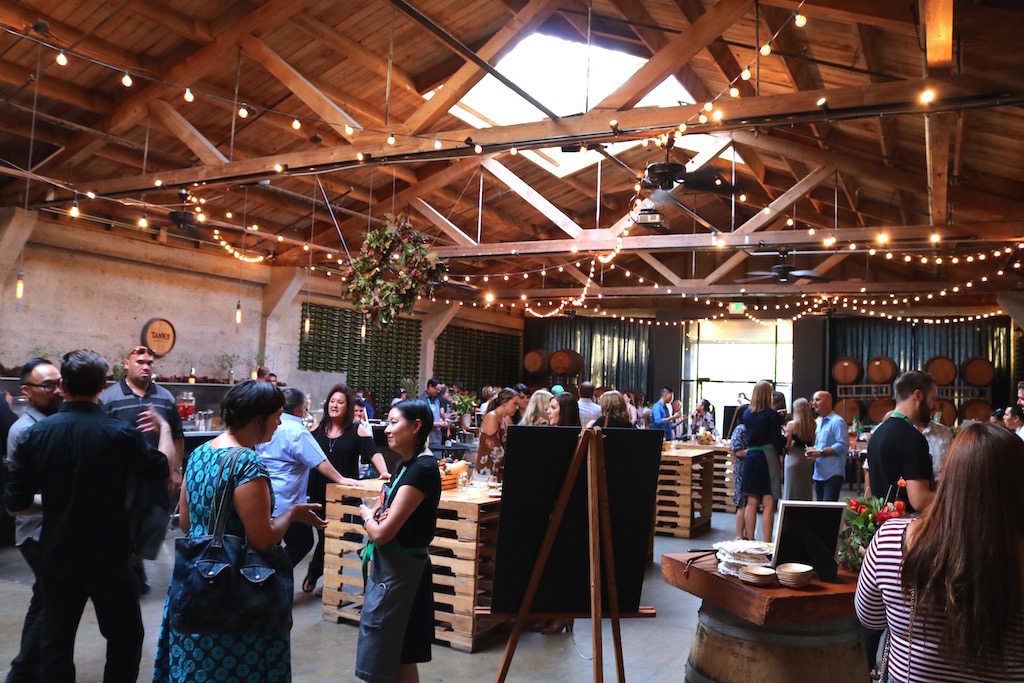 We really appreciated the wonderfully warm hospitality provided throughout the evening. And it was great to have the opportunities to catch up with Greg (second from left), Melanie and Jen.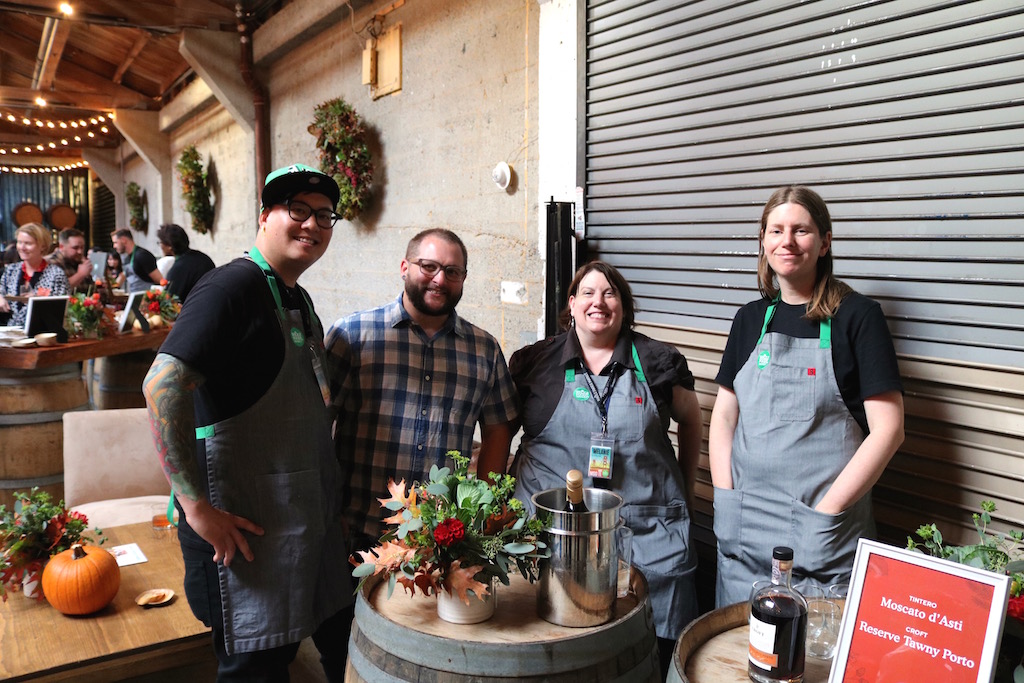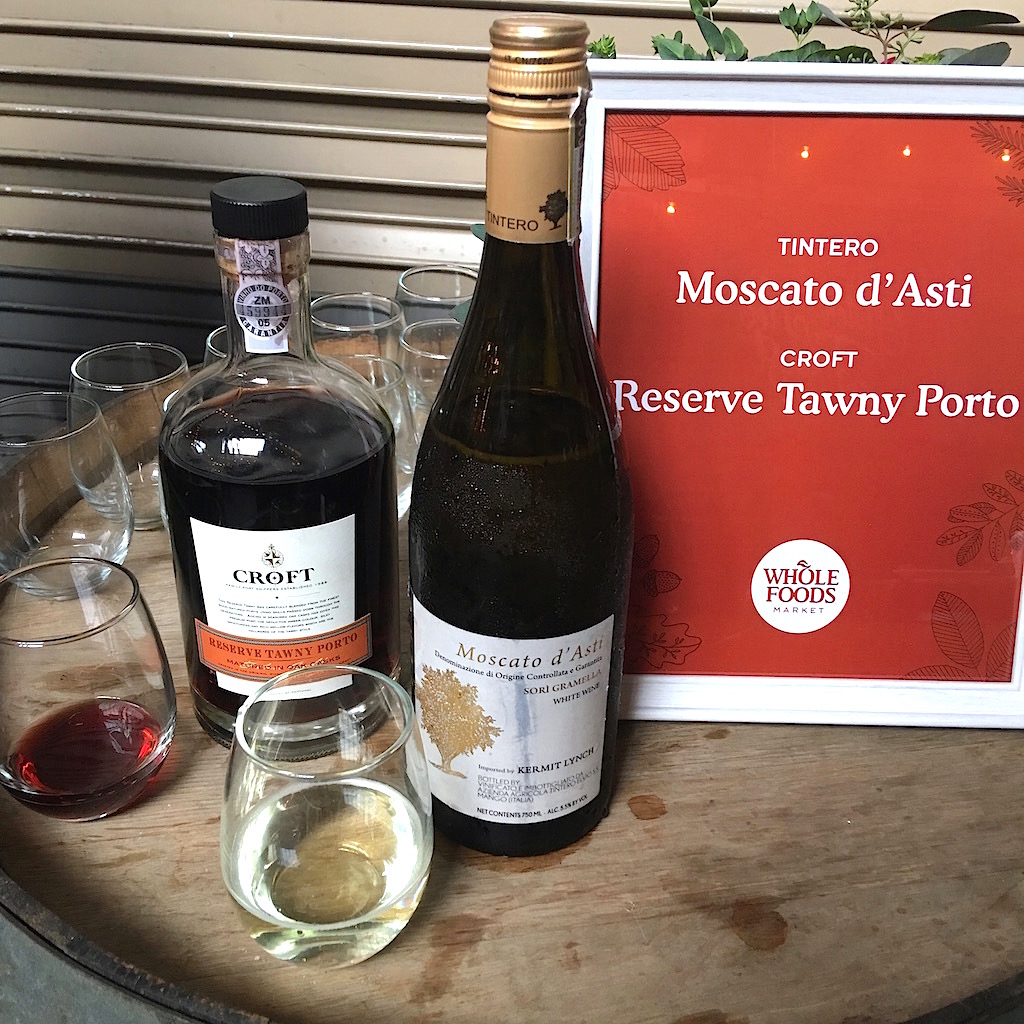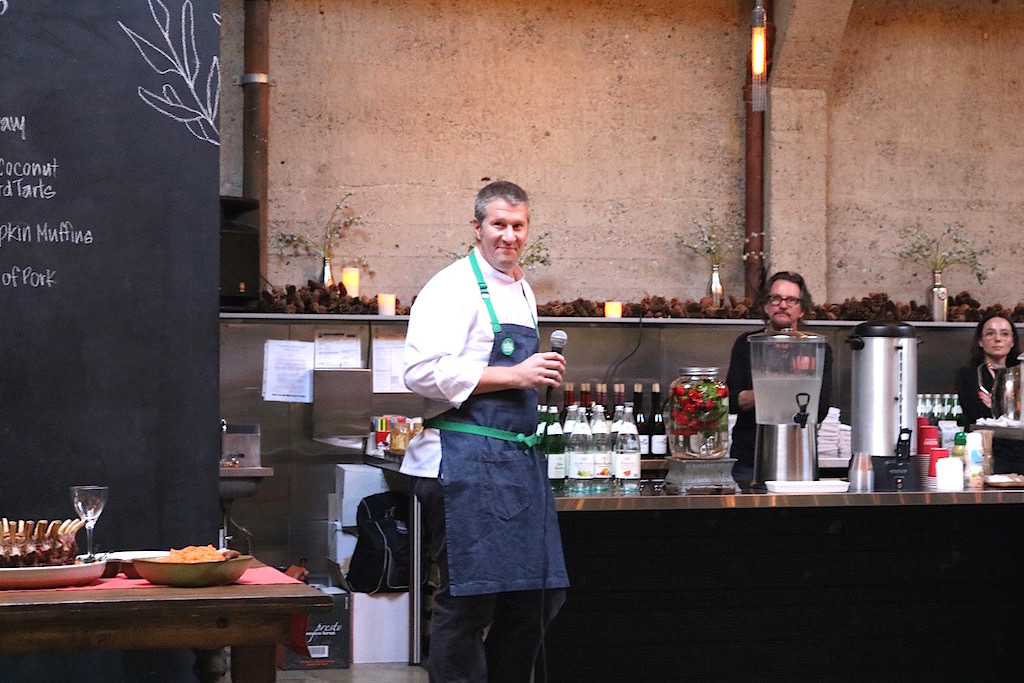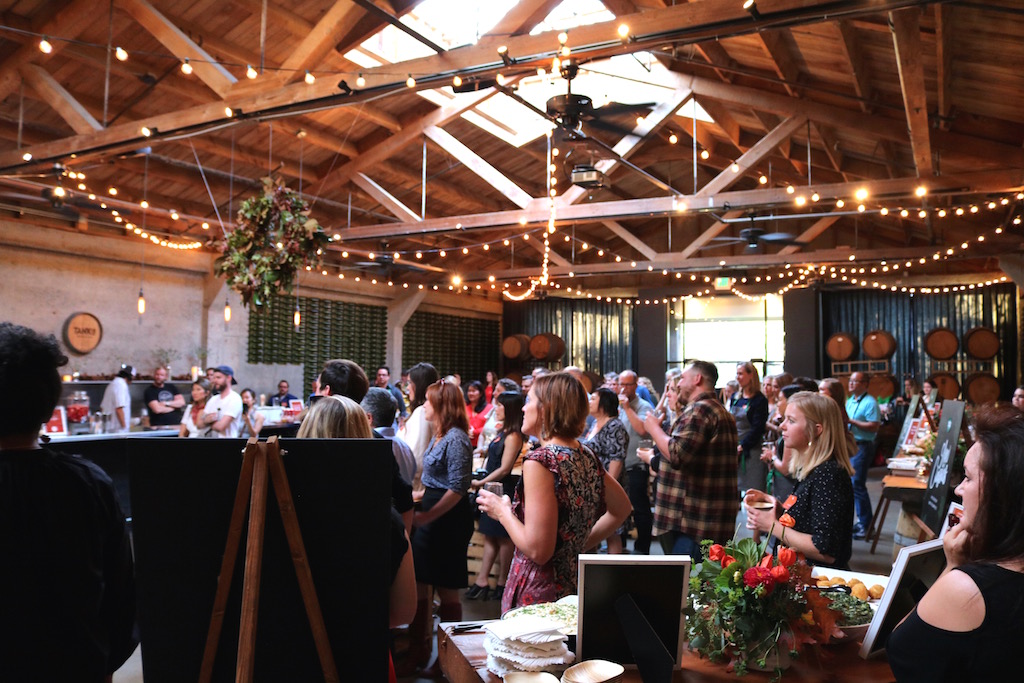 PR extraordinaire Erika.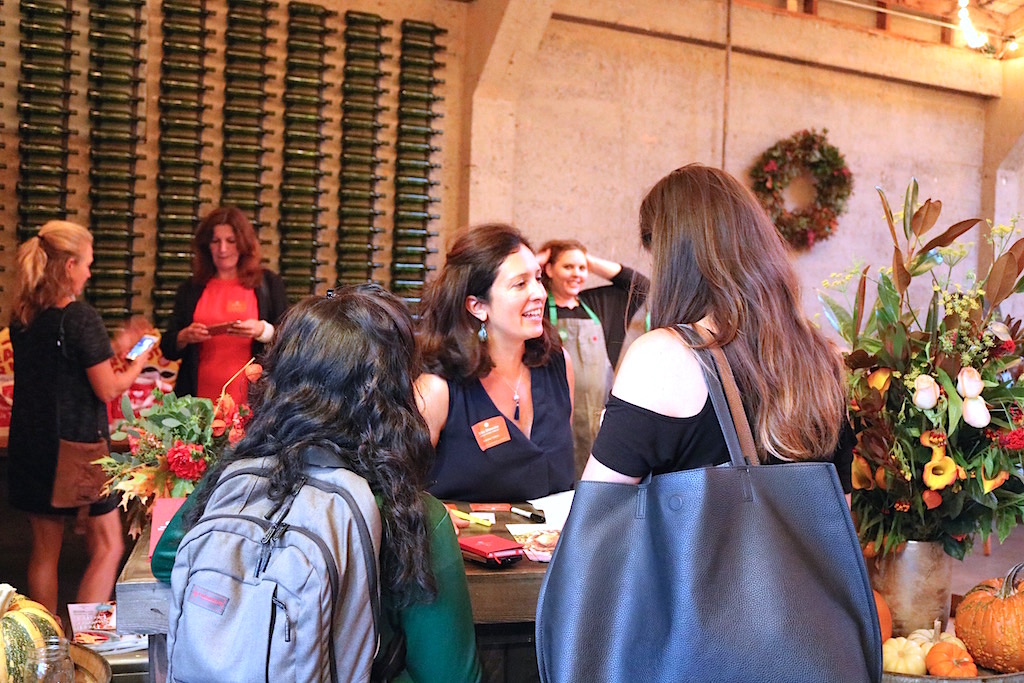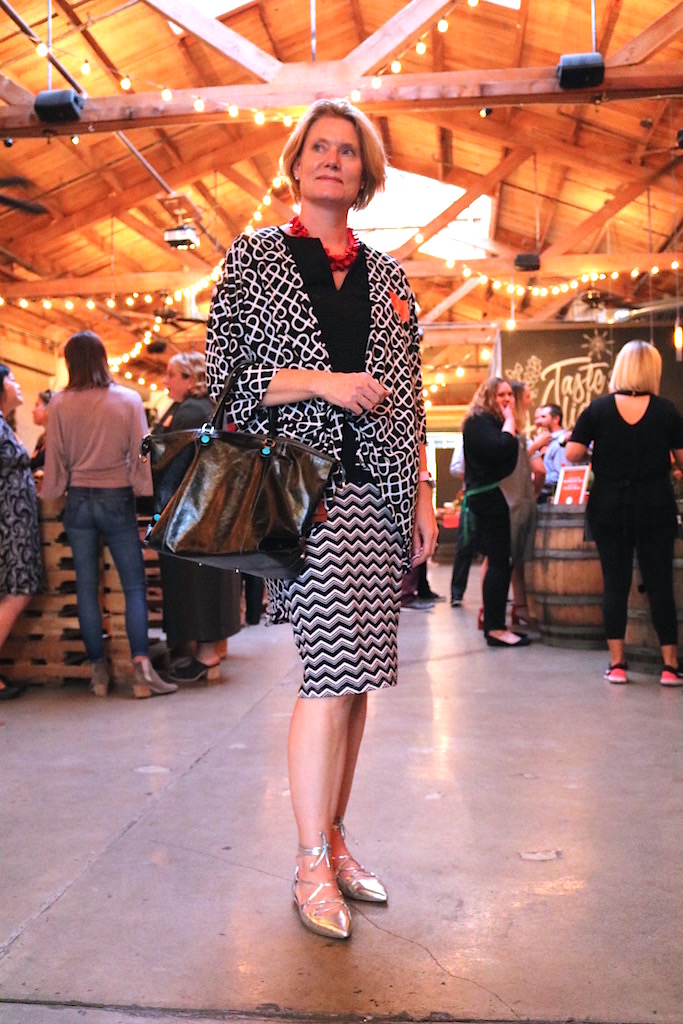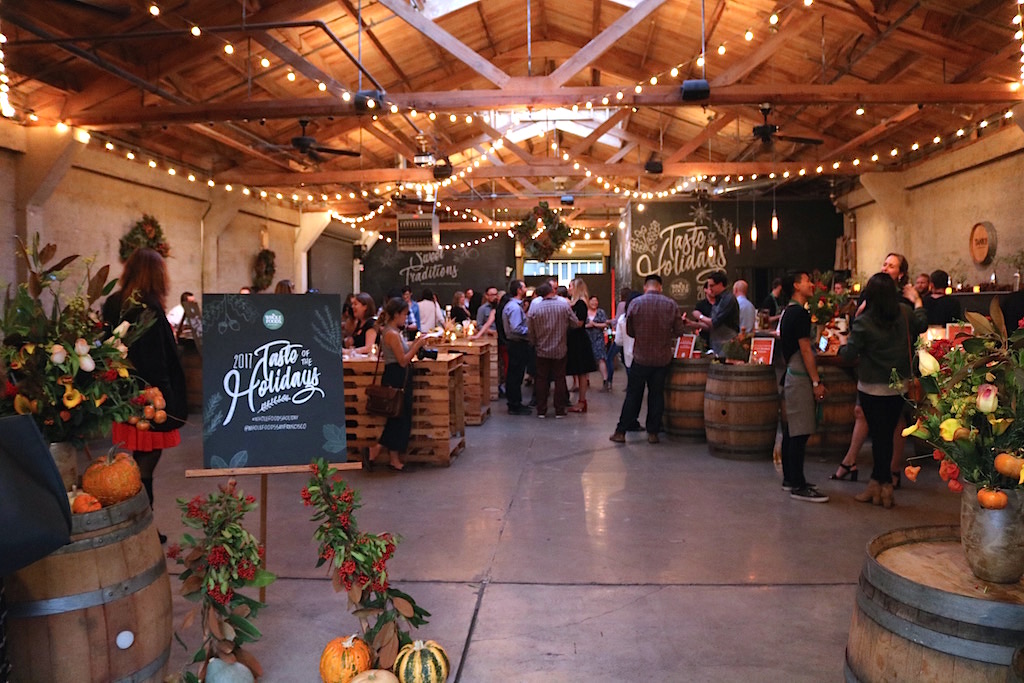 As regular shoppers at Whole Foods Market – and having enjoyed the convenience of ordering fully-cooked turkeys and sides for past Thanksgivings – we fully appreciated seeing up close – and tasting! – the plethora of ways to help enhance the flavors of the holidays.
Cheers! Prost! Gunbae!
~Andy